Car insurance is something that most of us do not want to have to pay for, especially if we are one of the lucky ones that have not had to file a claim. If you ever have an accident, or something or someone outside of your control has damaged your vehicle, you will need to file a claim.
From that moment on, it will become clear why car insurance is so important. The worse the incident is, the more obvious the choice will become. But even though you know that car insurance is required by law, it does not make it any easier to pay a yearly fee for something you never use.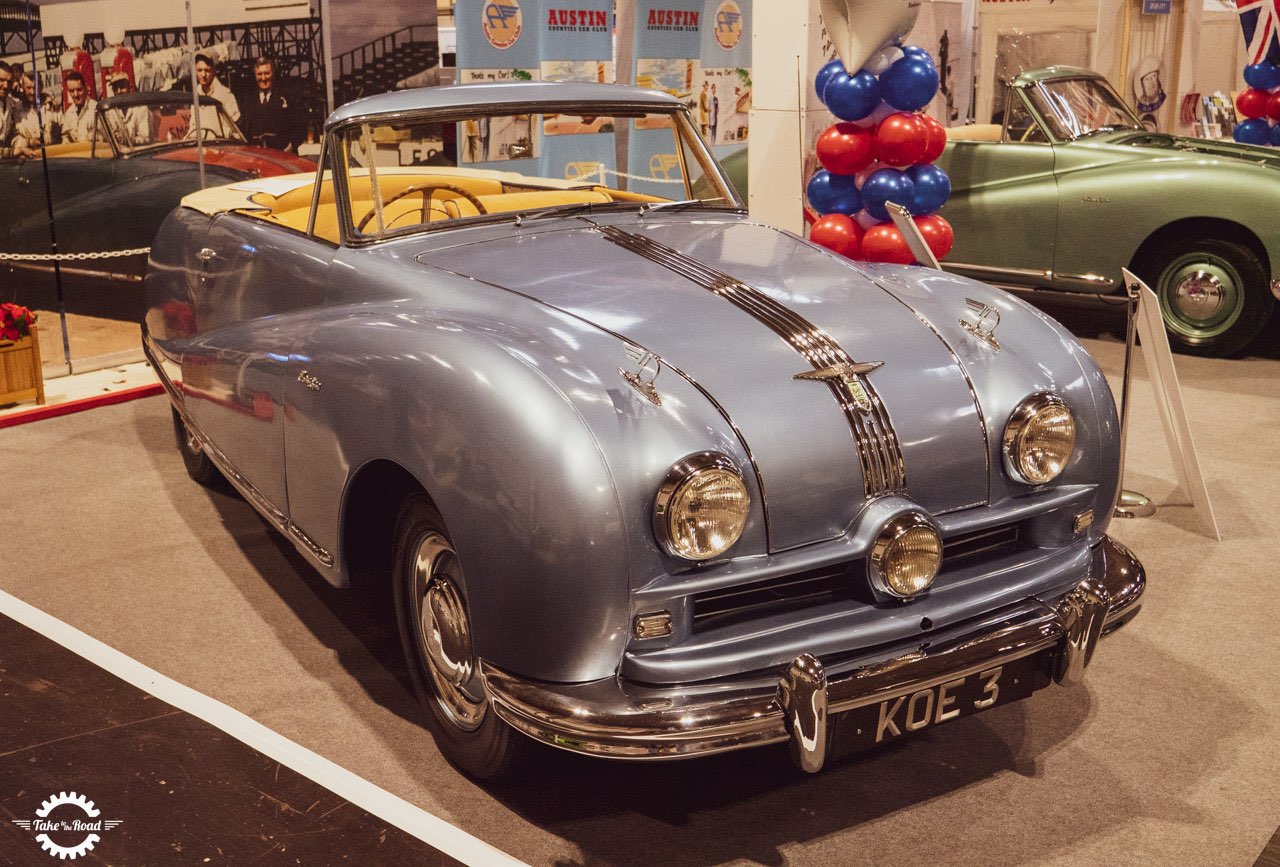 That is why we are here to discuss some smart ways to lower your rate, making it easier to hand over the payment.
Bundle – If you have other insurance policies, such as life or home insurance, bundle them together under one big umbrella policy. This will save you money on car insurance, and each of the policies you place into the combined one will show a decrease in premium costs.
Tracking – Most insurance companies will have an app that you can download on your mobile device to track how well you drive. If not, they will have a device they can send you that needs to be plugged into the lighter socket. Either way, this is a great way to reduce your premium rates if you are a safe driver.
Claims – You do not always need to file a claim. If the damage to your vehicle is a simple fix, such as a dent in the front bumper from tapping a tree, have the damage fixed on your own. If you can do the repairs, even better. Minor damages do not need to be filed because every claim that is filed will increase your premium. If you want to keep the costs down, think about the repair cost compared to the premium increases you will see.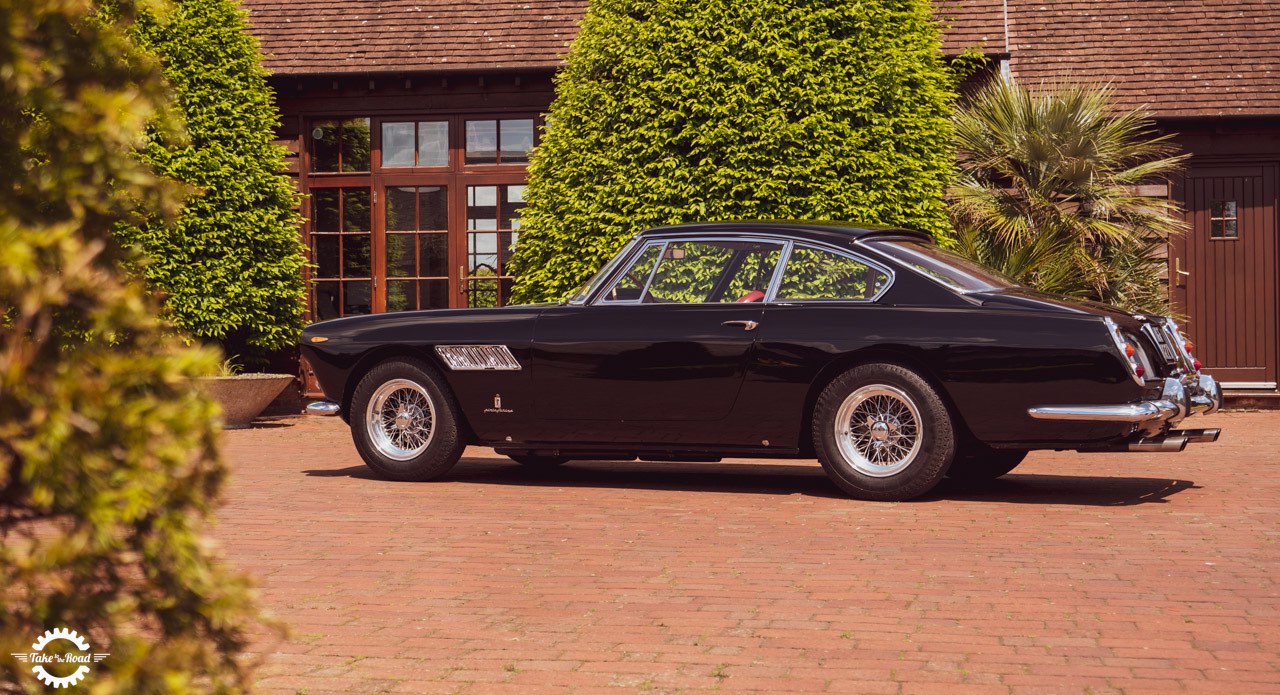 Compare – Take the time to get offers and quotes from numerous insurance carriers. You can use an online site that compares them for you if you want to save time. The point is that you want to get reasonable car insurance that covers what you want it to cover. Do not ever make the mistake of thinking that the cheapest policy is the best. Check all the details and compare every aspect of the offer before accepting it.
Extras – A car insurance policy may have some added things that you may not need, such as roadside assistance. If there is an extra charge for anything you do not want, remove it from the policy. This will save you a little money, but do not remove things that you may need because you will regret it if the time comes when you actually need it and don't have it.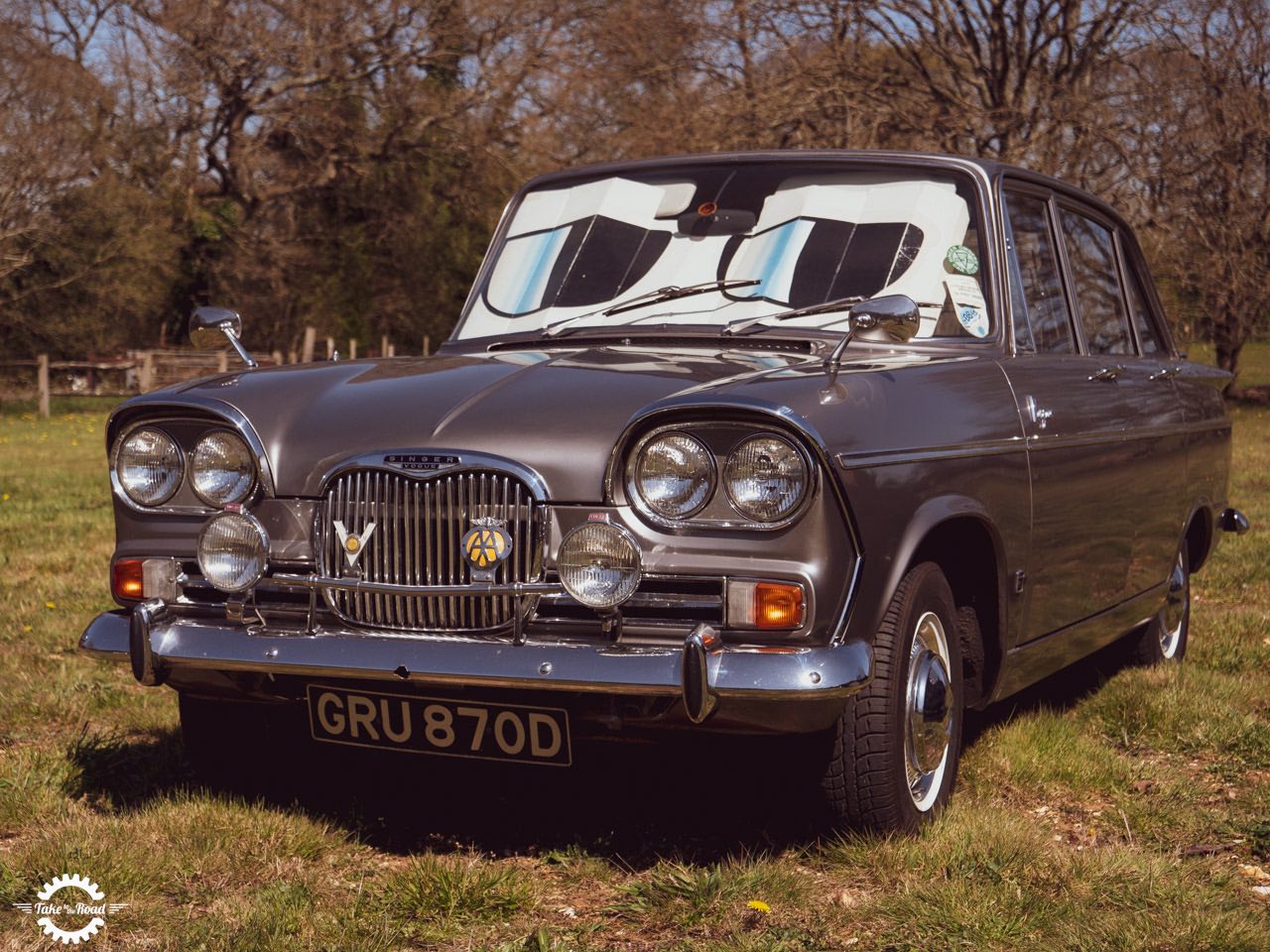 Deductible – One of the easiest ways to reduce your premium costs is to adjust the deductible amount as high as possible. This can be a little tricky, though, because the amount you set the deductible at is the amount you will have to pay out of your pocket if anything should happen. Adjust this number carefully because you do not want to end up having to refinance your home just to pay your deductible amount.
These simple and effective ways to lower your car insurance premiums can make the difference between paying too much or paying just right. Another thing that should be mentioned is that you must pay the premiums by the year, not the month. It will save you money overall by making this large one-time payment and locks in your rate for an entire year.
Other than that, be safe on the roads, avoid tickets, and keep your credit numbers up to ensure you get the best car insurance policy at the best price possible.
This is a Take to the Road Collaborated Post