When it comes to buying your first classic car, you will want to make sure you get the best possible one for your money. You won't always want to spend too much, but you also don't want to spend too little. That's because you could buy an old car that may end up costing you a lot more down the road. Here are some tips that could help you save money when you buy your first classic car.
How to save money on your first classic car – Shop around
Classic car prices vary from the very expensive to the very affordable. There is a lot of choice out there and there are classics for every taste and budget. When you find the type of classic you like, make sure that you shop around for the best possible price. Sometimes, this means that you will have to be patient.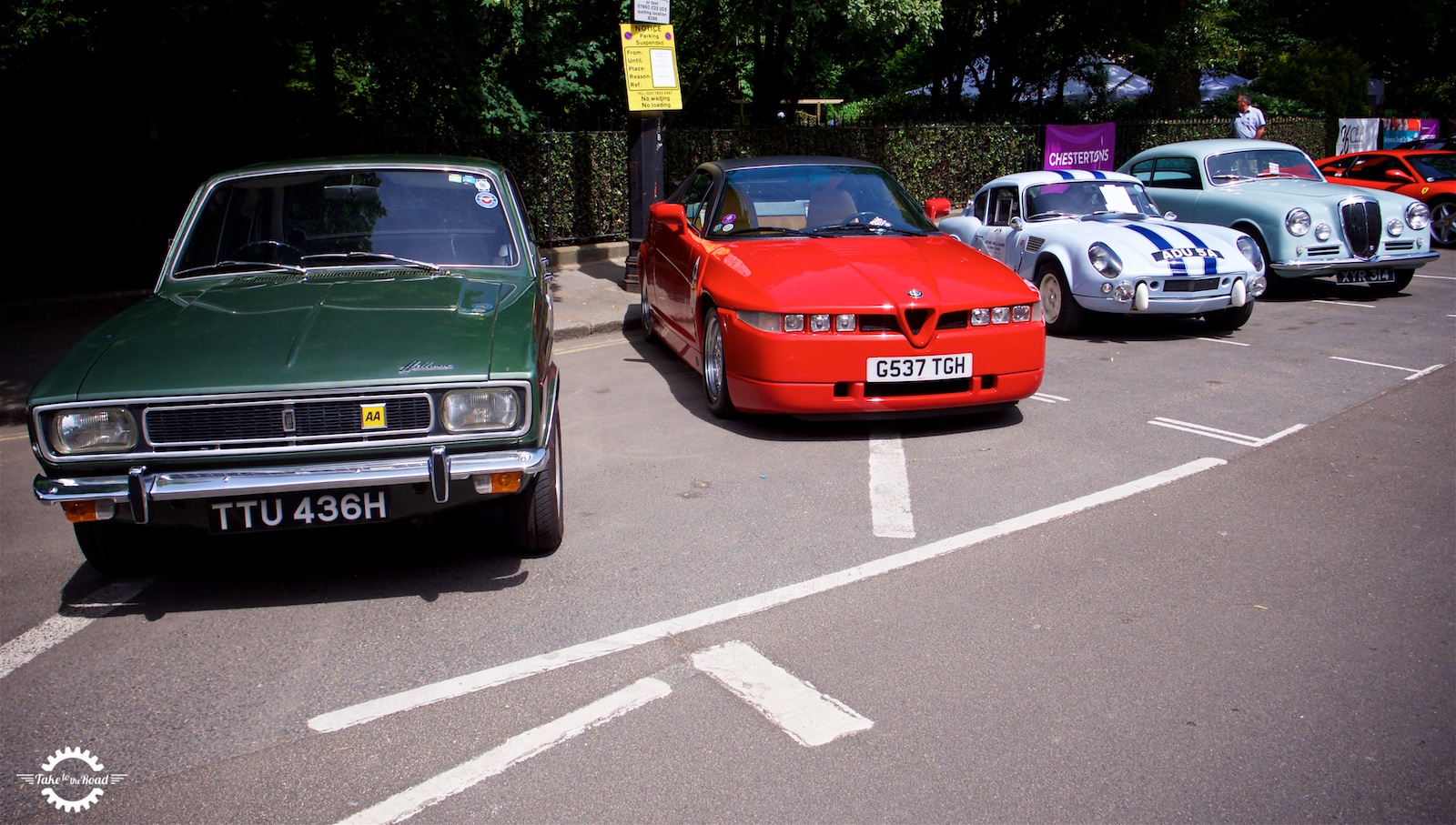 Older cars are usually in short supply so you won't always find the right car straight away. Or you may end up paying over the odds for the car just to get it now. So keep an eye on the classifieds, shop around and wait for the best option to turn up.
Invest in the best classic

Now, this can sound counterproductive, especially if you haven't got a big budget. But it really does pay off in the long run to stretch the budget to get a better classic. If you fancy the challenge of a project and have the skills to do the work, then buying a cheaper classic makes sense.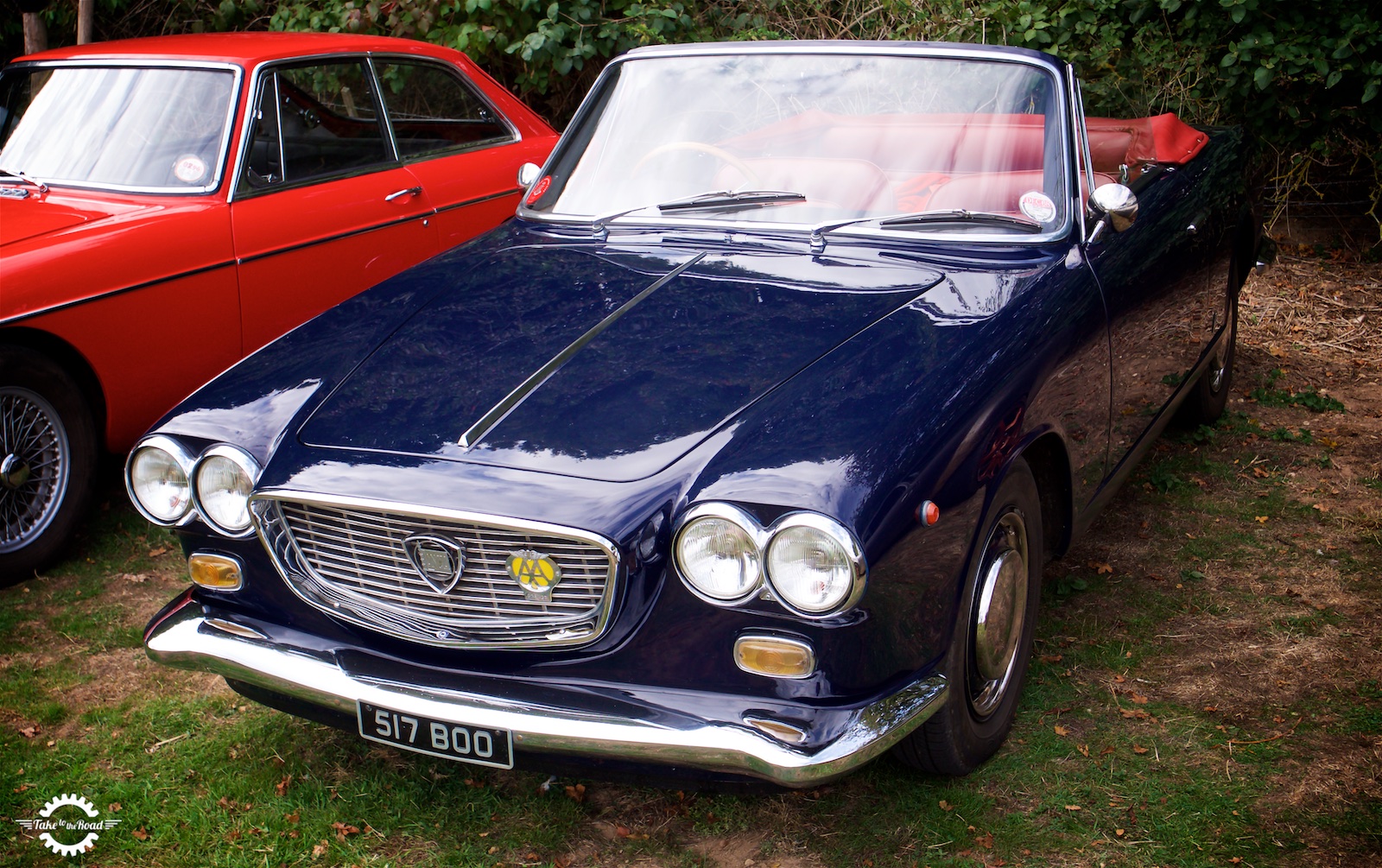 But if you just want to get a nice old car as a hobby and for summer drives, then you should avoid the projects. So be really careful what you invest in. Sometimes it pays to spend a bit more upfront to save money in the future. And if you buy carefully, when it comes to selling your car, there is always the possibility of a little profit down the road.
Be smart about your insurance
And finally, it's always a good idea to make sure that you're being clever about the insurance policy that you take out. You will want to compare deals and make sure that you're happy with the level of coverage and protection that you're getting.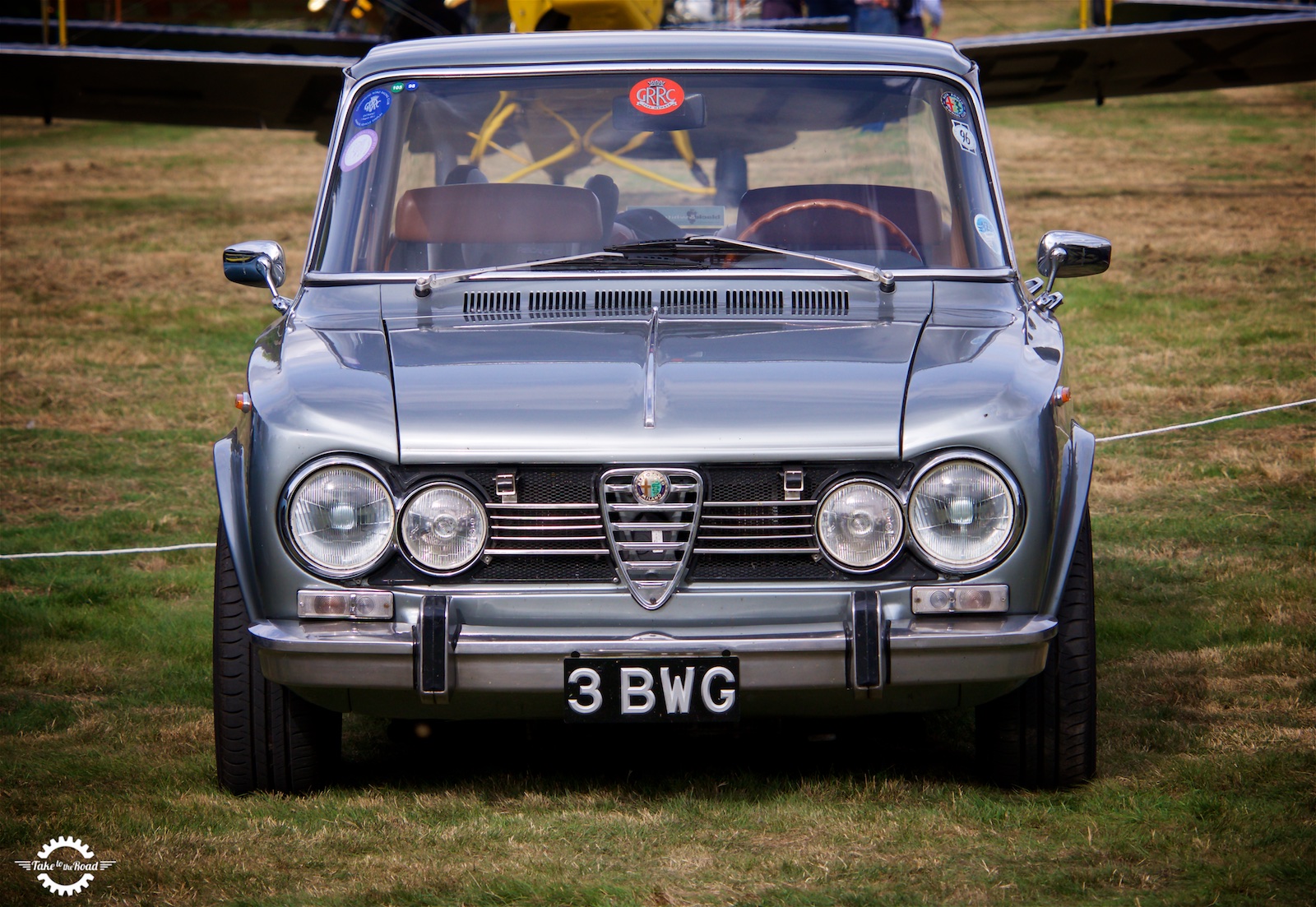 Not only that, you could even look to get a black box to save money, as detailed in the infographic below. If your classic is rare and worth a lot of money, or even if it is just your pride and joy, it is certainly worth thinking about.