Are classic cars your passion? If so, you will be looking for different ways to fuel your interest. We would all love to be able to purchase a new classic vehicle every month but this simply isn't possible for most of us. However, this does not mean you cannot fuel your passion in different ways. There are a number of different options for people who are interested in classic vehicles. Considering that, let's take a look at some of the different ways you can add some classic car fun to your everyday life in this blog post.
Play a driving game
There are so many different driving games for you to choose from today, including driving games that involve classic cars. This is a great way for you to get involved on a daily basis and have a lot of fun. In many of these games, not only will you have fun on the road, but you will be able to buy and drive a whole range of different cars. And some will allow you to carry out your own personal updates and performance upgrades to them as well. Which can be a lot cheaper than doing it to the real thing itself!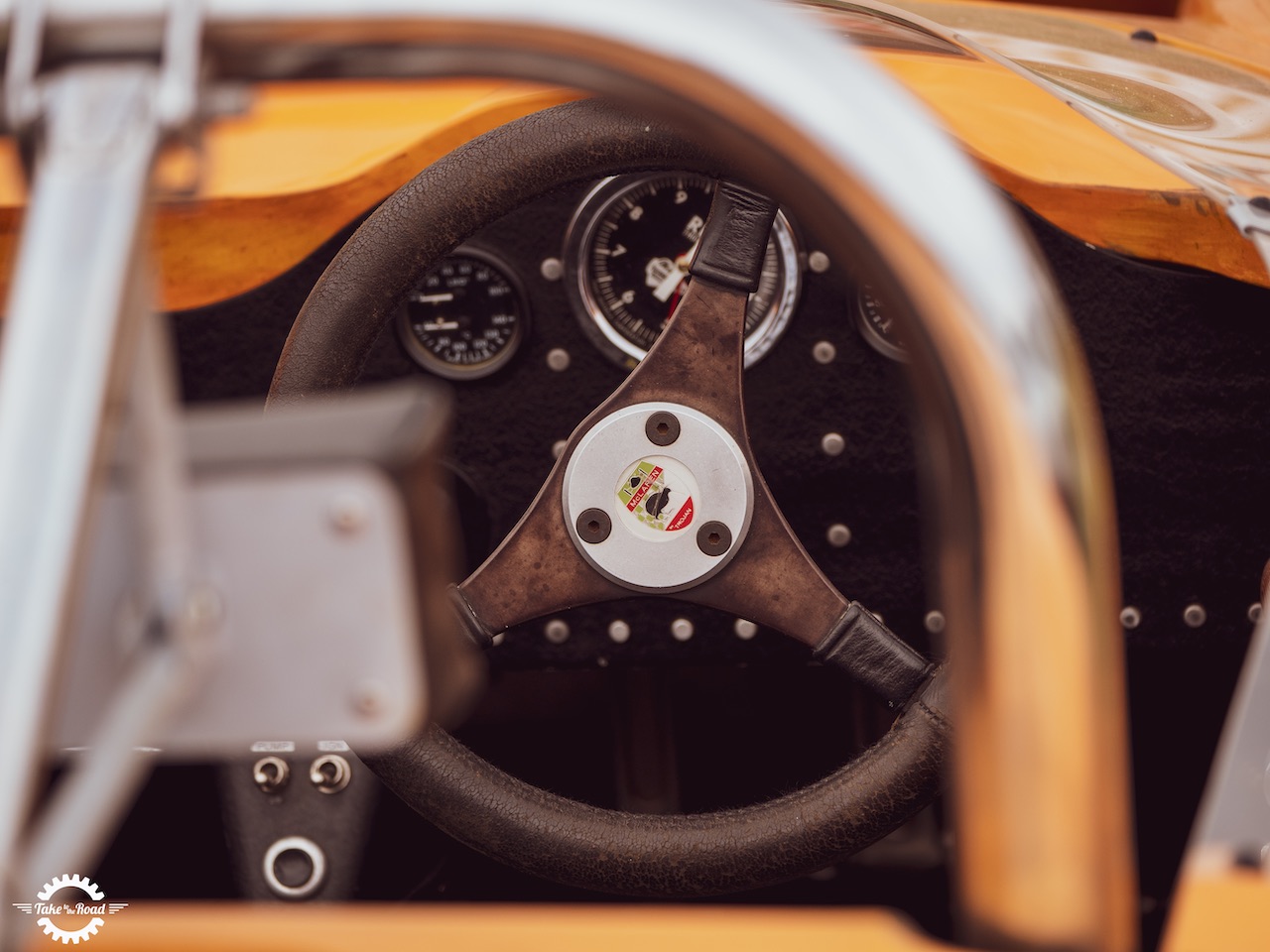 We know that this is something that classic car lovers appreciate especially. There are many different ways that you can play driving games today as well. For example, you can play games on your computer, or if you have a games console, we are sure that you will have no trouble finding a lot of different car games to select from.
Follow your favourite auto bloggers
Not only can driving games fuel your interest in classic cars, but you may also want to spend some time looking for the best auto bloggers and journalists online. There are a lot of different car blogs out there today, with some that focus on classic cars only, like this one.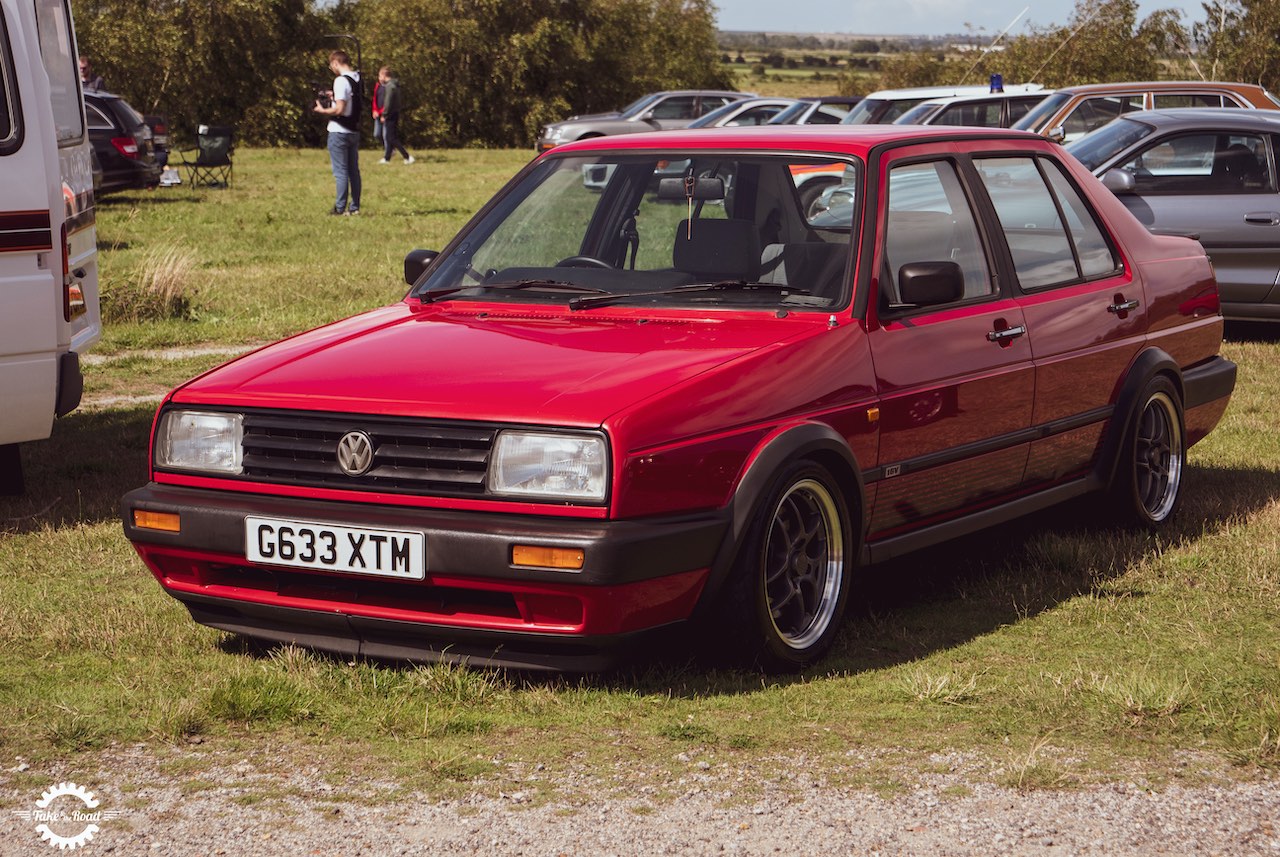 New content is added regularly here on Take to the Road, so you can stay up to date with everything that is happening in the industry and read some interesting feature articles about cars that we all love. Don't forget you can follow all the latest classic cars news on Take to the Road by signing up to the e-Newsletter.
Go to classic car events
Last but not least, we would recommend that you take some time finding out about the different classic car events that are going on in your local area. You may even feel like branching further afield for some of the bigger and better classic car shows and make it a road trip to remember. These occasions are a lot of fun, and you can see cars you've always wanted to own and even some that you have never seen before. Like The Late Brake Show Tour with Jonny Smith, which recently visited Kent.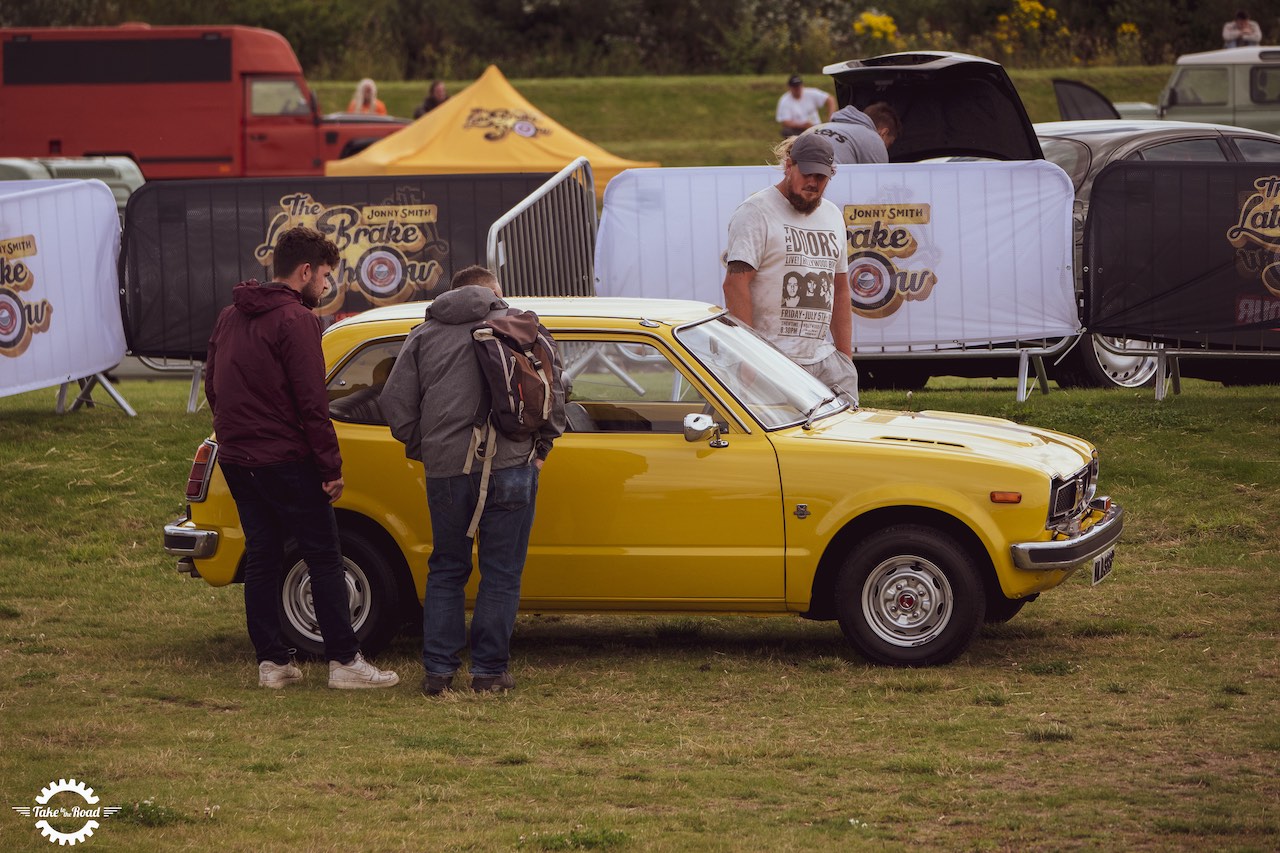 There can often be different activities that take place as well, such as races, live demonstrations, interviews with car celebrities and TV stars and other exciting car events. All you need to do is a quick search online to find out about any auto events going on in the near future.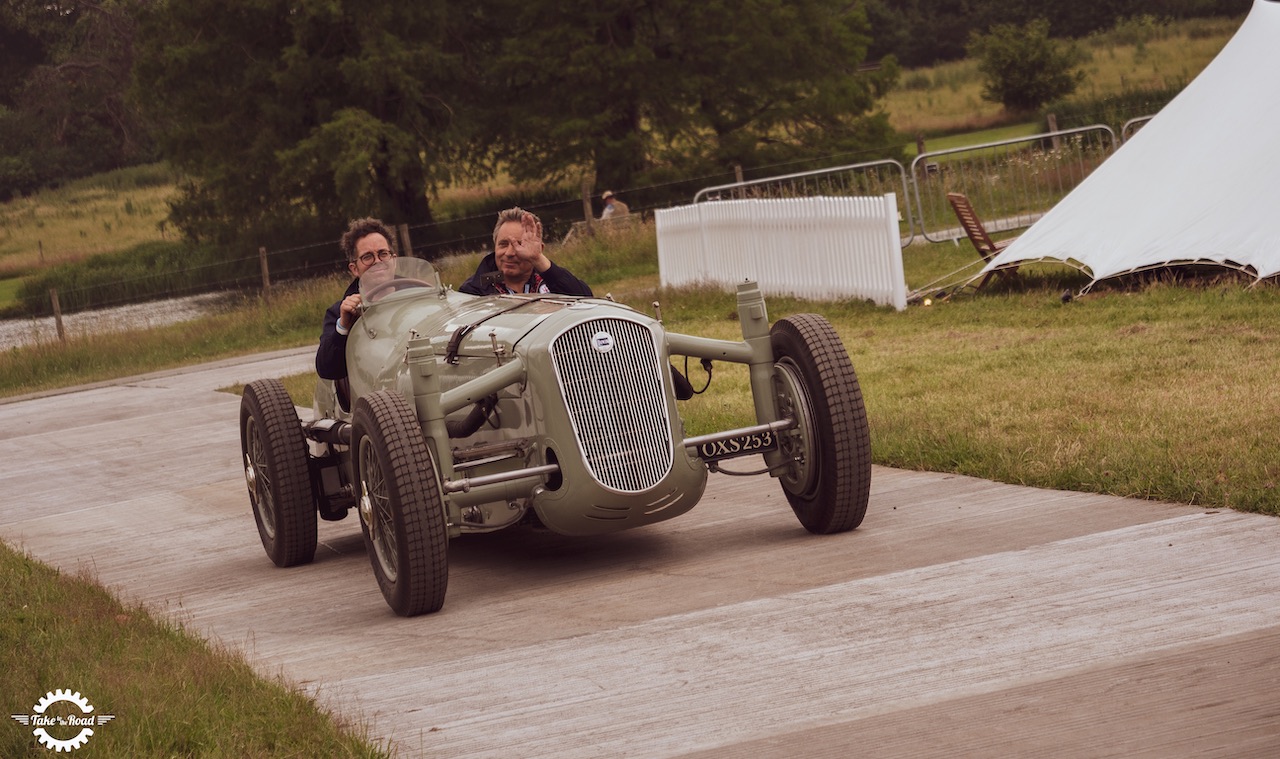 All in all, there are a number of different ways you can bring some classic vehicle fun to your daily life. We hope that the ideas and suggestions we have provided above will help you to enjoy the fun of classic vehicles all of the time. From playing different games to following classic vehicle blogs, there are plenty of different ways for you to be involved.
This is a Take to the Road Collaborated Post