Cars are not the cheapest thing to own, run, and maintain. Sometimes, we can spend more than we had hoped for when we need to service our car or pay the insurance bill. And that's because there are a lot of expenses that come with owning a car. Hence, they can hinder your financial comfort and freedom, especially when you get an unexpected maintenance bill.
If you find yourself constantly looking for ways to attain financial freedom, why not consider trying to reduce the cost of your car expenses? That's because there are ways to save money whilst owning and running your car.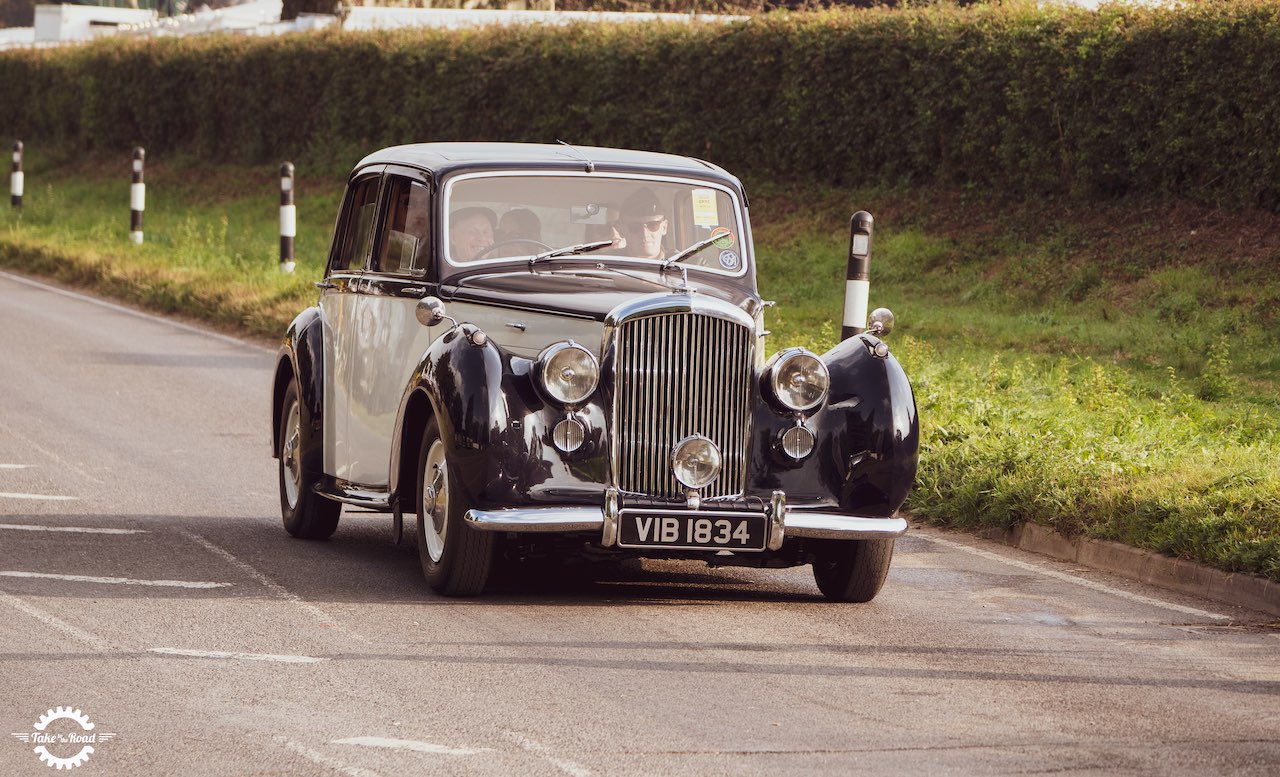 This guide will share the best tips on how to reduce your car costs.
Fix and upgrade your car yourself
Although you might think that car repairs can only be done only by experts, you can easily fix, repair, and adjust your car yourself. With a little help from a friend or using online video tutorials, you can work what aspects of car maintenance you can tackle yourself. If you take you time and follow everything in a step by step manner, you can be surprised what you can achieve by yourself. And don't forget to take lots of photos so can remember where all those nuts and bolts go.
For instance, you might be looking to improve your car's suspension setup for extra comfort. Hence, you can order Tein suspension kits online to help you adjust and improve the performance of your ride from the comfort of your own home. Even if you aren't trained in car mechanics, it can be quite easy to source and fit these parts yourself. Hence, you will save money on the labour fees yet still manage to enhance the car in any way that you desire.
Buy used instead of new
A used car can be the right investment as they are always going to be cheaper (unless of course it is a classic or rare limited edition model). As soon as a new car leaves the garage, it will depreciate in value. Hence, if you buy the model you want a year or two old, then you will likely be able to save quite a bit of money and the hit you take on the cars depreciation won't be as severe.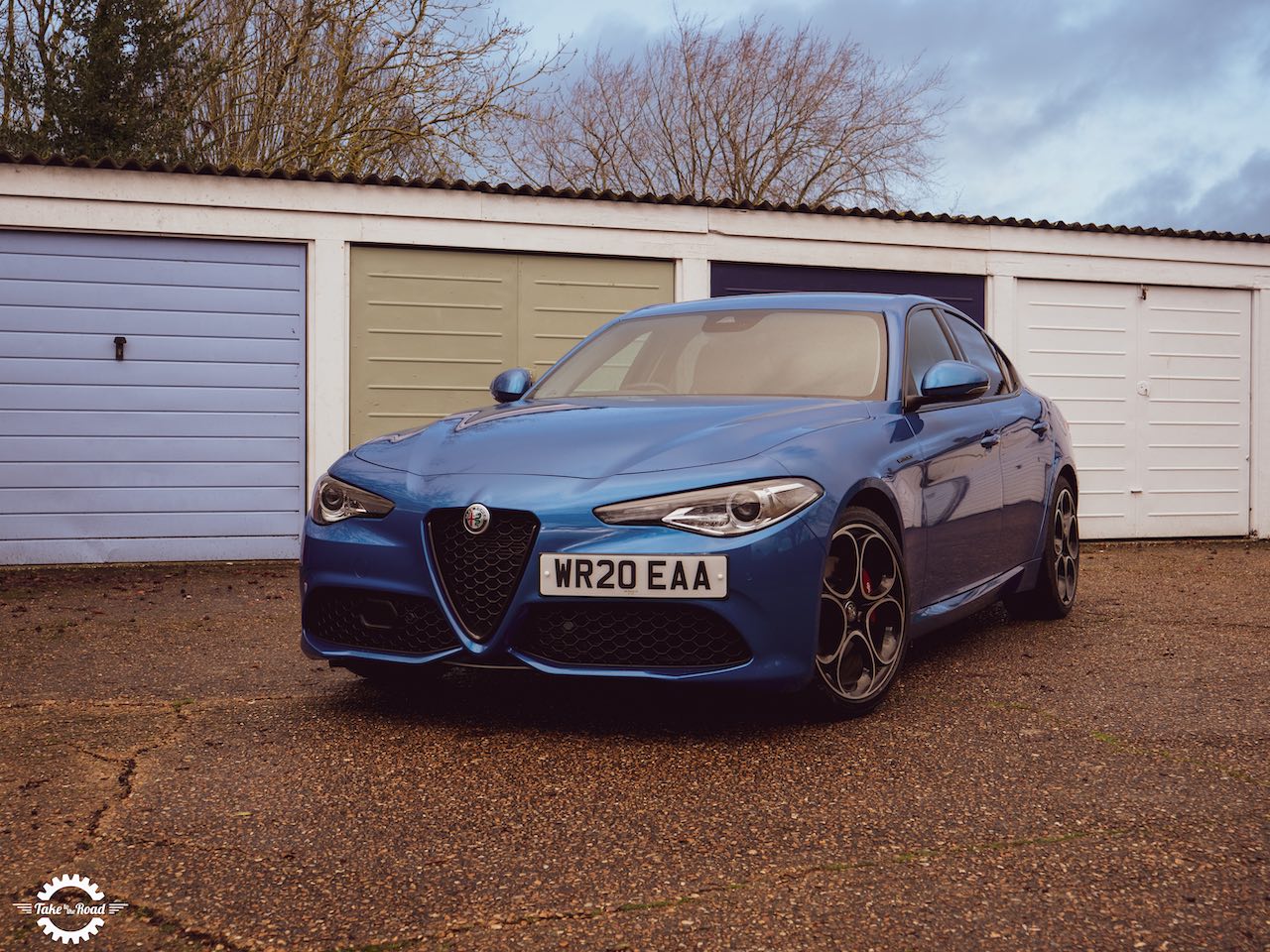 You might even be able to find your dream car that is in great condition and because it has a few hundred or a thousand miles on the clock and only one previous owner, the price might not be as extortionate.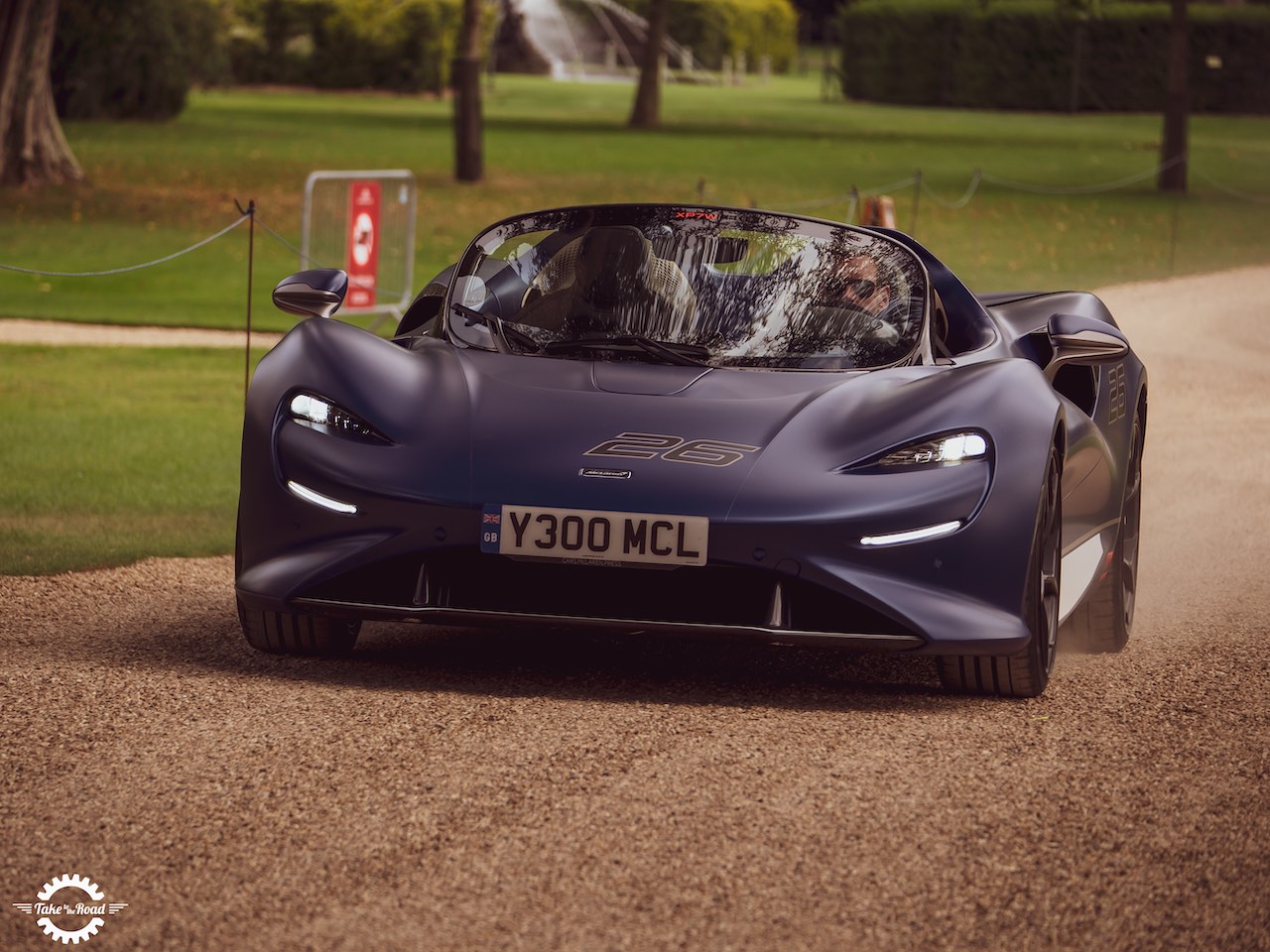 So as a result buying used instead of new can help you save a lot of money and you don't have to be fooled into thinking buying brand new is the best and only option.
If you want a swanky car consider leasing
Should you want a swanky new car ever few years with the hassle and worry of costly maintenance, then a great option is leasing. Although you might end up paying more in the long run (and sometimes not even result in owning the car) you can attain more financial freedom in the immediate term. This is because you will pay smaller amounts (which can be more affordable) each month instead of paying one huge lump sum at the beginning.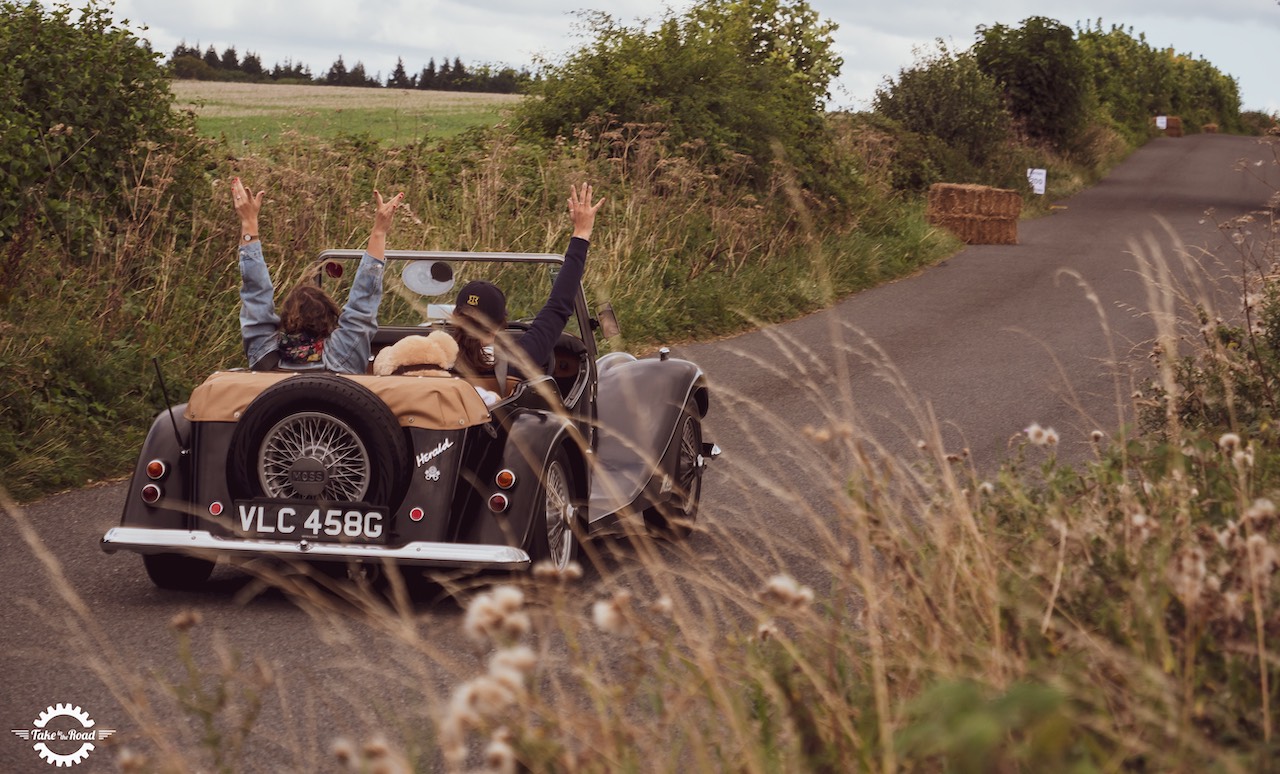 Finding more financial freedom when owning a car can be achieved through monthly payments instead of upfront fees. Some people cannot afford upfront costs yet can afford monthly installments. Hence you should do your research and see which financial plan would be better for you and your finances.
Overall, there are some simple ways to gain financial freedom when owning a car especially when you do your research. The costs do not have to weigh you down and you can reduce your bills or make them easier to manage depending on your financial position.
This is a Take to the Road Collaborated Post