Historics upcoming sale on Saturday 21st May has an extremely cool piece of automotive pop culture up for grabs. And that is the 1966 Pontiac GTO Monkee-mobile, which was used as the official 2011 UK tour car for the famous American outfit The Monkees.
The Monkees, who were Micky Dolenz, Michael Nesmith, Peter Tork and Davy Jones, took the music world by storm in the late sixties, selling over 75 million records. They even had their own TV show which added to the global 'Monkeemania' brand.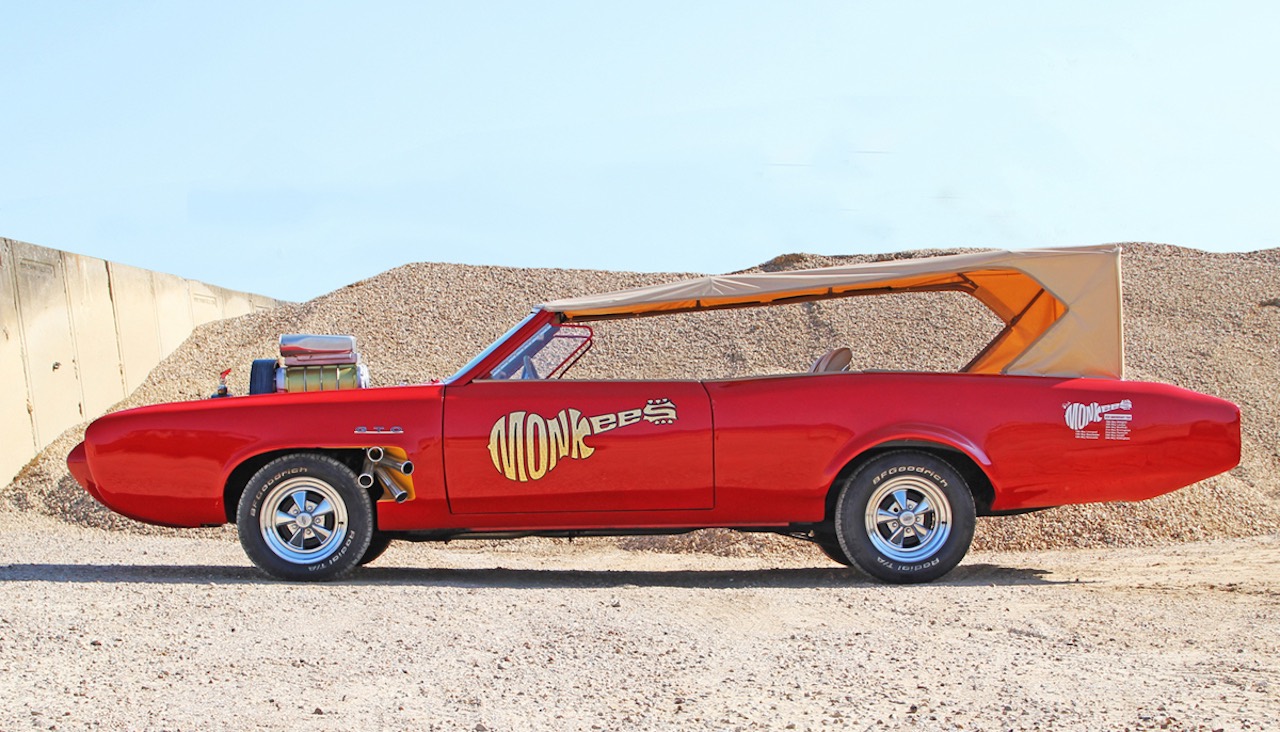 The Monkeemobile offered by Historics was the group's official transport during their ten-venue 2011 UK Tour. It celebrated their 45th anniversary since hitting the music scene in 1966, was the group's first tour in a decade and was to become their finale.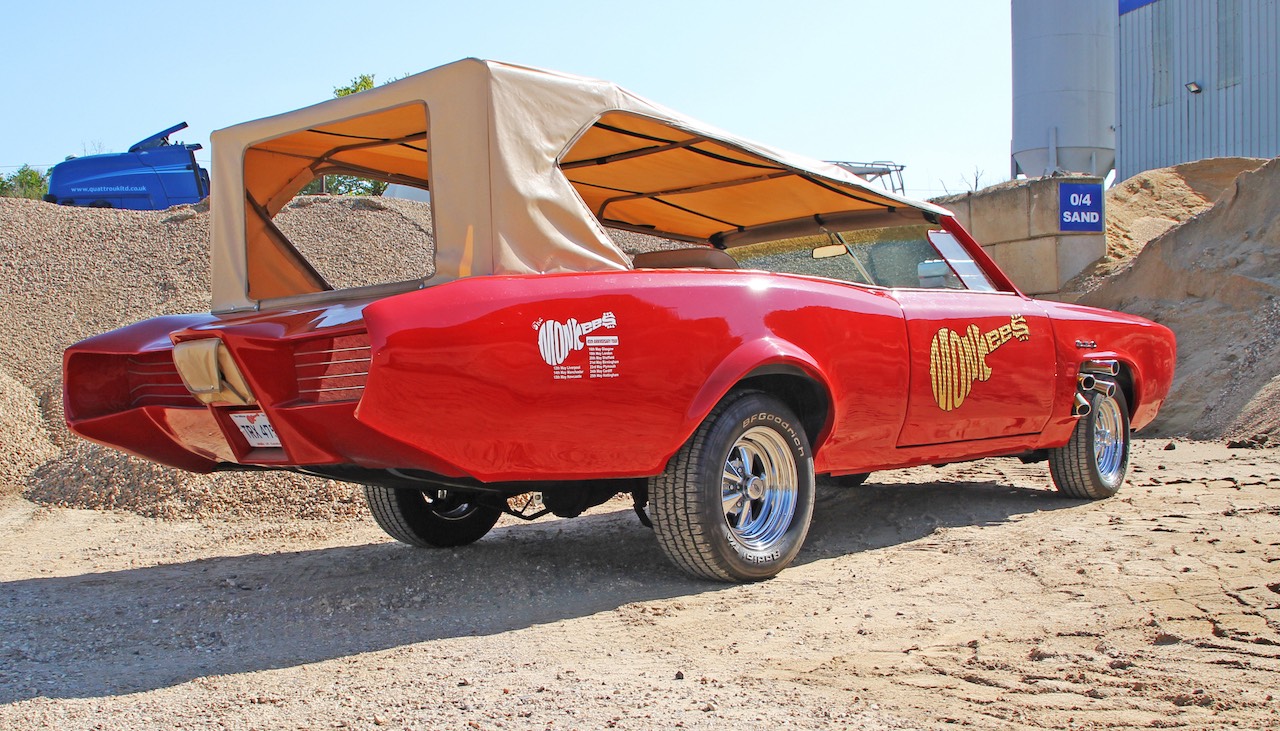 The dramatic recreation, mirroring the band's original Monkeemobile of the mid 60's, was created in New York from a 1966 Pontiac GTO by James Benken, the specialist film car custom shop.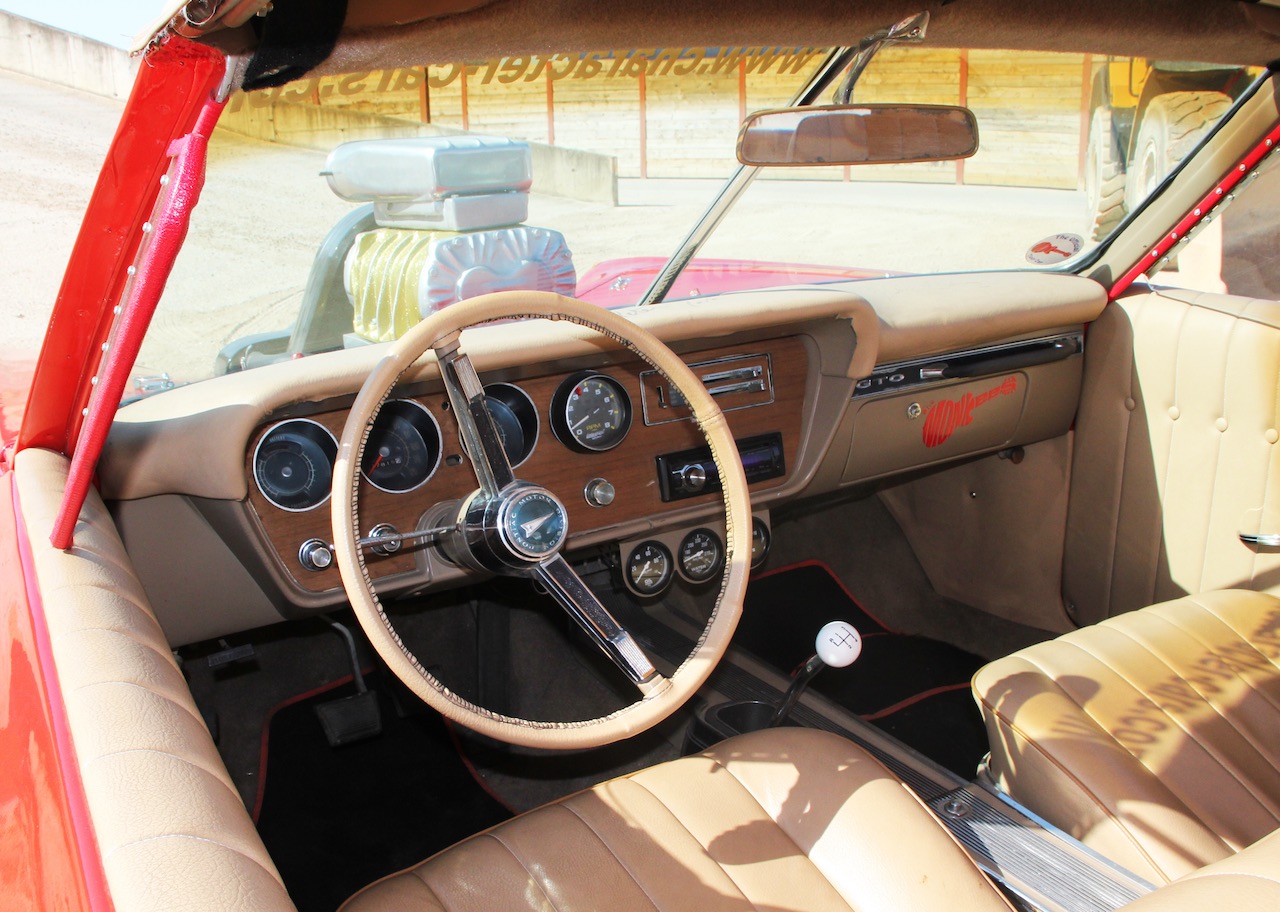 On completion, it was shipped to the UK, arriving shortly before the Tour started on May 11, 2011 in Liverpool, ironically the hallowed ground of the Beatles with whom the Monkees were frequently compared in terms of popularity.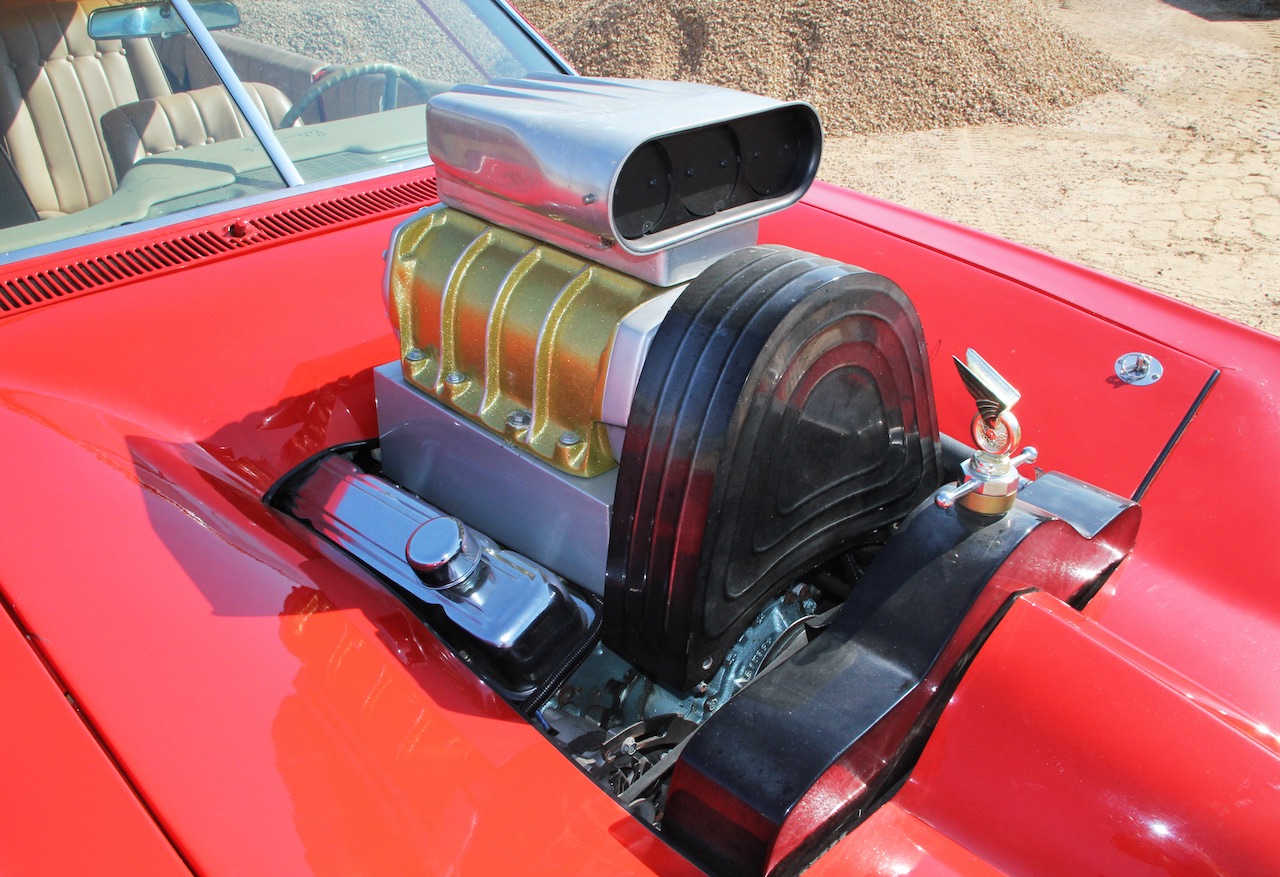 Fully road legal and registered, the Monkeemobile has remained in Britain since the tour and is well-known on the celebrity vehicle circuit.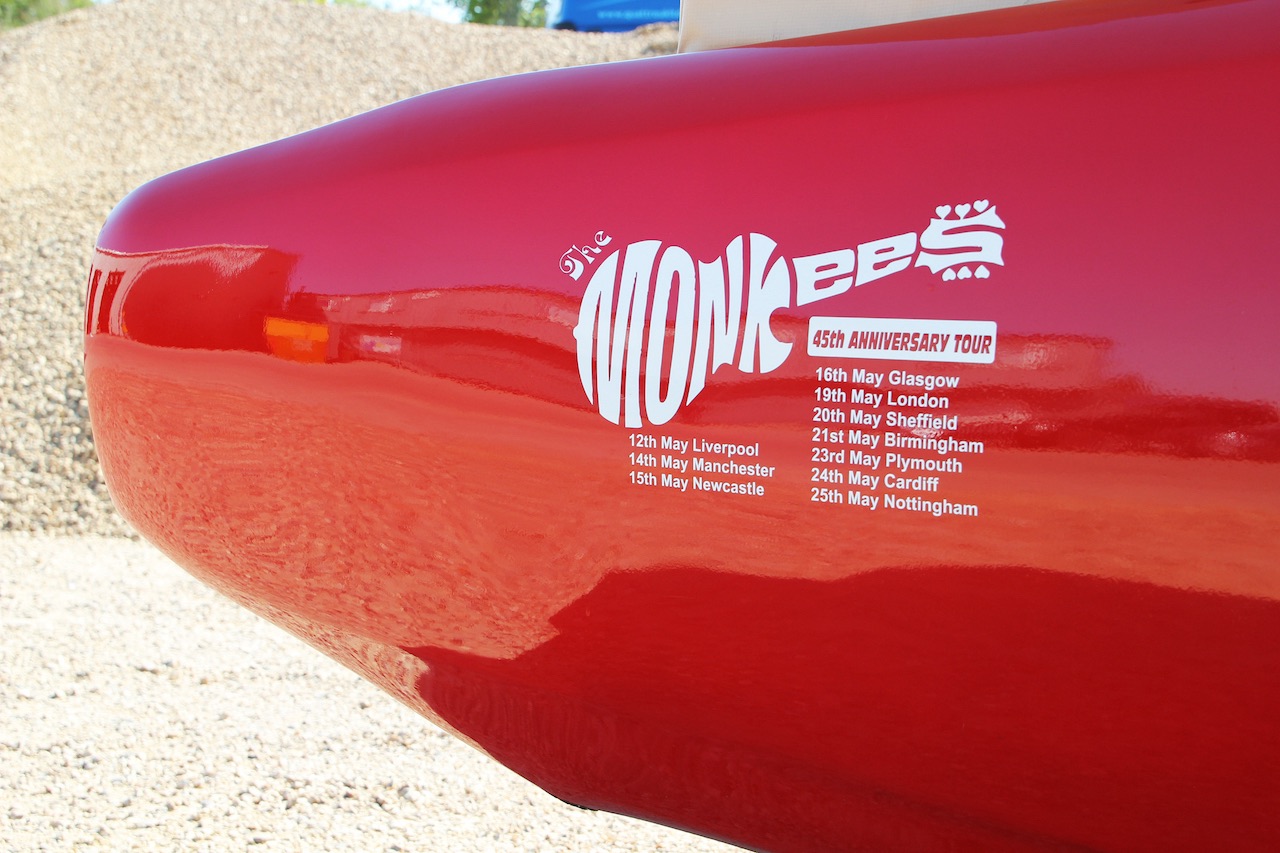 Presented in the same specification as when it was built, it is powered by the original rumbling V8 mated to a manual gearbox.  The extravagant body, soft top and spacious interior are presented in fine condition and reflecting its unique provenance, the bodywork is signed by members of the group, with a selection of photographs of the car with them whilst on tour accompanying the car to sale.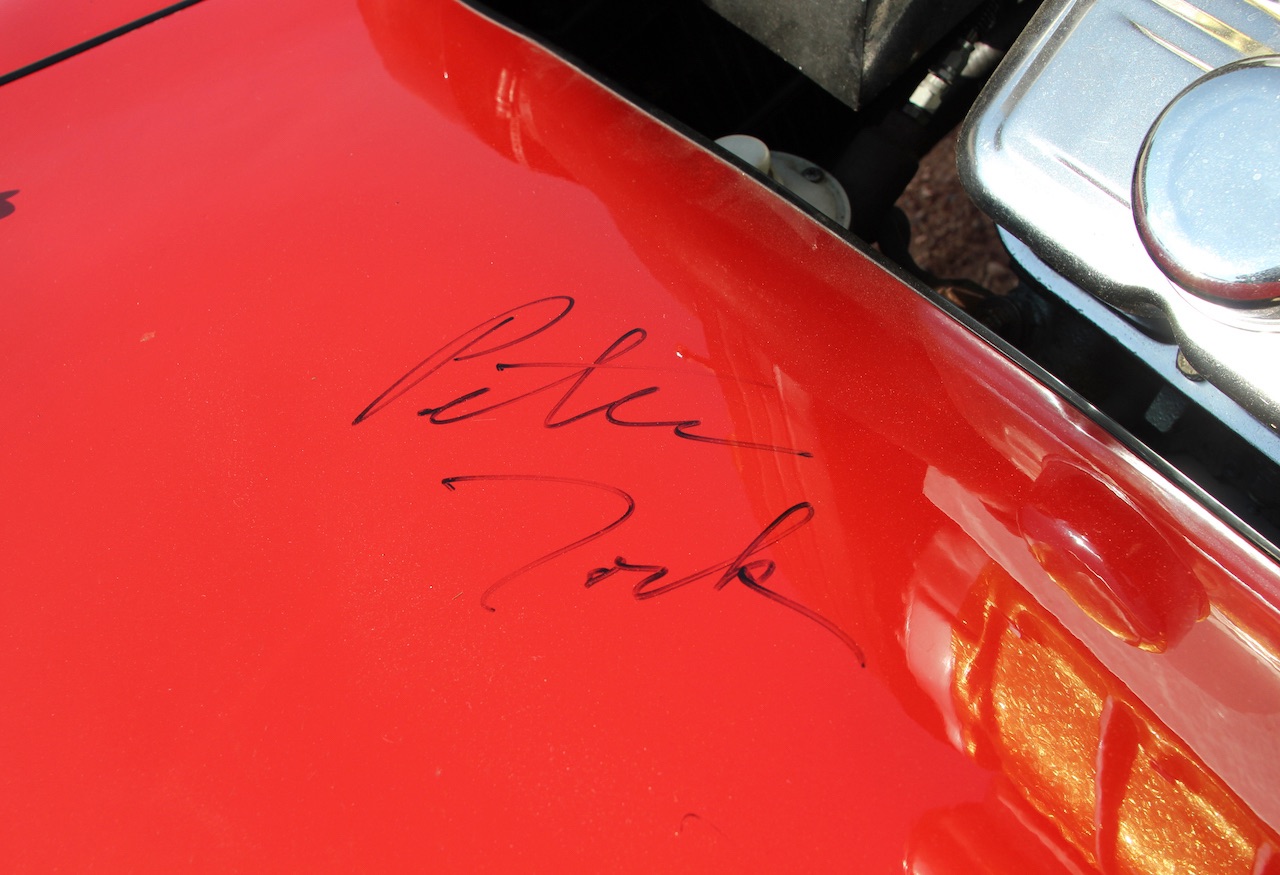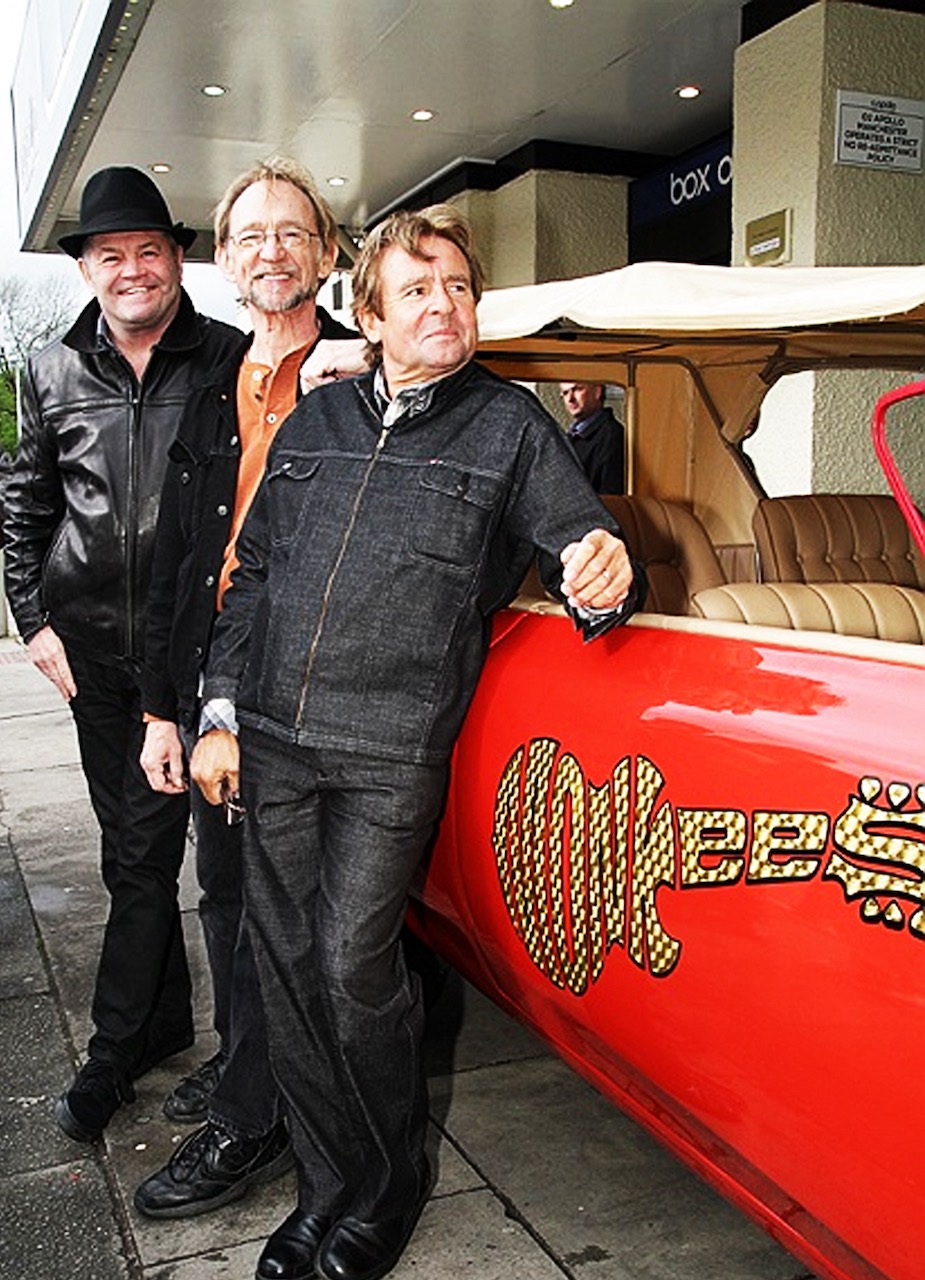 With a '60's Monkeemobile replica selling in the USA recently for in excess of $240,000, Historics' estimate of £60,000-£90,000 for this iconic piece of a pop musicality with official provenance is sure to attract significant interest both sides of the Atlantic.
More details about the Monkeemobile and the other 200 plus consigned cars in the May sale can be found on the Historics website.