Ten years ago, on Saturday 2nd June 2010, the hammer came down on the first-ever Historics auction consignment. One decade, 43 auctions and over 8,600 consignments later, the classic car auction specialist will open the doors to its 10th Anniversary Grand Summer Sale on Saturday, 18th July at its own 100-acre privately-owned location in Datchet, Berkshire.
Due to the unprecedented health crisis, the auction hall sale will be notable for more than marking Historics' ten classic years. Consequently, Historics has put in place stringent measures to ensure that it is wholly appropriate to the prevailing conditions and in the interests of the safety and security of staff and visitors alike.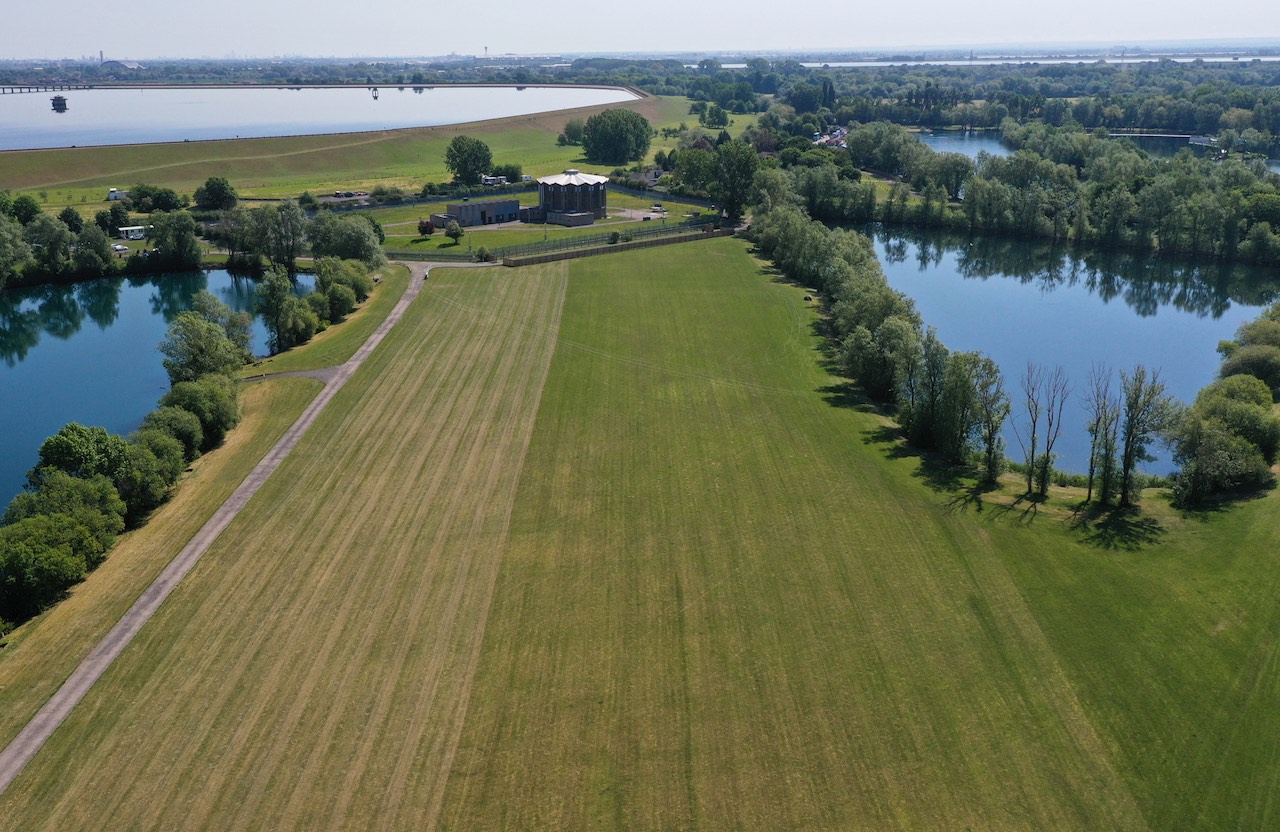 The sale of 150 fine and varied classics will be staged within a specially-created auction hall at a private venue owned by the management of Historics – Windsorview Lakes, Datchet, Berks. Spectacularly set amidst 100 acres of enclosed rural land it's conveniently placed just 1.5 miles from Junction 5 of the M4 motorway.
Mark Perkins, Managing Director of Historics, explains the reason for the new venue:
"We believe it is essential to entirely control and manage the auction venue and environment in these unprecedented times. As Windsorview Lakes is wholly owned by us, it provides the ability to create and put on a first-class, bespoke live auction that will fulfil prevailing legislation and advice, and provide personal health and safety for all our staff and guests. We are confident it will be a great sale and a thoroughly enjoyable day for all those attending and their families."
He concluded: "Naturally, as is customary at all Historics auctions, the sale will also be open to telephone and live online bidding in real time via our auction partner, Bidpath, for those unable to attend".
Key aspects of the special measures adopted at its 18th July sale have been highlighted by Historics:
Safety first
All prevailing social distancing legislation will be strictly followed with health protection measures for all attending, including hand rub sanitising.
Widely-spaced consignments
The venue's 100 acres gives ample space for displaying consignments four metres apart to fulfil health and safety requirements, including thorough consignment cleansing regimes.
Four pre-sale viewings days
Extended viewing, 9am – 9pm daily, gives greater opportunity to individually inspect consignments and history files, with the Historics consignment team at hand throughout all days. Video walk-arounds are available on request.
Purpose-designed auction hall
Created exclusively to take account of prevailing social distancing and health requirements prior to, during and after the auction.
Supervised guest parking on site
Very extensive, to accommodate all visitors, and managed to ensure appropriate distancing between vehicles.
To enter a vehicle in Historics 10th Anniversary Grand Summer Sale, contact the Historics consignment team on 01753 639170 or email auctions@historics.co.uk.
Notable Consignments in the upcoming Summer Sale
Historics have lined up an impressive selection of classic and collector motor cars for its special 10th anniversary sale. Here are a few stand out cars that will certainly attract quite a bit of interest: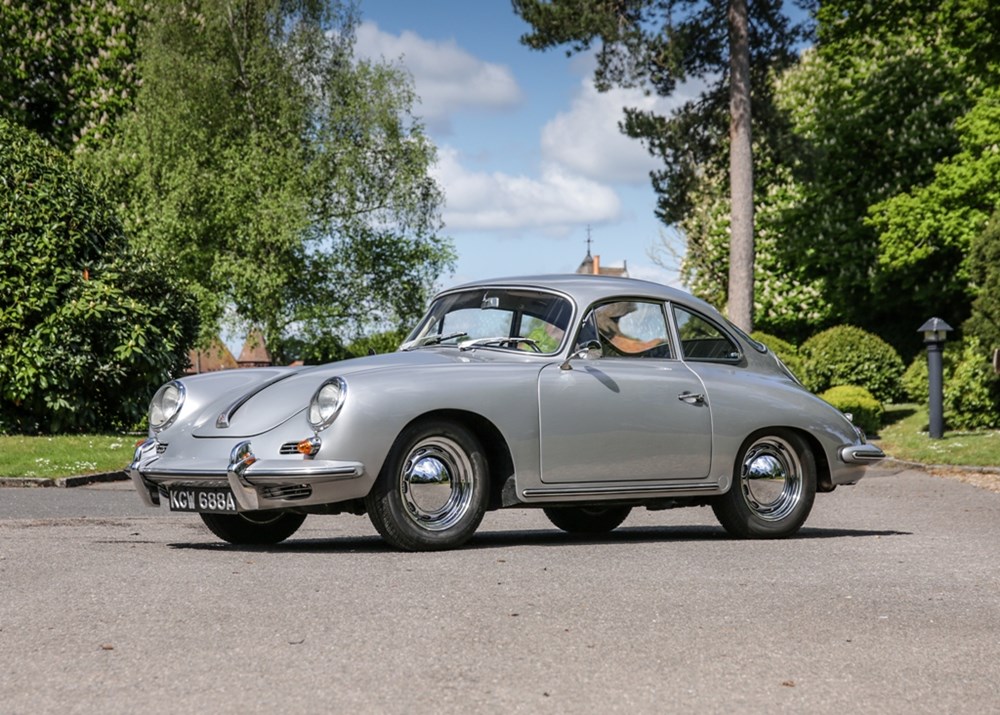 1963 Porsche 356B T6 Coupé – Auction Estimate £59,000 – £68,000
This 1963 356B was imported from the US in 2016 and has benefited from extensive work since its arrival in the UK. In addition to a major service and a reconditioned steering, plus some electrical upgrades, the Porsche was treated to a bare metal repaint. Finished in silver over black it is said to be in excellent condition and comes with a certificate of authenticity and a significant history file.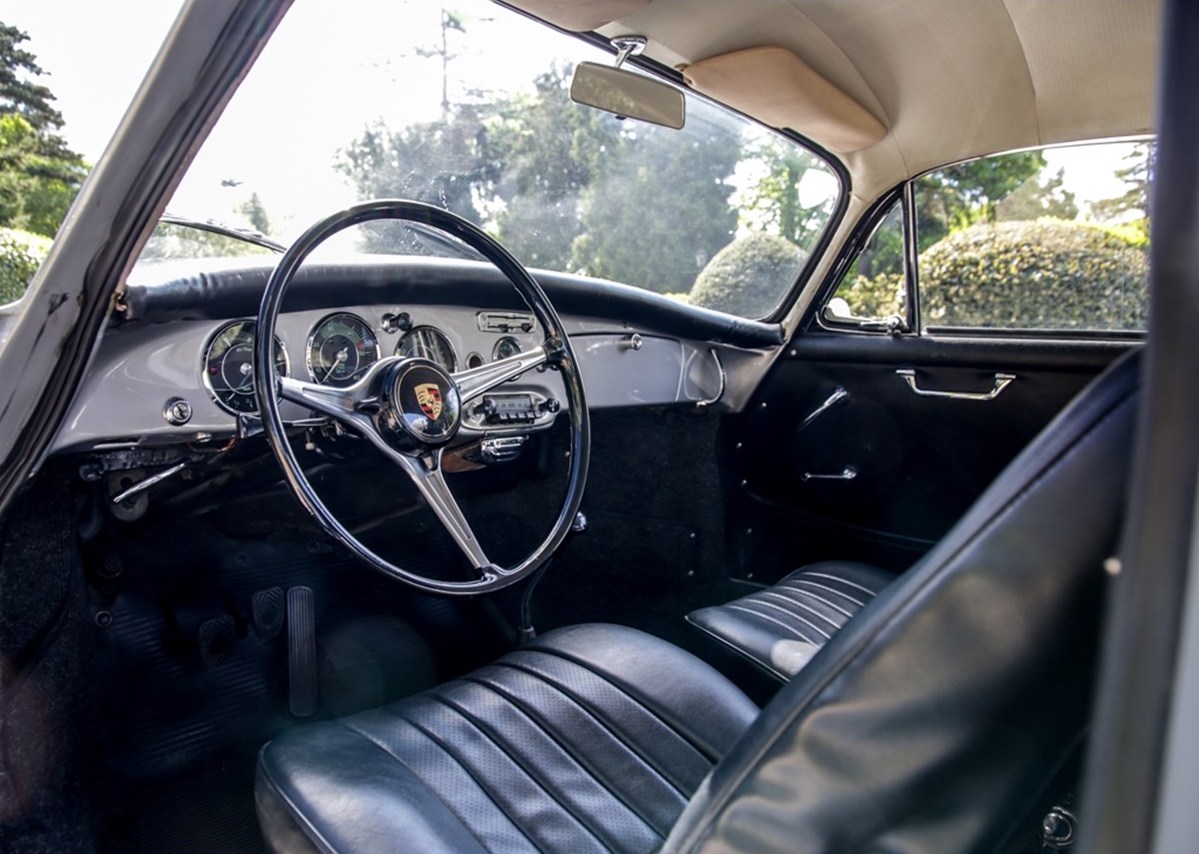 The Porsche 356 is an all time classic and one of the most elegant models produced by Stuttgart marque. This example has all of the charm and the purity of design that Porsche fans crave, so expect it to attract quite a bit of attention.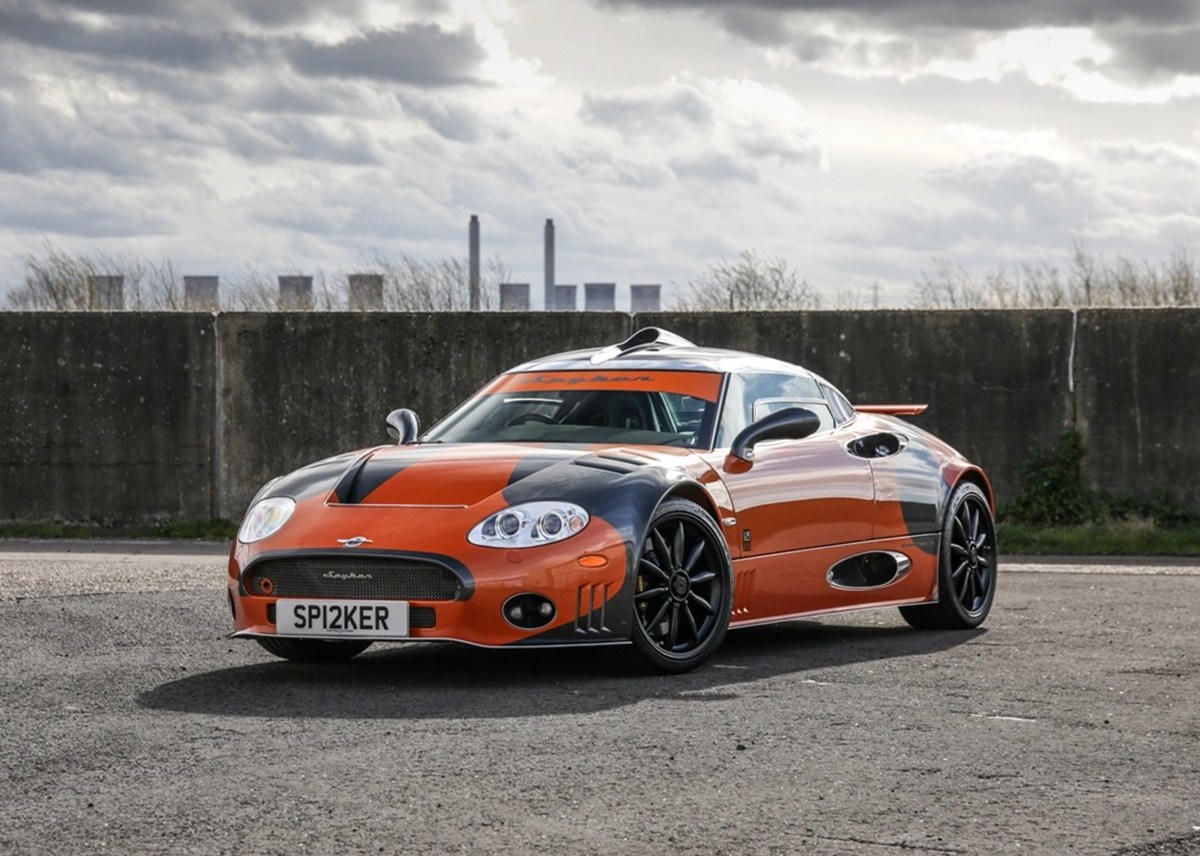 2012 Spyker C8 Laviolette LM85 – Auction Estimate £130,000 – £160,000
Now this is something you don't see everyday, a rare Spkyer C8 with just 596 miles on the clock. Engineered in Holland and powered by a 400BHP Audi 4.2 litre V8, the Spyker C8 Laviolette LM85 is a track weapon that pays tribute to the great Le Mans GT racers and the firms origins in the early days of the automobile.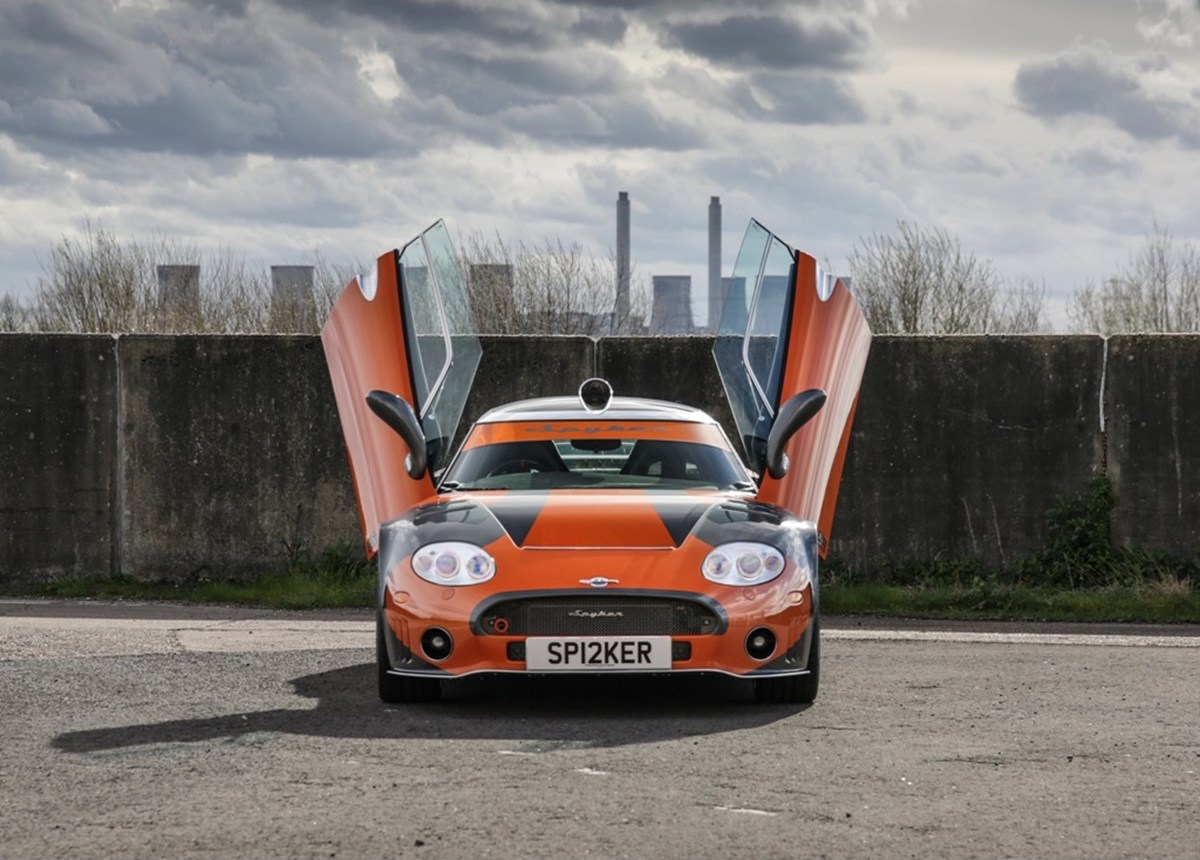 Hyper cars of this nature may not be to everyone tastes but the engineering behind the C8 is impressive and draws on Spyker's competition heritage, which included finishing second at the gruelling 1907 Peking to Paris rally. For fans of Le Mans and of sports cars that combine heritage with a driver focused experience, this is a must have for the collection.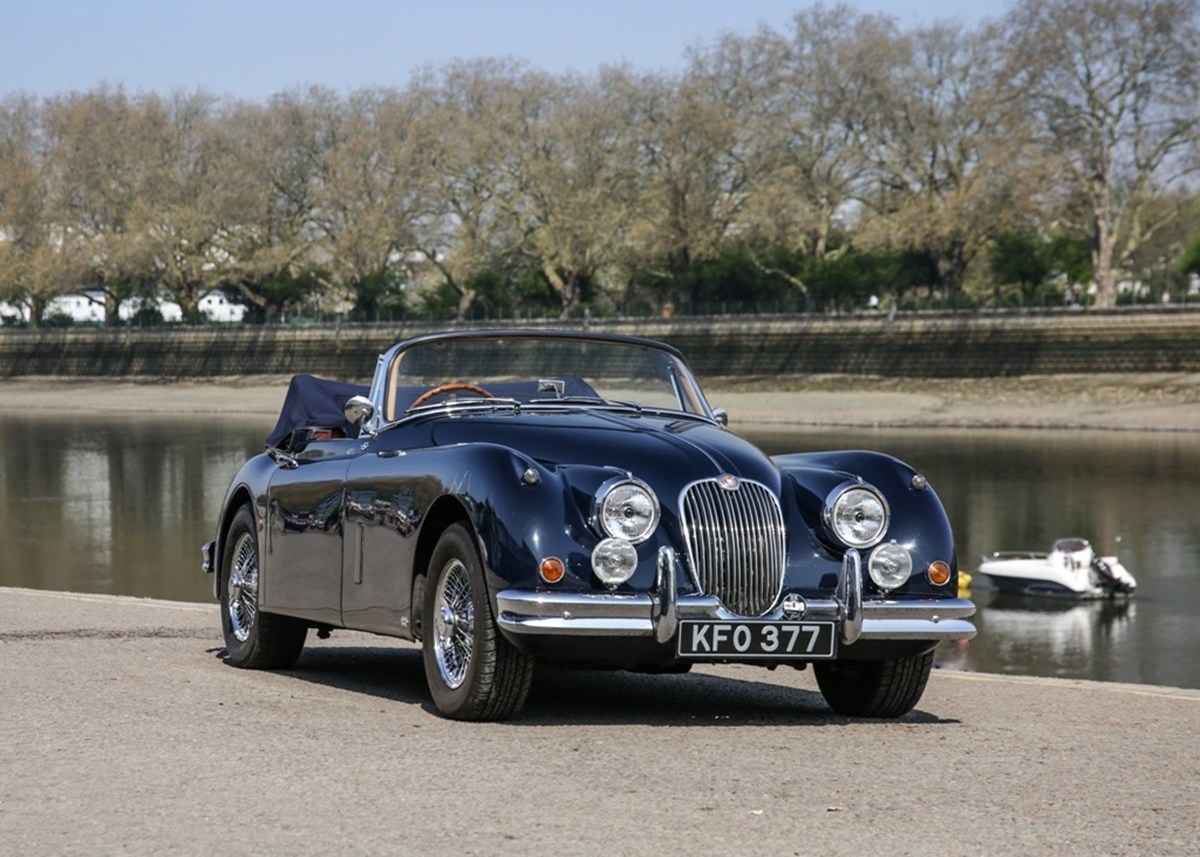 1959 Jaguar XK150 Drophead Coupé to S-Specification – Auction Estimate £86,000 – £98,000
If your tastes are a little more traditional and you prefer the open air driving experience, then this gorgeous, high performance 1959 Jaguar XK150 drophead is just the ticket. This example has benefited from extensive works, notably carried out by Jaguar specialist Twyford Moors. This included a full strip down and rebuild, plus the installation of a 5 speed Getrag gearbox.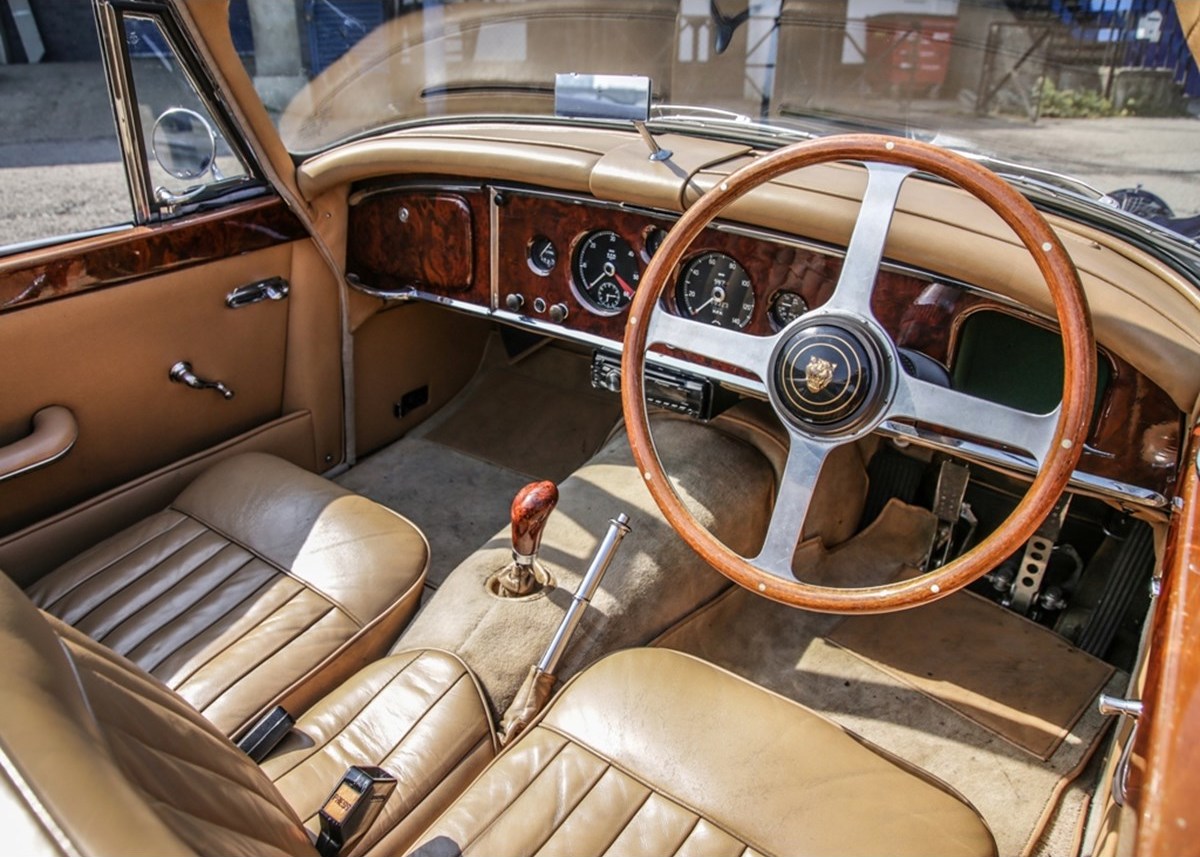 Under the bonnet resides a 3.8 litre straight six in place of the factory 3.4 unit. A polished and ported head plus triple HD8 carbs are a nod to this convertibles sporting intentions, which includes the correct under-wing 'S' conversion to a full stainless-steel exhaust.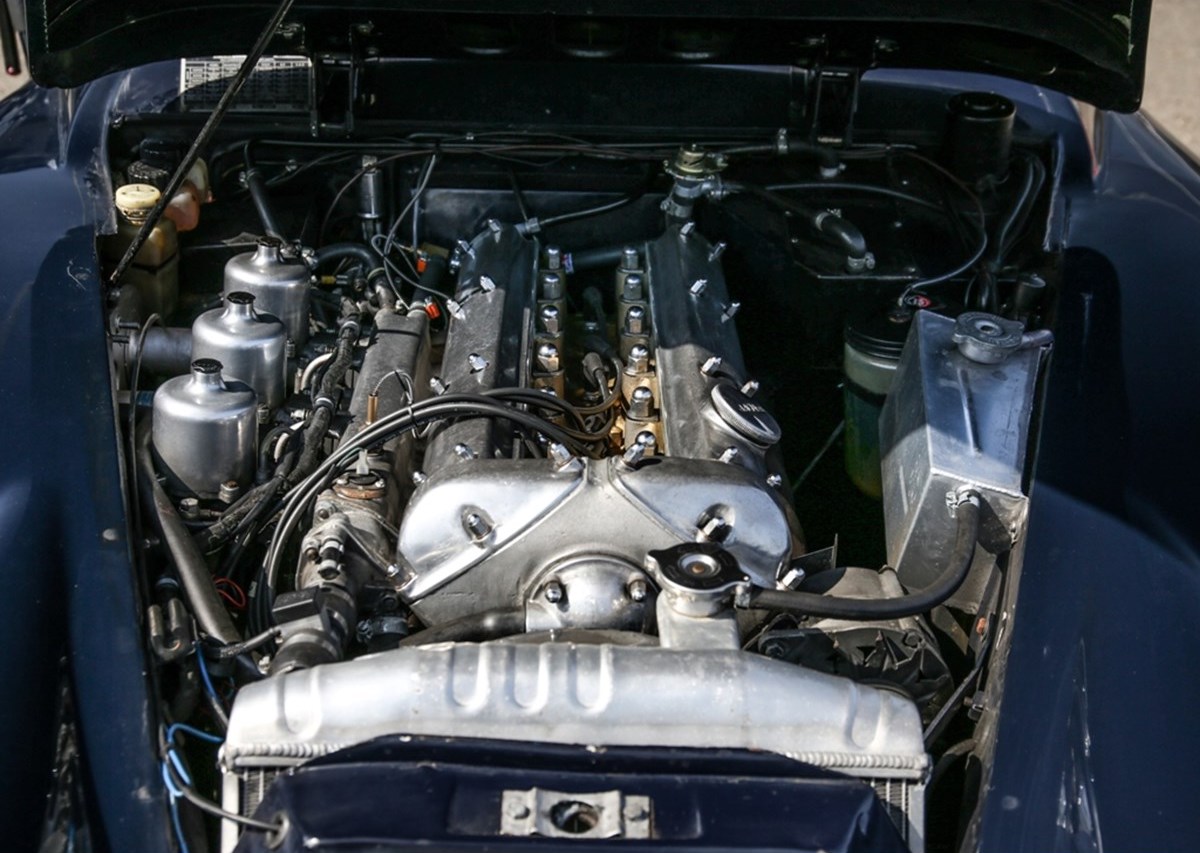 Added to the list of upgrades are Koni shocks on all corners, a four pot disc brake conversion, aluminium radiator and header tank and practical rear seat belts. This stunning XK150 Drophead has been built with rapid, long distance touring in mind. It is a driver focused car, but one that looks classy and elegant while it blasts along to the tune of the venerable Jaguar straight six. Sounds a bit like heaven!
More details on the Historics 10th Anniversary Grand Summer Sale and the other consignments can be found on the website.
Pandemic patient auctions Volvo 144 to aid hospital that saved his life