One of the most famous Hillman Imp cars ever to race, which took part in the Monte Carlo Rally 50 years ago this year, is to be sold at Richard Edmonds Auctions next month. Built in 1966 by the Rootes Group,  JDU46E has an impressive racing pedigree. It competed in the 3,400-mile 1967 Monte Carlo Rally, coming second in its class and 46th overall. Later in 1967, it competed in the Tulip Rally in the Netherlands in which it achieved its best international result coming second in its class and 10th overall. It also competed in the 1967 Coupe des Alpines but unfortunately had to retire because of a broken gasket.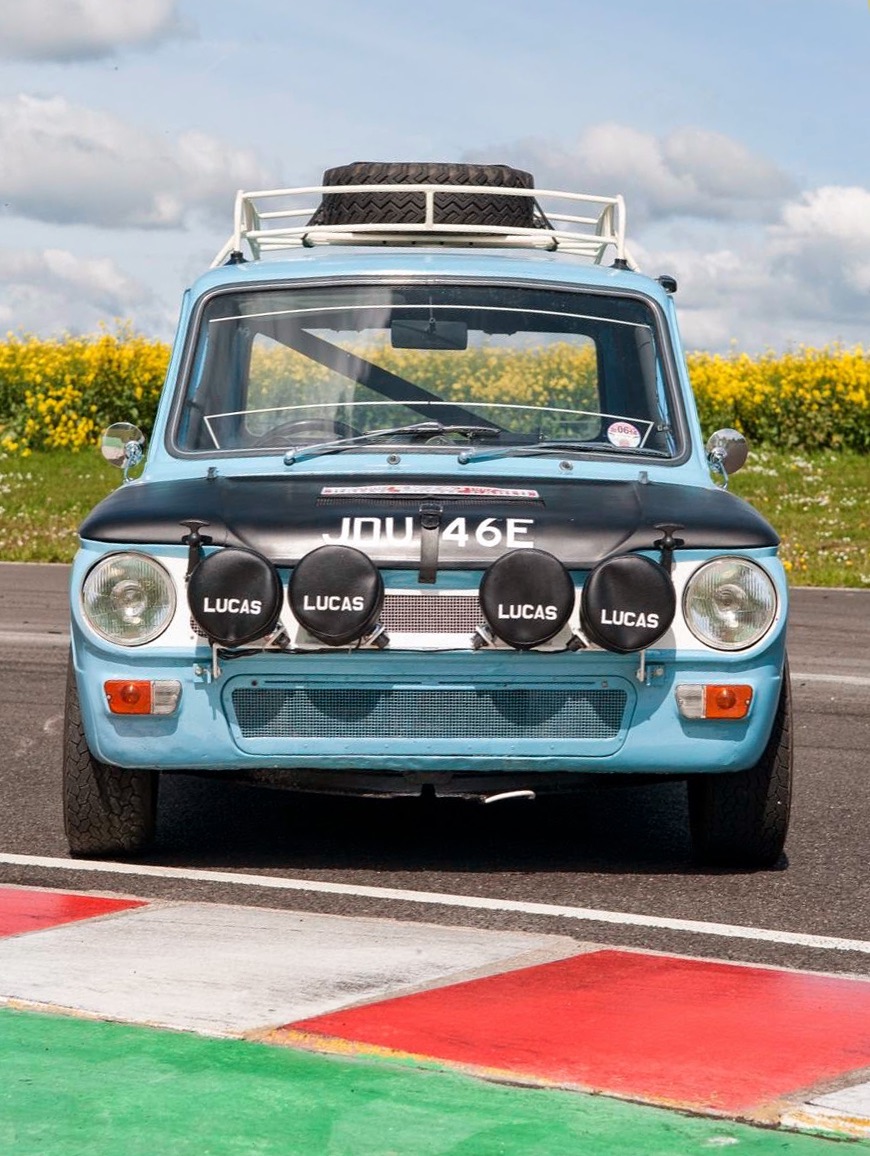 Perhaps most significantly, the car competed in the UK's first-ever televised rallycross event in 1967. The RAC Rally event was actually cancelled due to a major outbreak of foot-and-mouth disease. However not to disappoint eager television viewers, an alternative rallycross event was staged on Ministry of Defence land in Camberley, Surrey, where foot and mouth movement restrictions did not apply. JDU46E took part and was driven by racing driver Rosemary Smith.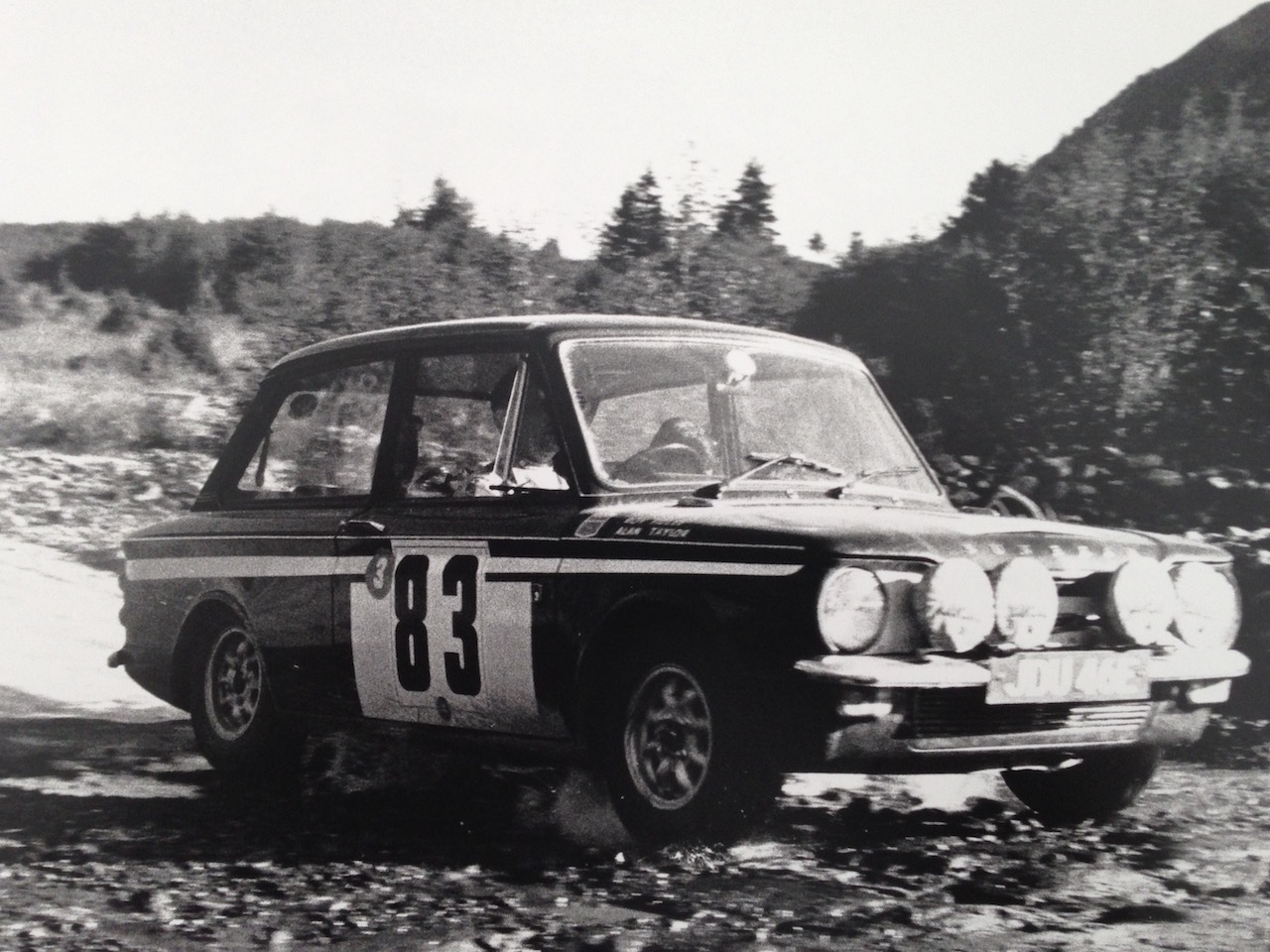 The Hillman Imp was launched by the Rootes Group as a competitor to the highly popular Mini and started production in 1963 at the Rootes plant in Linwood, Scotland. Just under half-a-million were sold before the final Imp rolled off the production line in 1976.  Considered advanced for its time, it was the first mass-produced car with the engine block and cylinder head cast in aluminium and situated at the rear of the vehicle. The Imp went on to impress on the rally stage and was praised for its nimble handling and lively engines.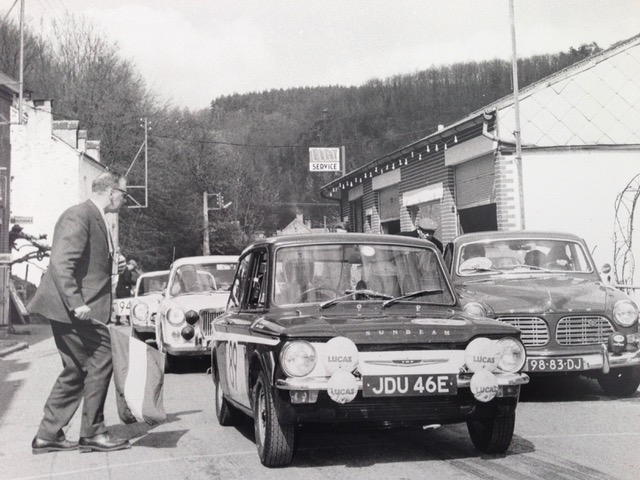 After Rosemary Smith won the 1965 Tulip Rally driving a Hillman Imp, Rootes Group created special rally editions with modified engines and other parts. JDU46E is one of these 'works Imps'.
Owner Mark Tudge said: "This car has an amazing history. It's one of only eight works Imps built between 1963 and 1969. Importantly, the engine has been verified as being the one prepared for Rosemary Smith when she drove in that first televised rallycross back in 1967.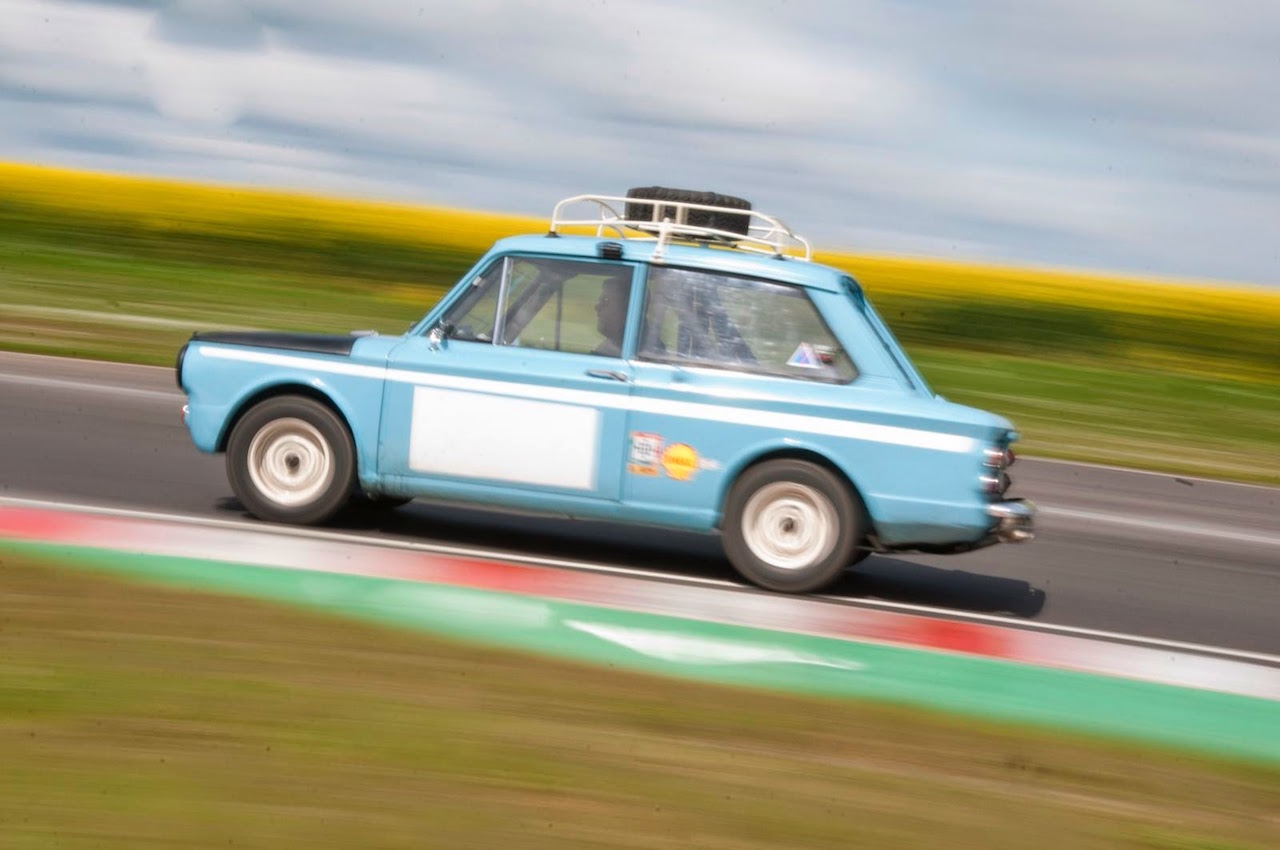 "I was incredibly lucky to buy the car. I was on holiday in North Wales in 2013 when I saw a classified advert in a local paper selling the car. As it was in Cheshire not too far away, I went to see it and met the then owner, a retired banker and rally fan.  He wouldn't sell the car to me for about a month – not until he was sure I was going to look after it.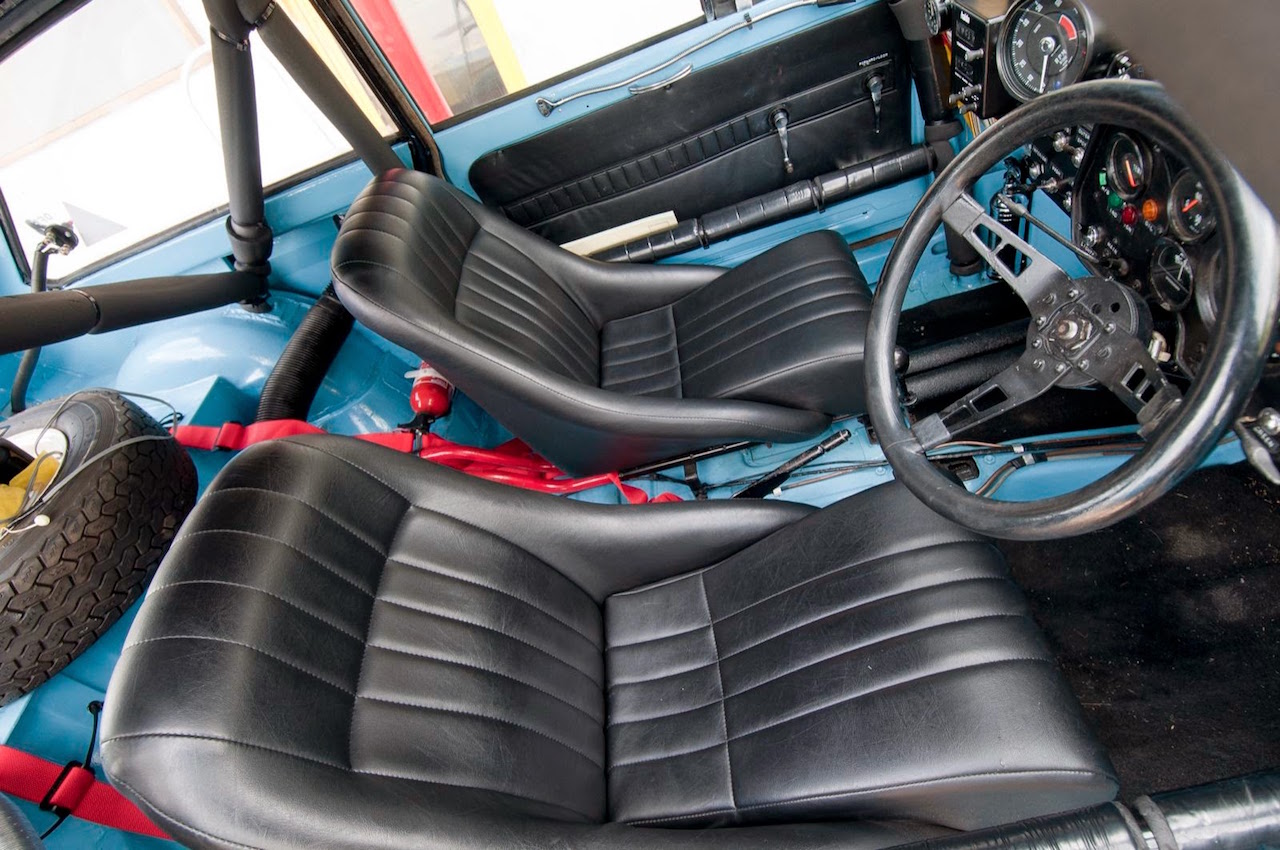 "The car hasn't been seen much in public for many years. I've only driven it two or three times a year to keep it roadworthy." Mr Tudge has resisted the idea of refurbishing the car; its paintwork is marked with scratches sustained during competition.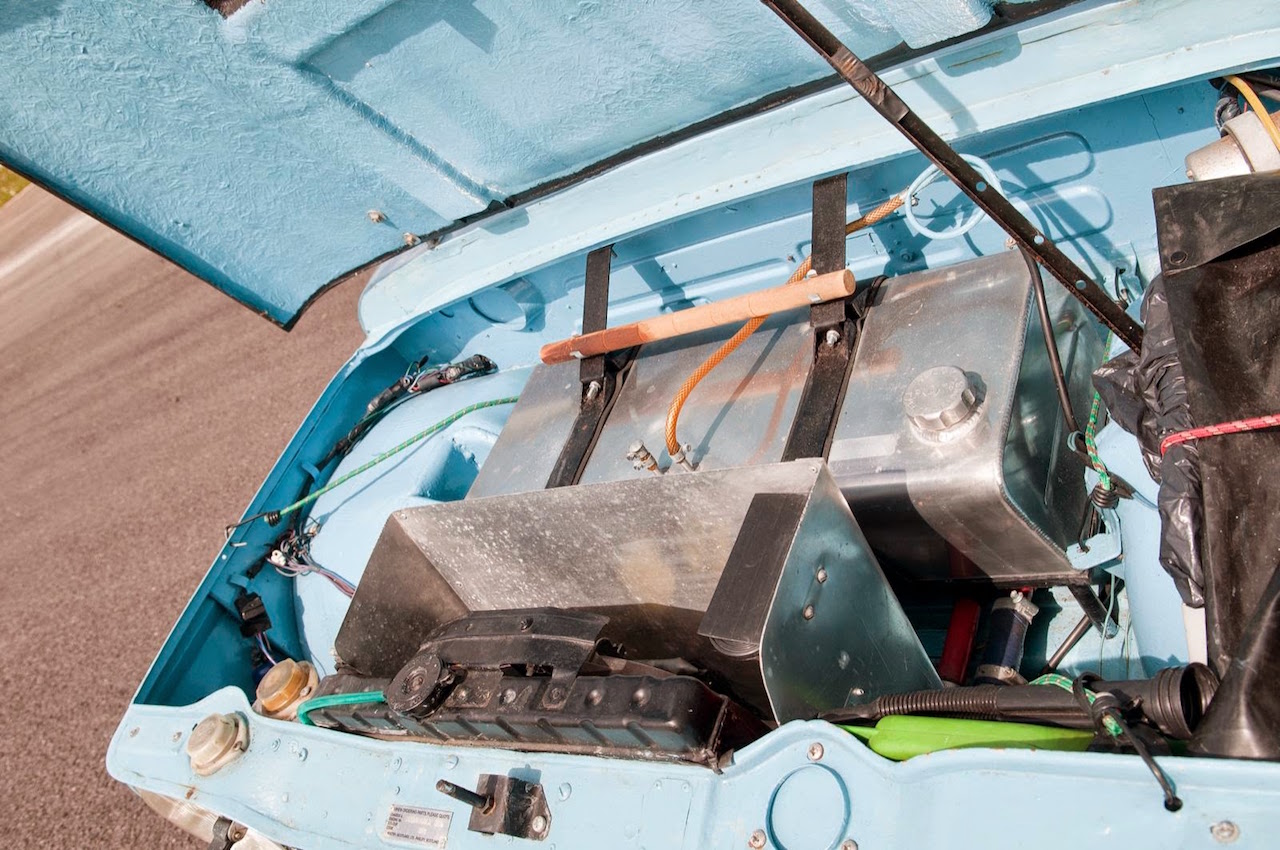 Hillman Imp Auction Estimate and Auction Date
Richard Edmonds said: "We're thrilled to be able to offer this historic and much-loved vehicle. We're expecting buyers and collectors to come from right across the county, so the price could be as high as £50,000."
The Works Hillman Imp carries an estimate of between £30,000 – £50,000 and is being sold on the Saturday 4 March 2017. More details can be found on Richard Edmonds Auctions website.
Article Source Ellipsis Communication