On 14th June the 2019 Circuito Citta di Collecchio once again descended on the picturesque hill top town of Collecchio, just south west of Parma in the North of Italy. This year a record number of 60 classic and vintage cars took part in the 3 day event, highlighting the increasing popularity of this very special Italian rally.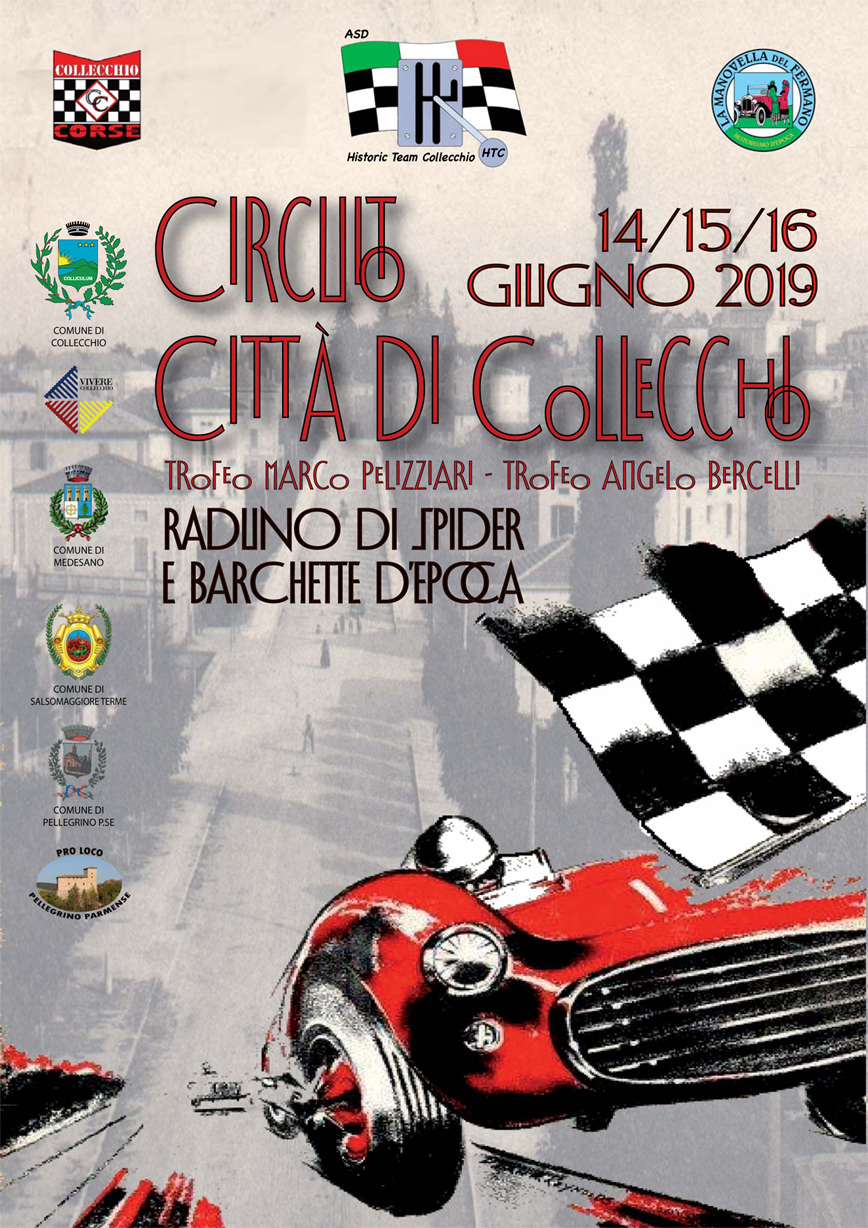 Once again the cailbre of the cars that attended the rally at Collecchio's Village was exceptional with rare automobiles traveling from far and wide to take part in a weekend dedicated to the passion of petrol and of course fine Italian food and beverages.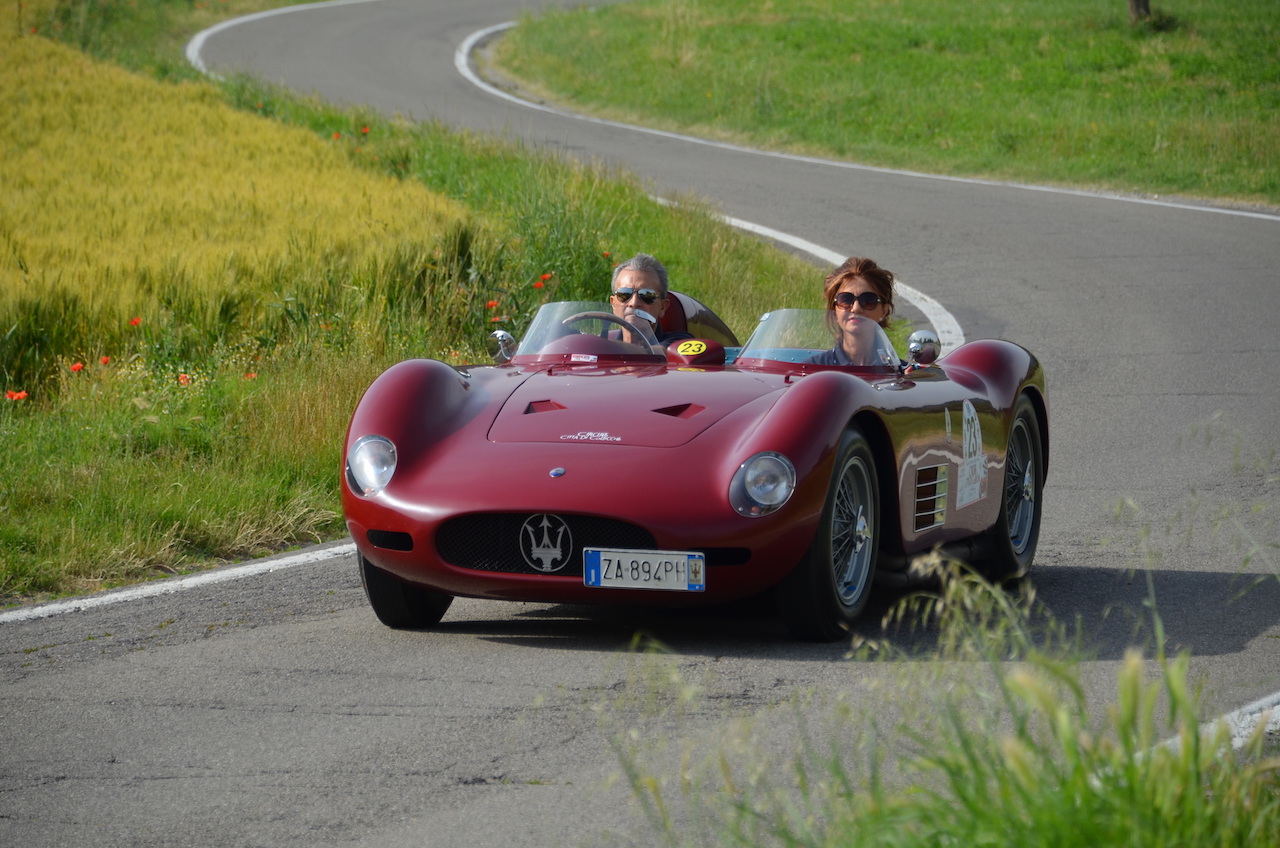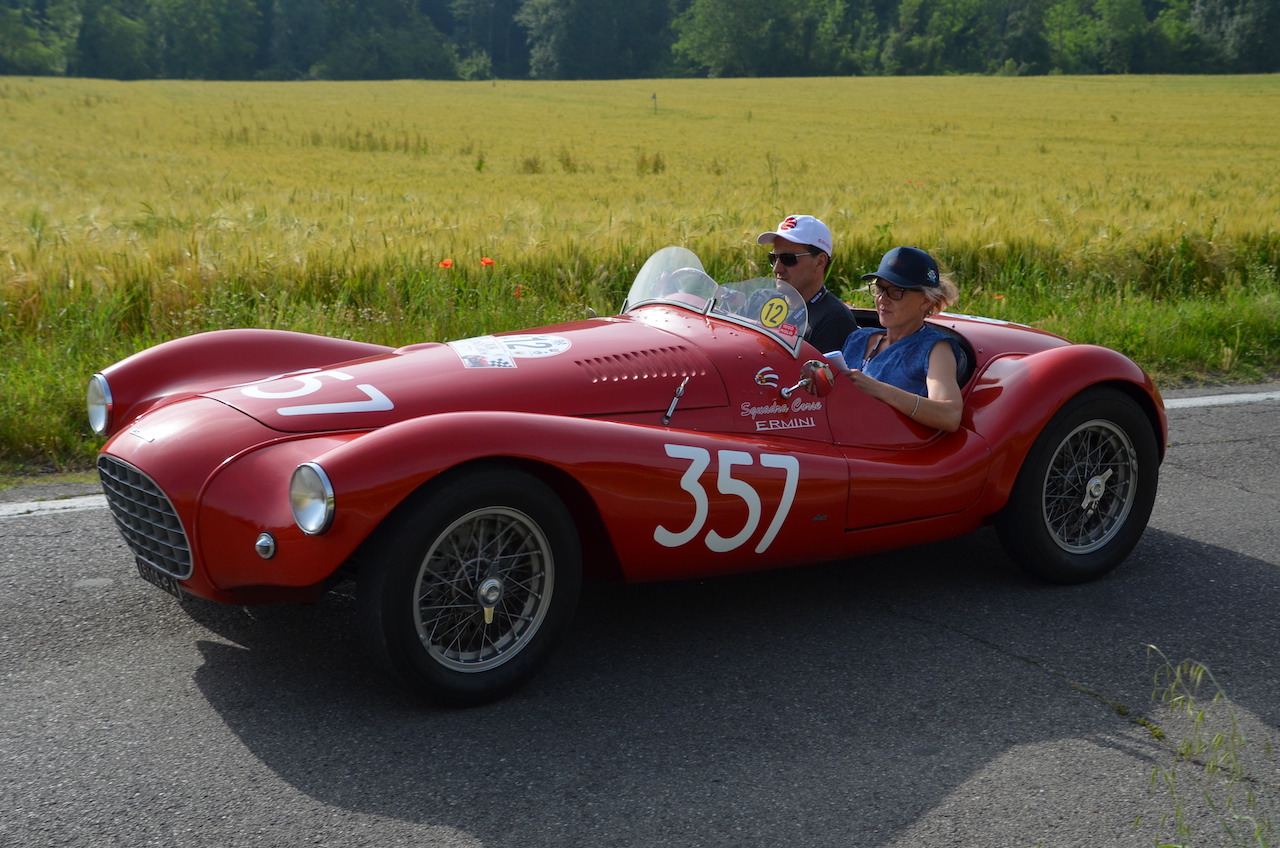 On the Friday participants and their cars gathered for a special opening dinner at Villa del Ferlaro, which of course involved an impressive convoy through the countryside.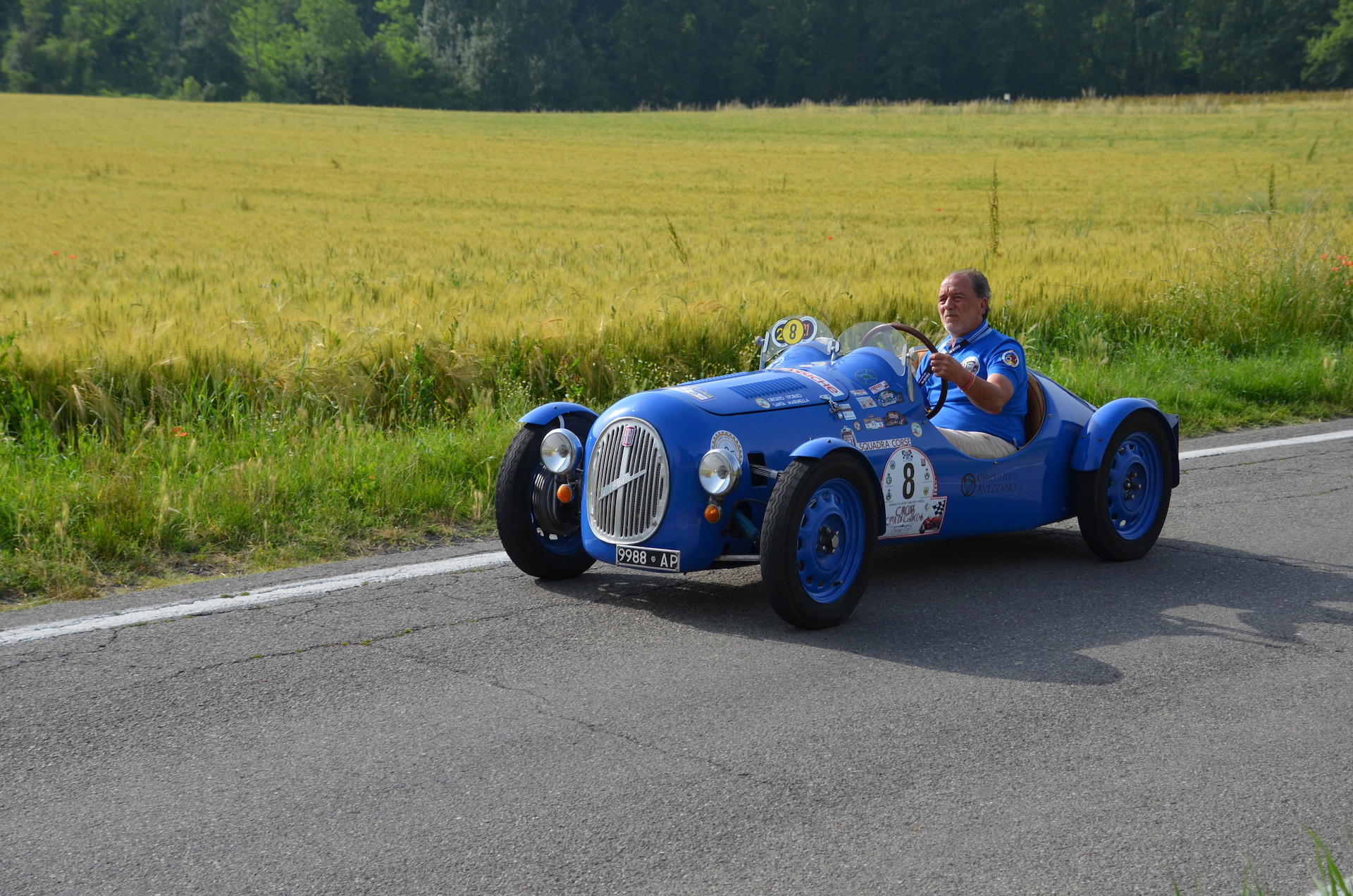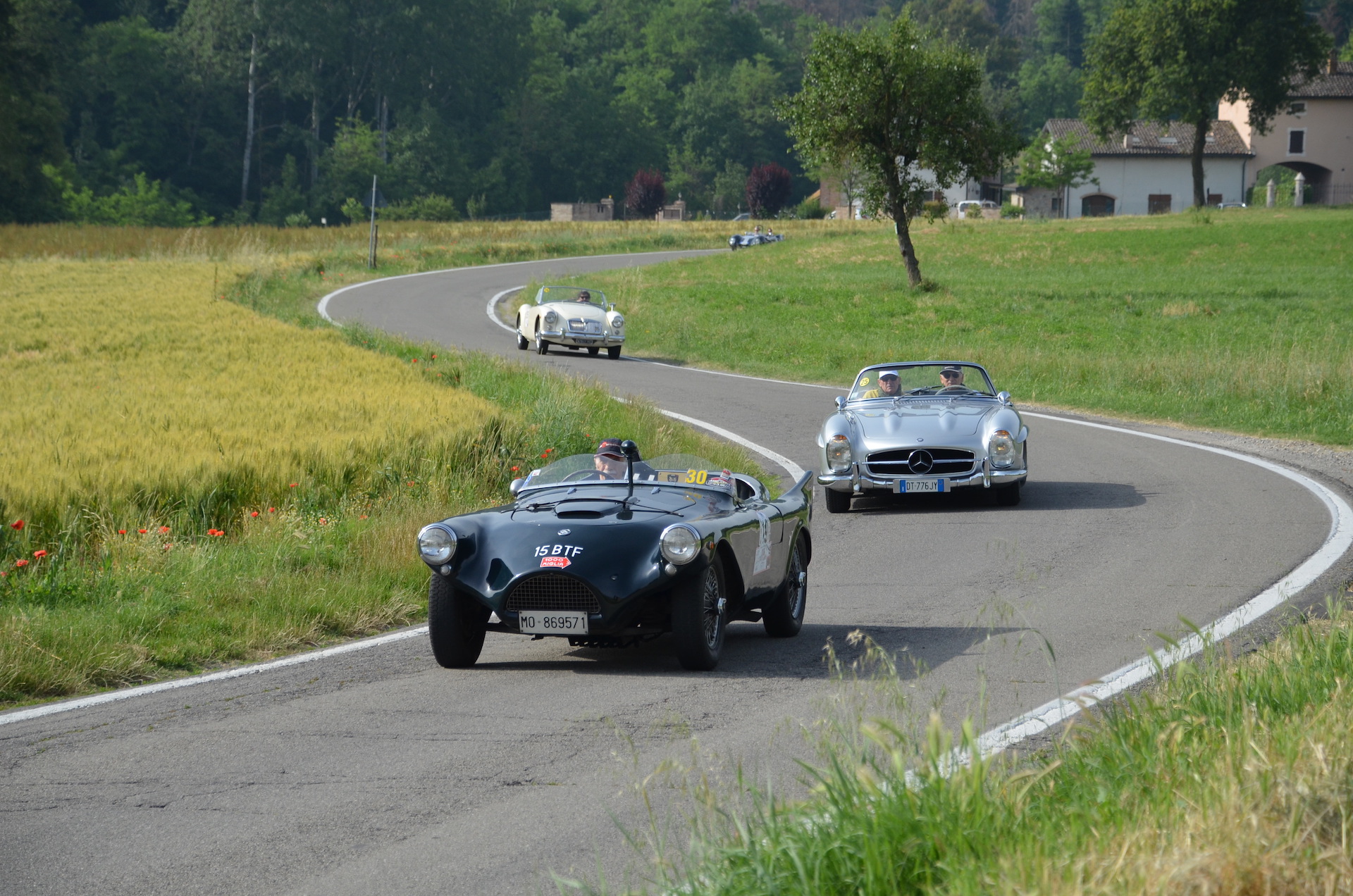 On the Saturday participants were treated to scenic drive from Sala Baganza, through the hills and the Boschi di Carrega nature reserve. The first stop of the day was at the hallowed Dallara factory which now boasts an impressive new museum. After taking in the historic factory the cars made their way to the village of Salsomaggiore Terme for lunch.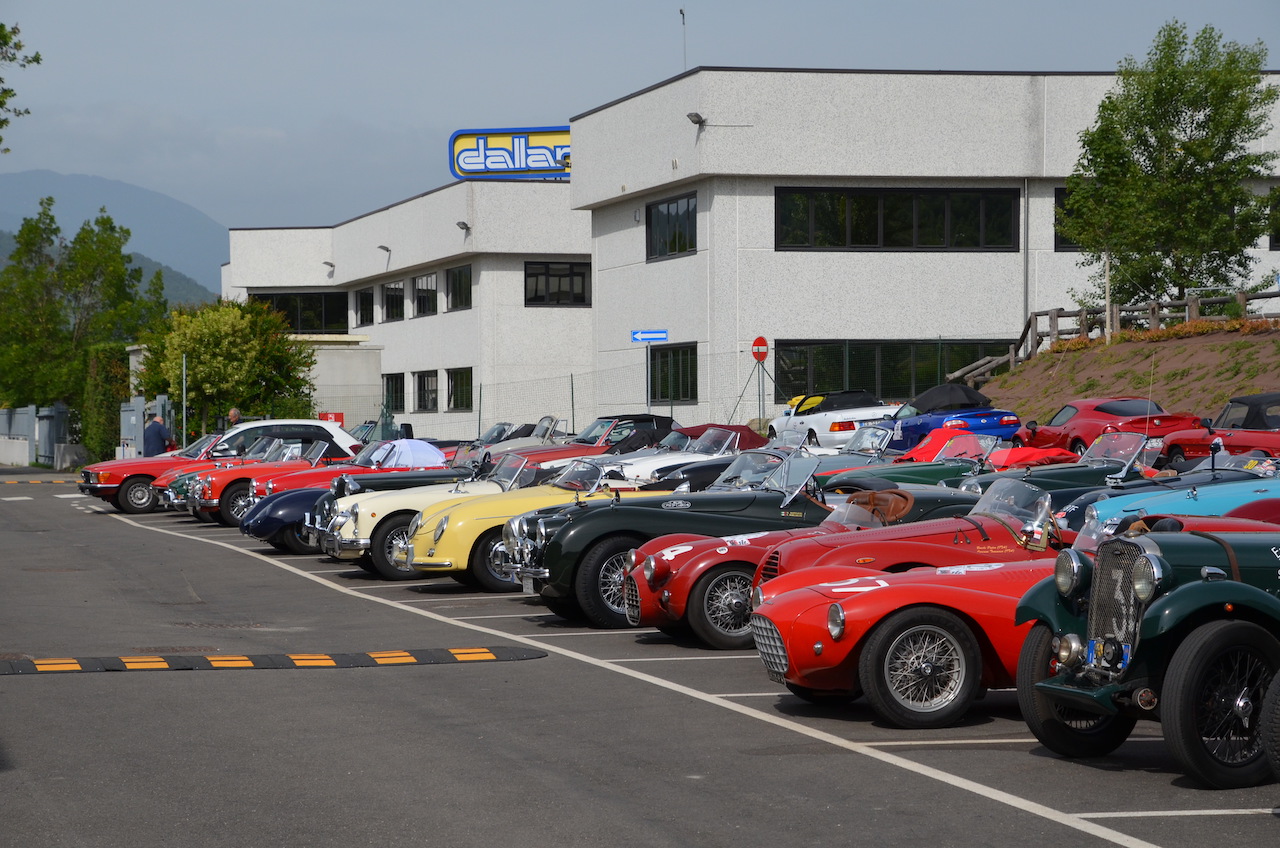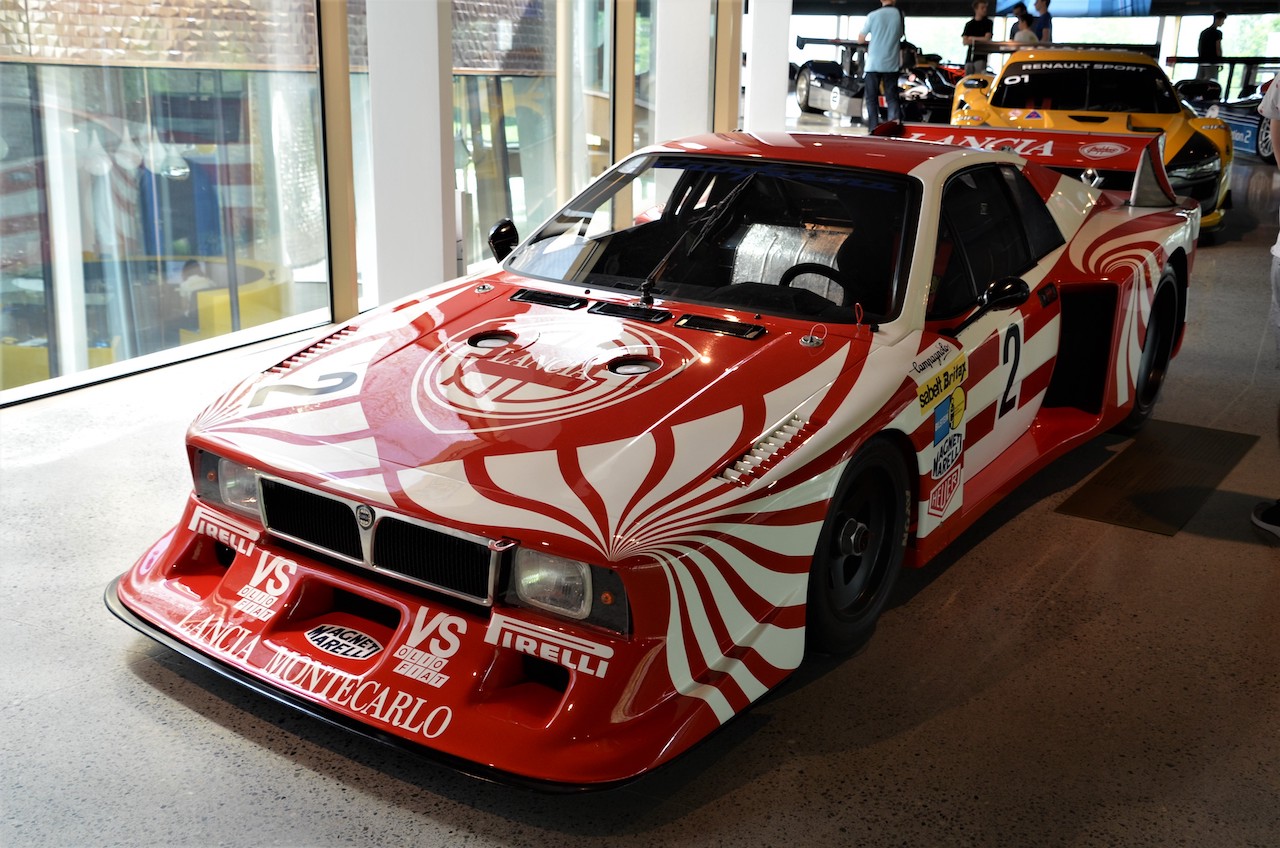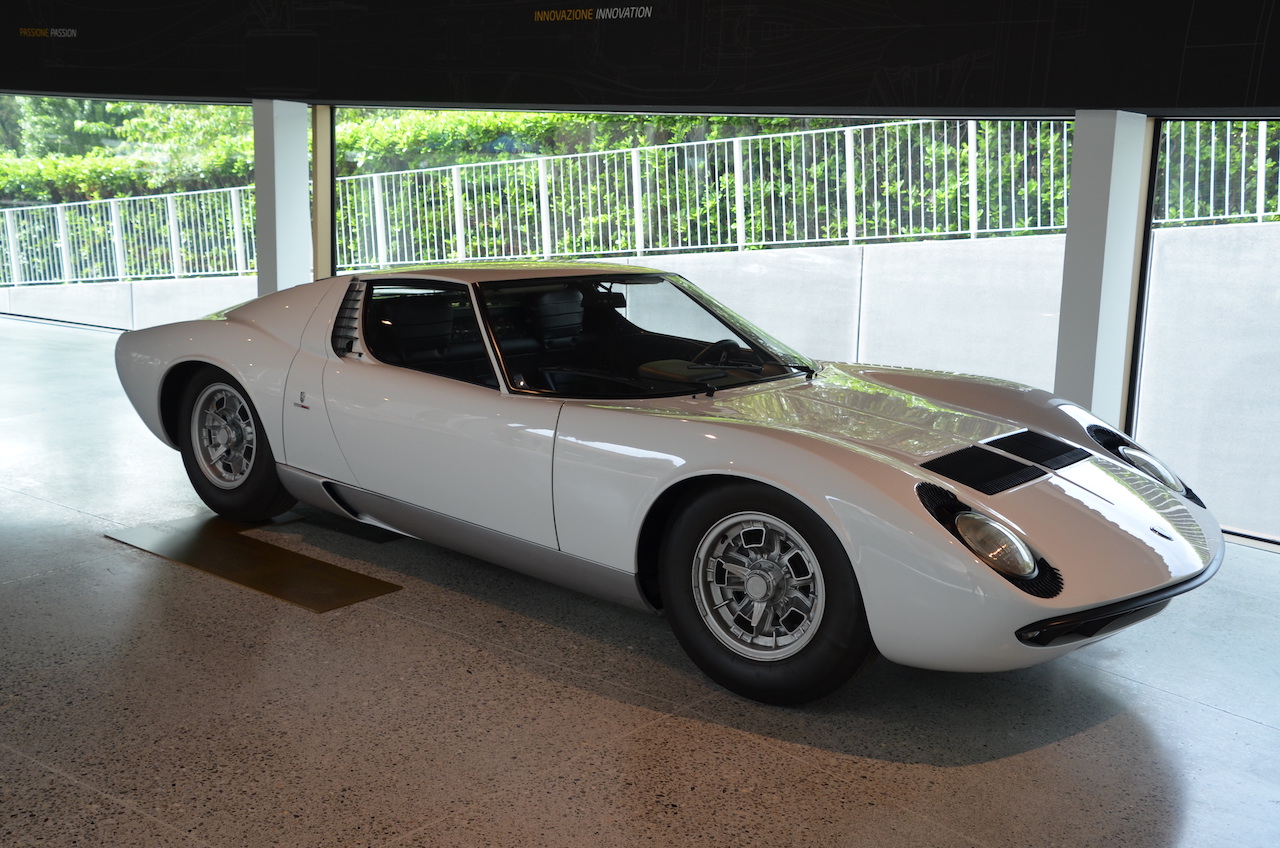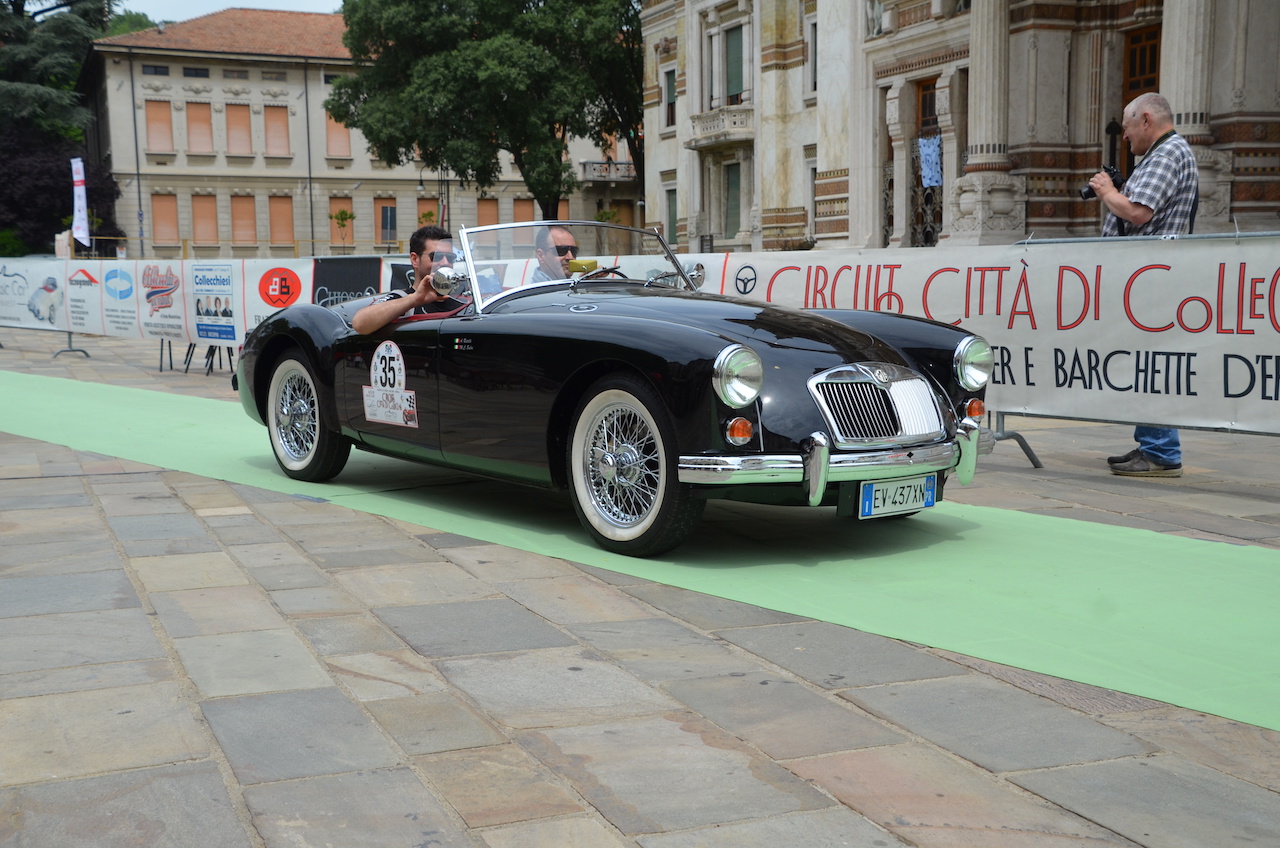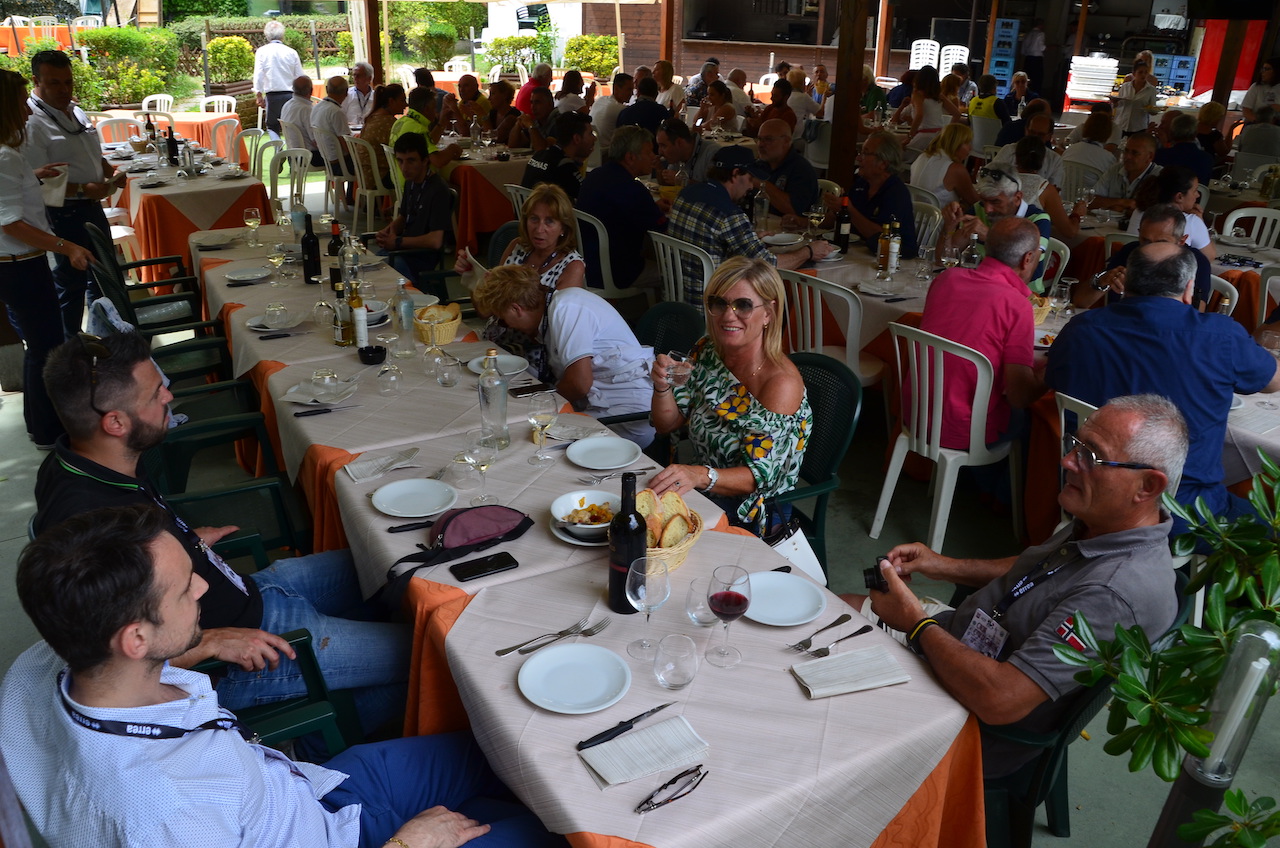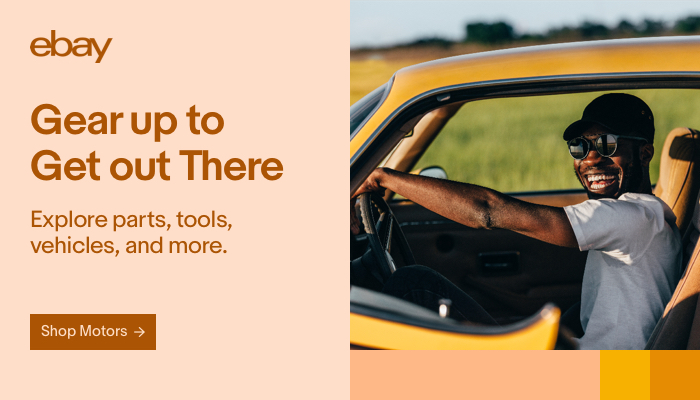 The event then made its way back to the centre of Collecchio to prepare for an evening of displays and of course the special race through the streets of the town itself. Plus there was a special treat for this years event, an exceptionally rare and special Maserati 6 CM Grand Prix racer, which was driven by Carlo Felice Trossi and Luigi Villoresi before the war.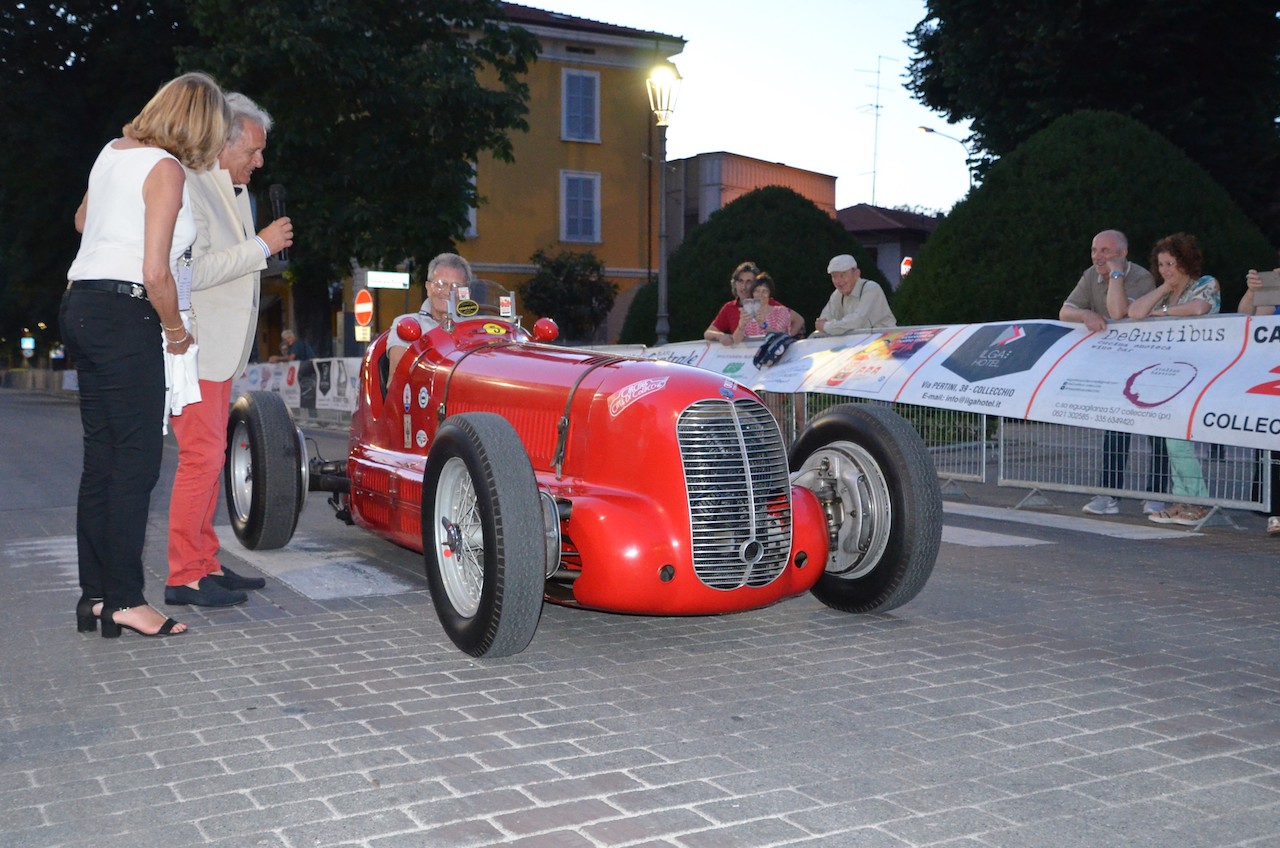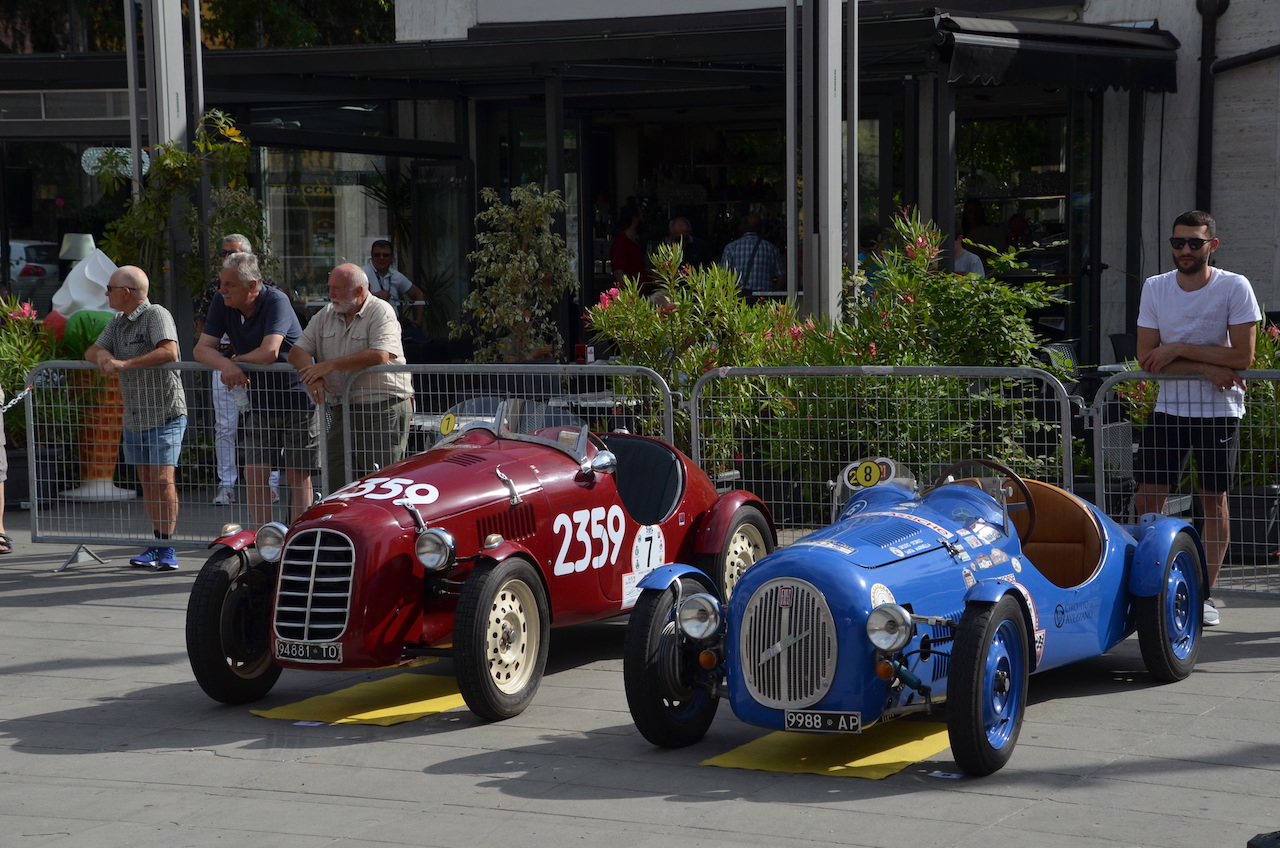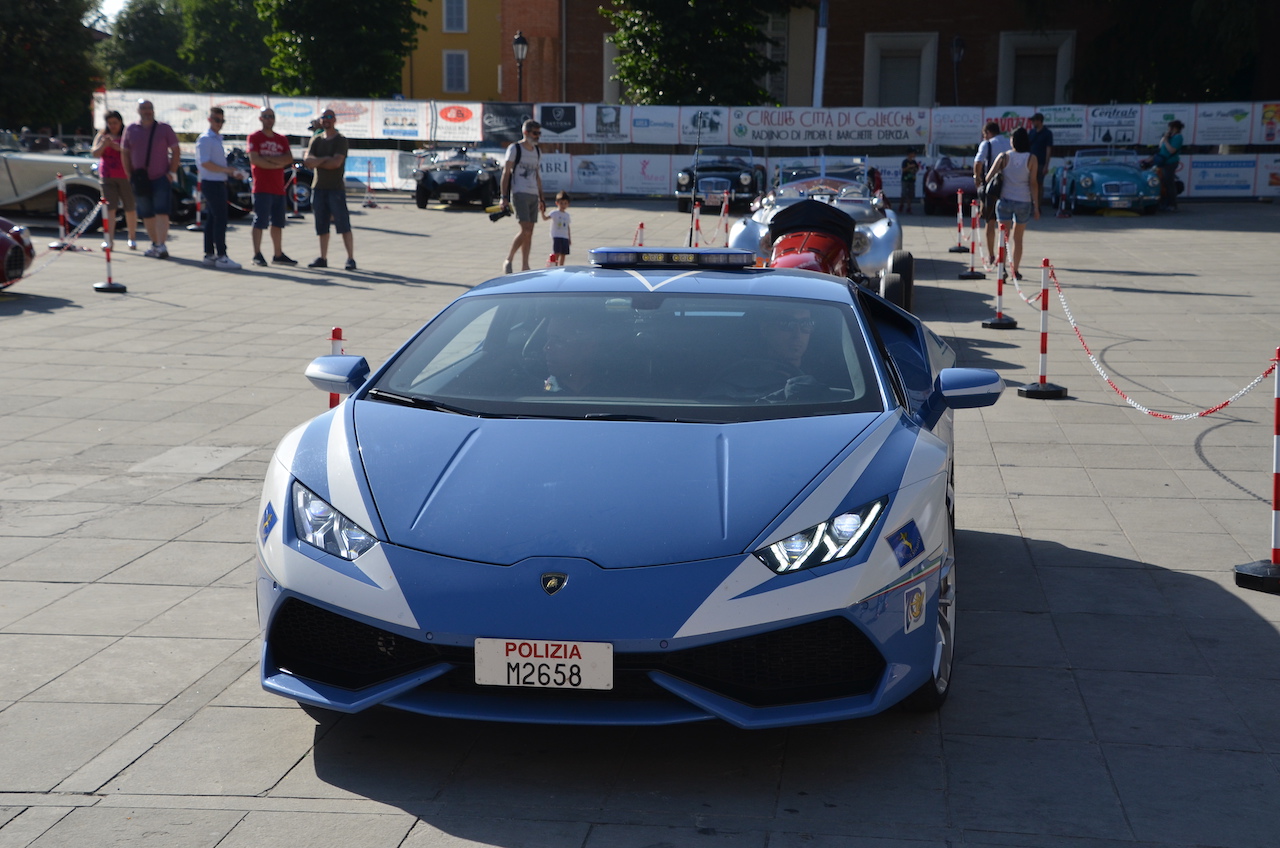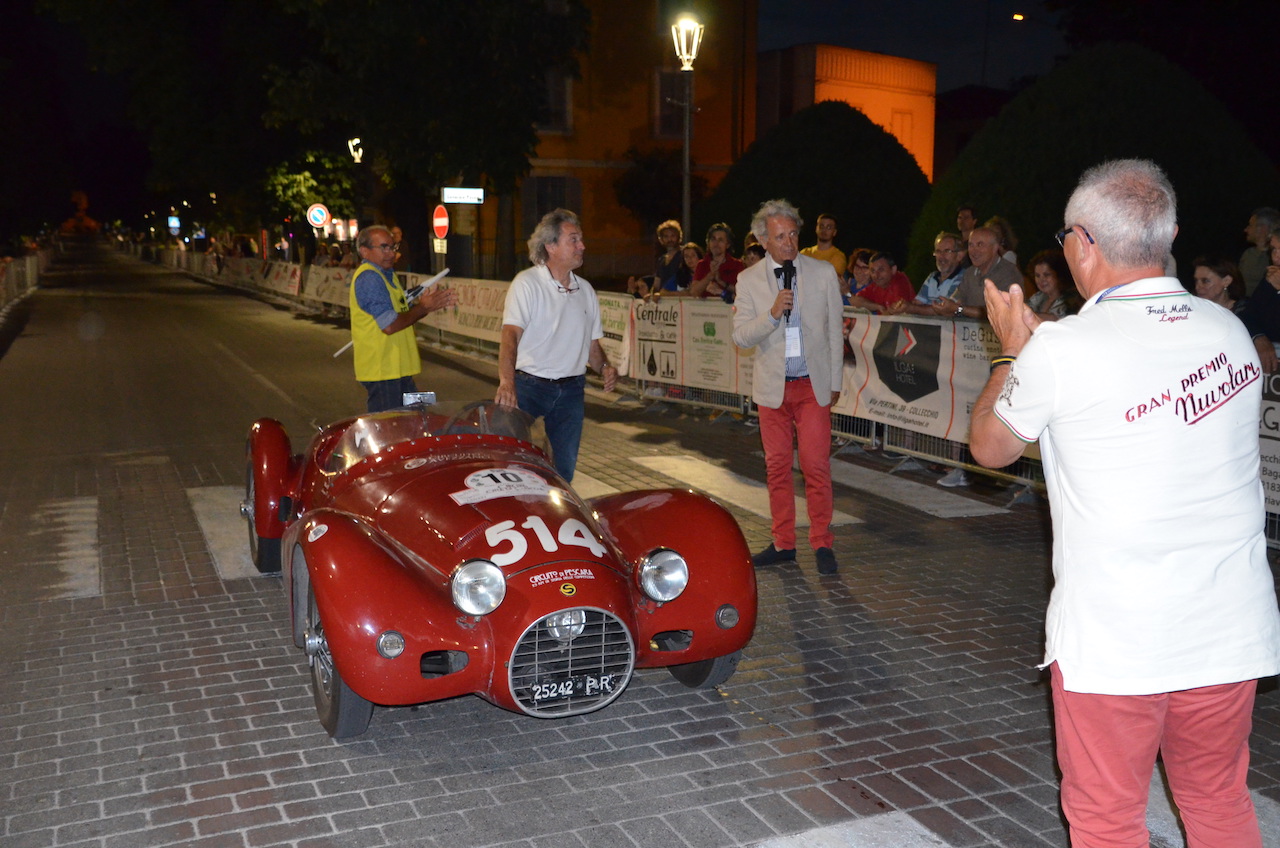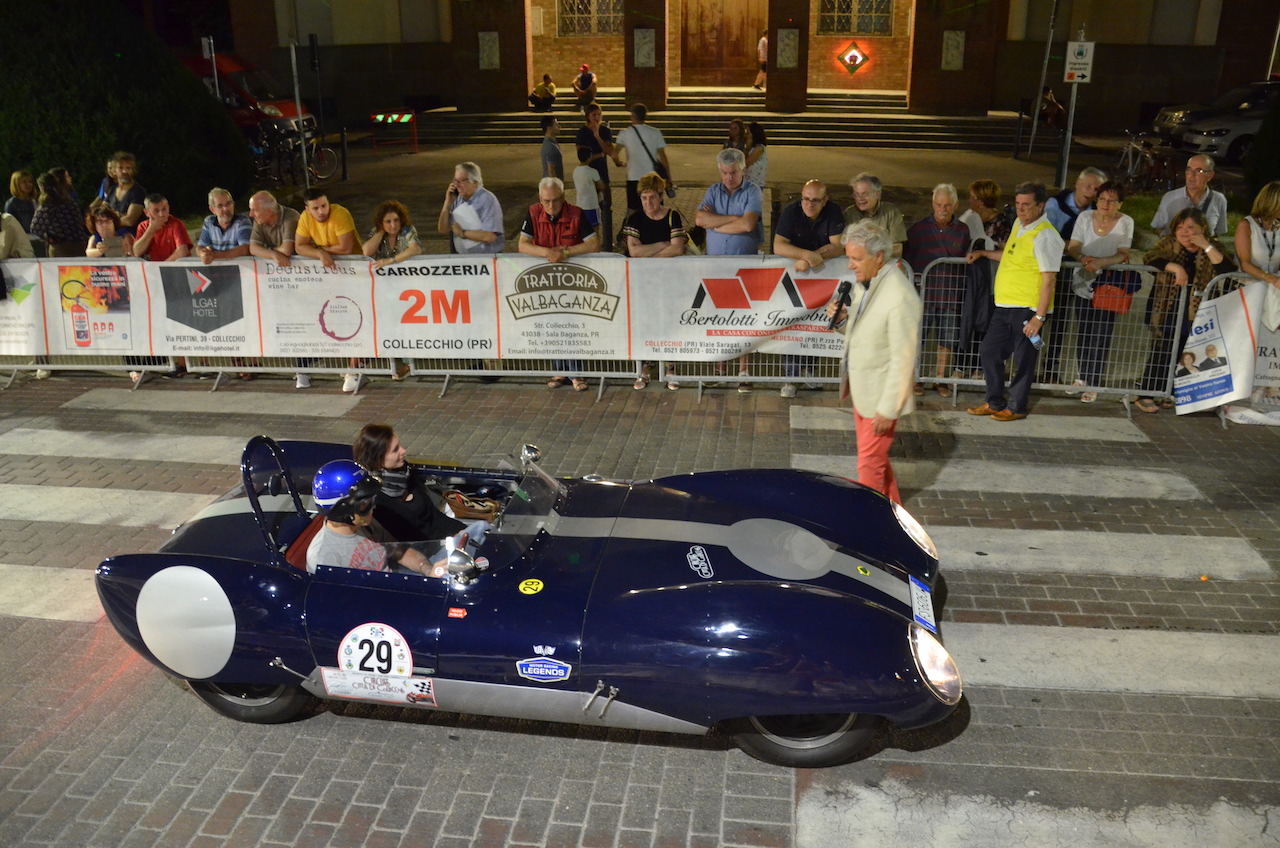 After an evening of racing and festivities, Circuito Città di Collecchio drew to a close on the Sunday with a final drive out into the Italian countryside. The classic and vintage car convoy traveled out to Sala Baganza once again, making its way to the village of Talignano with a historic Pieve Romanica.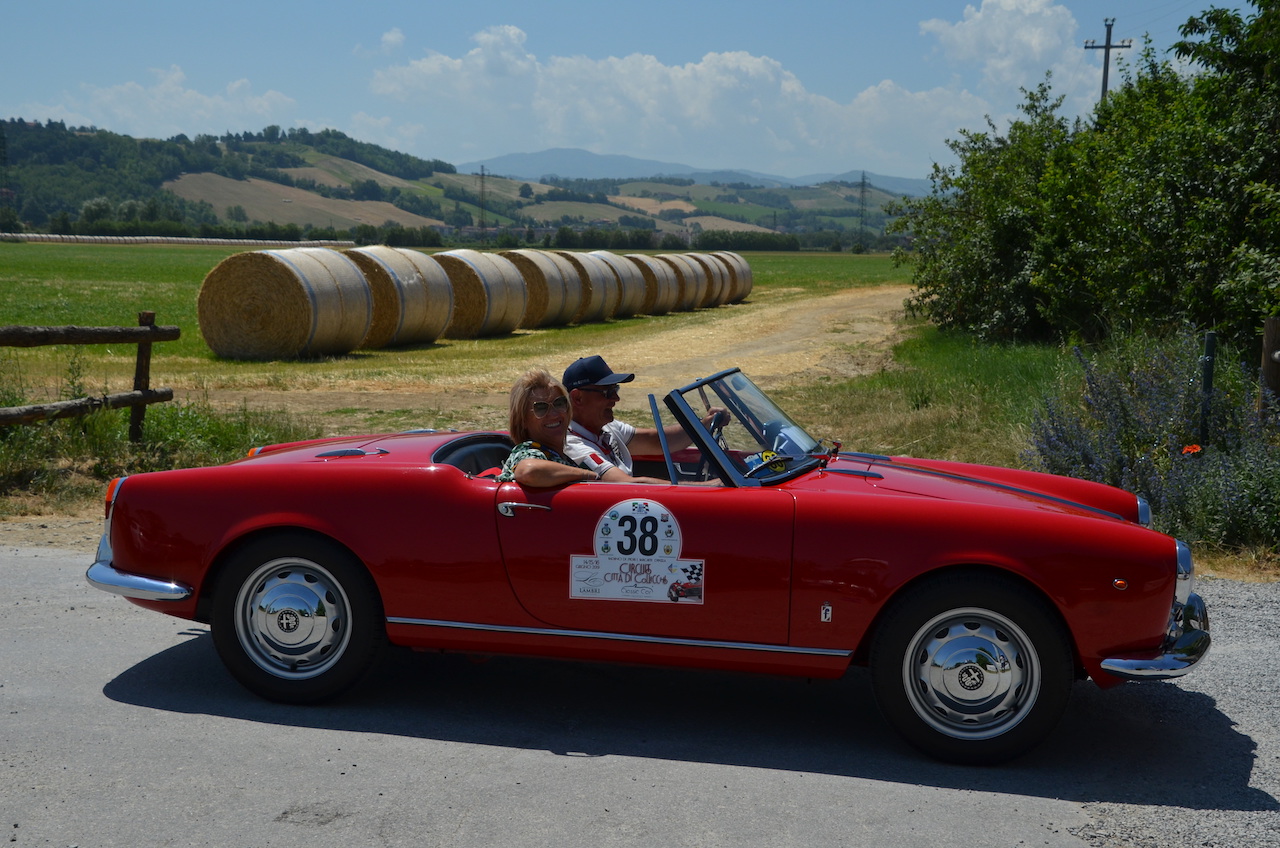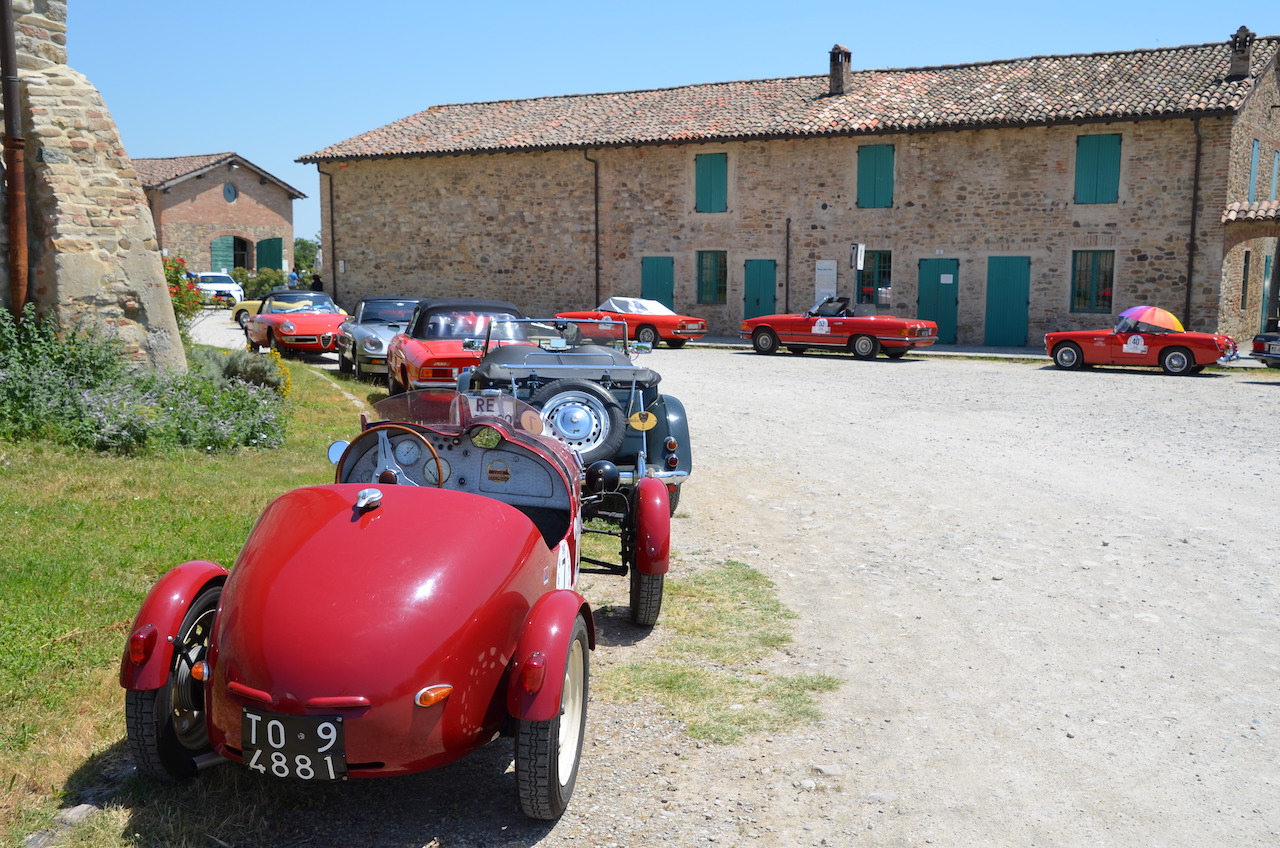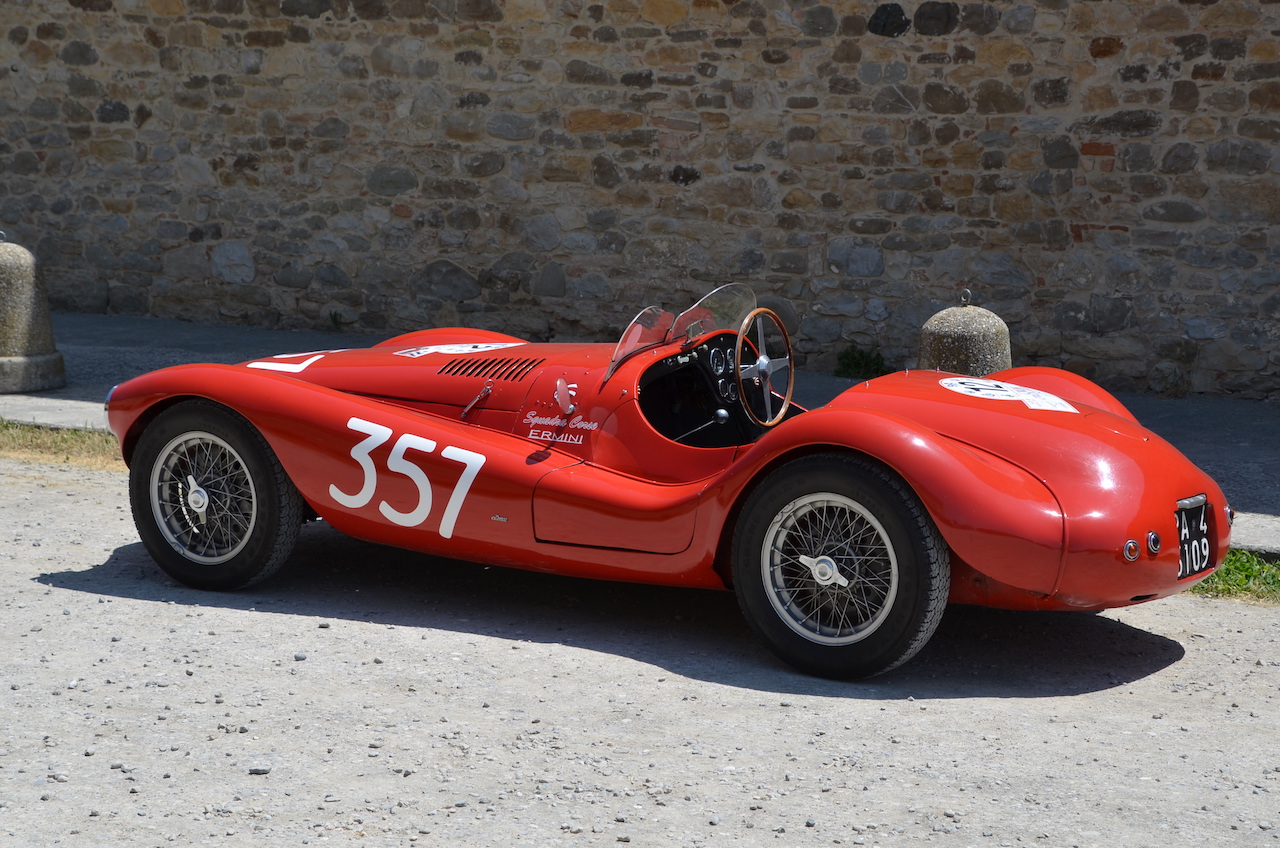 Which brings to a close our highlights of Circuito Citta di Collecchio 2019. Once again the event excelled itself with a stunning array of cars. The quality and rarity of some of the participants was second to none. It is no wonder that this is fast becoming the must attend rally in Italy!
Thanks to Event Photographer Alessandro Bertoli for the photos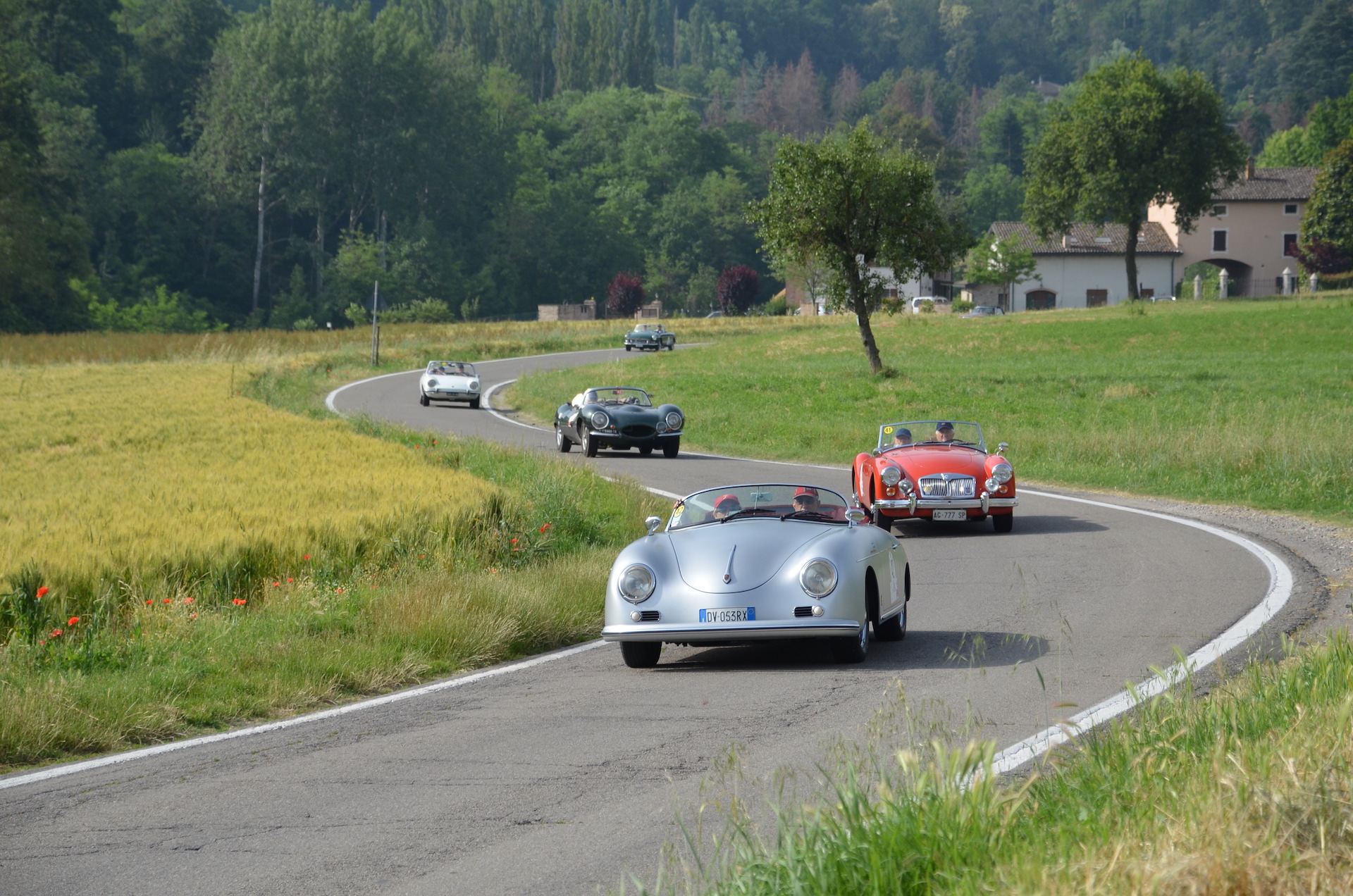 Additional Photos from Circuito Citta di Collecchio 2019