The worlds rarest and most beautiful classic and vintage automobiles descended on Blenheim Palace for the 14th Salon Prive Concours D'Elegance held from 5th – 8th September. The UK's most prestigious concours event saw 70 car brands on display, from 11 countries around the world. Take to the Road attended for the very first time and here is a selection of some of the wonderful cars that graced the famous lawns.
As a back drop you can't get much grander than Blenheim Palace. Home to the 12th Duke of Marlborough and of course the birthplace of Sir Winston Churchill, Salon Prive brings together the finest automobiles in the world for a very special concours event. This year marked the centenary of Bentley with over 1,000 examples of Britain's famous marque descending on the Oxfordshire country estate.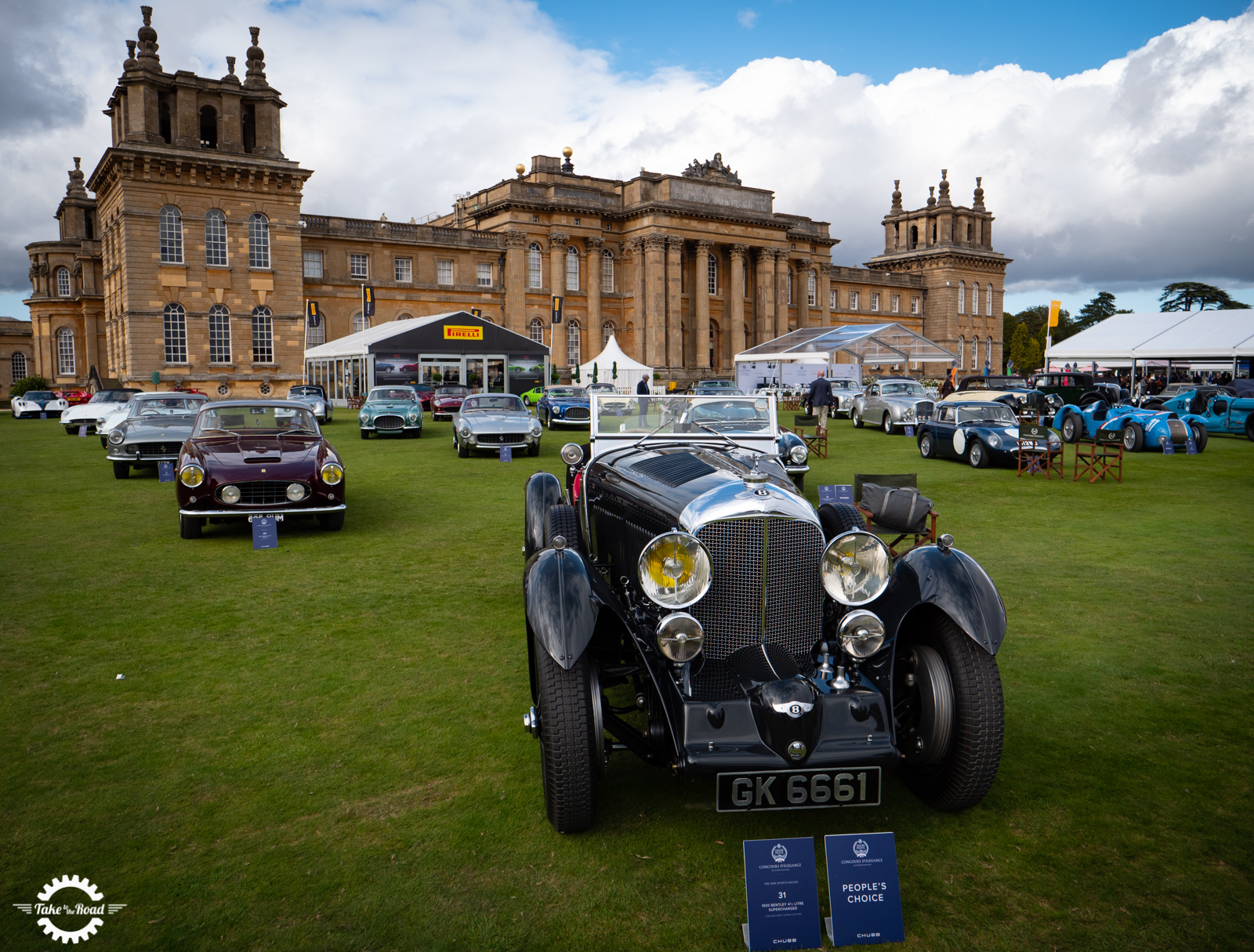 Visitors were greeted to a wonderful display on the lawns of Blenheim Palace's famous cricket pitch. The wickets and the chalk made way for a remarkable selection of cars, with automobiles from all ages enjoying their moment on the manicured pitch.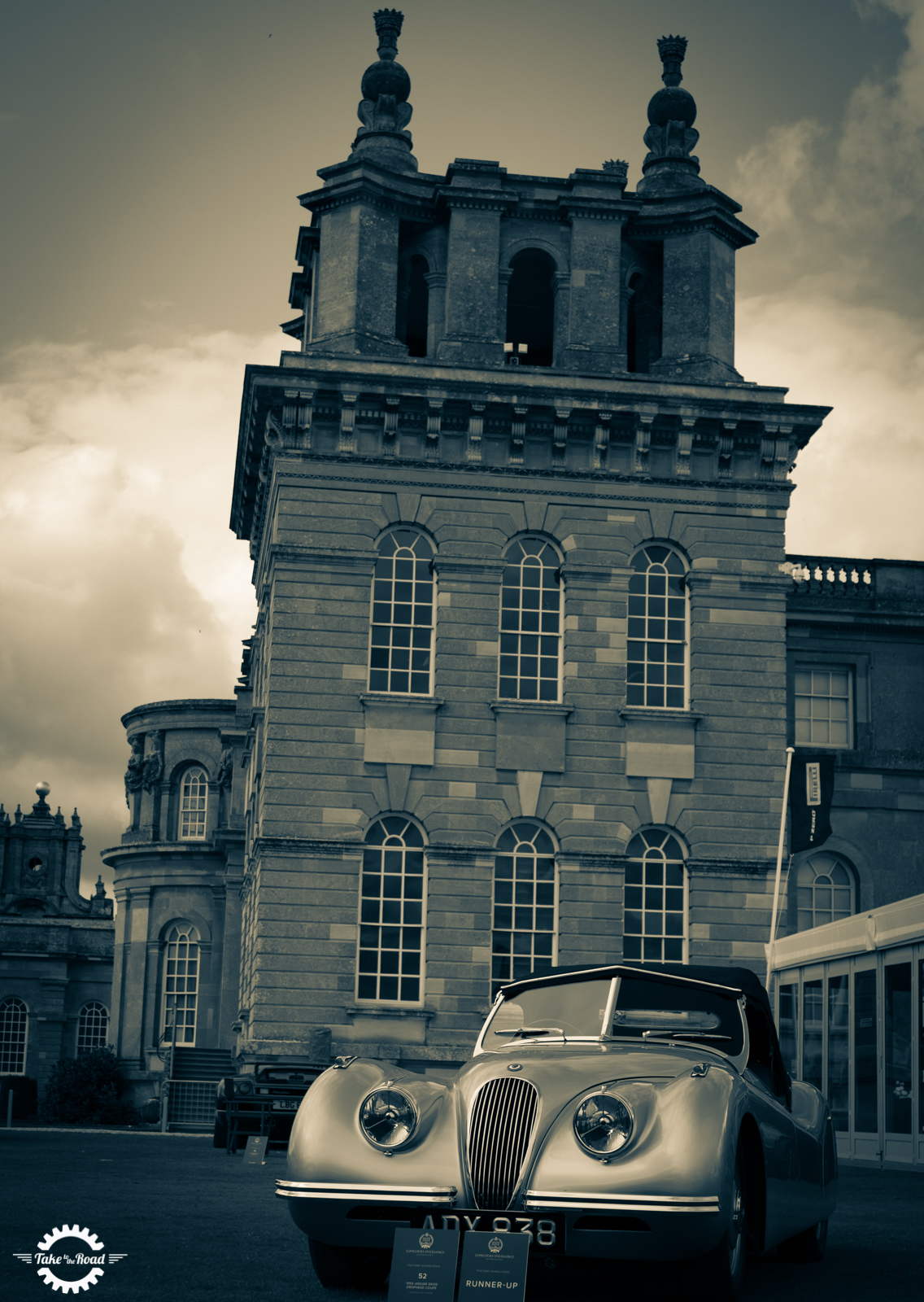 Salon Prive is foremost a relaxing event, presenting guests with the opportunity to enjoy a day of refined automotive conversation mixed with fine food and of course a glass or two of champagne. It is a fitting way to celebrate and pay homage to some of the greatest cars ever created.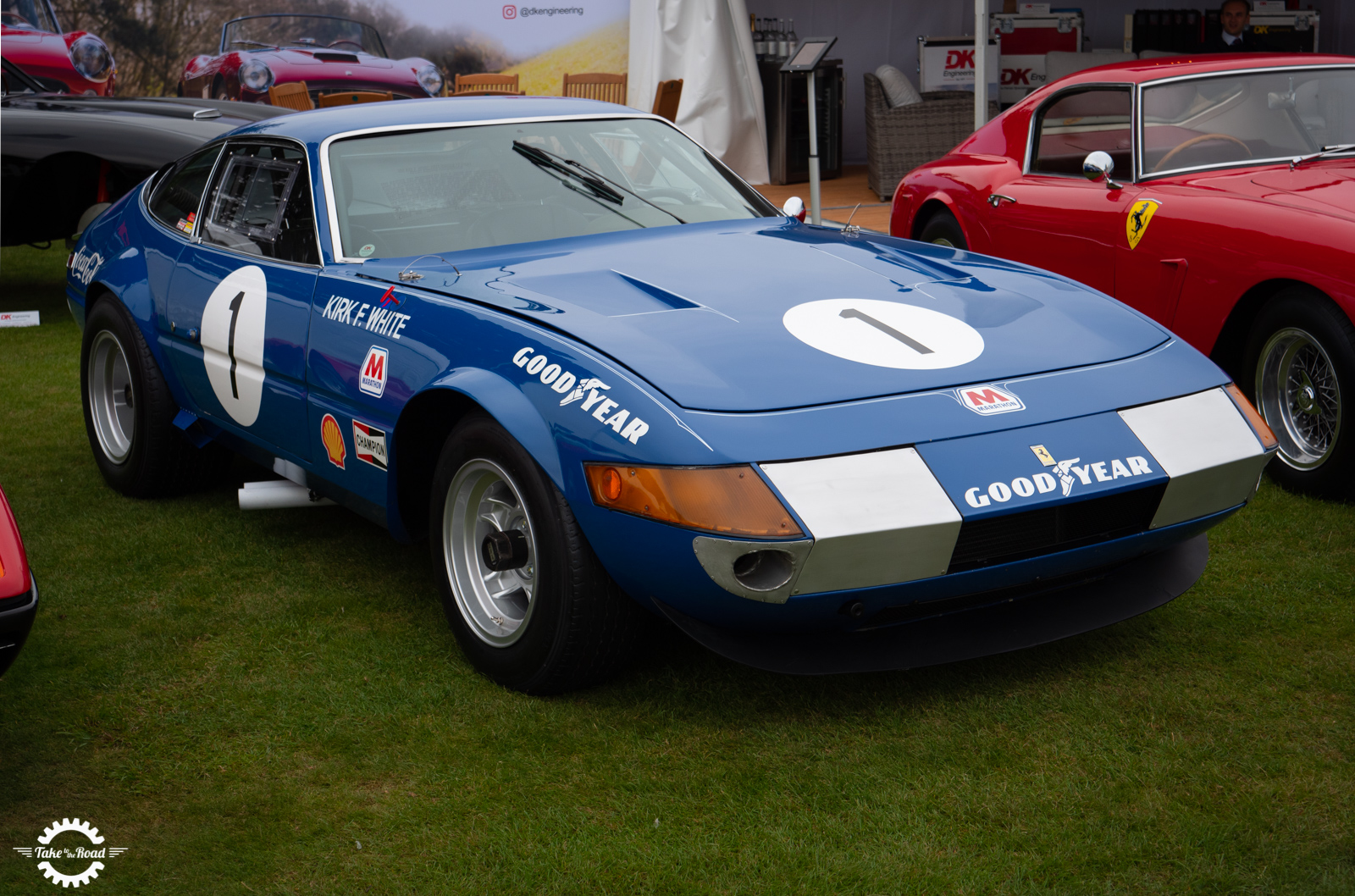 Every square inch of the hallowed Blenheim Palace turf was occupied by a special automobile. Such was the choice it was actually difficult to know which way to look. There were of course many standouts and favourites, but choosing one is actually hard work, such is the quality on display. One can only imagine how difficult it is to judge at an event of this calibre.
One stunning piece of Italian design on show was the rare 1953 Fiat 8V Rapi Corsa. This delightful car is one of just 3 semi lightweight 8V Rapi's that was built specially for the 1953 Mille Miglia.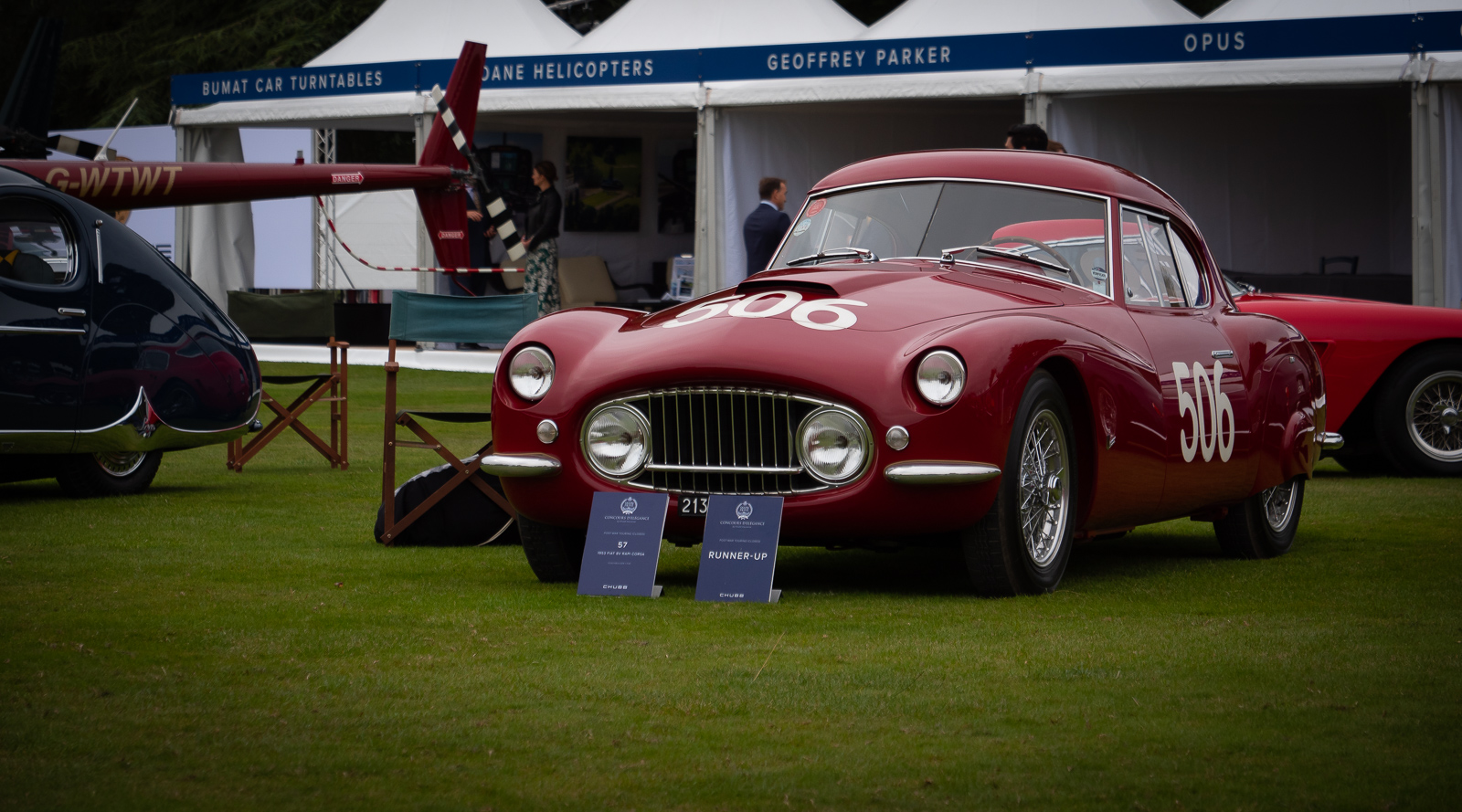 Another remarkable car was the simply stunning 1935 Avions Voisin C-25 Aerodyne saloon. This was a superb example of art deco inspired car designed. Launched in 1934 it was dubbed Voisin's car of the future. Thanks to its very high price, only six were built with four surviving today.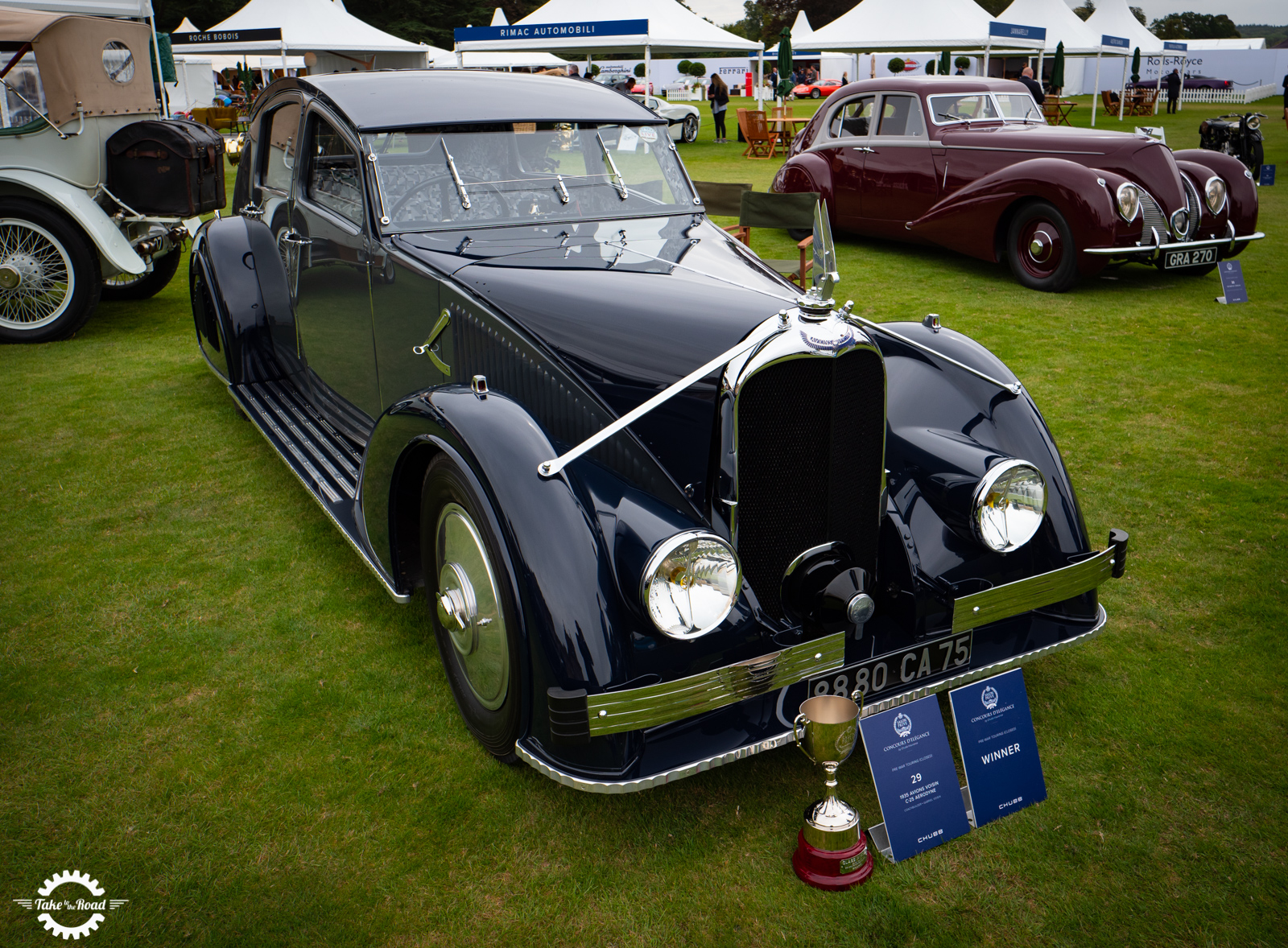 Another standout luxury saloon was the 1939 Bentley Corniche, a wonderful recreation of a long lost and crucial Bentley saloon. This cars reconstruction was based on original technical drawings and is identical to the original car. A very special car that was an ideal choice to help mark the centenary of Bentley motor cars at Blenheim Palace.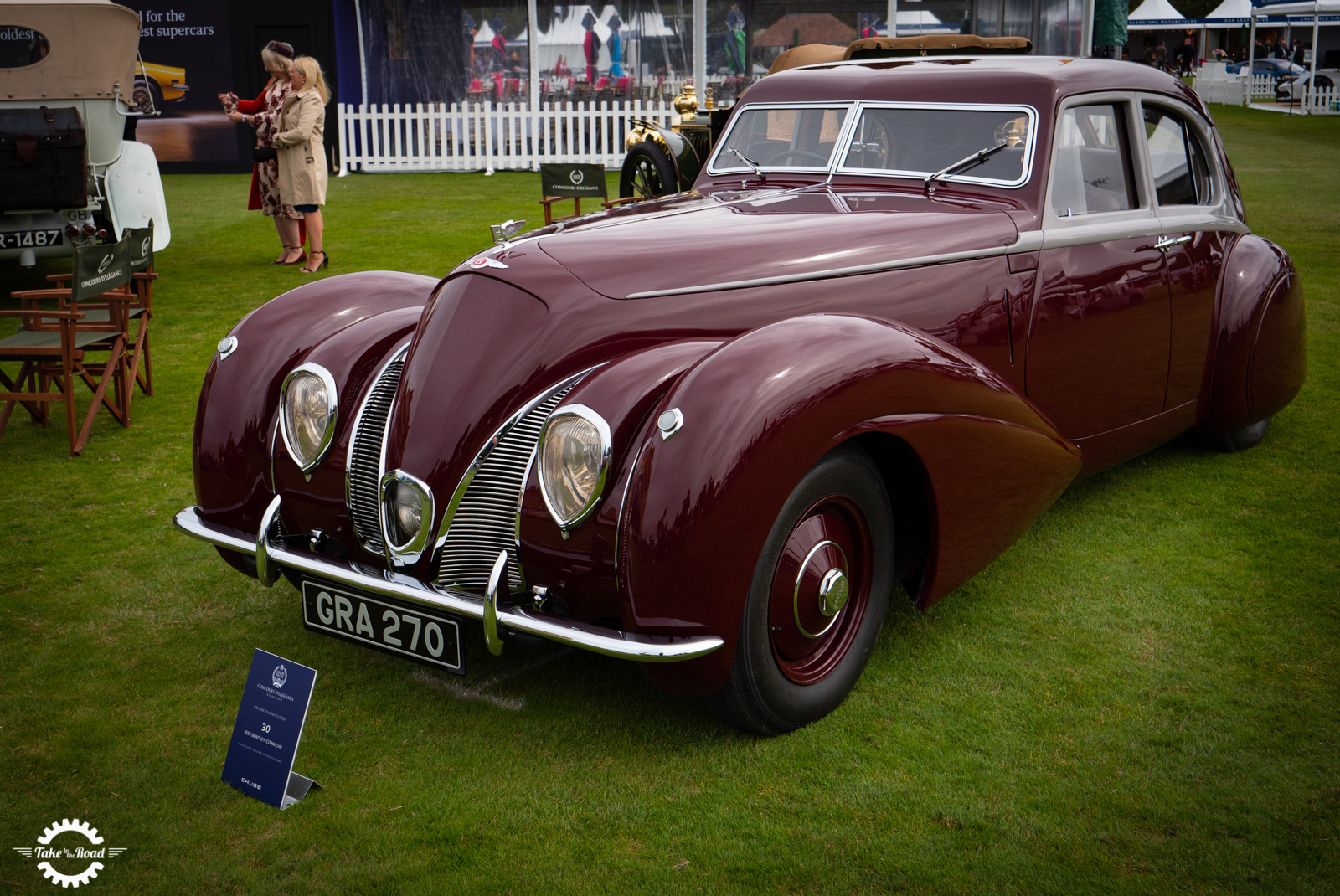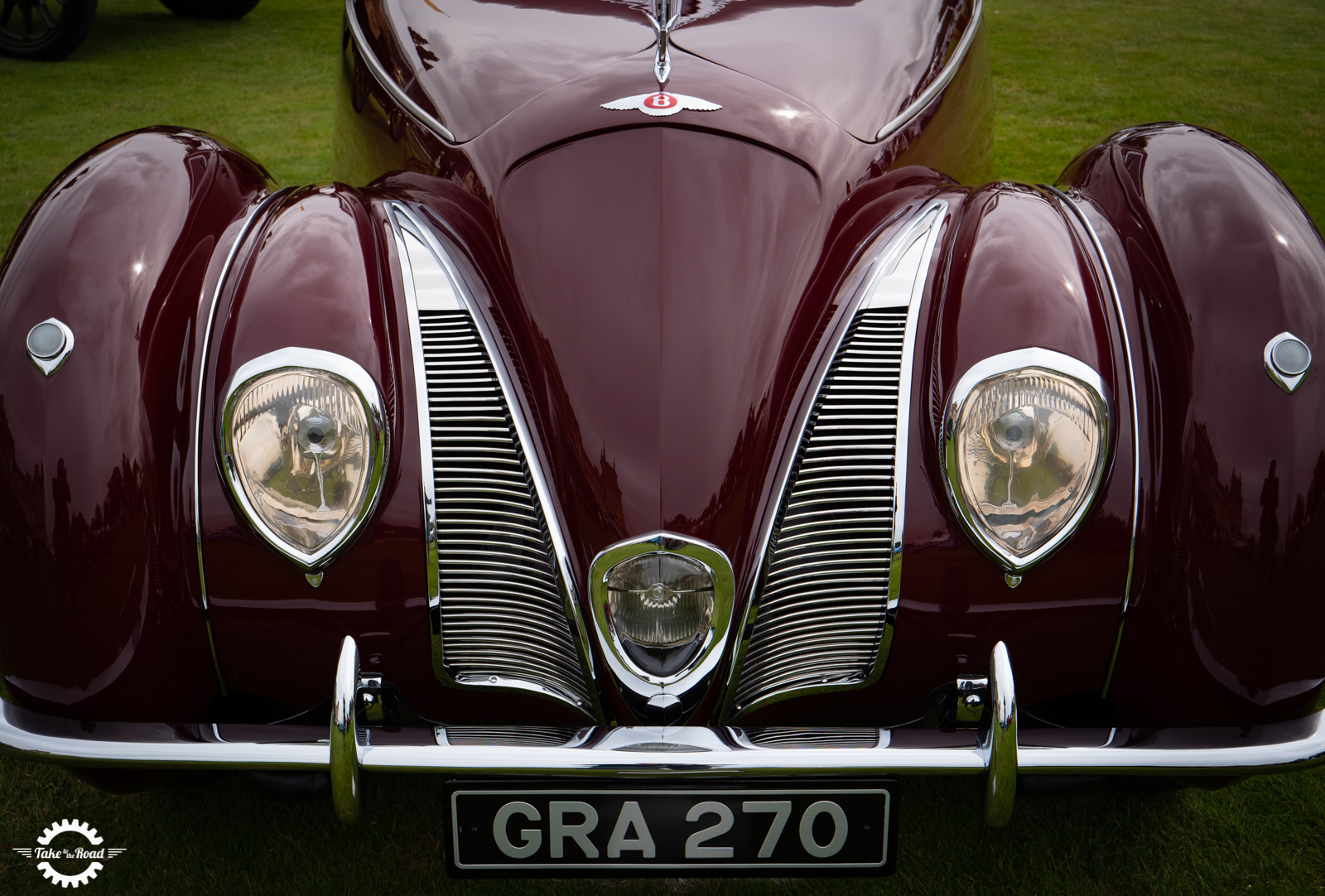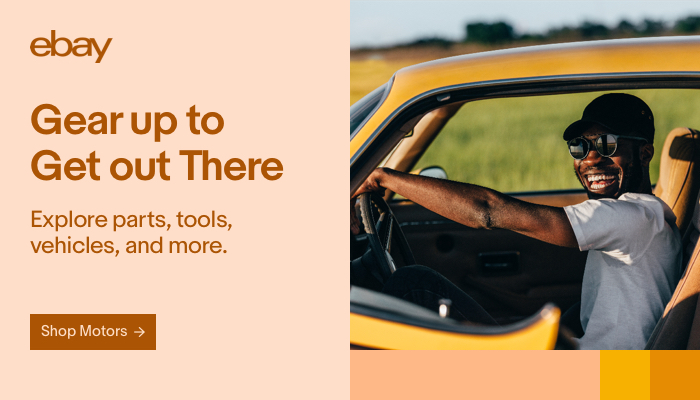 Vintage racers were also well represented at Salon Prive with some very important and historic cars on display. These included the 1934 Bentley Barnato Hassan Special, commissioned by Wally Hassan, ex-head of Bentley Motors and one of the famous "Bentley Boys".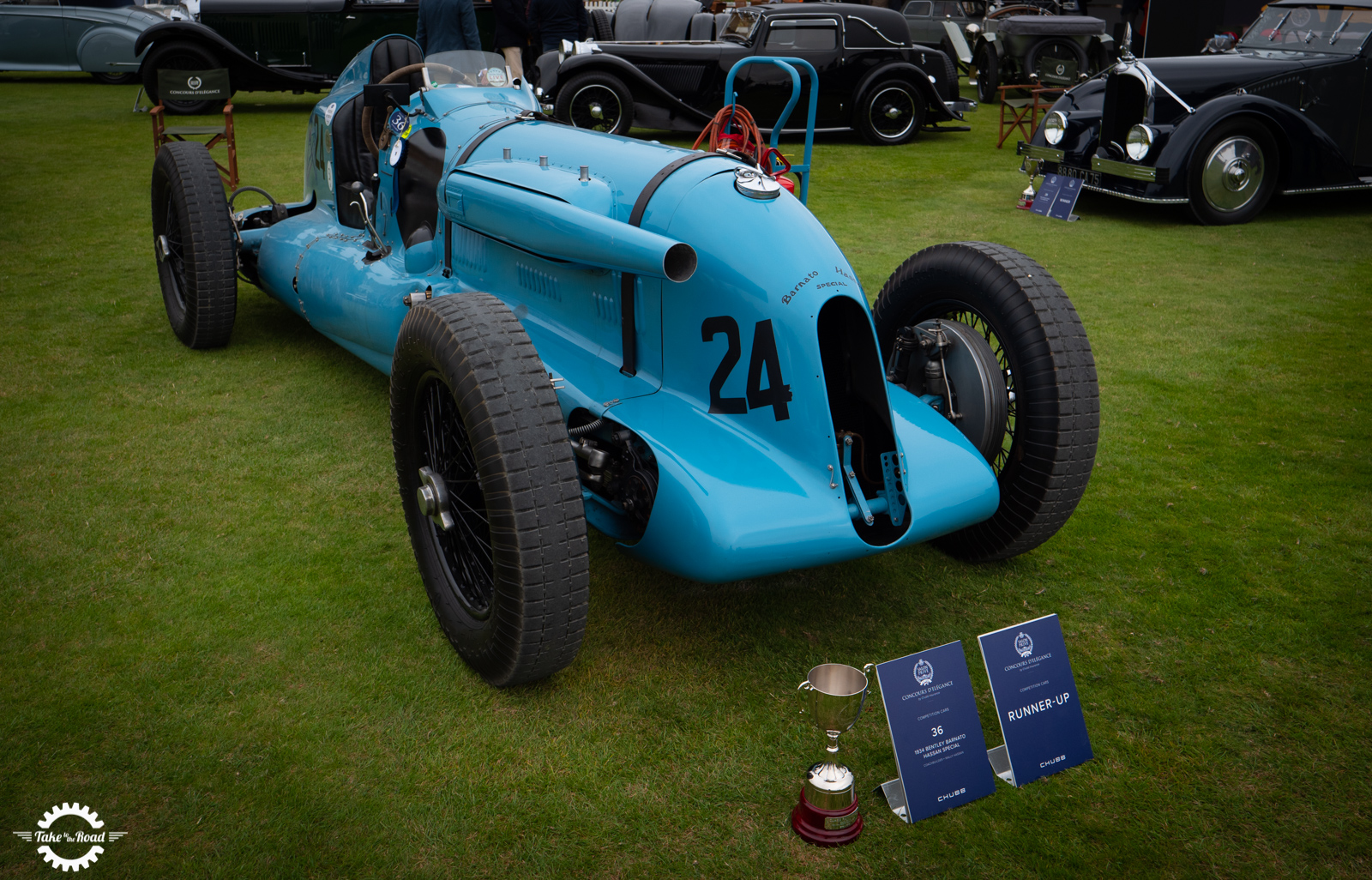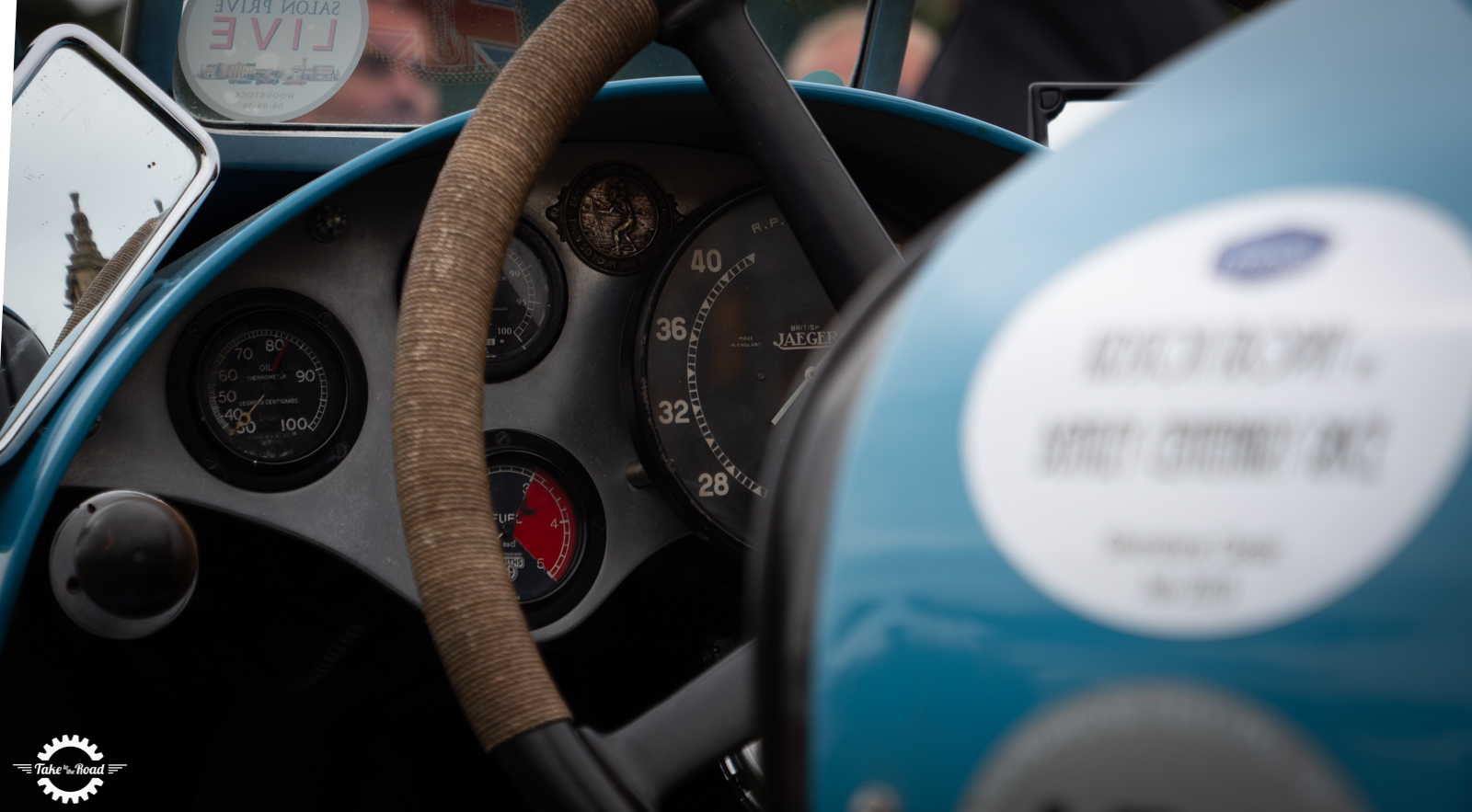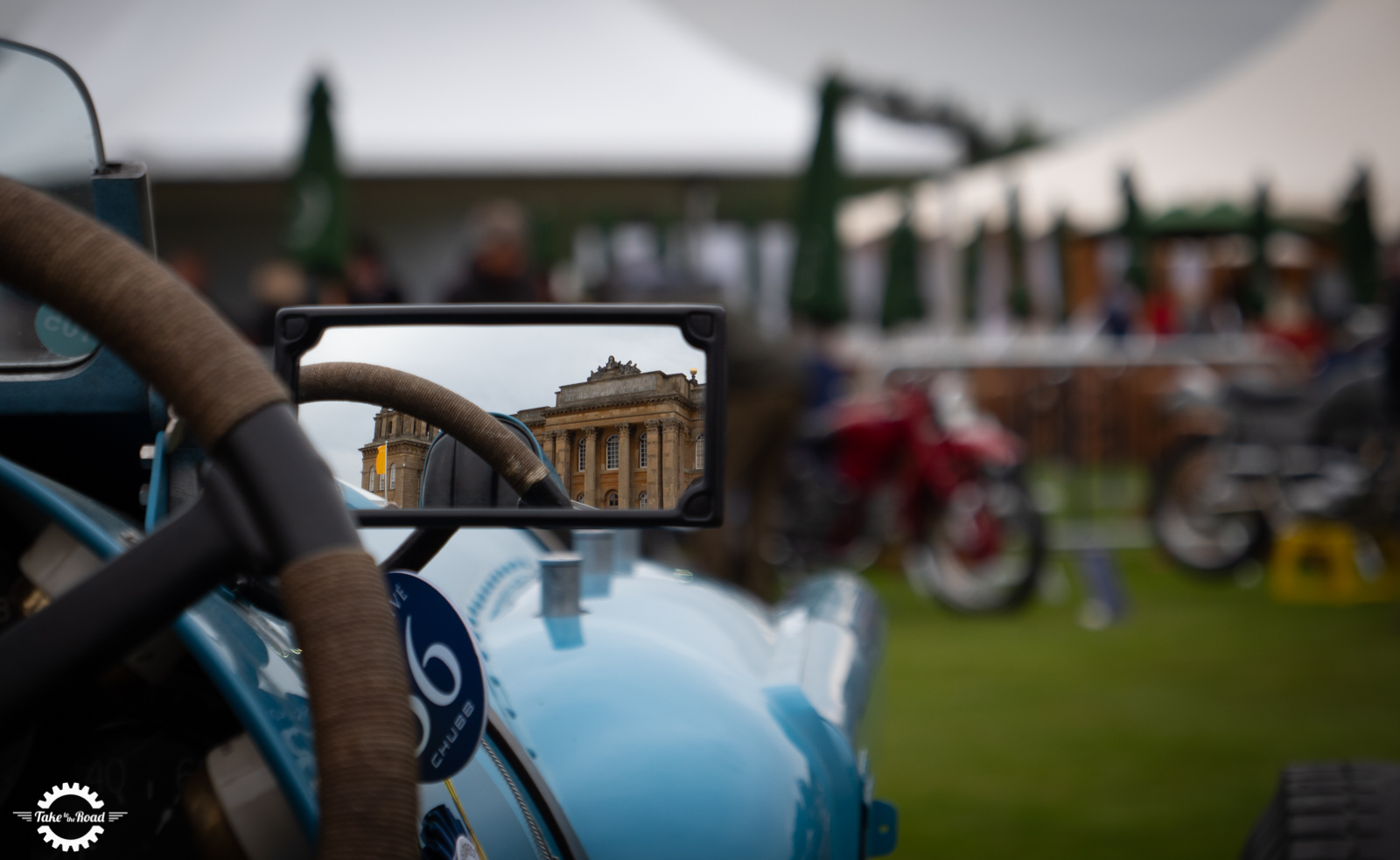 Also on display was the rather unusual and one off 1931 Alfa Romeo 6C 1750 GS Spider. This car once had a Zagato body which was changed in 1938 by Savona based coachbuilder Giuseppe Aprille. It was restored to its 1938 specification in 2011.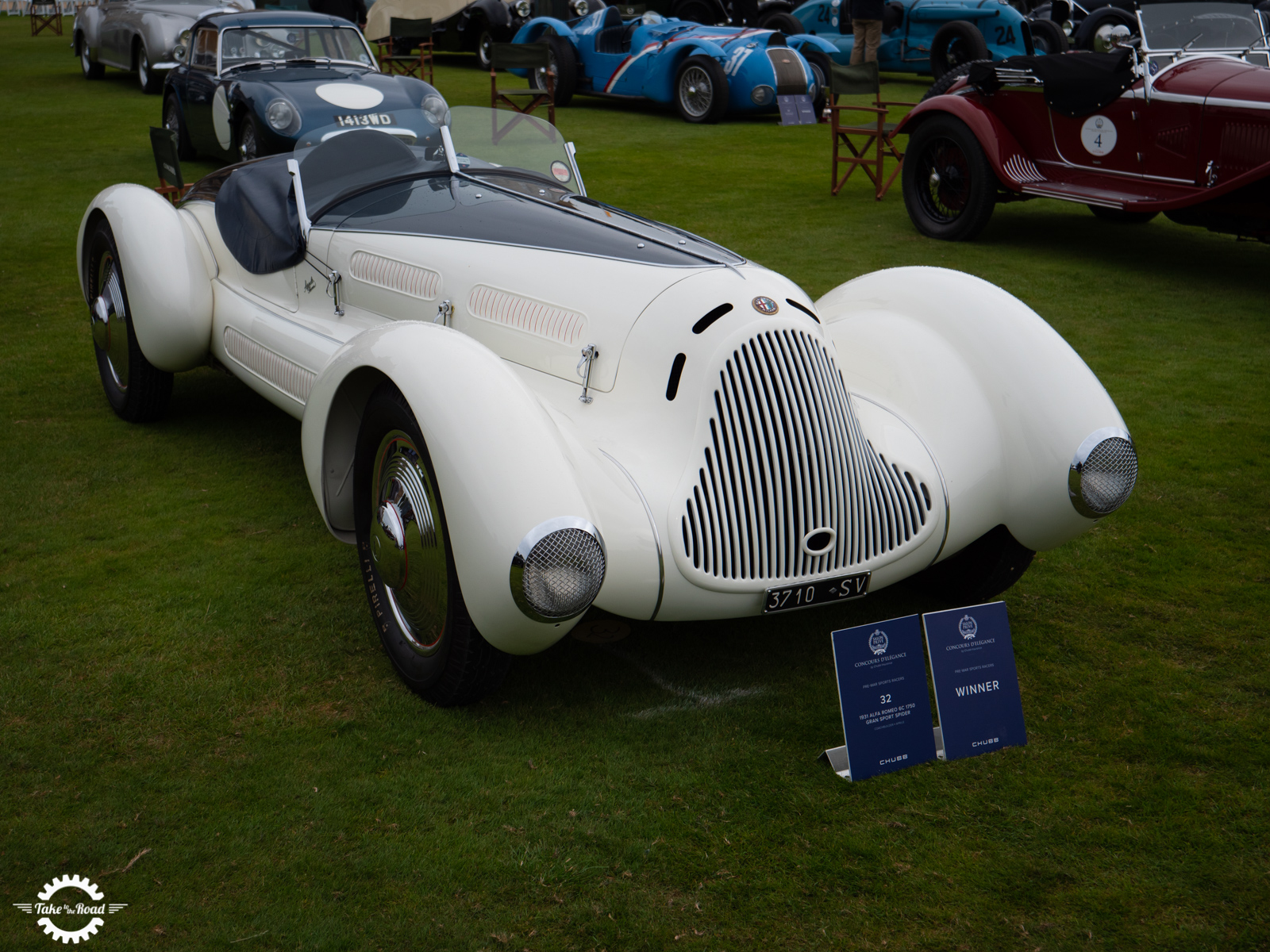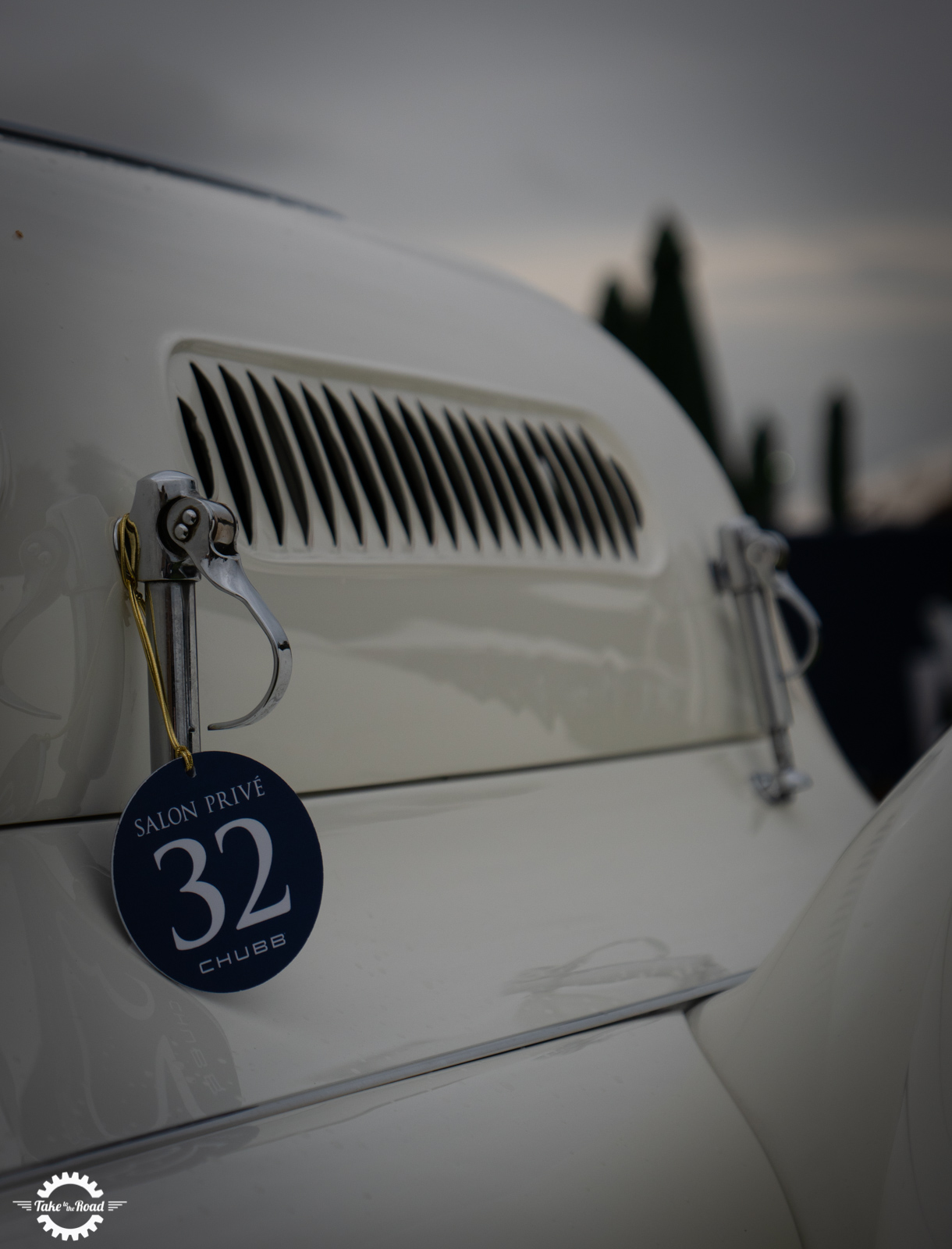 Continuing with the vintage racer theme was the famous 1937 Delahaye Type 145 "Million Franc". This 4.5ltr V12 monster is one of four built for the Ecuire Bleue Racing team and it won the famous Prix du Million on the 27th August 1937 at Montlhery.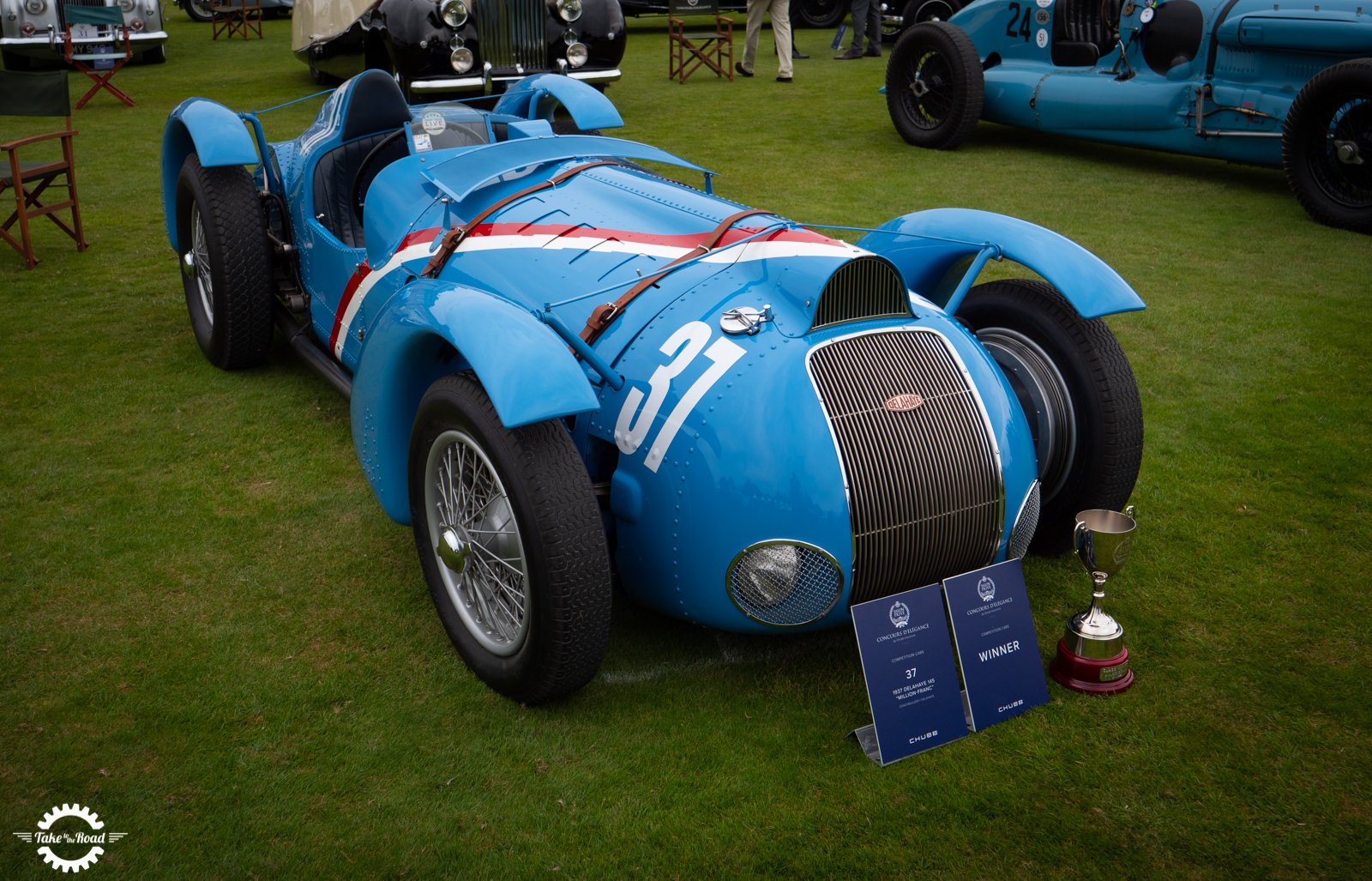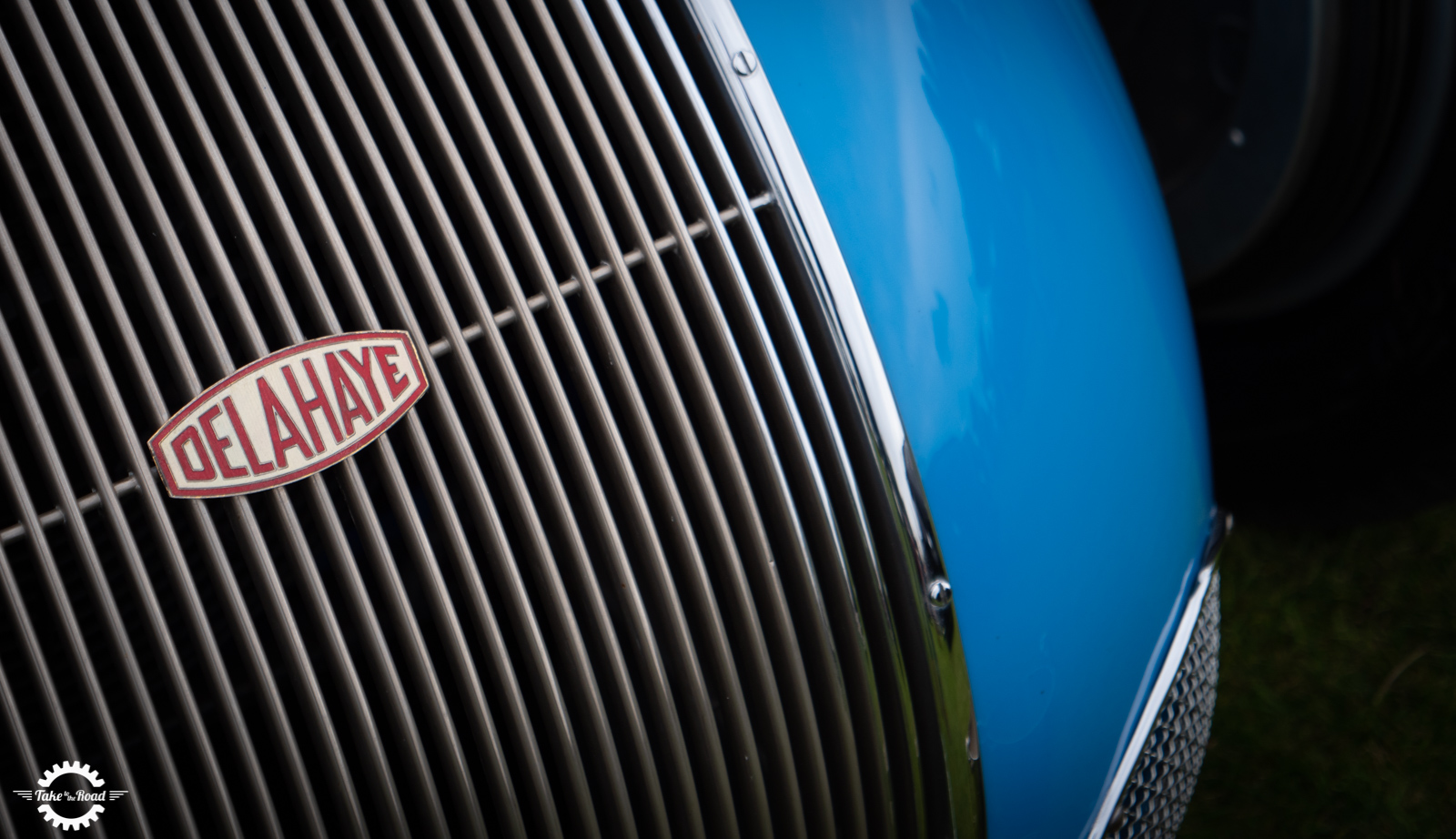 No concours event would be complete without a Best of Show award and this year the honour went to the drop dead gorgeous 1948 Talbot Lago T26 GS Fastback Coupe.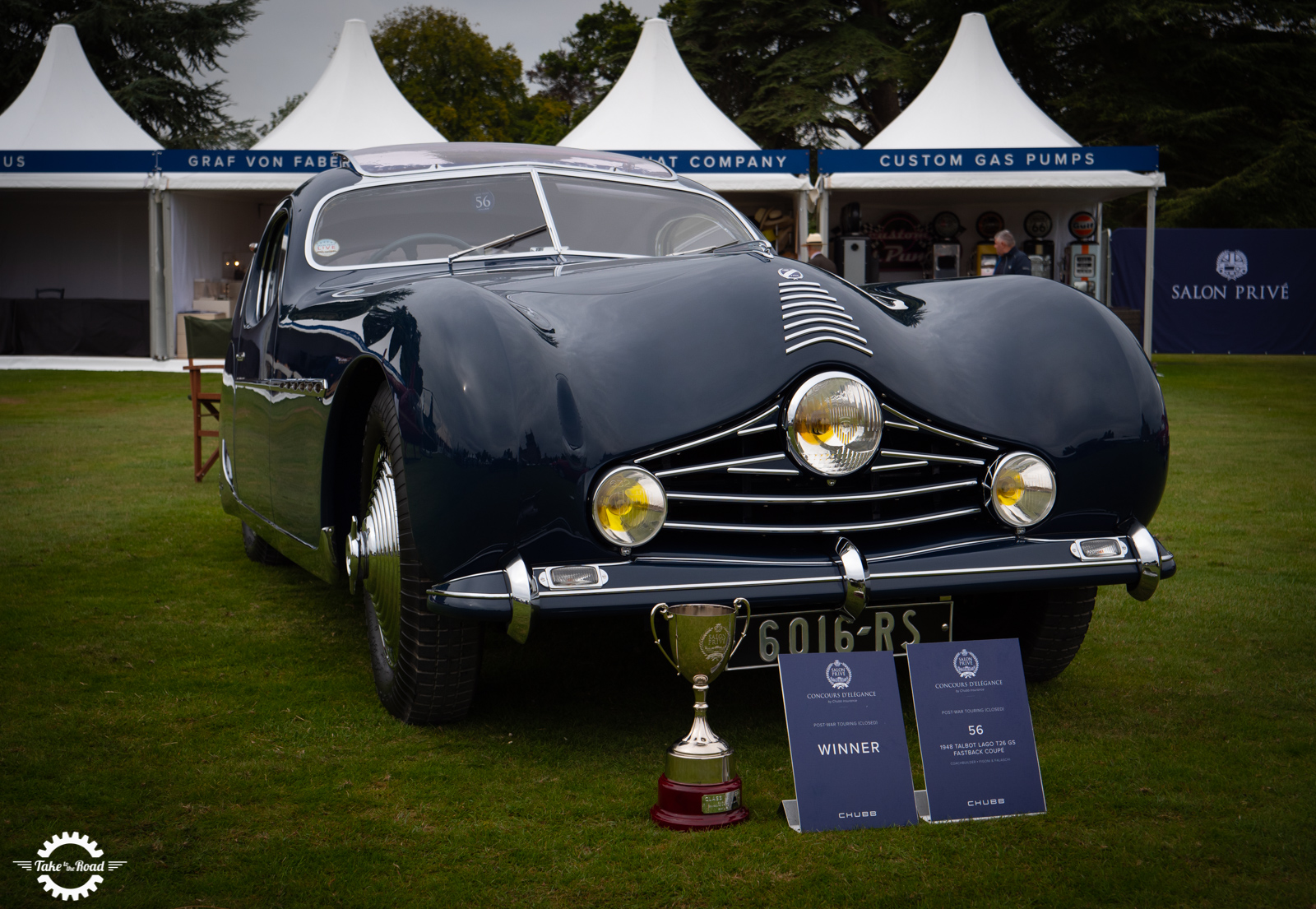 This absolutely stunning car with coachwork by Figoni, was ordered by Mr Fayolle who was known as the "Zipper King", which hints at the distinctive chrome "zipper" on the bonnet.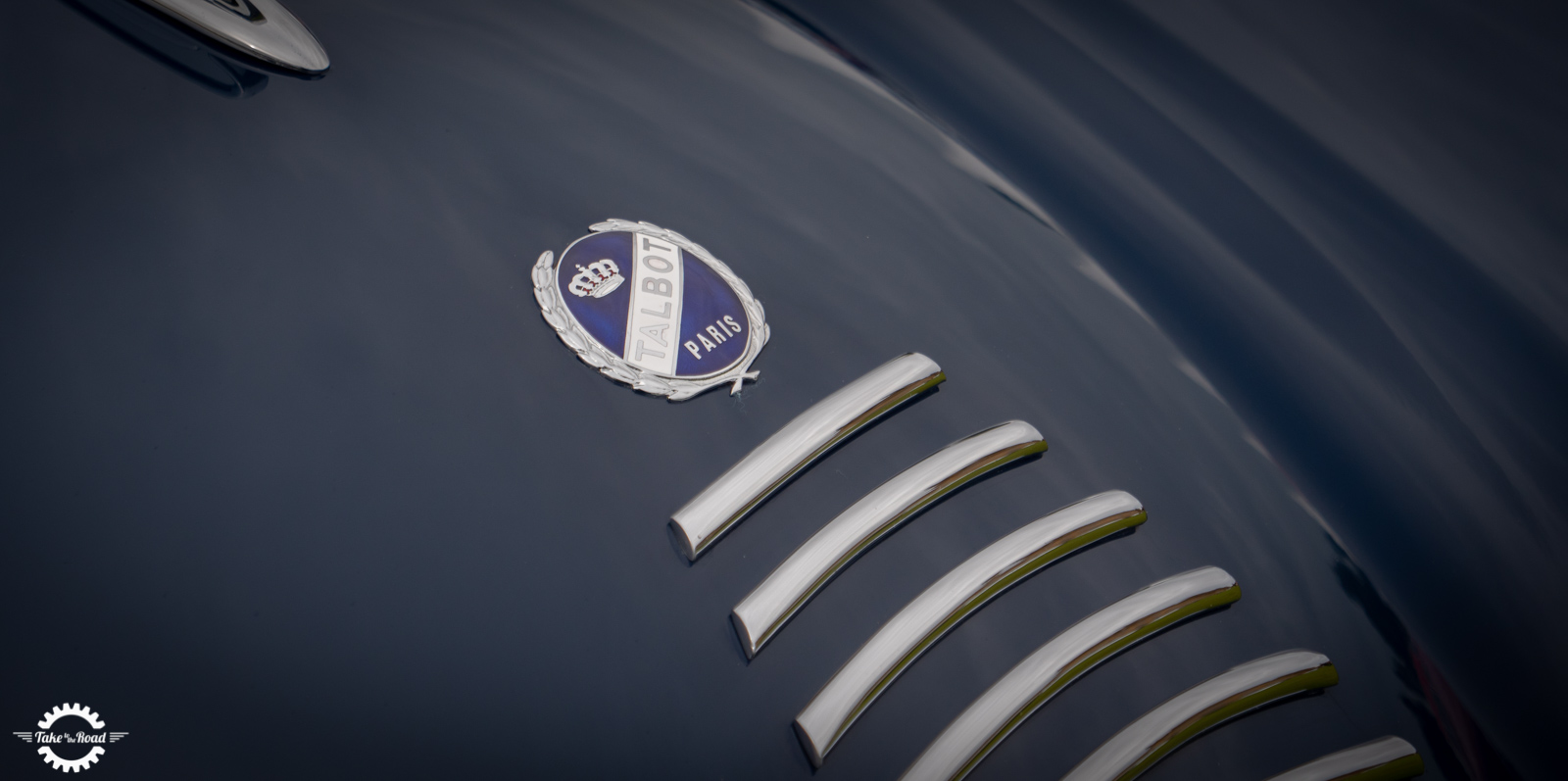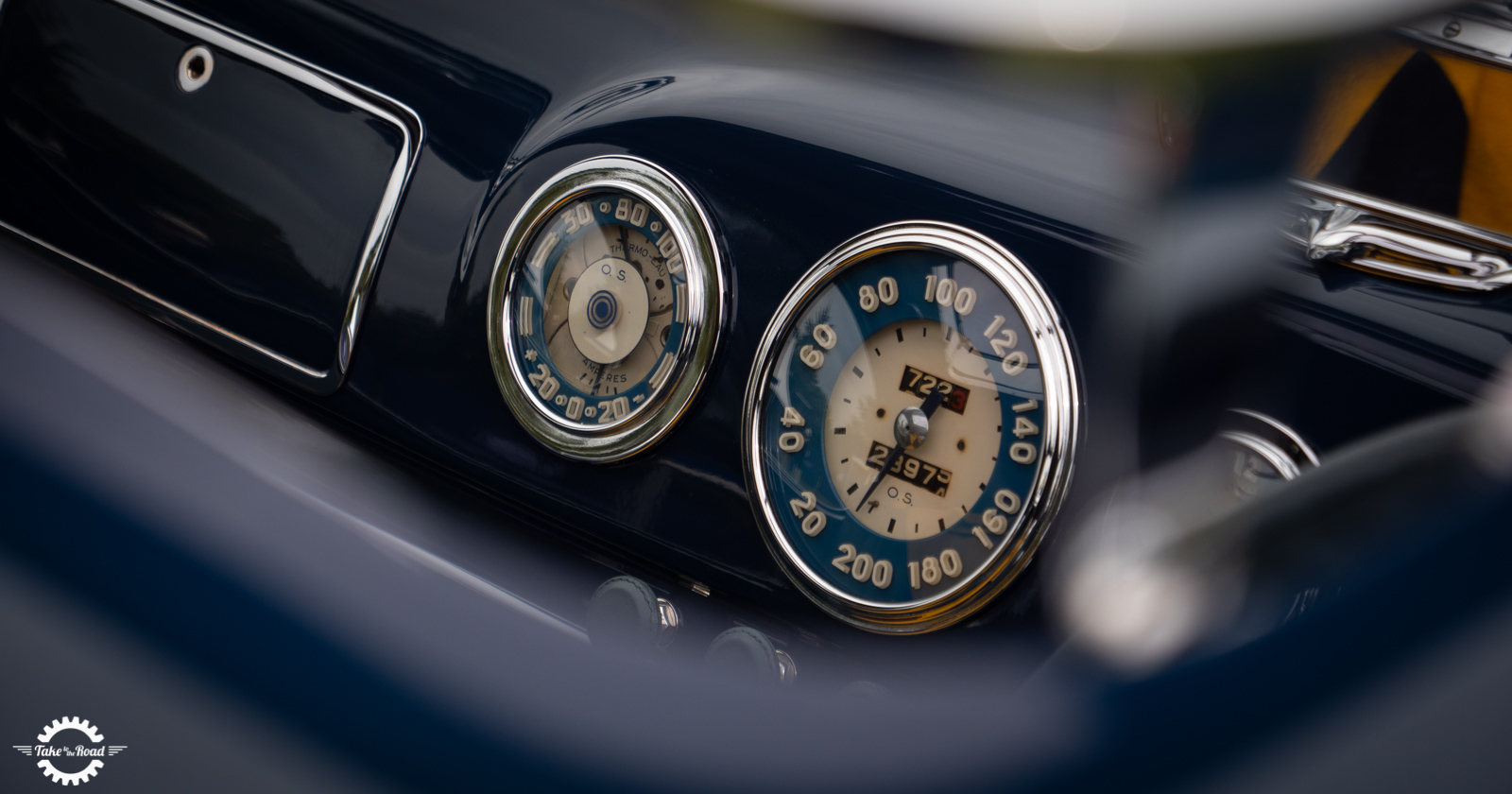 Restored to top quality standard in 2018, the Talbot Lago T26 was a deserving winner of Best in Show at the 2019 Salon Prive Concours D'Elegance. And the celebrations on the awards stage were the best the show has seen to date!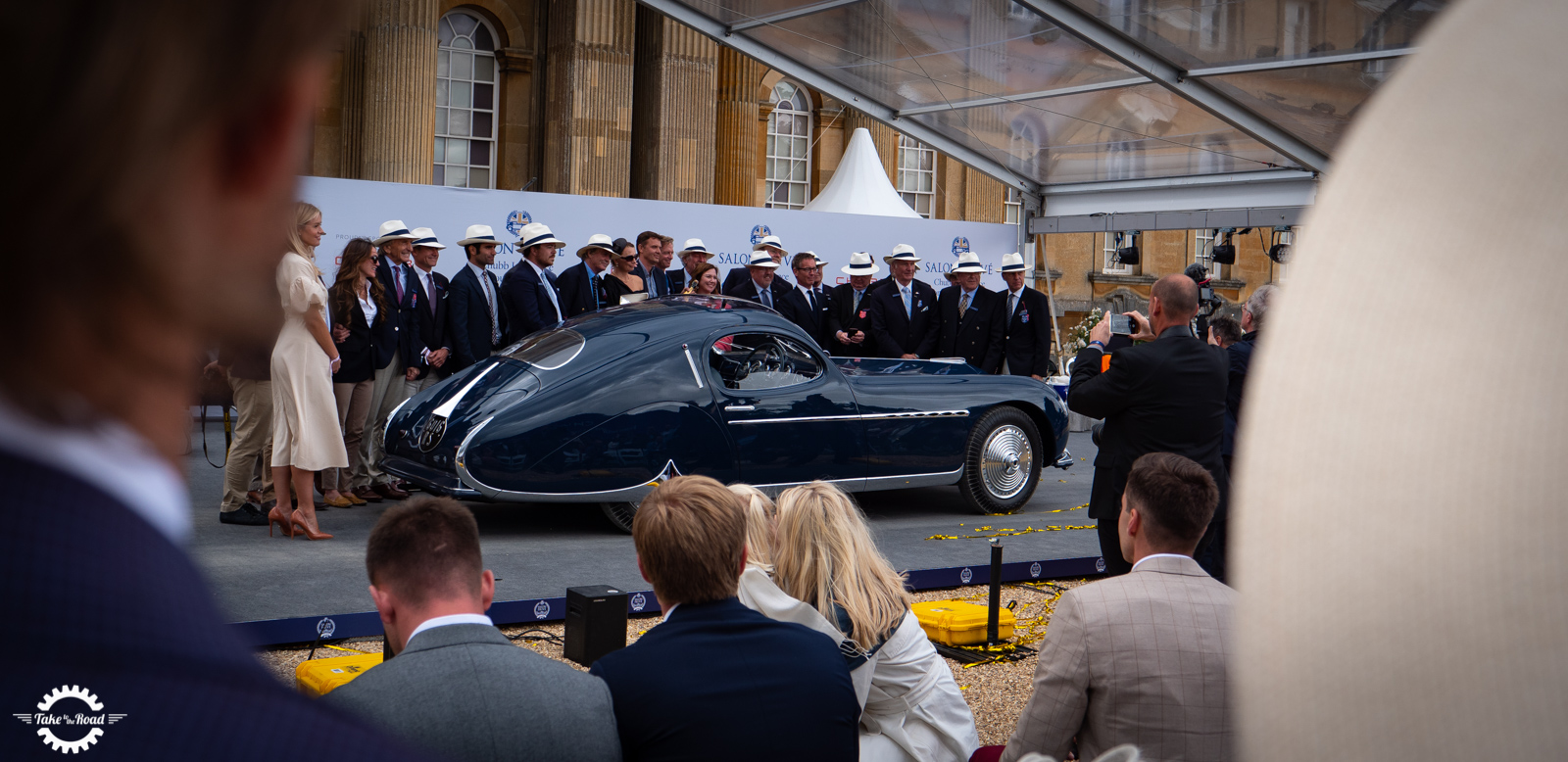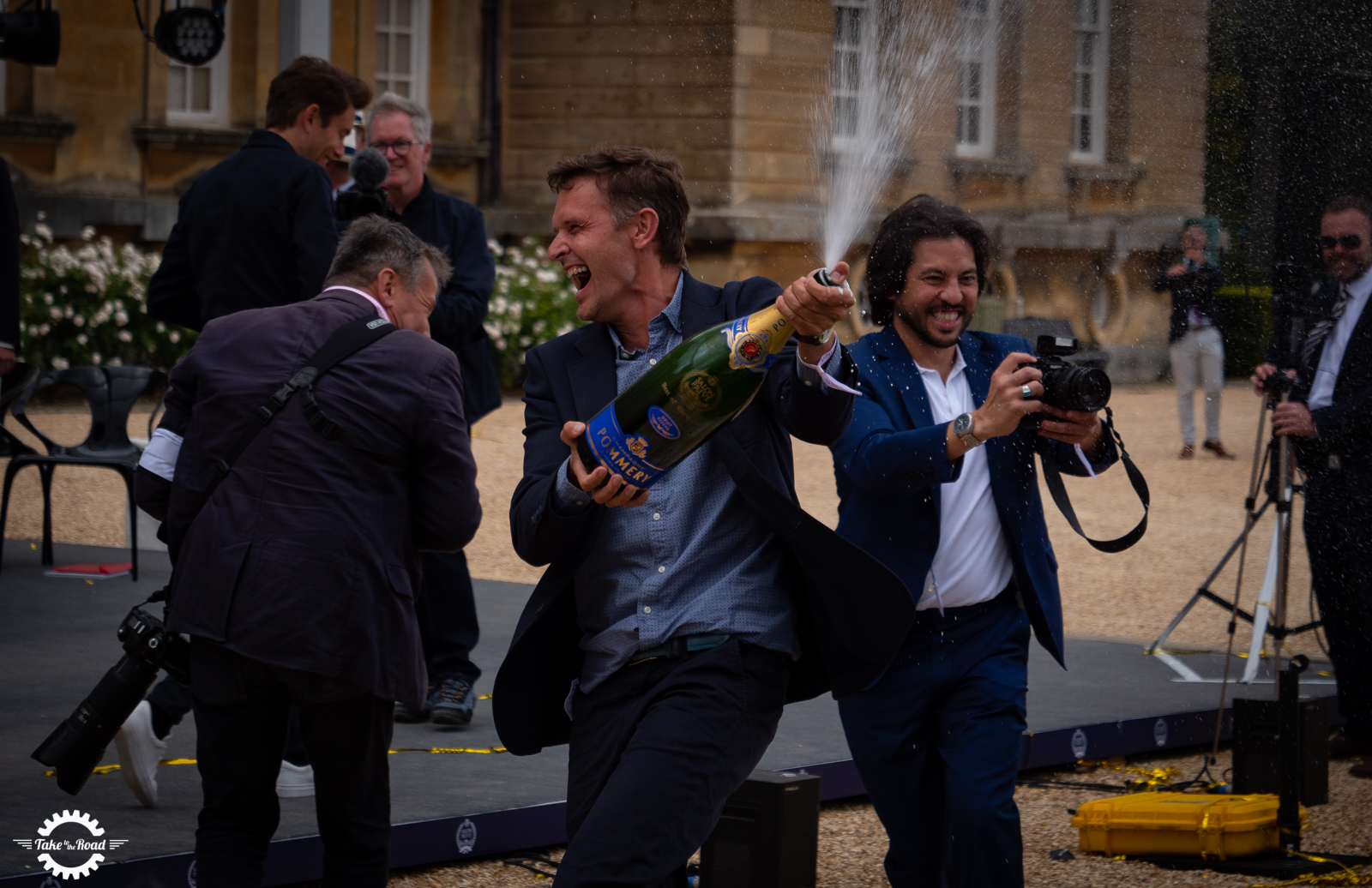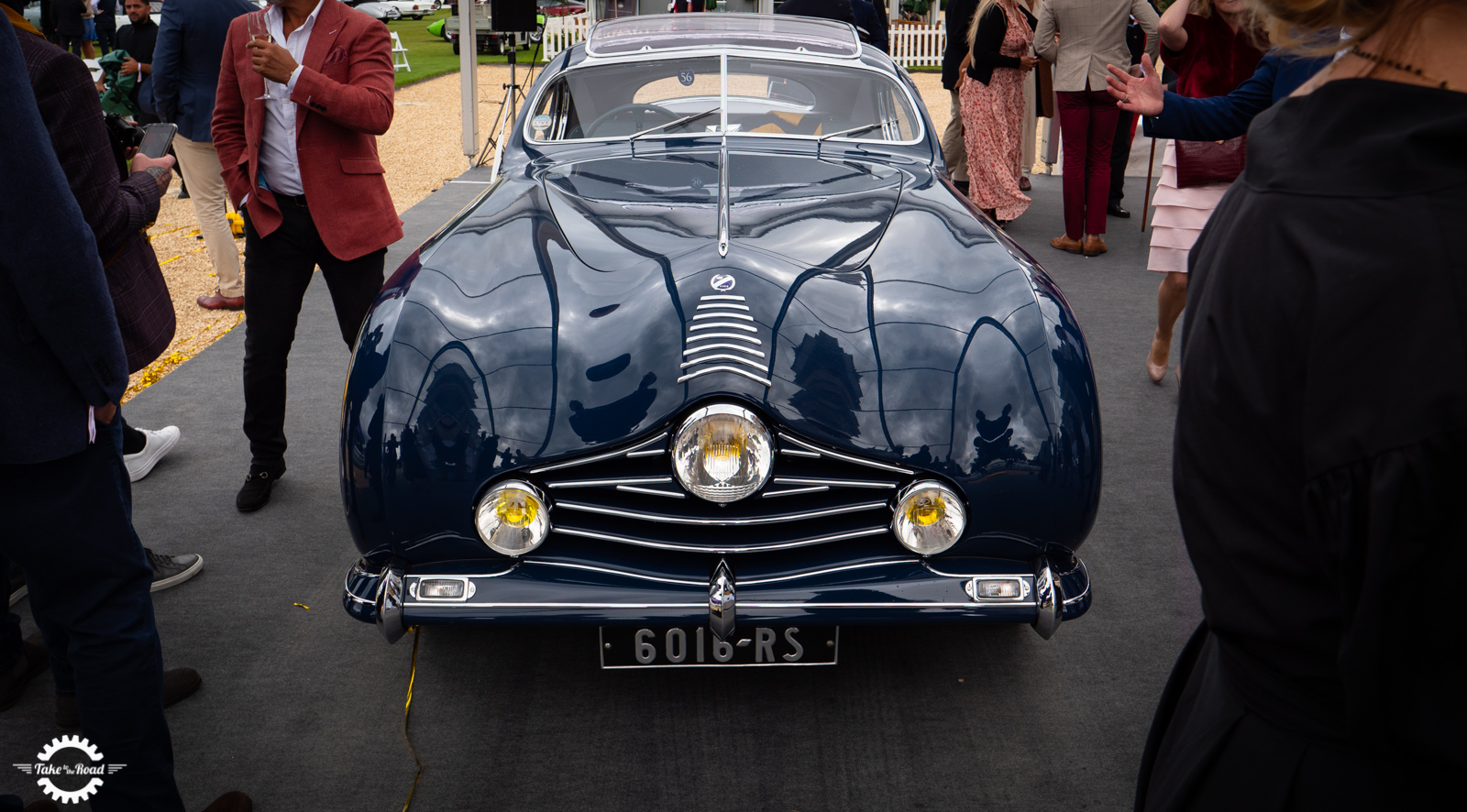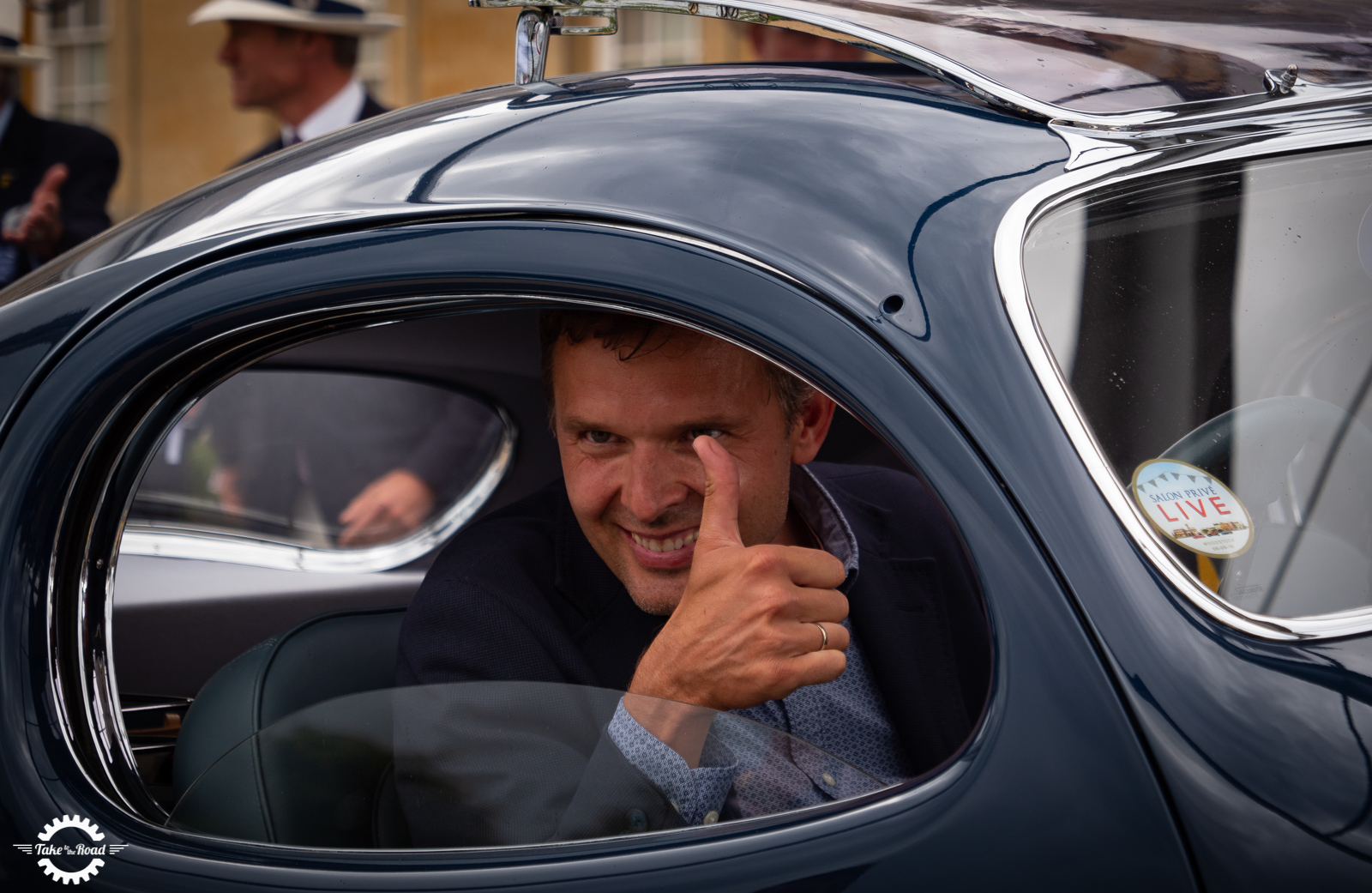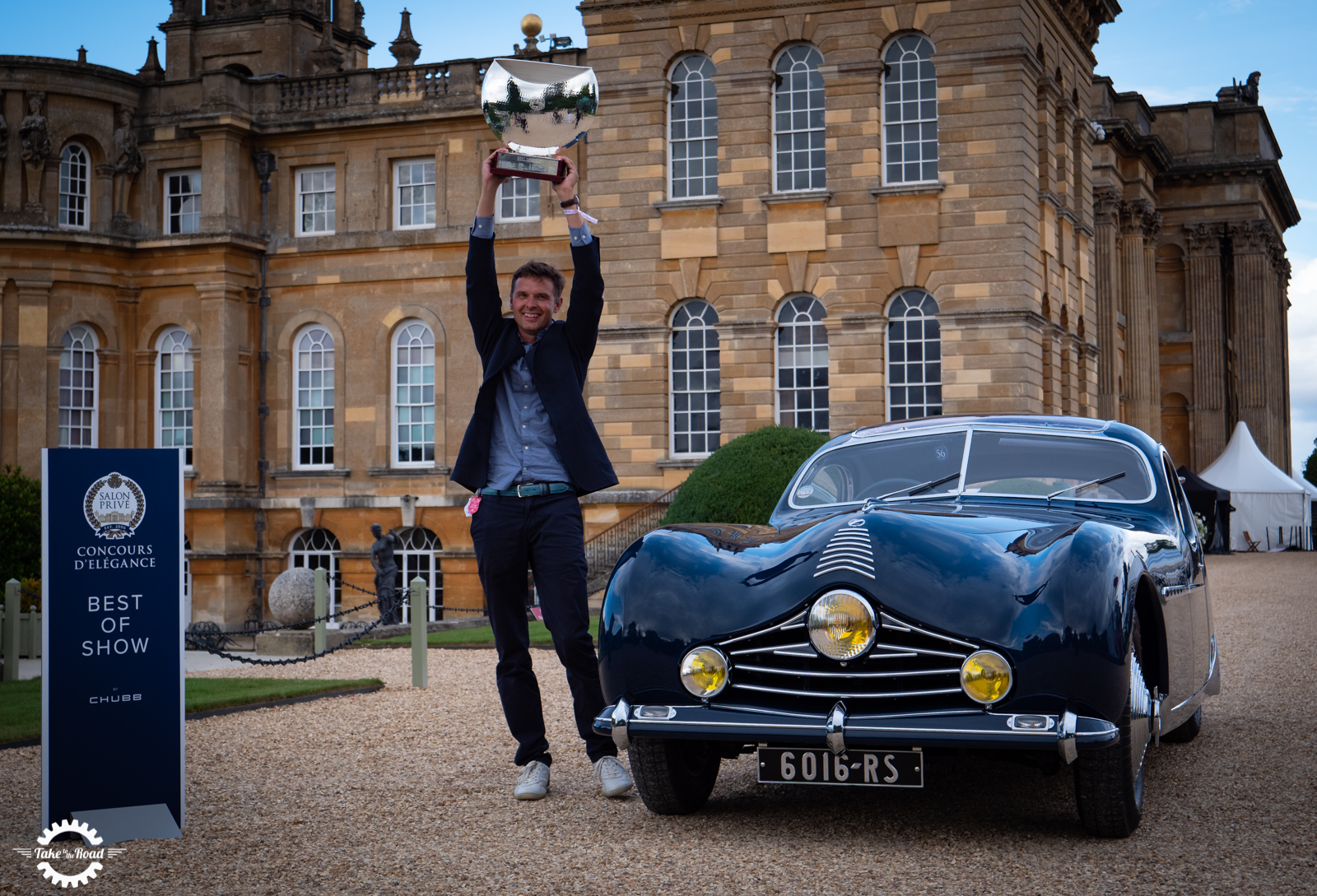 The joyous celebrations were a fitting end to Salon Prive Concours D'Elegance 2019. It was a superb event that payed homage to the finest and greatest automobiles of our time. And it was a lot of fun too! Here's to Salon Prive 2020!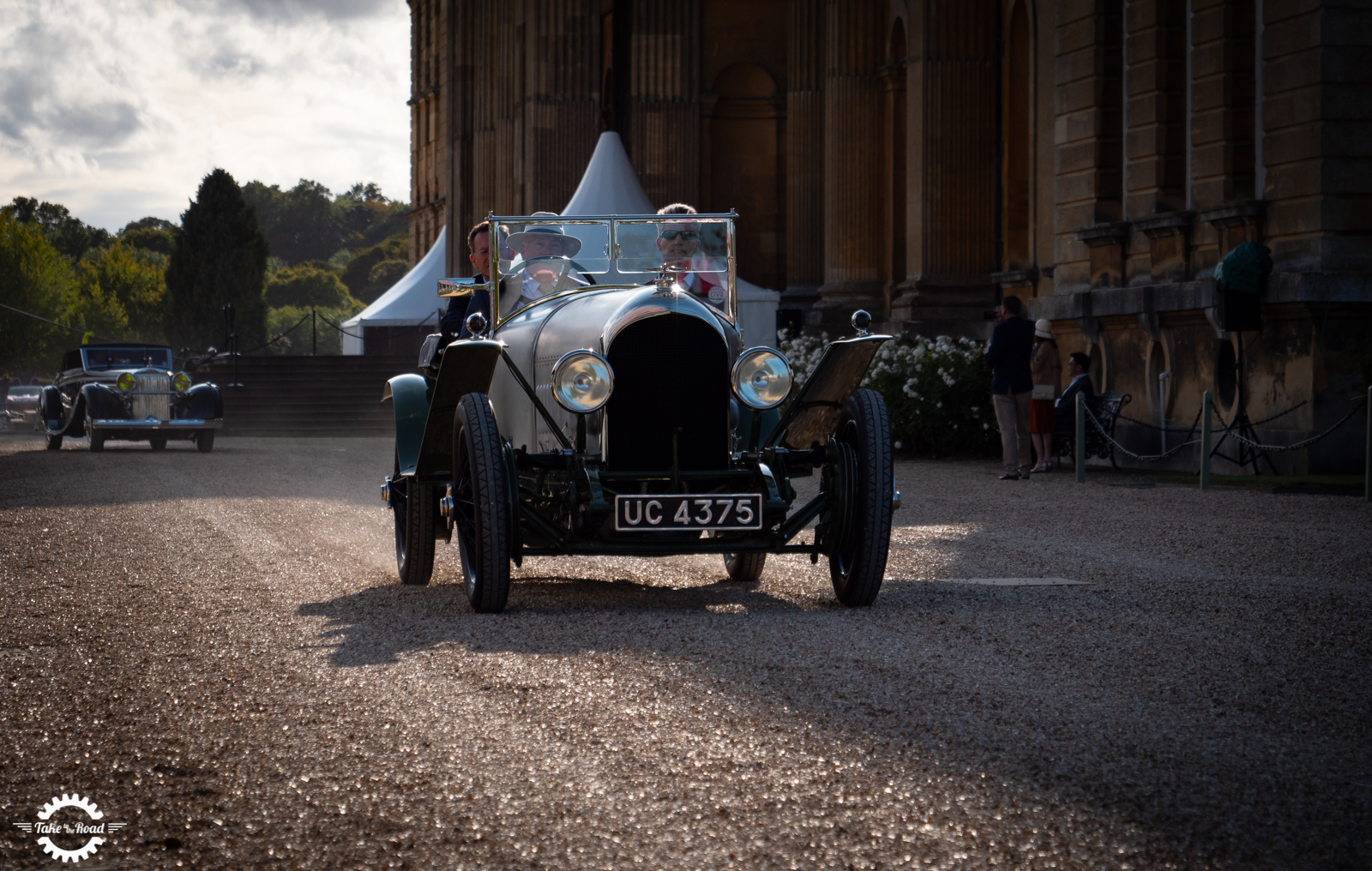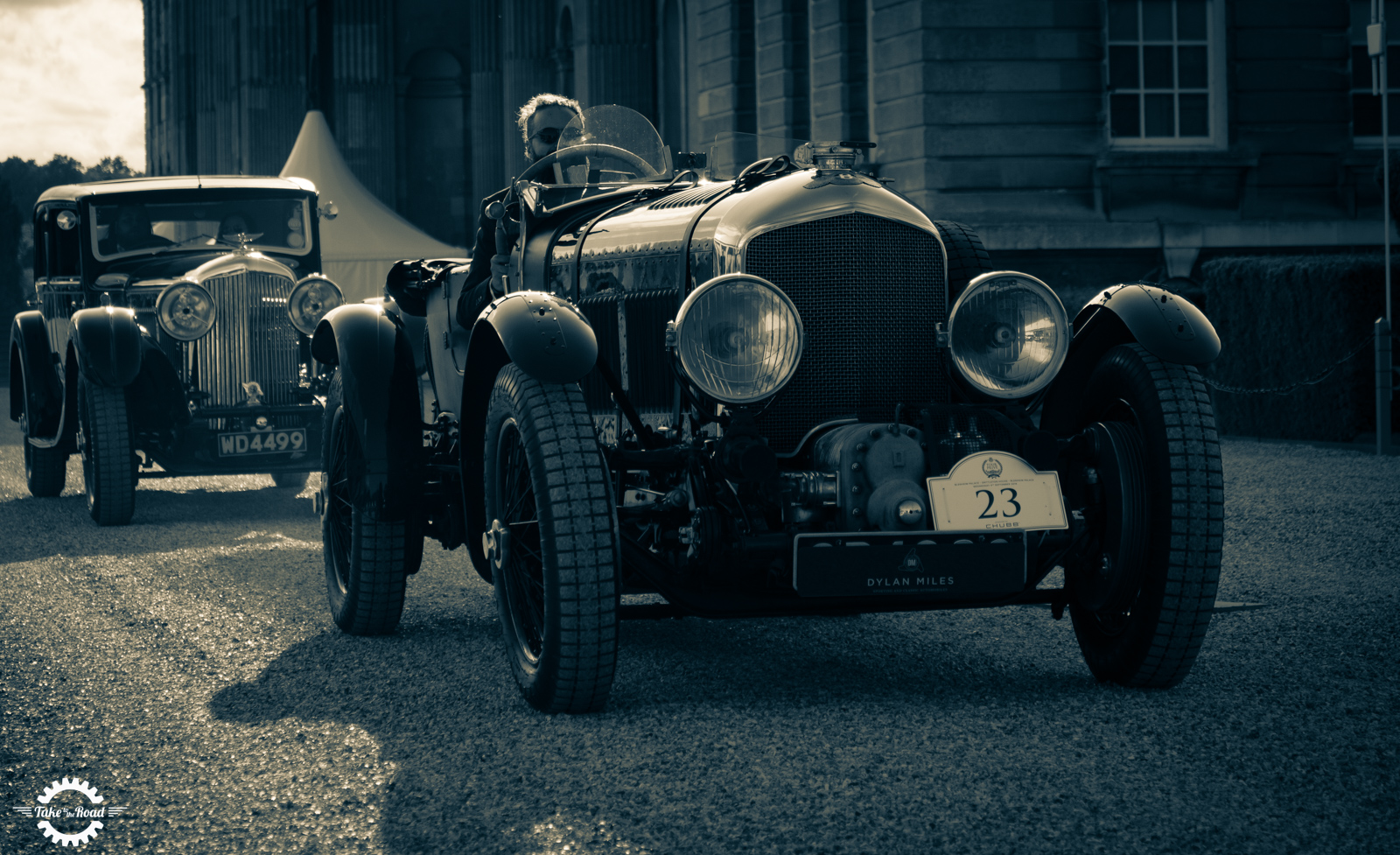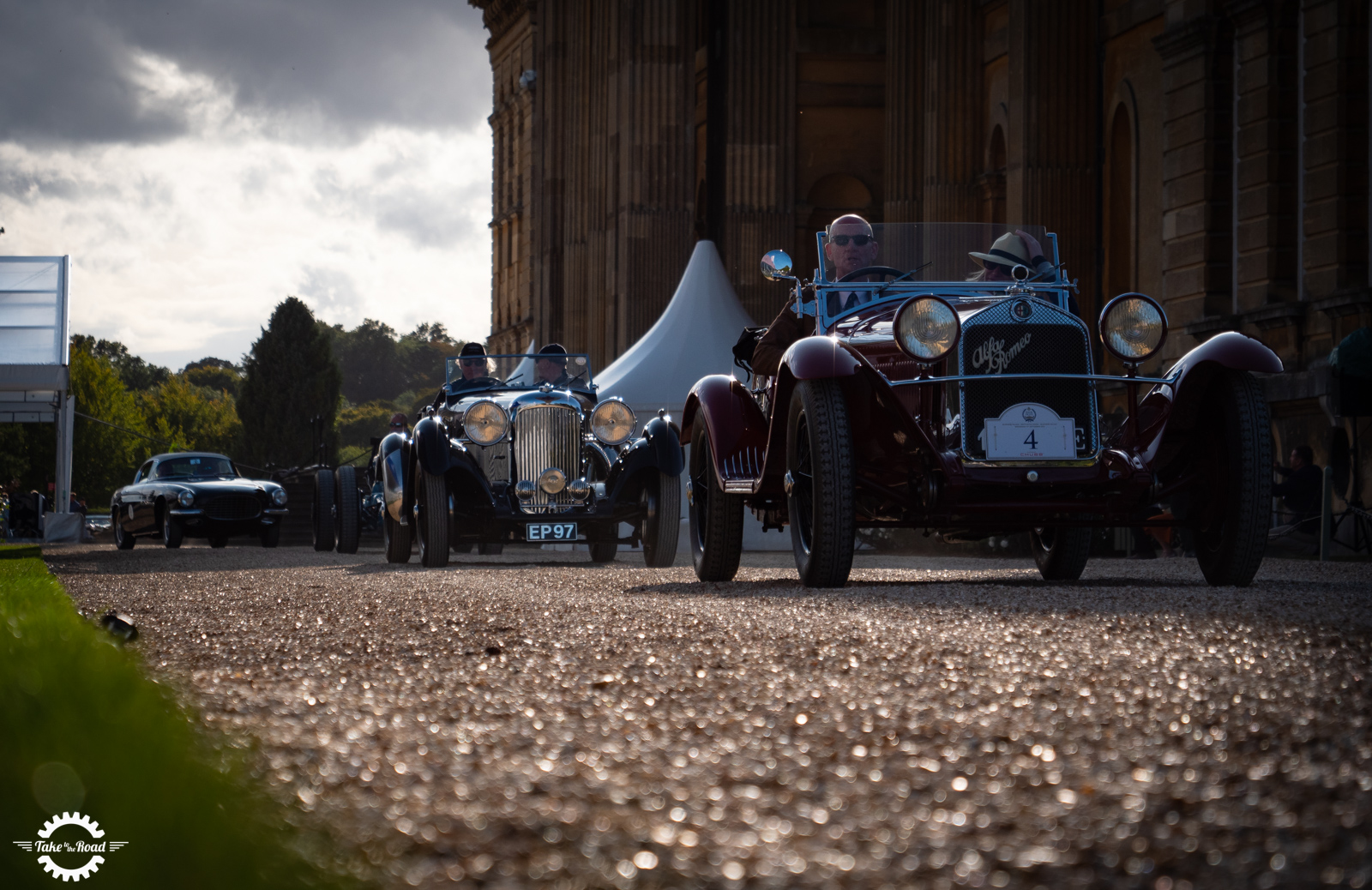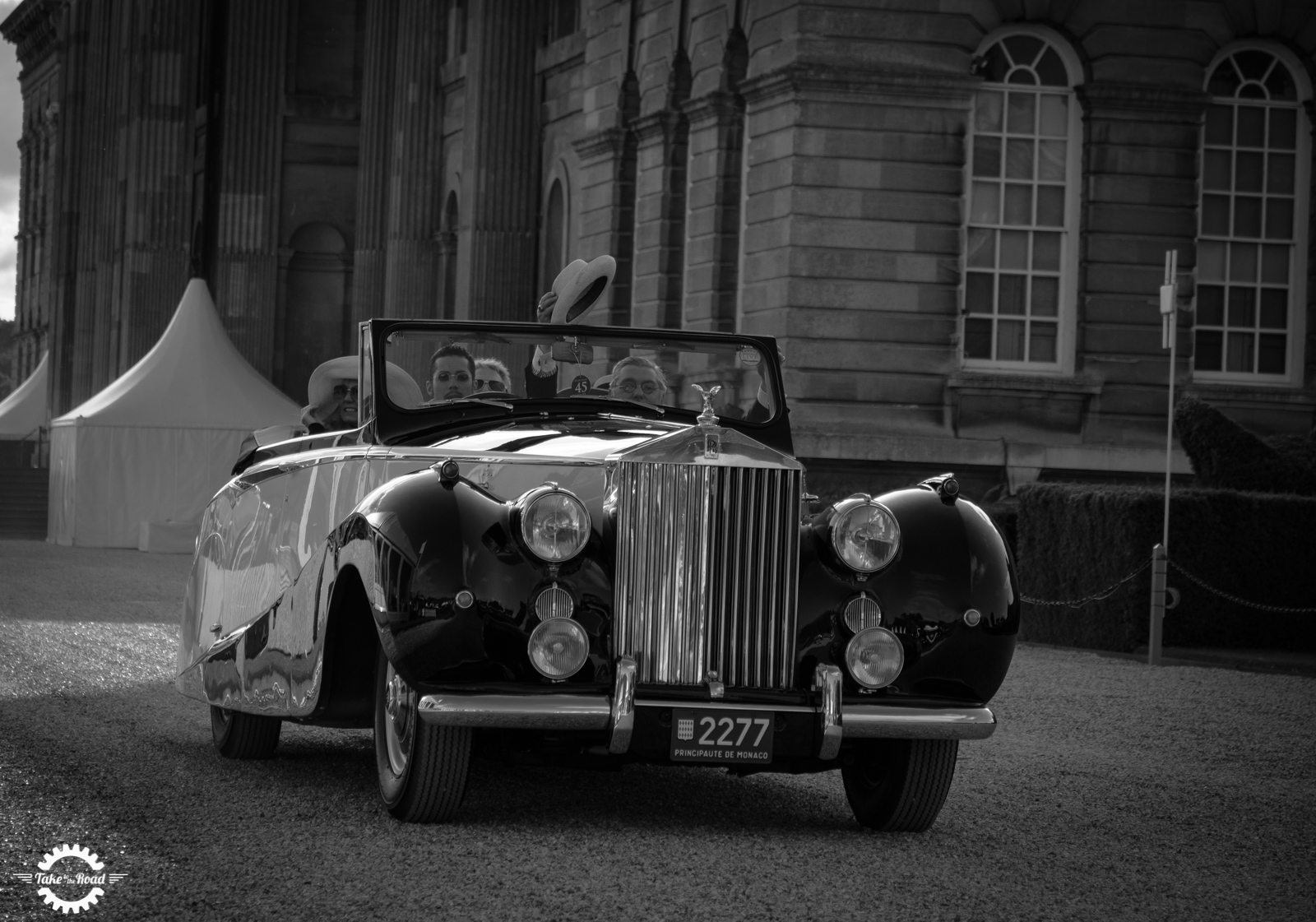 Additional Photos from Salon Prive Concours D'Elegance 2019