Heveningham Concours is set to return to Heveningham Hall in Suffolk and will take place on Saturday 2nd and Sunday 3rd July 2022.
The motorsport and aviation event was launched in 2016 and 2022 will be the 5th running of the annual Concours. This year it will host up to 50 of the world's most beautiful cars, while the aviation concours will feature around a dozen equally rare propeller planes.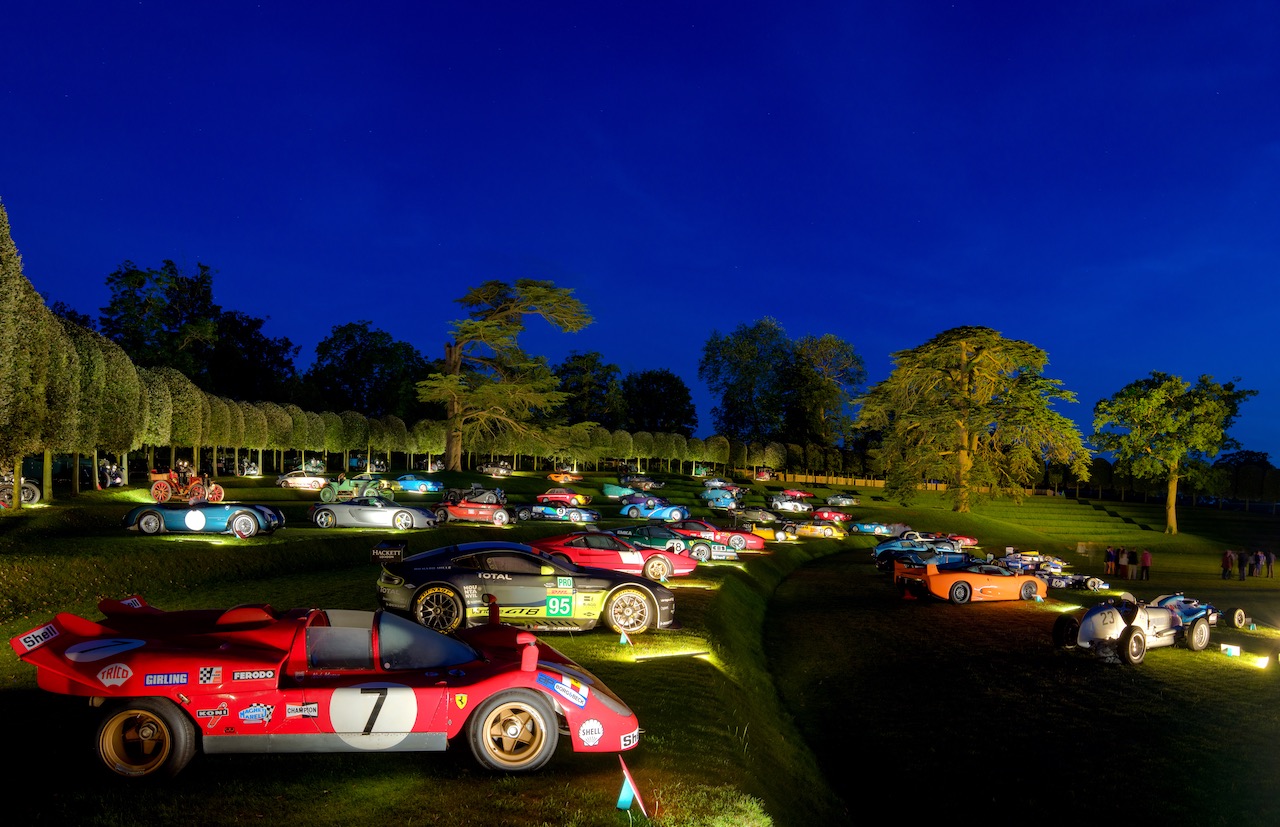 On Friday 1st July, entrants and special guests will drive through the picturesque Suffolk countryside as part of The Heveningham Tour, stopping for lunch at a unique, but secret location.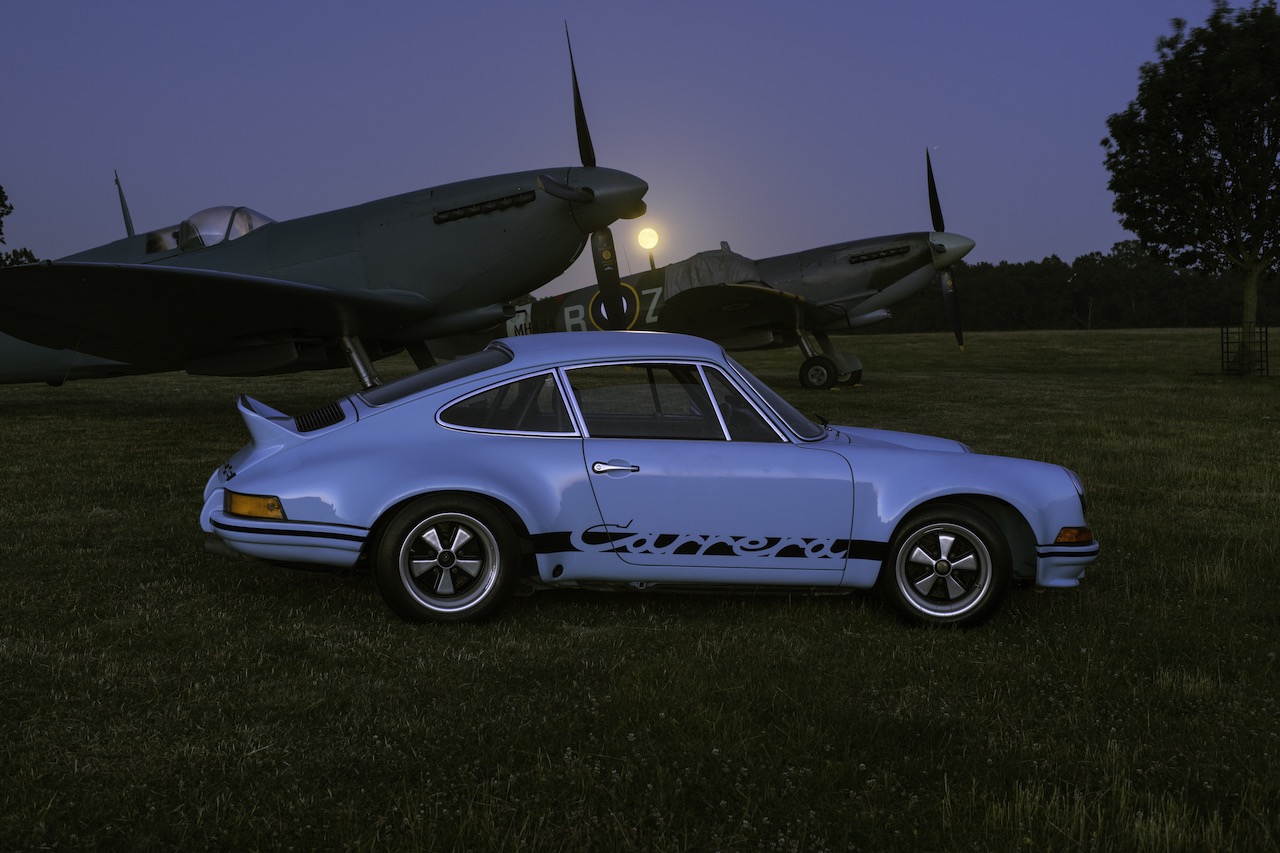 Each year, the Concours judges award Laurence Edwards-designed bronze trophies in the following classes: post-war, pre-war, supercar, plus the Hanna Aviation Trophy to the best plane.
There's also a separate prize for the winner of Horsepower Hill, a timed sprint along the estate's main drive. Horsepower Hill, which returns for the third year, takes place on both days and features its own supercar paddock and drifting area. Spectators are at the heart of the action, with viewing areas overlooking a spectacle not to be missed.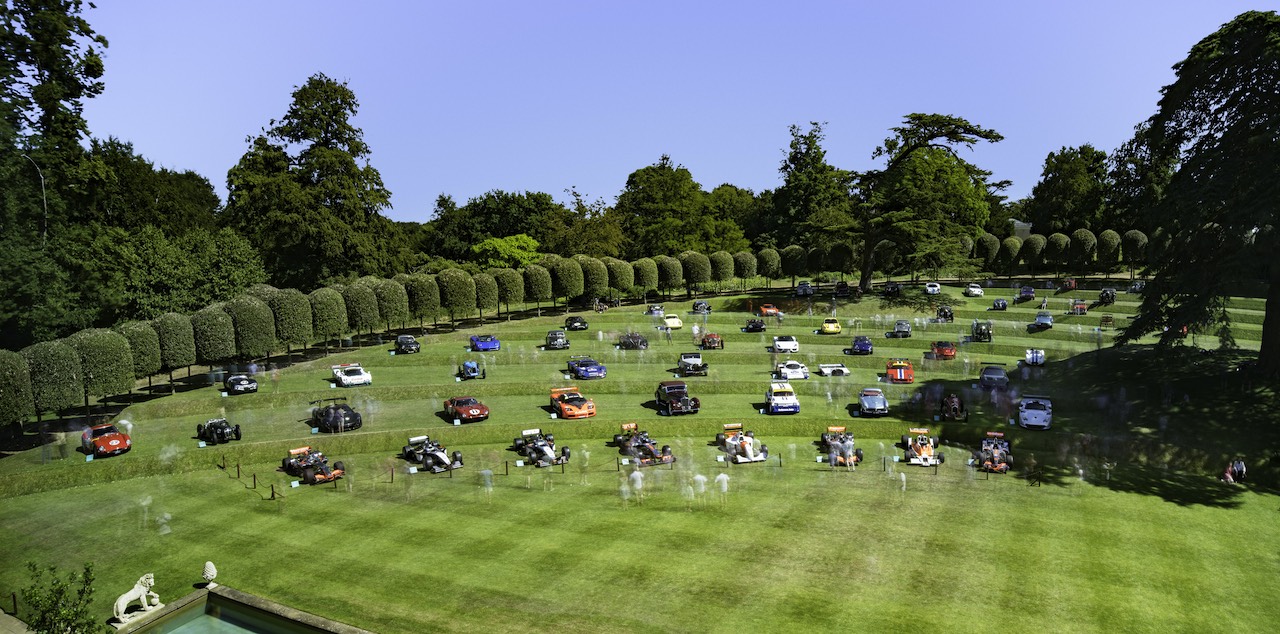 Thunderdrome, an oval flat track around a central bowl, is all-new for this years event and sees two competitors try and catch one another from opposite sides. And with all the dust kicked up from the likes of a Ferrari F40 screaming sideways through the dirt, it's set to be anything but a straightforward race.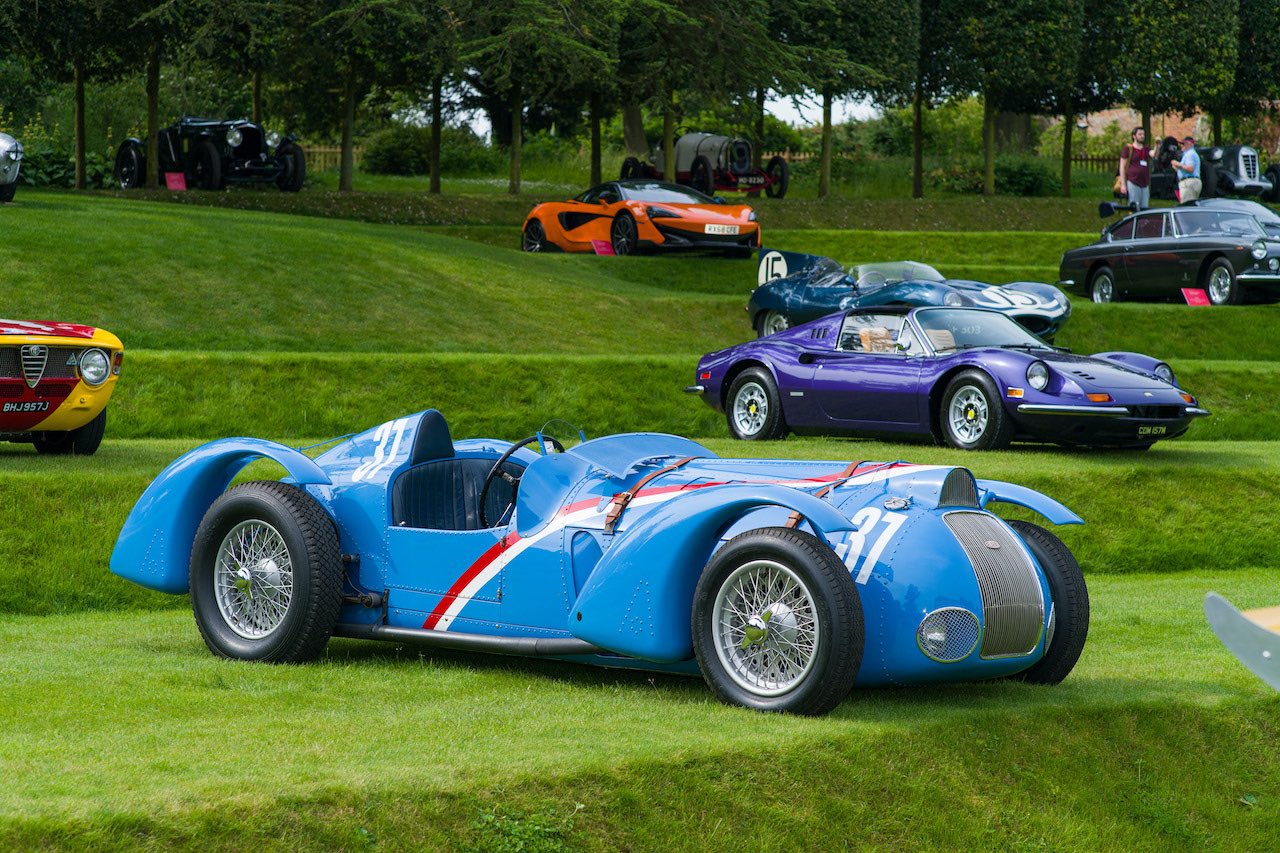 Chairman of the motorsport judging panel, Max Hunt, said: "For the past two years, we sadly had to cancel because of Covid. For 2022, we're going to make up for it with something that's really special: even by our standards!"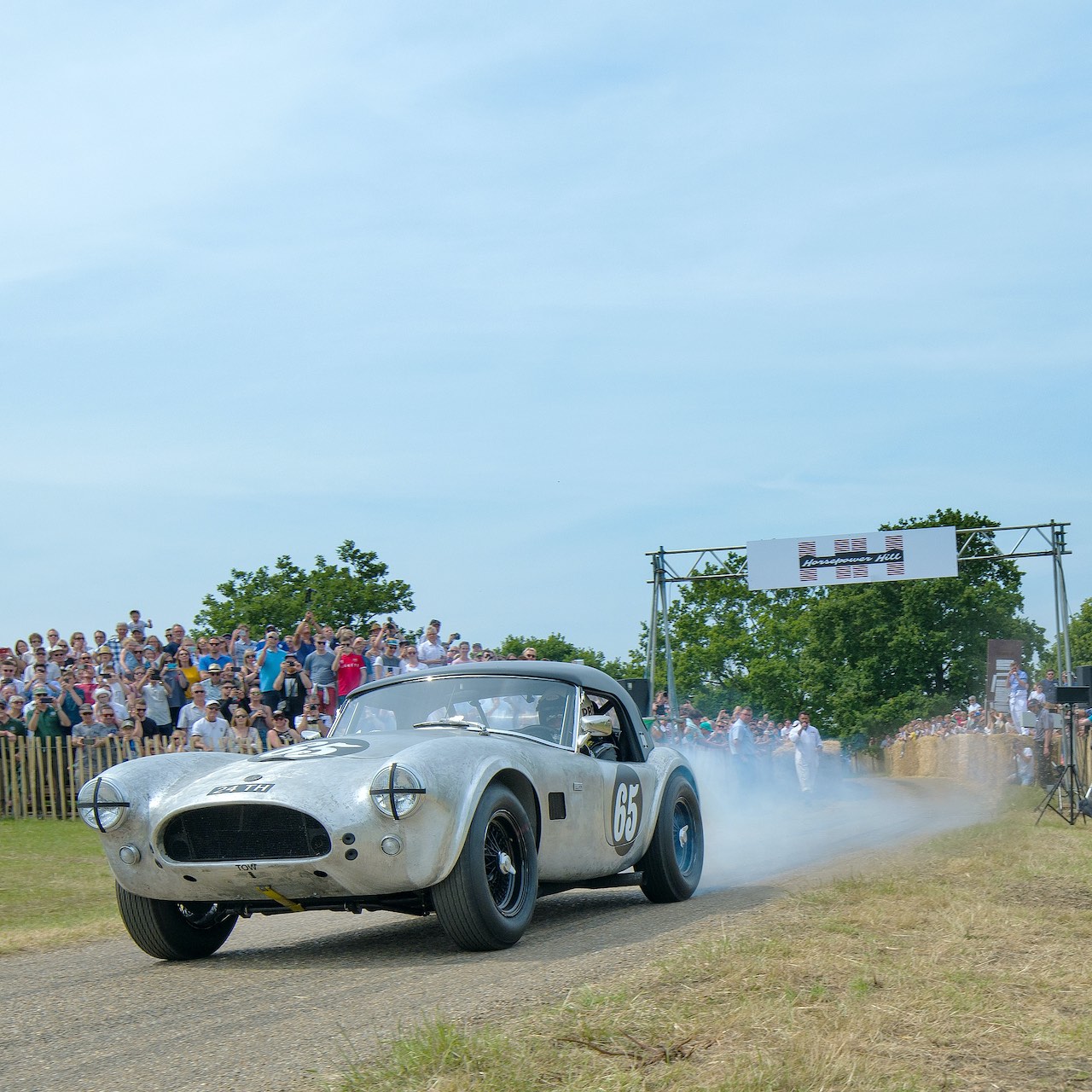 As ever, all proceeds go to charity, plus the concours also provides a full scholarship for a student to undertake a post-graduate MA in Intelligent Mobility at the Royal College of Art.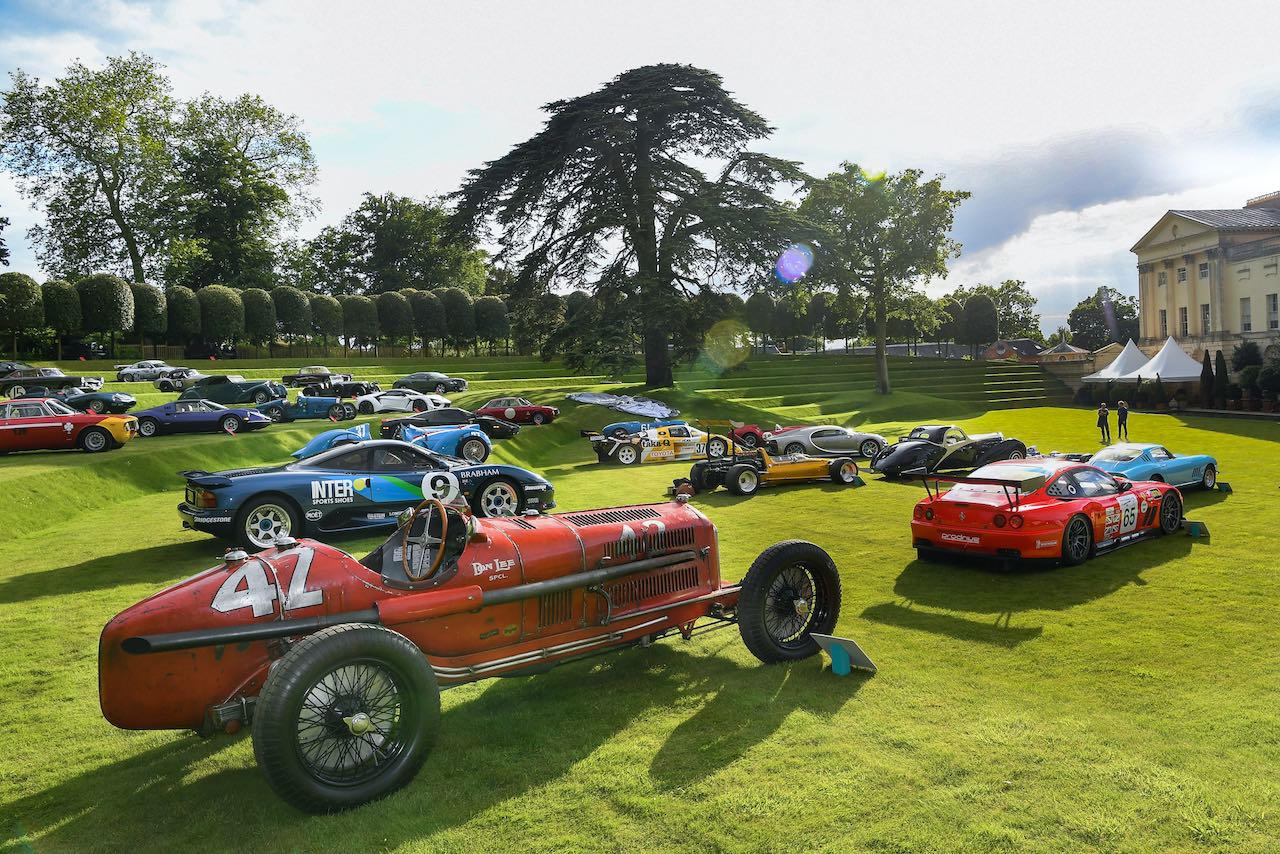 Heveningham Concours takes place at the same time as the long-standing Country Fair that attracts around 20,000 people annually, again with all monies raised going to charity.
For more information about the fifth annual Heveningham Concours visit: www.heveninghamconcours.com
Help Support Take to the Road and Independent Bookshops by ordering this Concours book from Bookshop.org