HELM Motorcars has unveiled the Jaguar E-type re-imagined, a special limited production run of carefully selected and hand crafted examples of the iconic British sports car.
Born out of a love for the Series 1 Jaguar E-type, HELM's is bringing uncompromising production standards, which are combined with advanced modern technology. Only 20 cars will be produced, all to the exact specification of the owners, to create unique works of automotive art, which will never be replicated.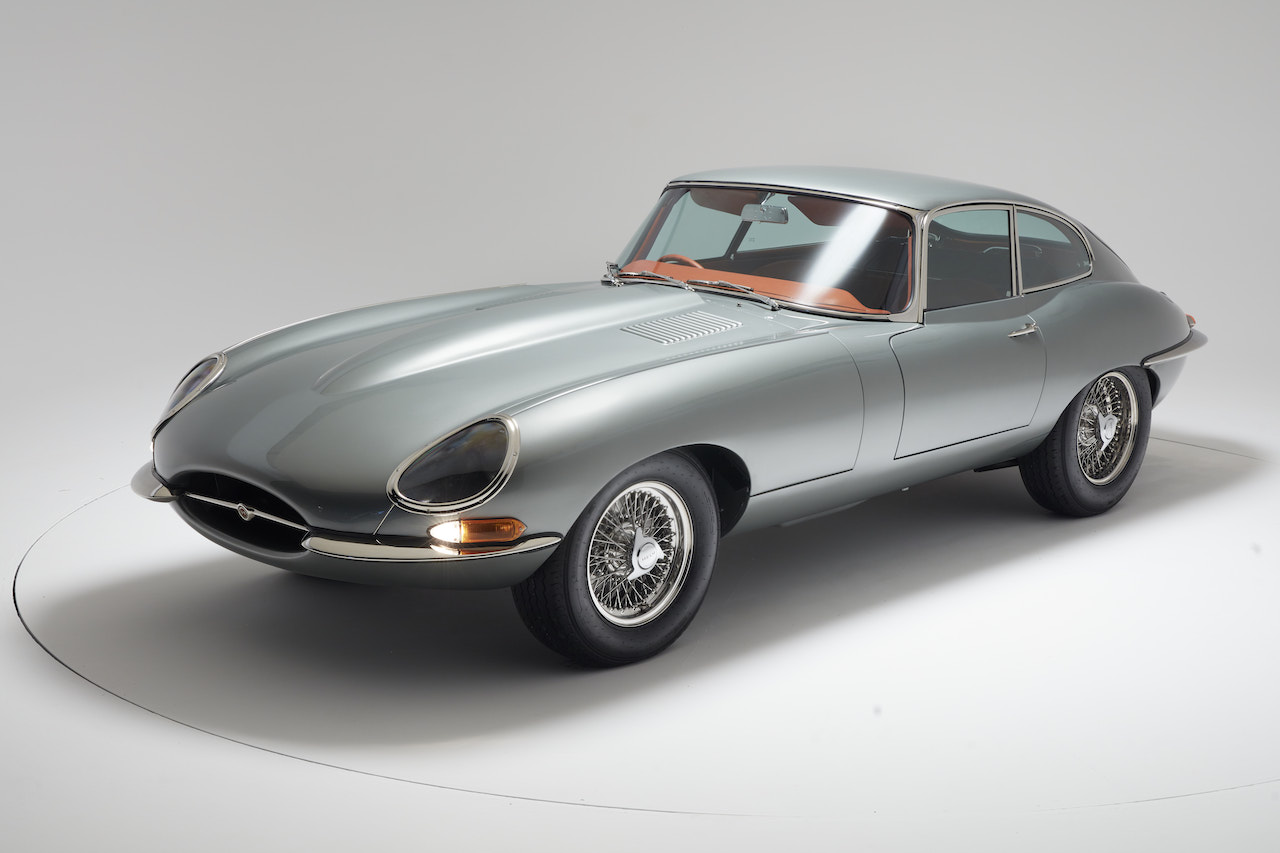 Originally designed by former aeronautics engineer Malcolm Sayer, on its release on 15 March 1961, Enzo Ferrari described the Series 1 Jaguar E-type as "the most beautiful car ever made". Sixty years on, with Sayer's mathematically perfect lines flowing seamlessly from long nose to shapely rear, it remains a marvel of automotive engineering.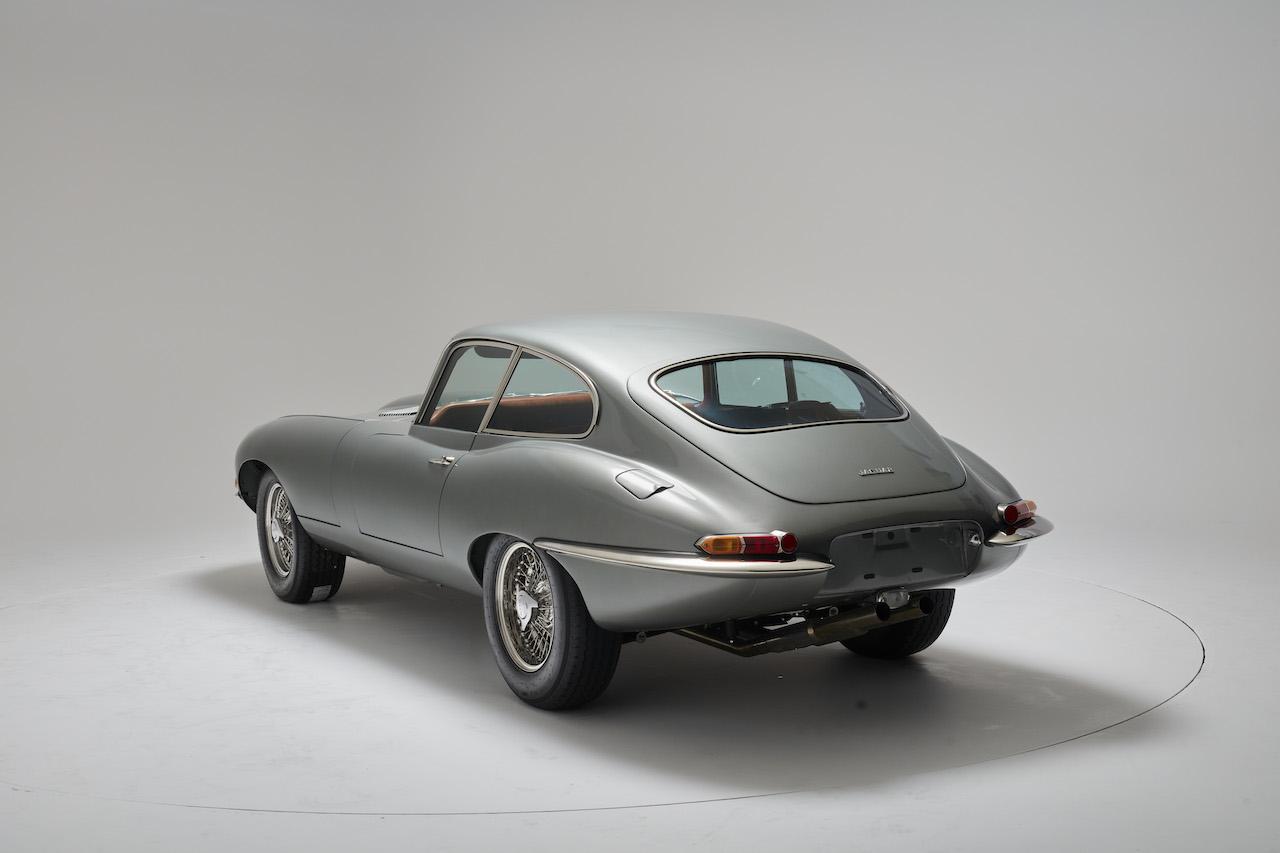 Having spent over a decade professionally sourcing the finest examples of these cars for restoration from across the UK and Europe, Helm founder Chedeen Battick approached the project with an obsessive eye for detail, and a deep respect for the value of British craftsmanship.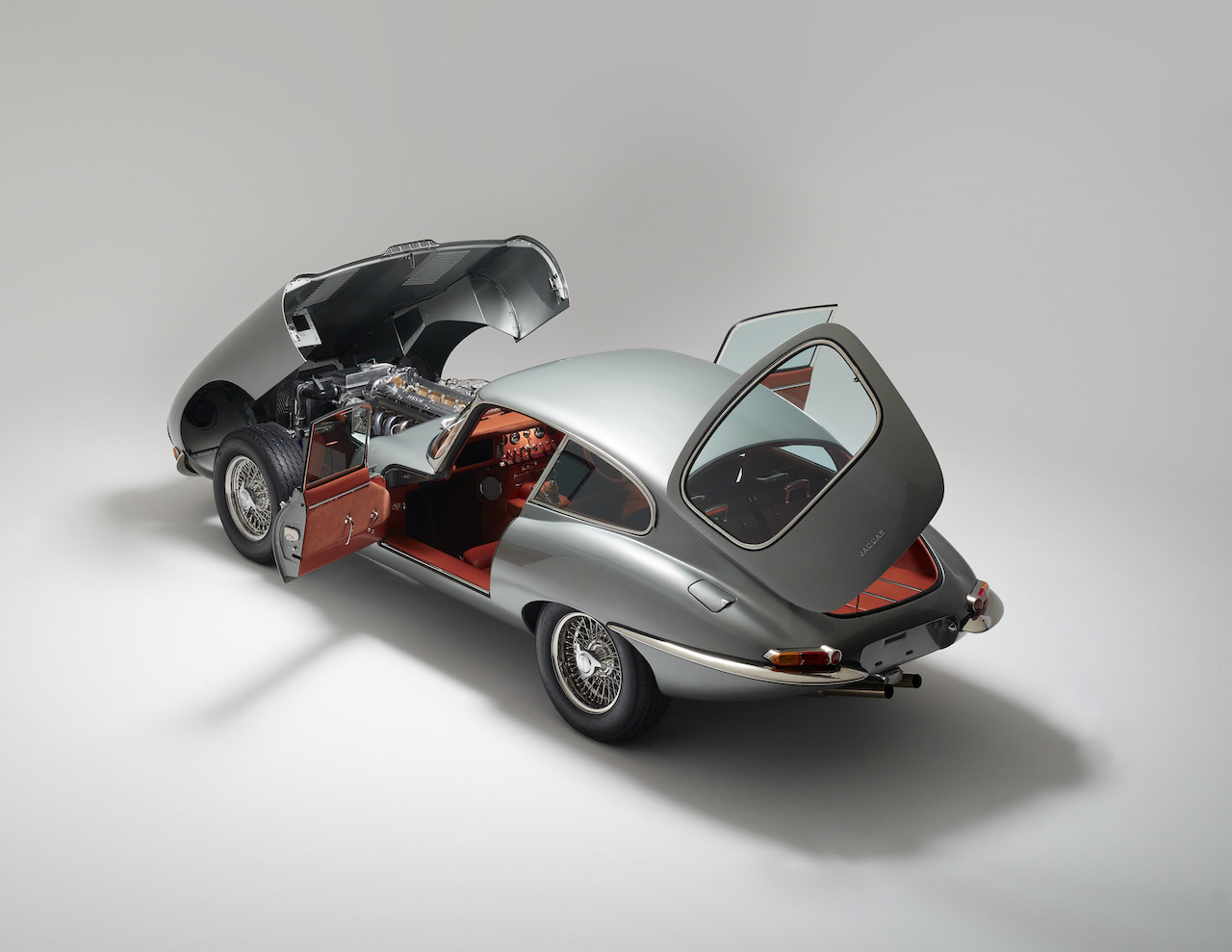 From the steel-reinforced monocoque shell, the handmade aluminium doors and hand built and polished big bore aircraft-grade stainless steel exhaust system, upwards of 3,800-man hours go into creation of one of Helm's E-types. Under the aluminium handmade bonnet, lies a 300 bhp fast road 3.8 litre normally aspirated engine.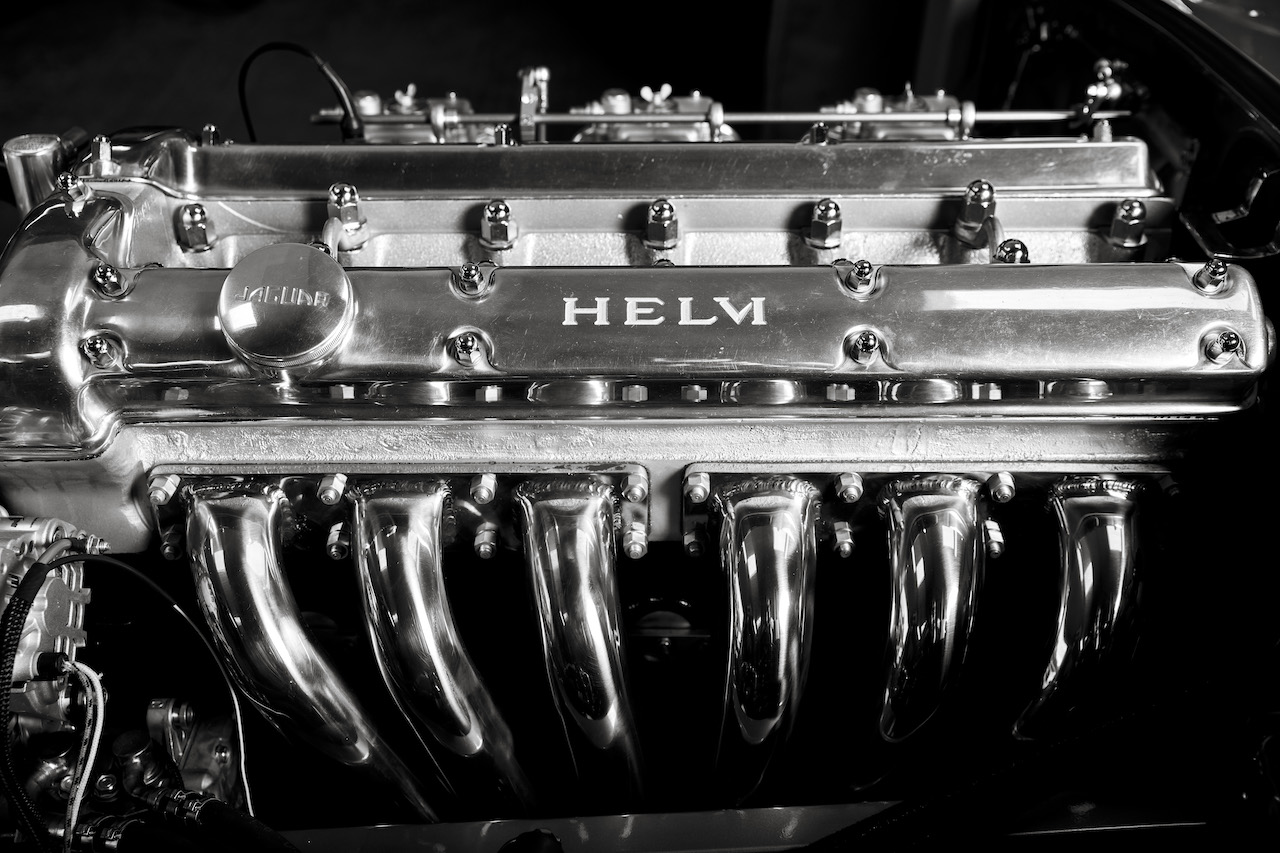 Elsewhere, modern technology such as electronic speed-sensitive power steering, a bespoke engineered five-speed gearbox, 6 pot alloy front brakes, adjustable suspension, a heated screen and soft close door system, is integrated subtly without interfering with the purity and elegance of the original design.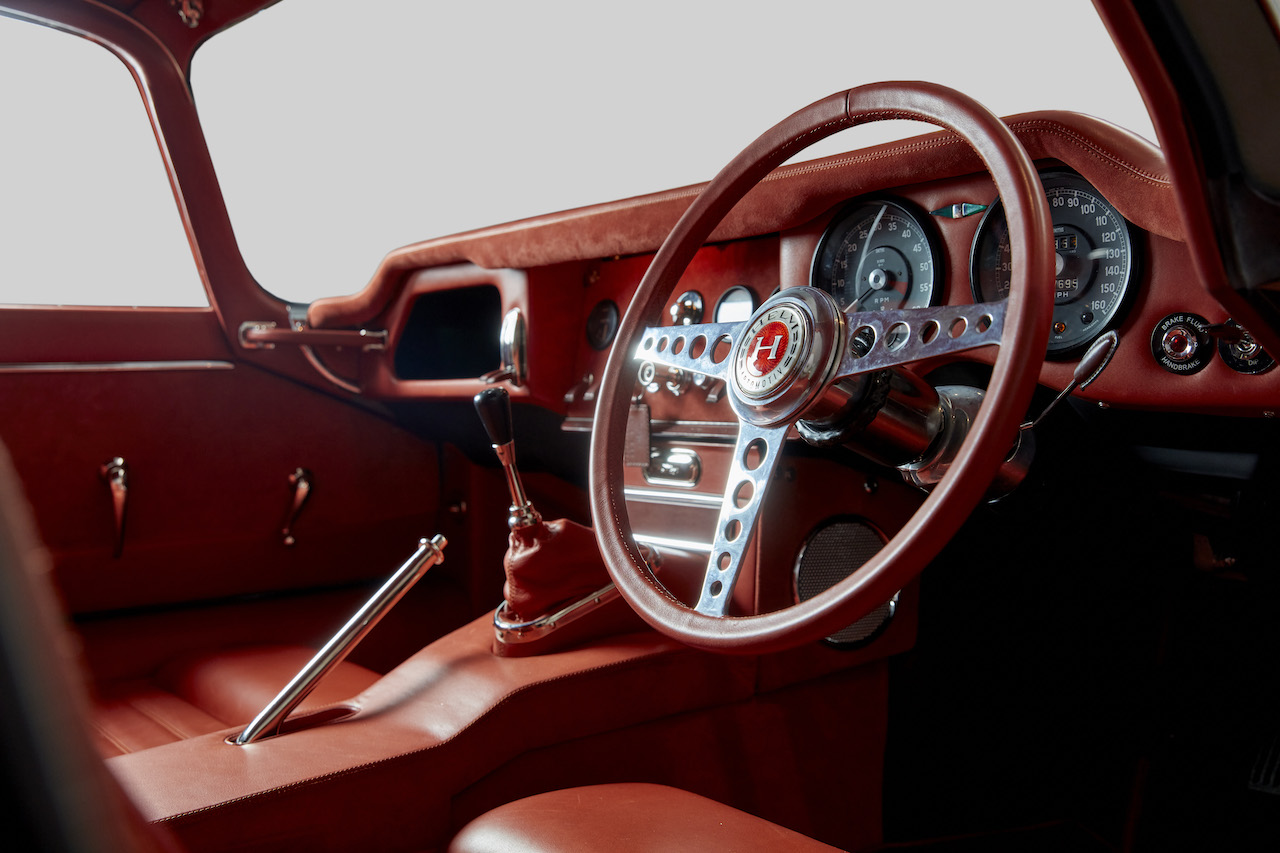 The interior, designed and produced in collaboration with acclaimed leather expert Bill Amberg, sees buttery soft suede and plump semi-aniline leather used throughout. Lowering oneself into the driving seat of a Helm E-type is an unparalleled sensorial experience – the haptic qualities of the leather, together with thoughtful and exquisite internal detailing are intended to be as satisfying as trying on a new bespoke suit, or a perfectly fitted glove.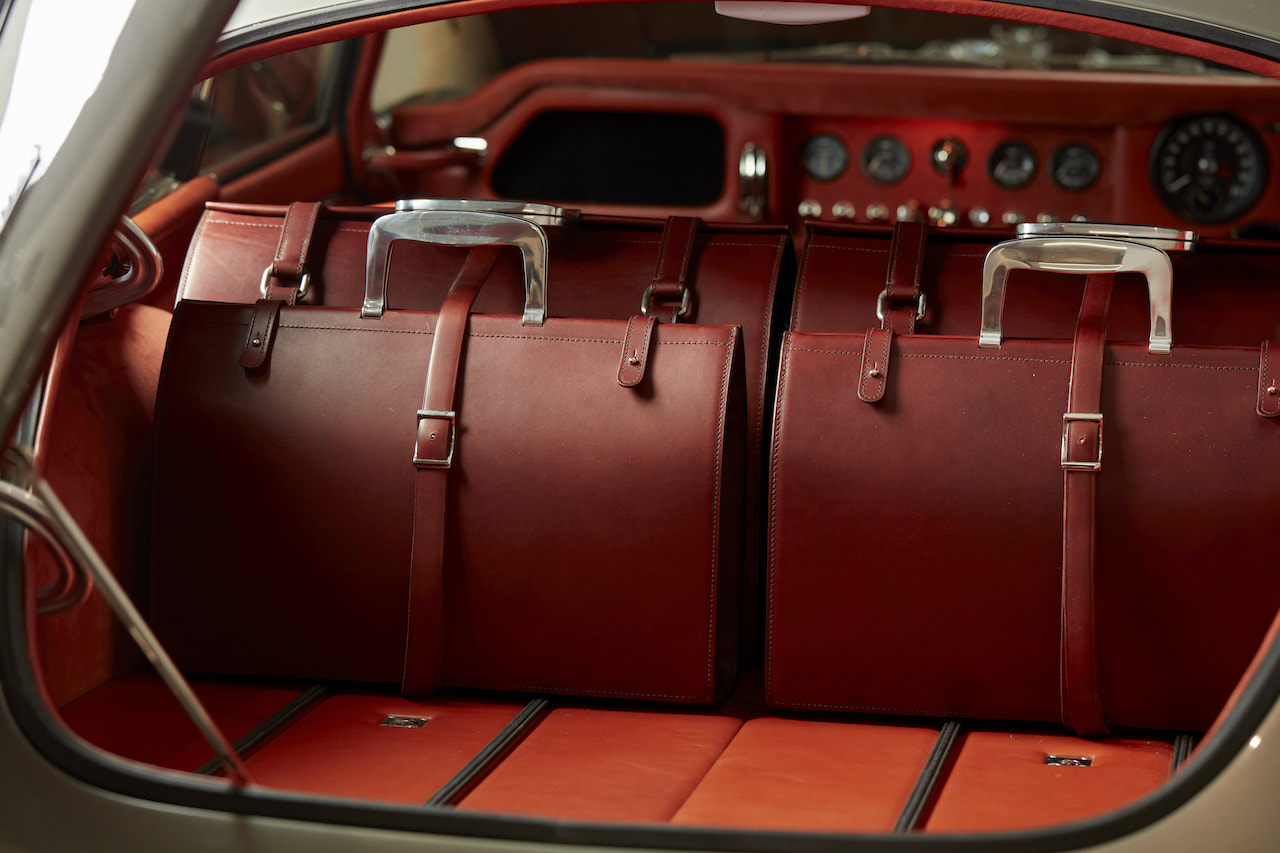 Hand crafted aluminium internal panels have been wrapped by Amberg's team of leather craftspeople, while beautifully executed hand-stitched detailing is used on leather toggle switches, a hand stitched steering wheel and matching grab handle. Leather upholstery with stitched detailing was completed by the studio, and Amberg has created bespoke luggage for each Helm E-type, in the form of two sets of his iconic Rocket bags, in weekend and briefcase editions.
Turning the key in the ignition, a Helm Jaguar transports the driver back to a place and time in history. "I wanted to create the E-type the way I feel it should be, remaining sensitive to its history, but without a vinyl interior, and without the hassle of carburettor trouble," explains Chedeen.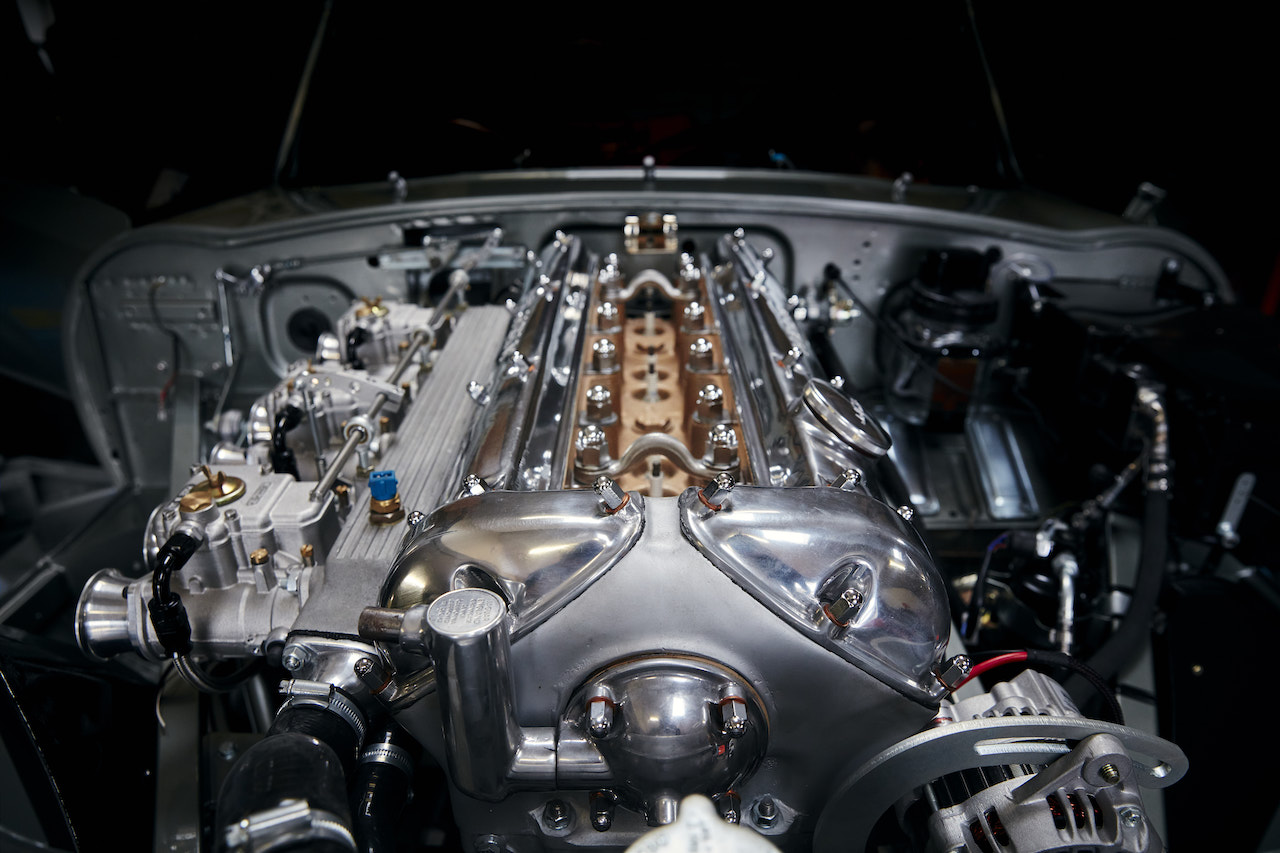 "We combine British craftsmanship with the finest standards of modern automotive engineering, instilling a feeling of love, care and attention to detail within each component."
The first Helm E-type launched on March 24th and will be available for private viewings on request.
HELM Jaguar E-type Technical Specifications:
Steel reinforced monocoque shell using at least 30 percent of the original
Aluminium handmade bonnet
Handmade strengthened aluminium doors
Upwards of 3800-man hours to create
Approximate weight 1200kg
Avon ZZ Fast road tyres
Bespoke 6 pot alloy front brakes
Vented discs all round
Bespoke alloy handbrake callipers and rear brake callipers
Bespoke engineered 5 speed gearbox
300 bhp fast road 3.8 litre normally aspirated engine
Alloy cooling system
Over 20 litres of paint used throughout each car
Jenvey heritage throttle bodies
Handmade bumpers
Nickel finished brightwork throughout
Fan assisted LED lighting
Soft closing doors
Heated screen
Bespoke modern wiring used throughout
Hand built and polished big bore aircraft grade stainless steel exhaust system
Hand finished bespoke stainless-steel wheels
Bespoke soft close system
Adjustable suspension all round
Uprated torsion bars
Quick adjust reaction plate
Electronic speed sensitive power steering
Bill Amberg designed Interior:
Hand crafted aluminium internal panels throughout
Heat and sound insulated bodyshell
Only the finest semi-aniline leather and calf suede selected
Hand stitched leather toggle switches
Hand stitched steering wheel and matching grab handle
Set of two weekend 'Rocket' bags
Set of two briefcase 'Rocket' bags
Modern LED interior lighting
Billet copper keys with leather bound keyrings set of two
Bespoke instruments
Upgraded Bluetooth stereo system
Air conditioning system