Two highly prized and high-performance cars will blaze a trail to the Great Western Classic Car Show in Somerset thanks to Haynes International Motor Museum.
The museum's history-defining Ferrari 512BB and the mighty Ford Sierra RS500 Cosworth will be on display to celebrate the introduction of the brand new 1980s marquee, imaginative club stands and brilliant displays of privately owned cars.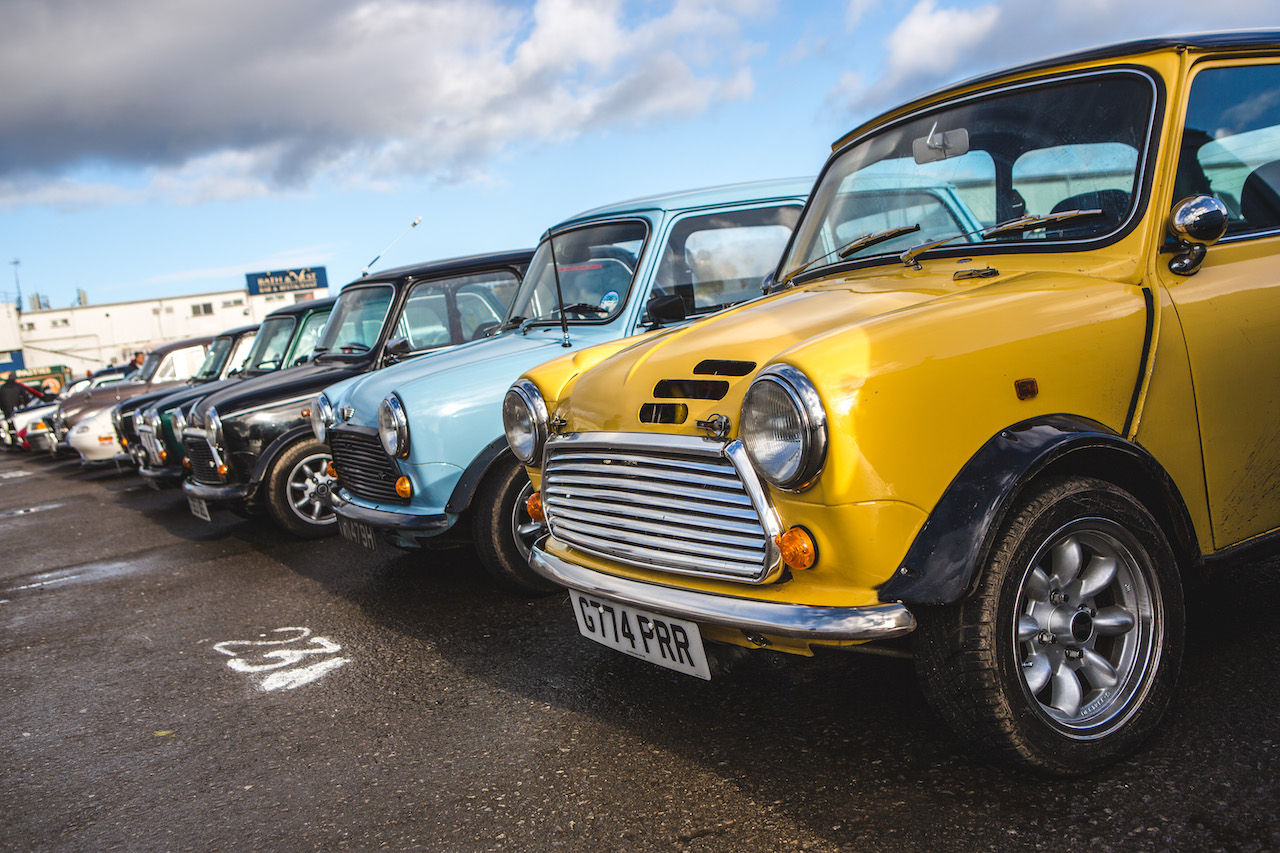 Glittering among hundreds of other classic car gems on display, the magnificent Ferrari 512BB is a rare sight to behold and marks a significant moment in supercar history. The name '512' refers to the car's five-litre, 12-cylinder engine.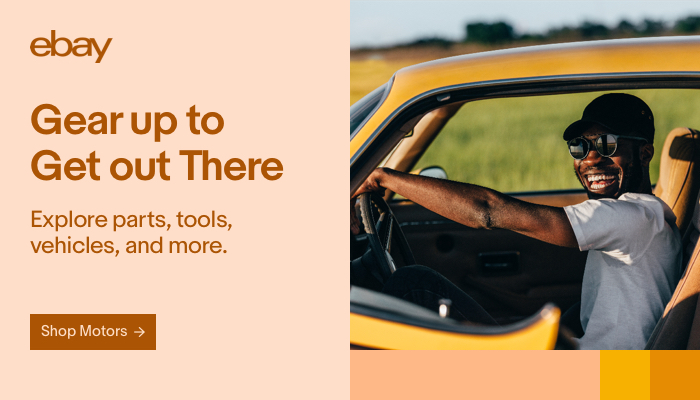 The shape is quintessentially Ferrari and the then-new mid-engine layout set the tone for Ferrari's most iconic vehicles through the 1990s. The show-stopping supercar offered race-bred dynamics, stunning looks and a top speed of nearly 200mph. The car received worldwide attention and successfully squared off against the world's best supercars, while the harmonious noise coming out of its flat-12 engine is enough to make ears prick up from hundreds and hundreds of yards away.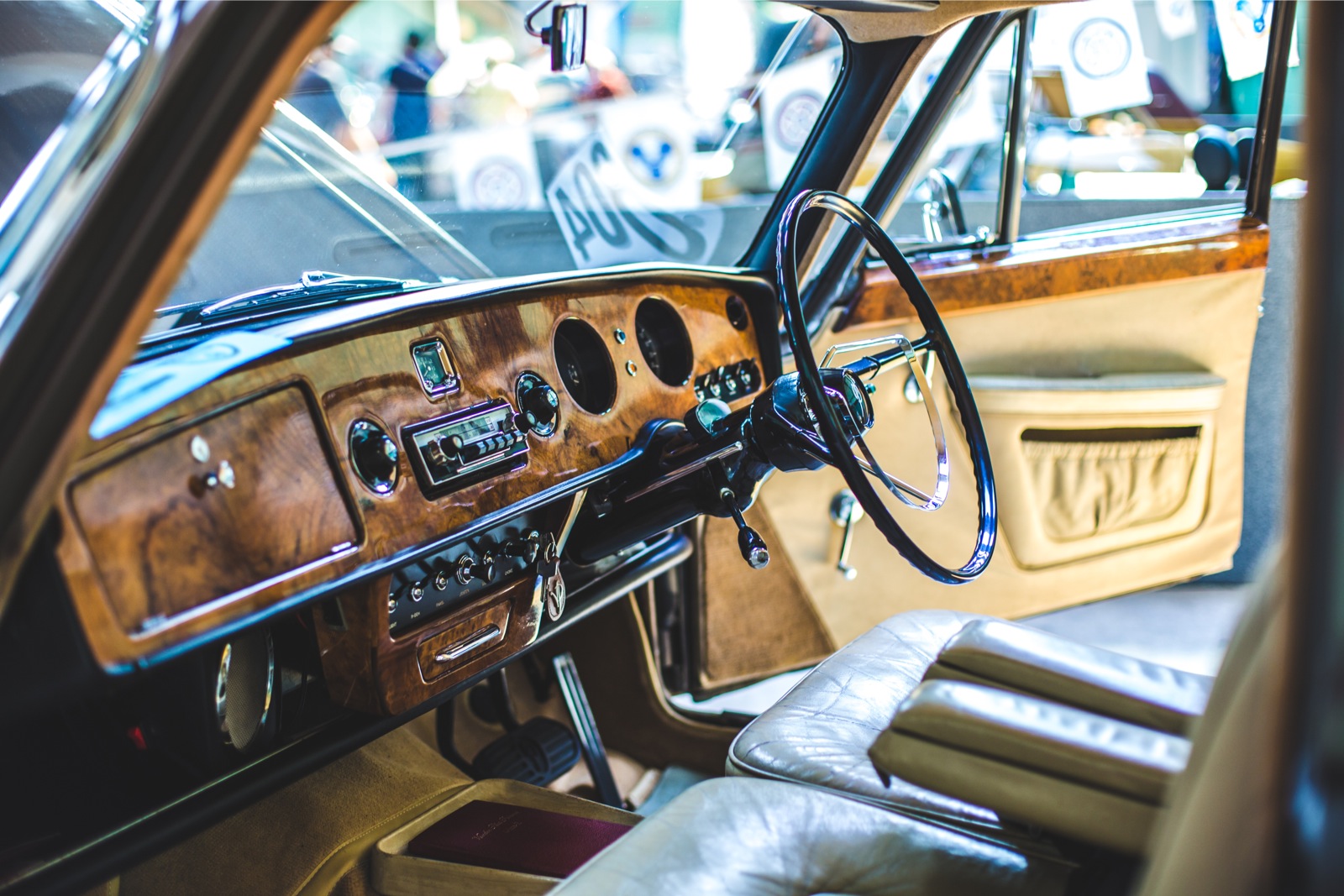 Last year, the Ferrari had its engine completely rebuilt by the team at Haynes and is now ready to impress hordes of visitors at the Royal Bath and West Showground in February.
The RS500 will get pulses of car fans racing when they see this motoring legend with its gut-busting 224bhp at the show. Inspired by the trophy-laden Sierra Cosworth rally car, the RS500 delivered a unique rally feeling to the roads in the 1980s.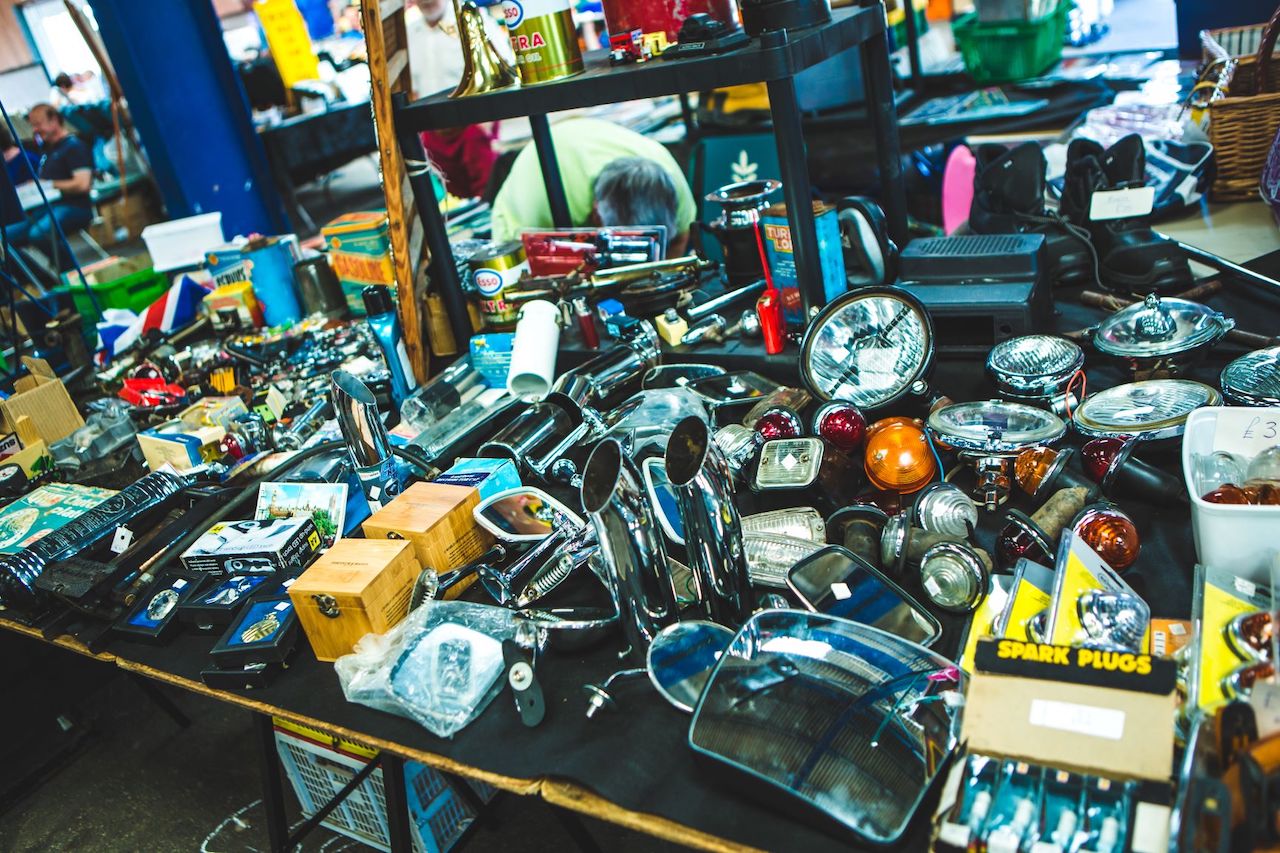 Ford had to make some changes before unleashing the beast on the road – including the engine, suspension and aerodynamics, and adding a second set of fuel injectors – while keeping its racing roots firmly in place. On track the formula was an enormous, tarmac-ripping success. If you wanted to win touring car races, you needed to get behind the wheel of an RS500.
The Haynes stand is one of the many highlights of the two-day event, alongside the spectacular 1980s classic car marquee, which will be full of iconic 80s motors and blasting out chart hits from across the decade.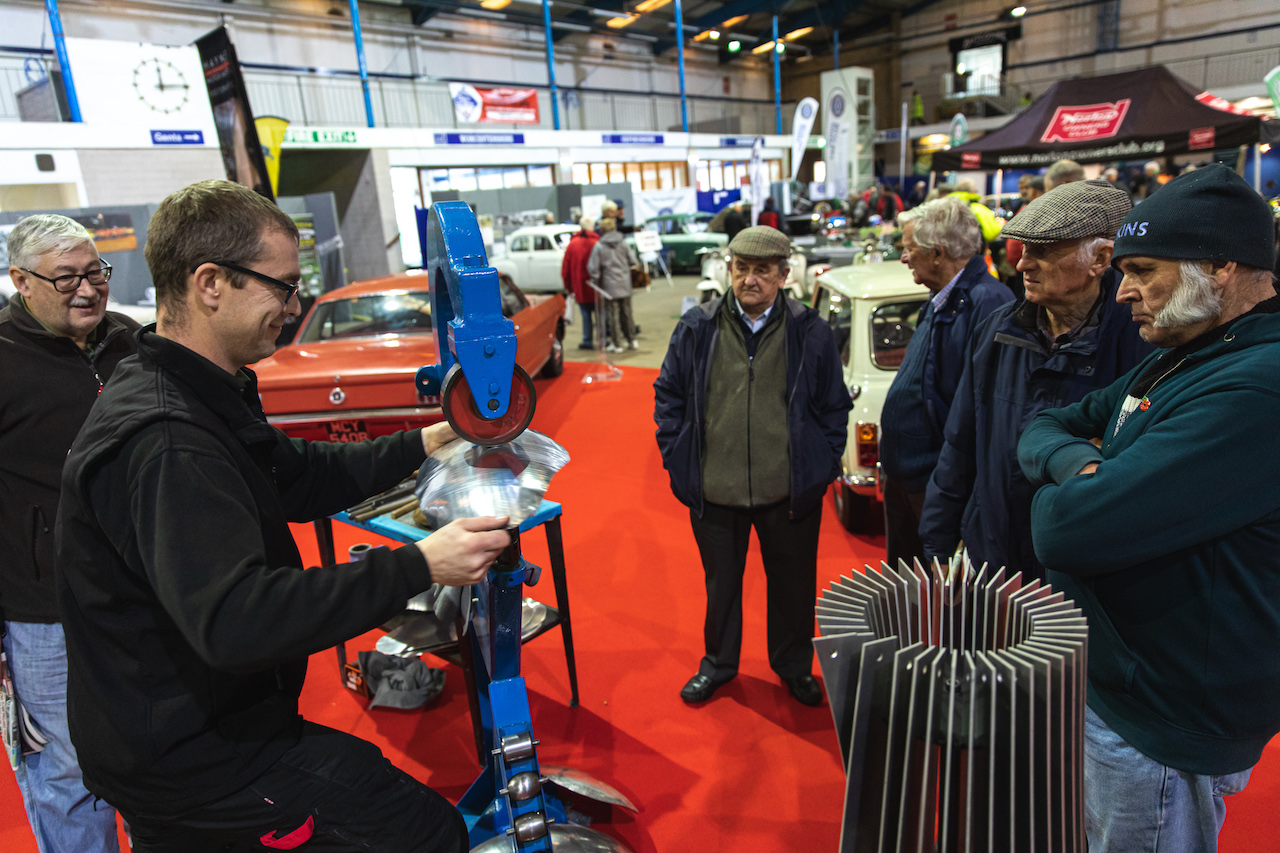 Incredible club stands will line the halls of the showground, while a huge array of classic cars will form the most impressive outside display of privately owned classics from all eras, sizes and stages of repair.
Trade stands and autojumble plots will provide visitors with the perfect opportunity to find the missing piece of their restoration project for a bargain price.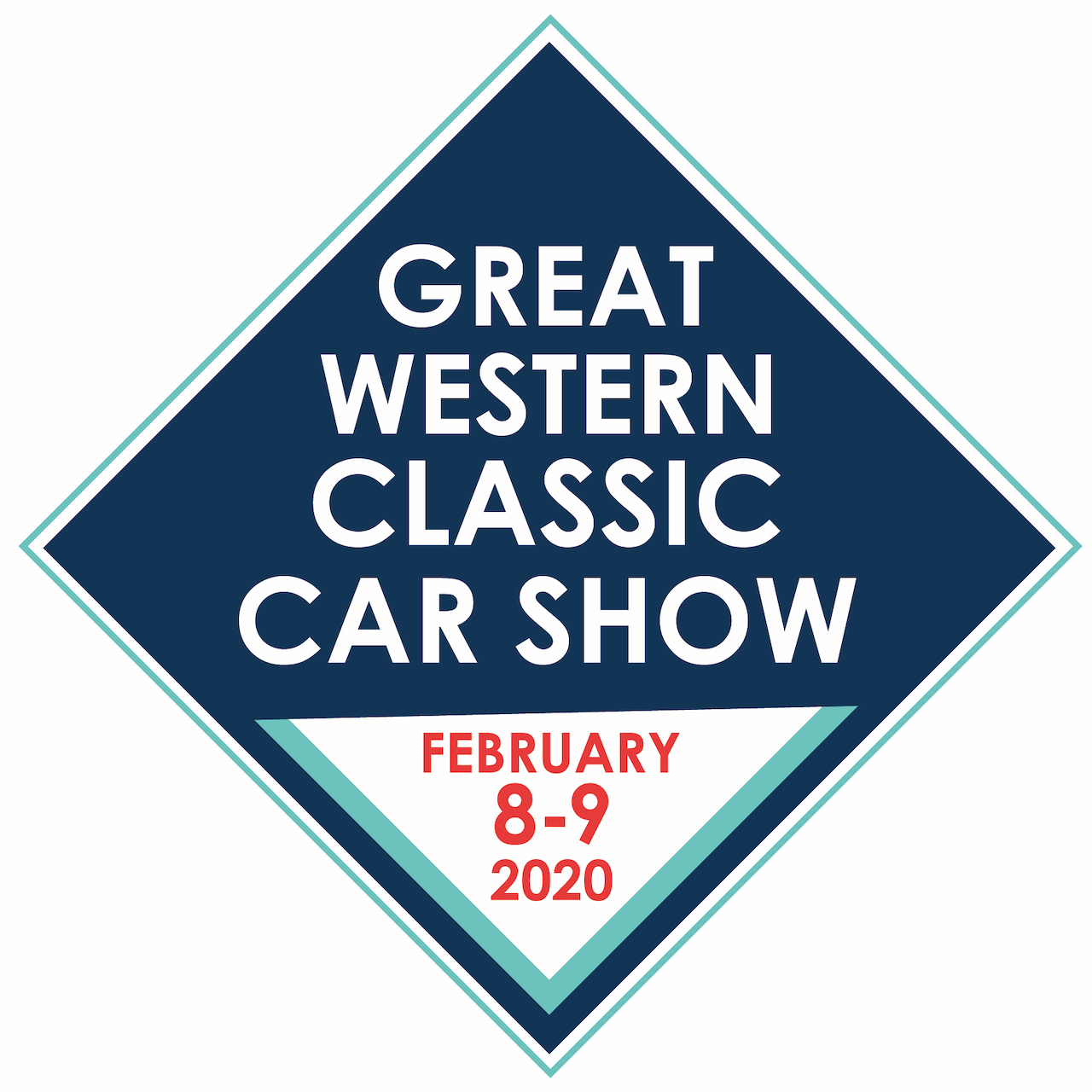 With further entertainment and food and drink stalls, there's something for everyone at the Great Western Classic Car Show on February 8-9 at the Royal Bath and West Showground, BA4 6QN.
Advance tickets are only £10, saving 20% on the gate price. To buy your advance tickets visit: gwa.bristolclassicarshows.com/tickets
Drivers who park up in the Classic Car Park can enter for just £5. Admission for passengers is £13.