Forget the latest models with their shiny new features, sometimes you just can't beat a good old classic car. Part of the joy of owning a classic car is that it can become a personal pet project, giving you a great hobby that has a wonderful end result. Don't be fooled, a classic car takes a lot of work, so it's not something that you want to enter into lightly. Have you got what it takes to restore a classic car? read on to find out what's involved.
Be prepared for the time commitment
Rest assured, restoring a classic car isn't something you can do in a weekend (despite what some TV shows might suggest). It can take a lot of work to get your vehicle looking its best, let alone making it road worthy. Be prepared to set aside lots of hours to restore a classic car.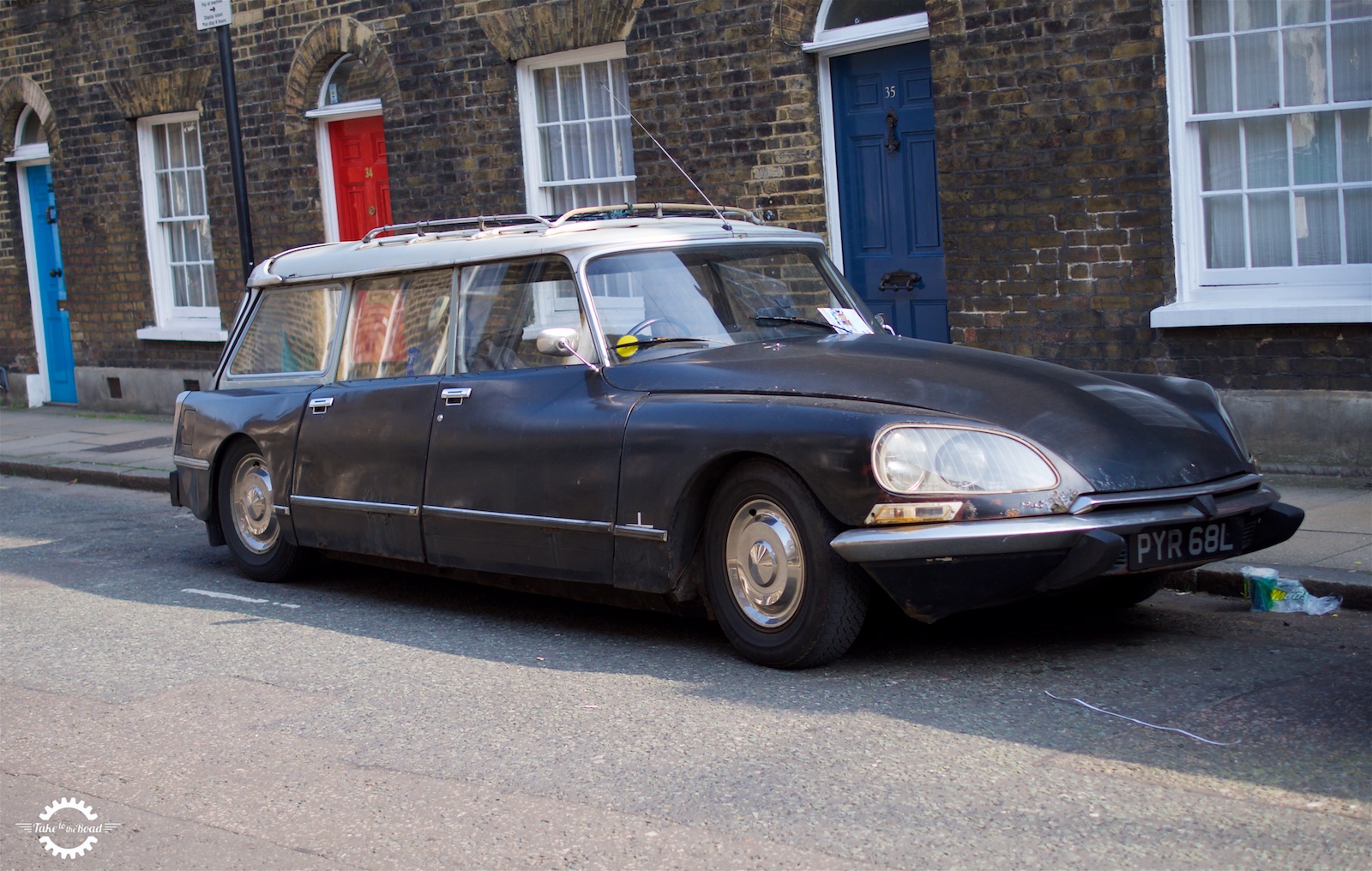 It can take anywhere up to around 1,000 hours. And there is always the potential for unseen surprises. Of course if you pay someone to do the work, it will get done quicker. But if you haven't got the time yourself or the fund to do the work, then it might not be the project for you.
Finding your vehicle and parts
There are different options available to you for restoring a classic car. From buying a vehicle that needs complete restoration to picking up another persons unfinished project, you can find different types of vehicle for sale. There are plenty of places to find classic cars for restoration such as eBay, local auto ads, and online forums. Attend classic car events and speak to owners about where they got their vehicles from and if they know of anything for sale.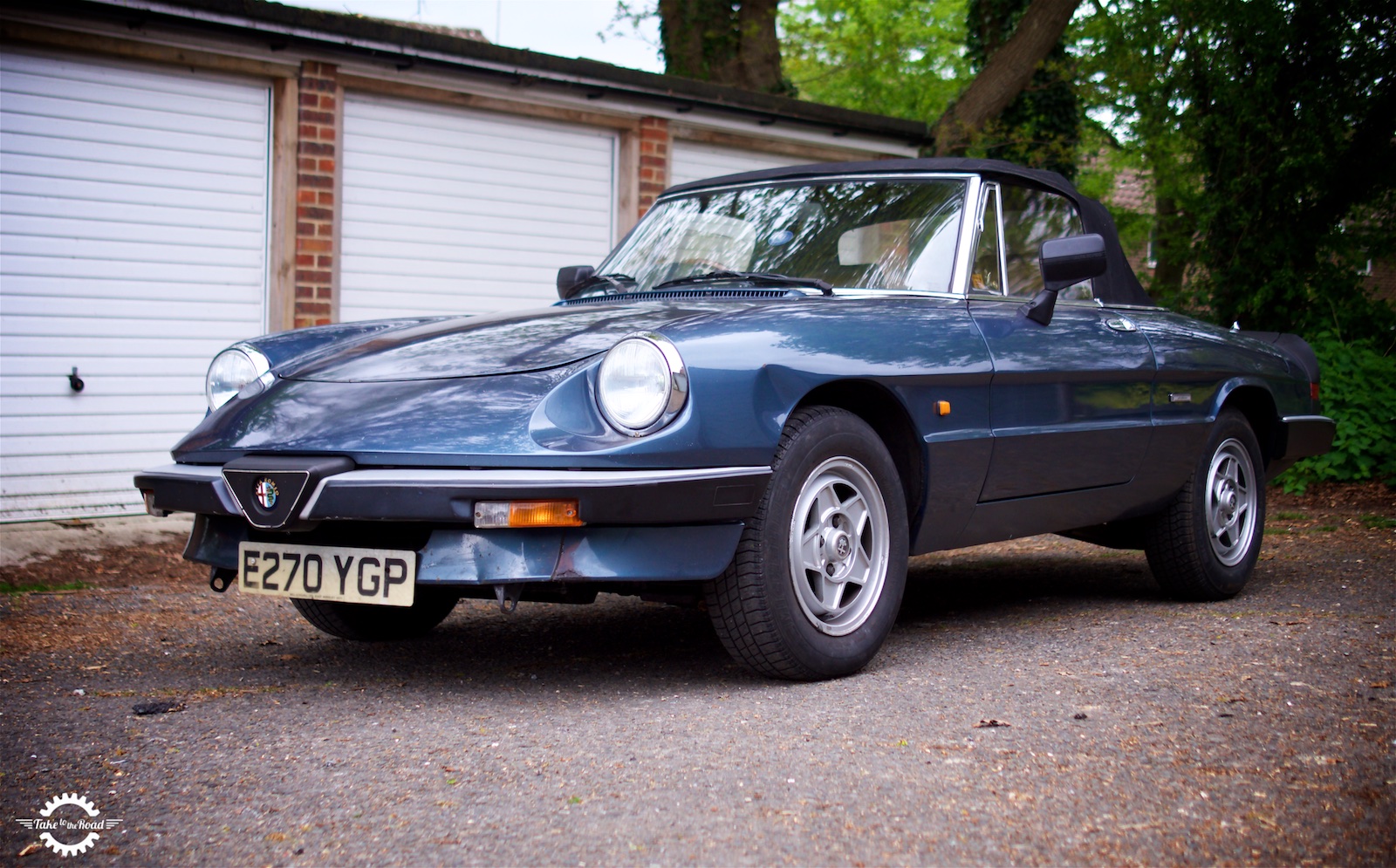 Meanwhile, finding classic car parts can be trickier. While some elements of your vehicle might be salvageable, you should be prepared to spend time and money kitting out the rest of your car.
You can check out local listings to see if there are any parts available while looking online can be a good source of help too. The wait for some parts is what makes the process take longer, but it can also be a large part of the thrill.
Costs
The cost can be the determining factor for whether or not you decide to buy a classic car to restore. While the initial vehicle cost might be low, the cost of parts can soon add up, and might not be worth it in the end. Last year, classic cars decreased in value for the first time in ten years, so you could find yourself severely out of pocket if you were planning on selling on your restored car.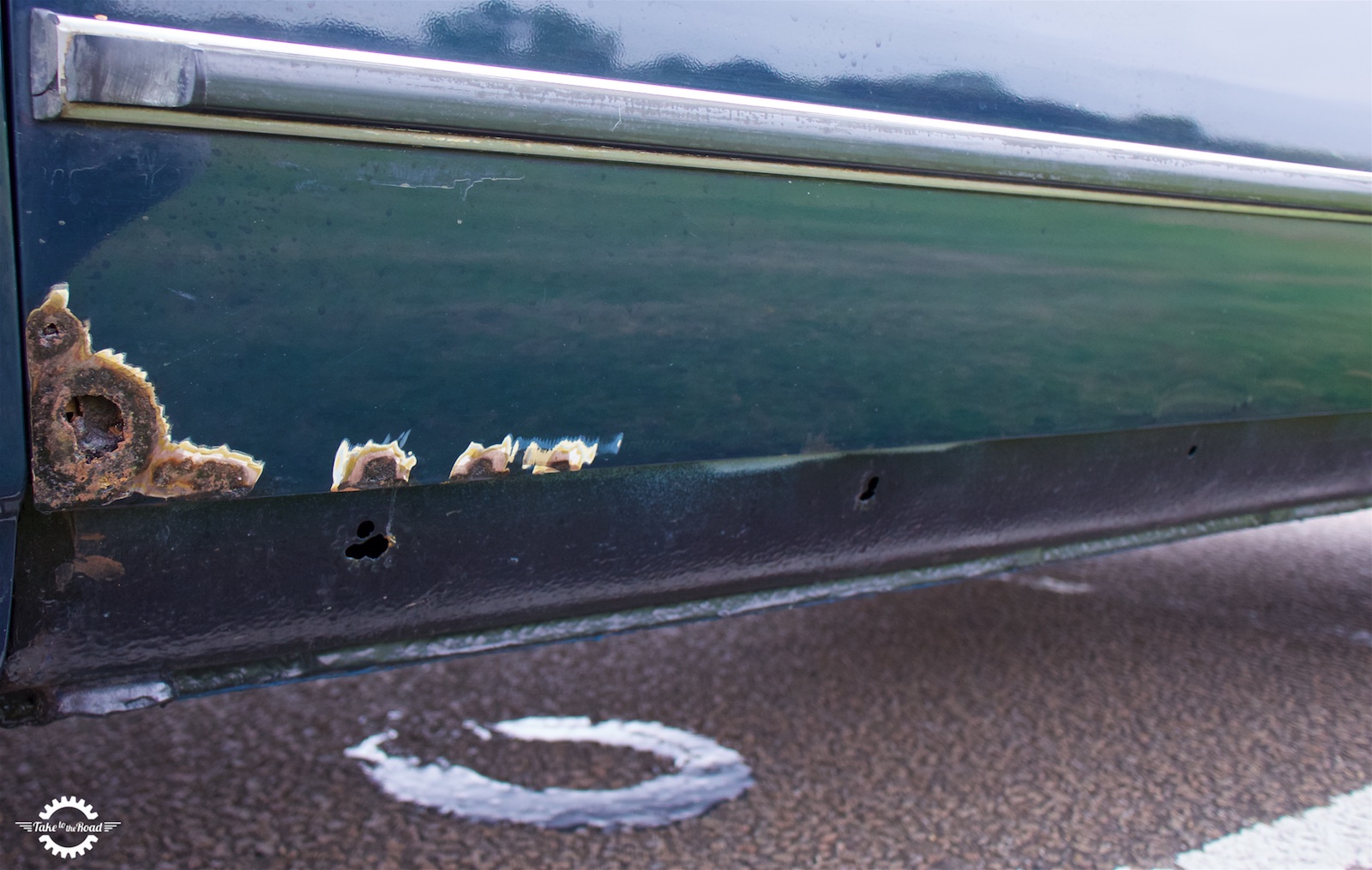 One way to help you with the costs is to use an auto loan payment calculator to work out what monthly payments would be to restore your car. With that and insurance costs to factor in, make sure you consider the financial implications before you get started.
Learning to restore a classic car
You can learn to restore a classic car at any skill level. If you've never done this type of work before it is always a good idea to start with the basics and work through them. There is a lot of help and advice out there on YouTube, as well as blog tutorials. You could try a classic car course to also help you learn some new skills.
One piece of advice though… make sure that you have enough space to carry out the work, and the right tools too. It makes a big difference and can help make the project go a bit more smoothly. Also the more of the work you do yourself, the cheaper the project will be.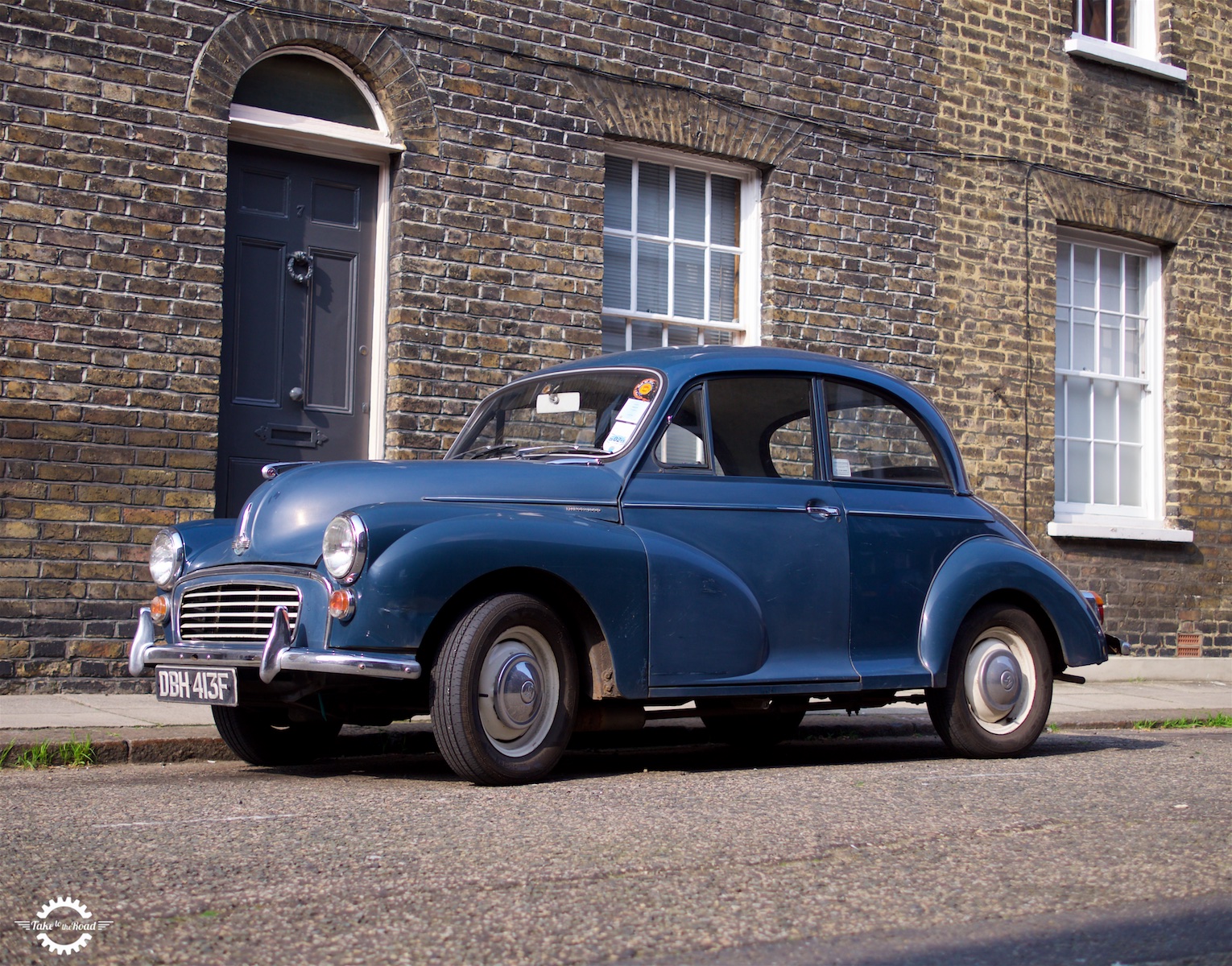 Still think restoring a classic car is right for you? Why not check out some classic cars of The Great Gatsby for inspiration and an idea of some of the classic cars you could restore one day. As a fun and exciting project to undertake, you can get some amazing results from restoring a classic car.
This is a Take to the Road Collaborated Post