Classic cars are just brilliant. Sure that is a sweeping statement but old cars just have something special about them. They can be rare and expensive. But they remind us of the good old times and agees past. Some cars can become classics overnight but most acquire that status classic over time. Of course, that means it's highly likely that you may already have, or be just about to purchase a car that will be a classic in the future. A topic that the following post expands on below.
Buying a car with a view to it becoming a classic
First of all, to end up with a valuable classic car you need to invest your money in a make and model that has the best potential not just to age well, but also go up in value and have an enthusiastic following. Sometimes part of the game is spotting the next big thing, which can be fun and exciting.
Of course, you do have two options here. The first is to buy a brand new vehicle, and hold onto it until it reaches classic status. Something that is possible. It does mean investing a lot of money in a car that might be in demand in decades to come. So your money could well be tied up for a long time. But it could mean a potential return on your investment, which could be passed it down within the family.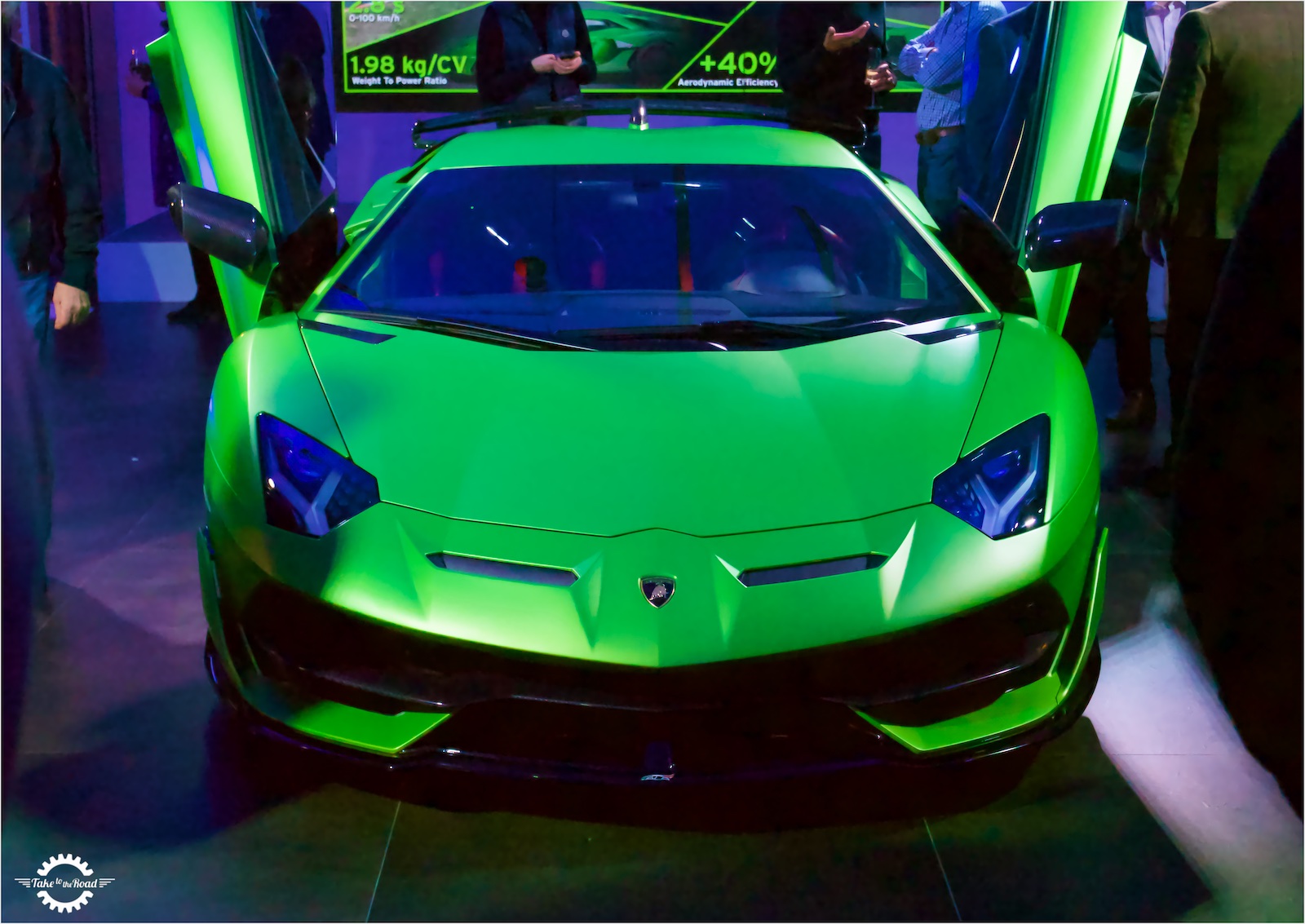 Alternatively, it may be a better idea to buy a used vehicle from vendors like Car Synergy as this can reduce the time you need to wait. You'll also get the added bonus of being able to sort of the finance you need to purchase your vehicle quickly. Just be sure to do your research first on what make and model are most likely to become classic further down the line.
It could be a sporty model or a limited edition production run model. But it should be a low mile and low owner example in as good condition as possible, with a full history file and all it's documentation right down to the original toolkit.
Driving a car that could be a future classic
When it comes to taking care of your potential future classic, you do need to be very careful about how you drive it. After all, any accidents or unnecessary wear and tear as mentioned at by the RAC could end up lowering its value later on.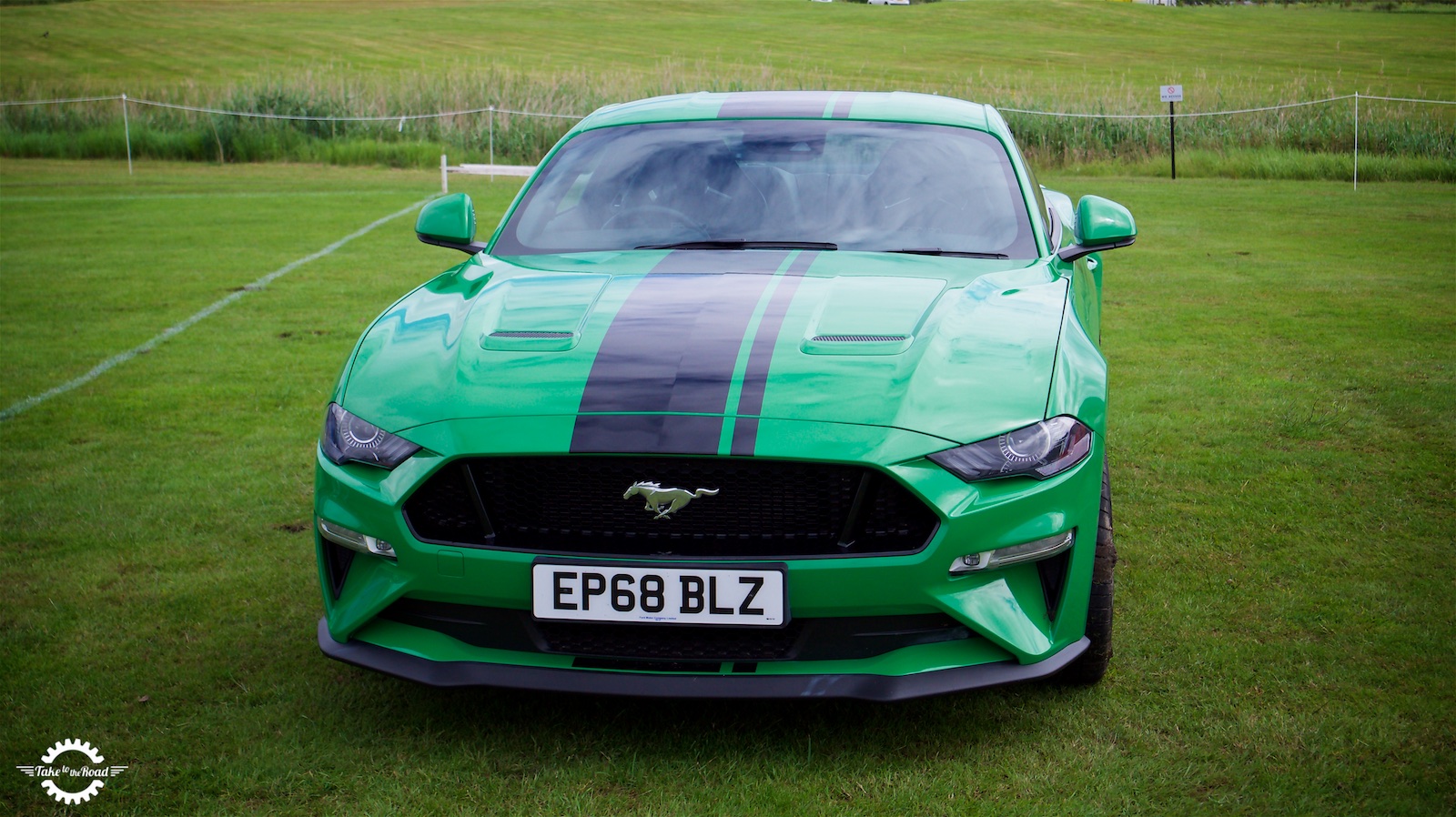 To that end, it's pretty vital that you consider how you drive your car, where you park it and whether you want to use it in the harsh winter months. But wrapping your car up in cotton wool can take away the enjoyment of what it should be used for. That of course is driving. As long as you take care of your future classic, you will be rewarded in the long run.
Maintaining a car that could become a classic
It is always if you how to fix and maintain cars yourself. This is becoming more difficult with modern cars with all their electronics and sensors. But if you can do the basics like servicing and carrying out essential maintenance you can save a lot of money, which will help the investment. Also keeping your car clean and its paint protected will help keep it as original as possible. Staying on top of paint chips and scratches will keep the paint in good condition and your car looking smart and fresh. You can find some tips over at Autoexpress.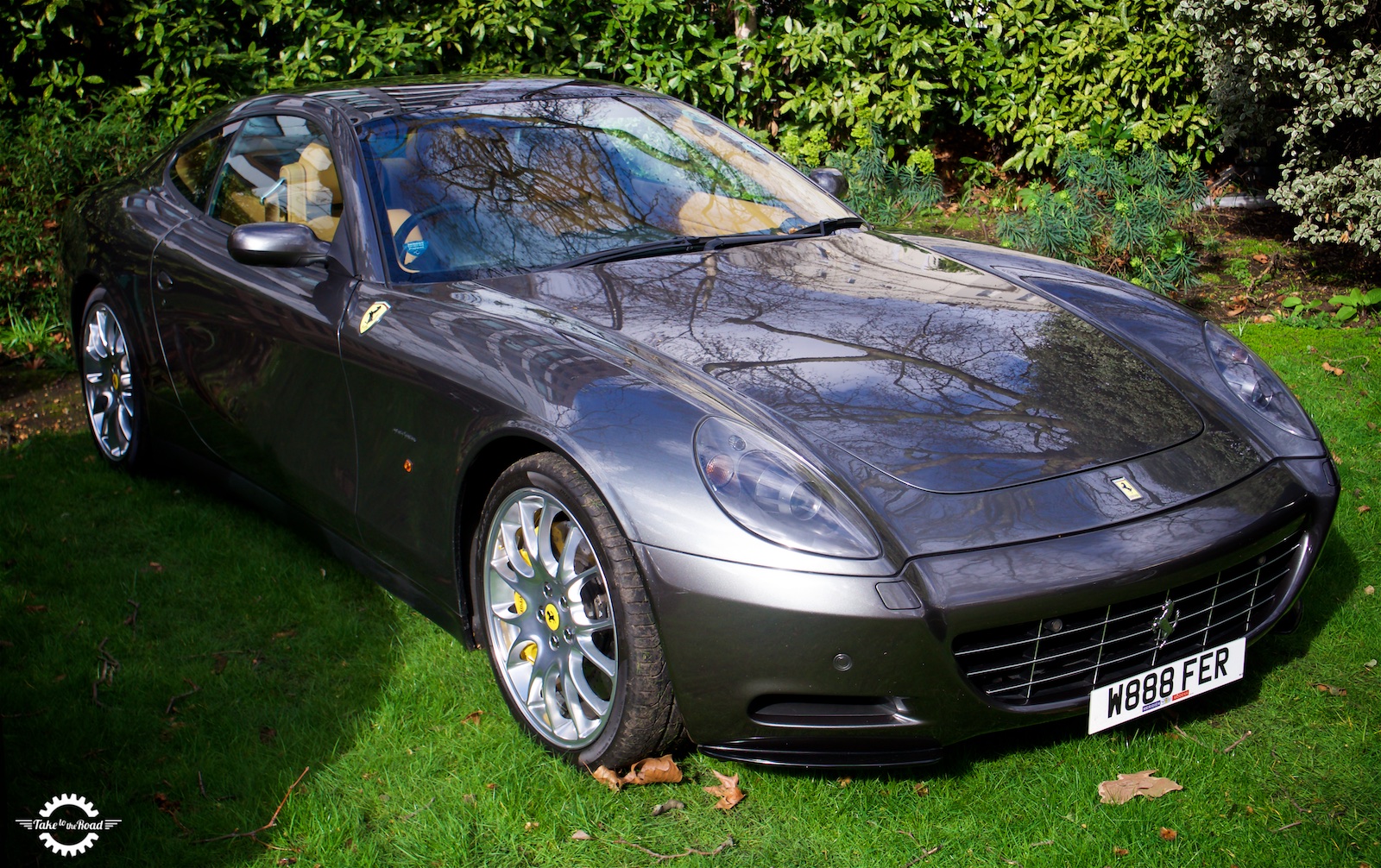 Of course, when it comes to the engine, if you haven't got the knowledge things will be a little more complicated. So you'll need to find a good garage if it needs any work down the line. If you are ever unsure of the best way to go about it you can get some advice over at This is Money.  Once you've found a good and reliable repair shop, they will really help to avoid any potentially serious maintenance problems that might affect the value of your future classic in the long term.
This is a Take to the Road Collaborated Post