The motor vehicle industry is often shrouded in secrecy with designs and data kept firmly under lock and key, but have any classic cars experienced intellectual property theft? We'll explore this question in this article.
Classic cars are a passion for many people around the world. These are typically cars which are 25 years old or more and which have been lovingly restored and maintained.
Over the decades, classic cars have been subject to physical theft many times but, have there been any cases of intellectual property theft regarding these vehicles? Let's take a look…
What is Intellectual Property Theft?
Intellectual property refers to property, which is not a physical item, but which is nonetheless protected by law when it comes to ownership. Types of common intellectual property include:
Blueprints
Patents
Artistic works
Trademarks
Industrial designs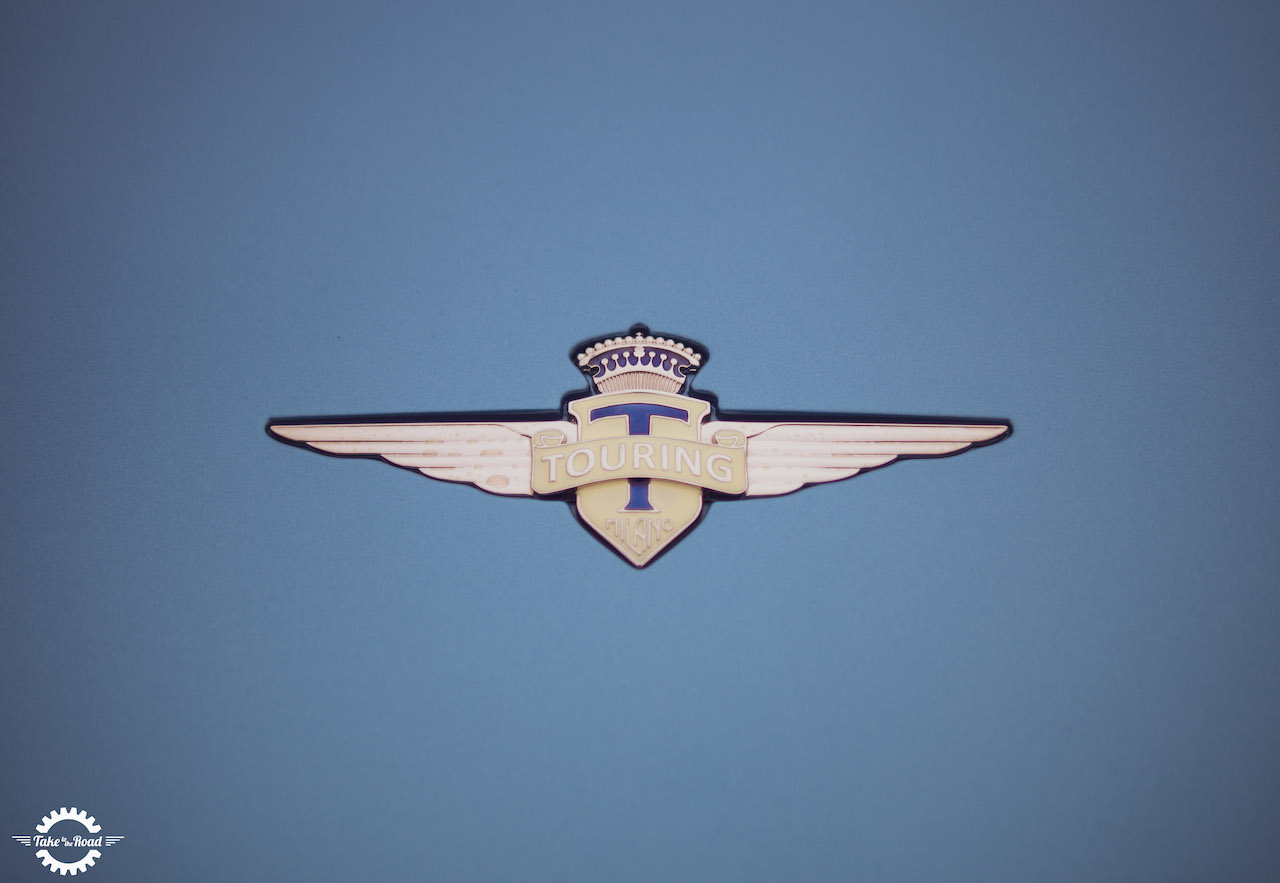 If an unauthorised person gets their hands on such intellectual property and uses it for their own gain, this is considered to be intellectual property theft. A crime which is recognised by law, and which can carry a penalty of a hefty fine, a prison sentence or both.
Intellectual Property Theft in the Motor Industry
While intellectual property theft is not common in the motor vehicle manufacturing industry, there have been a couple of cases, including:
DeLorean
The DeLorean motor company is known for many things, not least the fact that its car had a starring role in the smash hit trilogy, Back To The Future. Having been dogged by problems, DeLorean ceased trading in 1982, but the company recently announced a relaunch. However, it had barely got started when it was hit by a lawsuit.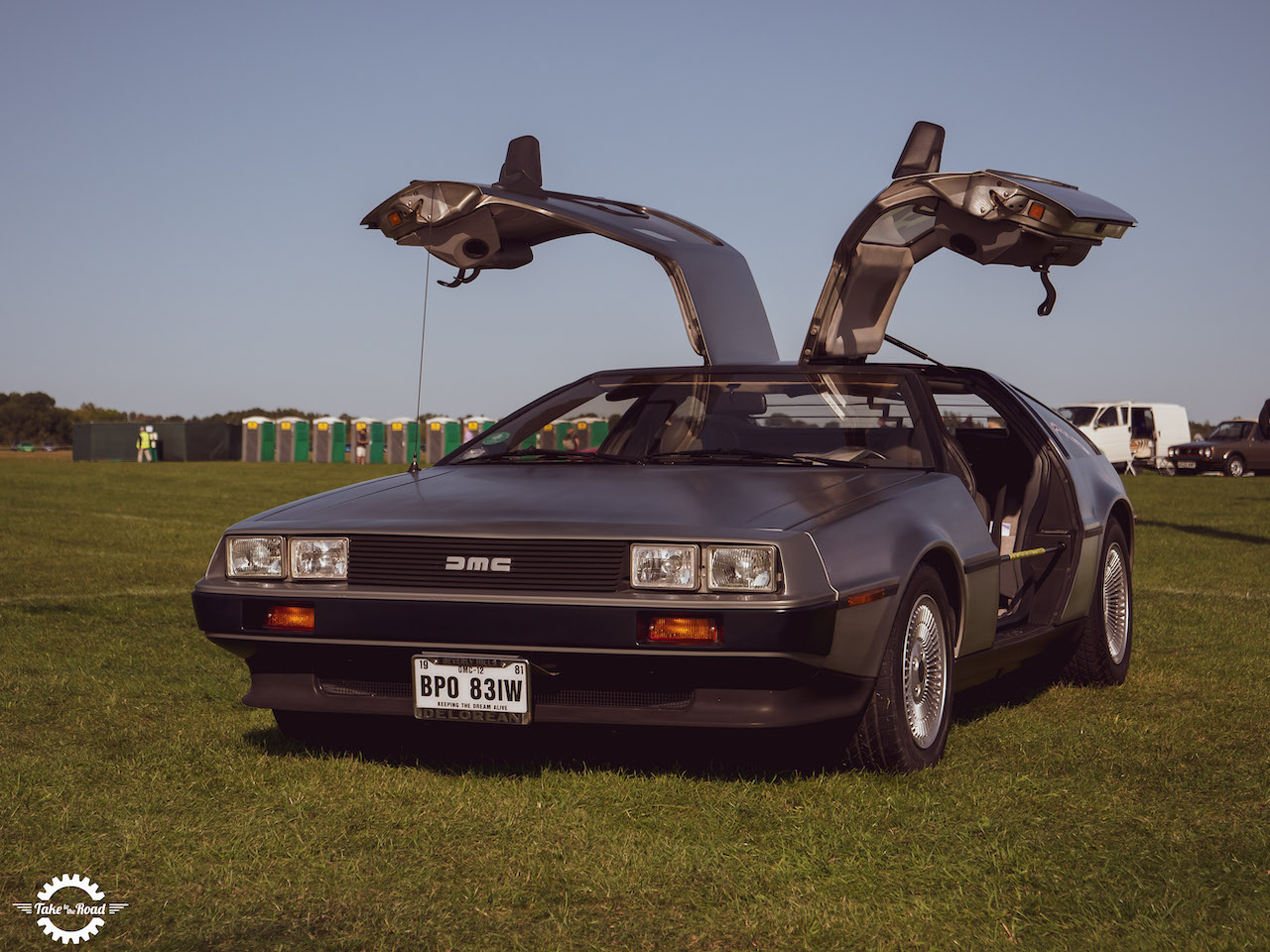 Karma Automotive, a little-known car manufacturer, has claimed that the newly formed DMC has in fact stolen intellectual property from them for use in the design of DMC's new car, the Alpha 5.
The case made by Karma Automotive is that four of its previous employees, Joost de Vries, Alan Yuan, Troy Beetz and Neilo Harris, stole the property priority to taking new employment with the DeLorean company.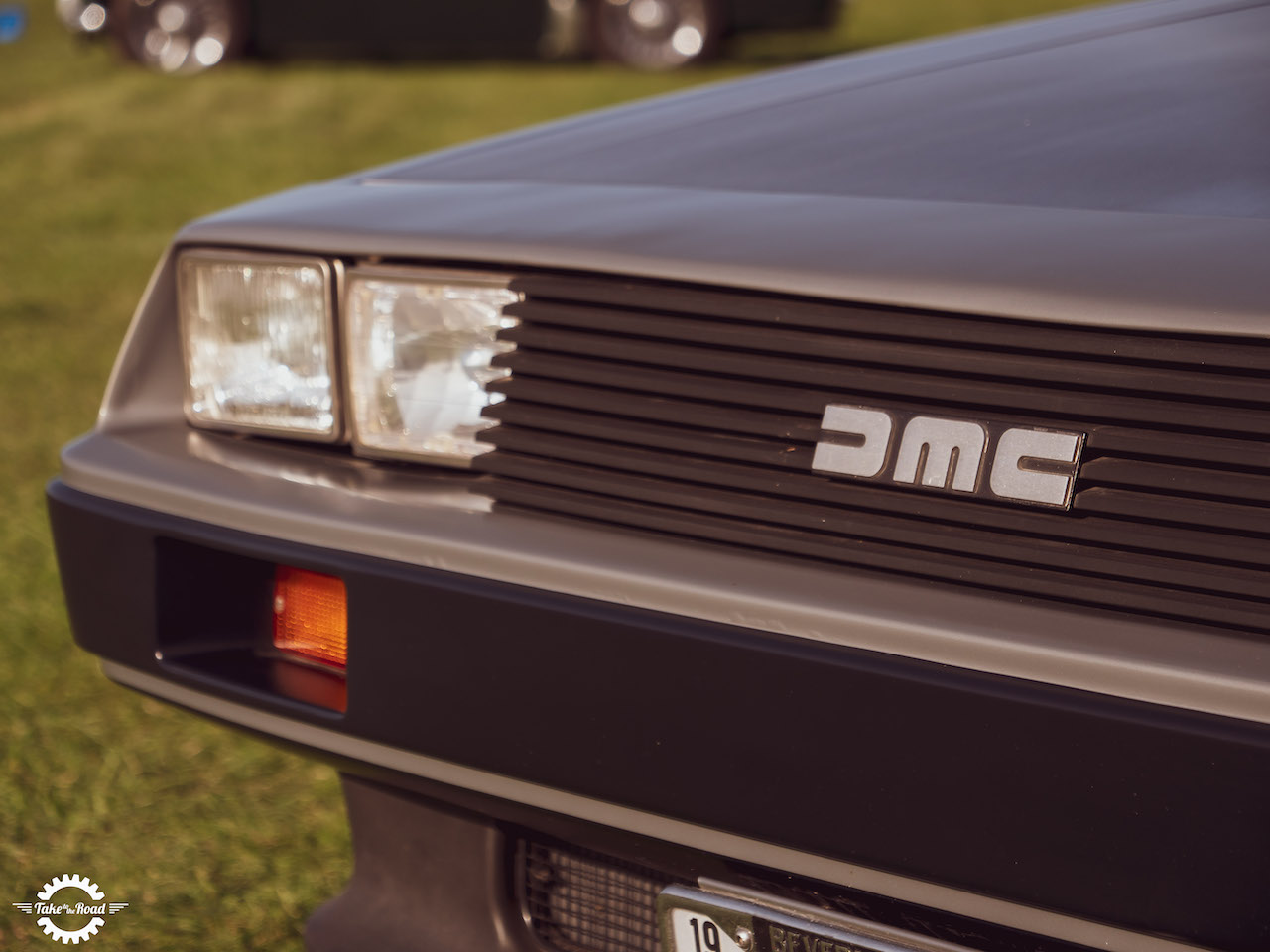 There is currently no date set for a trial, in fact, there is always the chance that a settlement will be made out of court, saving both parties a huge amount of time and money. In keeping with the Back To The Future theme, this latest setback will no doubt feel like a case of history repeating itself for DeLorean.
Porsche 356
Earlier this year, the German Federal Supreme Court and the Higher Regional Court were tasked with deciding if the Porsche 356 and the VW Kafer were classified as copyrighted works.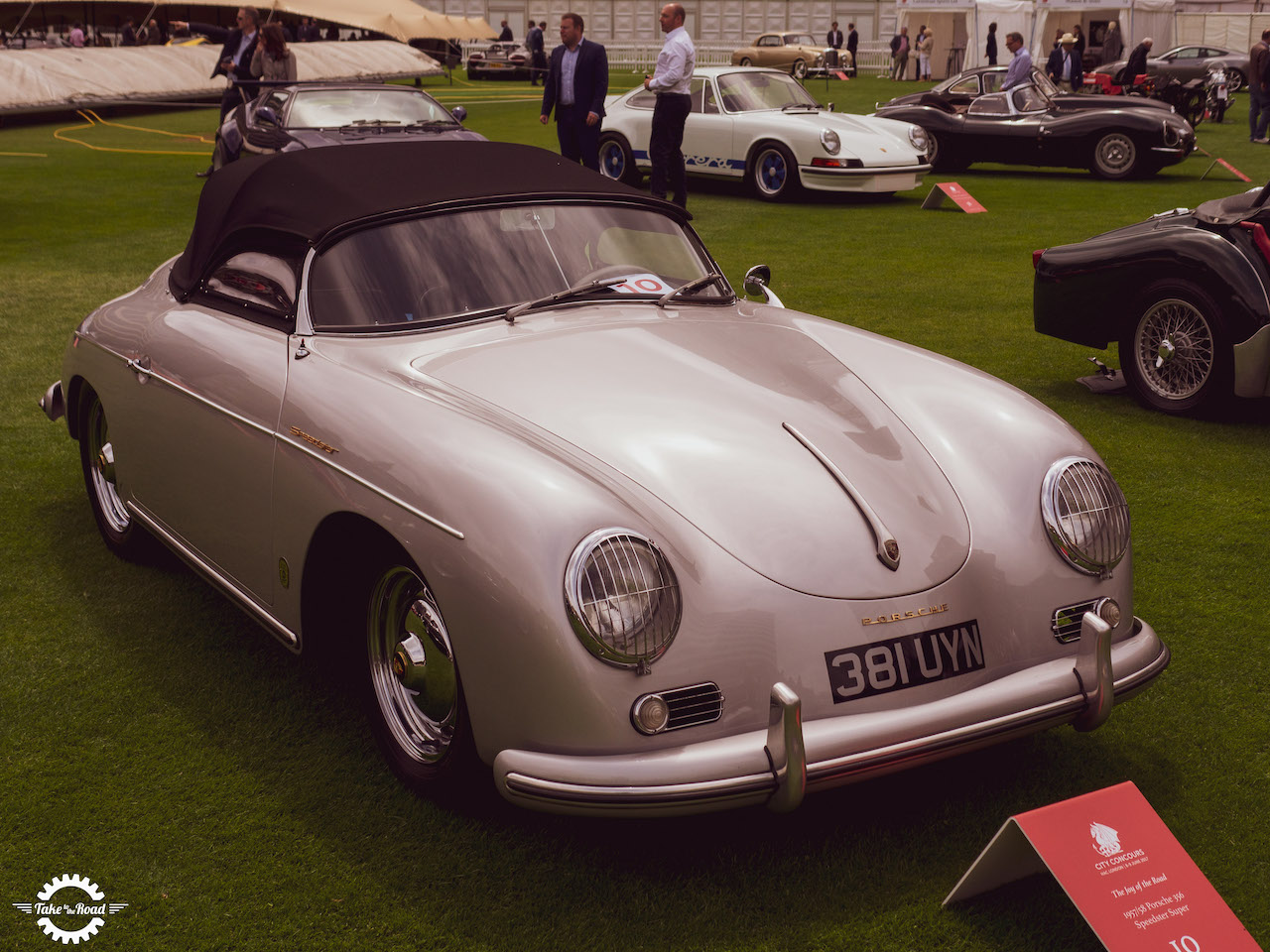 The case came to light after the heirs of the respective vehicle designers sought remuneration under a statutory bestseller clause in the German copyright act. Both vehicles were deemed to be copyrighted works
The heir to the VW Kafer claimed that design ideas had been 'stolen' by Porsche for use in its own car. It was judged that the features of the VW Kafer mentioned in the case – an egg shape design and a 'Beetle Smile', were not unique and in fact, were common design features of their time.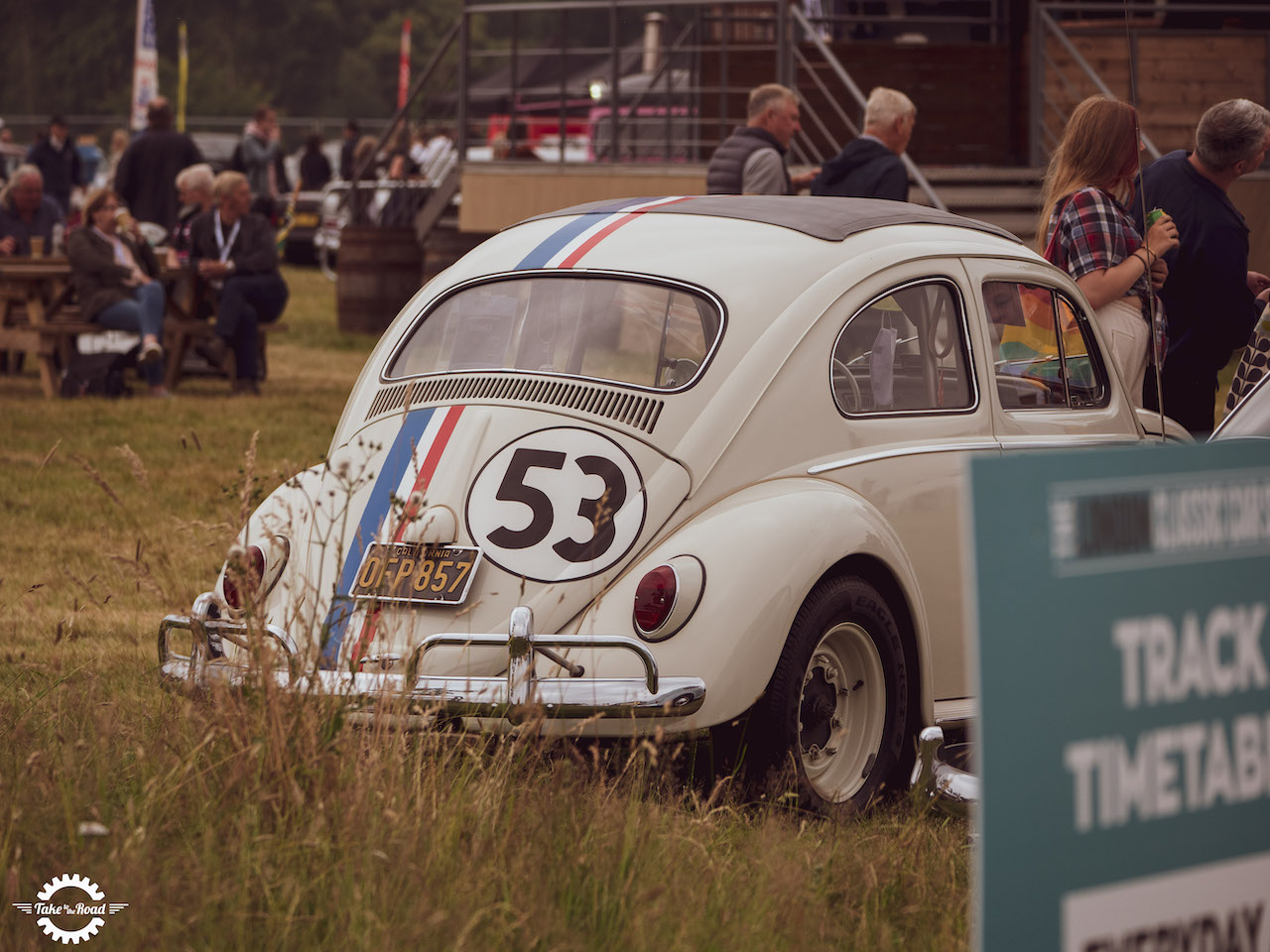 The main reason for this ruling was simply that VW Kafer was unable to prove definitively that its car contained features which were so singular or unique. Also that in order to have created the same features, Porsche must have gained access to, and subsequently stolen, design documentation.
Jaguar
In early 2021, Jaguar Land Rover won a "landmark copyright infringement case, giving the British brand copyright protection over its classic C-type racing car.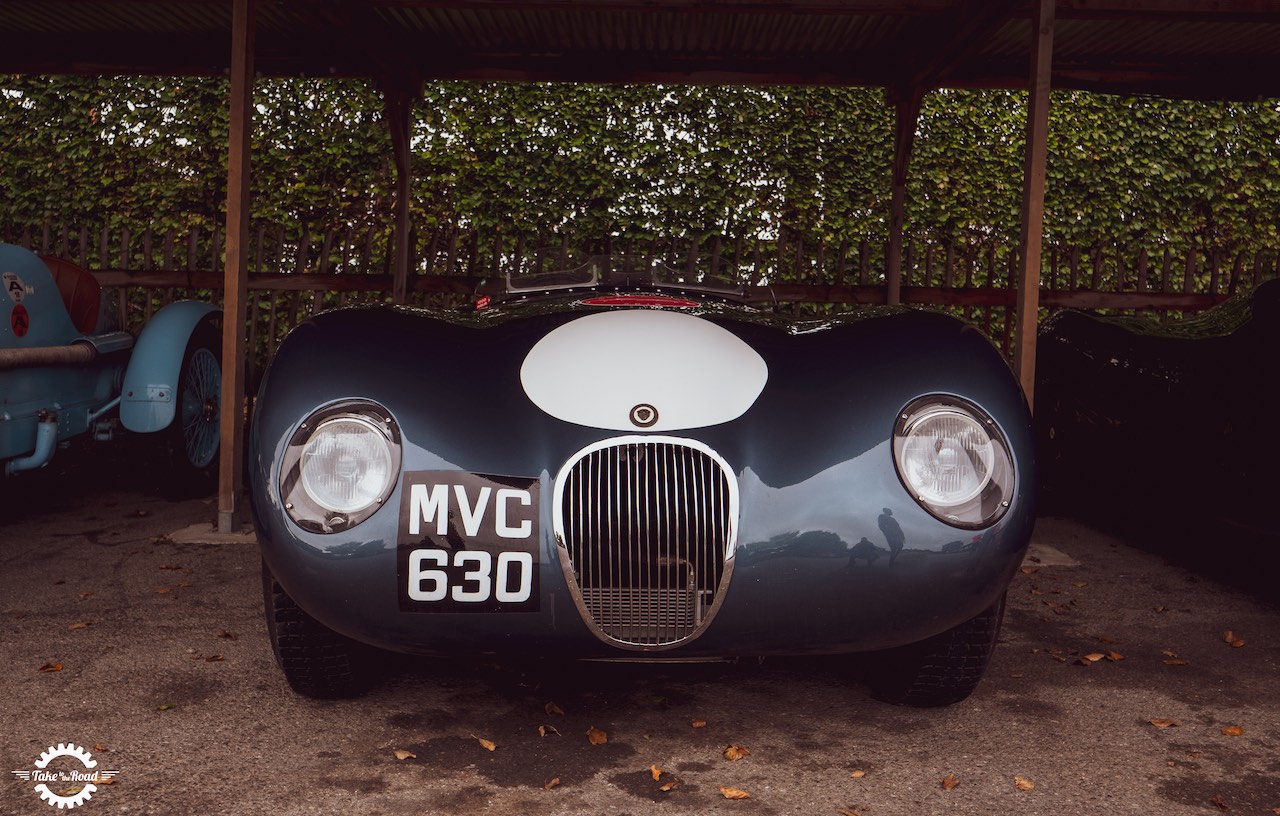 The Swedish High Court ruled in favour of Jaguar Land Rover, after they brought a case against a company manufacturing C-type cars. It was found that the copyright of Jaguar's C-type shape design was infringed, considering the defendant was planning on building multiple cars of this fashion.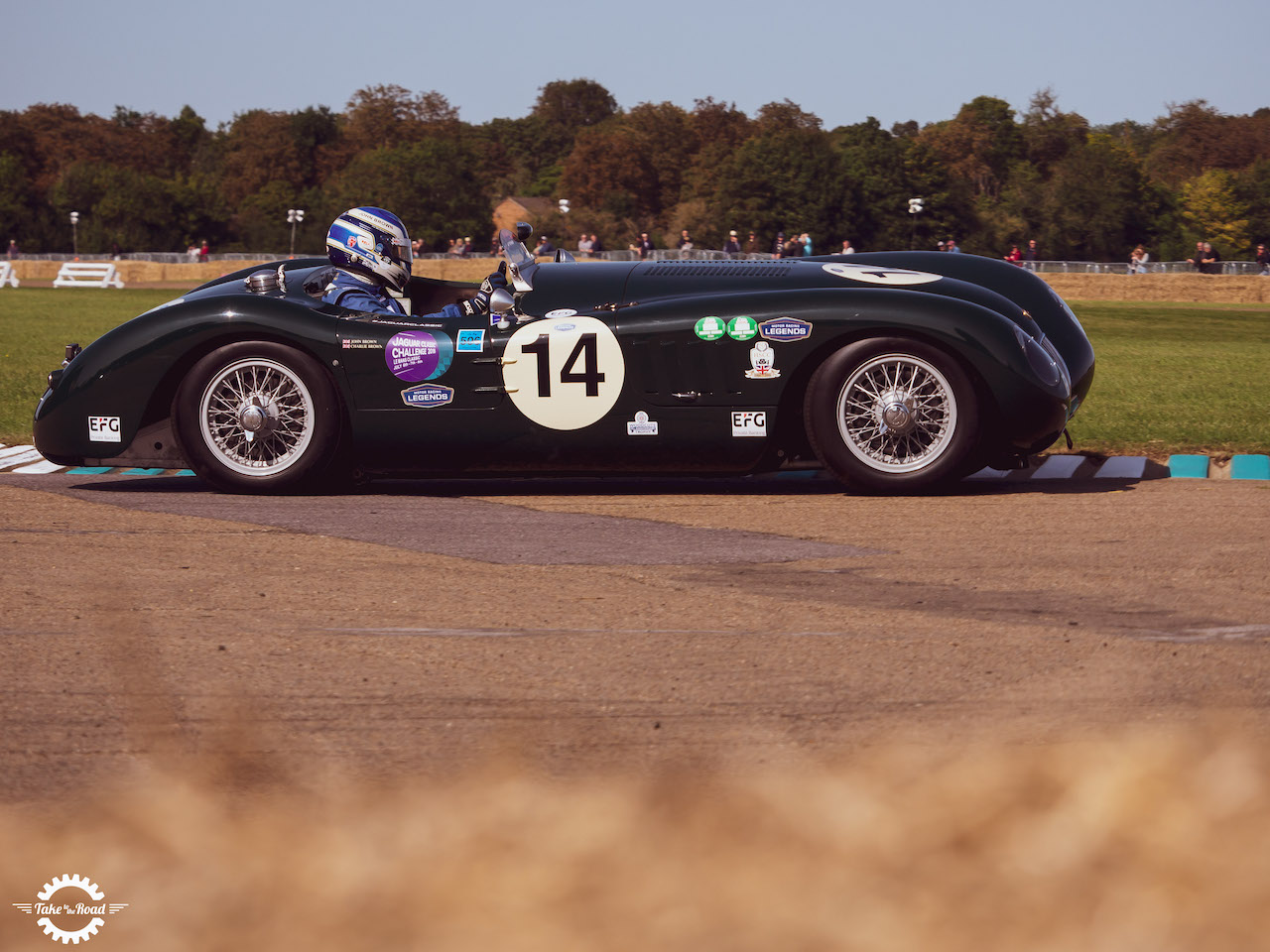 The originality of the car's design was copyrighted, leading to the win. Amanda Beaton, global IP counsel for Jaguar Land Rover said, "This is an important case in the evolving copyright law landscape across the EU. This beautiful vehicle is part of our company's heritage and this ruling helps us protect that lineage, as well as the significant investment that we have made in our unrivaled design."
Bringing a Case for Intellectual Property Theft
In order to be successful in an intellectual property theft case, you will need to be able to show the following:
Evidence that somebody is using a trademark which is identical or very similar to your own.
Evidence that you held the rights first; this evidence must be in writing and where possible date stamped.
Evidence that somebody else's work is directly derived from your copyrighted property – for example, proof that a design feature is identical to your own, beyond reasonable doubt.
Evidence that a patented idea or work has been stolen.
Intellectual property theft law can be incredibly complex and as such, if you feel that you have a case, it's essential that you hire the services of a specialist solicitor who will be able to help you to navigate this complicated arena and present your case to a court of law.
Driving Ownership Forward with Intellectual Property…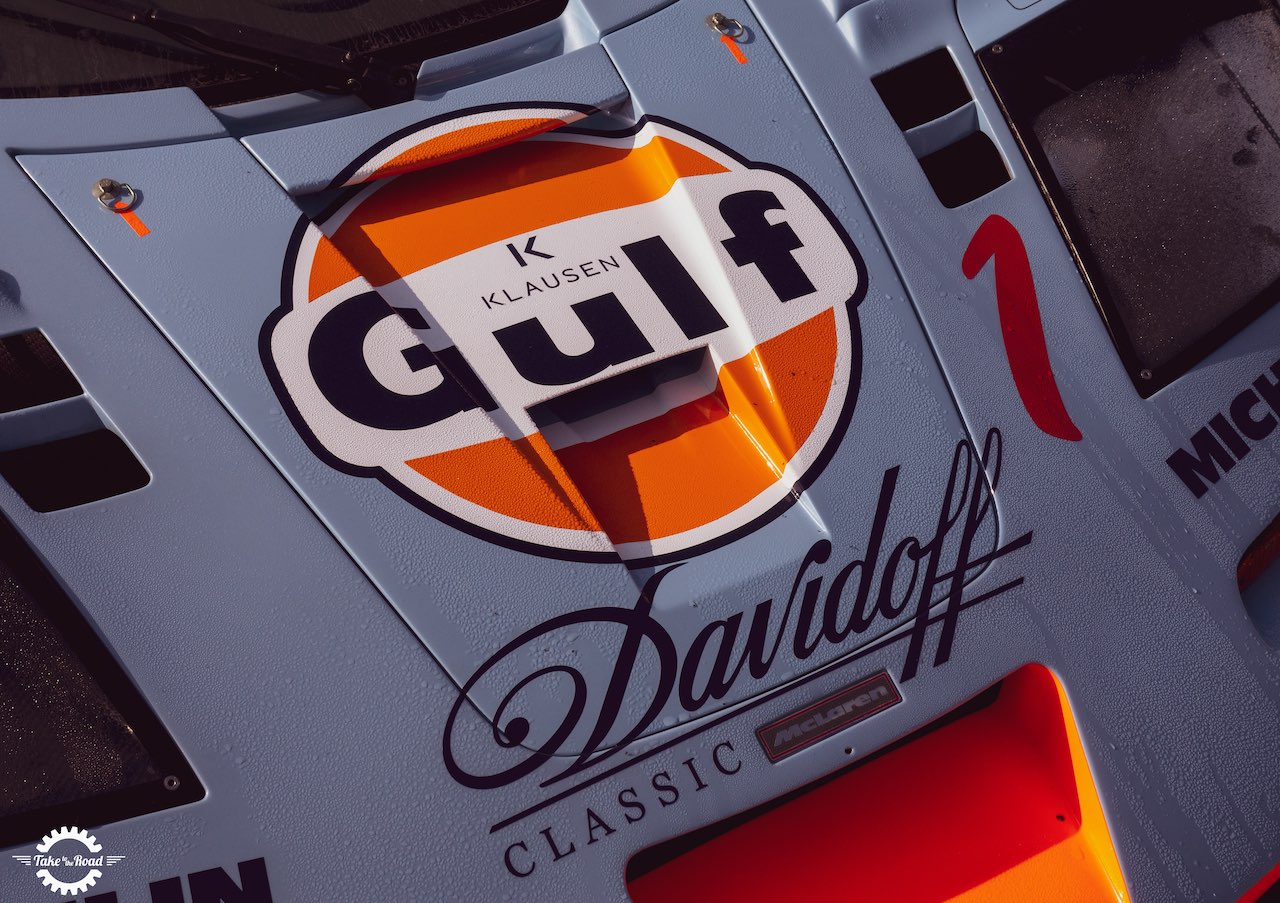 An intellectual property theft case can cost hundreds of thousands of pounds and can be an incredibly long-winded process. Unlike straightforward theft whereby somebody takes a car off your driveway, there are many factors which need to be considered. A lot of evidence must be gathered when it comes to proving intellectual property.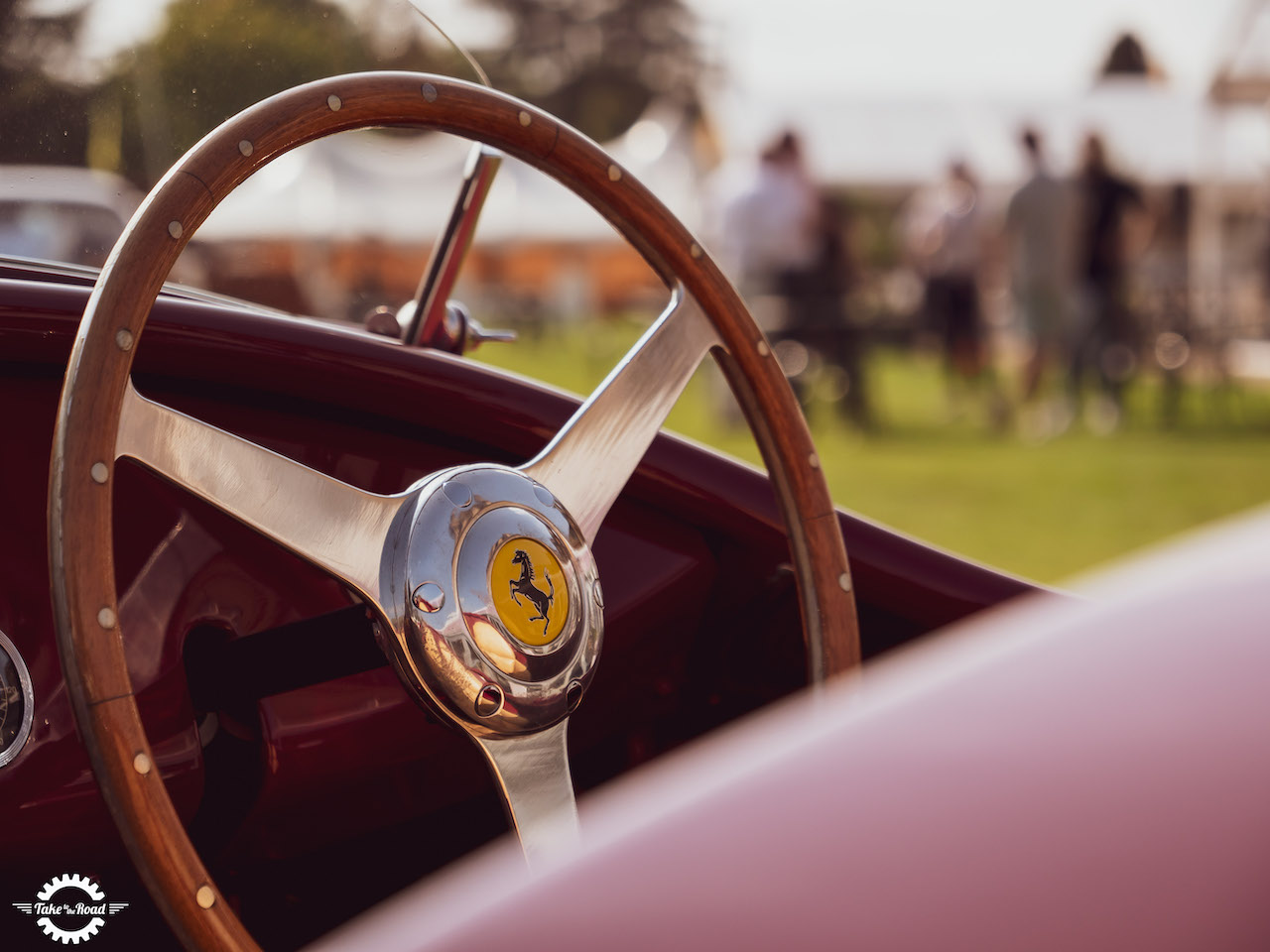 Should you own any form of intellectual property, it's vital that you make sure that it is properly protected through copyright and/or a patent. These are official ways of recording an idea or a design and are reinforced by the legal system.
By making sure that you have the correct protection in place, you stand a much more significant chance of being victorious should an intellectual property theft case go to court.
This is a Take to the Road Collaborated Post