That's right! It's our 1st Birthday today! We launched Take to the Road on the 21st January last year. And what a year it has been. To mark the occasion we decided to freshen things up a bit and have created a brand new logo for Take to the Road. And here it is: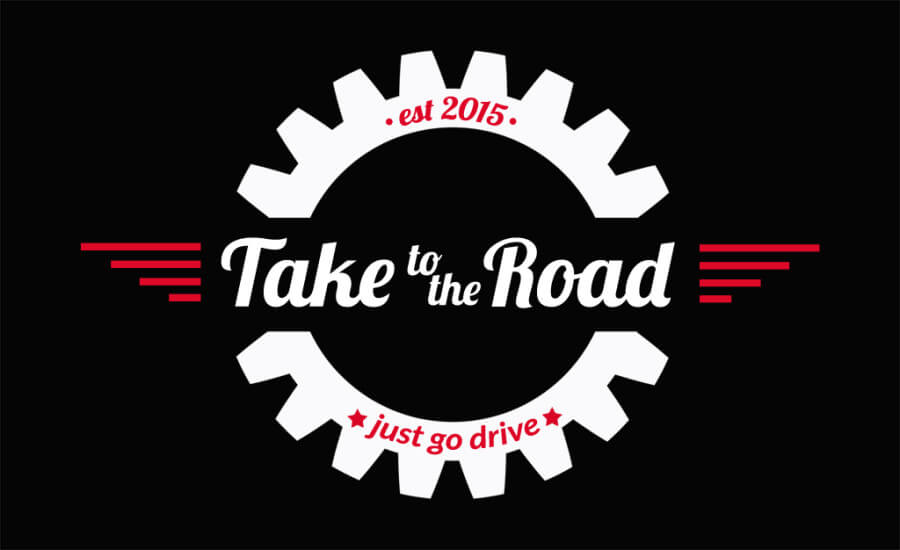 What do you think? Let us know in the comments section below.
We also made a little film to mark the day and to announce our logo to our YouTube subscribers (which actually hit 1,000 on Tuesday!).
This new logo is part of some changes we are planning for our site this year. So stay tuned for more updates.
We might go an celebrate with some cake now!
And remember… Just go drive!