GTO Parts has announced it is adding Lamborghini and Maserati parts to its long-standing Ferrari-oriented parts support service. Focusing on classic and modern Lamborghini and Maserati models, the inventory will be available for customers around the world. Clients will be able to order from either GTO Parts' headquarters in the UK, its USA base in Los Angeles, USA or its centre in Modena, Italy, opening in Spring 2022.
Founded in 1996 by GTO Engineering, GTO Parts' team is now ten people strong. A natural progression in the team's offering, the expansion to source, supply and manufacture Lamborghini and Maserati components is based on GTO Parts' extensive experience and knowledge from working with classic Ferrari models, alongside its connections with experts and distributors in the Italian automotive industry and demand from customers and collectors alike.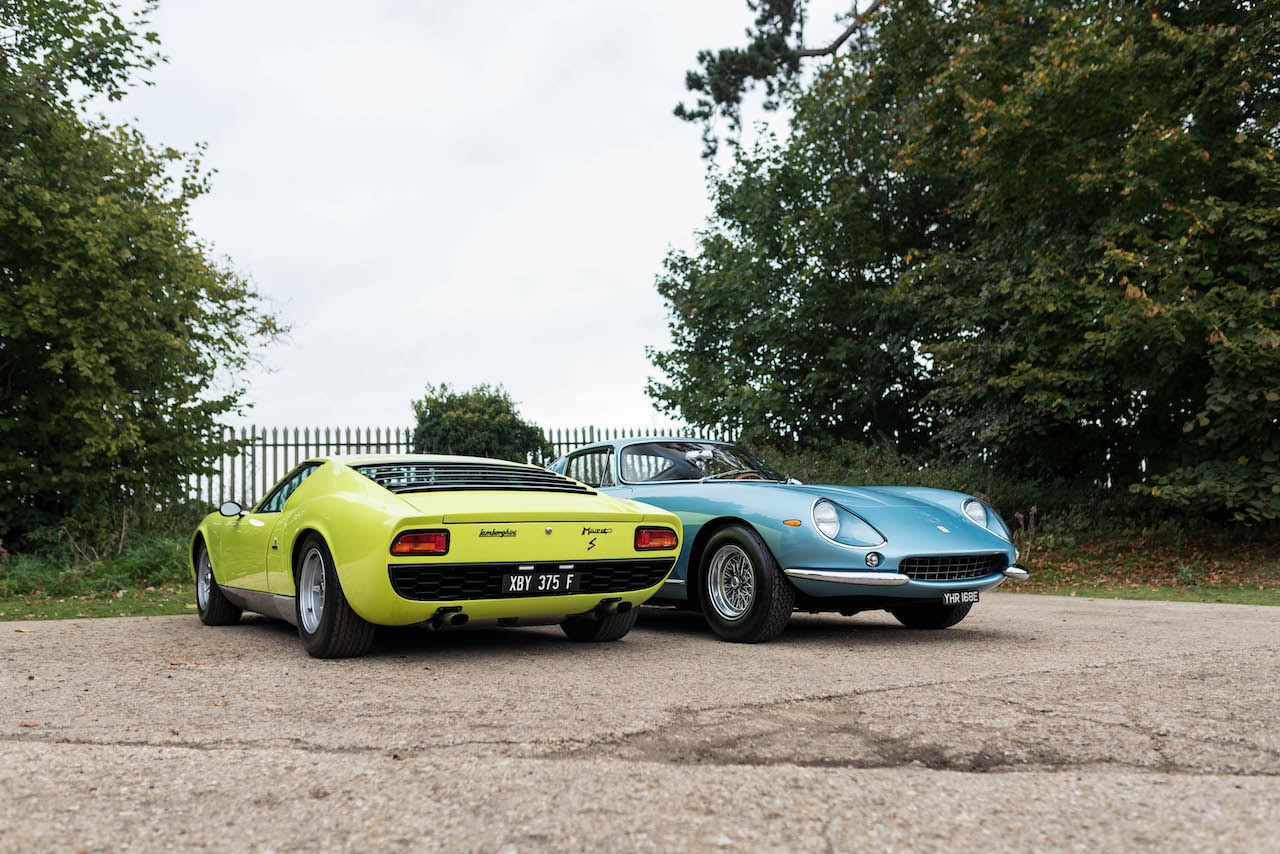 Mark Lyon, Founder and Managing Director of GTO Engineering and GTO Parts, said: "The combination of our cumulative know-how and expertise as classic and modern Ferrari specialists, with our 'black book' of Italian automotive suppliers and distributors, made it a natural next step for us to branch out and offer components for Lamborghini and Maserati."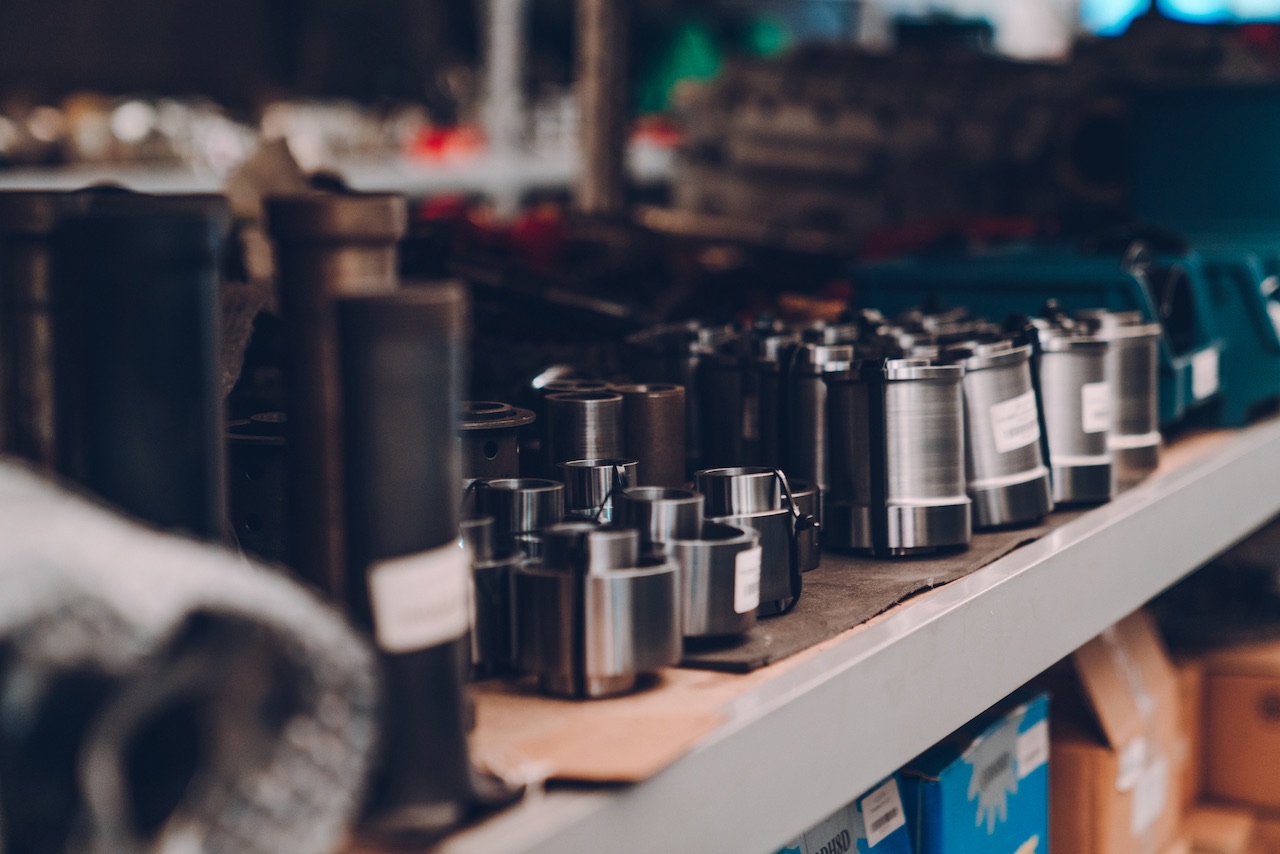 "We're so excited to announce more about our new offering, and we also can't wait to launch our new centre in Modena, Italy which will offer the selection as part of its extensive inventory."
The models that GTO Parts will cater to with this new selection ranges from the 350 GT to the Huracán for Lamborghini, and for Maserati, the 3500 to the Levante. Original and manufactured components for these cars will include exhaust systems, brakes, clutch and transmission systems, body panels, suspension parts, engine gasket sets and more, as well as additional parts that will be available upon request.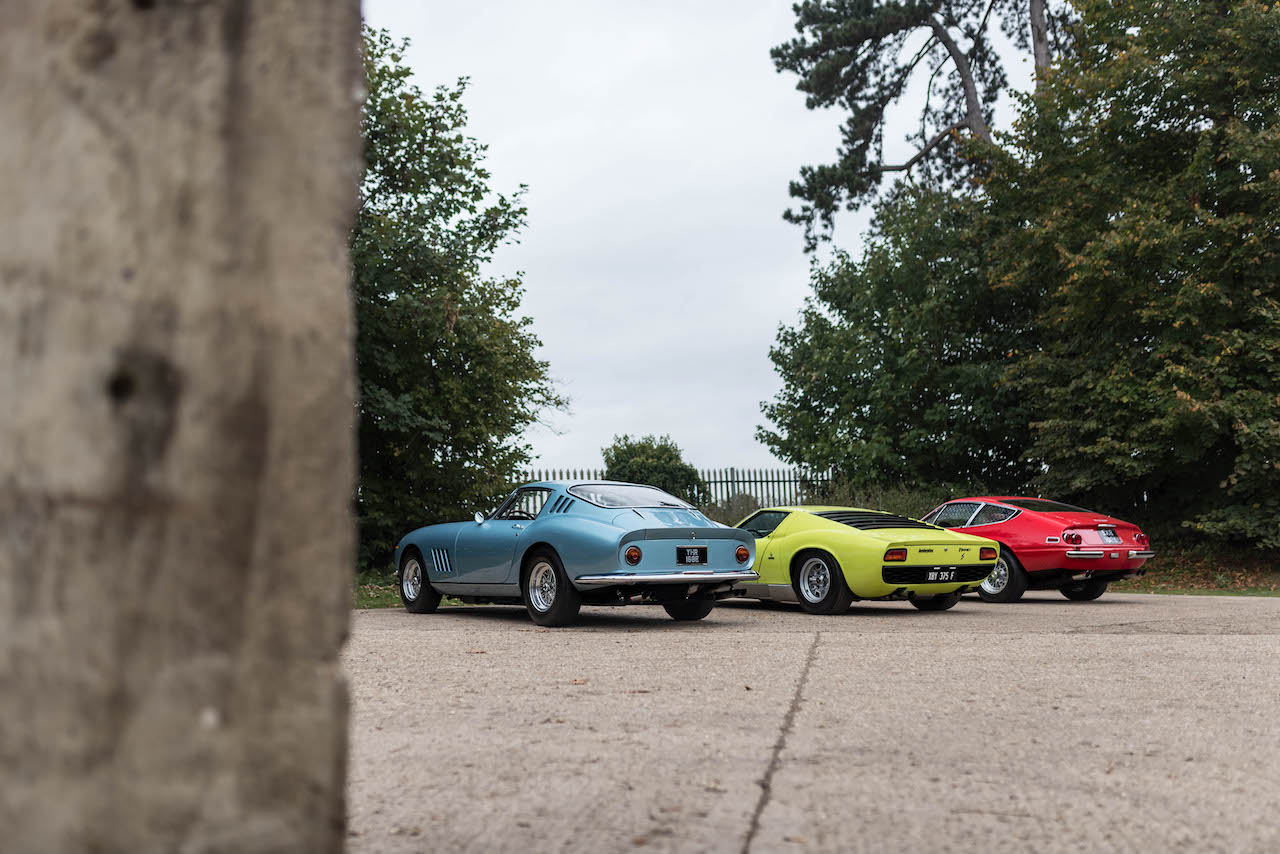 The announcement follows GTO Engineering confirming earlier this month that it will be opening of GTO Parts in Italy this year, making available the firms parts supply service to its continental European customers.