GTO Engineering has announced it is opening GTO Parts in Modena, Italy. The components arm of the UK based Ferrari specialist will open its new Italian premises in this Spring and is a response to Brexit and difficulties with European shipping customs.
Retaining its headquarters in the UK and its Los Angeles, USA base, GTO Engineering and GTO Parts will have a new outfit in Modena, a location synonymous with Ferrari and classic Italian cars. GTO Parts' Modena base will be home to an array of off-the-shelf components sourced and manufactured by GTO Engineering, as well as a European base for inventory to be received and shipped from its customers and suppliers.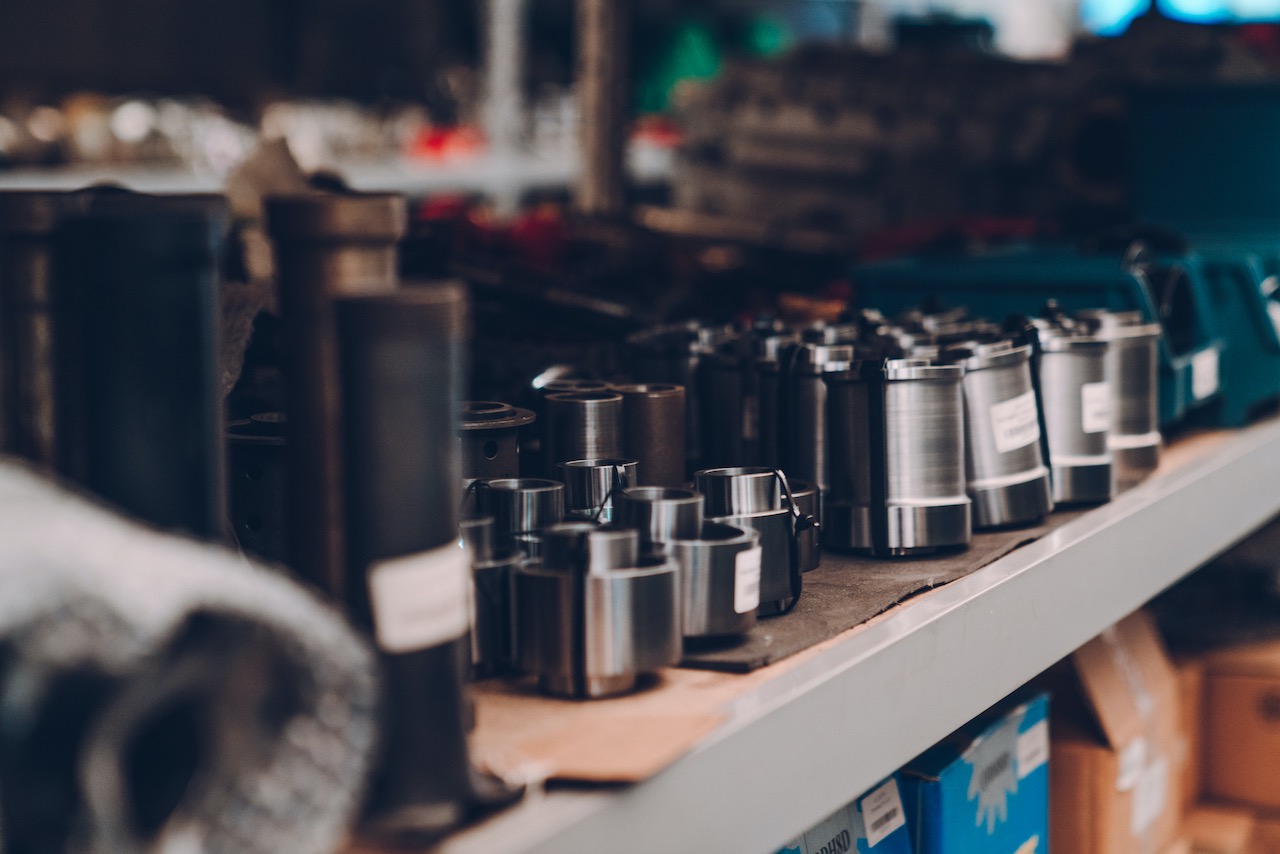 The expansion into Europe aims to reduce delivery waiting times and create complete transparency of shipping and duty costs for European clients. And it allows customers to receive a range of original and OE-manufactured specialist components on the continent.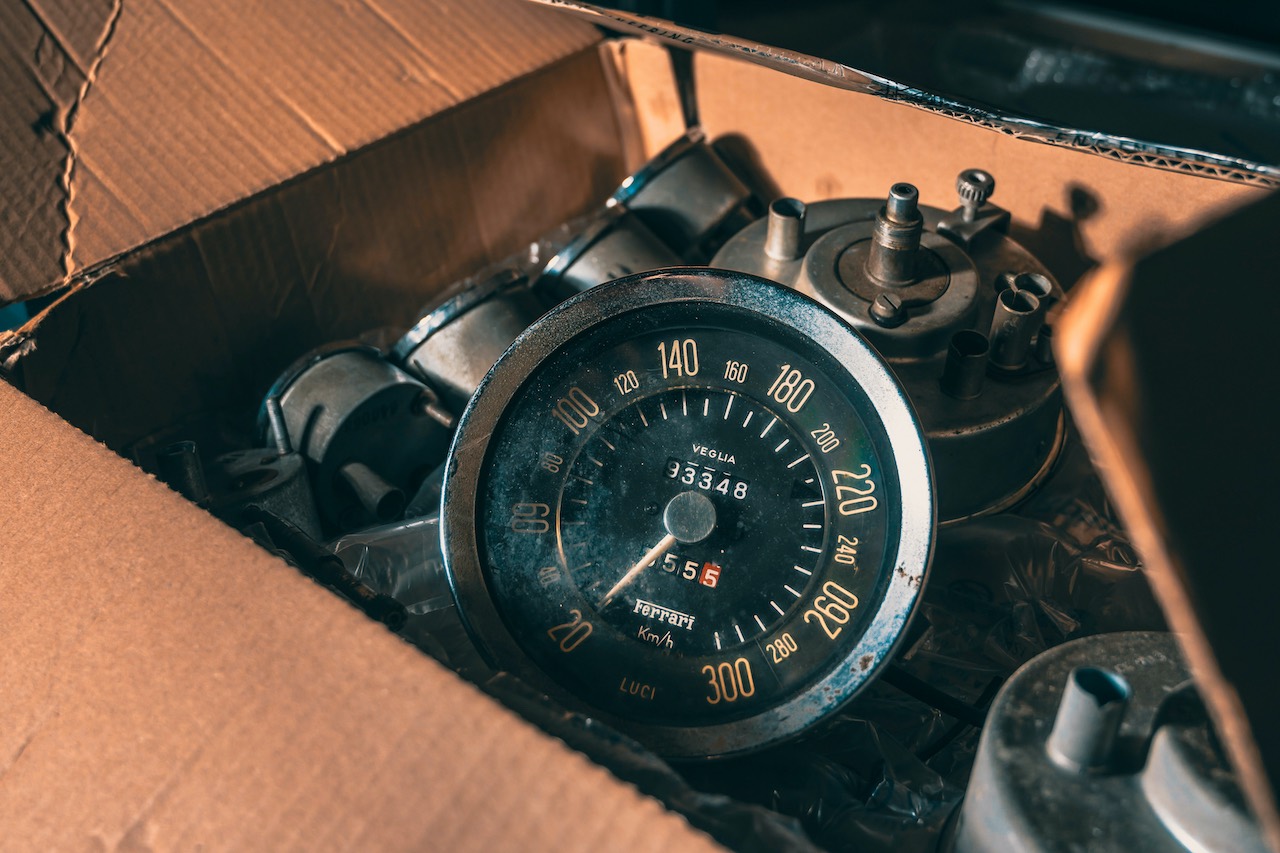 Mark Lyon, Founder and Managing Director of GTO Engineering said: "We've been wanting to open an Italian base for GTO Engineering and GTO Parts for a long time. Being Ferrari specialists and focusing on Ferrari and other Italian marques for parts, it is a natural progression for the company.
"We know that we [GTO Engineering and GTO Parts] are not alone with the frustrations of shipping, customs and duties for items sent from the UK to Europe post-Brexit. Our response has been to invest in a new base for our company to help reduce some of the hassle and confusion for our customers, and also to source parts from European sellers."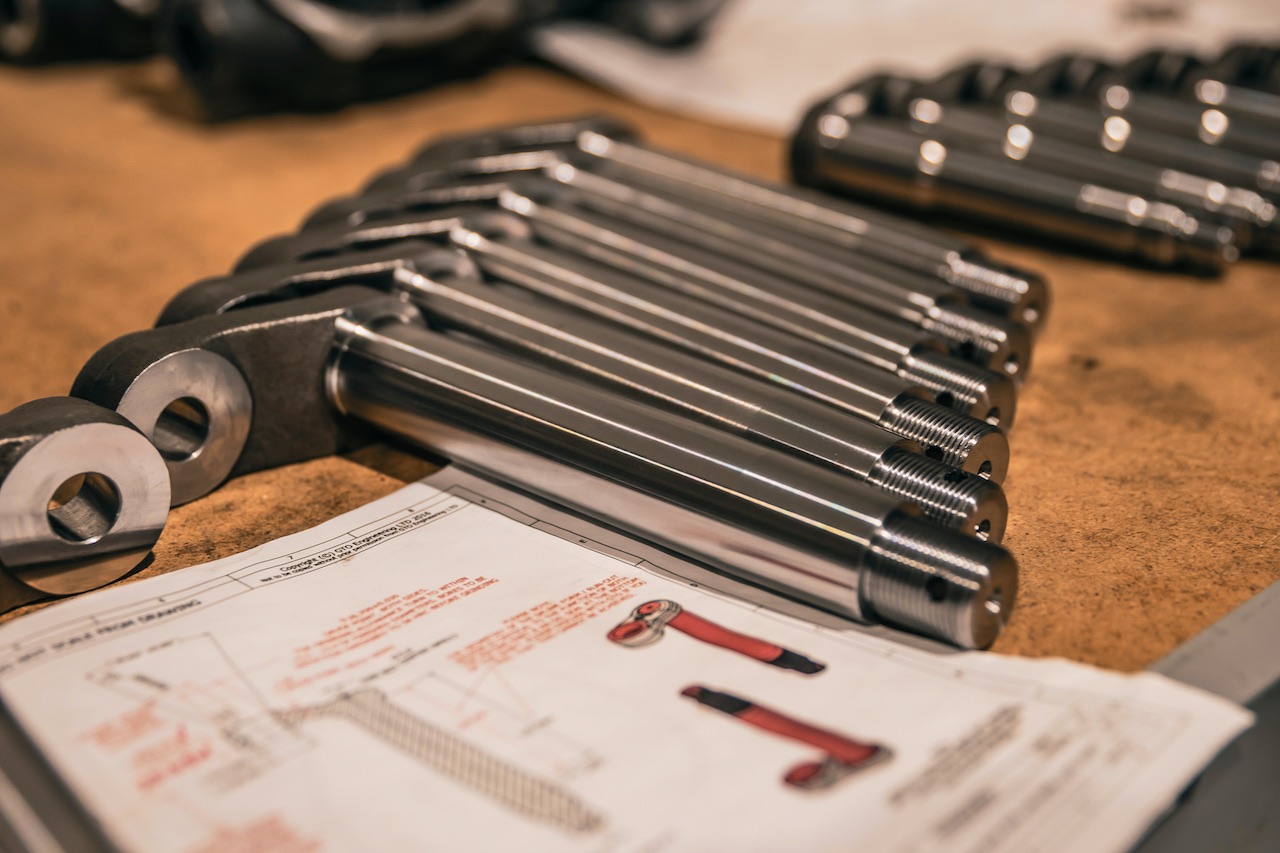 "We will now be able, with clarity, to confirm the exact duty to be paid and ensure only one set of VAT/taxes will be applicable, compared to our current predicament that duties are paid by European clients on receipt of items sent by us from the UK."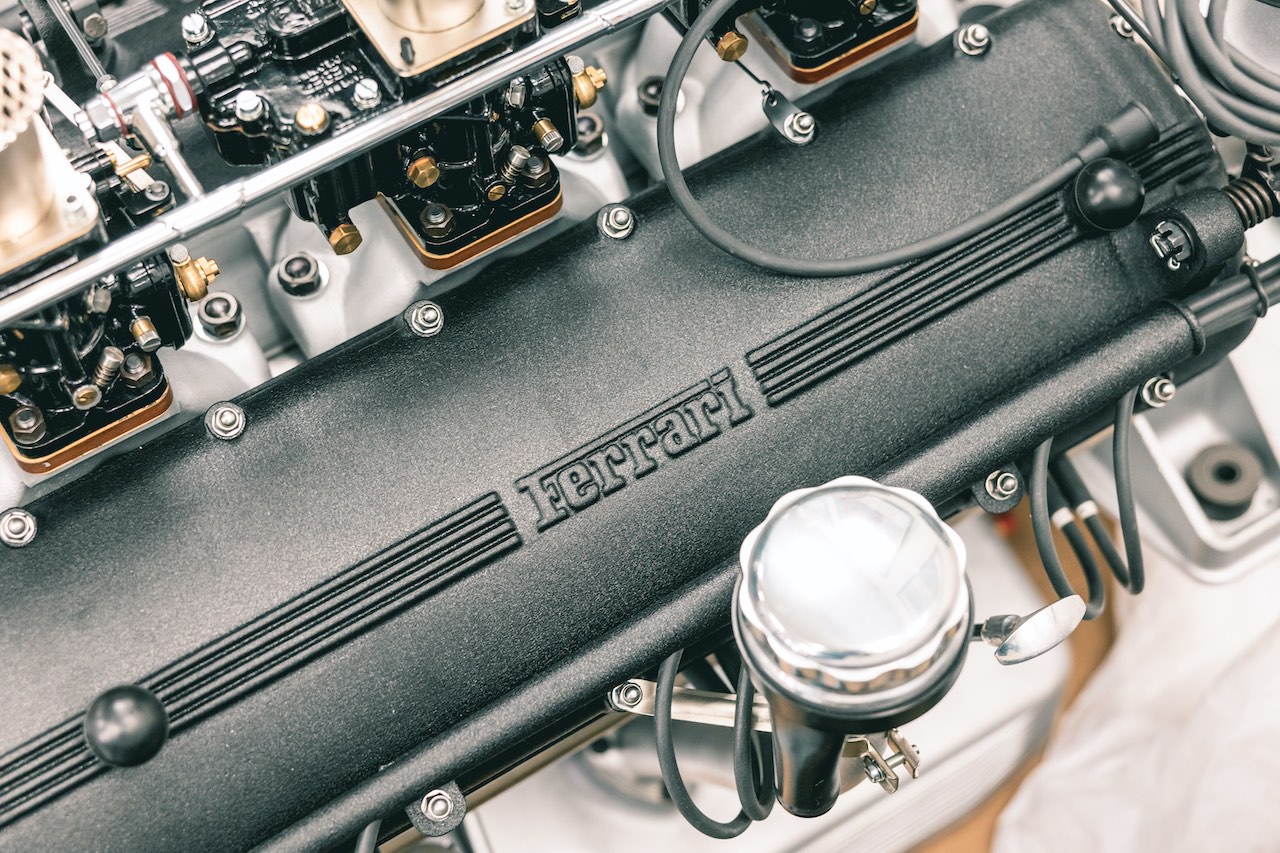 Exact details of the Modena premises will be confirmed in Spring 2022. The news adds to what will be an exciting 2022 for GTO Engineering, with its new California Spyder Revival set to debut at the Goodwood Revival. And this year will also bring more updates on the the all-new Squalo V12 sports car.