GTO Engineering had recently completed the interior testing buck for the Squalo, its brand new Sixties-inspired sports car. Delivery of the buck means the British based engineering firms team can further refine the cars details, such as the open-gated manual gearbox positioning, instrument cluster size and location, steering wheel size and steering rack location, and a range of other crucial interior items, before production starts.
GTO Engineering's team, which ranges in drivers under 5ft3 and over 6ft3 in height, will now use the opportunity to scrutinise Squalo's current interior design, sketches of which were first show in June 2021. This critical testing and refinement stage will ensure the V12 sports car engages and indulges, while maintaining the minimalist and driver-centric goal.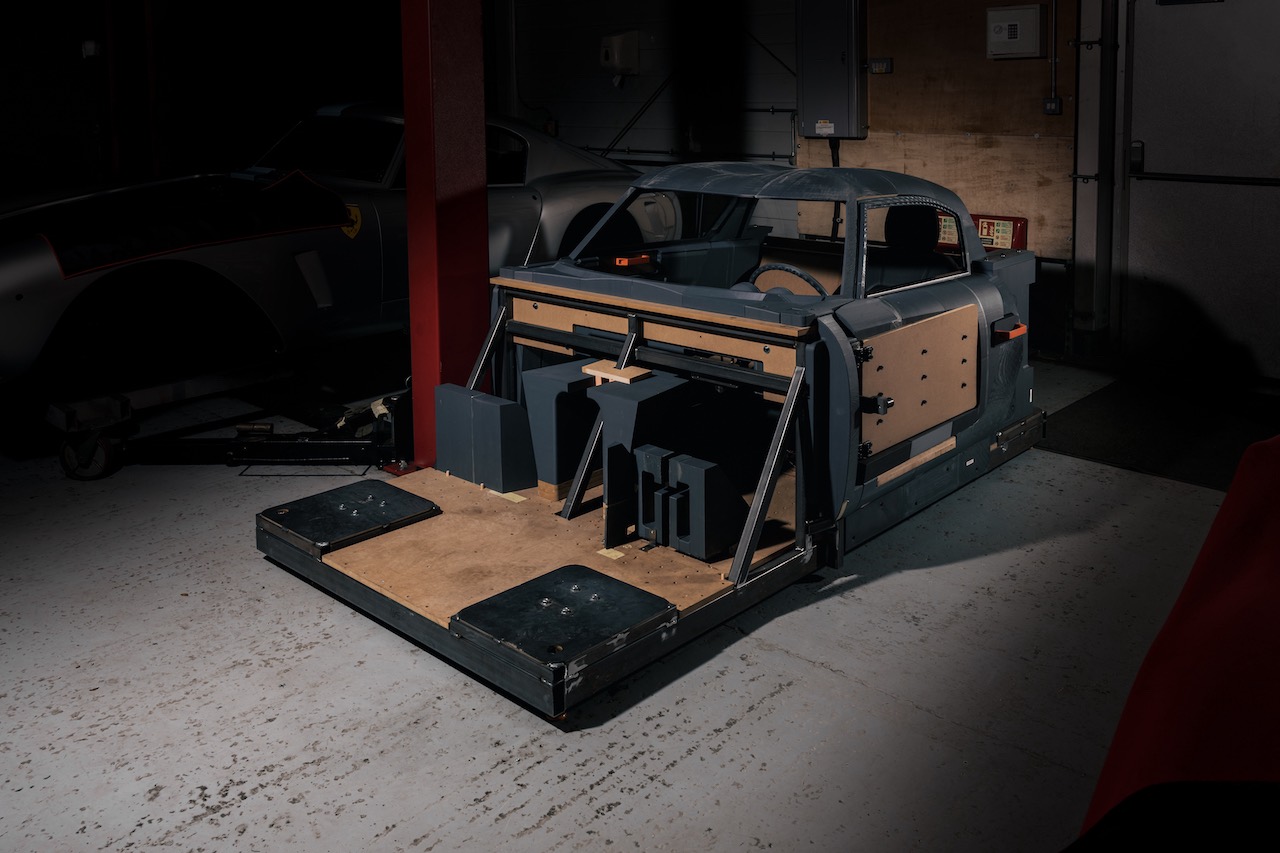 The engineering development and design teams will work together on packaging analysis, specifically the lower seating position, the angle and size of the bespoke steering wheel as well as the open-gated manual gearbox and lever positioning.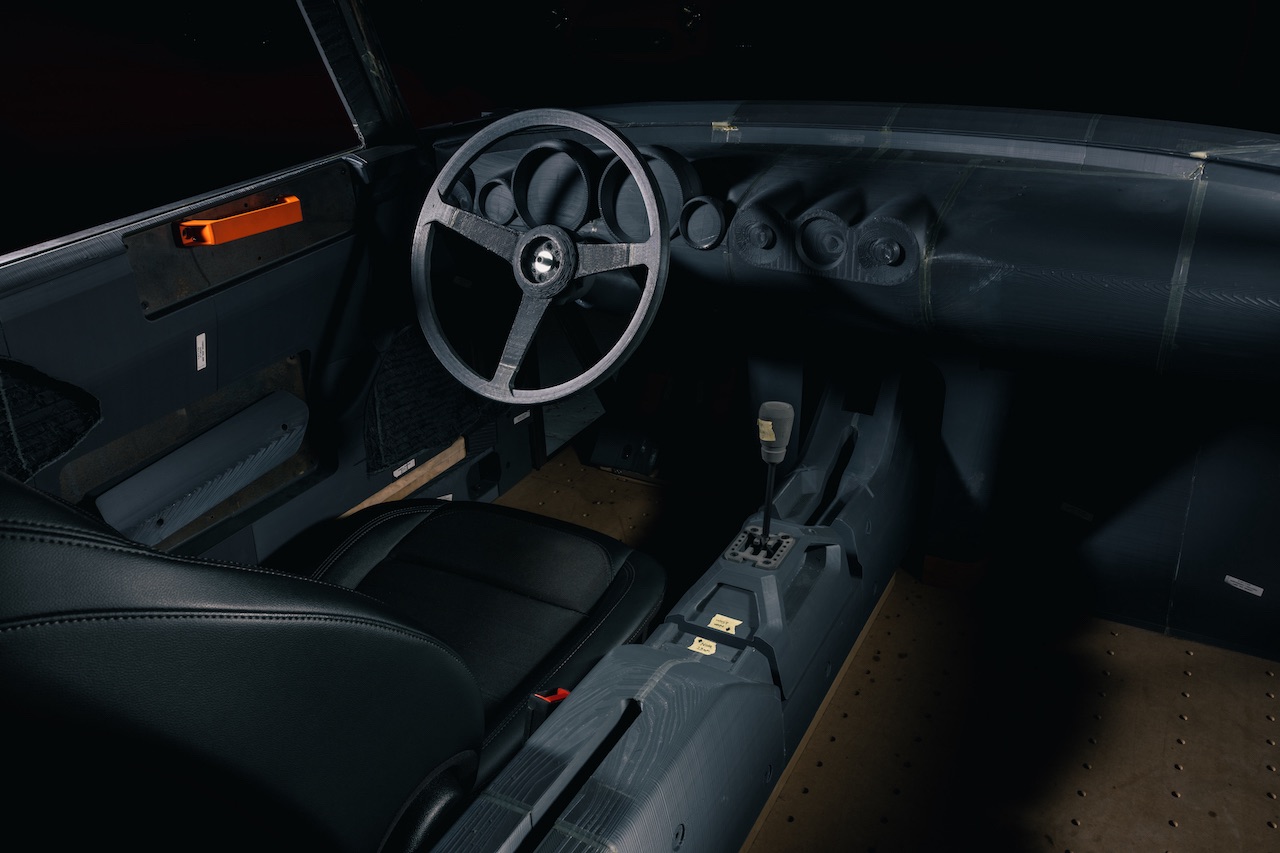 Driven by a five-speed manual transaxle gearbox coupled to a powerful 4.0-litre 460 bhp V12 engine; the teams at UK-based GTO Engineering have been developing a cabin that will engage and excite in equal measure.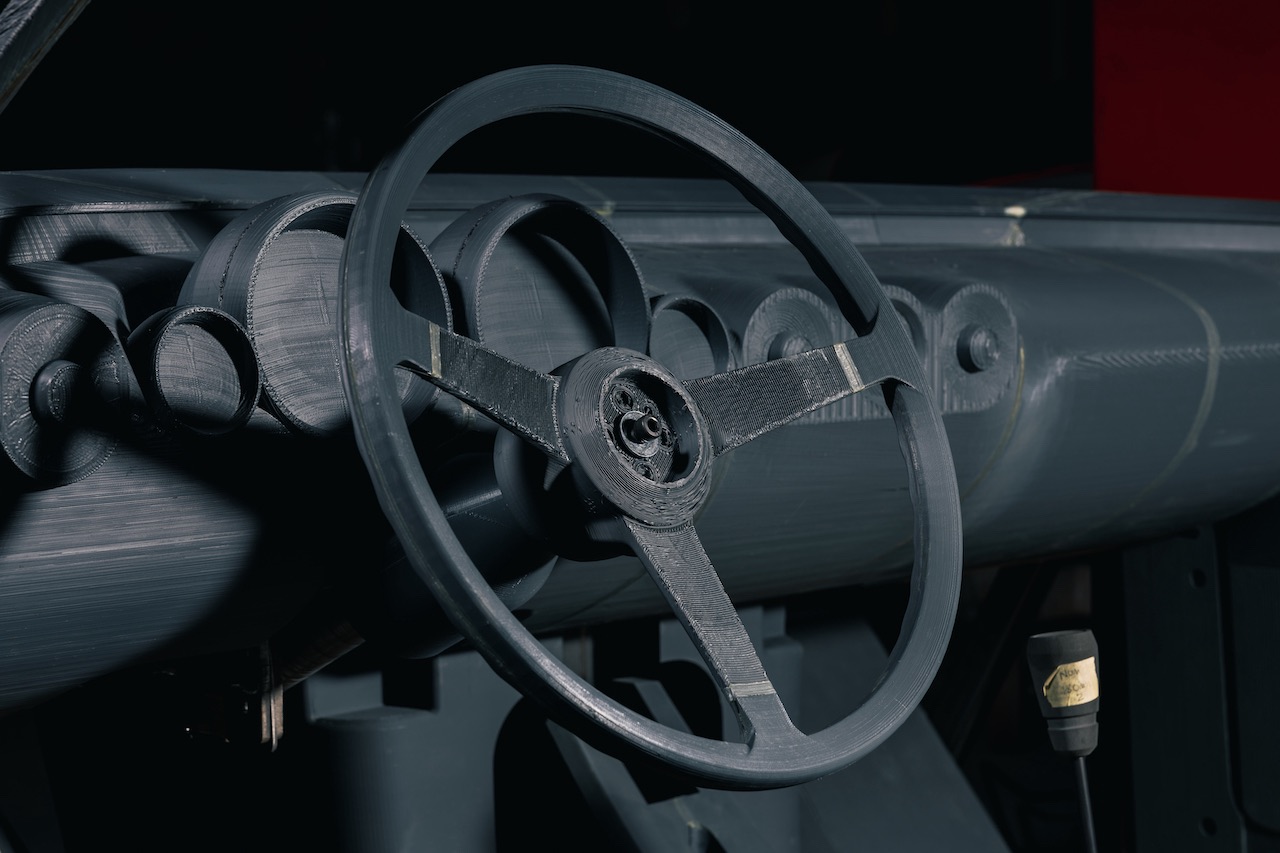 Managing Director and Founder of GTO Engineering, Mark Lyon said: "I've driven many cars and there seems to be a perfect recipe for an engaging driver's car. It's not just to do with the engine, suspension, gearbox or brakes – a large part of it is how it feels from the cabin… Specifically from the driver's seat.
"For Squalo's cabin we've taken key steps to combine modern engineering and traditional values of what makes a great interior. Our aim is to provide a package that those taller drivers fit comfortably, smaller occupants can enjoy, and the positioning of all the key items – from the steering wheel size and location, placement of the gearbox lever, to the seating position – are all placed perfectly for both."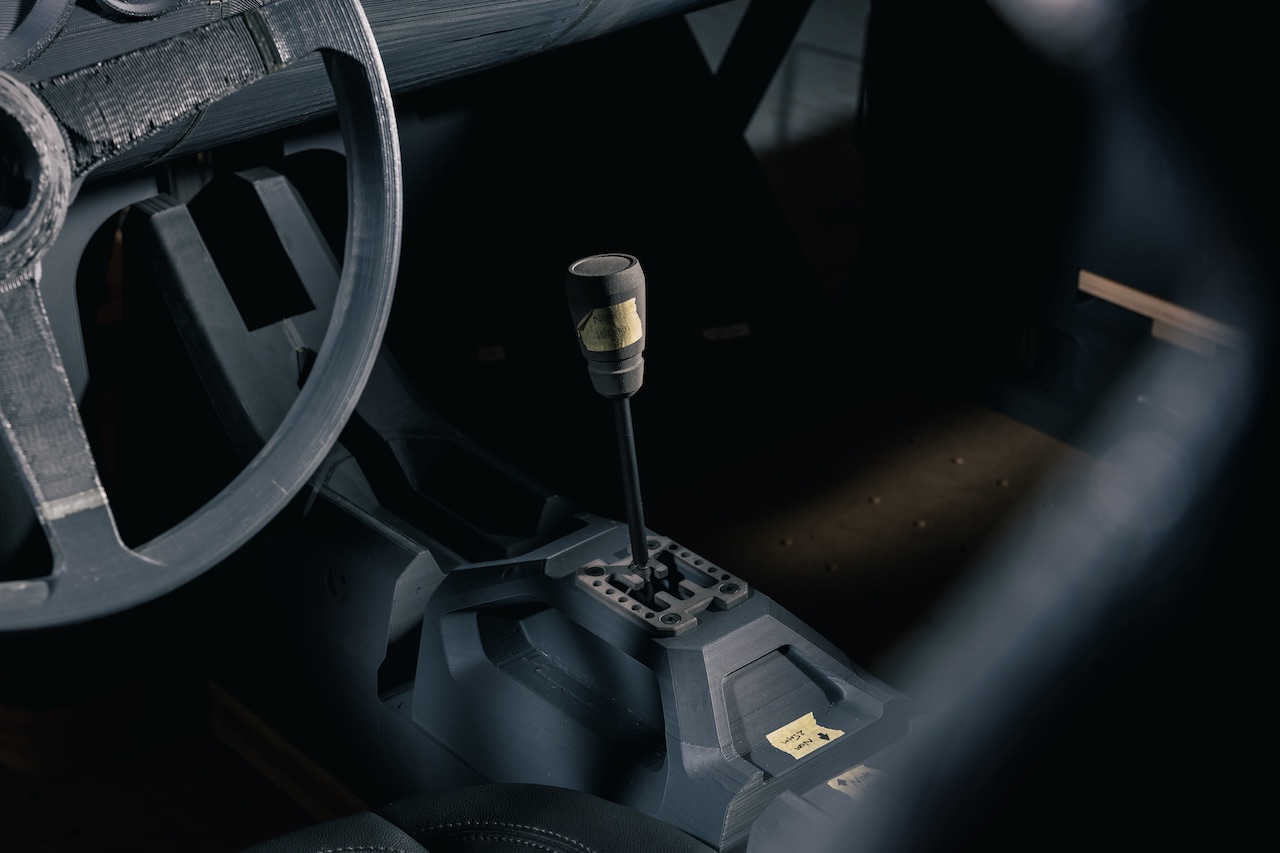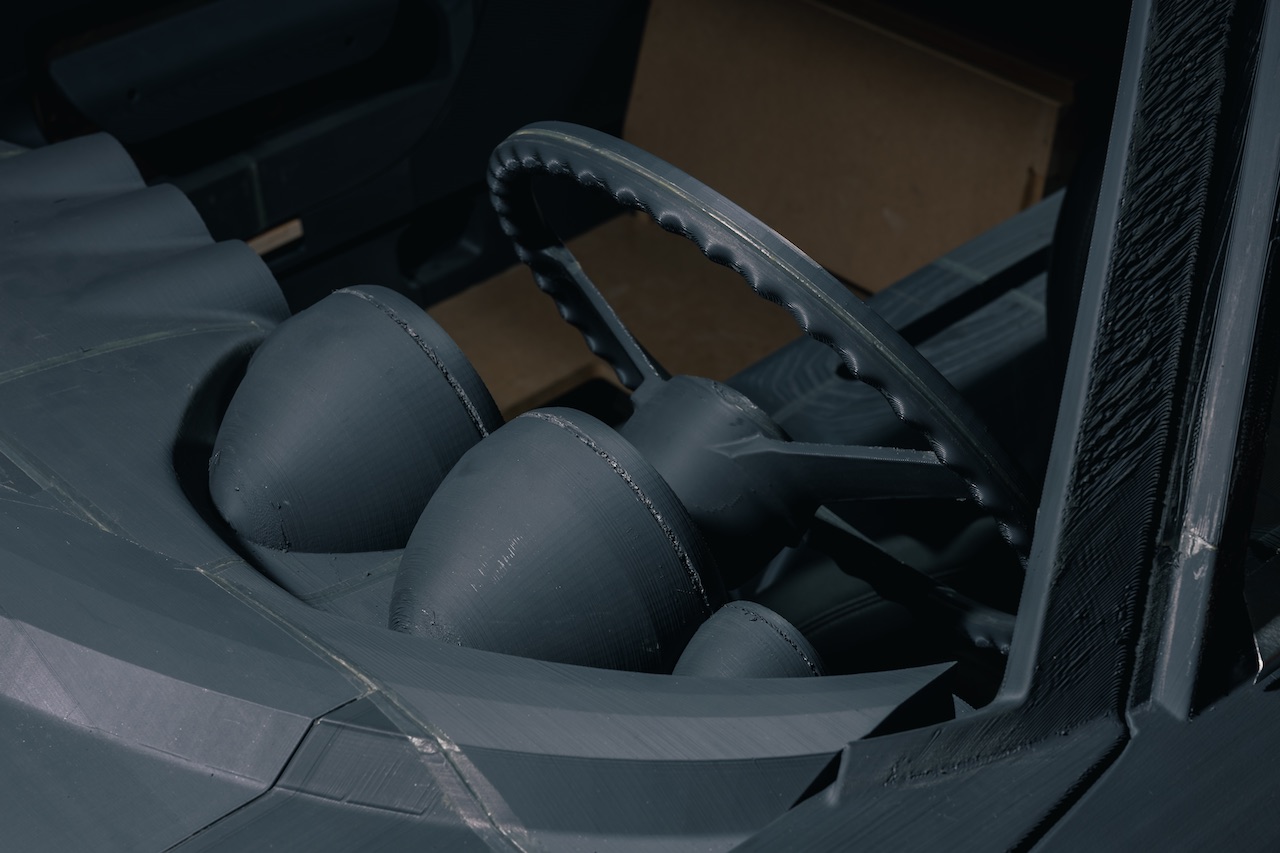 The buck, which has been created using elements of additive manufactured polymers and wood, will arrive at GTO Engineering and serve as a testbed for the entire team. At the firms HQ a range of adults varying in height and stature will be given the opportunity to provide vital feedback, which the design team will use to make improvements. It's this information that will be key in ensuring that the correct distances between all the cockpit components are achieved, and that both the passenger and the driver are seated in their optimum positions.