The Shootout at Goodwood SpeedWeek presented by Mastercard, which is taking place from Friday 16th October, will pit a variety of the greatest cars and drivers in history against each other in a once-in-a-lifetime battle to set the fastest time around the Goodwood Motor Circuit.
Running one at a time, from a standing start, the drivers will have nowhere to hide, and will be on maximum attack throughout the weekend, building to the winner-takes-all finale at 3pm on Sunday afternoon, which will be broadcast live on ITV1 and, like the rest of the action, available free of charge through the Goodwood Road & Racing website and social media platforms.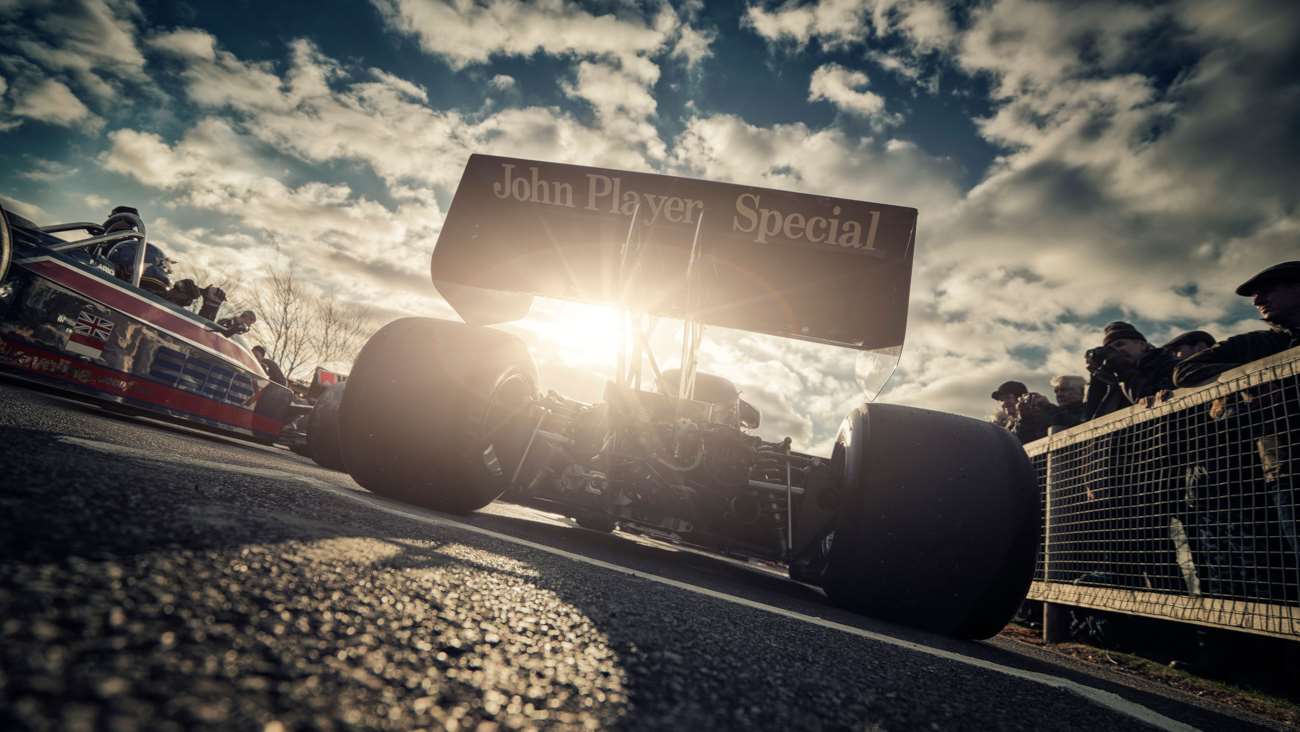 Among the stars in action will be three Le Mans legends: Romain Dumas, Tom Kristensen and Emanuele Pirro, who will go head to head around the 2.38-mile course in three of the most successful racing cars ever built.
Romain Dumas and the all-electric VW ID.R are an awesome combination. They already hold the outright record at Pikes Peak, the electric record at the Nurburgring Nordschleife, and set the fastest time ever up the Goodwood Hill at last year's Festival of Speed. Now, they will be aiming to secure a unique place in motorsport history, by holding records at the Festival of Speed Hill and Goodwood Motor Circuit simultaneously.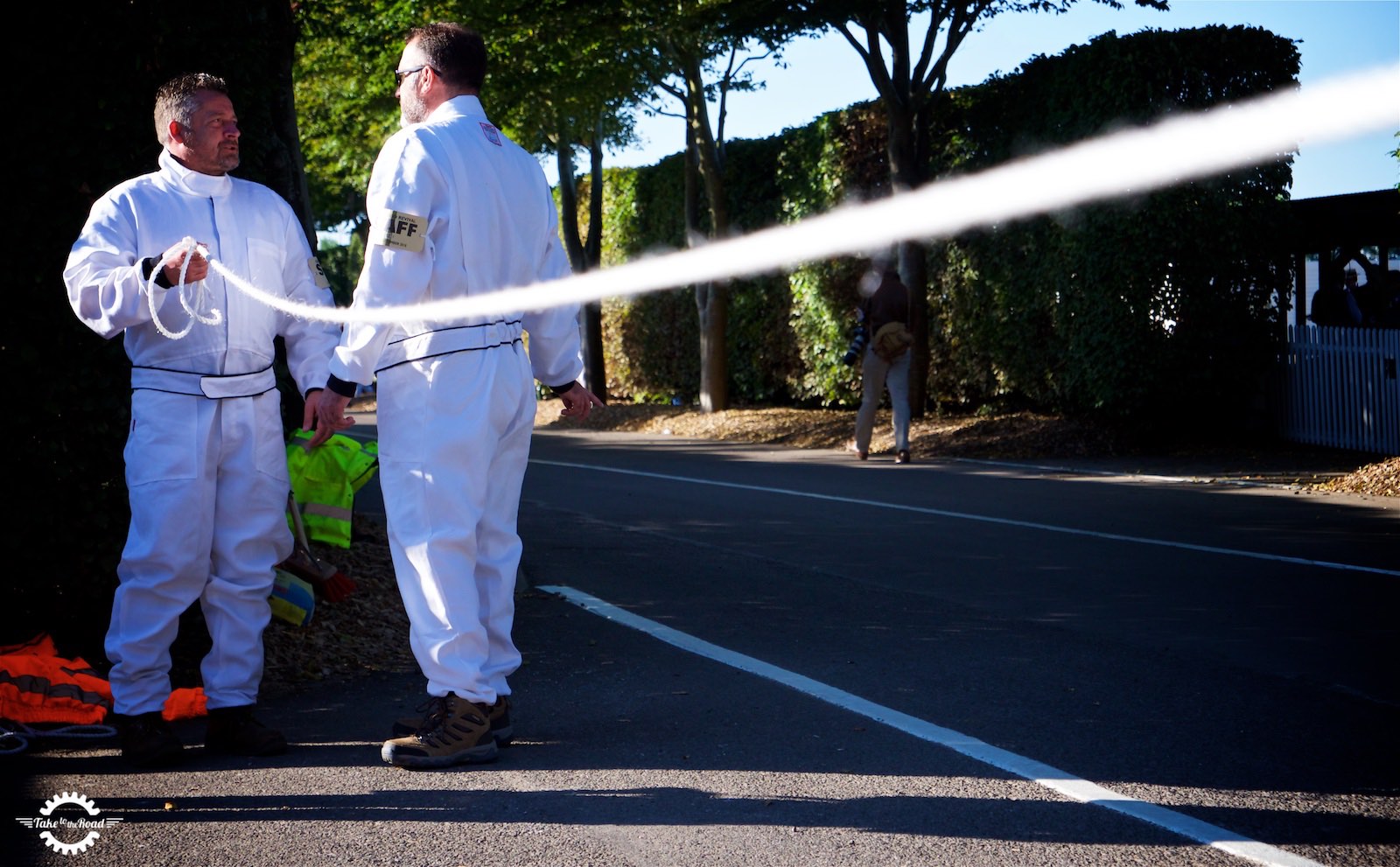 The Frenchman will face stiff competition from, amongst others, Tom Kristensen aboard the Porsche WSC-95 – the actual car in which he scored the first of his record nine Le Mans victories in 1997, and one of only four chassis to win the French endurance classic two years running. Emanuele Pirro, meanwhile, will be back in an Audi R8 – the model in which he won at La Sarthe three years in a row from 2000-2002.
The unique 'closed doors' nature of SpeedWeek means that faster cars than ever before will be competing for the crown. Pitted against the Le Mans legends will be cars from almost every significant global series, including Formula 1, NASCAR, V8 Supercars, DTM, ETCC, BTCC, Trans-Am and many more. It will be, quite simply, the fastest and most exciting competition ever staged at Goodwood.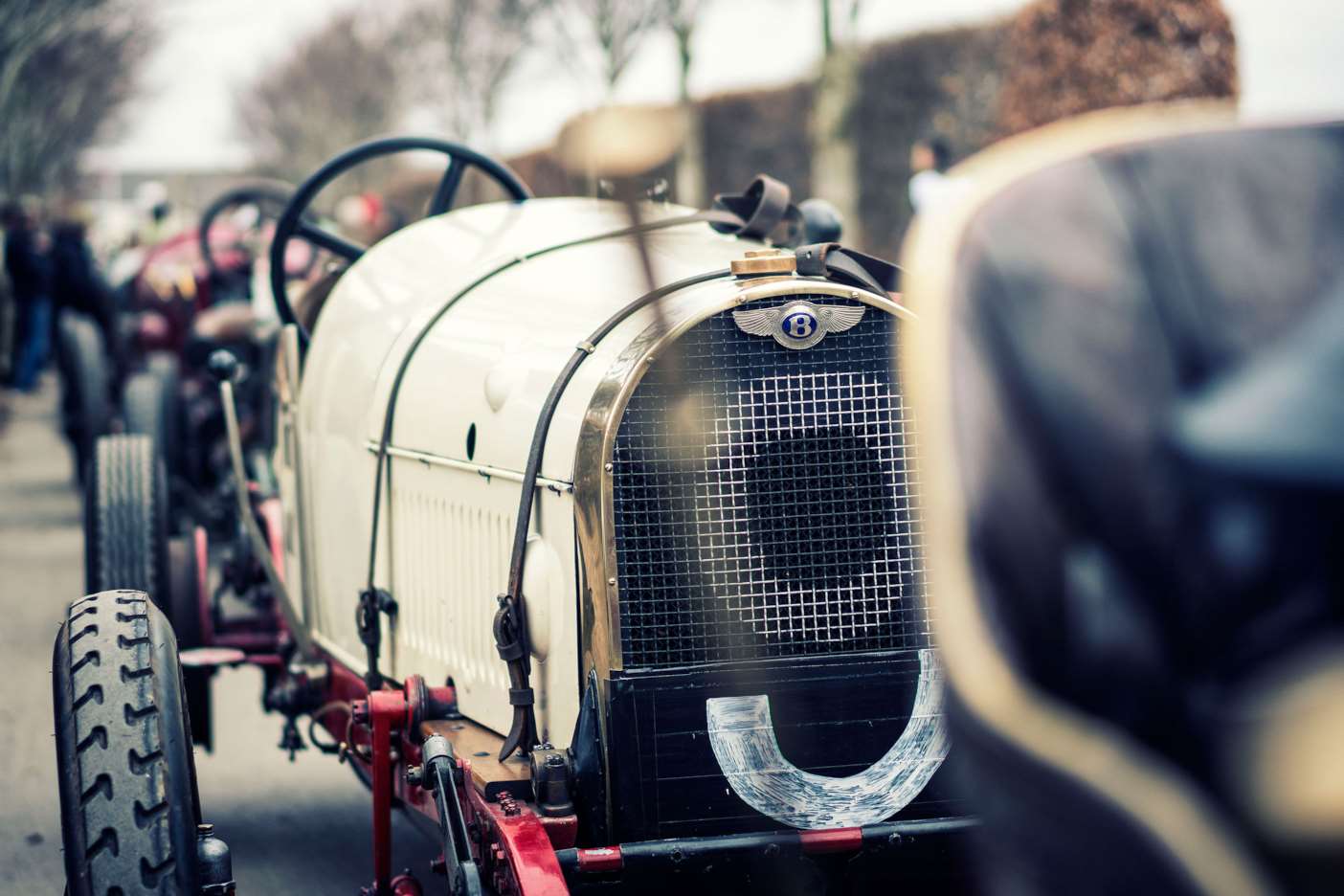 Alongside the Shootout will be a full weekend of the best historic racing in the world, plus a rally super special, the inaugural 'Goodwood Gymkhana', and celebrations of 70 years of Formula 1 and Porsche at Le Mans. Interwoven amongst the sporting action will be new car launches, technology, design and lifestyle features, and a host of opportunities for viewers to interact from the comfort of their own homes, to create the most immersive motorsport event ever broadcast.
Goodwood Speedweek will mark the passing of one of Britain's greatest drivers, Sir Stirling Moss, with a race named in his honour.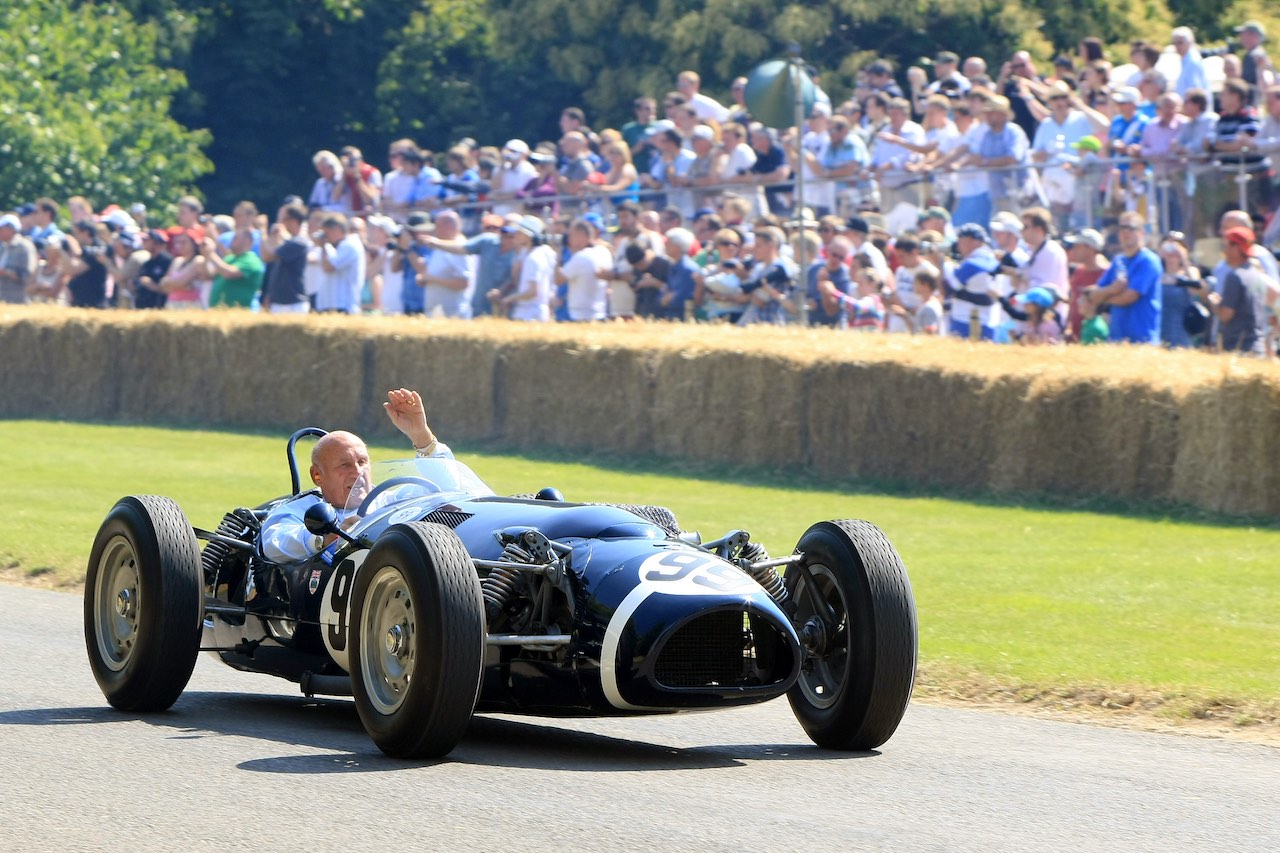 The Stirling Moss Memorial Trophy will be presented to the winners of a 60-minute two-driver race for GT cars of a type that raced before 1963. The race was previously contested as the Kinrara Trophy, and has been a highlight of the Revival since it was first introduced in 2016.
Lady Susie Moss said: "Stirling and I always received such a warm welcome at Goodwood from the family and the fans. He would have been touched to be remembered with a race in his name. In fact, he'd probably be raring to have a go at it himself."
The Duke of Richmond said: "Stirling Moss was known as 'Mr Goodwood'. More than anything, though, he was our friend and played a huge part in our history. We miss him terribly and felt there could be no better way of recognising this than by naming a race in his honour."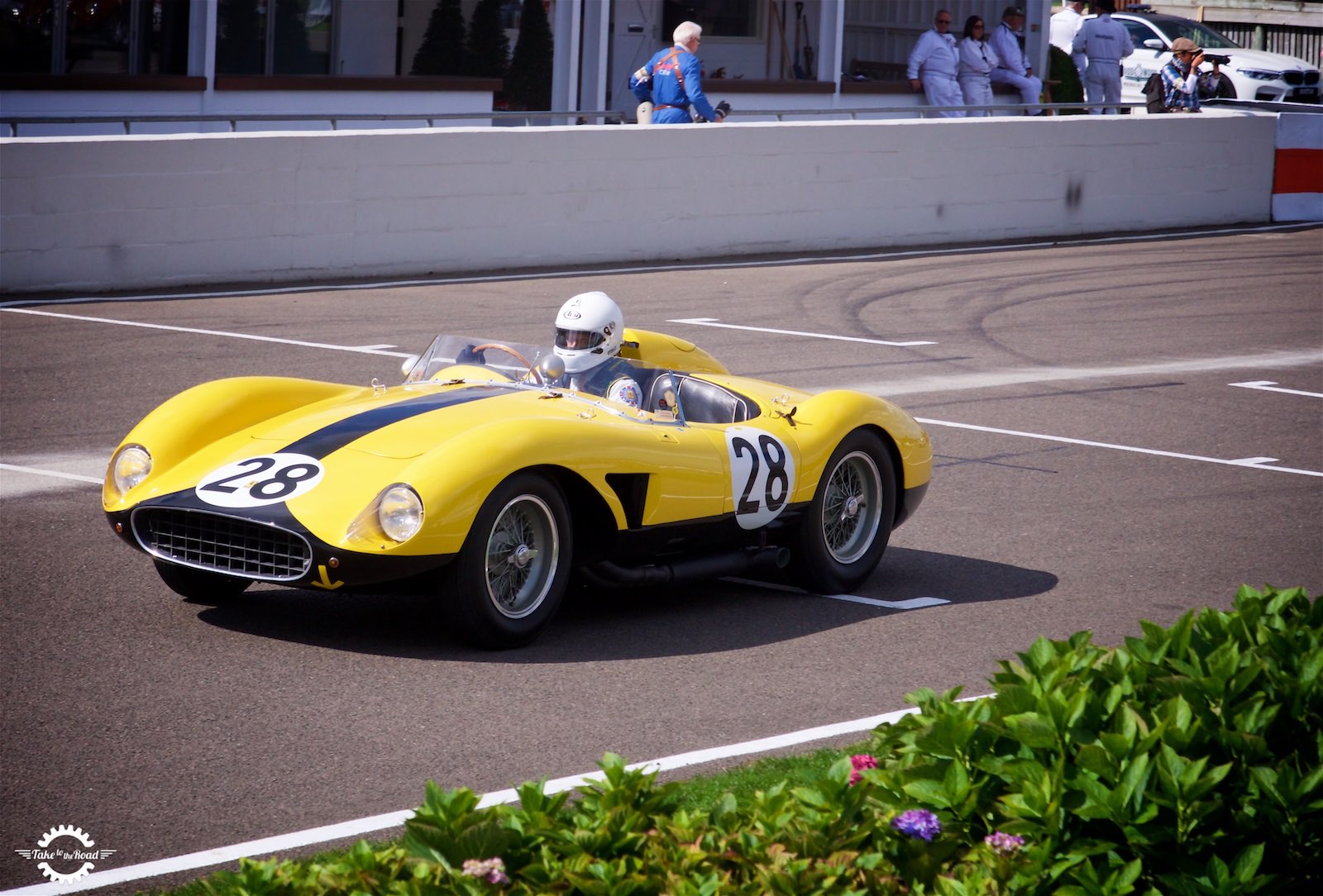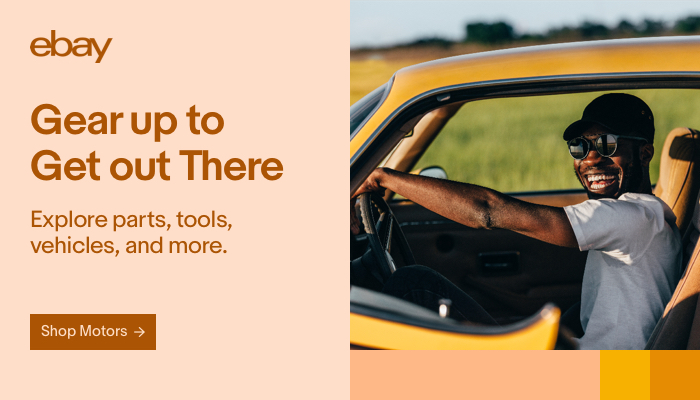 The inaugural Stirling Moss Memorial Trophy will be preceded by an on-track celebration of the great driver's career. Lady Susie will join The Duke of Richmond in the famous Rob Walker Racing Ferrari 250 GT SWB in which Moss won the 1960 RAC Tourist Trophy here at Goodwood, and former Dire Straits frontman Mark Knopfler (a personal friend of Stirling) will perform live.
Viewers and fans can sign up for alerts at: www.goodwood.com/motorsport/goodwood-speedweek/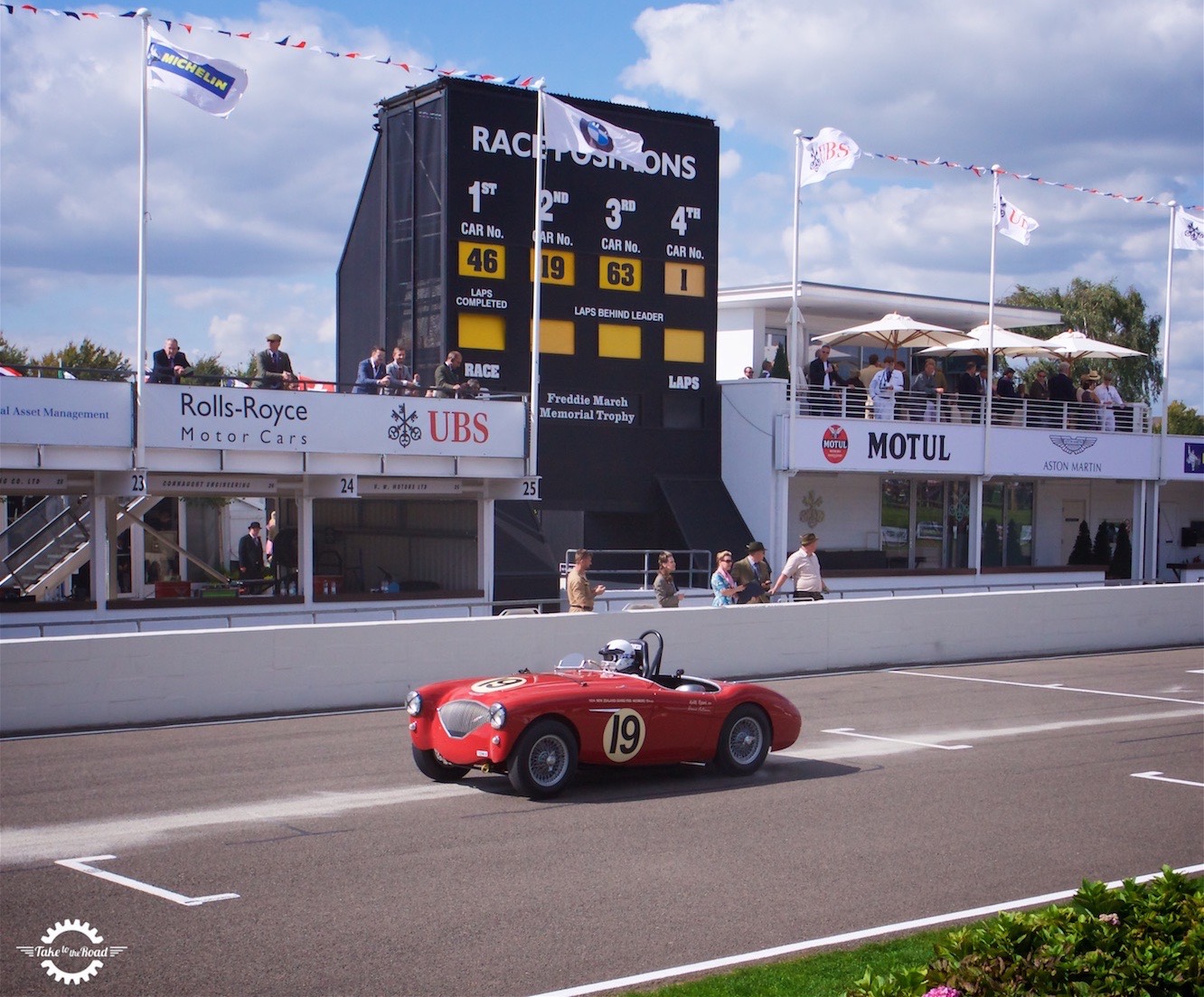 Race Schedule for Goodwood Speedweek
FRIDAY OCTOBER 16th 
Race 1: S.F. Edge Trophy Part 1 (5 laps)
For Edwardian Specials of a type that raced up to 1923
Race 2: Goodwood Trophy (20 mins)
For Grand Prix and Voiturette cars of a type that raced between 1935 and 1951
Race 3:Gerry Marshall Trophy (45 mins – two drivers)
For Group 1 saloon cars of a type that raced between 1970 and 1982
SATURDAY OCTOBER 17th 
Race 4: Glover Trophy (20 mins)
For 1.5-litre Grand Prix cars of a type that raced between 1961 and 1965
Race 5: St Marys Trophy Part 1 (20 mins)
For saloon cars of a type that raced up to 1966
Race 6: Whitsun Trophy Part 2 (20 mins)
For World Championship sports prototypes of a type that raced between 1960 and 1966
Race 7:Stirling Moss Memorial Trophy (60 mins – two drivers)
For closed-cockpit GT cars, of three litres and over, of a type that raced before 1963
SUNDAY OCTOBER 18th 
Race 8: Richmond & Gordon Trophies (20 mins)
For front- and rear-engined Grand Prix cars of a type that raced between 1954 and 1960
Race 9: St Mary's Trophy Part 2 (20 mins)
For saloon cars of a type that raced up to 1966
Race 10: S.F. Edge Trophy Part 2 (5 laps)
For Edwardian Specials of a type that raced up to 1923
Race 11: Gerry Marshall Sprint (15 mins)
For Group 1 saloon cars of a type that raced between 1970 and 1982
Race 12: Lavant Cup (20 mins)
For sports racing cars of a type that raced between 1953 and 1960
Race 14: Royal Automobile Club TT Celebration (60 mins – two drivers)
For closed-cockpit GT cars in the spirit of the RAC TT races, 1960-1964