The Goodwood Revival, which is taking place from 17 – 19 September, has announced that it will hold a special Victory Parade to celebrate local key workers and service personnel. The parade will take place on the Sunday and will echo the celebrations that took place in 1946 to mark the end of World War Two.
The Victory Parade in 1946 commemorated the end of the Second World War and acknowledged the contribution of service people and civilians to the war effort. Now, 75 years on, Goodwood will use the occasion to pay tribute to and thank local key workers and service people.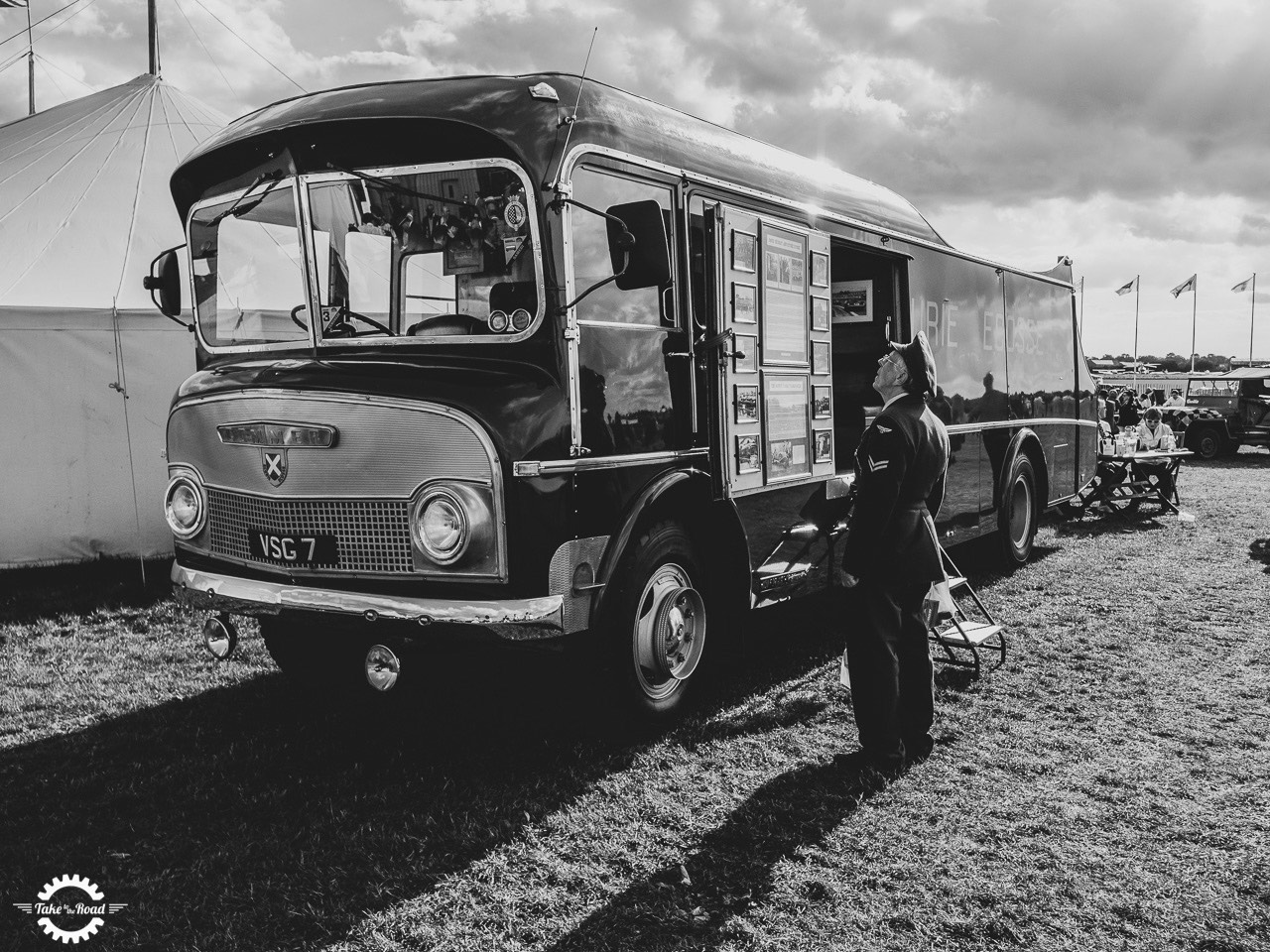 Held on 8 June 1946 in Central London, the Victory Parade featured a Mechanised Column of more than 500 vehicles from the Royal Navy, the Royal Air Force, British civilian services and the British Army, as well as a Marching Column of representatives from the navies, air forces, civilian services and units of the British Empire and the armed forces of the Commonwealth Dominions.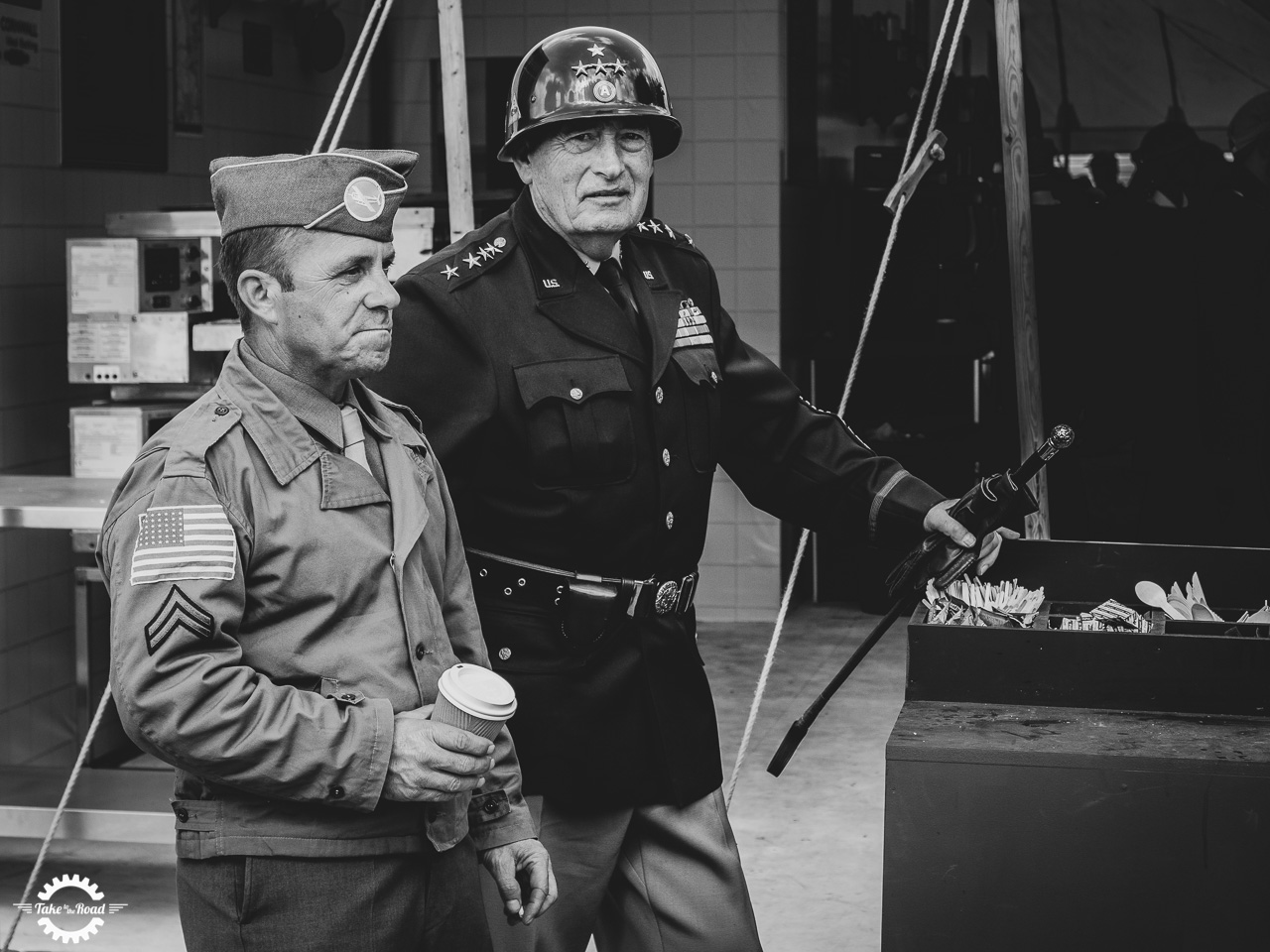 The Revival Victory Parade's Marching Column will be made up of approximately 250 local key workers and service people including nurses, care professionals, medical and non-medical volunteers from vaccination centres, members of the local police, ambulance, fire and rescue services and members of all of the armed forces including cadets. Released by the HMS Devonshire Naval Gun at Lavant Bank, the column will march from the Super Shell building, down to the Pit Straight, led by a military band.
Following behind, the Mechanised Column comprising over 150 vehicles will include motorbikes, tanks, Scammel lorries, half-tracks, amphibious vehicles, London buses, ambulances, fire engines, police cars and staff cars; all of which will be on display on the Lavant Infield across the weekend. The Lavant Infield will be themed as RAF Westhampnett, celebrating the history of the airfield prior to the creation of the Goodwood Motor Circuit.
As they make their way down the Pit Straight, both the Marching and Mechanised Columns will come to a halt and the Duke of Richmond will deliver a speech in honour of the key workers, thanking them for their dedication and tireless efforts over the past 18 months. A short film acknowledging the contribution of military and public services during the Second World War will also be shown.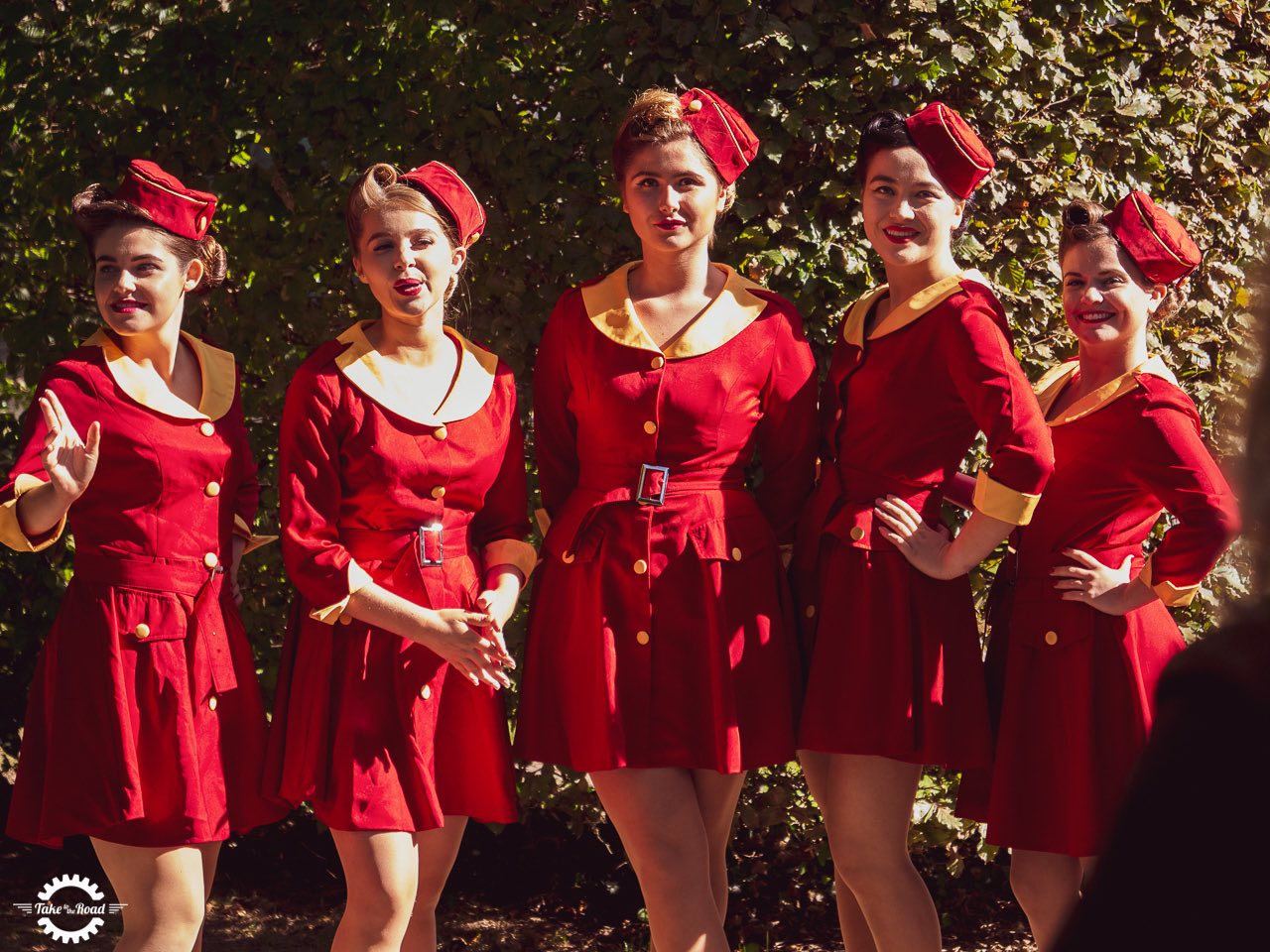 Further details of the groups participating in the Marching Column will be announced in the coming weeks.