With the 78th Goodwood Members' Meeting postponed due to the ongoing Covid19 outbreak, the team at the UKs favourite classic motorsport circuit have come up with a brilliant idea. They have decided to replace the postponed races that was scheduled to take place this Saturday and Sunday (March 28th and 29th), with a unique selection of historic races from the Goodwood Road Racing Club archives.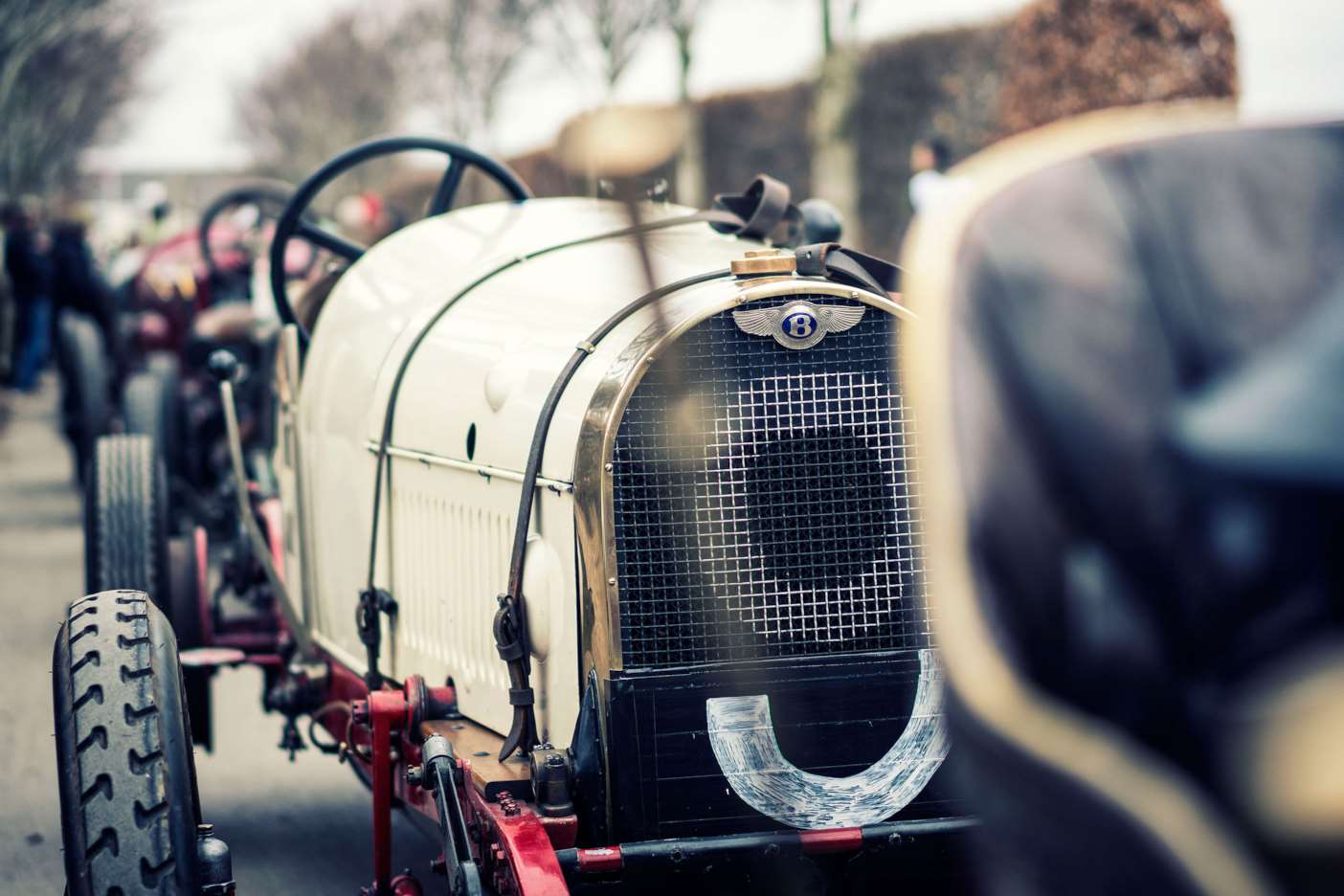 The weekends virtual action will kick off on Saturday from 10am until 6pm and will also take place during the same time slot on Sunday. Don't forget that the clocks change on Sunday so make sure you don't get caught out!
Motorsport fans will be treated to a total of six different demos and seventeen races over the weekend. Running alongside the livestream event there will also be a live blog. Normal coverage will still take place across all the usual social media platforms and fans are encouraged to use the dedicated hashtag #78MM.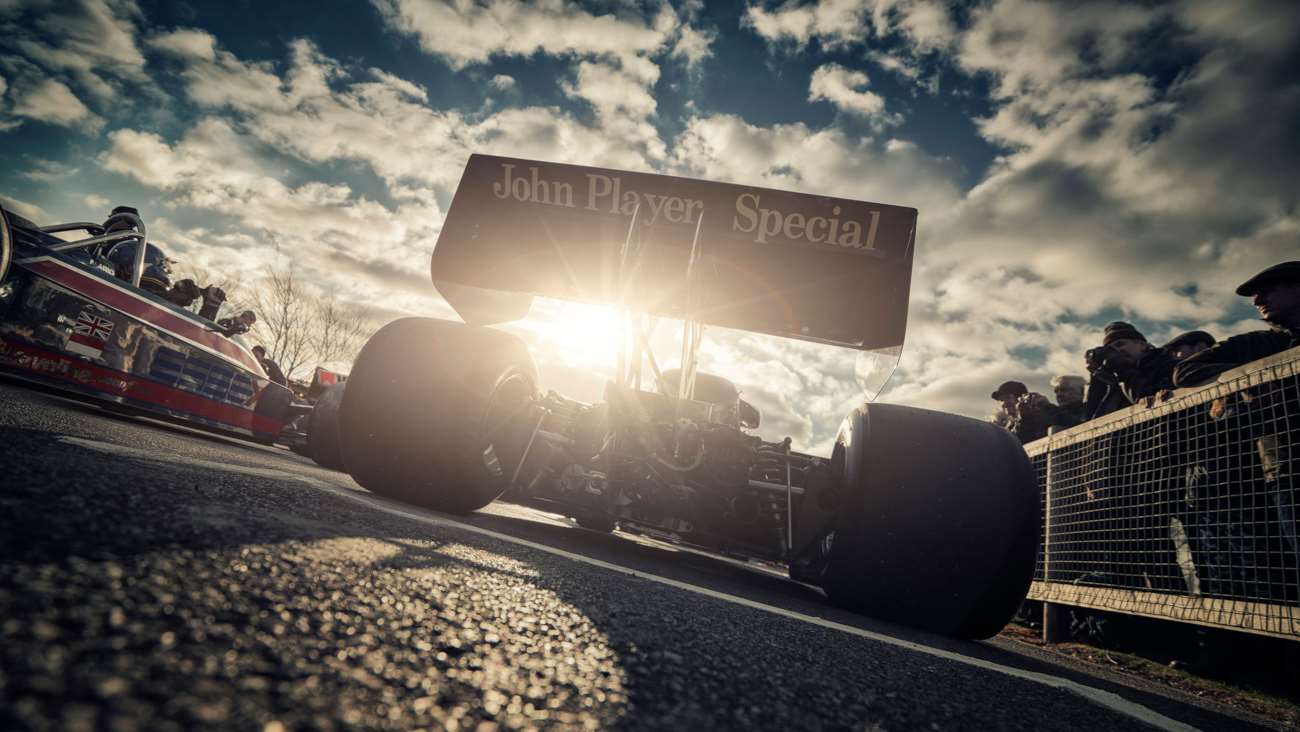 The dream stream of previous Members Meeting races and demos has been stitched together after a careful selection process by the GRR team and Goodwood's Motorsport Content team. They feel that they have chosen a balanced slice of the best action, which is no mean task given the volume of races and thrilling action from previous Members Meetings.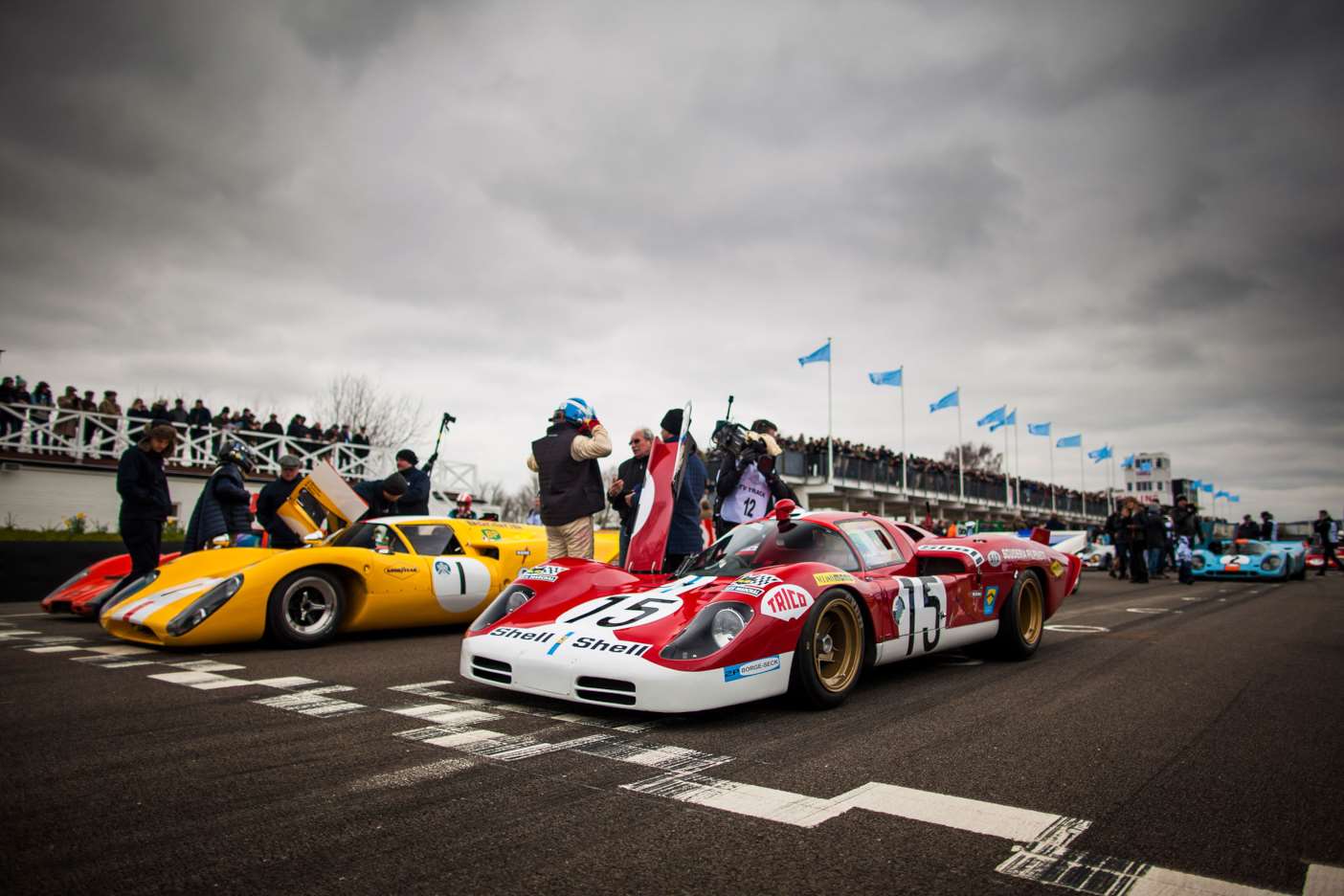 While it is a great shame that the 78th Goodwood Members' Meeting isn't going ahead this weekend, at least we motorsport fans can sit back and take our minds off current events with the sights and sounds of Virtual Goodwood.
Tune in this Saturday and Sunday on the Goodwood website.