Goodwood has announced it is adding two new races to 79th Members' Meeting racing calendar. Taking place from 9 – 10 April 2022, the inaugural A.F.P Fane and Robert Brooks Trophies will join returning favourites such as the Gerry Marshall Trophy and a new format for the Hailwood Trophy.
Full details of the Goodwood 79th Members' Meeting races are as follows:
A.F.P Fane Trophy – NEW
Named after legendary Frazer Nash racer Alfred Fane Peers Agabeg, better known as A.F.P Fane, this one-off race celebrates one of Britain's oldest and most iconic brands with a grid full of chain-driven Super Sports, Shelsley Single-Seaters, racing specials and more.
Robert Brooks Trophy – NEW
Named in honour of Members' Meeting stalwart and original Governor of the modern meetings, this race recreates the enthusiastically supported club races of the Motor Circuit's heyday, honouring a true racer in typical Goodwood style. Lotus Elevens, Cooper T49s, Lola Mk1s and more will take to the grid and thrill the crowds in this very special race.
Derek Bell Cup
Derek Bell was one of many legendary motorsport personalities to cut their teeth in 1-litre Formula 3 'screamers', taking his first F3 victory at Goodwood in 1966. 30 of the best historic pilots will vie for the honour of following in the five-time Le Mans winner's footsteps.
Gerry Marshall Trophy
Returning to its traditional format of a two-driver, VIP challenge on Saturday evening, with a reverse-grid sprint for the owners on Sunday, the Gerry Marshall Trophy is for Group 1 saloon cars of a type that raced between 1970 and 1982 and a firm favourite of the Members' Meeting weekend.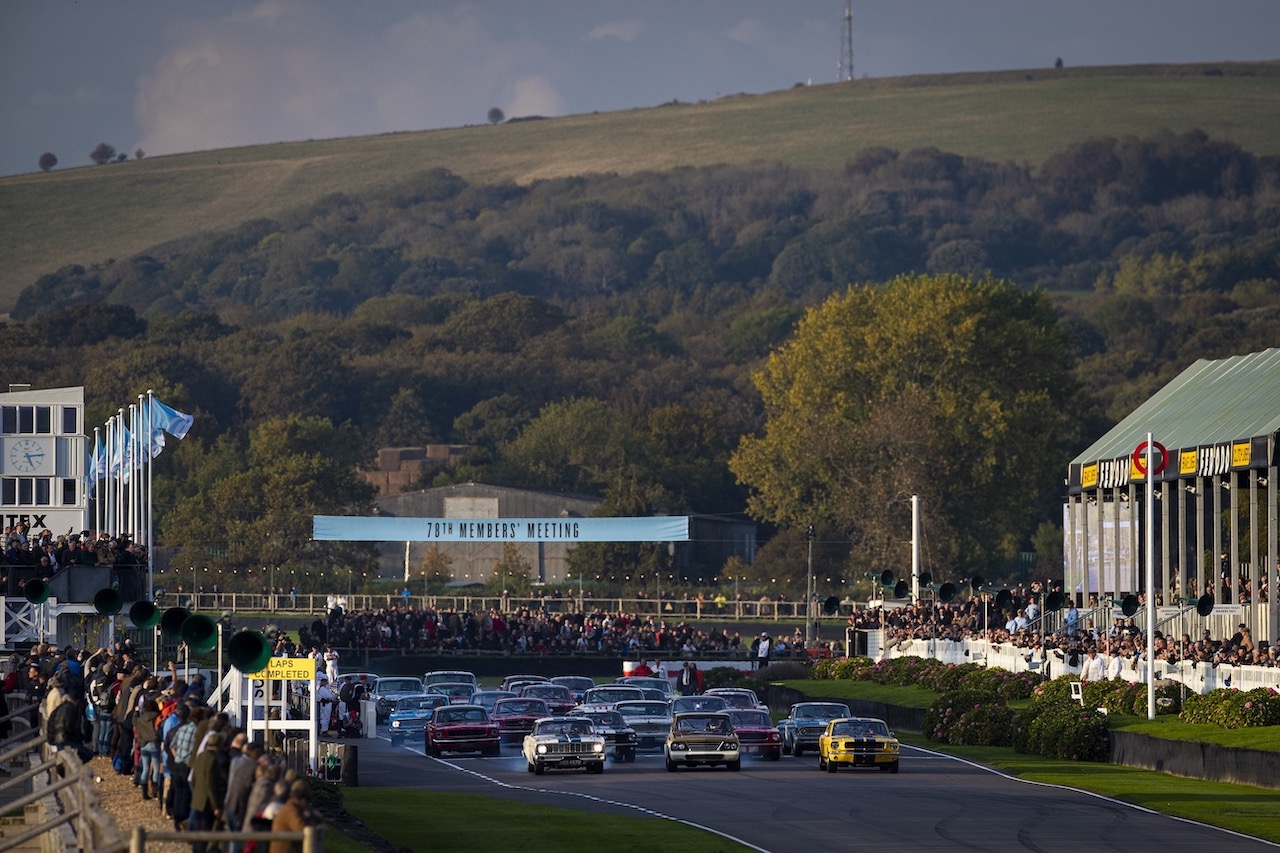 Graham Hill Trophy
Named after two-time World Champion and twice winner of the TT, Graham Hill, this thrilling race will take place over 45 minutes and feature a driver change as the likes of Cobras and E-Types take on Porsche 904s and Lotus Elans in what will doubtless be one of the most competitive and exciting races of the weekend.
Hailwood Trophy
Following the success of the 78th Members' Meeting format, the Hailwood Trophy for 250cc and 350cc Grand Prix Motorcycles up to 1983 and Formula 750 motorcycles up to 1972 is set to return, with the Sheene Trophy also awarded to the first four-stroke motorcycle across the line. Additionally, in a first for motorcycles at the Members' Meeting, the race will be held over two shorter sprint races, with one race on Saturday and the second on Sunday.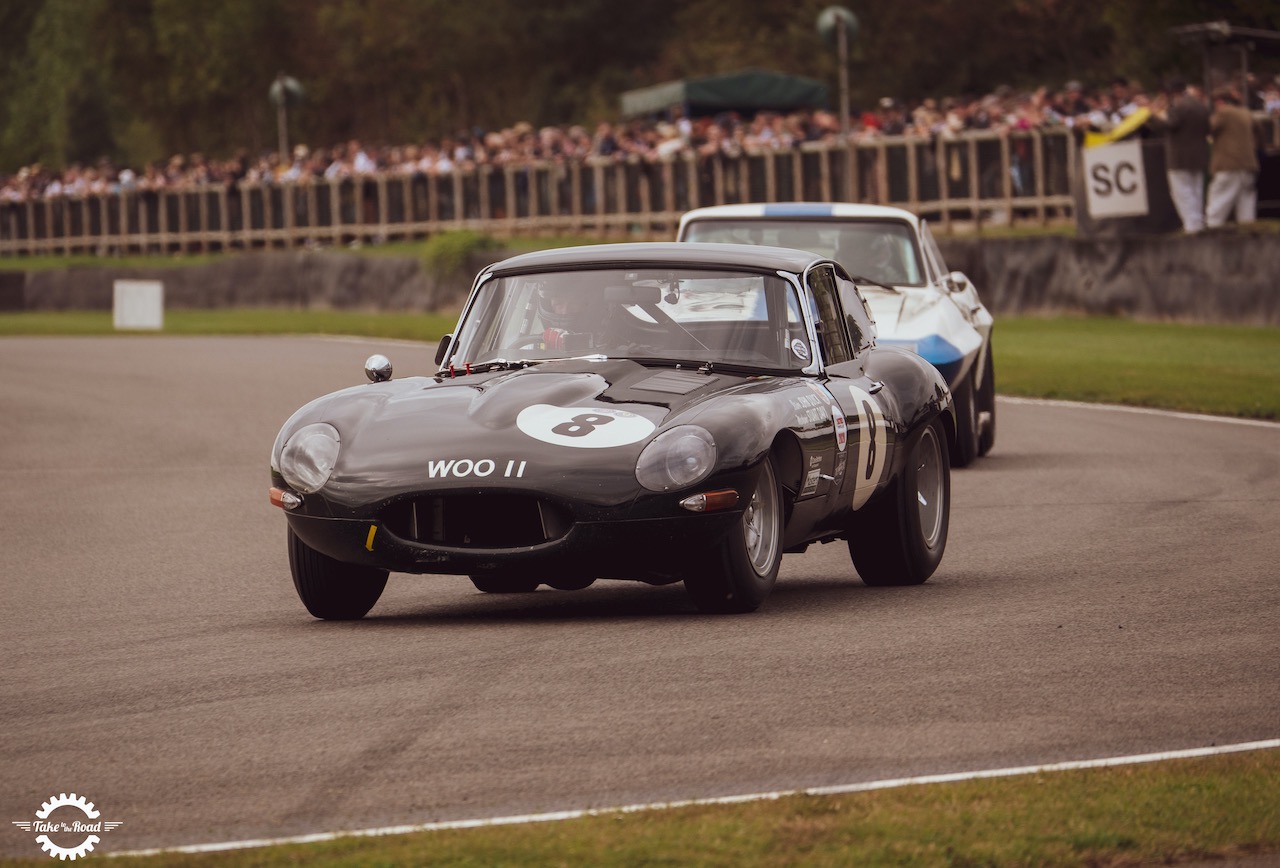 Peter Collins Trophy
Evoking the spirit of the Goodwood 9 Hour races of the 1950s and named in honour of the inaugural winner, this race will close the Members' Meeting weekend in style as the likes of C-Types, D-Types and DB3Ss do battle with offerings from Maserati, Allard, Frazer Nash and more.
Sopwith Cup
Harking back to the earliest days of tin-top racing, even before the advent of the British Saloon Car Championship, expect to see an eclectic mixture of motoring history being put through much more than the weekly drive to the shops they thought they'd be doing when they were first built.
Surtees Trophy
Named in honour of 'Big John', the inaugural Can-Am champion, this race will feature the fastest, loudest and most thrilling cars of the weekend as thundering V8-powered GT40s, Lola T70s, McLarens and more take on the iconic Goodwood Motor Circuit.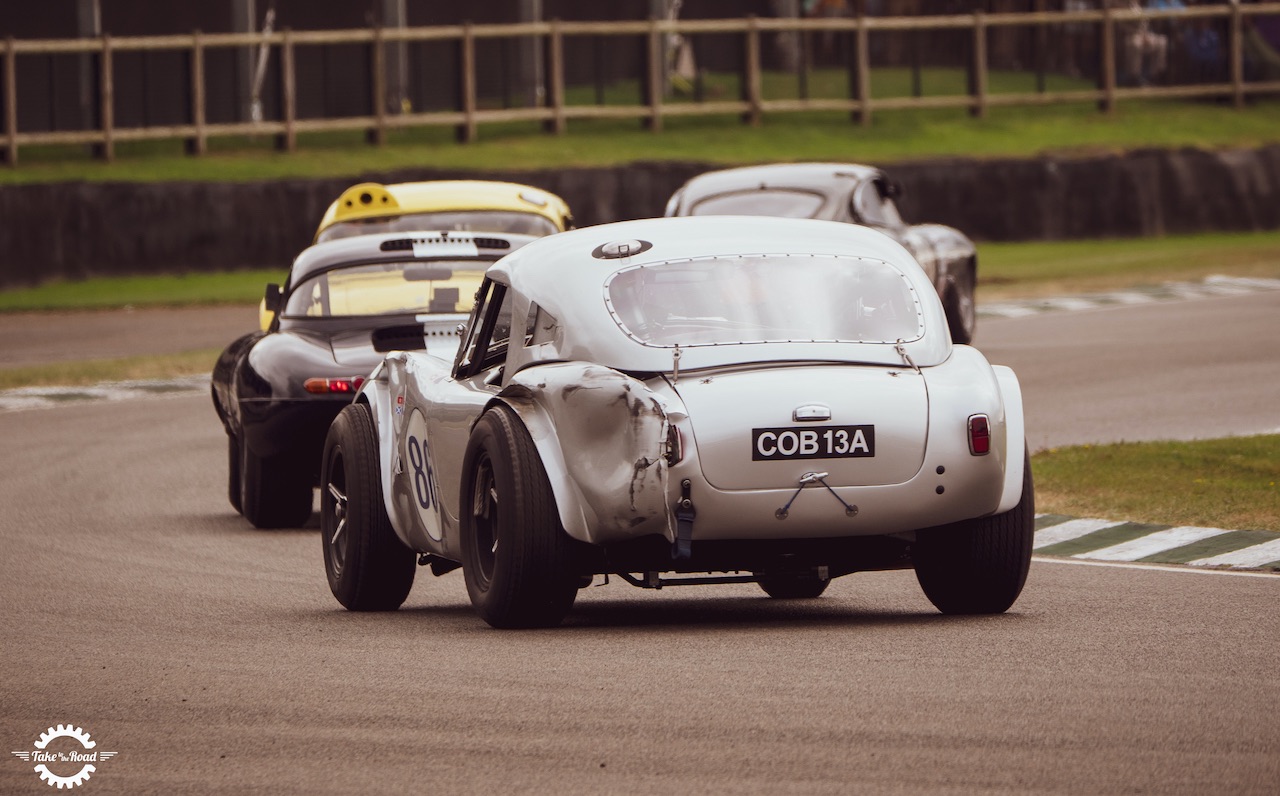 Varzi Trophy
In what is set to be one of the most spectacular races of the weekend, the Varzi Trophy named after legendary Italian racer Achille Varzi, will see a grid of France and Italy's finest racing cars, with the likes of Bugatti, Talbot, Alfa Romeo and Maserati all represented.
Weslake Cup
Celebrating one of the most widely used engines in the World, which powered everything from an Austin A30 to a Mini 1275GT, this race will highlight the sportscar arm of the A-Series' history. Expect to see a wonderful, and highly competitive, collection of Austin Healey Sprints, MG Midgets and much more.
Entry and driver lists for all the races will be announced in due course.
Tickets for the 79th Members' Meeting are available now to Goodwood Road Racing Club and Fellowship members. Members and Fellows can take advantage of our Early Bird saving of 15% if they book before 31 December.