– This is a promotional post from Take to the Road –
Branded the supercar of the 1980's, Audi's original Quattro boasted an impressive 200bhp combined with the, at-the-time, innovative four-wheel drive system that is now renowned among Audi enthusiasts. The introduction of four-wheel drive was so monumental that it has become the company's unique selling point and the Quattro tag lives on in every four-wheel drive Audi produced.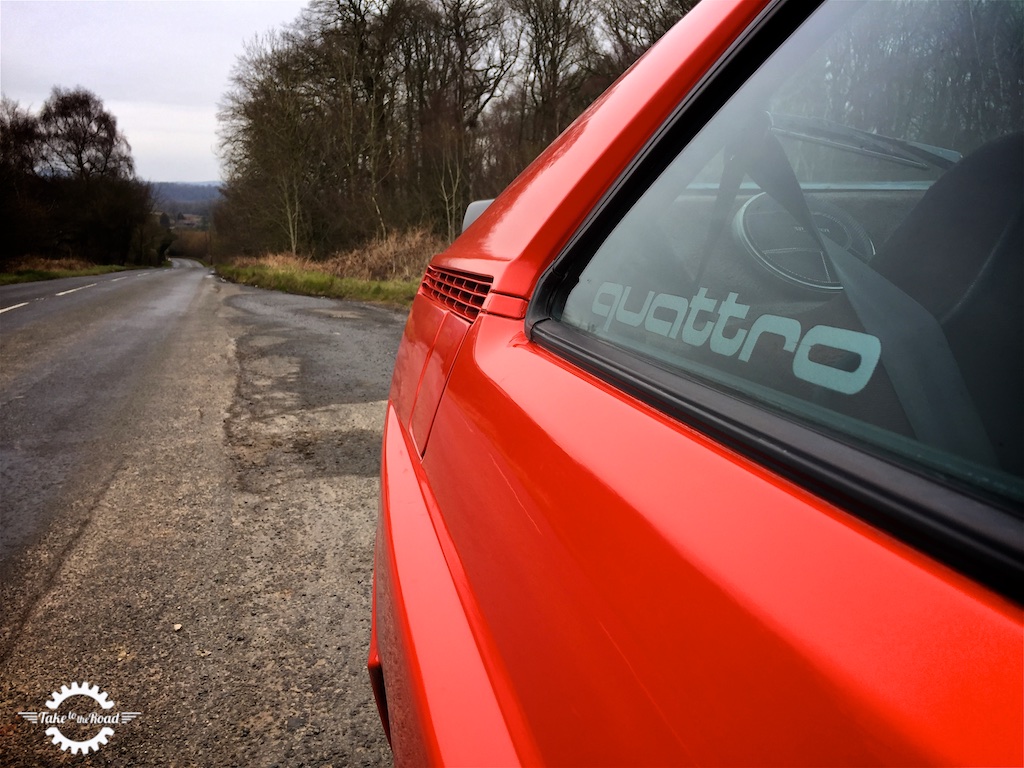 Over the years, the quattro has dominated rallies, attained classic car status, has been named the 9th coolest car in the world by Auto Express and even had a starring role in iconic UK television dramas like 'Life on Mars' and 'Ashes to Ashes' – that's a pretty impressive track record. Thanks to this, it has become a popular collectors car over the years.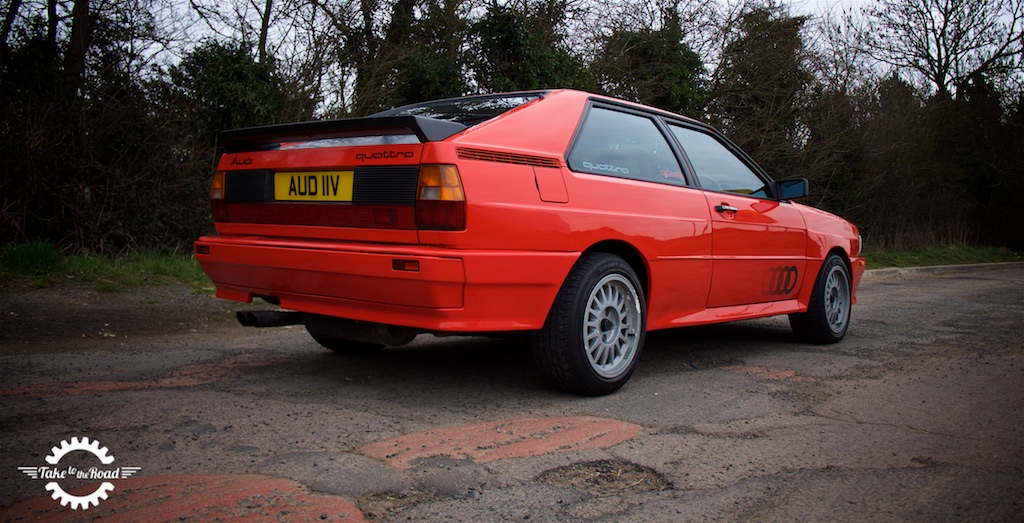 With only 11,452 of this classic car being built in the 80's, there remains a very limited supply. If you've somehow managed to get hold of one, you want to take the best care of it you can. Replacement parts can be hard to come across so knowing where you can find alternate parts is vital in maintaining your Quattro.
Let's look at tyres!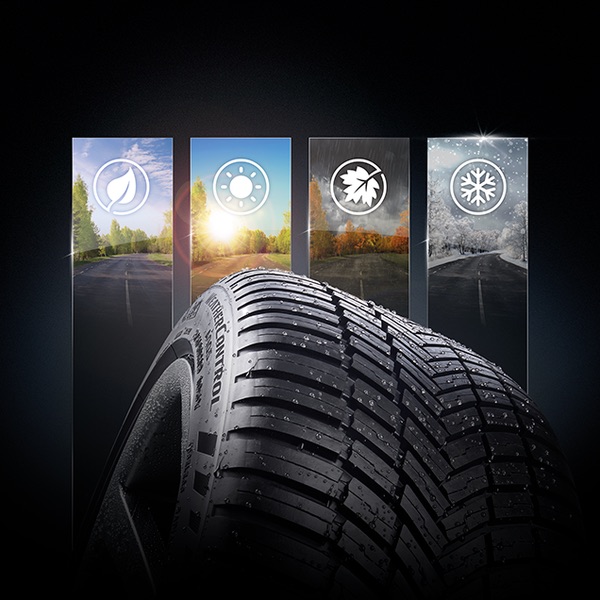 The 1980-86 Generation I Quattro was produced with a standard tyre size of 205/60 VR 15. This differed when we reached the 1987-91 Generation II Quattro, which had a standard tyre size of 215/50 VR 15.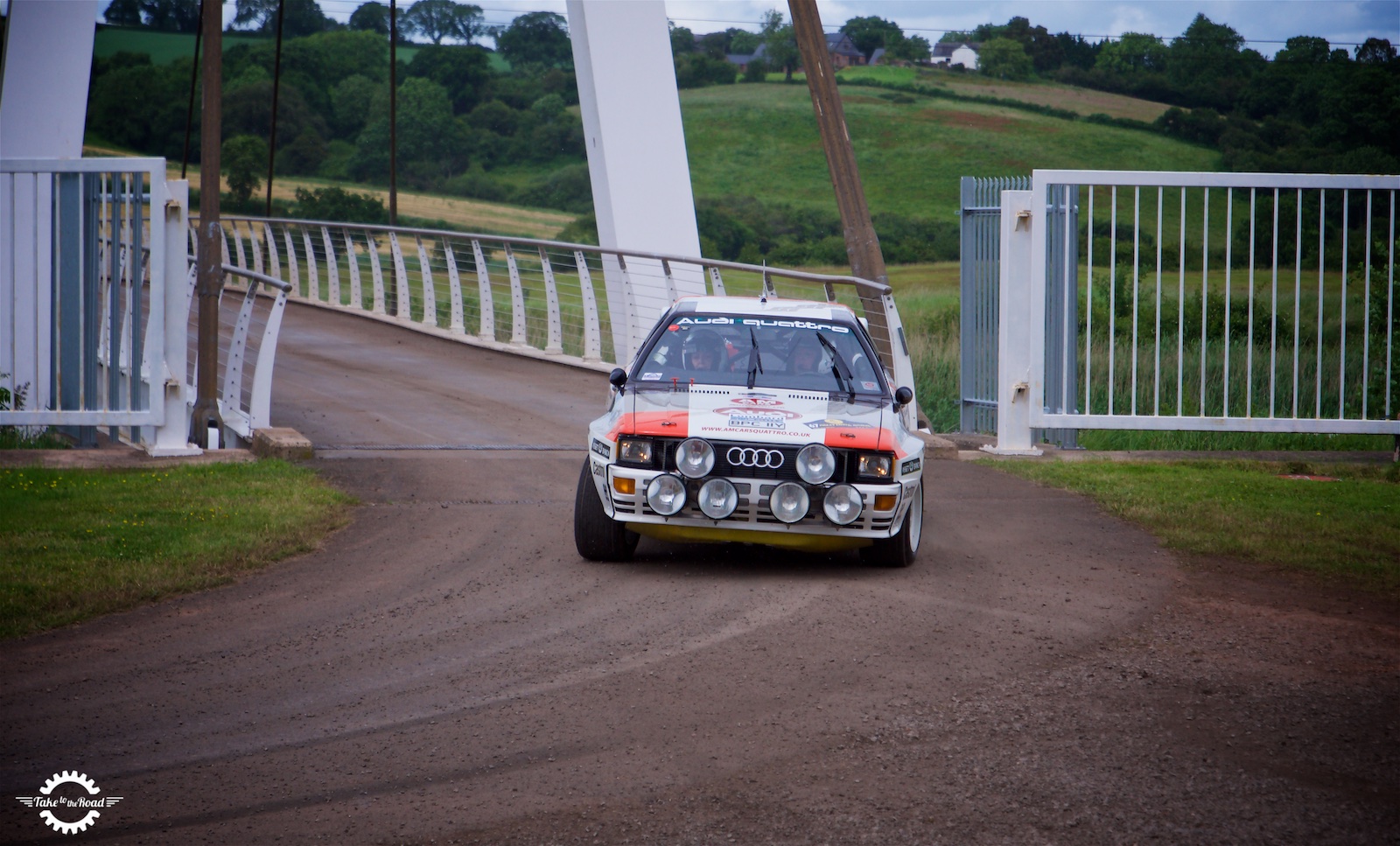 While there are still tyres in productions in these sizes, you aren't necessarily restricted when finding appropriate tyres to replace the ones currently fitted to the car. As a general rule of thumb, you can swap tyres with alternative sizes, as long as they are between 3% and -2% of the total wheel diameter.
Before you do the maths, here are our top picks of alternative tyres and their sizes, available to purchase from Bridgestone.
205/45 R 16
The Bridgestone Turanza T005 is an exceptionally high performance summer tyre with reduced road noise and excellent steering.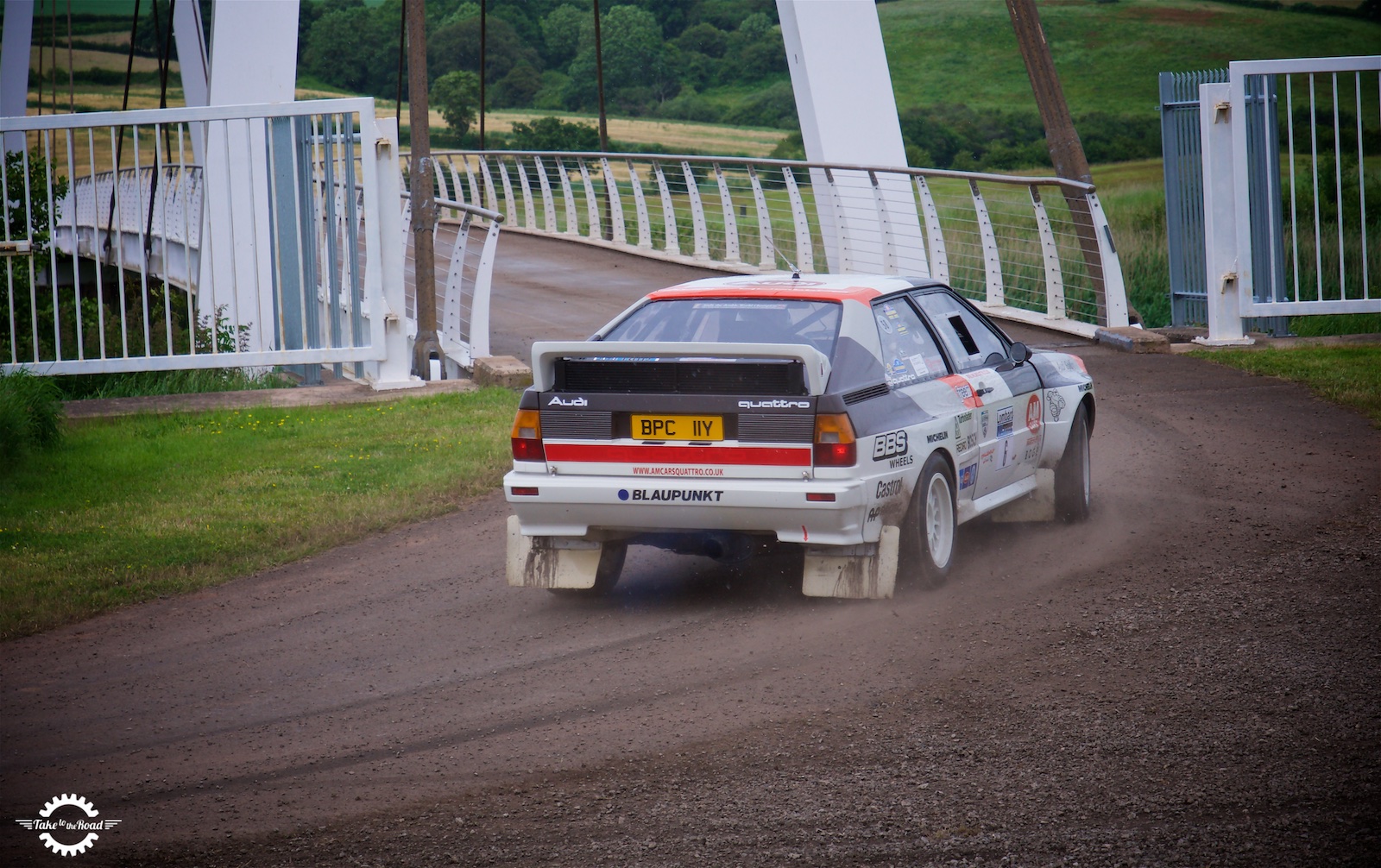 195/60 R 15
Choose the Bridgestone Blizzak LM005 for a reliable and best-selling winter tyre, offering superior handling on ice and snow. For an excellent all-season tyre, the Bridgestone Weather Control A005 allows you to tackle any weather conditions with the same ultimate control.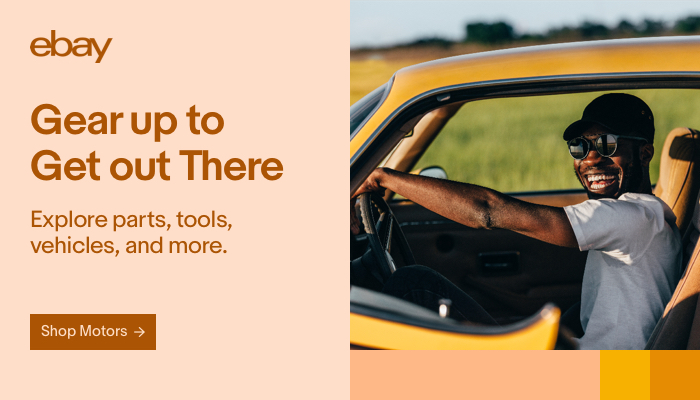 195/65 R 15
The Bridgestone Driveguard has run-flat technology for longer-lasting resistance heat and turbulent road conditions. Enjoy an eco-friendly drive with the Bridgestone Ecopia EP150, which offers reduced rolling resistance while maintaining stability and handling.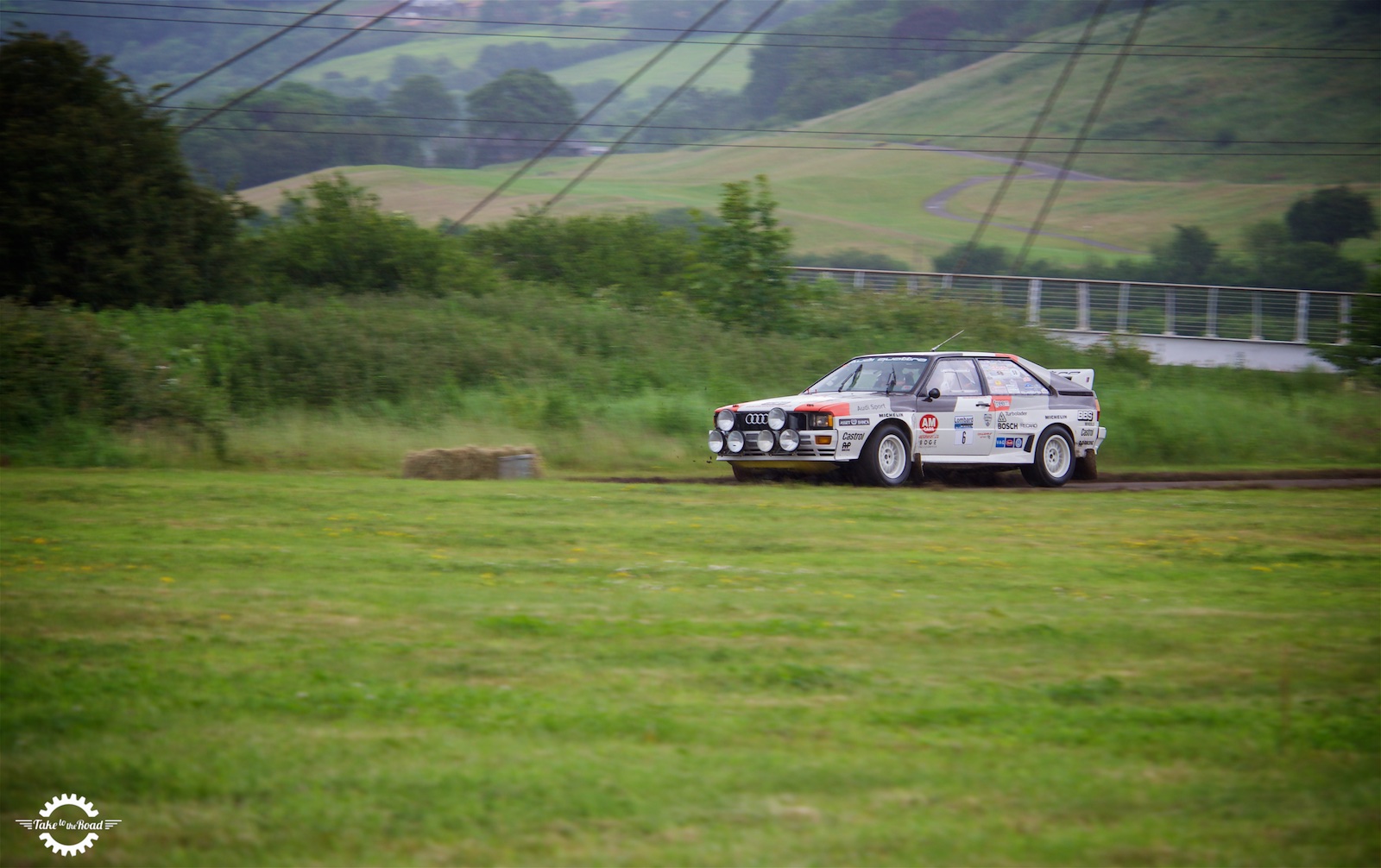 215/45 R 16
The Bridgestone Potenza RE040 is designed with coupes in mind, by ensuring fantastic handling on wet and dry roads for a comfortable drive. Why keep your classic car hidden away. Make sure it's properly equipped to drive with a new set of tyres to handle modern roads. To view a wider range of tyres in these sizes, simply enter your desired size details on the etyres homepage.