Classic cars are a great investment. All it comes down to is predicting the cars that are going to be worth 2, 3, 4 or even 5 times their original value. It might seem easy but it's actually quite tricky to pick the right car. So, to help you out, we've gone ahead and put together a list of future classic cars that we think are likely to go up in value as time goes on.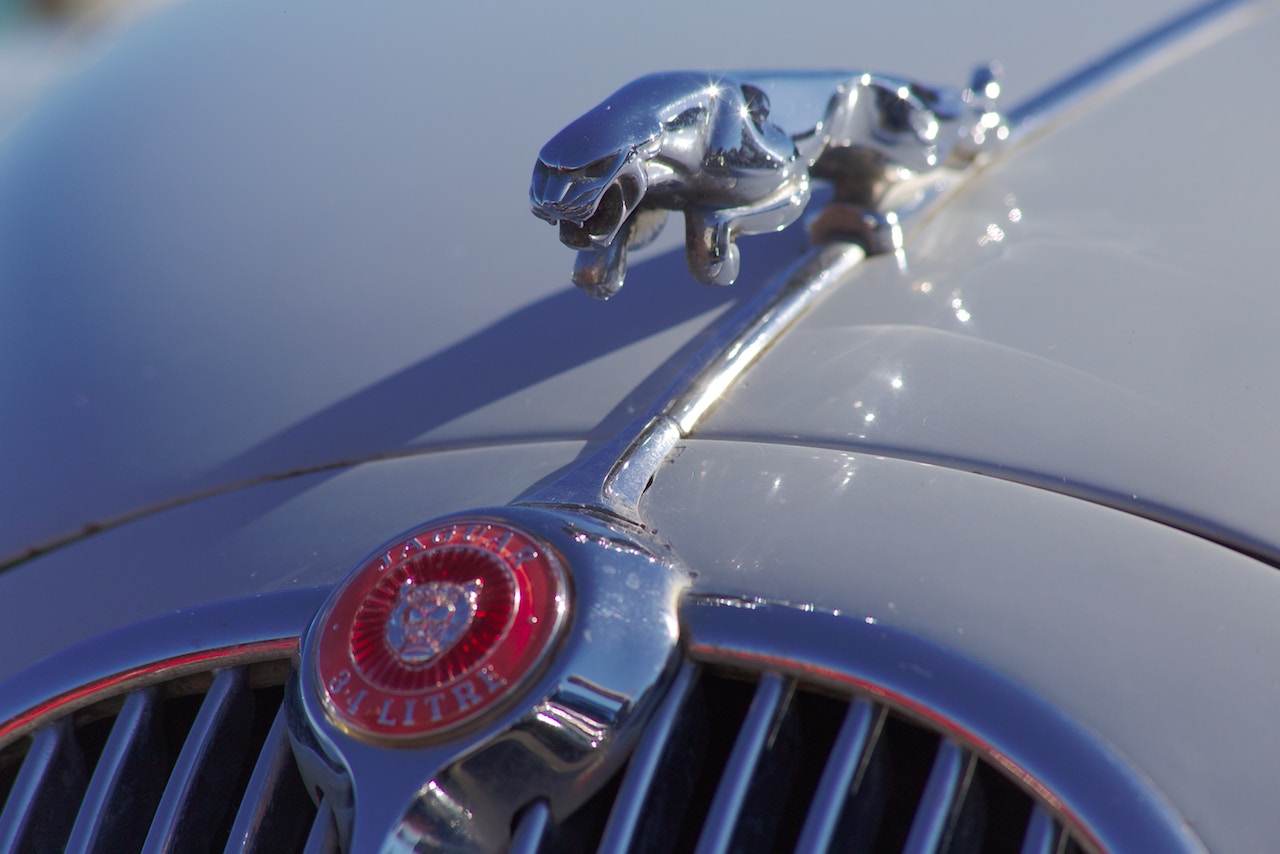 Our aim is to help you pick a bargain now and cash in later on. But first, let's have a look at how to spot a future classic.
How to find a future classic car?
Finding a future classic car to invest in is a challenging thing to do. If you get it wrong, you could be funnelling money into a dead investment from the get-go.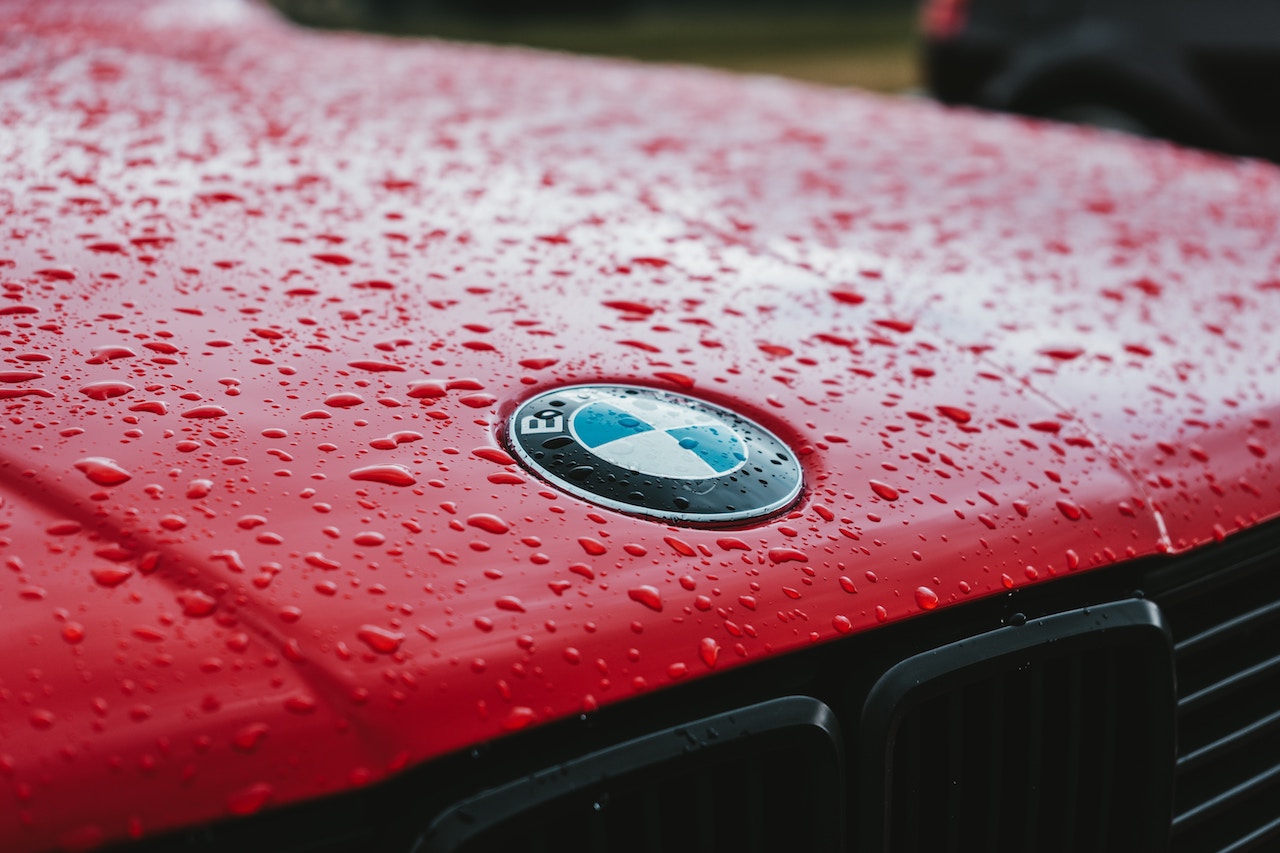 Many people have tried and failed with what can be seen as a speculative gamble, many of them deciding to purchase a car from brand new and keeping it in the hopes that it will become something special. Only to find out that the car they picked hasn't quite achieved the high value, classic status they were hoping for. So it pays to invest carefully and wisely.
How many are there?
One of the best ways to tell if a car will be a future classic is to look at how many have been made during its production phase. You can often tell that if very few cars were produced, it was either a flop or simply a Limited Edition model.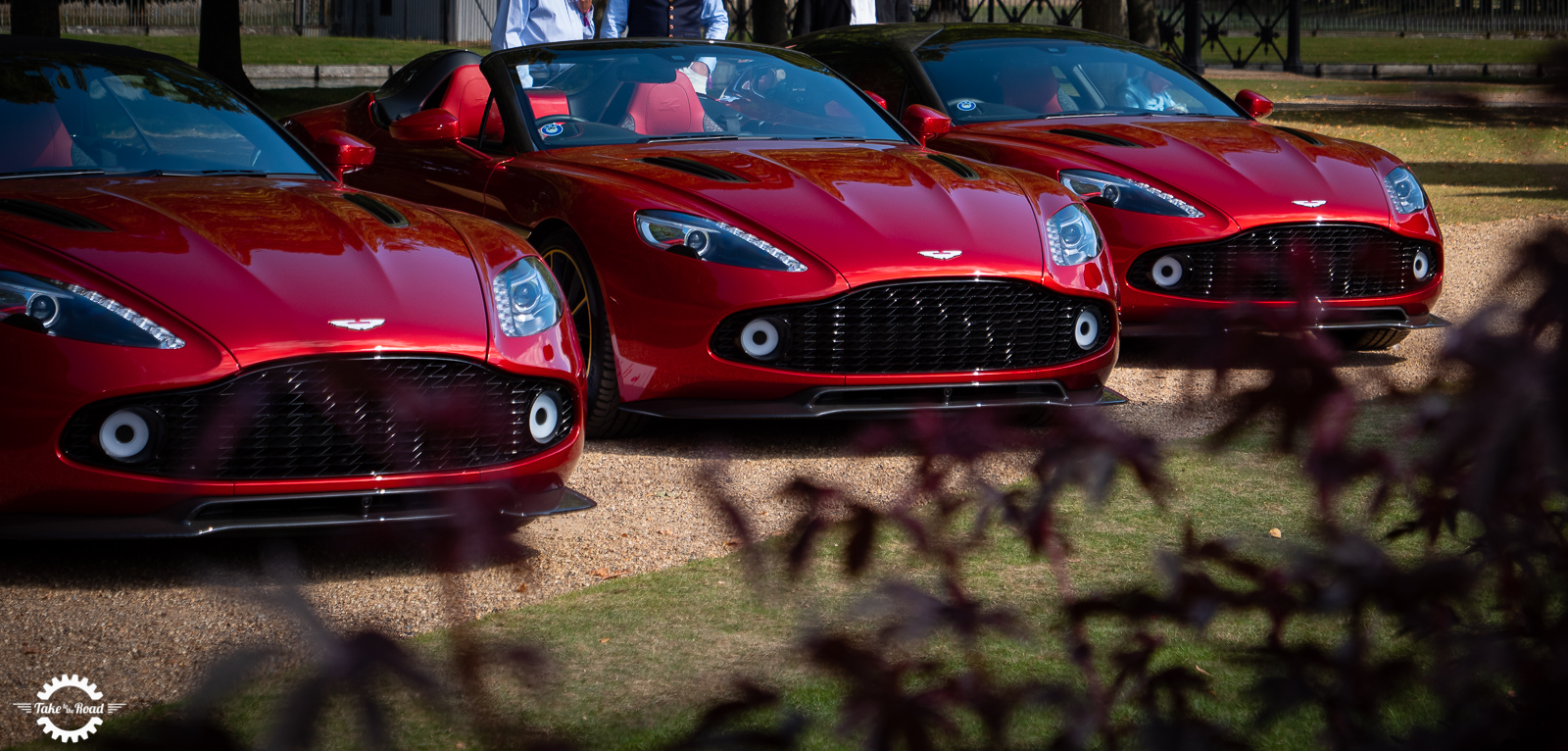 Both this can be a good thing as it means they are rare and can potentially hold their value years later. If you buy before the market realises how rare and special they are, you could be on to a winner!
Year of manufacture
If the model had a very short production run, it will mean that there were very few made. When numbers are low, it can come down to supply and demand. And with low production numbers and high demand, you could be looking at a bidding war when collectors try to buy them up.
Also worth looking at are first edition's of new models. Brand new models often have a certain purity of design that collectors look for. So always keep an eye for those Mk1 editions of cars as they might be a bit special.
Heritage
If the manufacturer has a great heritage, you could be sitting on a great classic car for the future. Manufacturers like Ferrari, Ford, Lancia and Audi all have a great name in the motoring world. They've produced come of the most iconic cars; anything from the F40, to the Lancia 037 that faced the Audi Quattro in the World Rally Championship in 1983.
Because of these kinds of histories, to the right people, these cars are now worth more than you'd imagine. Plus the fact that Lancia has stopped making cars, only heightens the nostalgia for the former Italian firms heyday. Which are all part of the magic ingredients that can help drive up values.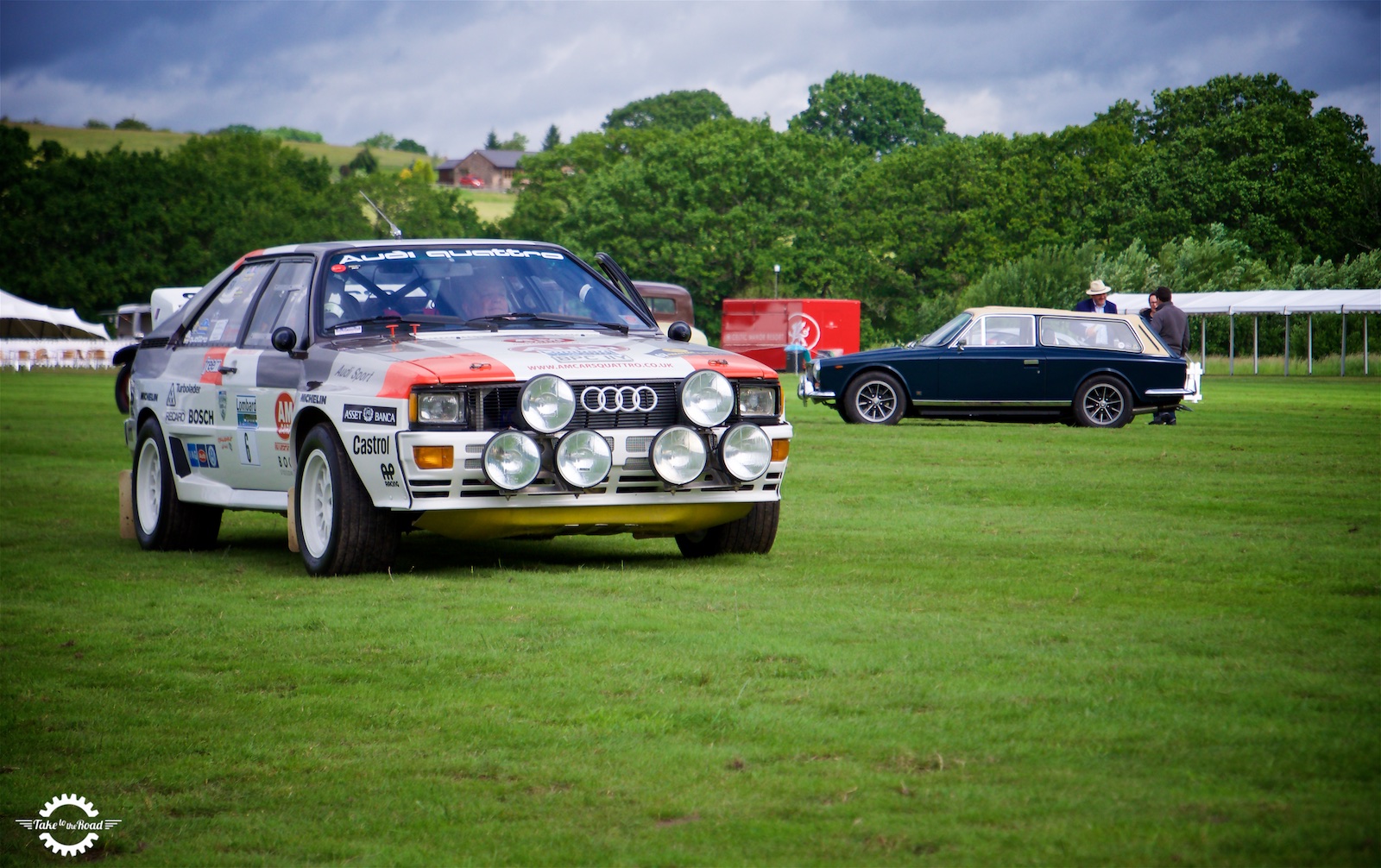 Future classic cars to buy now
One of the hardest things to do is to find the right car that's on the market right now that's worth investing in. It's a risky endeavour and so with that in mind, it's worth doing a fair amount of research. A lot of the time people don't know what they're looking for or how to predict which car is going to be an appreciating asset. There's simply so many potentials to choose from. So here are a few of our predicted future classics…
Jaguar XK8
Jaguar is the great British luxury brand that has made some iconic cars over the decades. From the F-type to their all-electric I-Type 4 that races in the Formula E, their current crop of cars retain that heritage connection that has made Jaguar a driving force in the car industry since the 1930s.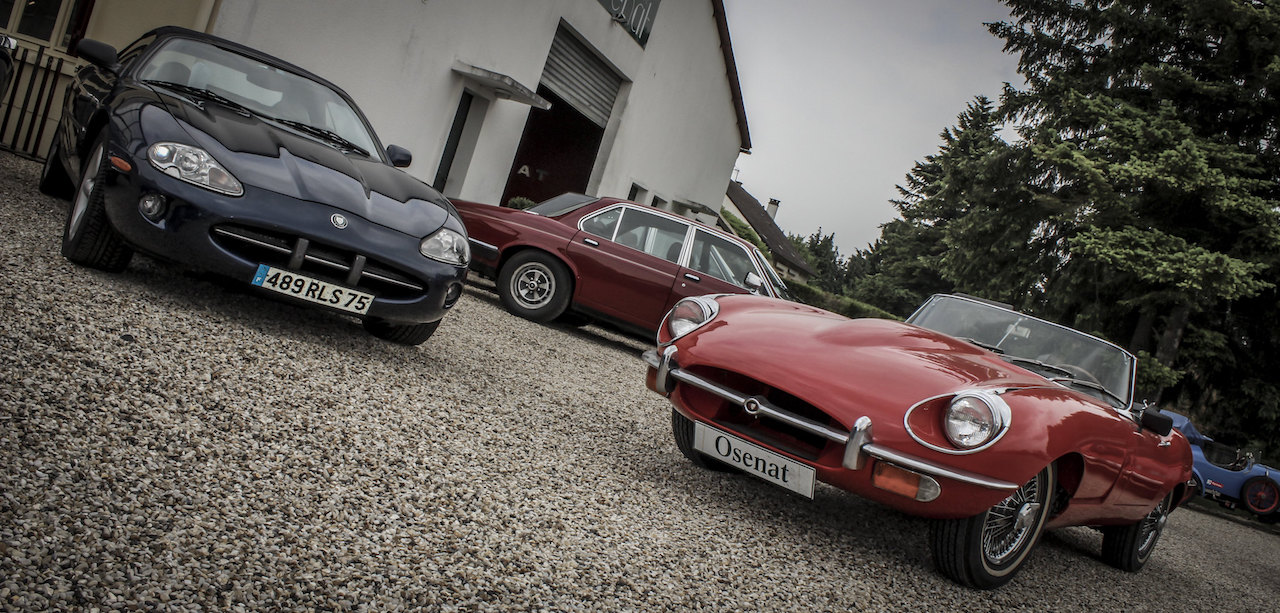 The XK8 is a gorgeous rendition of the E-Type, an attempt to follow on from the less well recieved XJS. The V8 powered XK coupe and convertible was a radical change to the XJS, it's curves taking it's cues from the E-Type.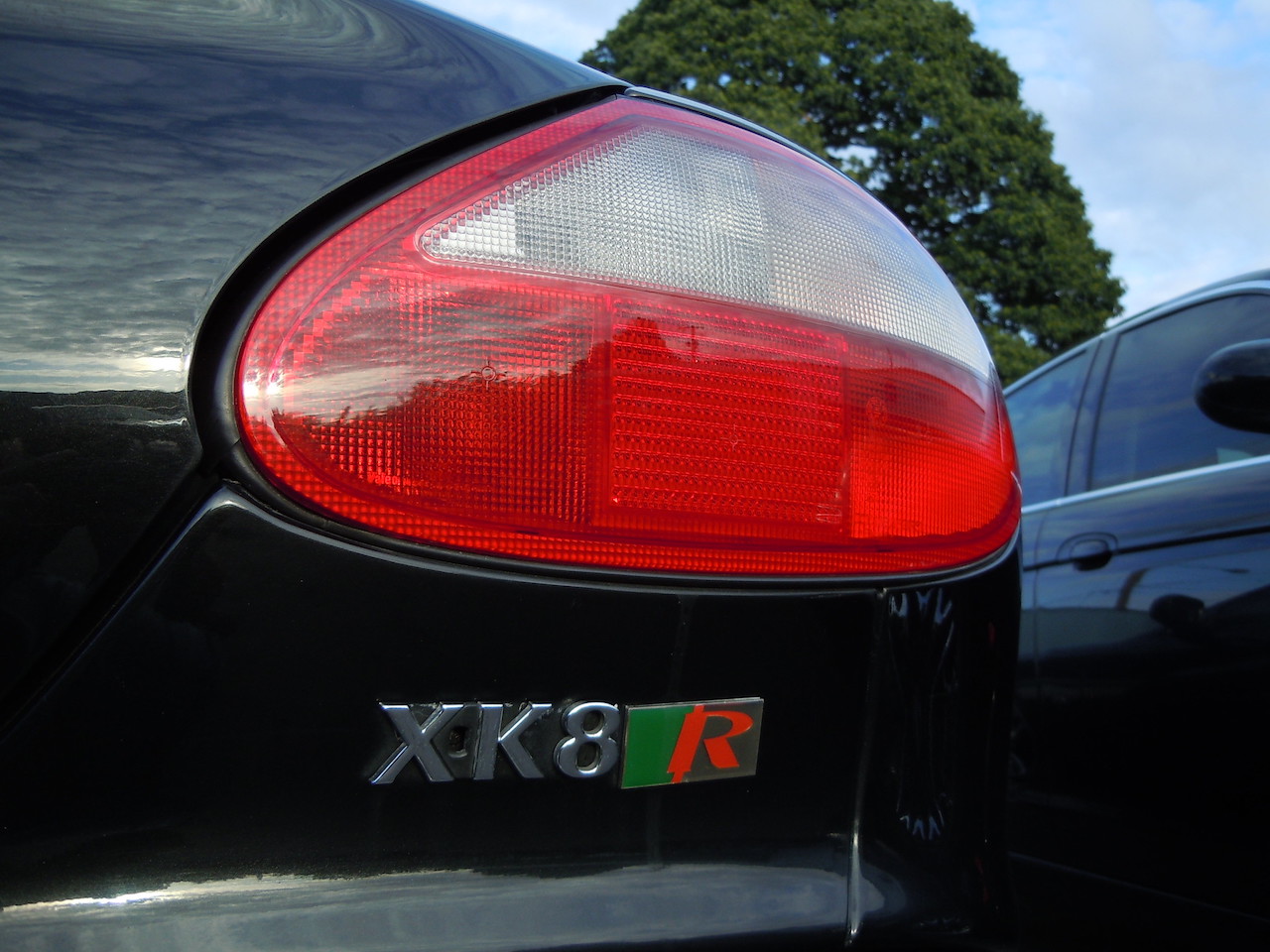 The one to watch in this model line up is the XKR, which is the supercharged version of the glorious Jaguar V8. While the standard XK8 was a comfortable grand tourer, with a fine balance of power and refinement, the supercharged 'R' was built for speed and power and was aimed at those who wanted the most BHP from their 2+2 Jaguar.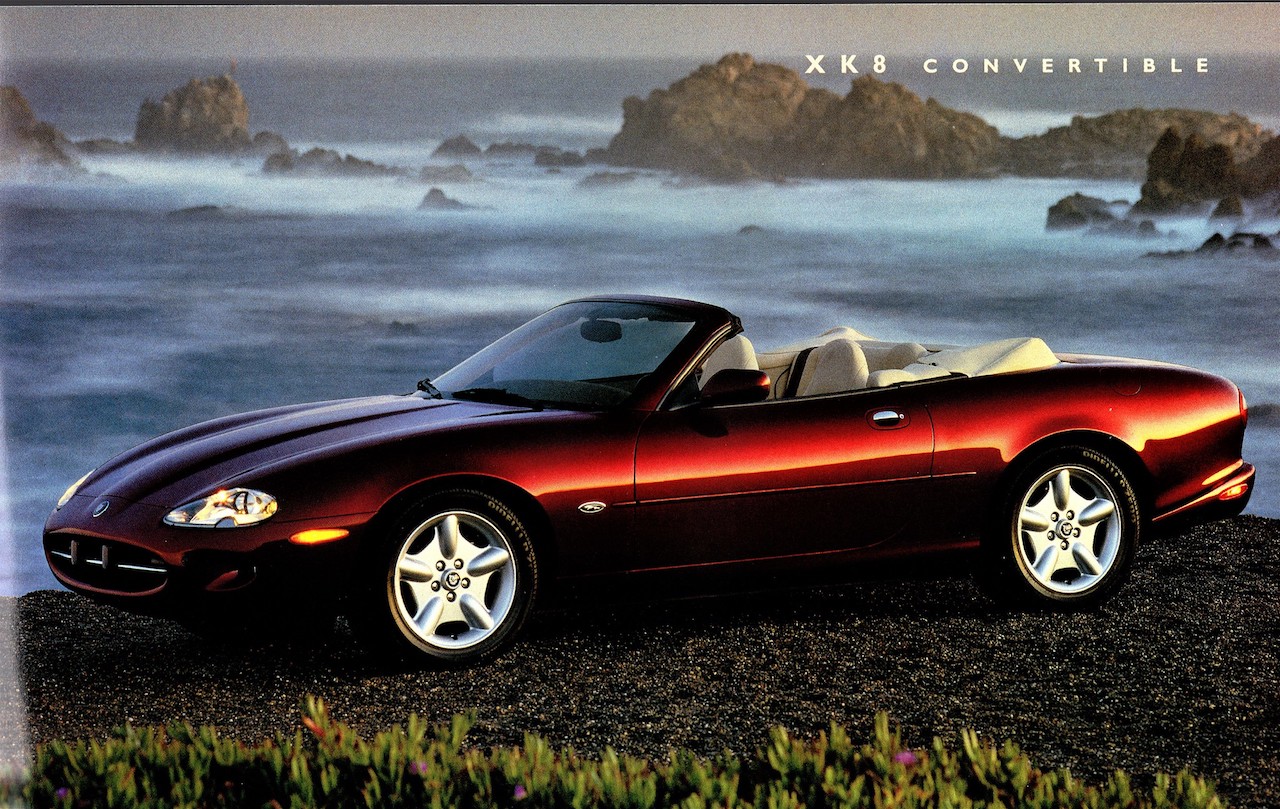 Despite being a modern car, the XK8 is prone to a bit of rot so you do need to check the body over carefully. And the V8 engine can be problematic if it hasn't been maintained properly.  If it has, then you could be sitting on a gold mine in just a few years time. The one to aim for is the XKR's built in 1997. Only 11 coupes and 12 convertibles were built in the XKR's first year. Which means they will be highly sought after by collectors.
BMW 8 Series E31
The BMW 8 series was the German marques flag ship 2+2 coupe and the first of it's generation. Admired for it's sleek tapered nose with a sporting GT style and cool pop-up headlights, the BMW 8 Series was the ultimate driving machine of the 1990s. It delivered effortless power from the entry level 4.0 ltr V8 and battleship levels of grunt from the mighty 5.6 ltr V12.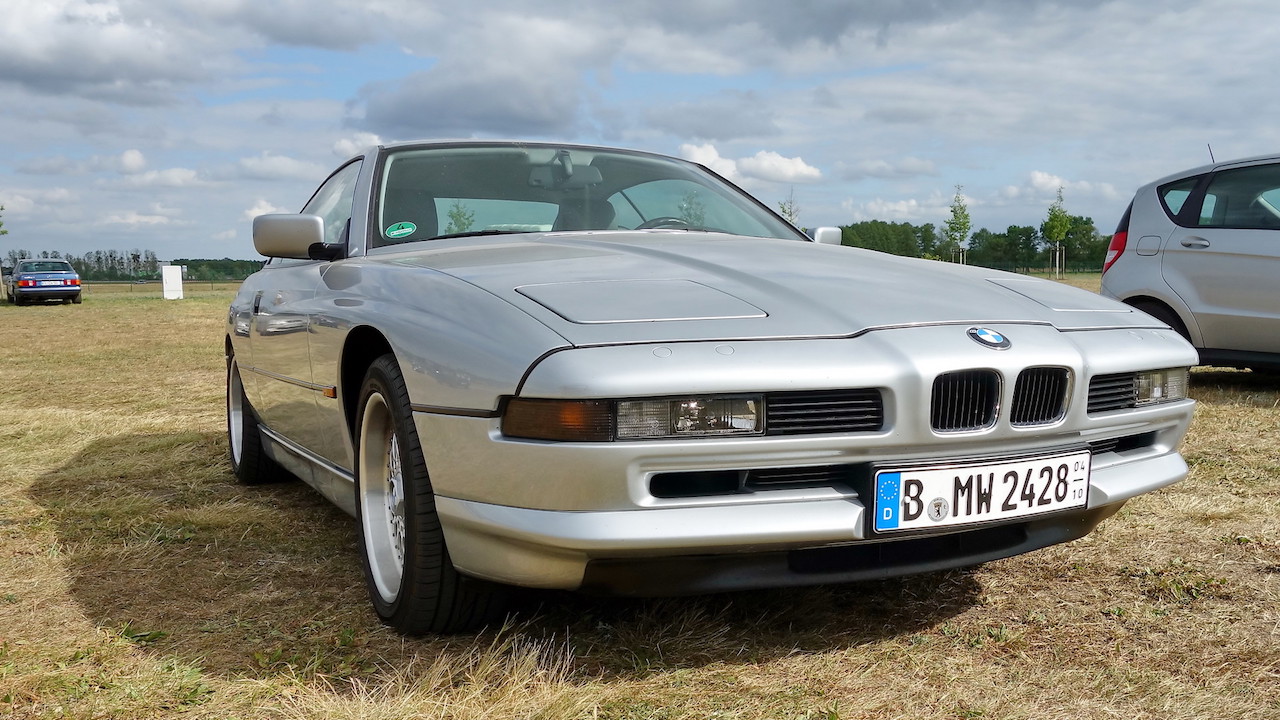 One of the drawbacks of flagship luxury cars it that they lose a vast amount of their value over the years. Due to their high running costs the E31 depreciated like a stone, making them very cheap cars to buy once they reached the ripe age of fifteen. As a result the market has started to realise that the BMW 8 Series is actually an interesting buy with prices now starting to rise for good examples.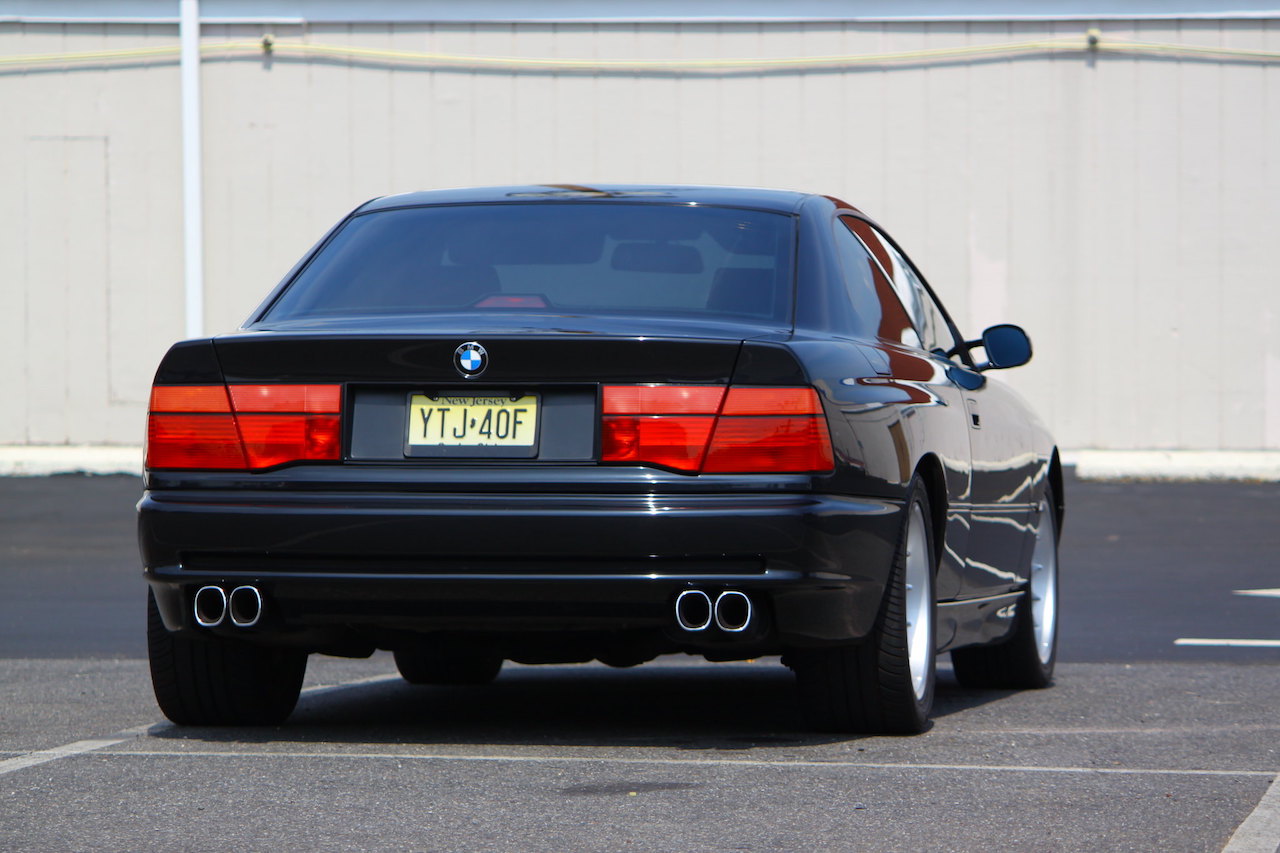 The V12 is the one most fans want since it has the biggest engine, but the 4.o also provides plenty of refined power for long distance trips. However as a investment the Alpina B12 5.0 and 5.7 are the most sought after models due to their rarity. So if you can find one of those for the right price, it could be worth a look.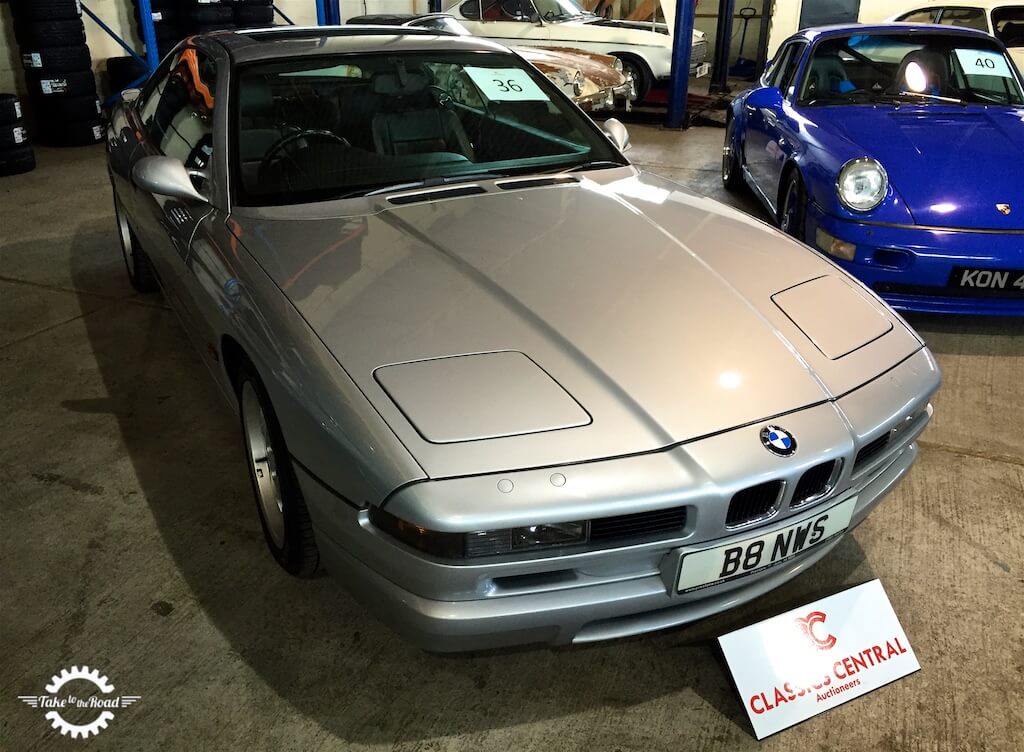 Toyota MR2
The Toyota MR2 was the must have pocket sports car of the 1990s. With its 2-litre mid mounted engine and sharp handling, it became a firm favourite of JDM fans. The GT and Turbocharged models bring even more to the table with a dramatic increase in horsepower; from 119bhp to 225bhp!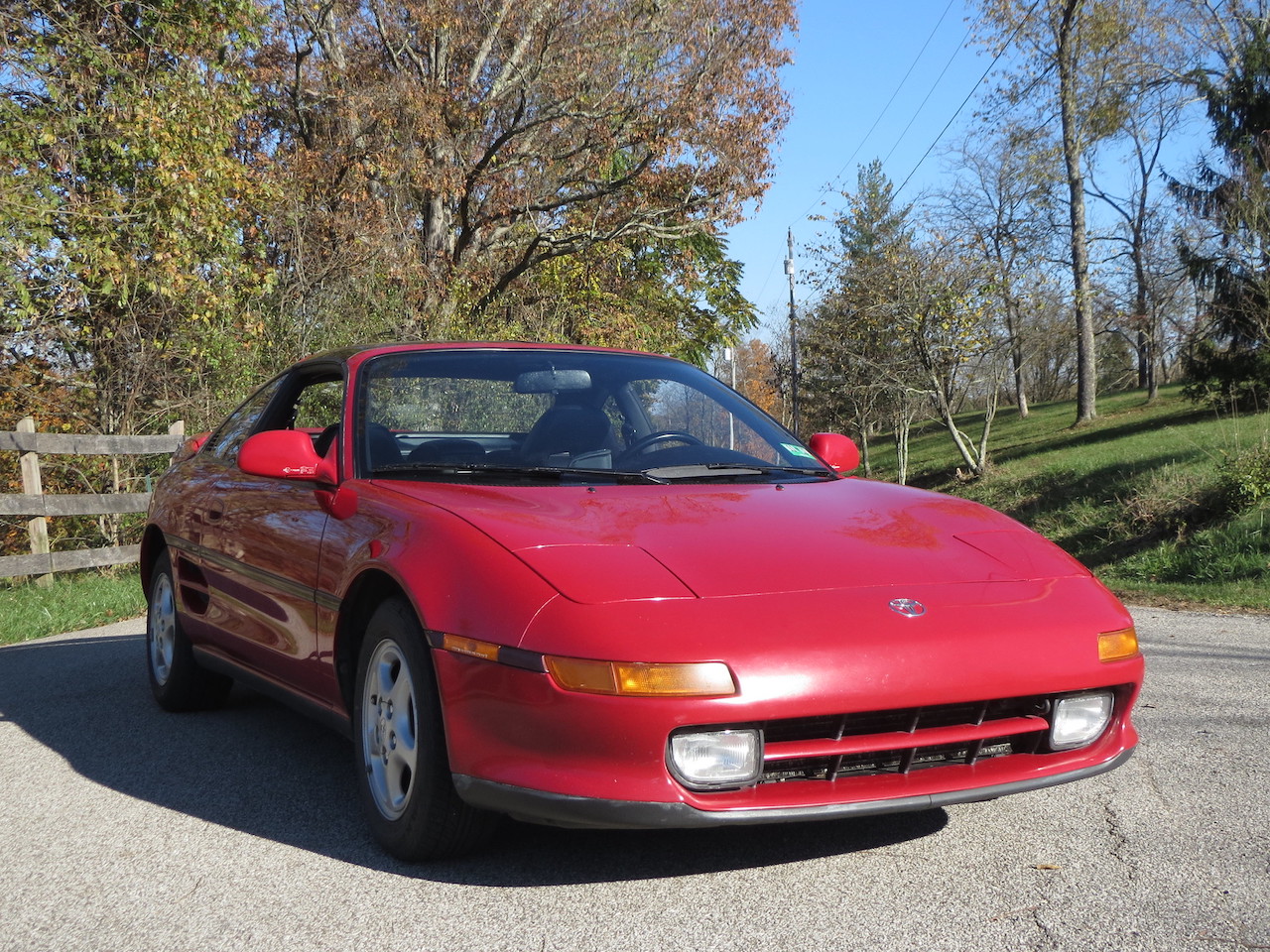 It proved so popular it was actually dubbed the Baby Ferrari and followed on from the hugely successful MR2 Mk1. And some models came with the desirable T-Top option, basically two removable glass panels which turned it into a targa convertible.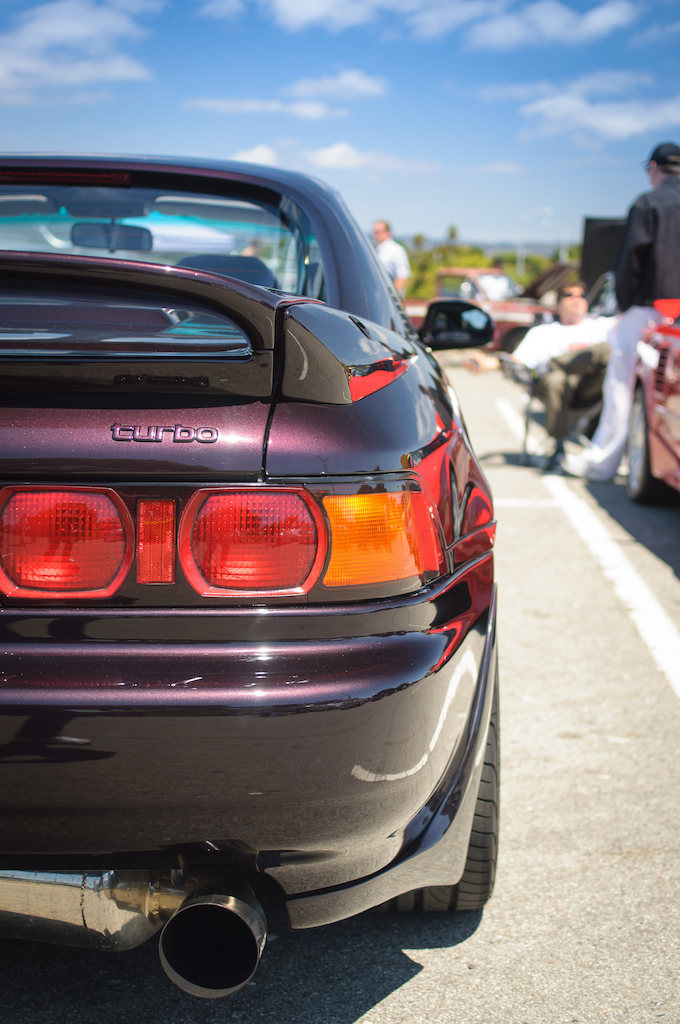 The ones to look for in the Mk2 range are the GT or turbocharged versions. The standard model looks great but is slightly underpowered at 119BHP. The MR2 Turbos gave the mid engined sports car the power boost it need and are all Japanese import, as they weren't officially sold here in the UK. But they're worth the effort to import as it's the model fans crave. Right now standard MK2 MR2's are still realtively cheap so they are certainly worth investigating.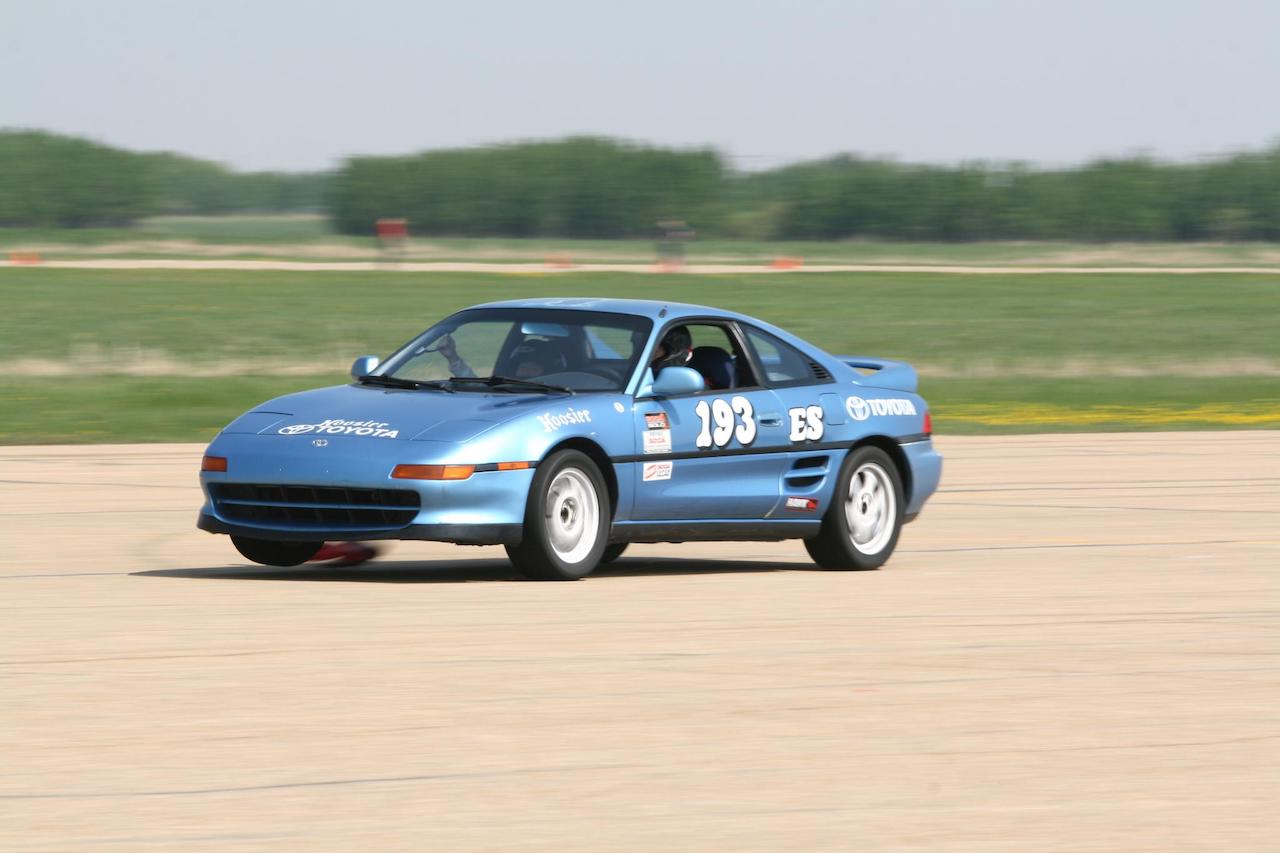 Vauxhall VX220
Vauxhall is the British brand that you see on every corner and has been an influential part of the automotive history since 1903. The Vauxhall VX220 was launched in 1999 and was an attempt by the then GM brand to break into the two seat sports car market. The VX220 was built in the same factory as the Elise, so you know any sports car that has been developed and built by Lotus is going to be a bit special.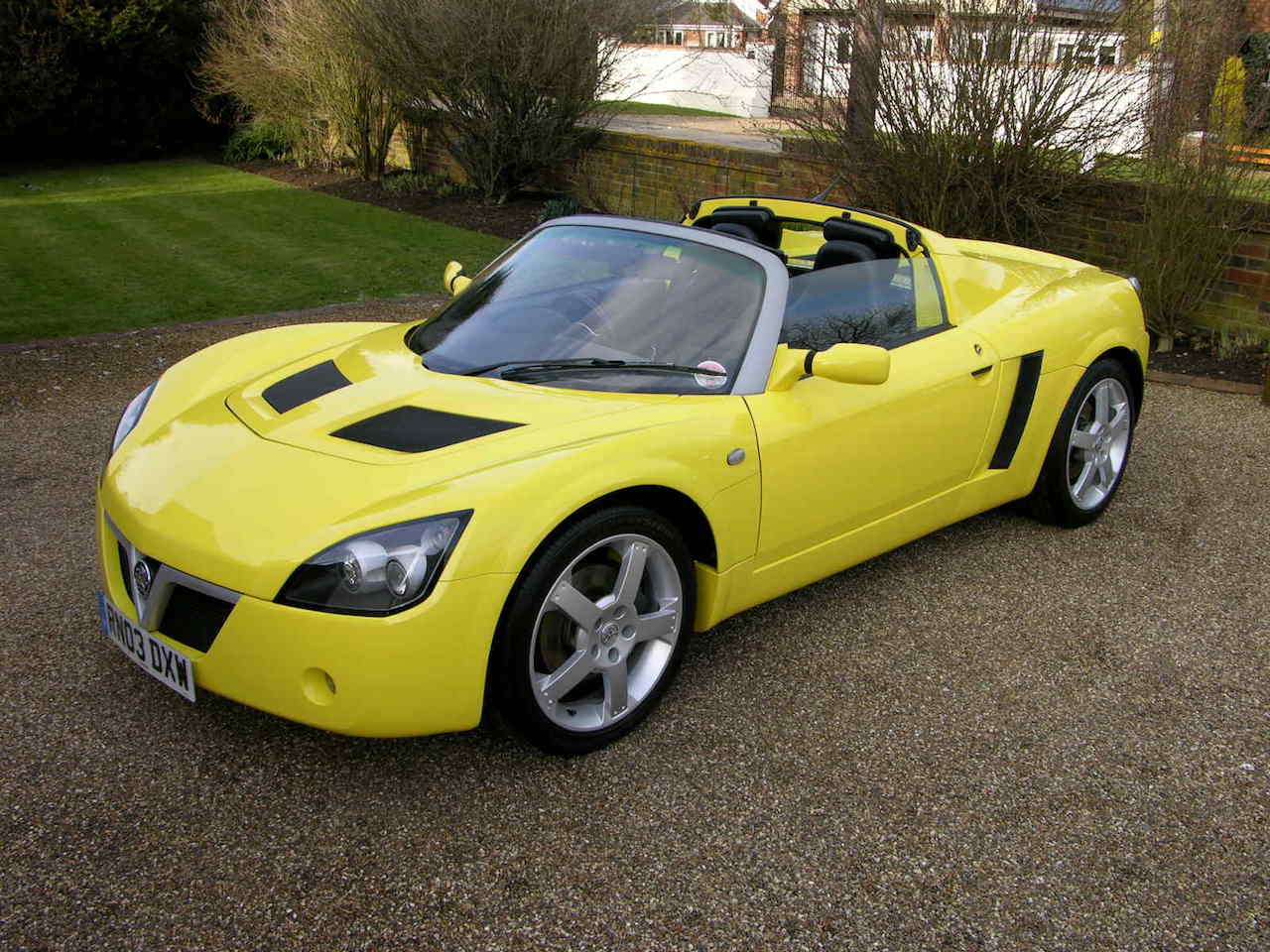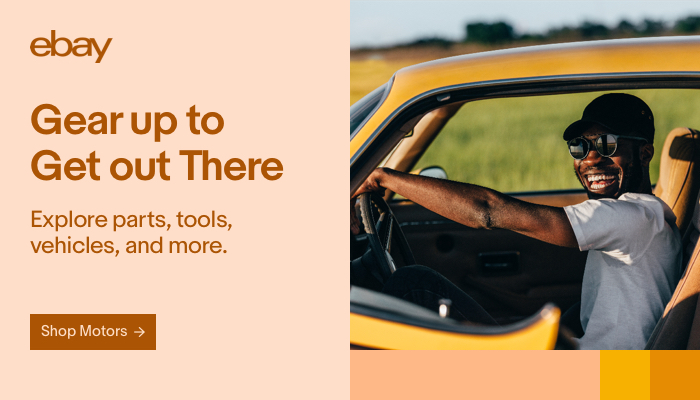 While the Vauxhall brand isn't hugely desirable, a real collector will see the VX220 for what it really is. And that is a lightweight sports car that is fun to drive and has plenty of power. All sprinkled with that touch of Lotus magic. If you look at the 2.0 turbocharged VX220, you'll see that it produced 200BHP! This is the one to buy if you are looking to invest!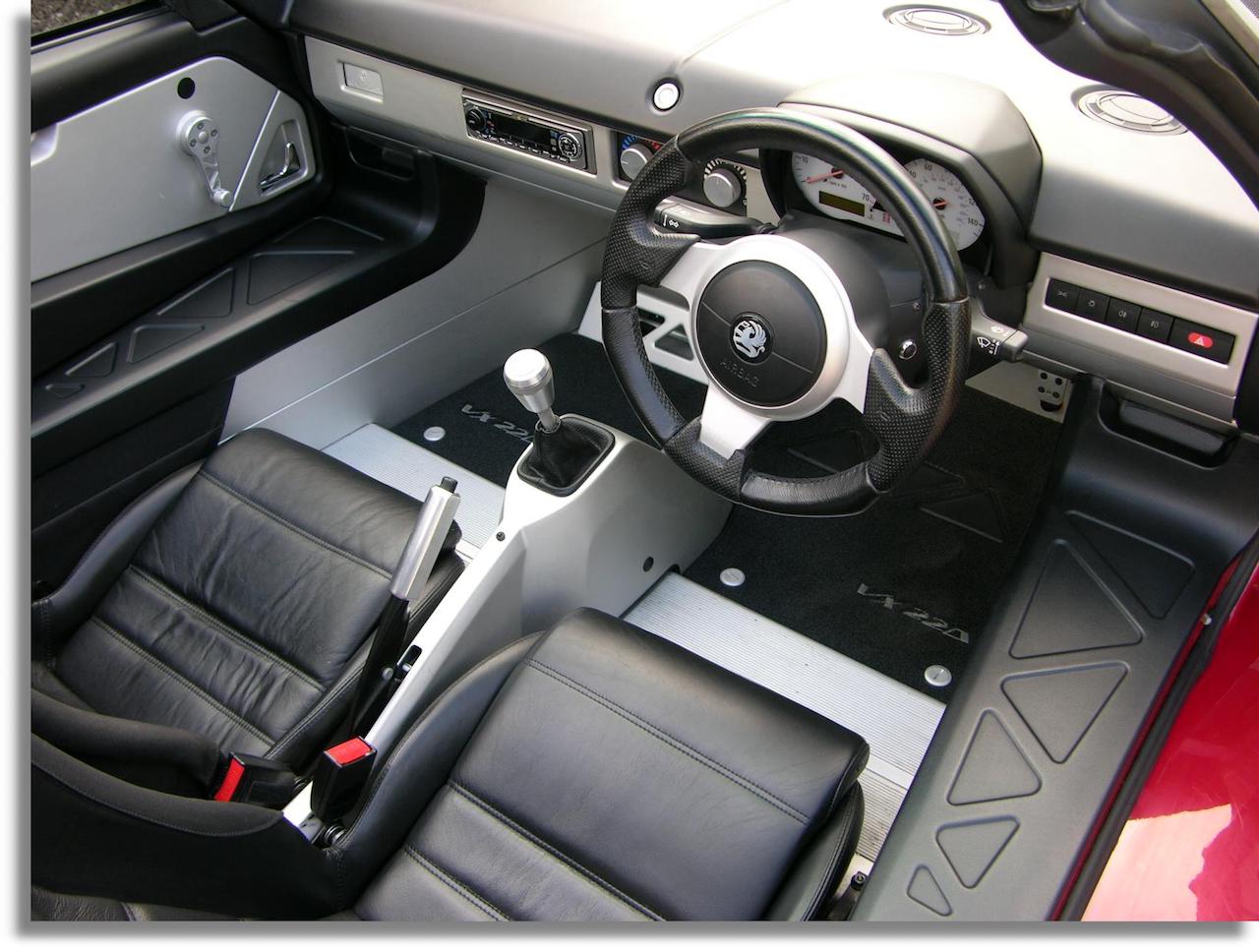 Or if you want something even more rare then keep an eye out for the VXR220. This special edition was tuned to 220BHp and had features that weren't available in the standard VX220. It's also worth noting that you can expect to pay around 20% less for the Vauxhall VX220s when compared to it's sister car, the Lotus Elise!
Article Contributor Bio:
Andy King, Jamjar.com – Jamjar.com
Andy has been a car lover for as long as he can remember, his company; Jamjar.com offer and easy way to get a free quote for your van or car with no personal information needed. After seeing the heritage in the British car manufacturing world, Andy is still looking for that perfect classic car to invest in. But he's got his eyes on all of the above!