If you're a keen petrolhead with a deep-seated passion for all things motoring, then you may be eager to find some fun new ways to channel your enthusiasm. Fortunately, there are a number of enjoyable things you can do in your spare time that will help you take your interest in cars to the next level.
Go To Car Shows
One of the easiest ways to indulge your passion for vehicles – and meet plenty of fellow car fanatics into the bargain – is to attend some of the many car shows that are held throughout the year across the UK.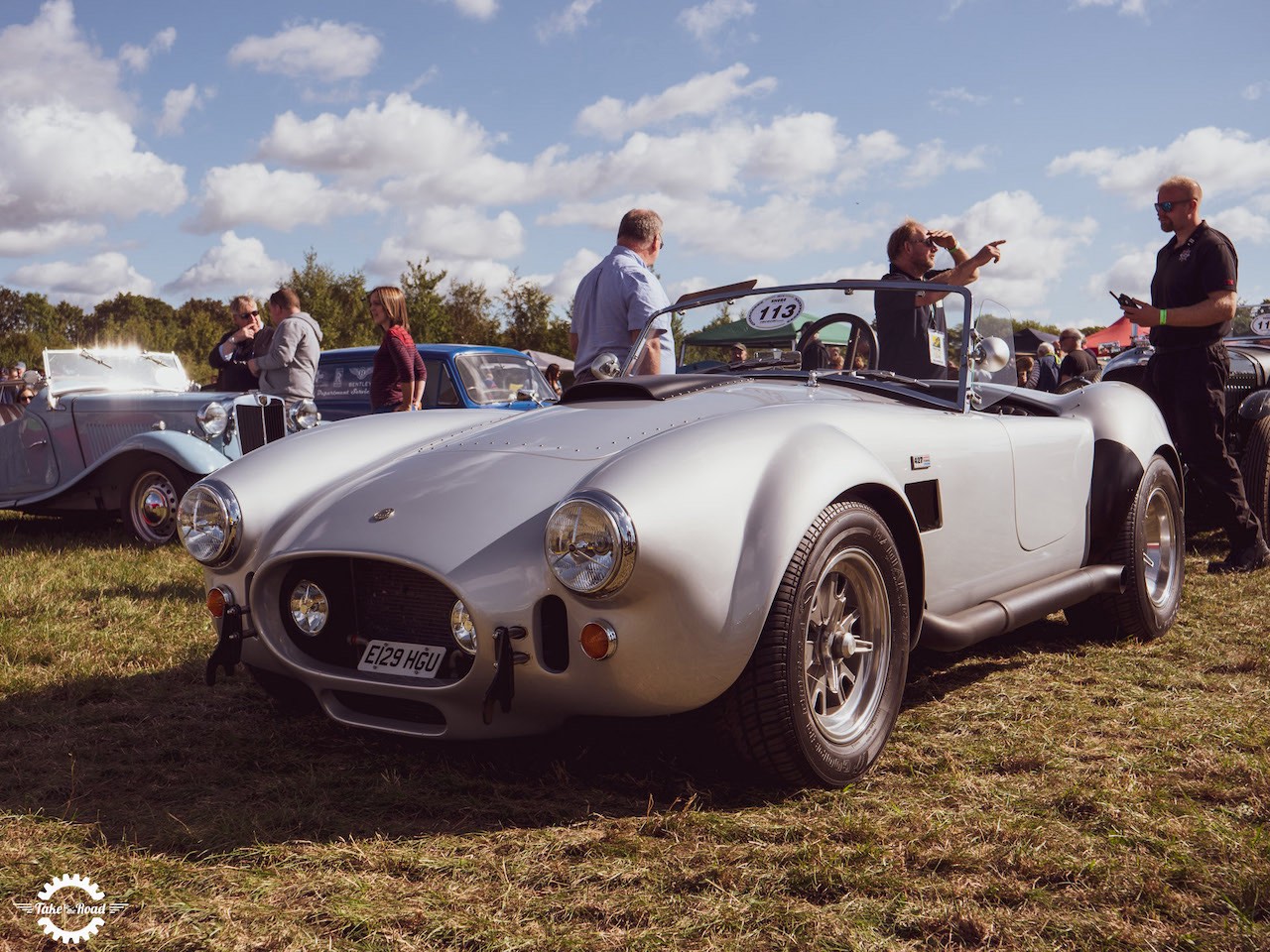 From trade shows to classic car extravaganzas and even displays of Hot Wheels Monster Trucks, there are so many different kinds of car show for you to visit. As a result, whatever form your particular automotive passion takes, you're bound to find the ideal event for your motoring inclinations.
Take Out A Motoring Subscription
When you're not admiring cars in the flesh, you can enjoy a happy hour each day reading all about them, if you take out a subscription to ad-free digital car magazine, The Intercooler.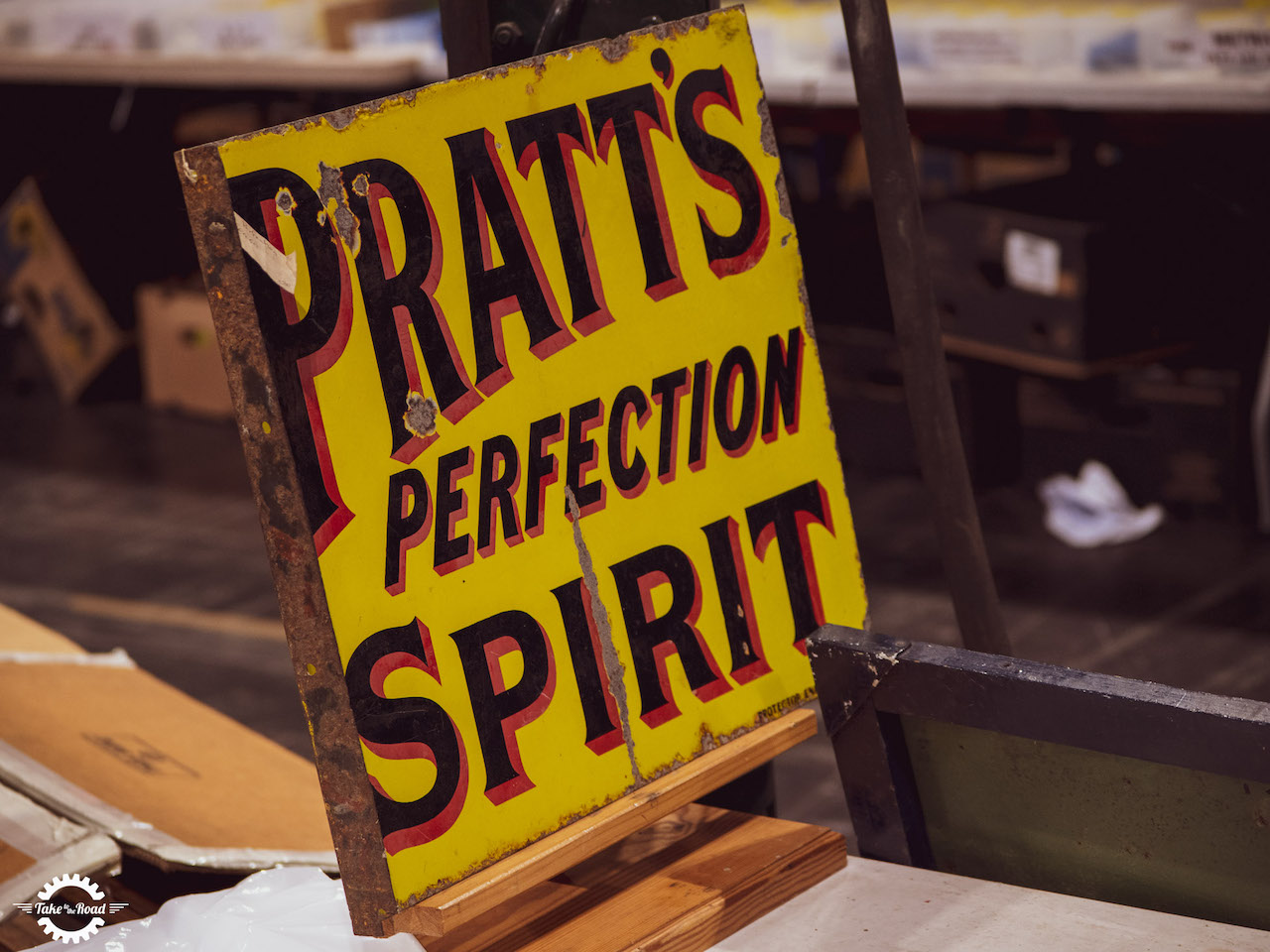 Offering daily stories penned by the crème de la crème of motoring journalists, this online magazine gives you fresh insights covering every angle of the automotive world.
Collect Model Cars And Motoring Memorabilia
Another enjoyable hobby you can pursue as a car enthusiast is to collect all kinds of car-themed memorabilia – and, of course, kickstart your very own collection of diecast model cars.
Building up a model car collection provides a thrilling and cost-effective way to enjoy your favourite vehicles, whether you have a penchant for American muscle cars, British classics, or trucks and lorries.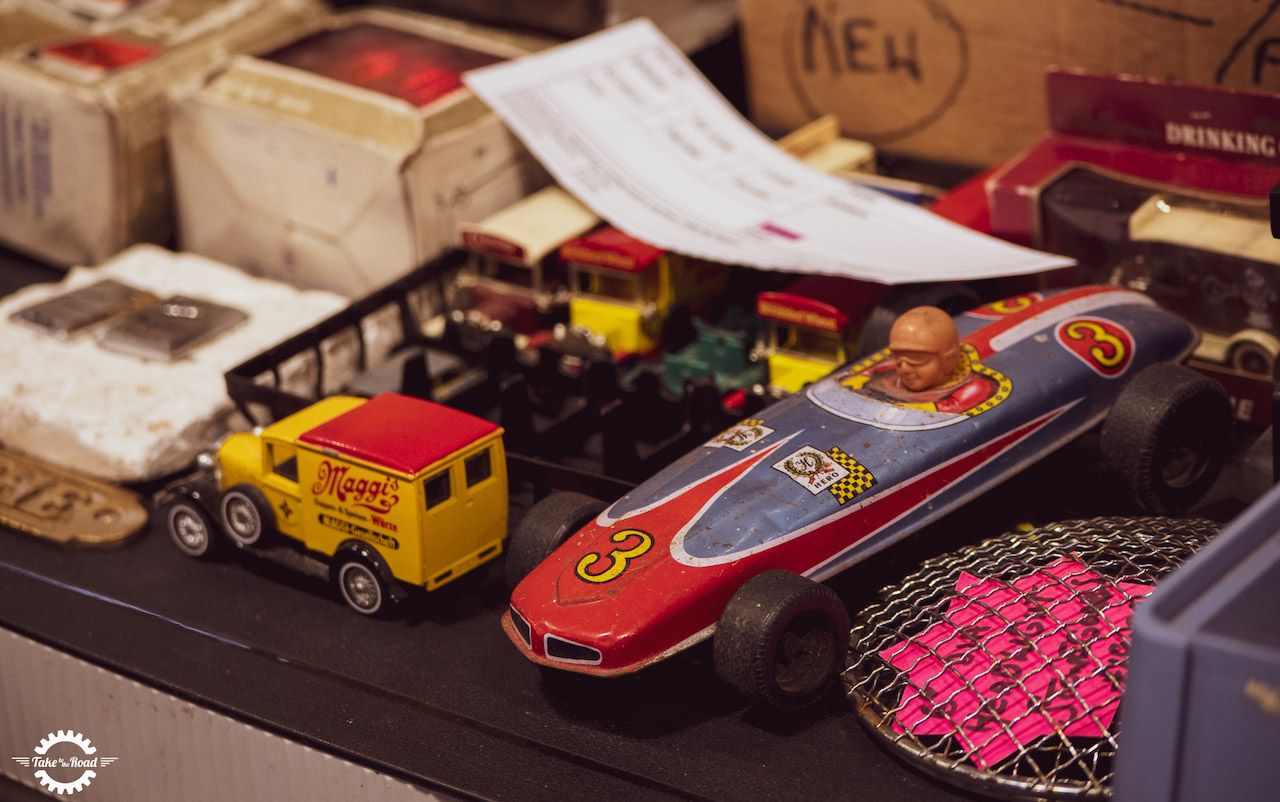 As such, you can tailor your collection to your unique interests. You can also form friendships with fellow car collectors and swap tips on maintaining and displaying your growing collections.
When it comes to collecting car memorabilia, you will probably need a much bigger space in which to display your treasures! There are so many different items you can collect, from 194's fuel pumps to rare copper oil cans, vintage car cleaning products, and, of course, vintage vehicles.
Create Your Own Car-Themed Blog
Automotive blogs are increasingly popular these days. As a result, if you are keen to share your passion for cars with the wider world, then you might want to think about starting your own blog.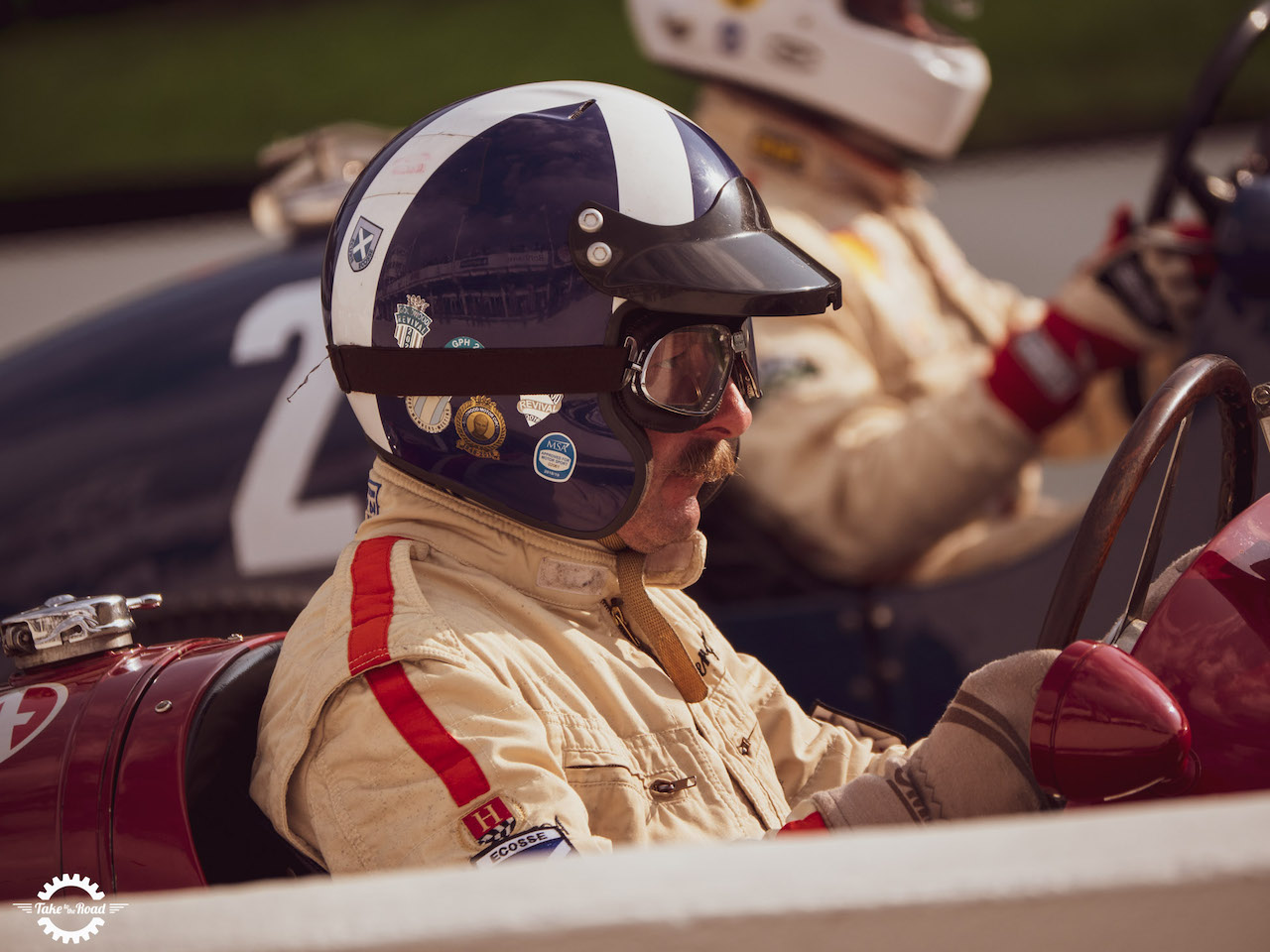 Find your own particular motoring niche – for example, perhaps you have a burning passion and deep knowledge of a particular car brand, a penchant for restoring vintage vehicles, or a fascination for the world's most dangerous motoring races.
Once you have found your niche, you can start creating informative and entertaining content for your target readership. Who knows – in time, you may even be able to make some money off your blog as it grows in popularity.
Restore An Old Banger And Give It A New Lease Of Life
If you have a store of technical skill to draw upon, then an ideal way to channel your love for cars is to purchase an old motor or two and lovingly restore them to their former glory.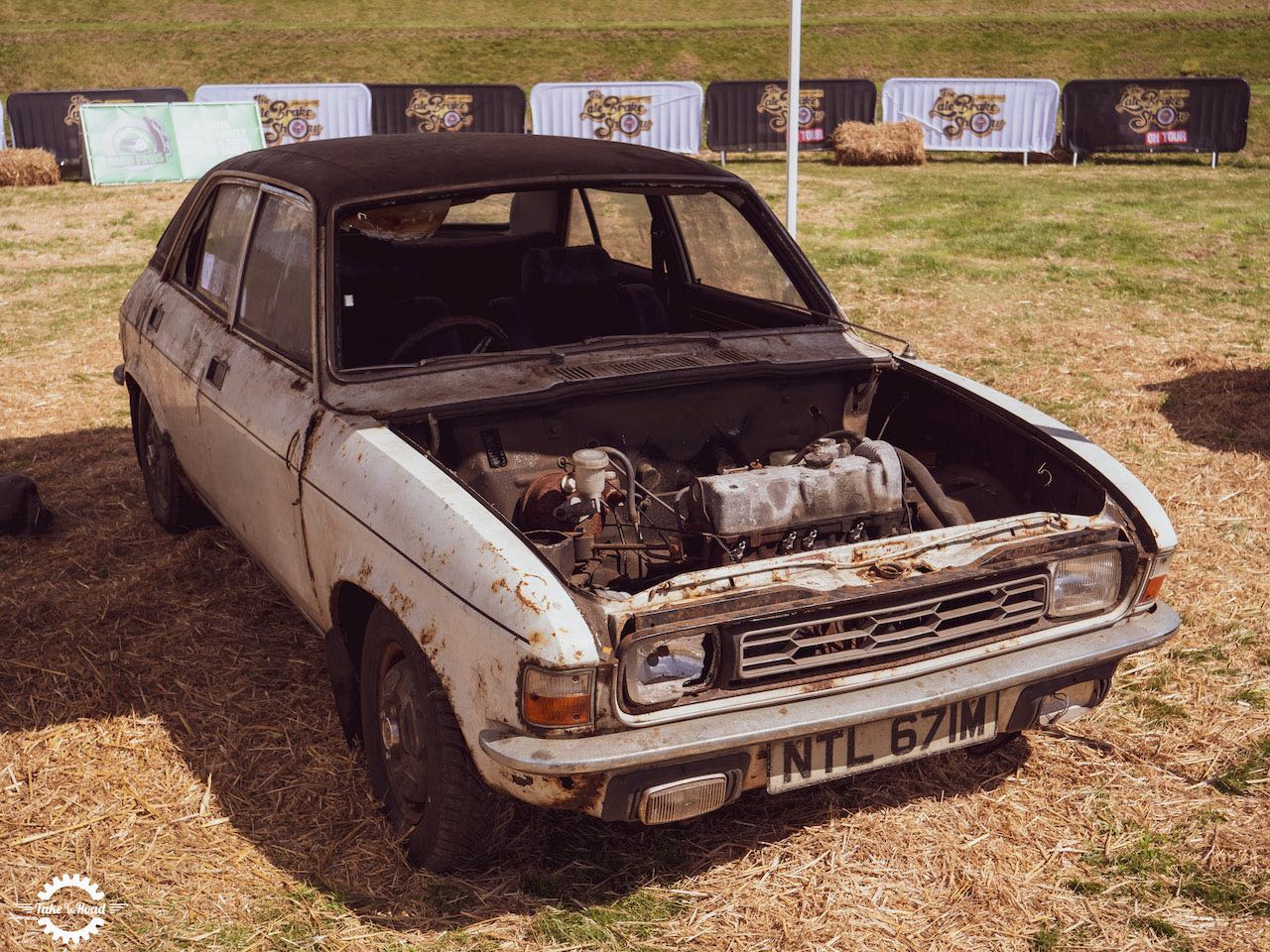 This may take a good deal of time, as well as requiring a significant financial investment, but if you have the time and the money available, you are sure to find it a rewarding experience. And, once the job is done, you will have a novel new set of wheels to drive around and show off to your fellow car-fanatic friends!
This is a Take to the Road Collaborated Post