Planning for The London Classic Car Show is now at the full throttle stage following the positive news of governments plan to lift Covid protocols in England on 21 June. The roadmap announcement was very welcome news for the organisers of the show, which is set to take place in the grounds of the capital's picturesque Syon Park between 25-27 June.
"These have been incredibly tough times for everybody, so the very real possibility of a return to normality is a massive psychological boost for classic car enthusiasts as well as a much-needed commercial boost for all those whose livelihoods depend on a thriving classic car sector," said Mark Woolley, Show Director.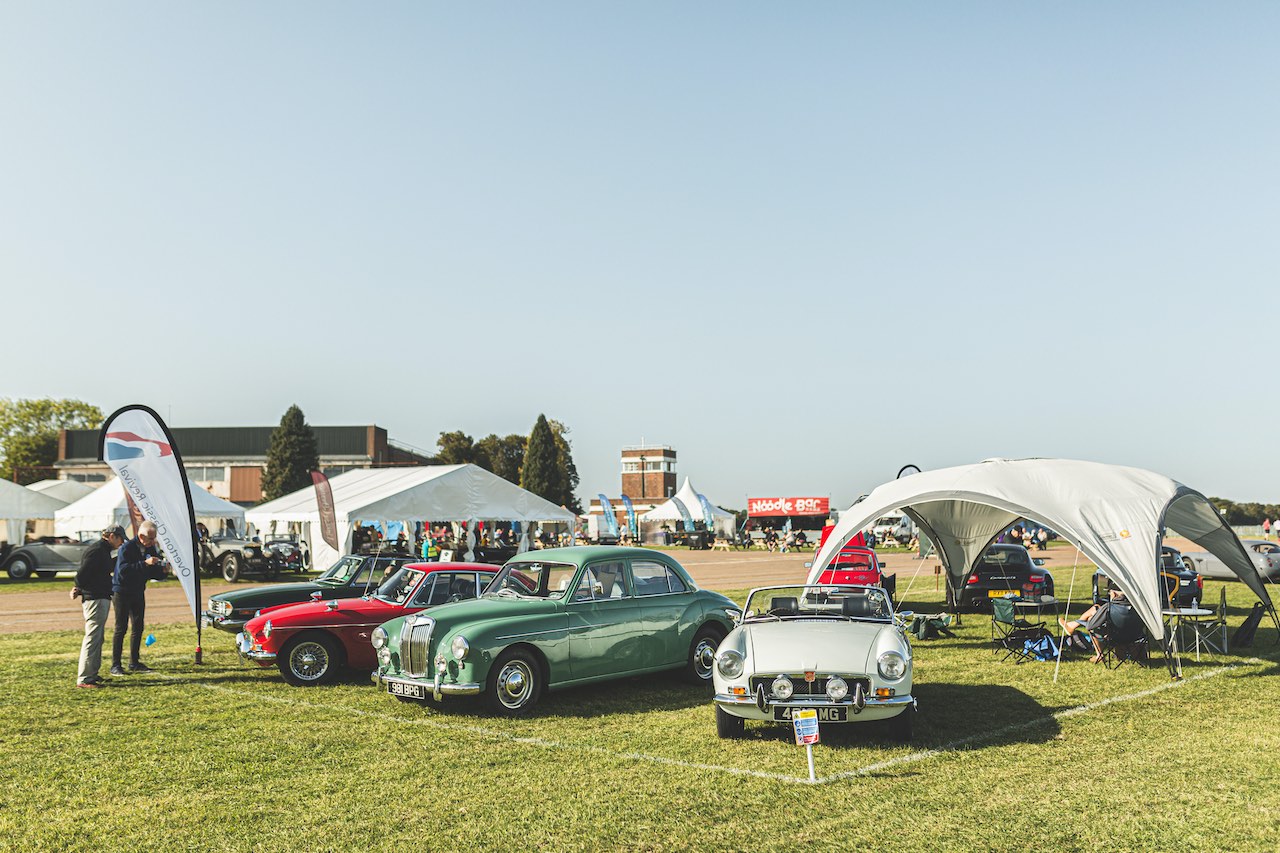 "Coming at the end of June, on the first weekend after the planned lifting of lockdown, The London Classic Car Show will raise the curtain on what's sure to be summer of inspiring events," continued Woolley who is now putting into overdrive his outstanding plans for an even more eagerly-anticipated comeback show.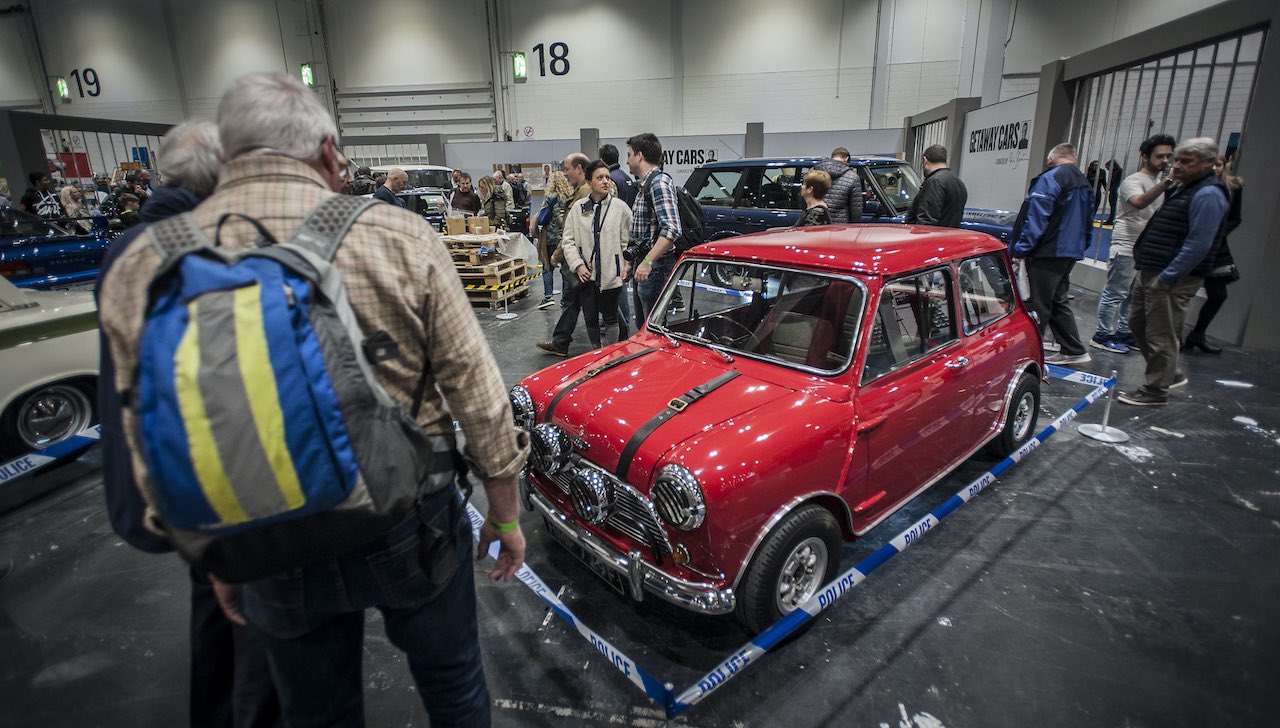 "To kick things off in superb style, we'll be celebrating lots of wonderful motoring milestones including the centenary of the Bugatti Brescia and 60 years of the iconic Jaguar E-type. For many, though, the biggest celebration will undoubtedly be the chance to renew old friendships and to reignite shared passions in the presence of great cars in the summer sunshine in Syon Park." Also confirmed for this years show is a special display marking 100 years of Lancia.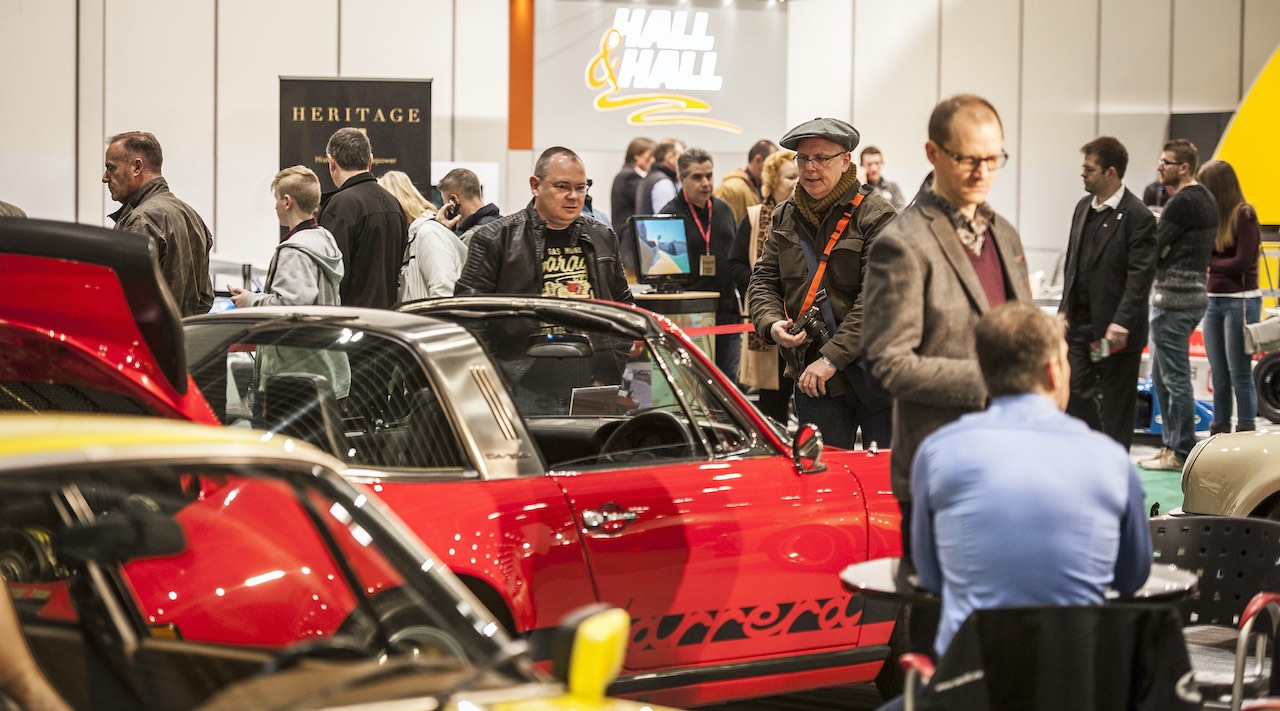 Having already announced a new outdoor venue and a new mid-summer date for The London Classic Car Show 2021, Brand Events was always fully prepared to operate within whatever Covid protocols were in place in late June.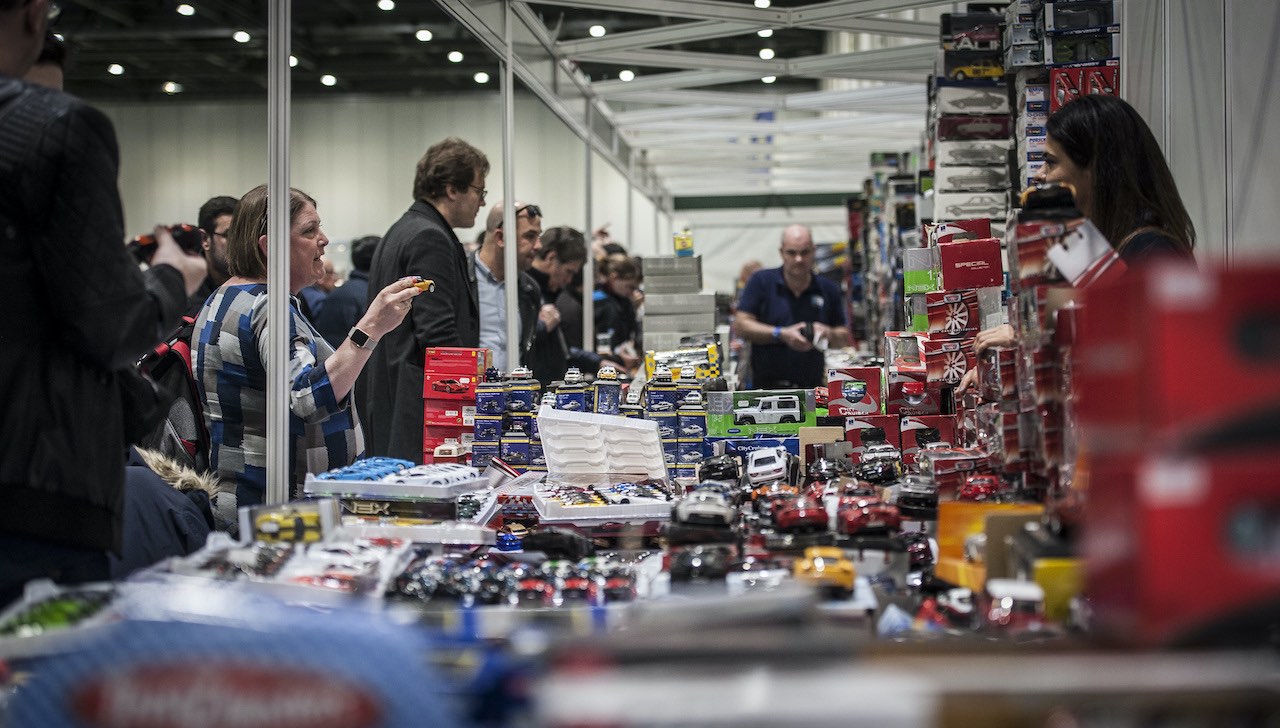 Underlining its proficiency, the organisation has recently secured a prized "We're Good To Go" industry standard and consumer mark from Visit Britain, an official endorsement awarded to companies which have demonstrated their ability to follow Government and industry guidelines, thus providing a ring of confidence for customers as well as reassurance to visitors.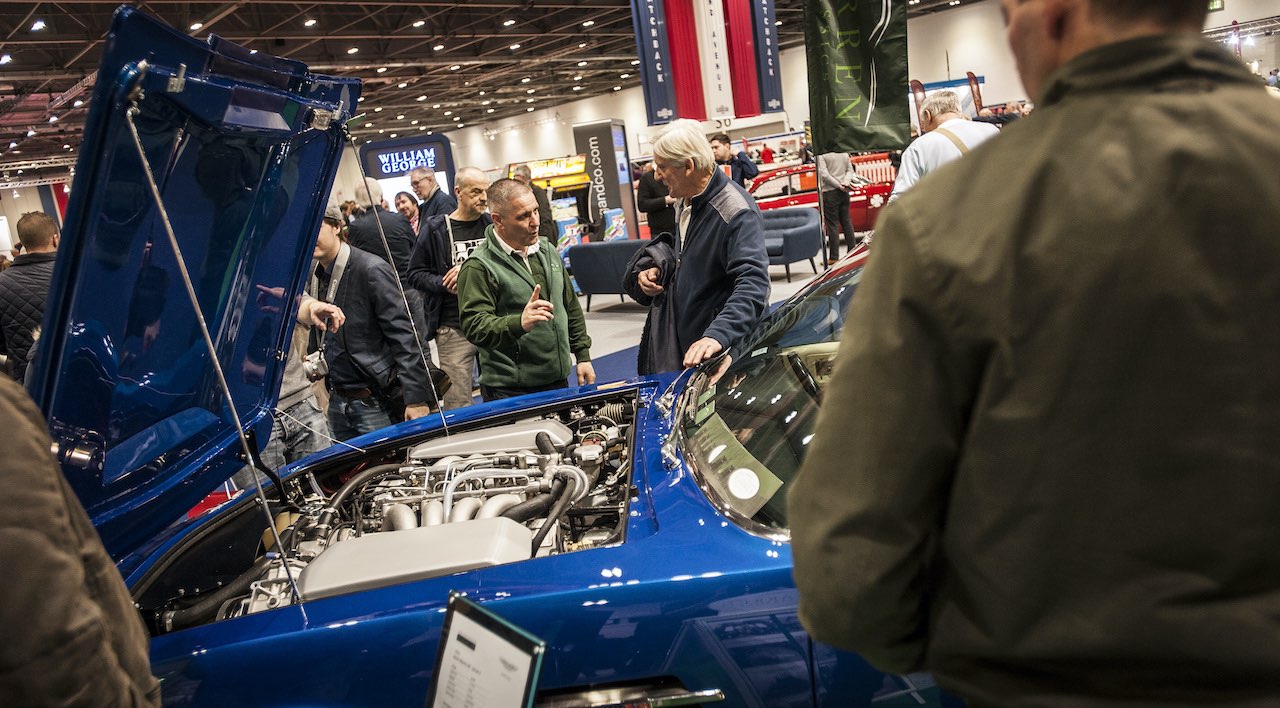 Come June, The London Classic Car Show will be celebrating the entire 135 years of automotive innovation under its evocative central theme of 'The Evolution of Design'. This will take visitors on a magical journey through the full spectrum of motoring history, from the earliest horseless carriages right up to the latest supercars. A series of specially curated displays will be enhanced by insightful interviews staged in the show's central Theatre where experts and enthusiasts will share their passions and experiences on the history of car design.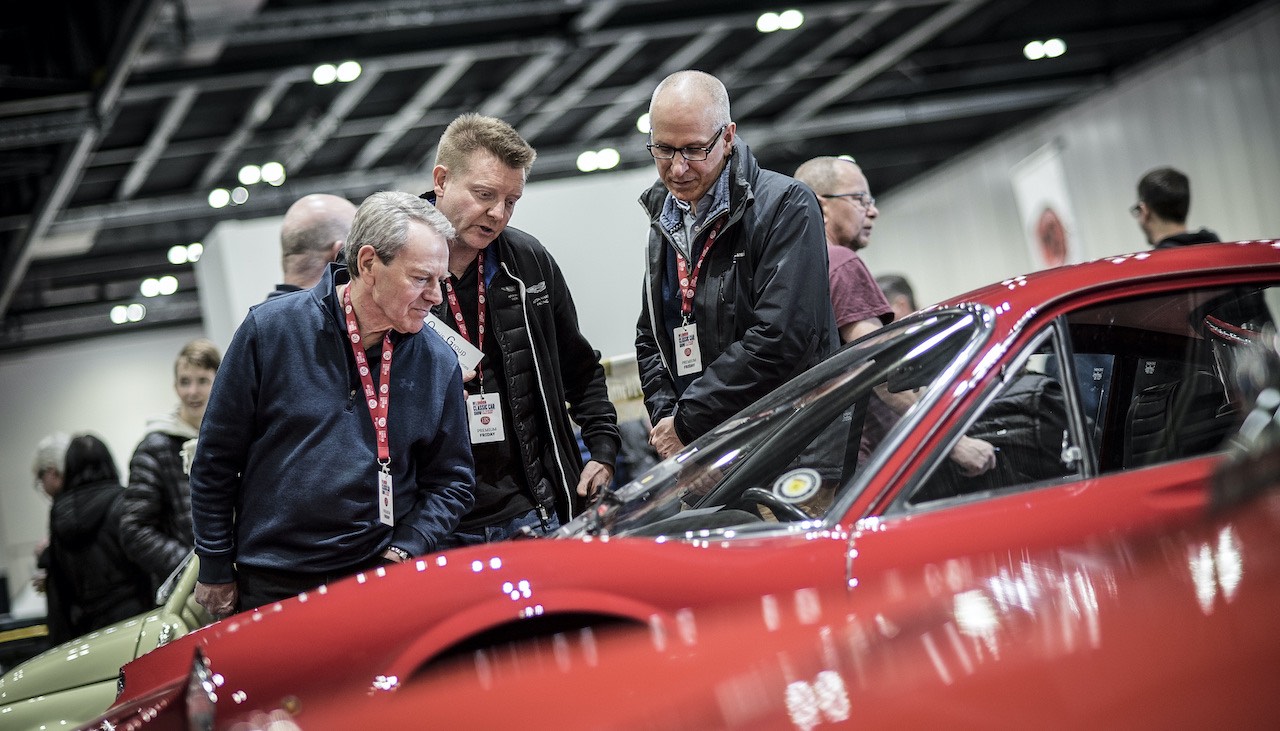 With confirmation of the lifting of lockdown, visitors can now buy tickets with added confidence. As in 2020, adult admission is available in advance from £25 (£30 on the day) with a limited number of Premium upgrades also on offer.
Providing further reassurance for all ticket buyers, full refunds (excluding booking and transaction fees) will still be offered should the show be cancelled as a result of Covid-19.