"While the world struggles to overcome the pandemic, the younger members at FIVA (the Fédération Internationale des Véhicules Anciens or international federation of historic vehicles) came up with an initiative to keep spirits high – and optimism glowing bright – in the large family of passionate historic vehicle enthusiasts around the globe," says Nataša Grom, president of the FIVA Culture Commission, as she unveils the winning entries to FIVA's creative competition for the 'young-at-heart'.
The competition celebrated the United Nations' International Youth Day on 12 August 2020, with a creative challenge themed 'Historic Vehicles and Industrial Heritage'.
"We received a spectacular response from participants across all age groups, from 7 years old right up to 72," continues Grom, "hailing from Morocco, Switzerland, Brazil, Romania, France, Turkey, Germany and a dozen other countries. There was a flood of drawings, paintings, photographs and beautiful personal stories, narrating generations of love and affection for historic vehicles."
The winners of the 3 categories of the competition, decided by a jury of the FIVA Culture and Youth Commissions (14 people from all over the world), are as follows:
Category 1: Photography of industrial buildings, fuel stations, garages, etc., in some way connected to historic vehicles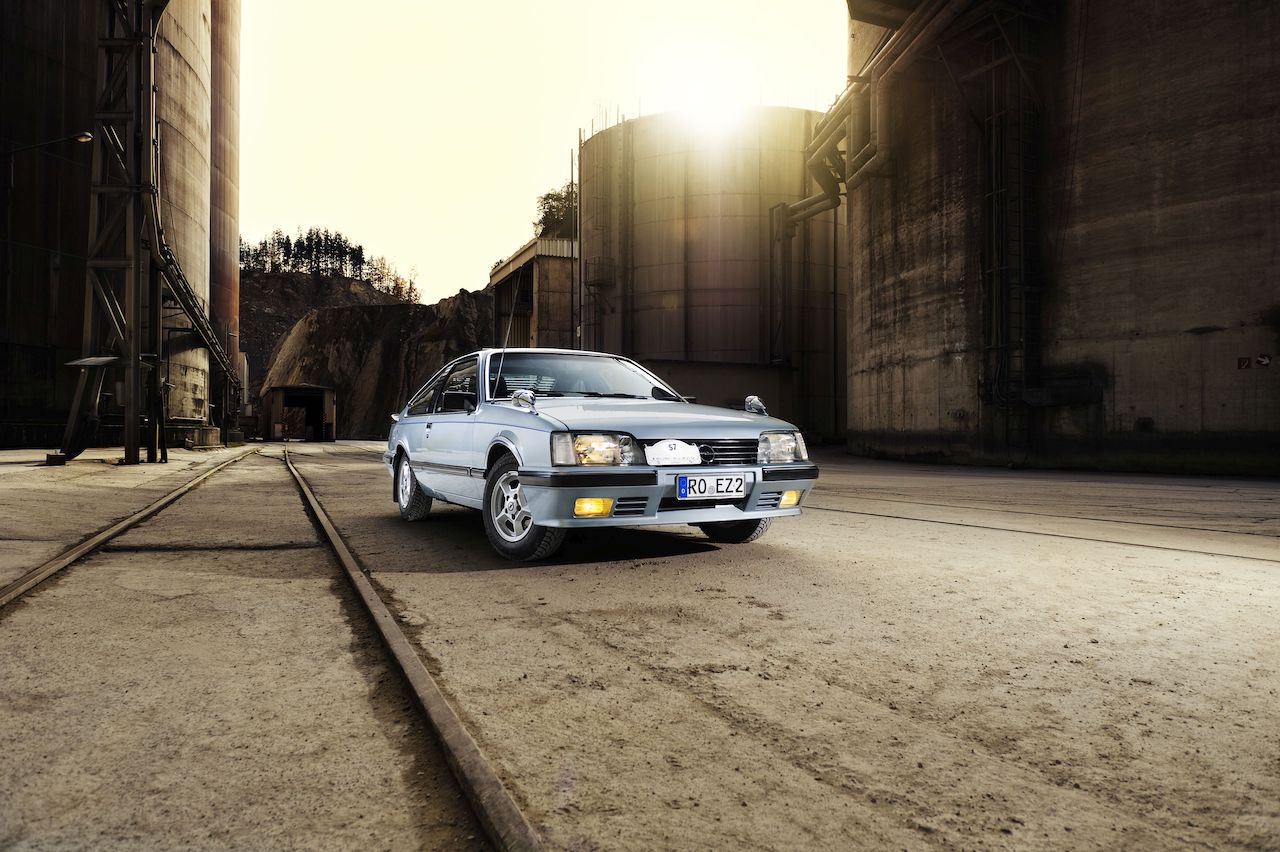 Winner: Klaus Hadeler from Rosenheim, Germany
A dramatically posed photograph of a 1983 Opel Monza 3.0 E, a car owned by the winner since 2003. Never restored but rust-free, it's driven every day and now has more than 265,000km under its belt.
Category 2: Paintings/drawings of industrial buildings, fuel stations, garages, etc., in some way connected to historic vehicles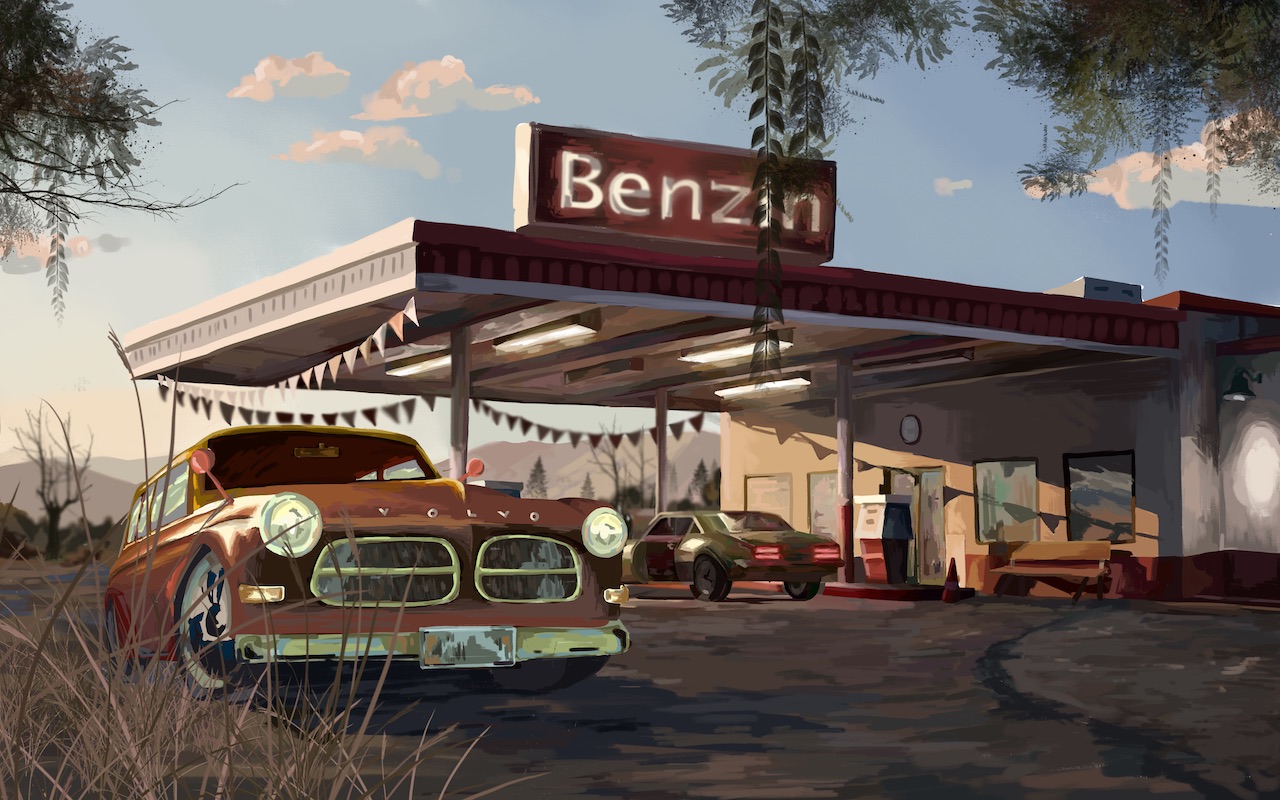 Winner, Adults' Category: Tünde Szénási from Belgium
A Hungarian-born student living in Belgium, Tünde will be 18 in a few months' time and has great interest in studying biology – and art. The latter skill is clear from this atmospheric artwork.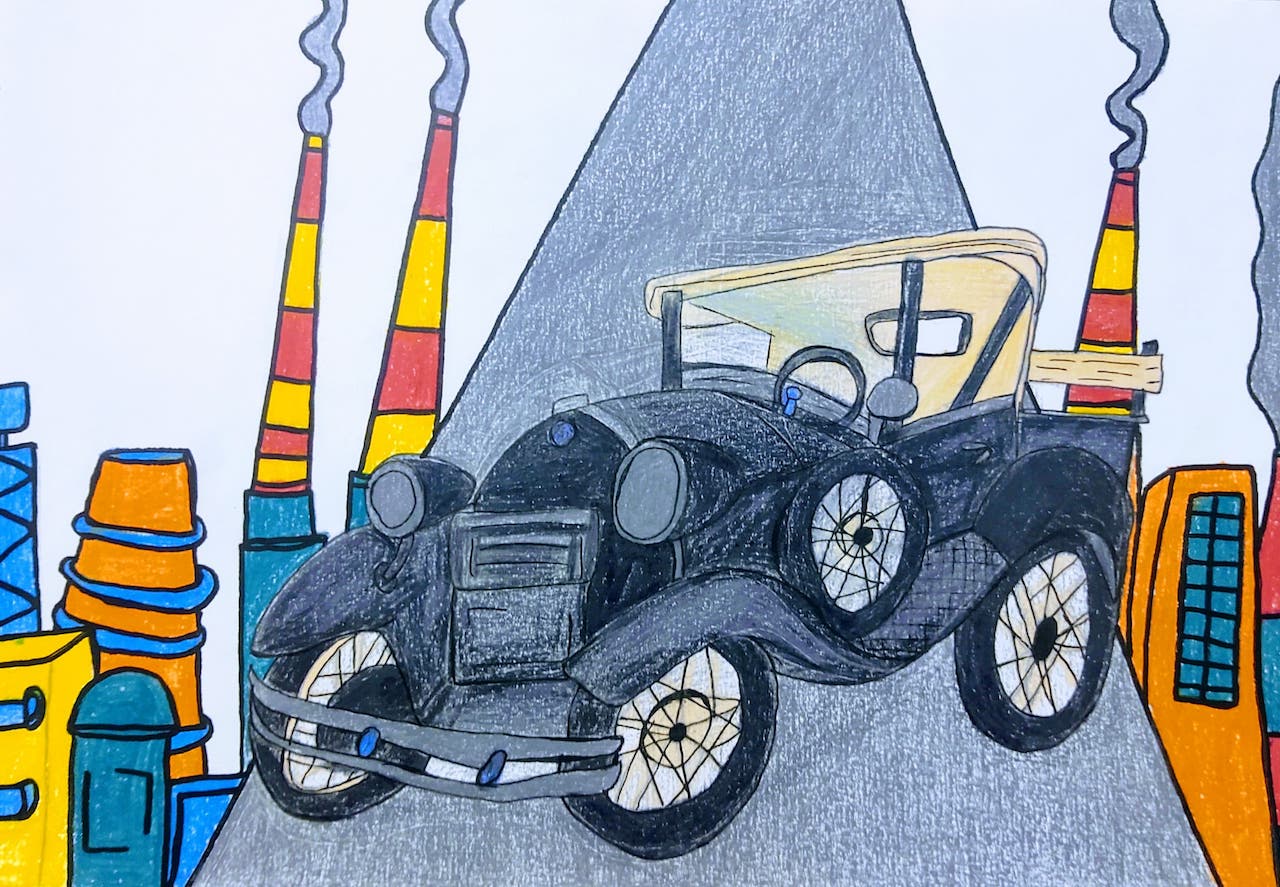 Winner Children's Category: Alícia Bianca Fernandes Silva from Brazil
Alícia, a 14-year-old student at Colégio de Aplicação in Brazil, drew this stunning illustration of a 1929 Ford pick-up truck that belonged to former President Washington Luís and the city of São Paulo.
Category 3: Photography showing an owner with his/her historic vehicle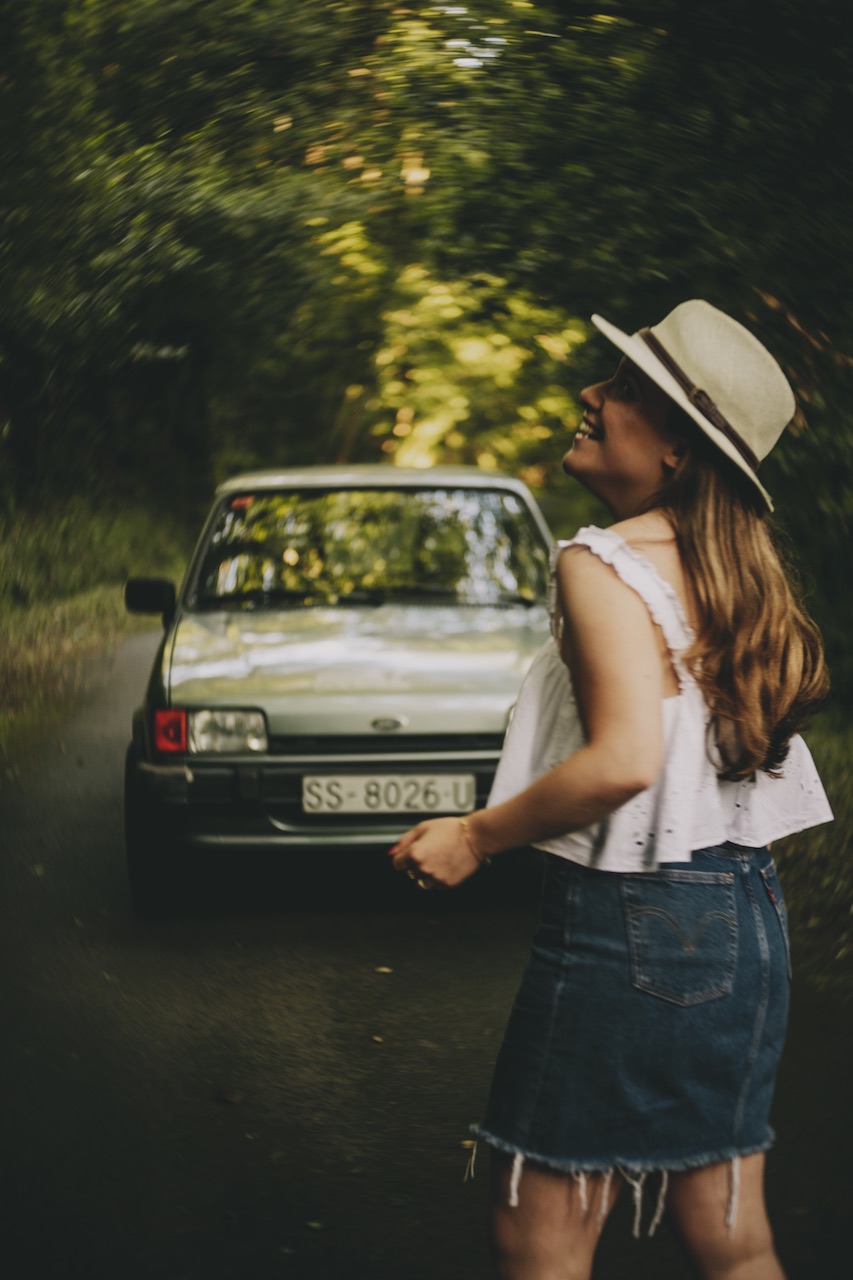 Winner: Ohiane Adriana Gil Mateos from Spain
An enthusiastic photographer and graphic designer, Ohiane is addicted to traveling and declares herself in love with classic cars – while the FIVA judges love the sheer joy captured in this photograph.
"Though only four outright winners could be chosen, it's important to applaud every individual who joined hands with FIVA and helped spread a splash of colour and positivity in these most trying of times. The initiative has shown that passion for historic vehicles has truly united young and old, proving that love for these vehicles is not limited by age. More importantly, witnessing the rise in youth participation reveals a promising future for the preservation, protection and promotion of these magnificent, timeless vehicles," concluded Nataša Grom.