The first ever production Unipower GT – the best 1960s British production special – will appear as a moving exhibit on the Grand Avenue at the London Classic Car Show 14-17 February.
Chic and quick, these beautifully engineered and styled mid-engined sports cars are super-rare. Of the 71 built 1966-70 there are only three on the road in the UK. Be sure take a good look. It may be while before you see another one.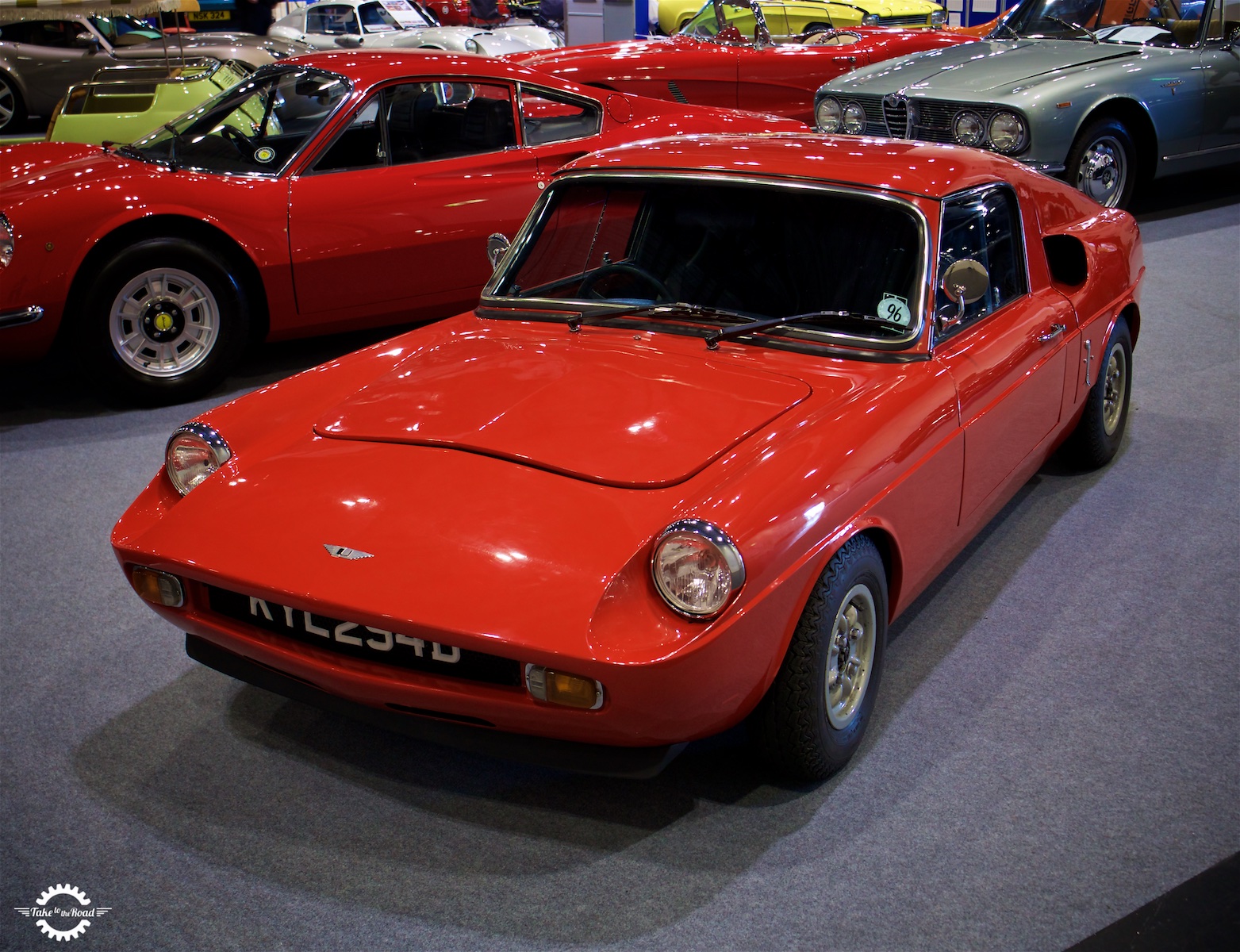 The Unipower GT is a UK manufactured, two seat production special. It is an icon of 1960s car design, quality engineering and finish. Like a small race car for the road, they are chic and quick.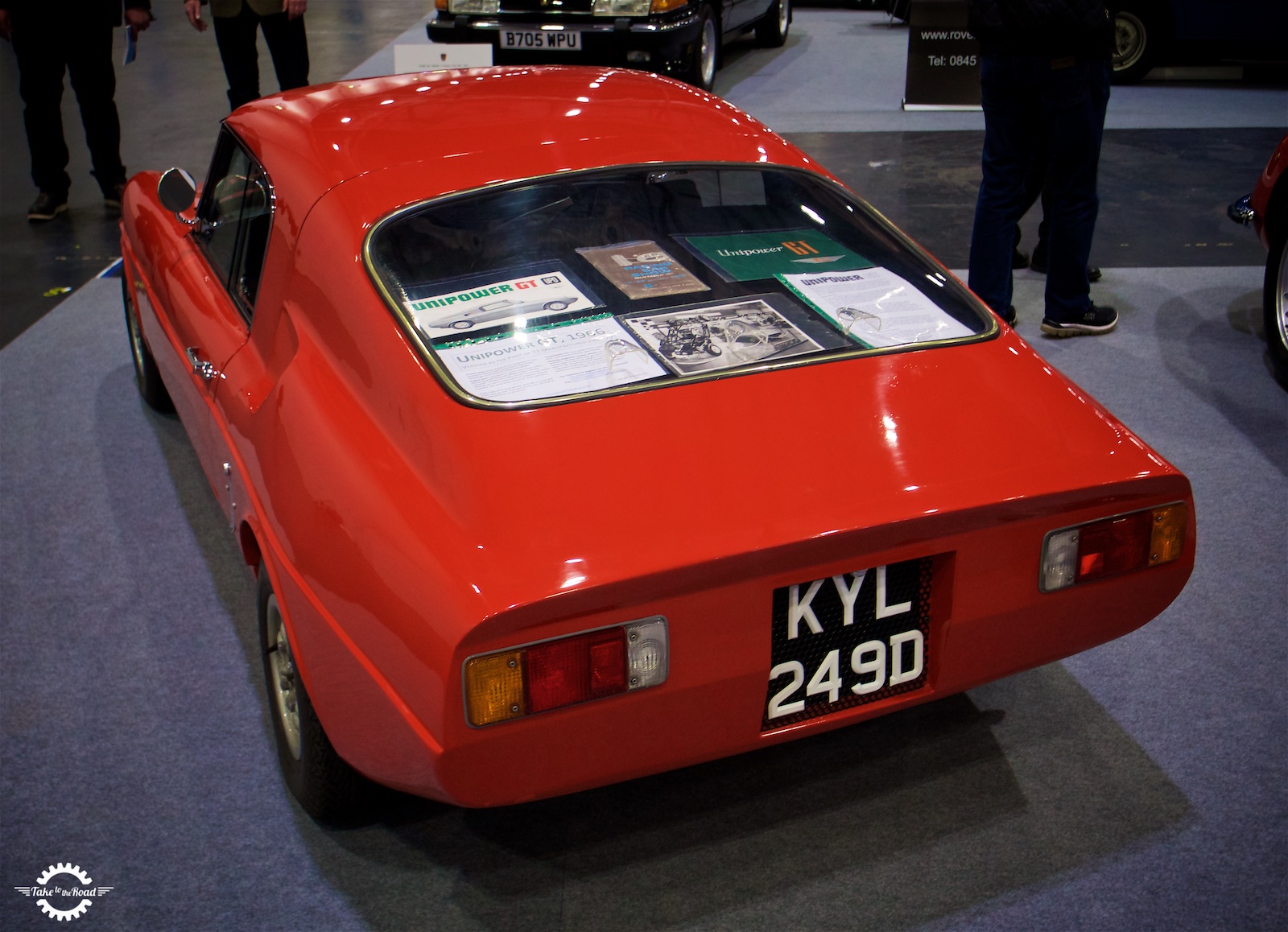 The cars are much sought after by enthusiasts and collectors and very rare. Just 71 were produced between 1966 and 1970 in Perivale, London, UK. In the UK, there are only three are roadworthy examples and two pristine race examples up and running. Worldwide, about 38 of the total production survive, many in Japan.
Drawing on race car engineering of the period, the Unipower GT is constructed on a tubular space frame bonded to a high specification, aerodynamically slippery body. The mid-engined car was designed by Ernie Unger (Lotus etc) and Val Dare Bryan (Attila Sports Cars) and drawn by Ron Bradshaw (Ford GT40).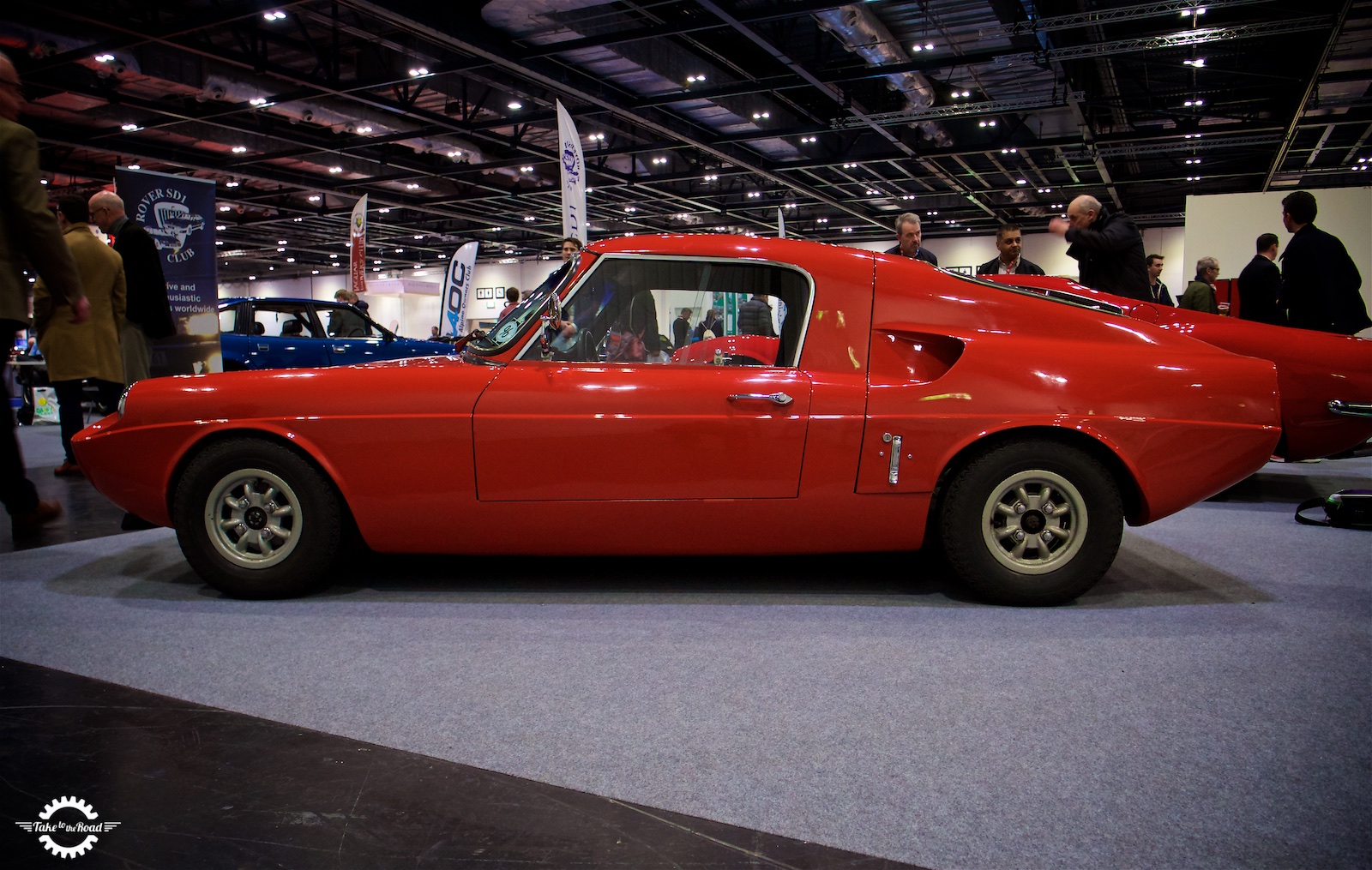 It's engineered and finished to a very high quality standard throughout. Arch Motors and Specialised Mouldings, leading Formula 1 fabricators of the era, constructed the spaceframe and body respectively. Trim was by Wood and Pickett. The car is powered by the BMC 'A' Series transverse engine and transmission. Most Unipower GTs were supplied as road cars but a few were produced as racing thoroughbreds.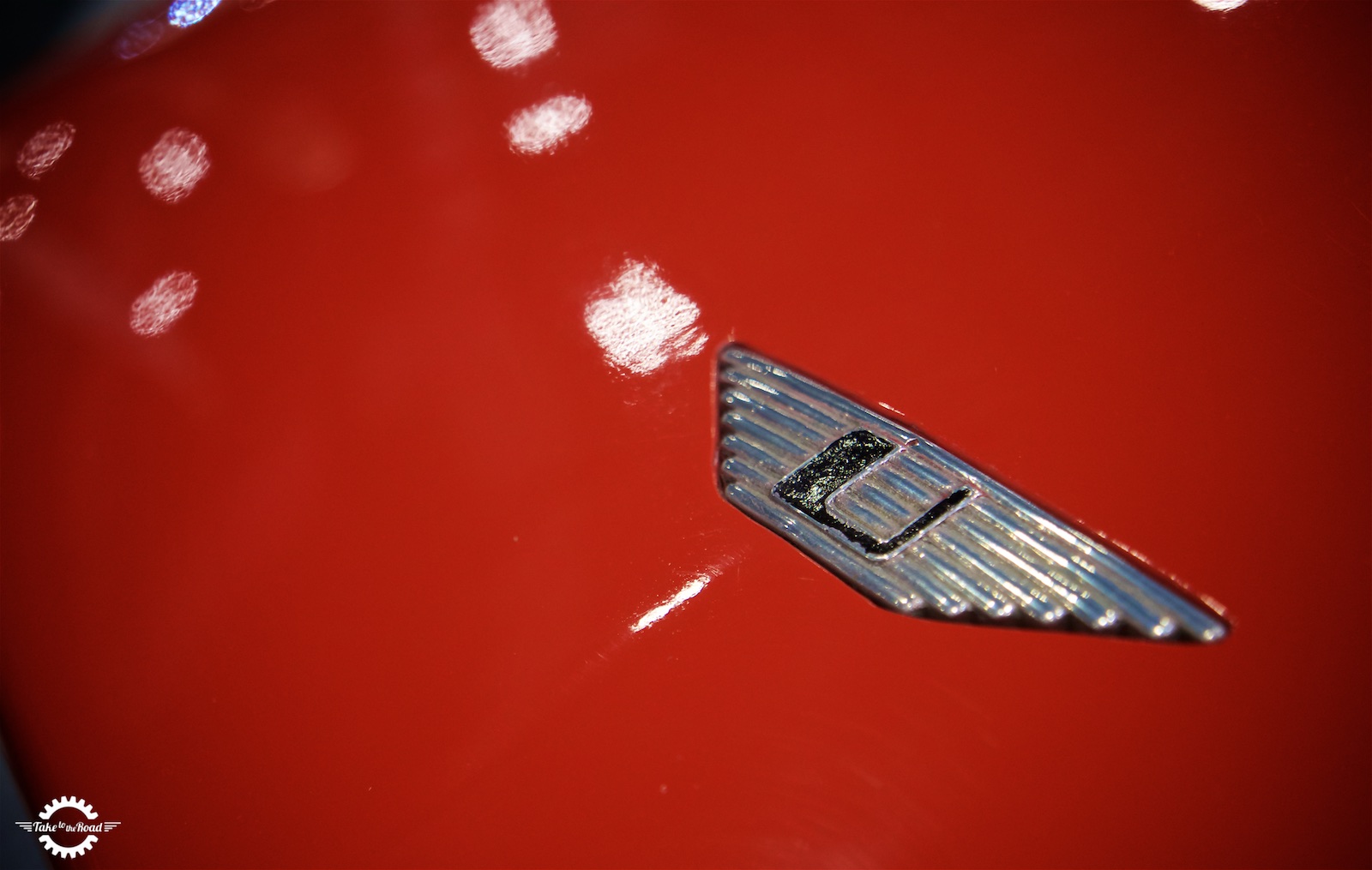 The Unipower GT Register supports owners with vehicle authentication and technical and other period information, much of it derived from our collection of original factory records. Tim Carpenter, owner of chassis #1 says: "We would love to hear from anyone with a Unipower GT story to tell and photographs or info about cars unknown to us."
The Unipower GT Register is recognised by the DVLA and a member of the FBHVC.