The Practical Classics Classic Car and Restoration Show has announced the first 10 finalists in the Lancaster Insurance Pride of Ownership competition. The UK's biggest classic car and restoration show, which takes place at the NEC from Friday 18th March to Sunday 20th March 2022, will feature a total of 20 proud classic car owners, who will be hoping to bring home the coveted Pride of Ownership prize.
Take to the Road has also secured a special Discount Code for readers buying tickets to the show, so much sure to read to the end of the article to get your code.
Visitors to the Practical Classics Classic Car and Restoration Show, which is being held in partnership with discovery+, will be treated to an varied and impressive collection of classic motors. And based on the first 10 entries chosen to take part, they will have a tough job picking the winner!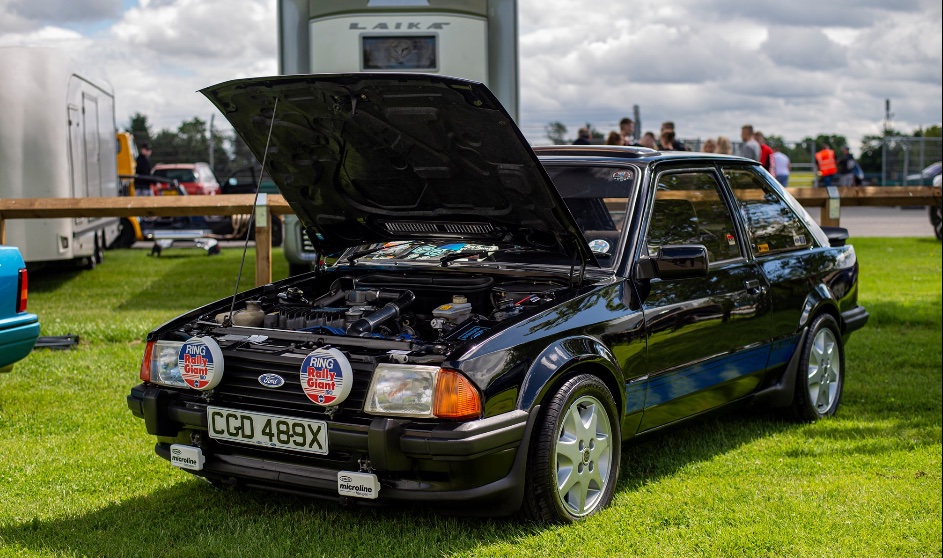 Ford fans are guaranteed to be spoilt for choice, with the entries including the stunning 1981 Ford Escort XR3 Turbo owned by Alan Herring. Not only is it rare but it's been restored to an incredibly high standard.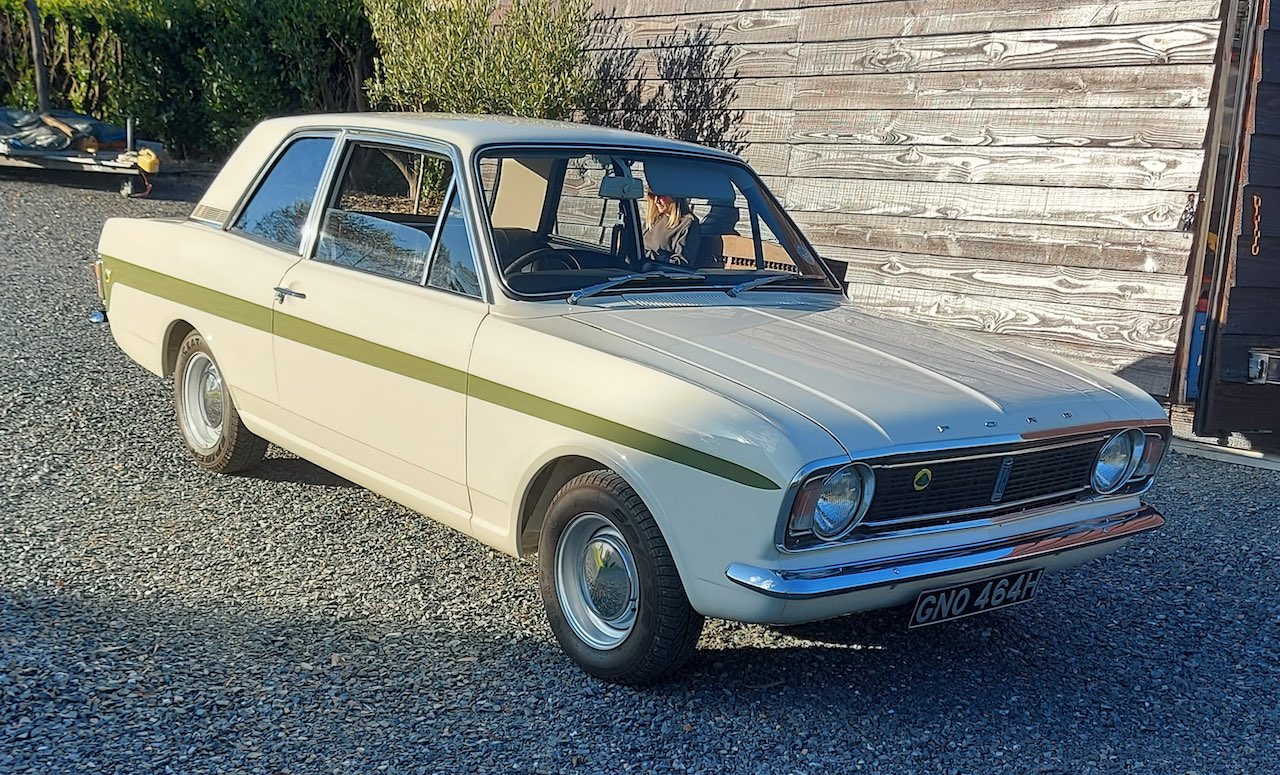 Continuing with the fast Ford theme is Paul Ward's 1970 Lotus Cortina Mk 2, the iconic and highly sought after model that sports the iconic colour scheme so admired by enthusiasts.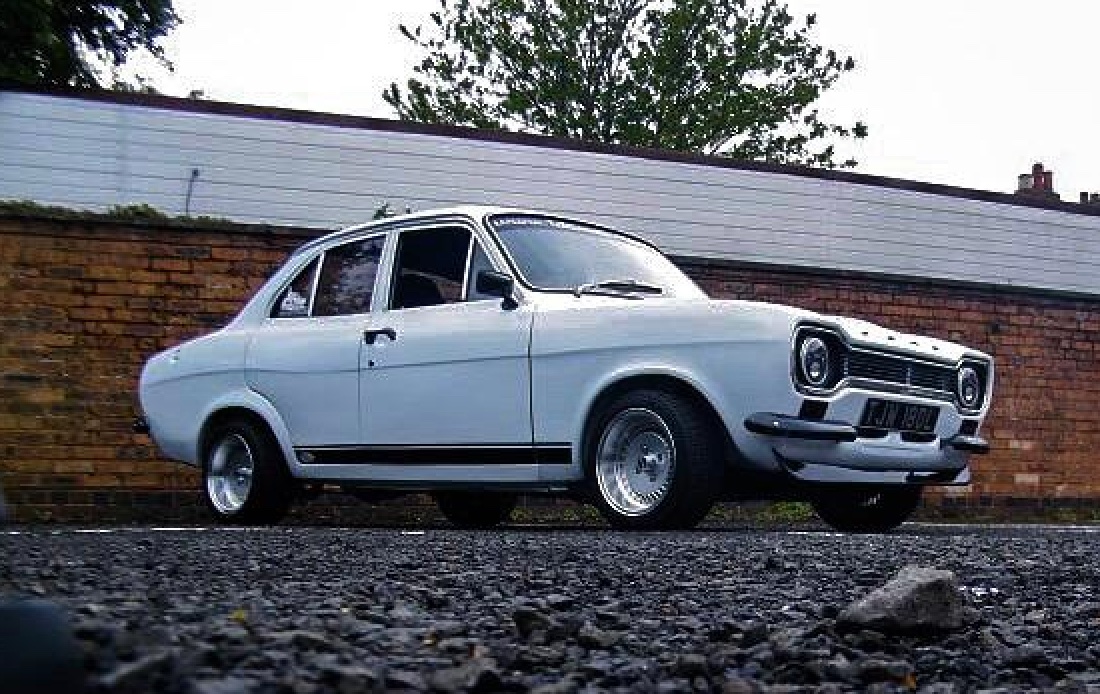 Another Escort that will be vying for honours is the 1973 Mk 1 model owned by Shaun Hunter. Bought in 2013 and completely restored, it has recently been fitted with a 1.8-litre Zetec engine to further boost its performance.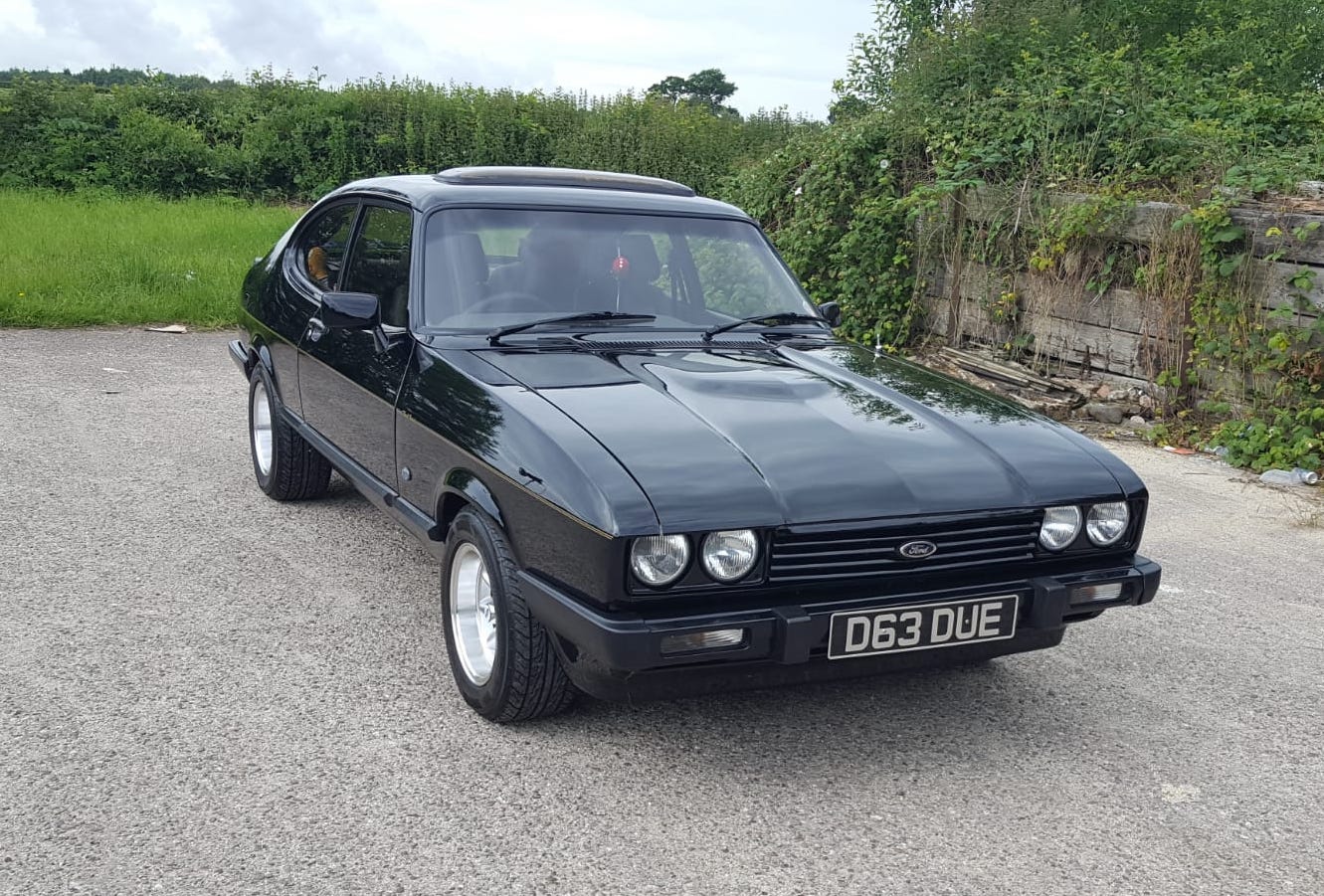 The final Ford taking part in the display is a very special example. Mark Misiura's 1986 Capri Cosworth was a 40th birthday present, and while it started life as a 1.6 Laser model it's since received a nut-and-bolt restoration and been treated to some serious upgrades. It's an amazing transformation.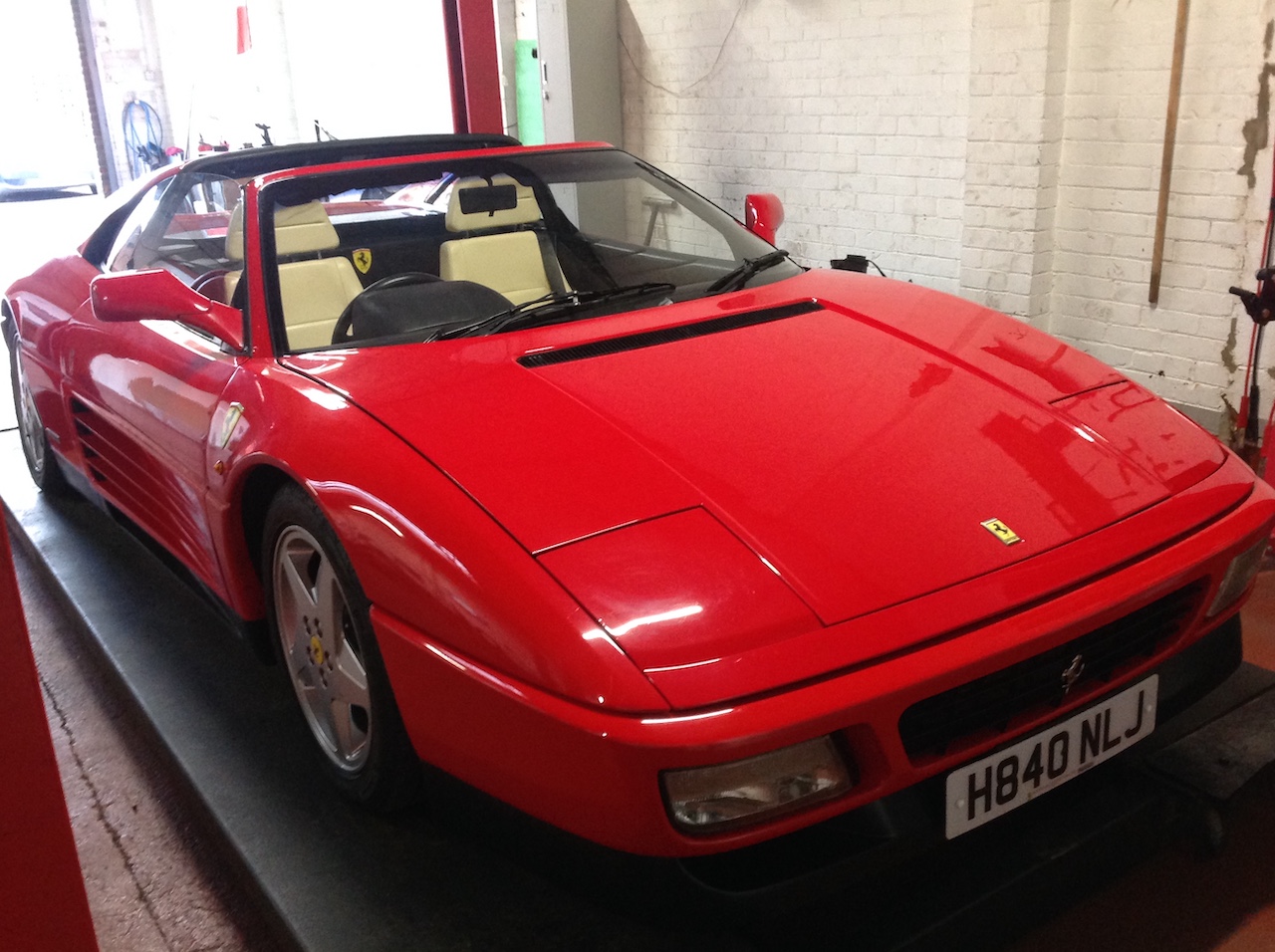 Also amongst this year's finalists is a treat for fans of high-performance Italian classics, with Michael Hawkins' gorgeous 1990 Ferrari 348. The mid engine sports car is often heralded as the last true old school manual Ferrari and Michael's example will be certain to turn heads on the Pride of Ownership stand.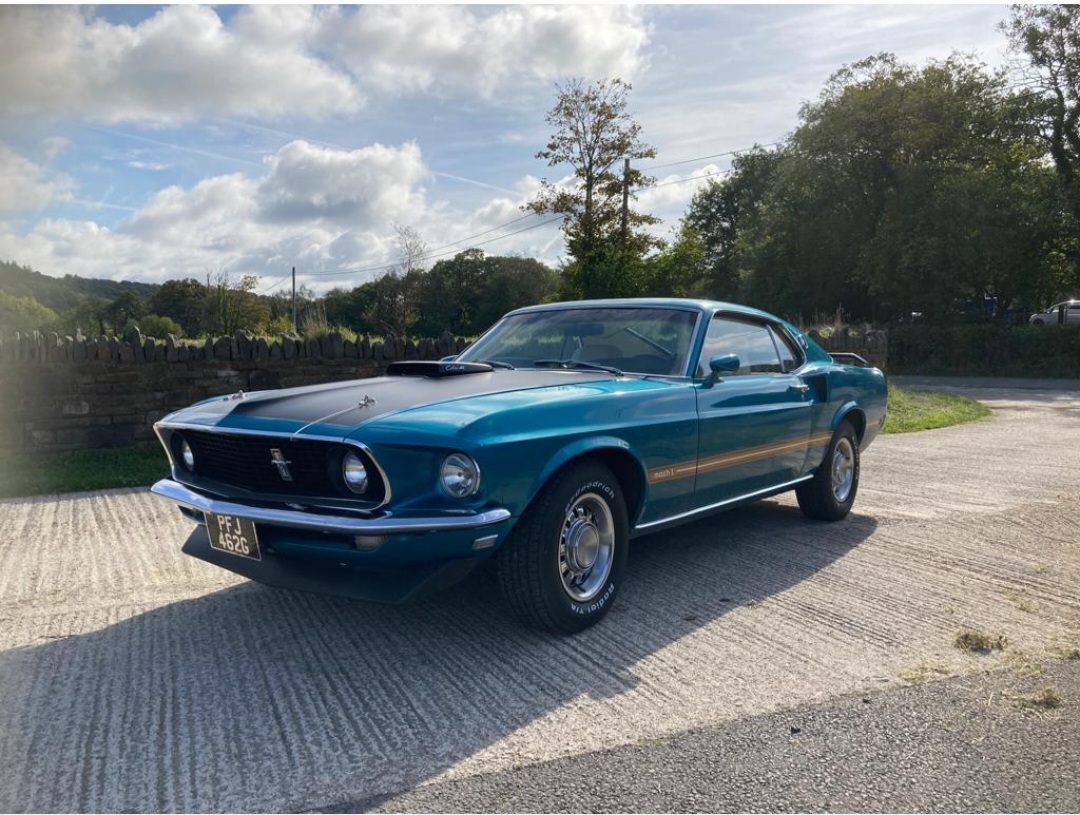 American V8 muscle will be represented at this years show, with a superb 1969 Ford Mustang owned by Brian Birch and Meryl Richards. When it comes to horsepower, the Mustang will have the edge against its rivals on the stand.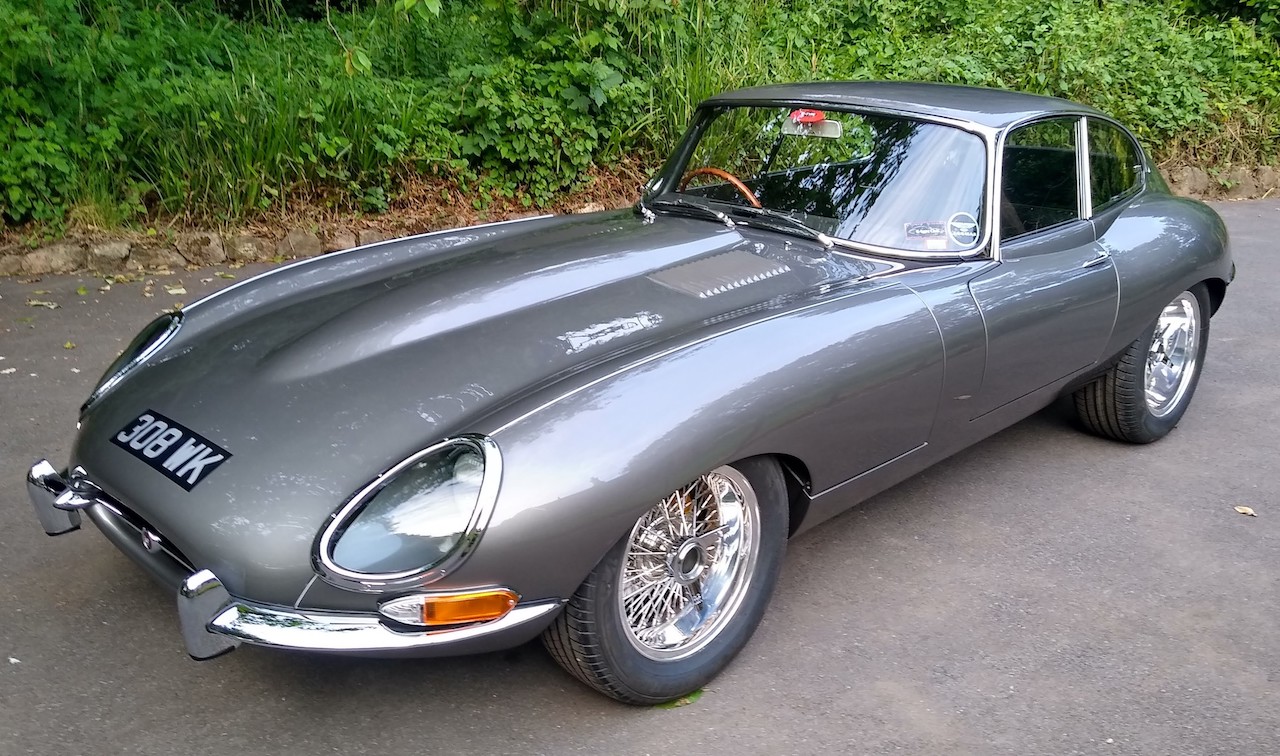 There are more British sports cars to enjoy, too, beginning with Lucy Arnold's outstanding 1962 Jaguar E-Type that is sure to draw a crowd. Fresh from the E-Type 60th anniversary celebrations last year, the timeless profile of one of the worlds most beautiful sports car will make it a firm favourite for the home crowd.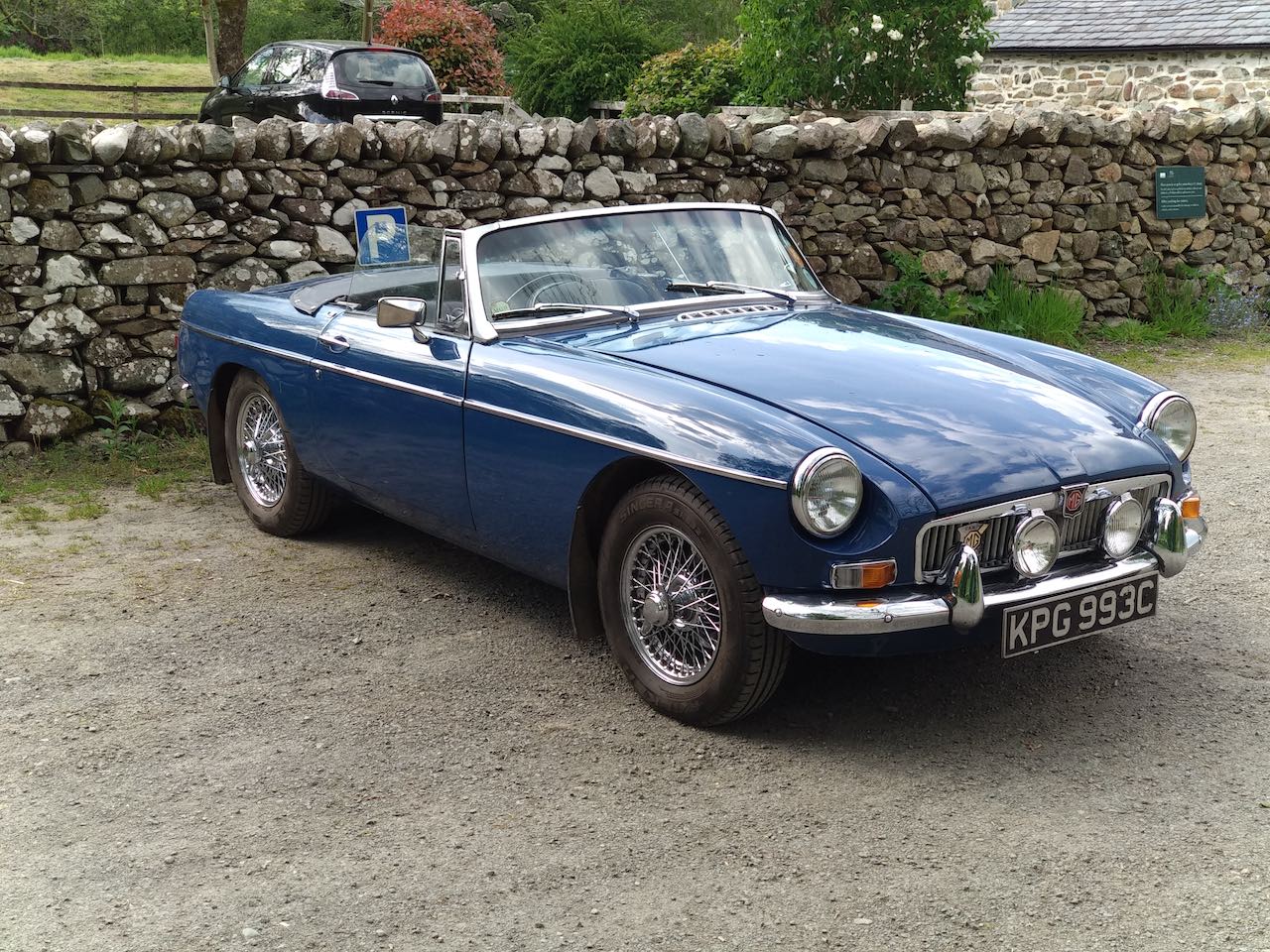 British car fans will also be cheering for the 1965 MGB Roadster owned by Mike Pim-Keirle's. He has owned his example for over 30 years and under his ownership it has been treated to some upgrades to make it an even better driver.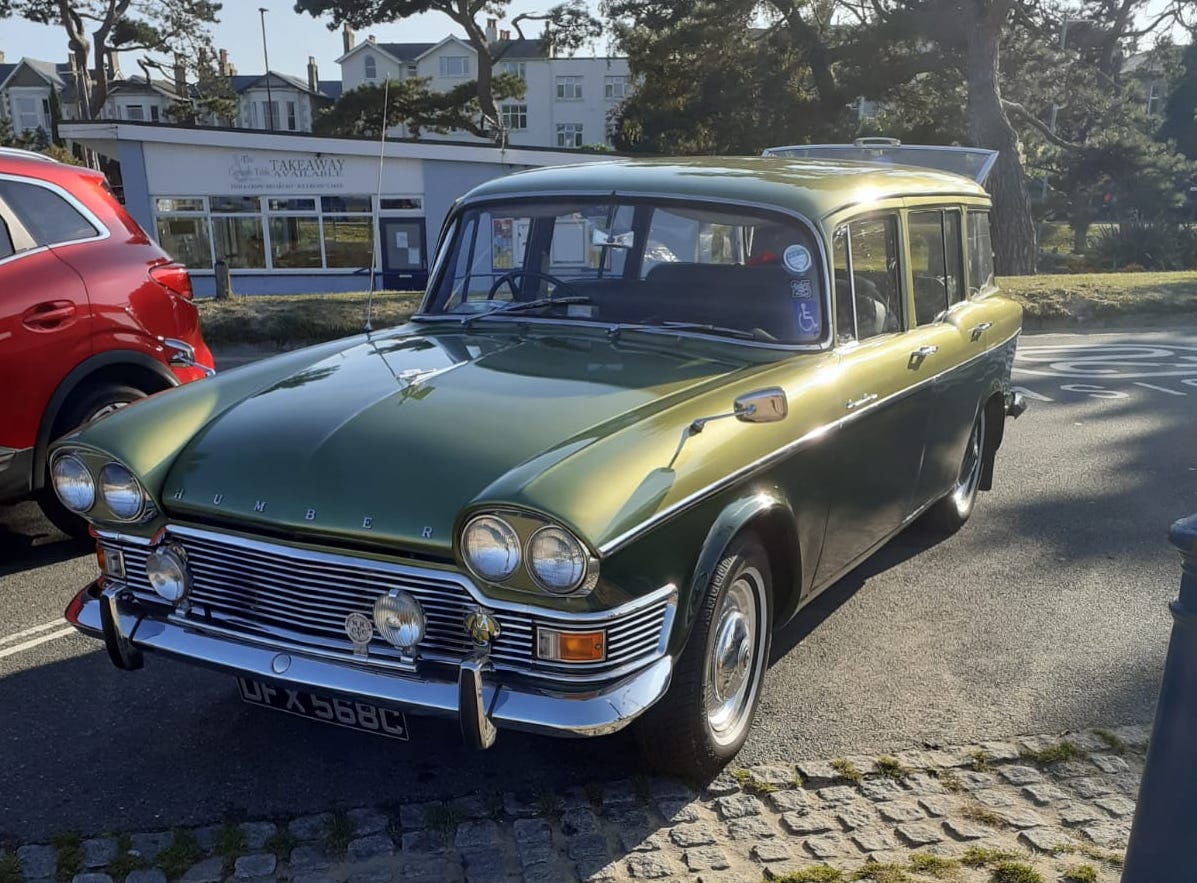 Two more British classics complete the first ten finalists, the oldest of the pair being the 1965 Humber Super Snipe Estate owned by Brian Kent. Bought in 2010 it boasts an interesting history and has been the subject of a detailed restoration.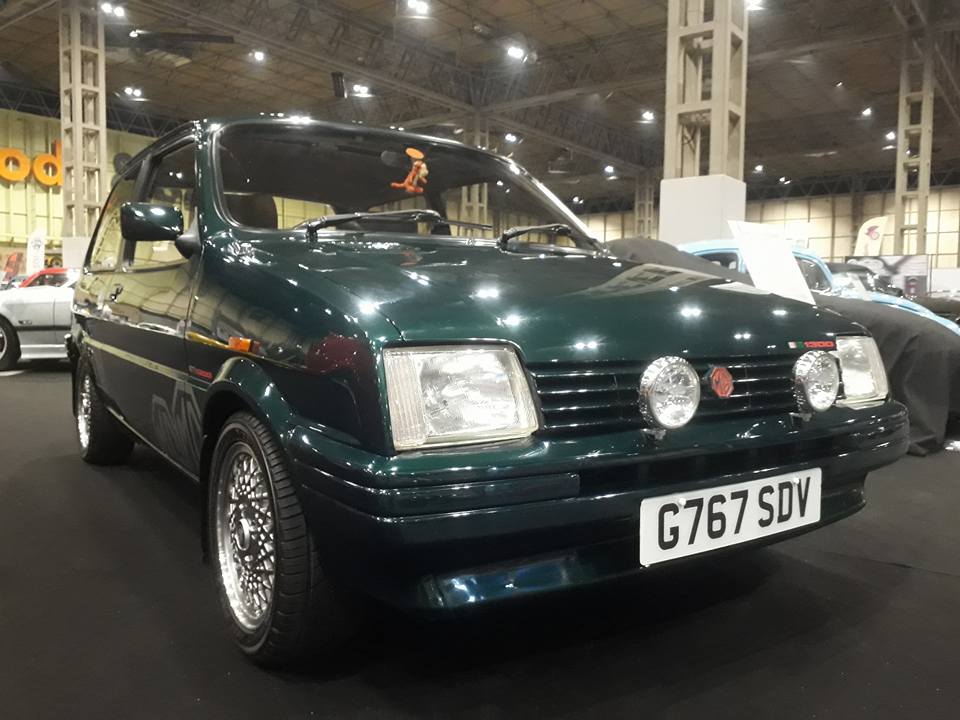 And the final entry in the first round the confirmed entries for the Pride of Ownership display is Richard Wilson's 1989 MG Metro. His plucky little Metro goes by the name of 'Daisy Mae' and its superb condition is matched by some interesting upgrades that include a supercharged engine.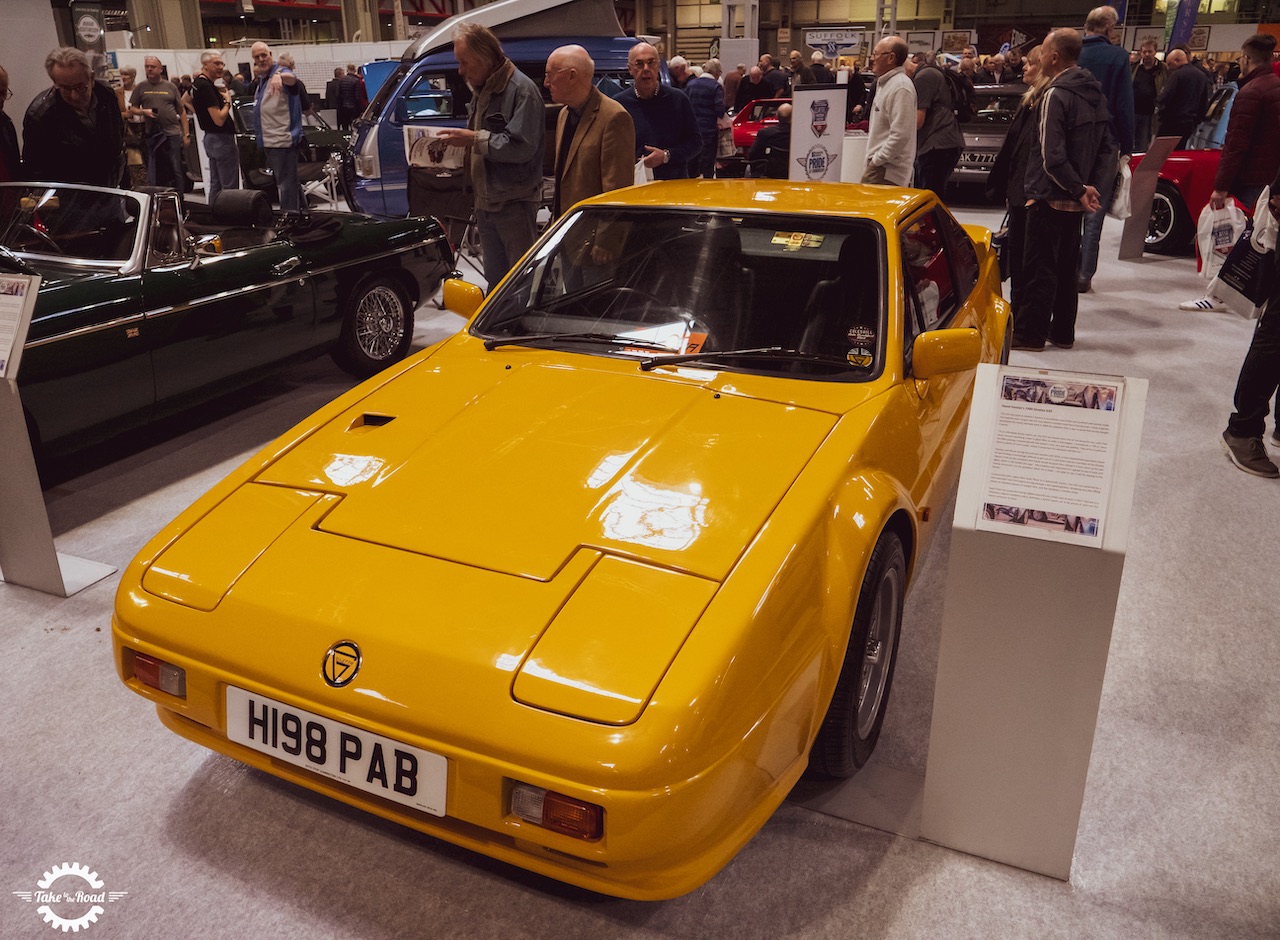 Andrew Evanson, Senior Operations Manager of Lancaster Insurance, sponsors of the Pride of Ownership, said: "We're thrilled to be back at the NEC for 2022, and these first ten Pride of Ownership finalists show just what enthusiasts can look forward to. It's a very special choice of classics that will appeal to all ages and tastes."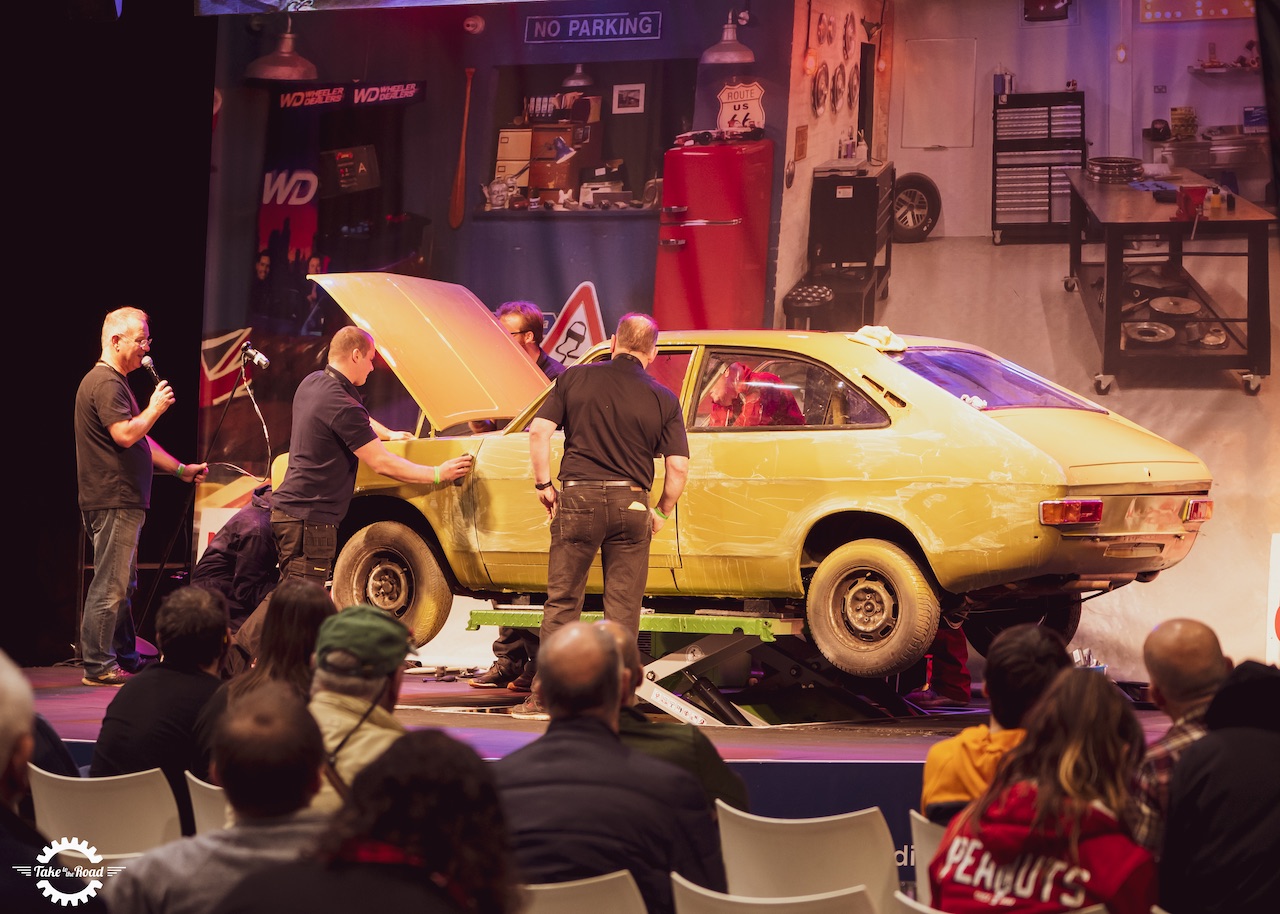 Twenty wonderful classics will be competing for this year's Pride of Ownership award, with the final ten finalists still to be announced. Visitors to the show will be invited to vote for their favourite, with the lucky winner announced on Sunday 20th March.
Get an Exclusive Discount off Tickets to the Show
The Practical Classics Classic Car and Restoration Show, with discovery+, is being held 18-20 March 2022 at Birmingham's NEC with tickets now on sale.
Take to the Road has secured a special £2 discount of tickets for its readers. Use the Code "TTTR" at the checkout on the NEC Restoration Show website. Use the link below…
For more information as well as the ticket prices and booking details, visit www.necrestorationshow.com