Following the announcement last month of the first ten classics competing for this year's Lancaster Insurance Pride of Ownership award, the final 10 classic car entrants have now been confirmed for this weekends hotly anticipated Practical Classics Classic Car & Restoration Show. With such an amazing selection of cars entered, picking a winner will be tougher than ever.
Visitors to the Practical Classics Classic Car & Restoration Show, with discovery+, will be voting for their favourite of the 20 cars on display at the NEC from 18-20 March, with the winner announced on the Sunday afternoon.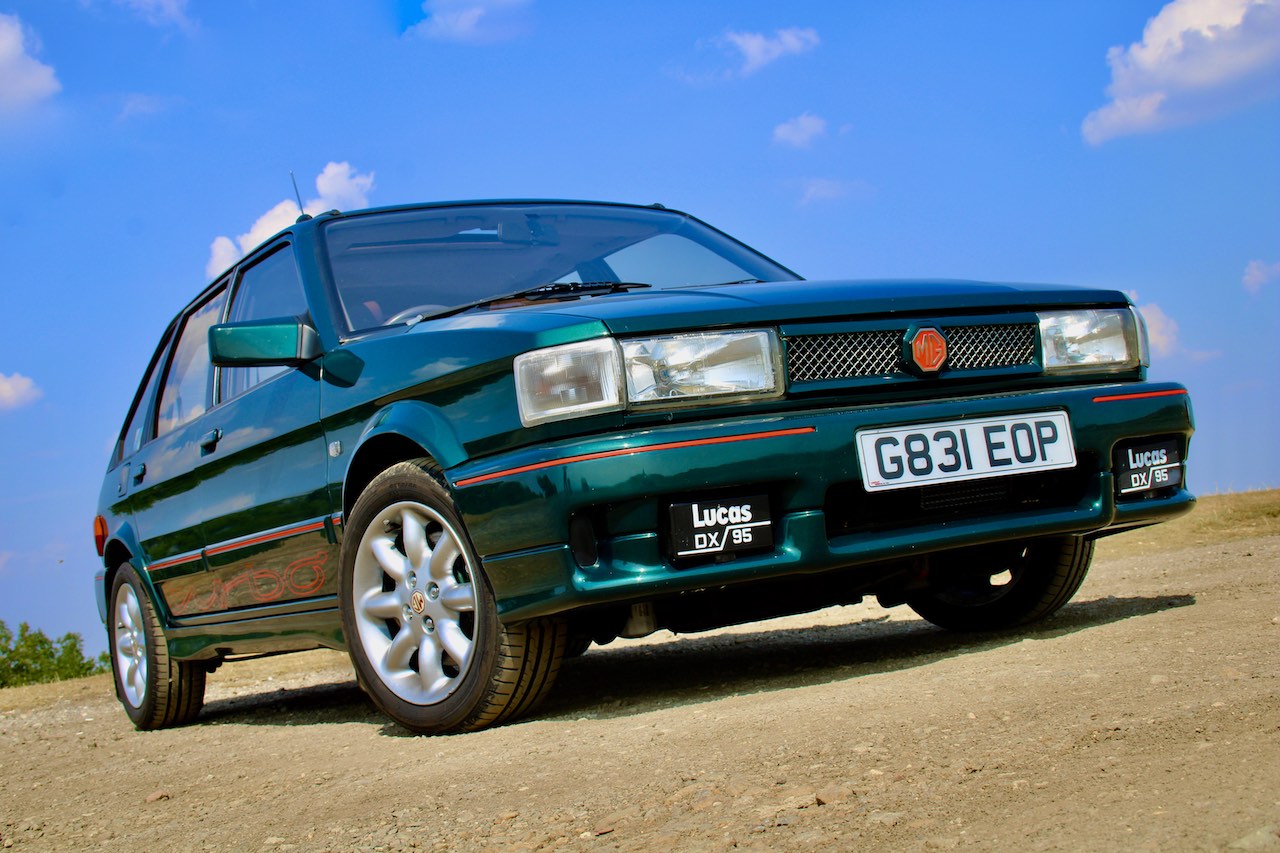 Alex Stanley has been thoroughly enjoying his 1972 MG Midget (article feature image above), a car that's his first classic and one that has undergone an extensive restoration. It's not the only MG amongst our final ten, Peter Cooper's 1990 Maestro Turbo is likely one of the very best on the road in the UK.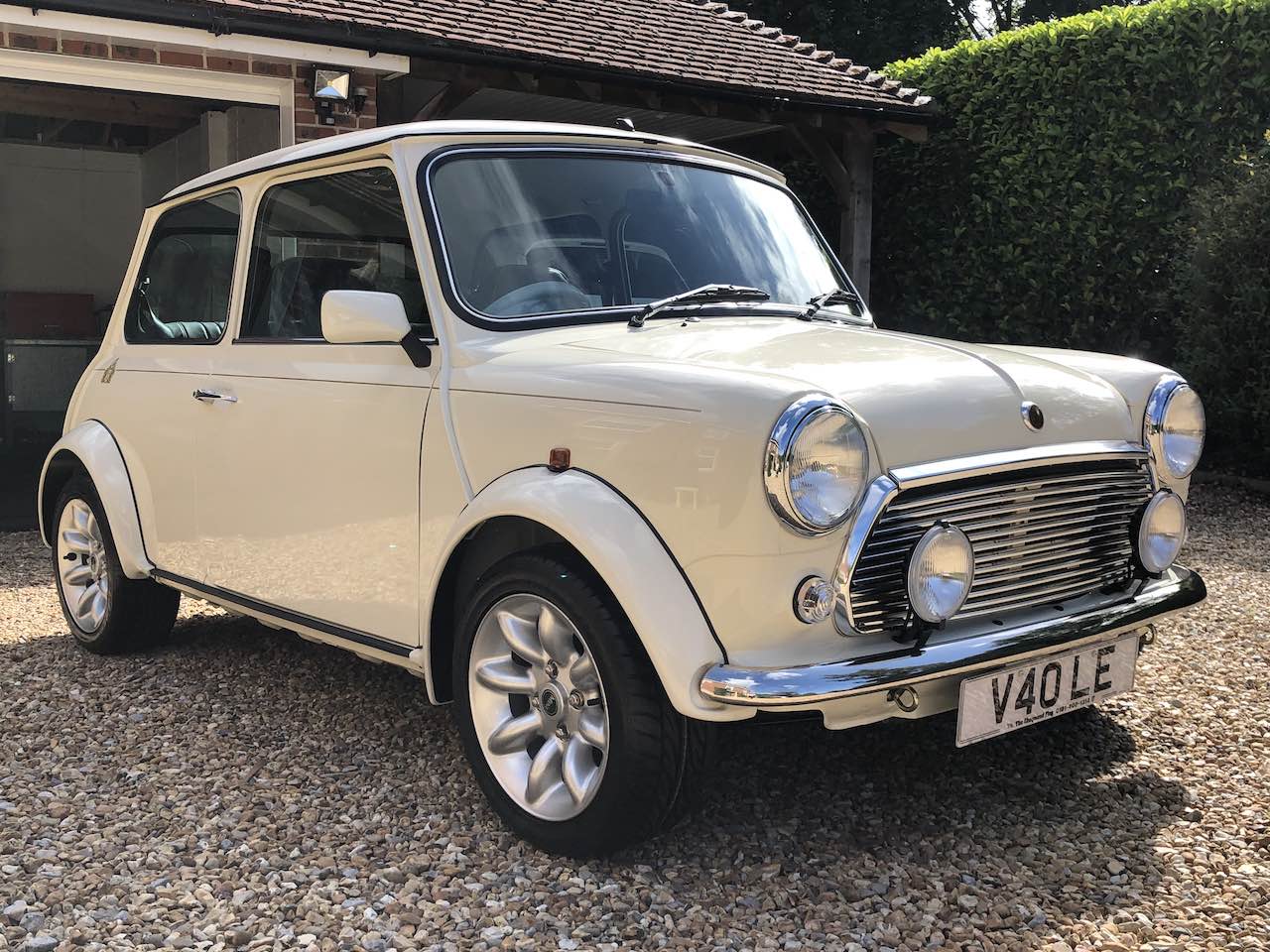 Another British classic that's certain to turn heads is the 1999 Rover Mini 40 LE owned by Robert Guy. Having covered just nine miles in its lifetime, it's a very special example of the iconic little car and must certainly be one of the lowest mile examples in existence.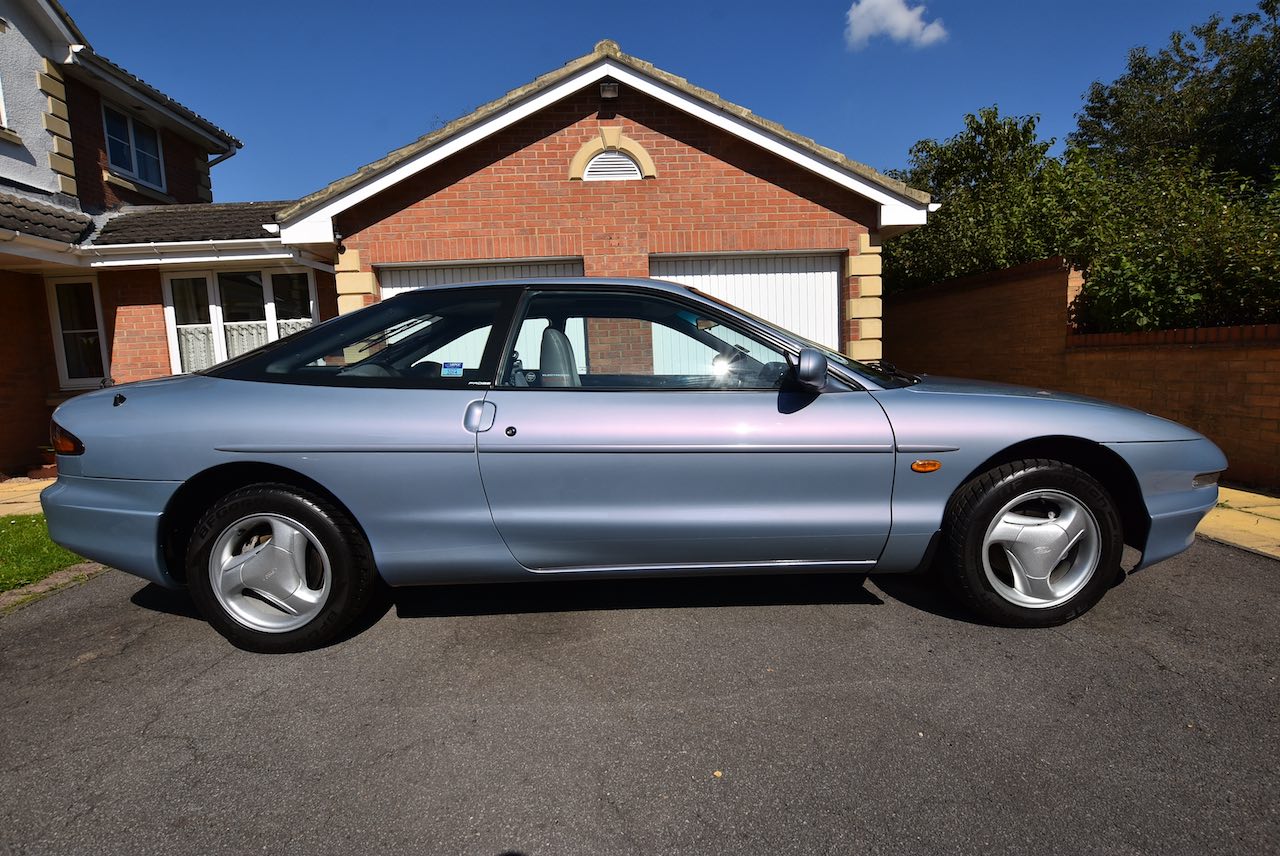 Sporting coupes will also be well represented at the NEC, starting with the 1995 Ford Probe owned by Malcolm Oyston. A 16-valve model with the 2.0-litre four-cylinder engine, it's in pristine condition and is now a rather rare sight on UK roads.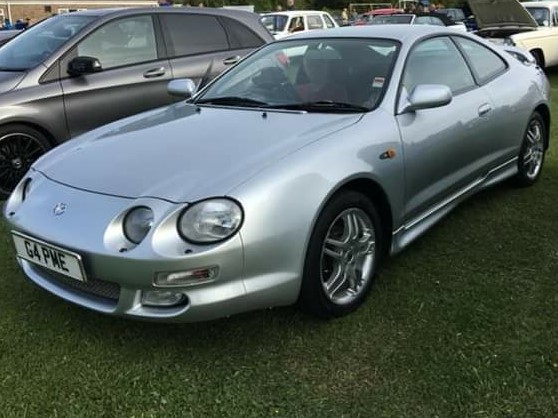 The same goes for Paul Edwards' 1998 Toyota Celica SR, a car that he was thrilled to have discovered, which now forms part of his collection of cracking Japanese sports cars.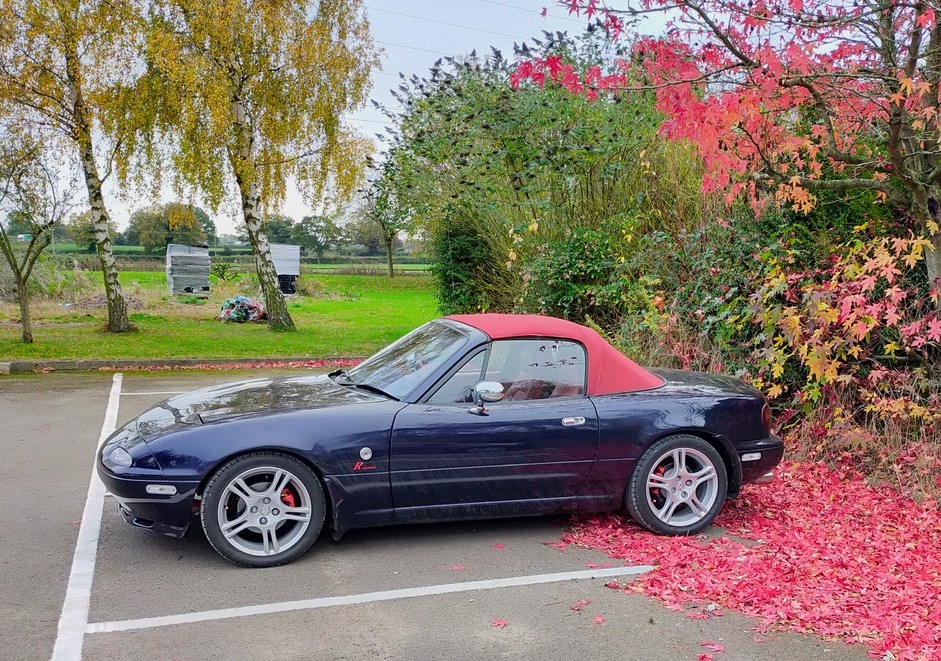 More classics from Japan will be competing for the top prize at the Practical Classics Classic Car & Restoration Show. One such car that is hugely popular is the Mazda MX-5 is. The 1995 model owned by David Mortiboys was about to be scrapped until he invested a lot of time and money getting it back on the road.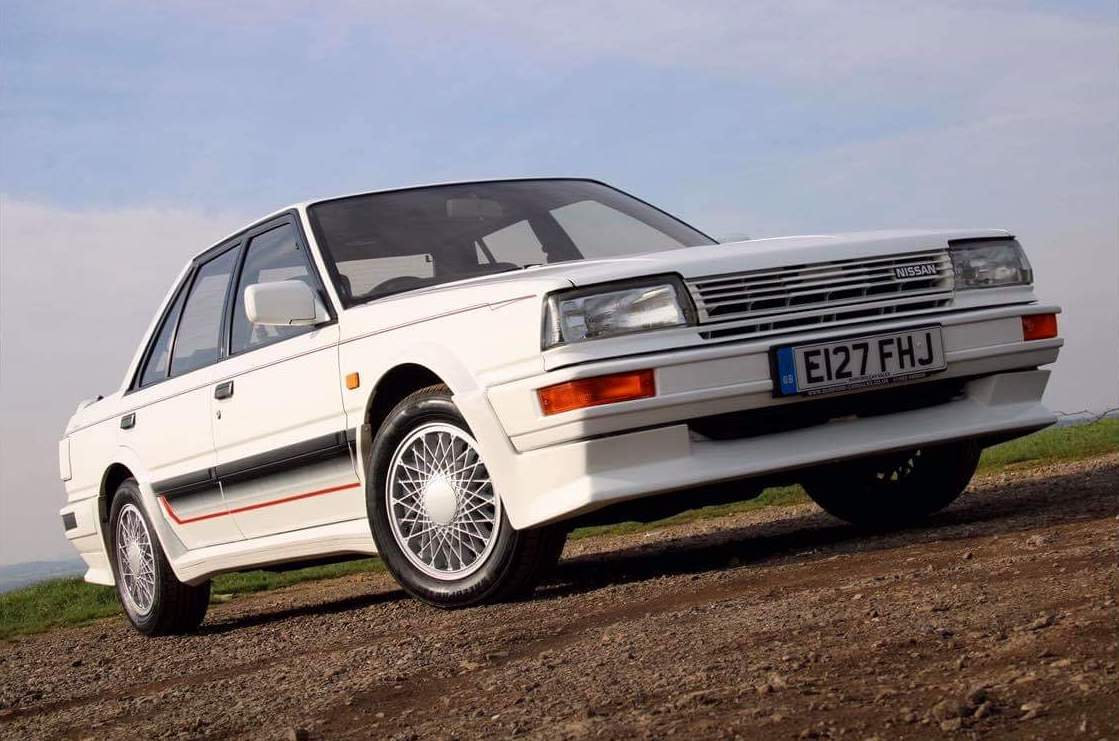 Then there's Mohammed Mahboob's rare 1988 Nissan Bluebird Executive Turbo which is in perfect condition. Built in Sunderland, this once common Japanese saloon has had just one previous owner from new.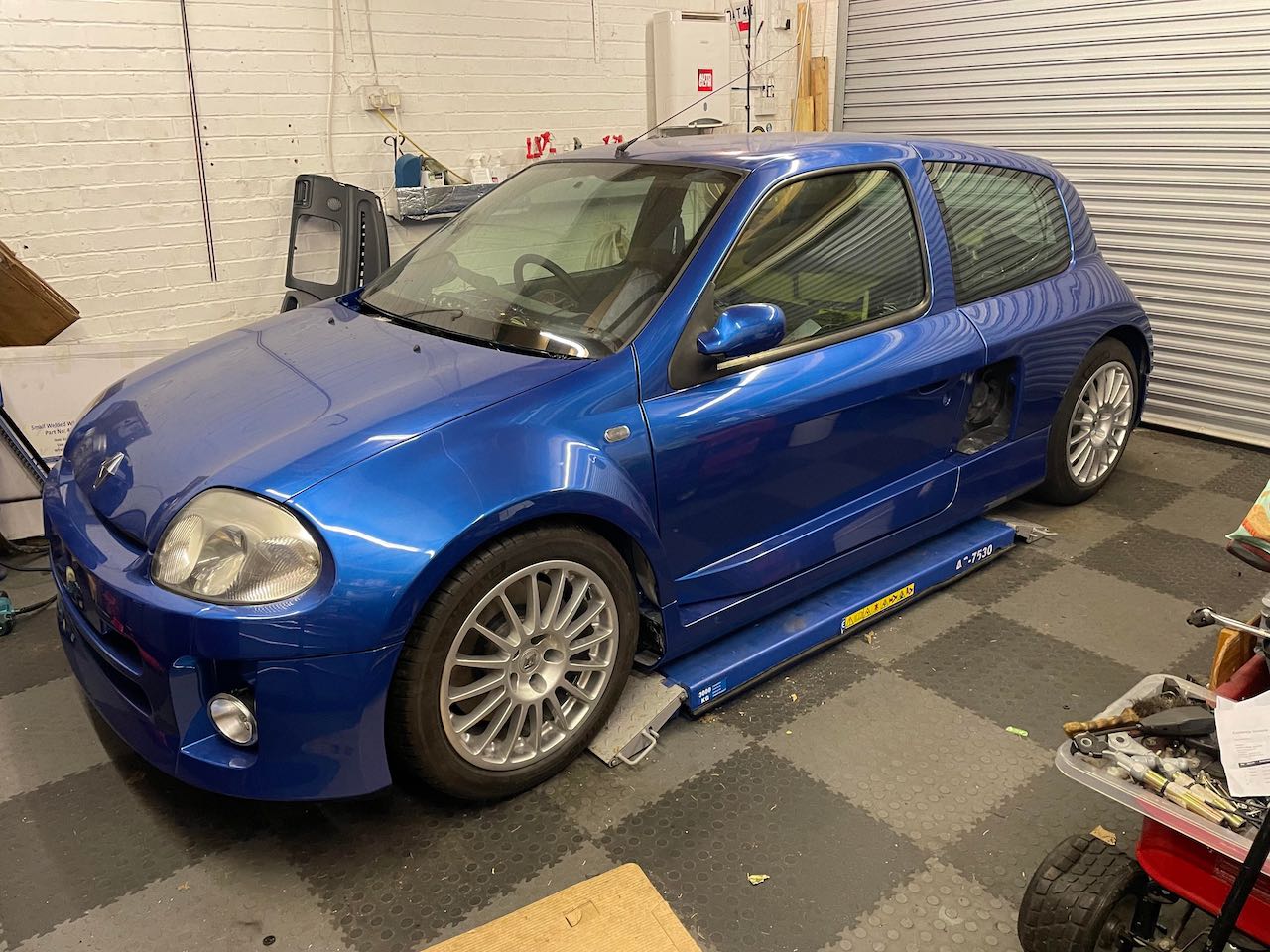 There's just the one French car in this year's competition, but it is very special indeed. When Dave Tassell bought his 2002 Renault Clio V6 two years ago it was nothing more than a bare body shell. The restoration, which has just been completed, involved a huge hunt for parts and resulted in some unique modifications.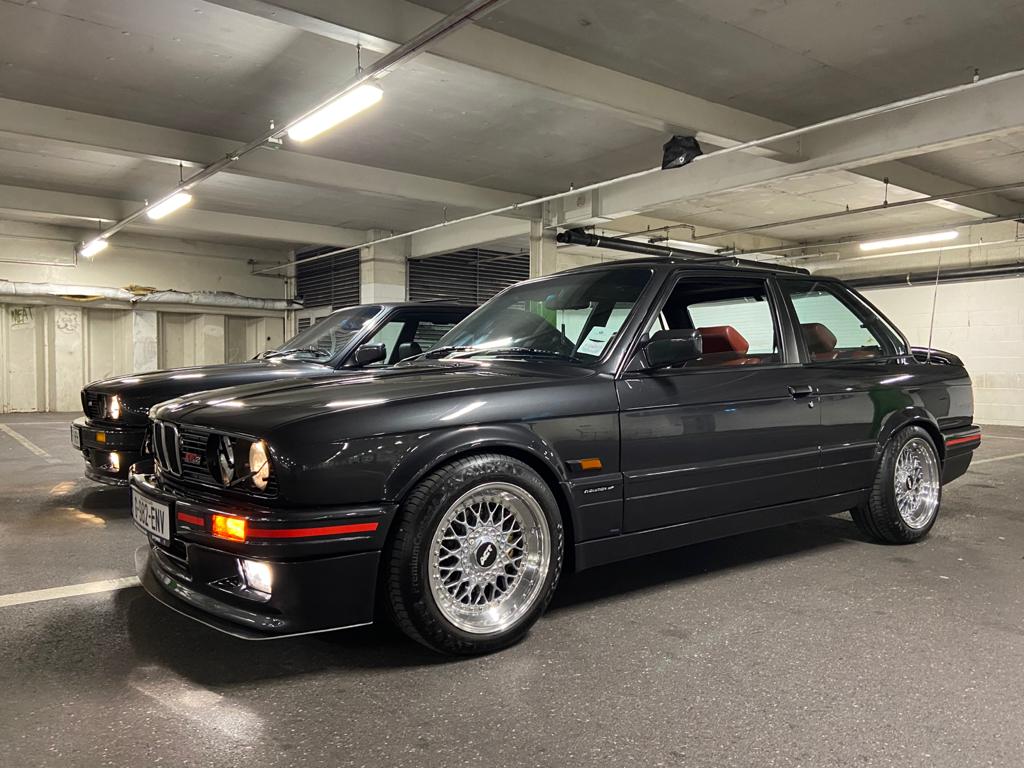 And the final two entrants confirmed for this years Lancaster Insurance Pride of Ownership competition is Irfan Mahboob's 1989 BMW 325i Sport. Restoring it to stunning condition took almost ten years, and with some special upgrades the result is a superb example.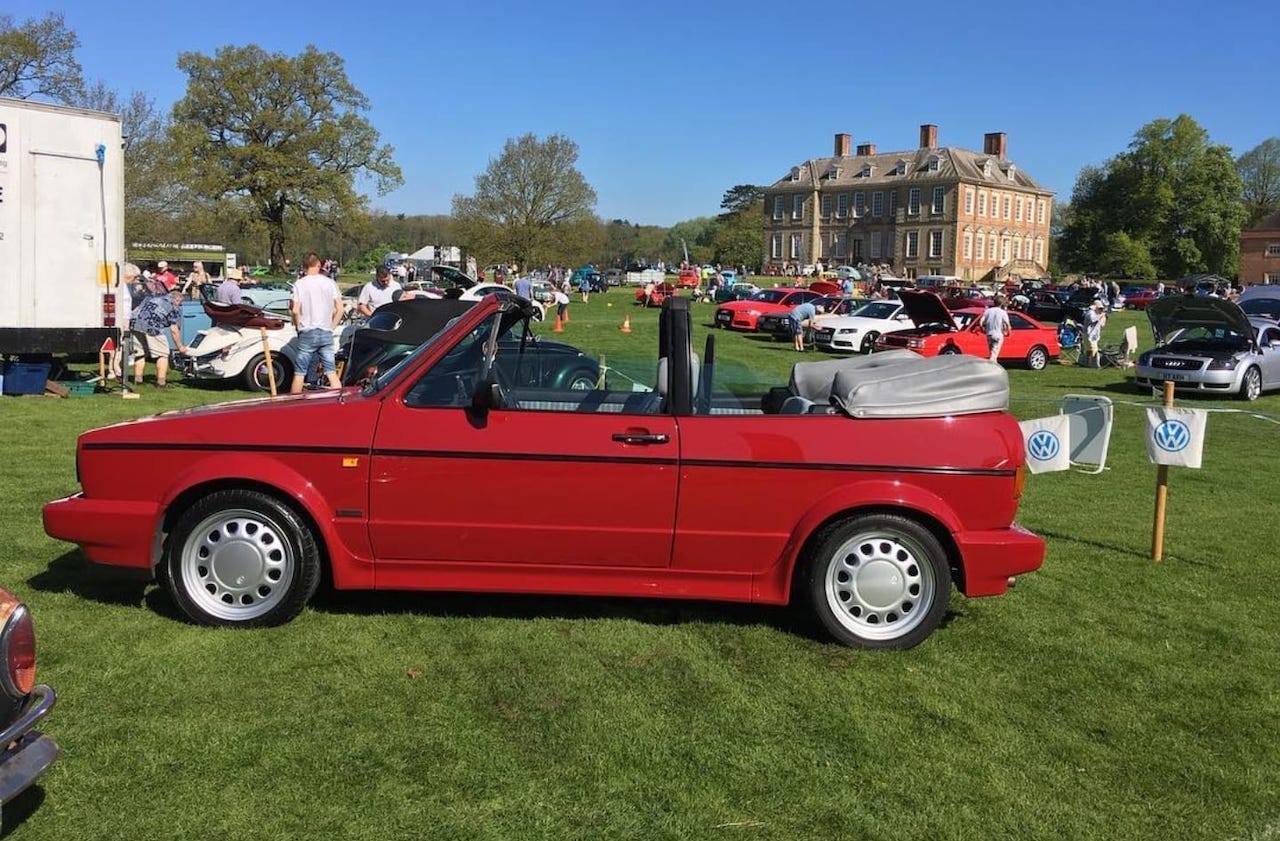 The final entrant is the 1992 VW Golf Cabriolet owned by Laura Godtschalk for 17 years. It is in wonderful original condition and has certainly been cherished by Laura.
Andrew Evanson, Senior Operations Manager of Lancaster Insurance, sponsors of the Pride of Ownership, said: "I was already impressed by the first ten Pride of Ownership finalists, but now that we have completed the list of entrants this year's display is going to be better than ever. Picking a winner from such amazing classics won't be easy."
The Pride of Ownership display will be joined by the already confirmed Carole Nash Barn Find display.
Get an Exclusive Discount off Tickets to the Show
The Practical Classics Classic Car and Restoration Show, with discovery+, is being held 18-20 March 2022 at Birmingham's NEC with tickets now on sale.
Take to the Road has secured a special £2 discount of tickets for its readers. Use the Code "TTTR" at the checkout on the NEC Restoration Show website. Use the link below…
For more information as well as the ticket prices and booking details, visit www.necrestorationshow.com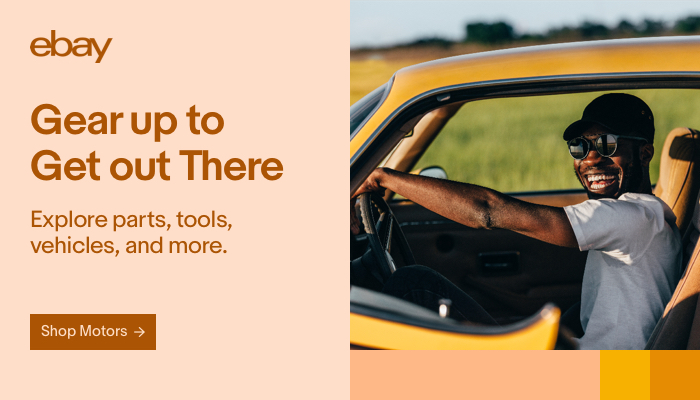 Full list of Lancaster Insurance Pride of Ownership Finalists:
Alan Herring – 1981 Ford Escort XR3 Turbo
Alex Stanley – 1972 MG Midget
Brian Birch & Meryl Richards – 1969 Ford Mustang
Brian Kent – 1965 Humber Super Snipe Estate
Dave Tassell – 2002 Renault Clio V6
David Mortiboys – 1995 Mazda MX-5
Irfan Mahboob – 1989 BMW 325i Sport
Laura Godtschalk – 1992 Volkswagen Golf Cabrio
Lucy Arnold – 1962 Jaguar E-Type
Malcolm Oyston – 1995 Ford Probe 16v
Mark Misiura – 1986 Ford Capri Cosworth
Michael Hawkins – 1990 Ferrari 348TS
Mike Pim-Keirle – 1965 MGB
Mohammed Mahboob – 1988 Nissan Bluebird Executive Turbo
Paul Edwards – 1998 Toyota Celica SR
Paul Ward – 1970 Ford Cortina Lotus
Peter Cooper – 1990 MG Maestro Turbo
Richard Wilson – 1989 MG Metro
Robert Guy – 1999 Rover Mini 40LE
Shaun Hunter – 1973 Ford Escort Mk1