The 38th edition of the Automotoretrò and the 11th Automotoracing motor show will be held at Turin's Lingotto Fiere exhibition halls from January 30 to February 2. FCA Heritage will take center stage at the show, with an evocative exhibition area boasting a renewed design, highlighting some rare and exceptional historic autos.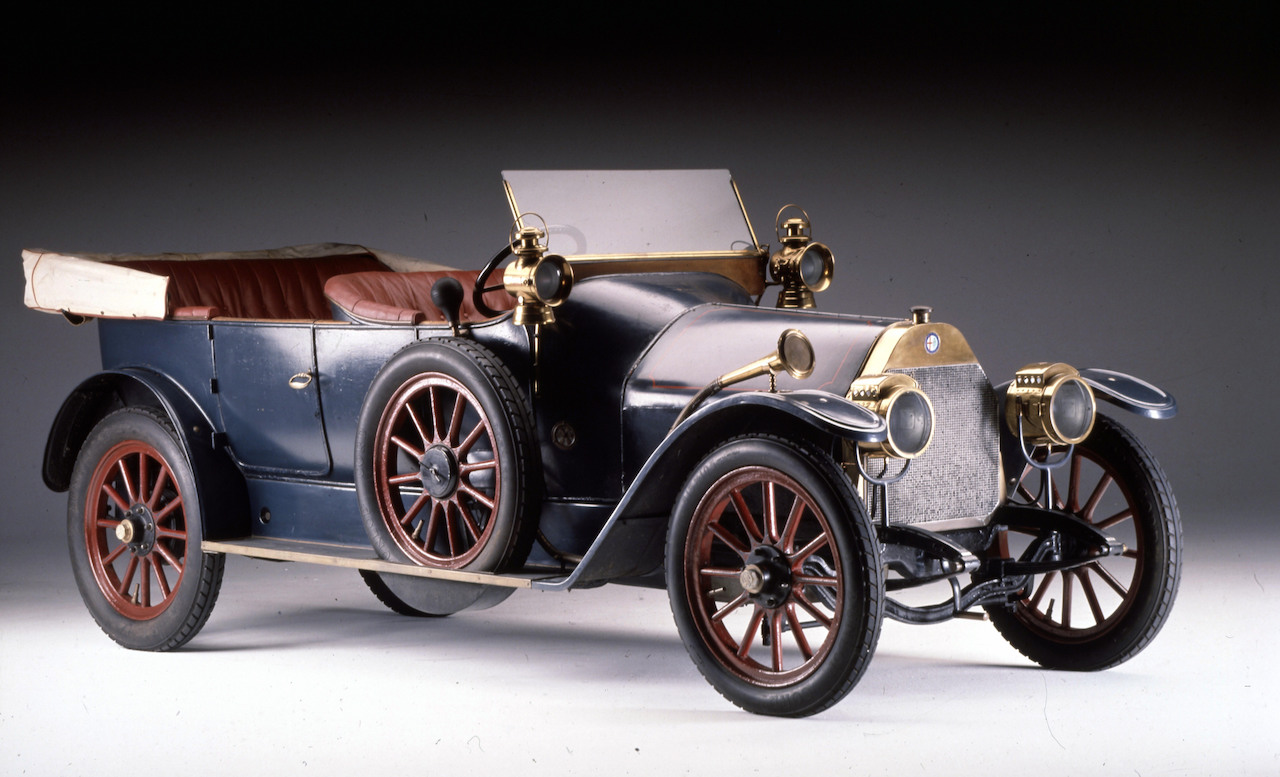 To celebrate the 110th anniversary of Alfa Romeo, FCA will host some stunning models, such as the extremely rare 1910 Alfa 24 HP and the striking Alfa Romeo 6C 1500 SS, winner of the 2019 Mille Miglia race (also in 2005 and 2007). It also won the overseas Mille Millas Sport race held in Argentina in 2007 and 2008. This lively Alfa Romeo never tires of running and winning on the world's roads. These are two of the masterworks of the Milanese car manufacturer established on June 24, 1910 under the name A.L.F.A. (Società Anonima Lombarda Fabbrica Automobili).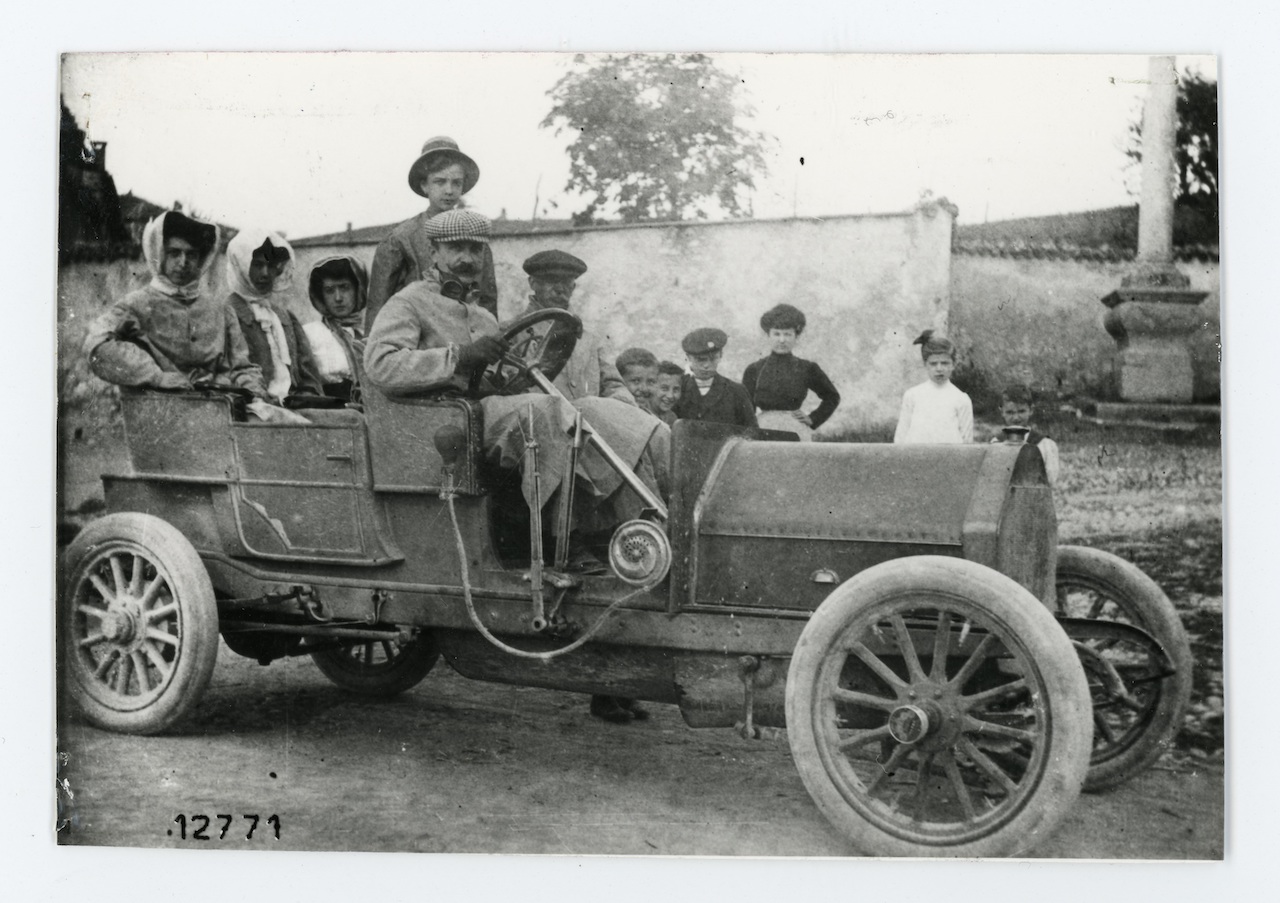 In particular, the 24 HP model, together with the 12 HP, was the first fruit of the collaboration between Ugo Stella and the Piacenza designer Giuseppe Merosi. Both vehicles are usually on show at the Museo Storico Alfa Romeo in Arese – La macchina del tempo (the Time Machine).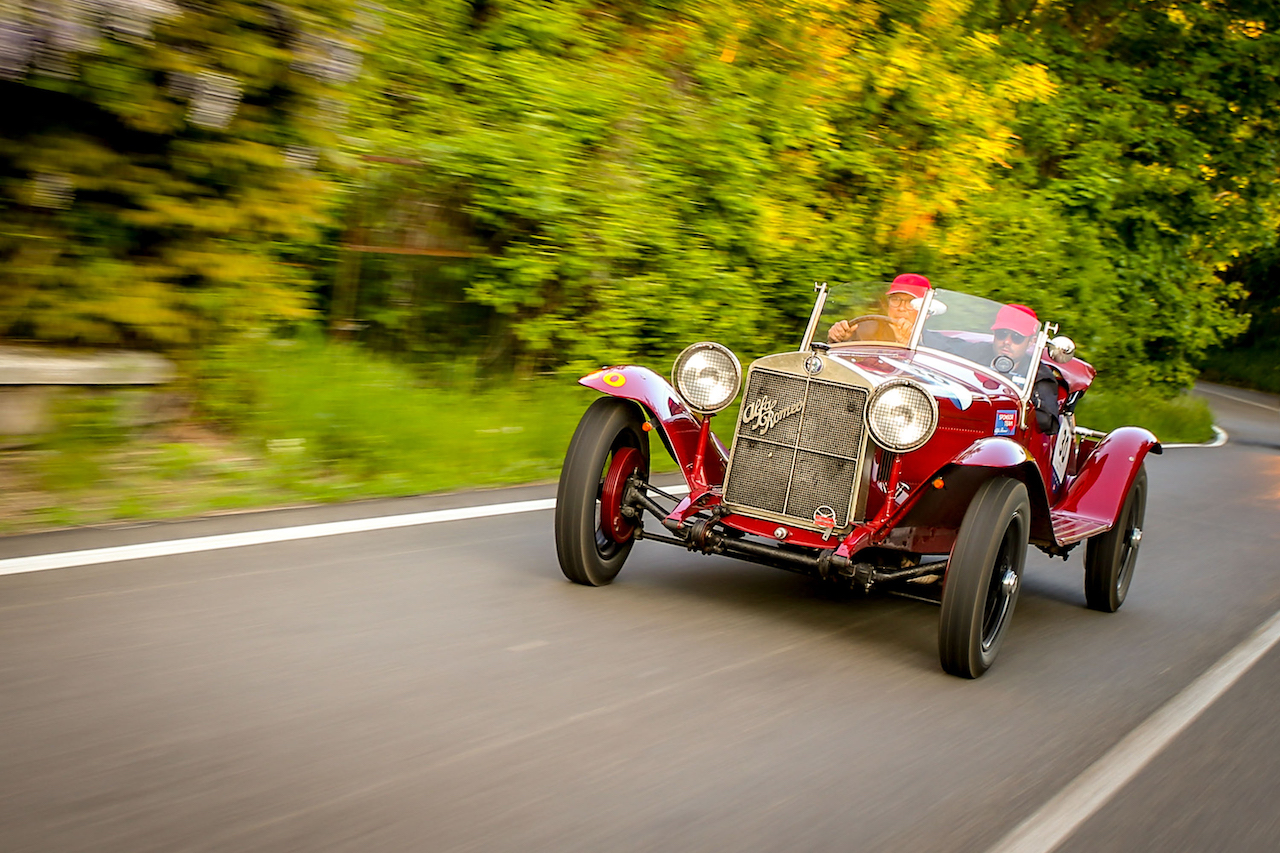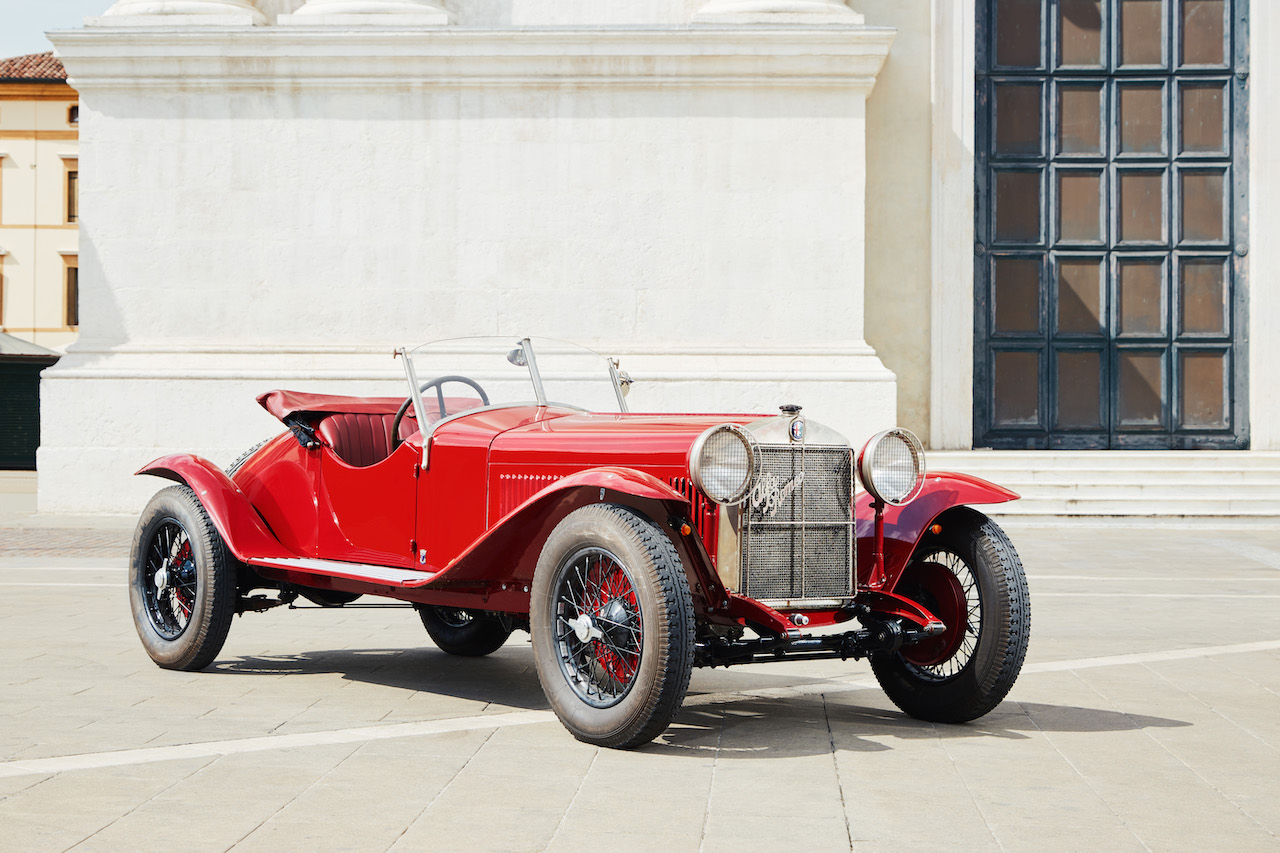 The 1980 Fiat Panda 30 will also be in the spotlight. The car exhibited is among the first manufactured of the iconic Fiat model, which this year celebrates 40 years of technological records and commercial success.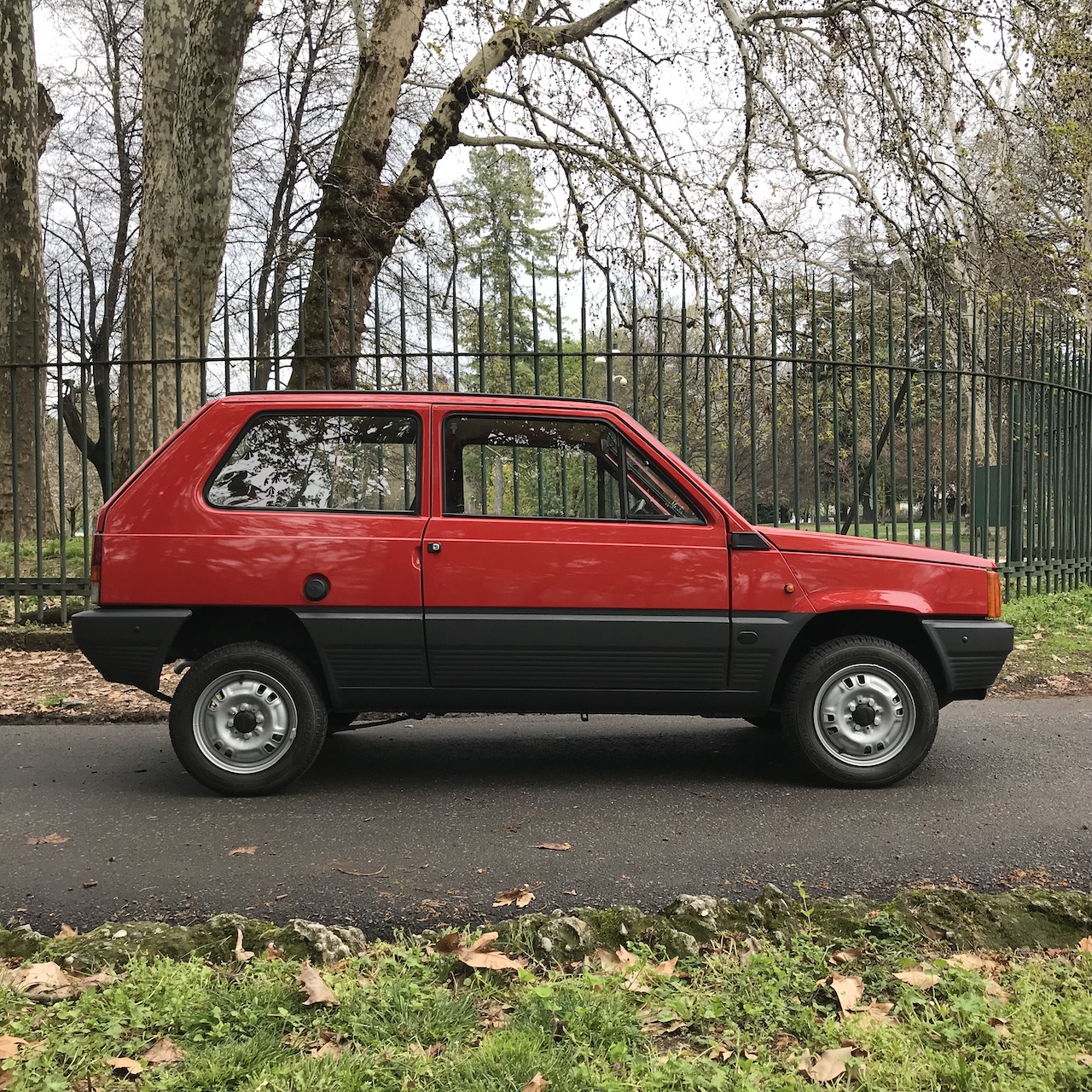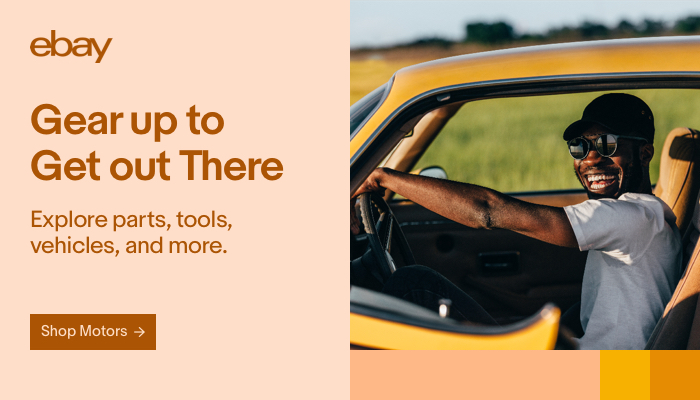 The stand will also feature a Lancia Delta HF Integrale (currently under restoration at the FCA Heritage Workshops) which sports the new bumpers manufactured by FCA Heritage for the legendary model. These are the first spare parts created for vintage vehicles belonging to the Heritage Parts range, which have been produced by FCA Heritage and Mopar.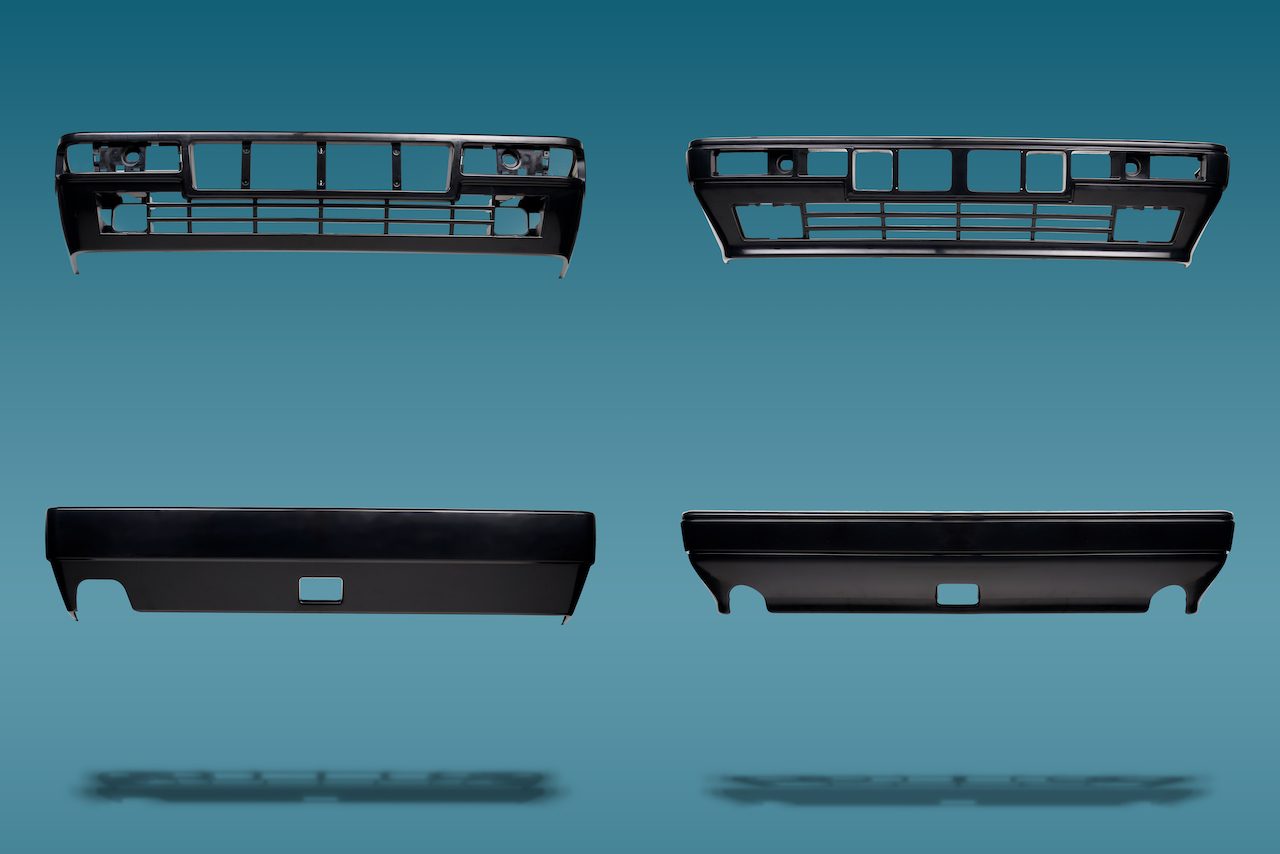 The exhibition is topped off by two contemporary models: the Alfa Romeo Giulia MY20 and the Fiat Panda Trussardi. A photography exhibition on FCA Heritage's work will also open on January 30 at Turin's Mirafiori Motor Village.
More details about the show can be found on the Automotoretrò website.