Fiat, one of the world's oldest and most distinguished car companies, has been appointed as an official Manufacturer Patron to the 2019 Bonhams London to Brighton Veteran Car Run (Sunday 3 November), a Royal Automobile Club event.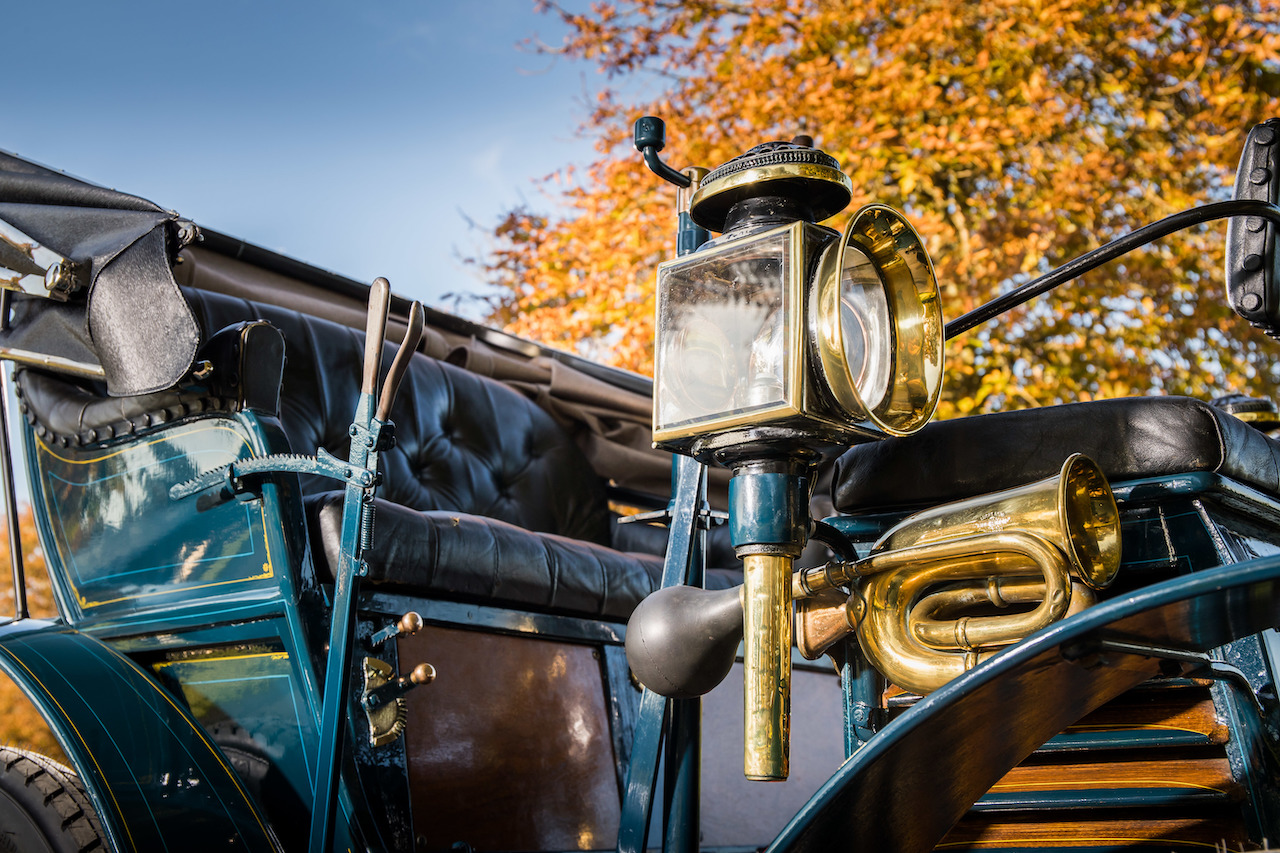 Patronage is reserved solely for those illustrious motor manufacturers that can trace their history back to the very early pioneering period of pre-1905 veteran cars – as permitted to participate in the world's longest-running motoring event – and which are still actively making cars today.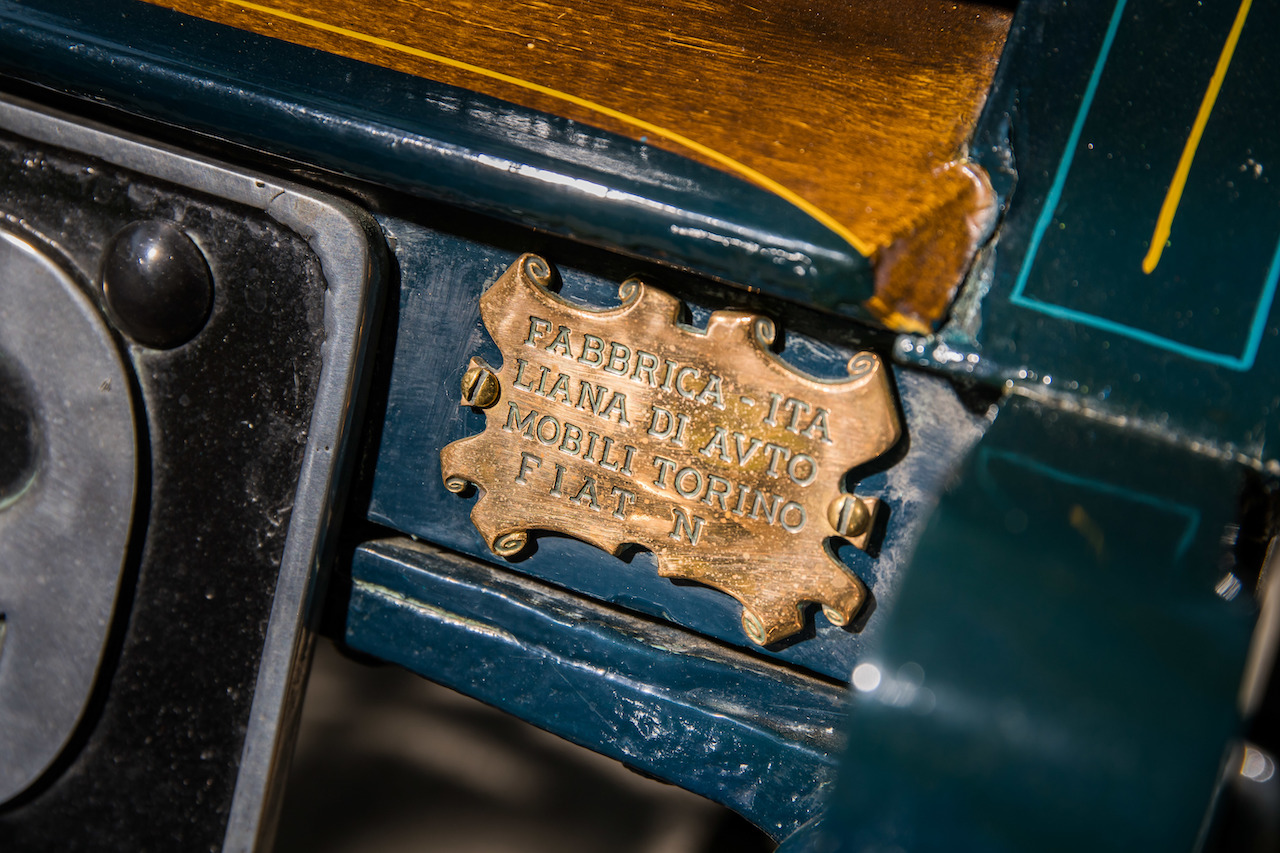 Known initially as Fabbrica Italiana Automobili Torino, Fiat was founded in Turin by a group of investors on Tuesday 11th July 1899 and is celebrating its milestone 120th anniversary in 2019.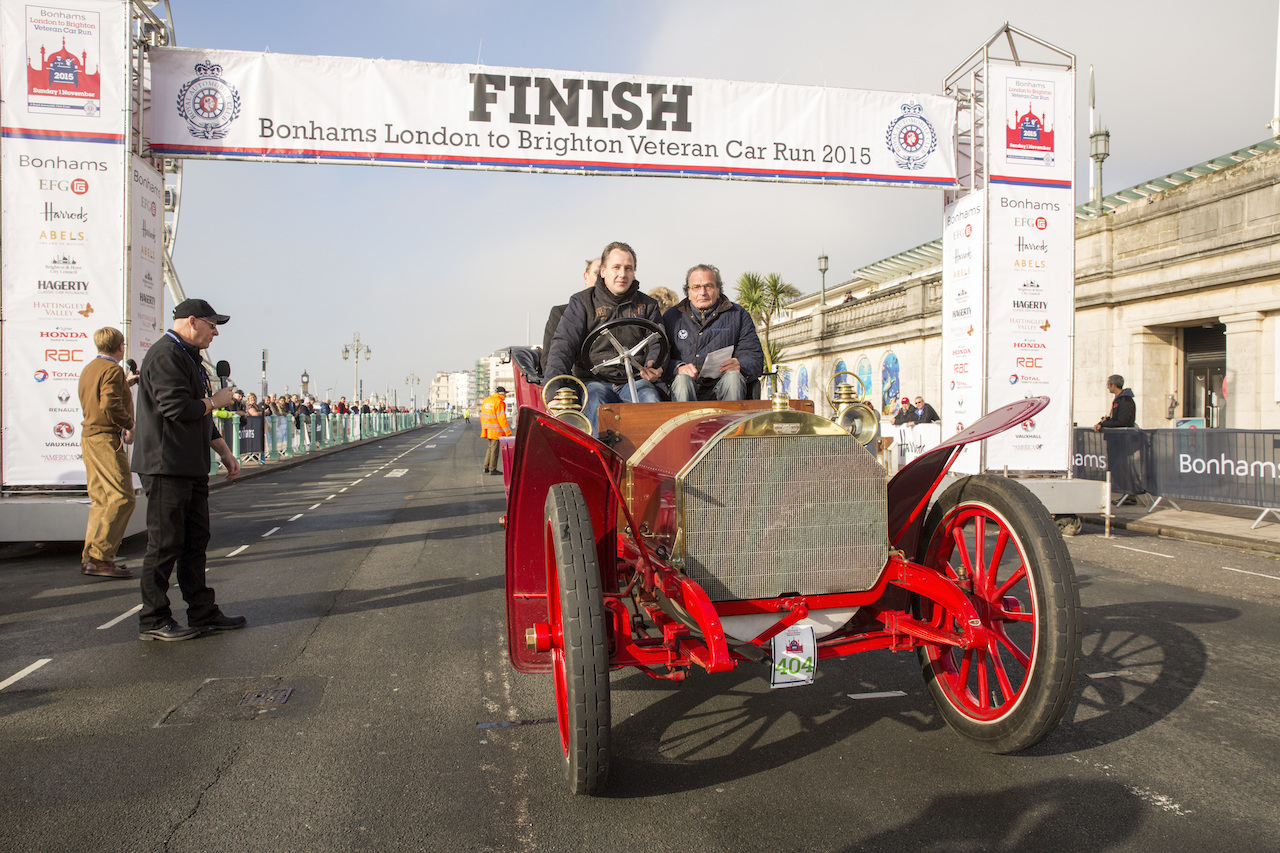 Boasting such a pedigree, it is no surprise that a number of the legendary Italian company's first few inventions are always among the 400+ extraordinary innovators on the annual commemorative journey from capital to coast.
Now, to honour the company's new status as a Manufacturer Patron of the Run in its 120th year, the National Motor Museum in Beaulieu is working with Fiat to ready the oldest Fiat in Britain for next month's magnificent homage.
Dating back to the origins of today's global industrial giant, the museum's remarkable 1899 model is one of the world's earliest surviving Fiats. It is propelled by 3.5 horsepower, 697cc, twin-cylinder engine powering the four-seater vis-à-vis bodied car to a top speed of around 22mph – very respectable for the period.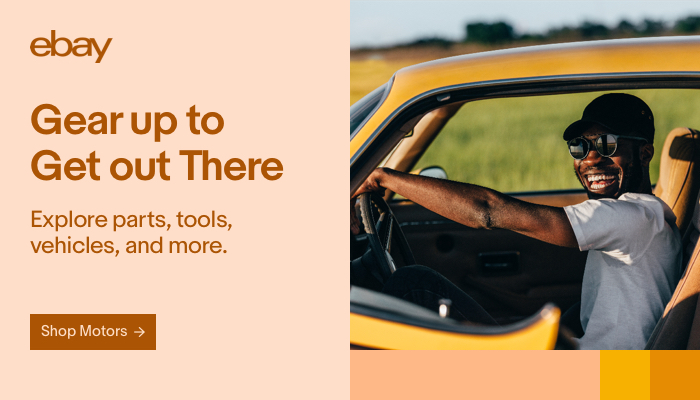 Fiat became the first Italian marque to take on the Run in 1934 when A. Powys Lybbe participated in a three-wheeled Fiat constructed at the end of the 19th century, featuring a three-speed mesh gearbox.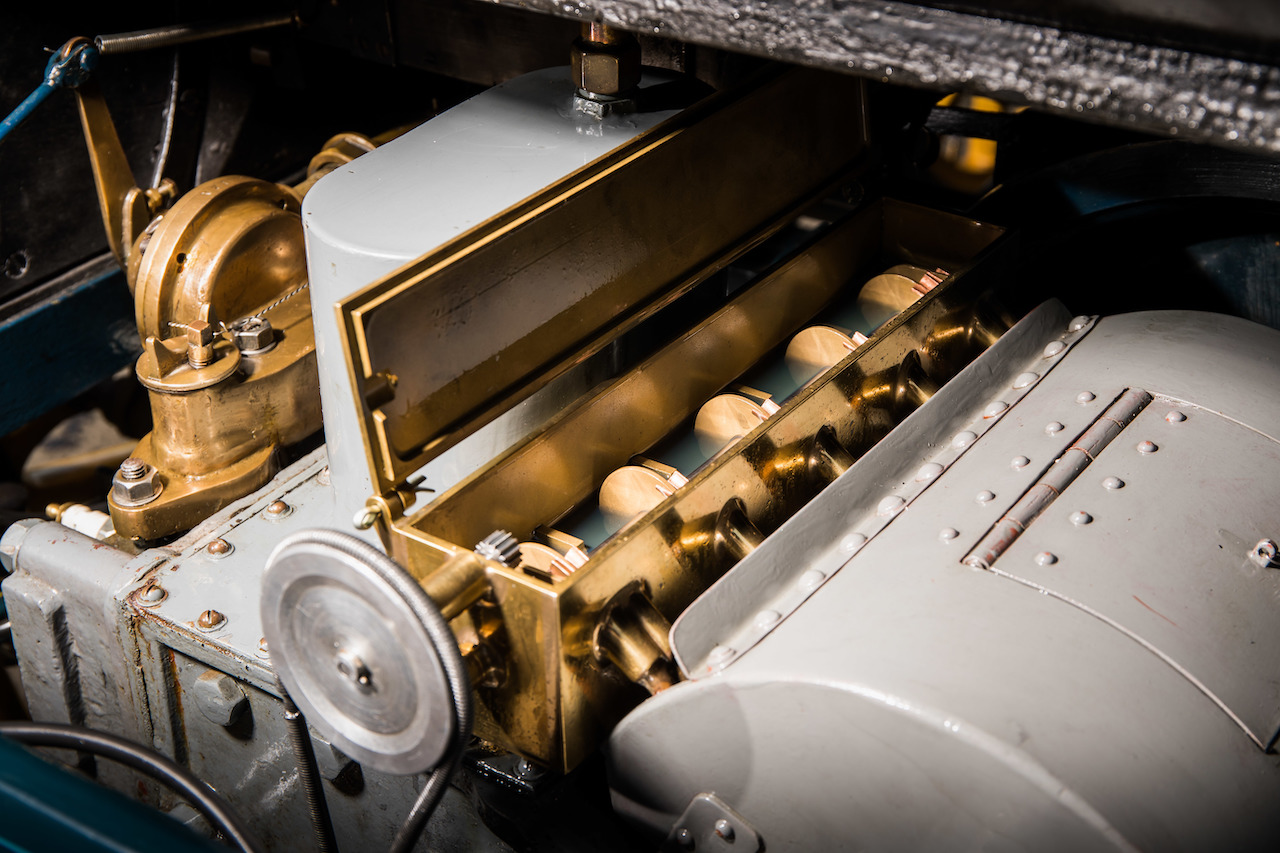 "Fiat has an incredible heritage and we are honoured that it has chosen to become a Manufacturer Patron to the Run – more so in what is clearly a very special year for the company," said Miles Wade, Club Secretary of the Royal Automobile Club. "To have the oldest Fiat in the country joining us on the road to Brighton will add to the Run's celebratory atmosphere whilst also illustrating Fiat's remarkable ancestry."
In its eminence as an official Patron, Fiat will also be partnering the Drivers' Briefing on the eve of the sunrise departure from Hyde Park at the Royal Automobile Club's prestigious Pall Mall clubhouse.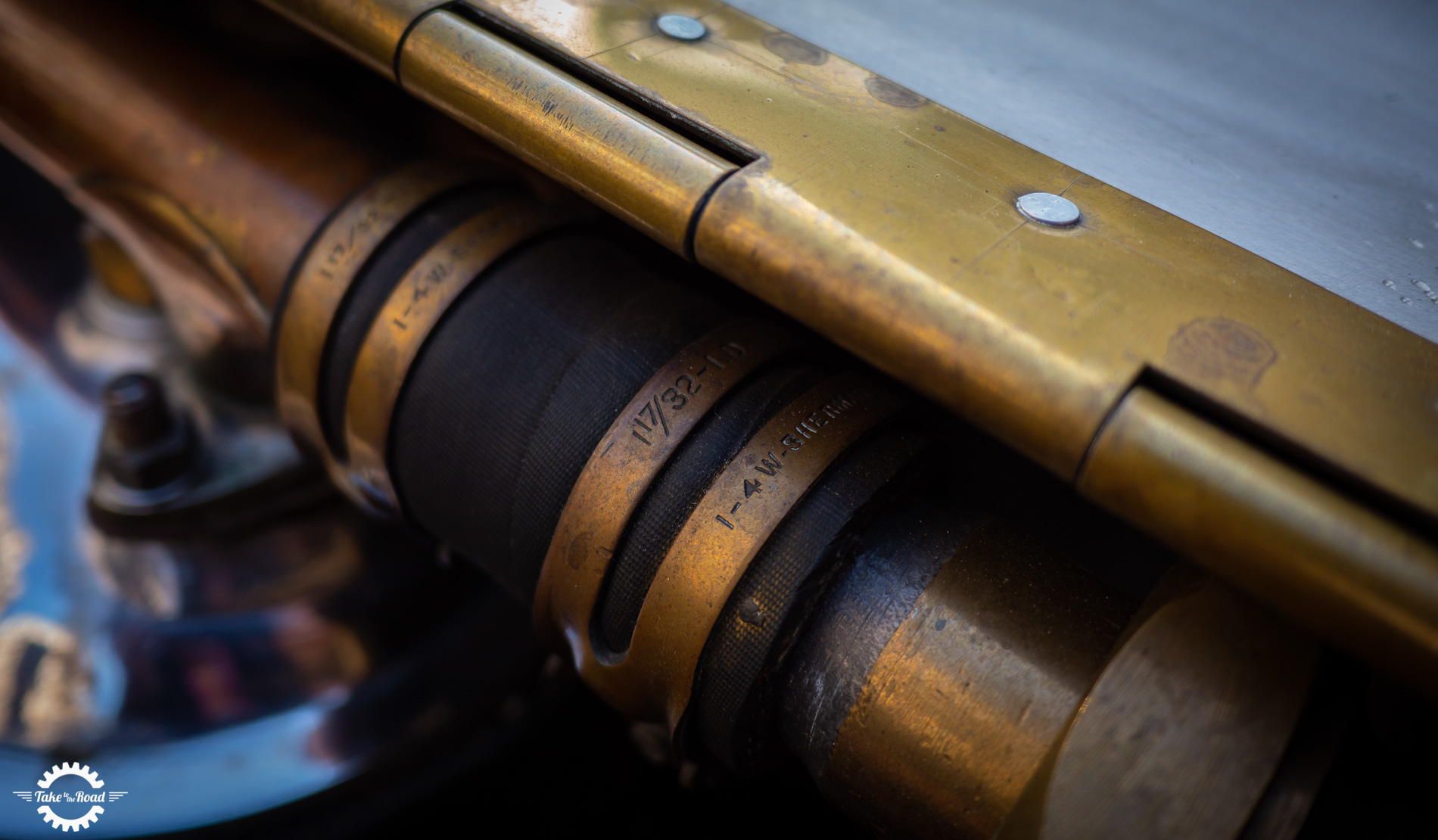 Fiat UK's Marketing Director Andrea Lo Presti said "We are very pleased to partner with the 2019 Bonhams London to Brighton Veteran Car Run in our 120th year. It will be great to see one of the earliest surviving Fiats in the world back on the road and heading down to Brighton."
Full details of the 2019 Bonhams London to Brighton Veteran Car Run can be found on the event website at www.veterancarrun.com.