The Festival of the Unexceptional is set to return to Grimsthorpe Castle in Lincolnshire on the 30th July 2022. The show is dedicated to giving some of the greatest everyday classic cars on our roads, the honour and glory of taking part in the Concours de l'Ordinaire.
Founded by Hagerty in 2014, the Festival of the Unexceptional has earned its place in the automotive calendar as an attainable concours event, offering a mix of rare cars and a prestigious location, one that befits an entry level, bog standard classic motor.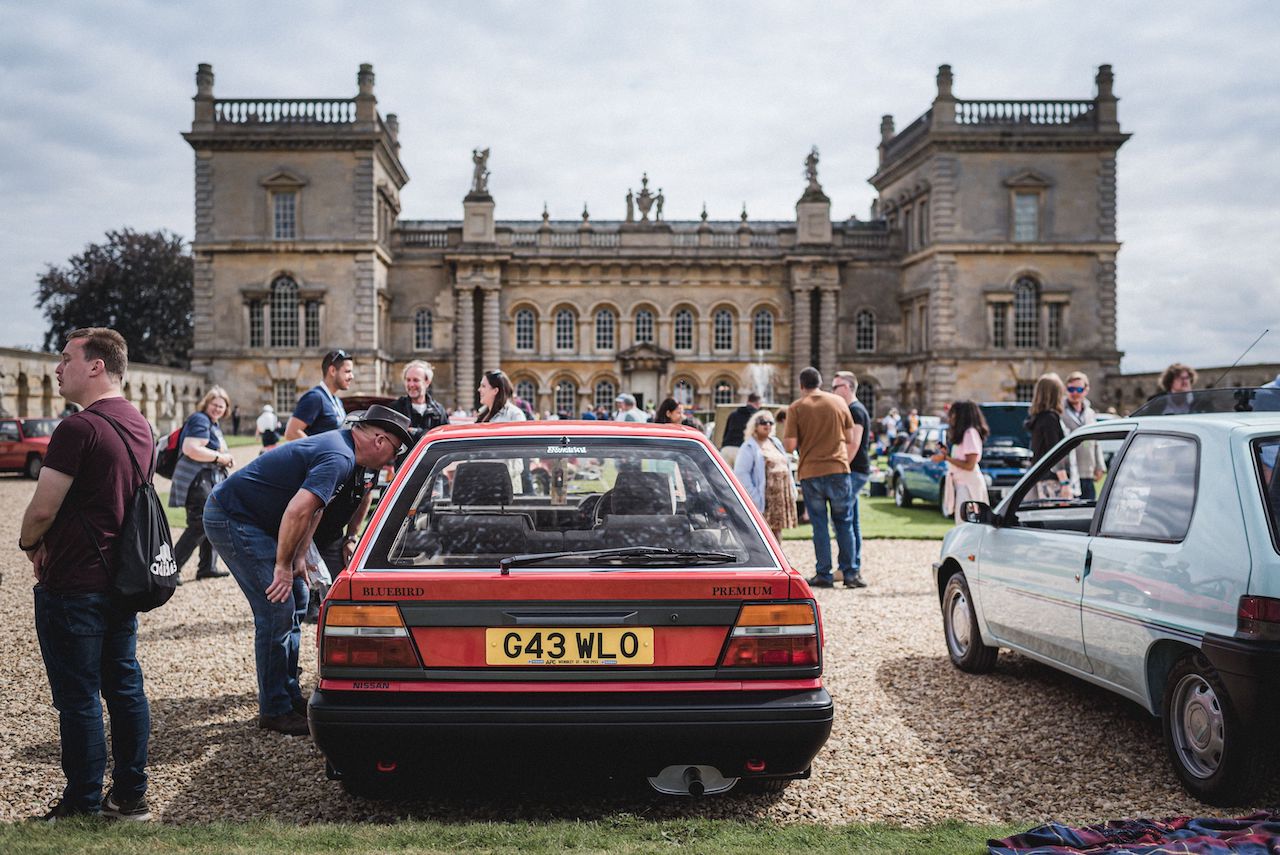 The event showcases the much maligned and long forgotten 'ordinary' classic cars and commercial vehicles of the late 1960s, 70s, 80s and 90s, with Festival of the Unexceptional remaining the only concours to celebrate the everyday cars we all know and love.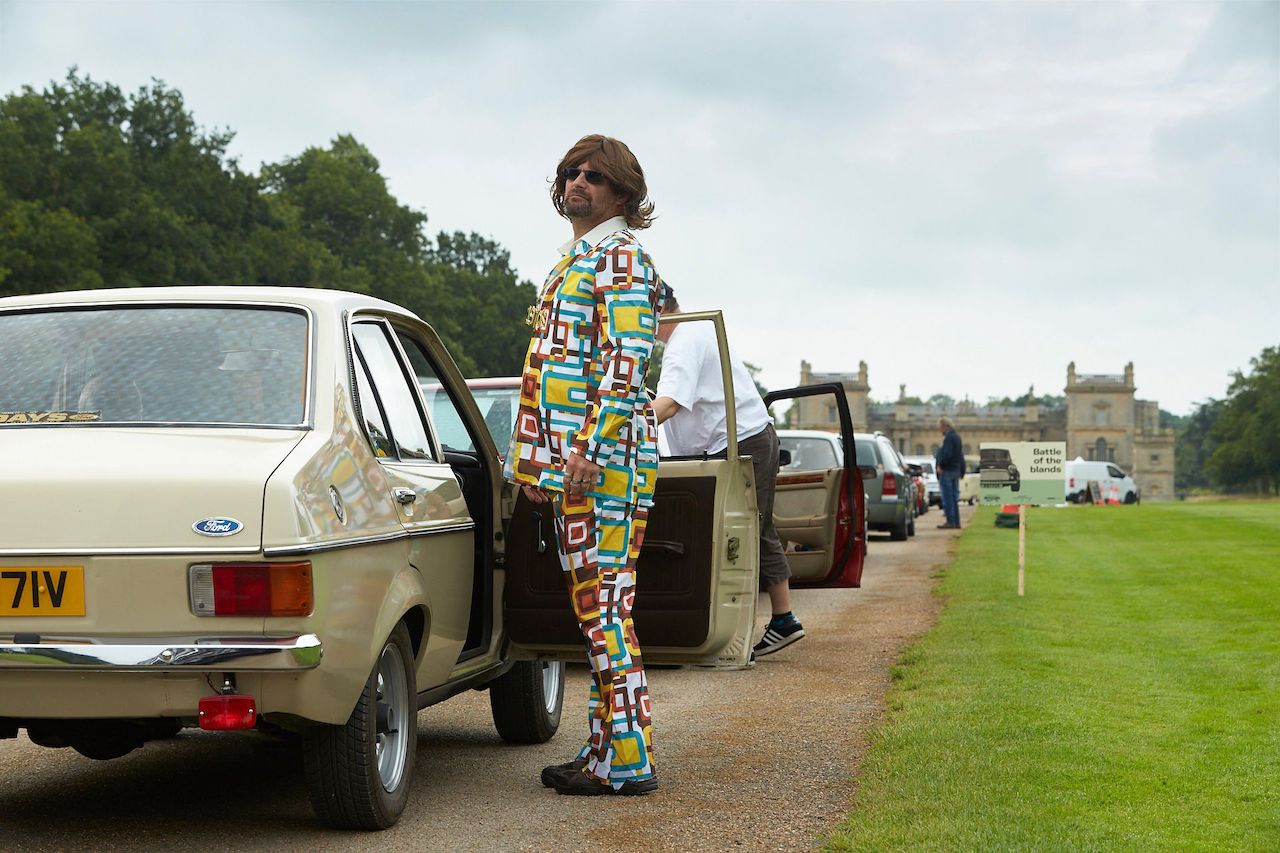 Last years Festival of the Unexceptional was a great success with the event picking up the prestigious "Motoring Spectacle" of the year at the 2021 Royal Automobile Club Historic Awards.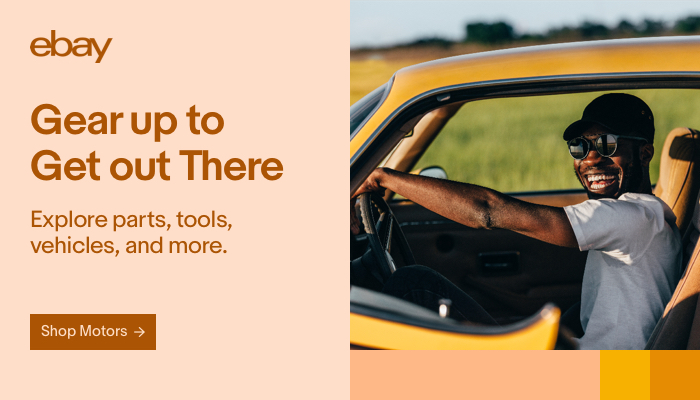 Responding to guest feedback, the Hagerty team will introduce a number of new measures for this years how, to ensure swift entry and easy parking, and on-site catering and guest facilities will also be improved. Other notable additions for 2022 include motoring journalist Steve Cropley joining the Concours judging panel, and TV Wheeler Dealer Mike Brewer will be in attendance to meet fans throughout the show.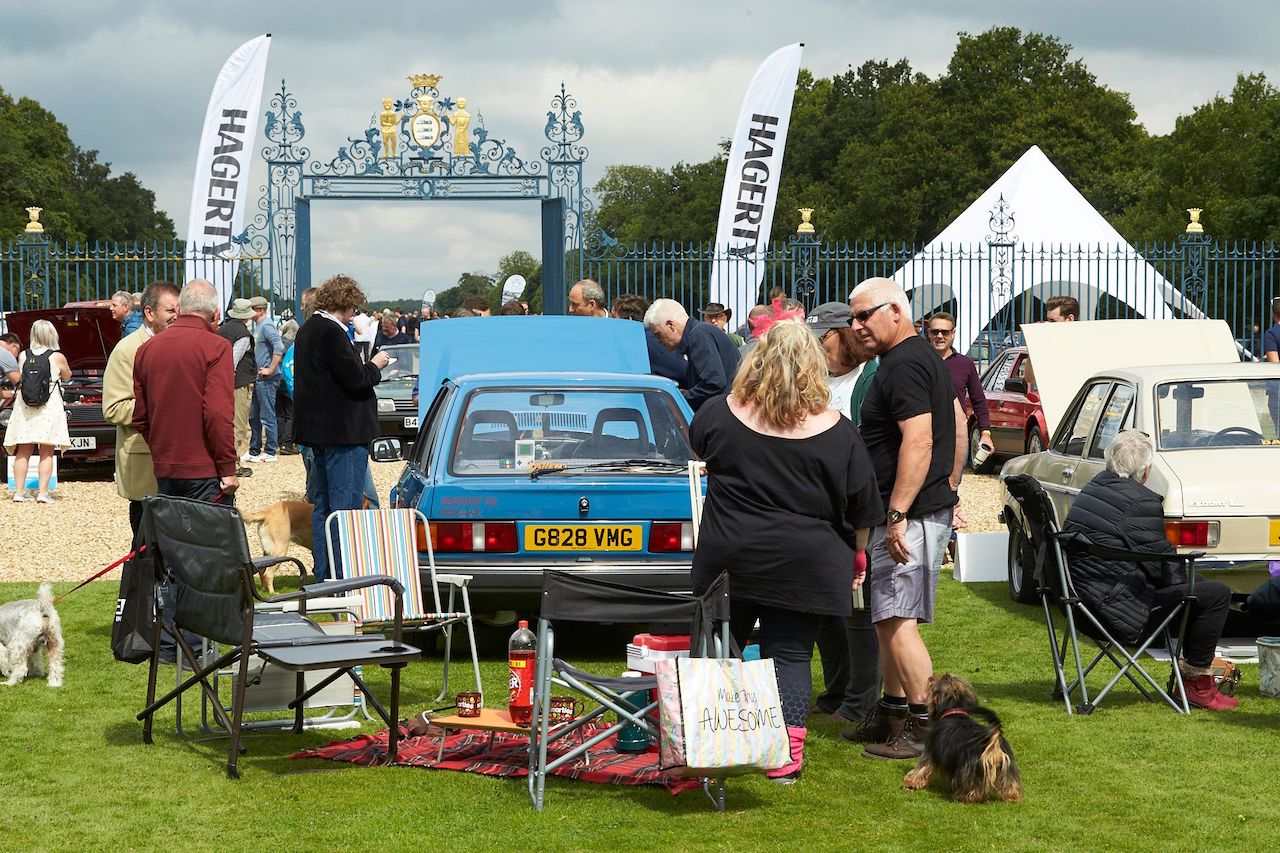 Tickets for the 2022 Festival of the Unexceptional will be on sale in early April priced at just £20 per car, not per person as in previous years. Hagerty urges showgoers not to try and break any World Records for the number of people squashed into a Nova as a result.
Mark Roper, Managing Director of Hagerty International, said "Festival of the Unexceptional is rightly regarded as a highlight of the annual motoring event season, and I am delighted to present the 2022 show."
"The Hagerty team has worked hard to make key improvements to this years event, ensuring the comfort of our guests on site and ease of access upon arrival, and we look forward to welcoming fans of the unexceptional to Lincolnshire this summer."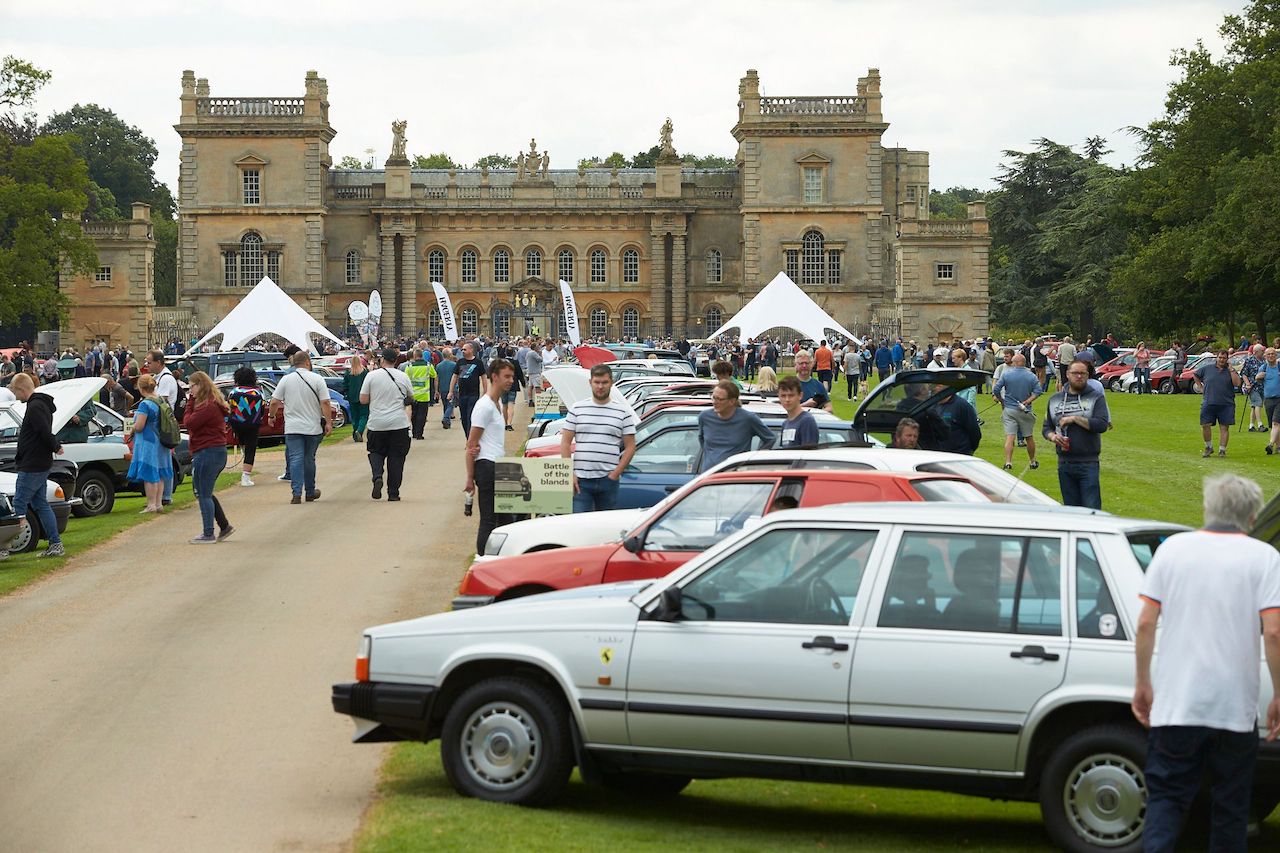 Once again, Hagerty's annual Concours de l'Ordinaire will be open to classic cars and light commercial vehicles built between 1967 and 1997. Owners of suitably unexceptional cars can submit their pride and joy for consideration as a Concours entrant here.