More than 37,000 visitors (a significant 11 per cent increase on 2016) savoured close to 800 of the world's finest classic cars on display at the London Classic Car Show over the weekend (23-26 February). An estimated £500m worth of classic cars were at ExCeL London, ranging from barn-finds, restorations projects to unique concepts and pure-bred, championship winning race cars. The main spotlight for the 2017 show, was firmly on Ferrari and the dazzling Ferrari Tribute display.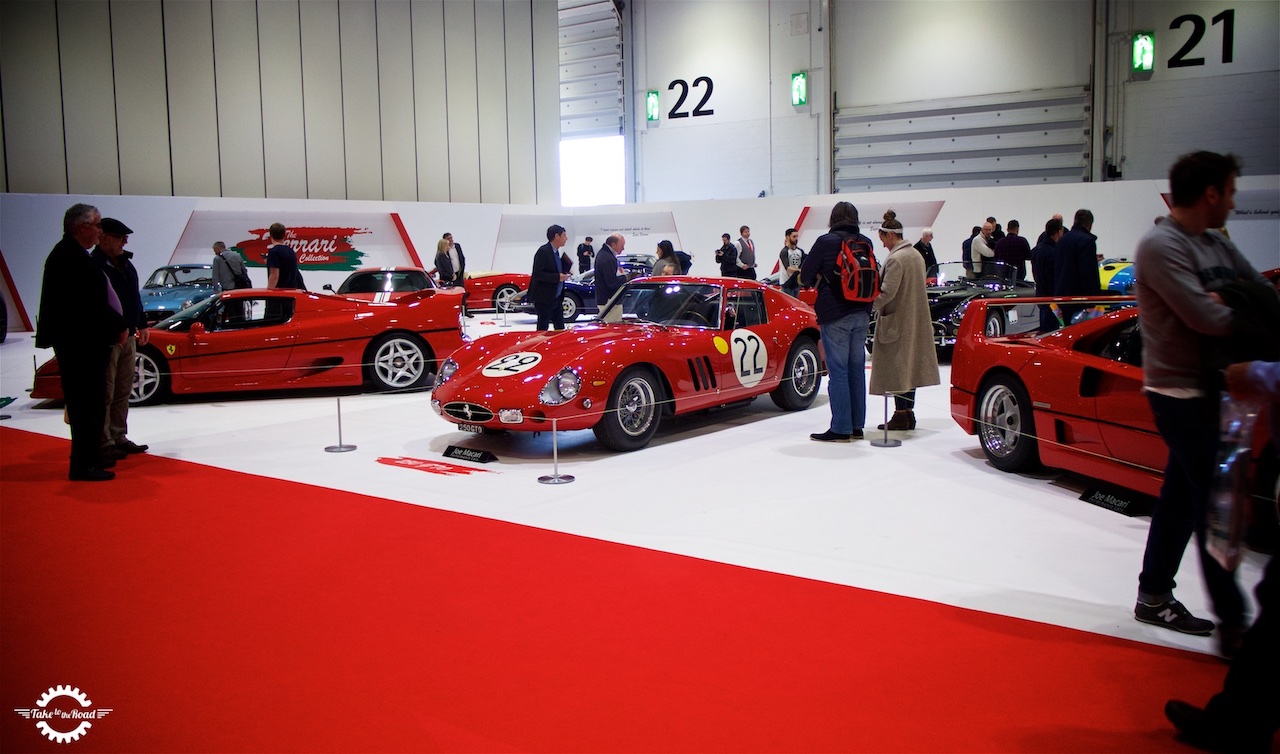 The celebrated Italian company turns 70 this year and The London Classic Car Show presented an incredible display starring 21 of the greatest cars ever to wear the illustrious Prancing Horse. Never have so many rare and historic Ferrari's been displayed in London; the special showcase was conservatively valued at more than £120 million.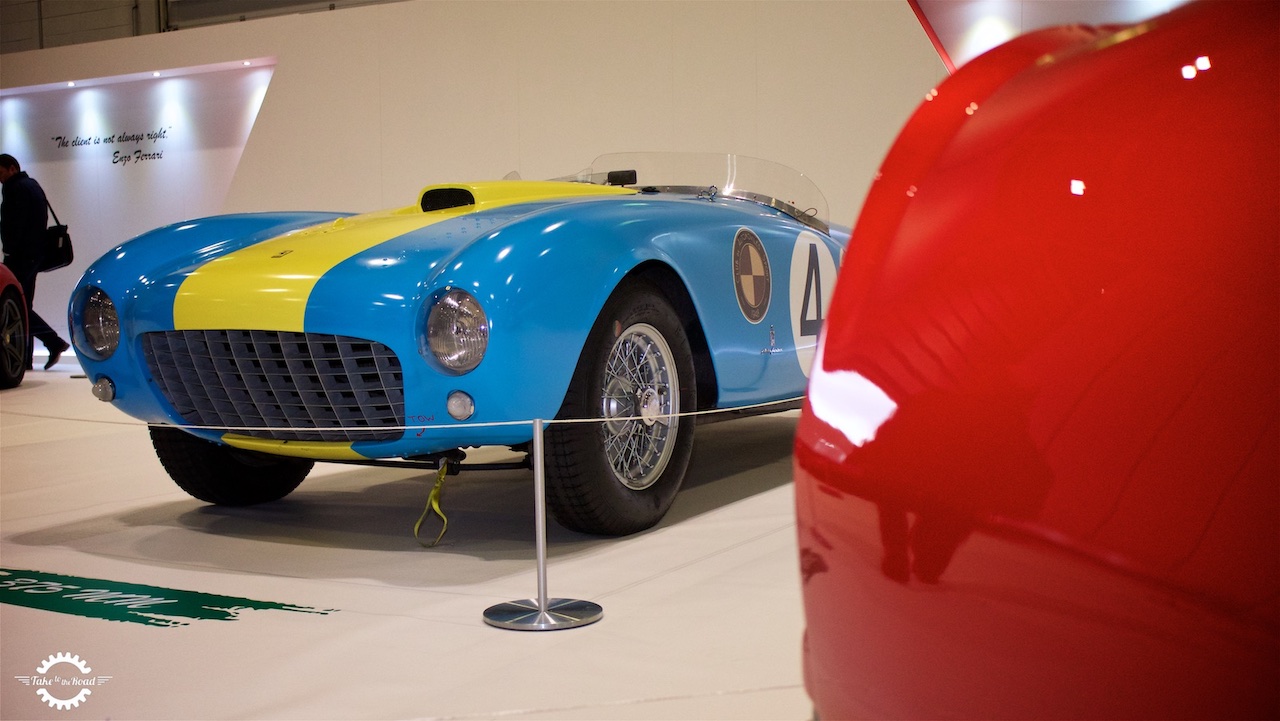 The eye-catching tribute featured fabulous examples all the greats – Daytona, 275 GTB, Dino, 250 California, F40 and F50 – the collection topped by a scarlet 250 GTO – arguably the most revered and valuable of all Ferrari's.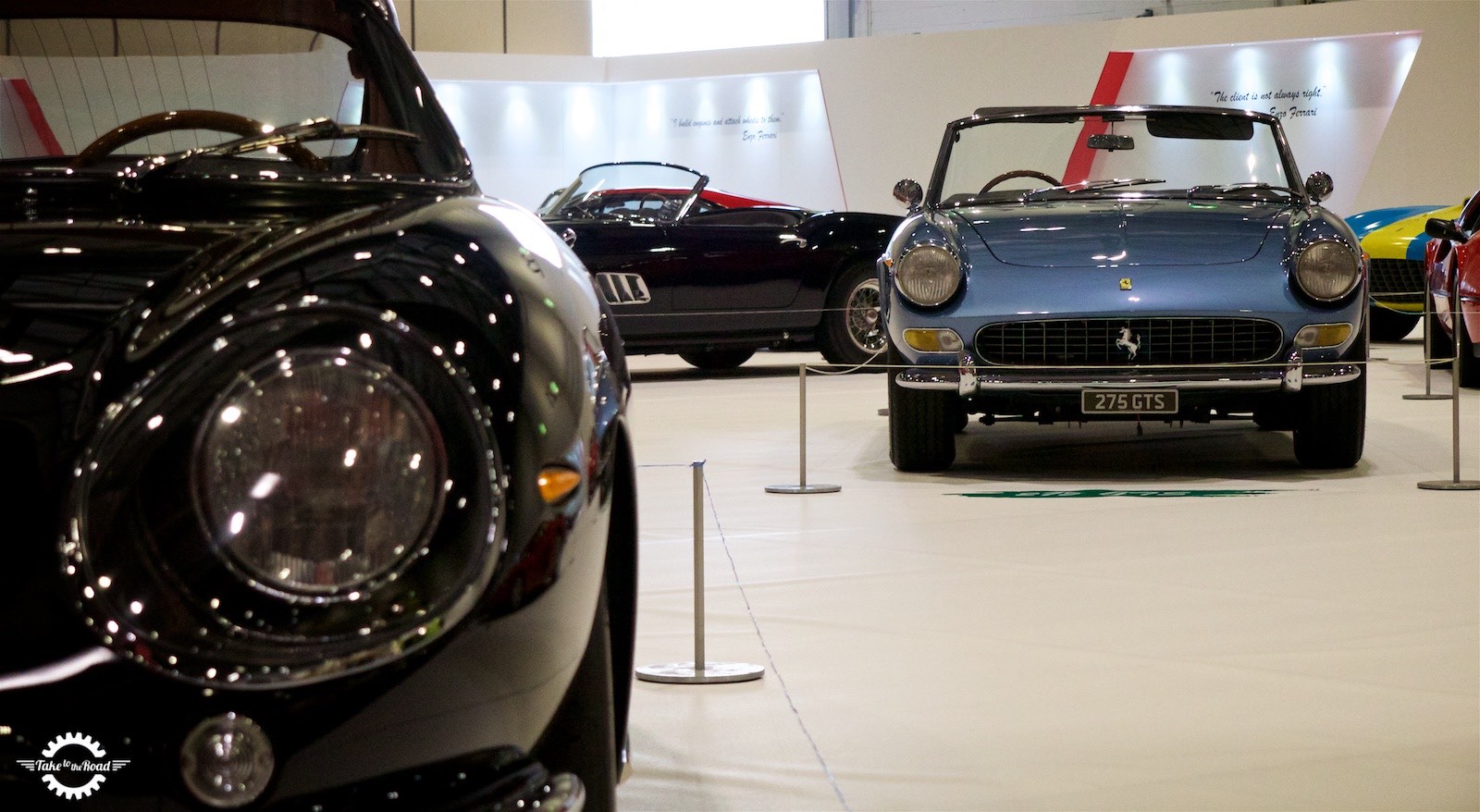 Just 39 of these virtually priceless icons were made between 1962 and 1964 and the show boasted not one, but two of these fabulous creations. As well as the GTO in the Ferrari Tribute, a second starred on the GTO Engineering display alongside other masterpieces from Maranello including a stunning 1955 250 Testa Rossa and an equally rare 250 GT Competition Berlinetta Sport Special rumoured to have been commissioned for Hollywood star Ingrid Bergman.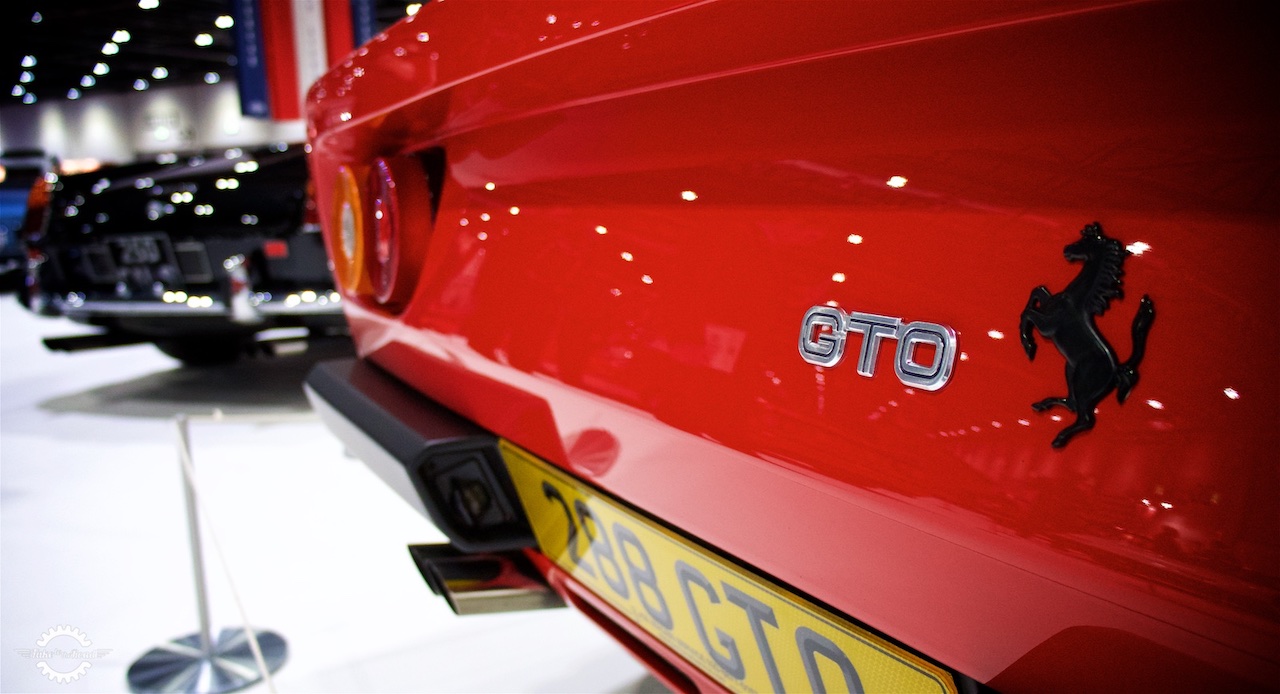 "Whether it's in size, the number of exhibitors or the amount of visitors, The London Classic Car Show just keeps growing and growing," enthused Bas Bungish, Event Director. "The Ferrari tribute obviously has been a big success but it's equally pleasing to know that dealers have sold cars and to see just how popular the addition of Historic Motorsport International has proved to be. There's a huge synergy between classic cars and historic motor sport – now we will grow both shows in 2018."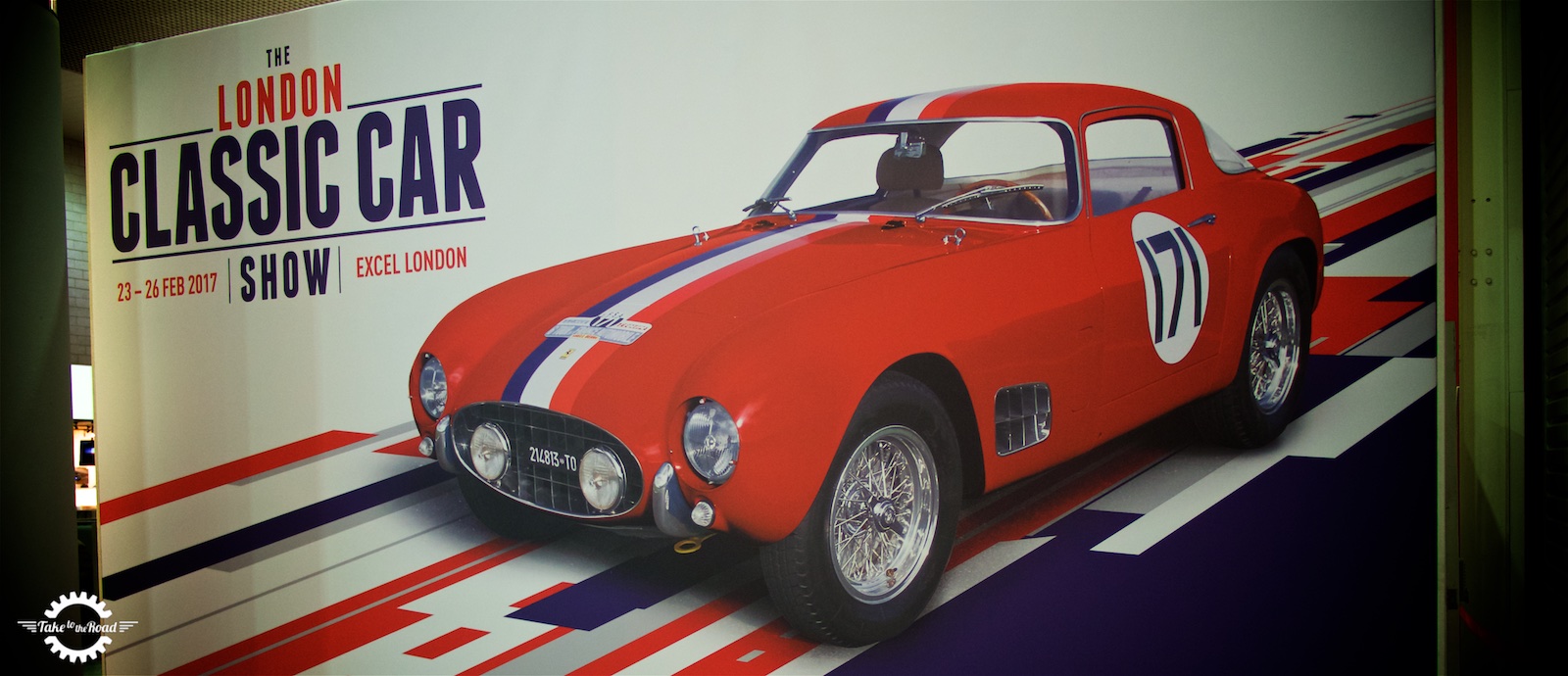 It was quite possibly the greatest Ferrari Tribute ever to take place in the capital and one that is unlikely to be repeated for some time.
Thanks to the success of the 3rd consecutive London Classic Car Show, organisers have confirmed two even bigger shows will be staged at ExCeL London from 15-18 February in 2018.
See our full review of the 2017 London Classic Car Show here.
Take to the Road's Ferrari Tribute Collection Gallery
Below are all the cars that featured in the Ferrari Tribute display. It was quite a collection! Which is your favorite? Tell us in the comments section below.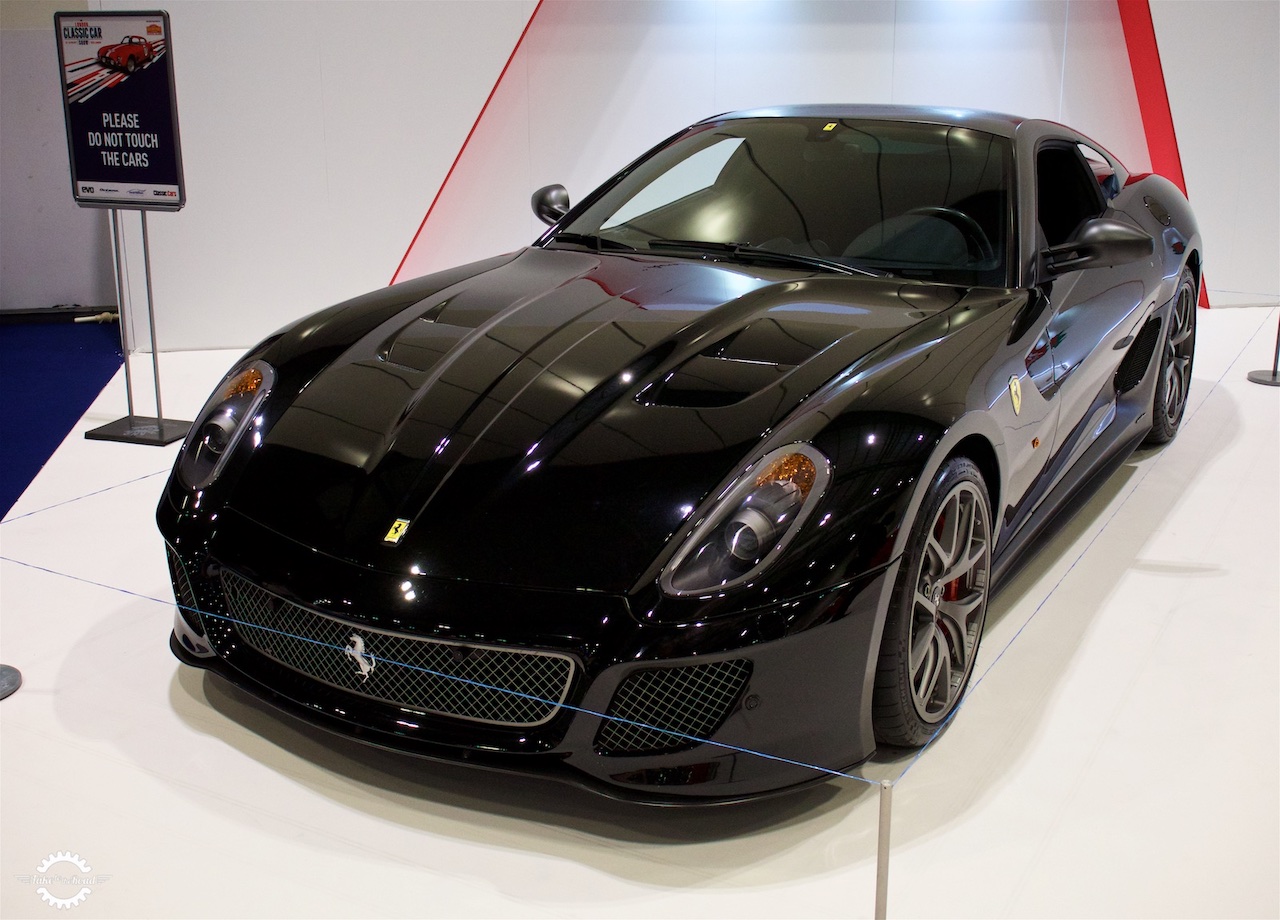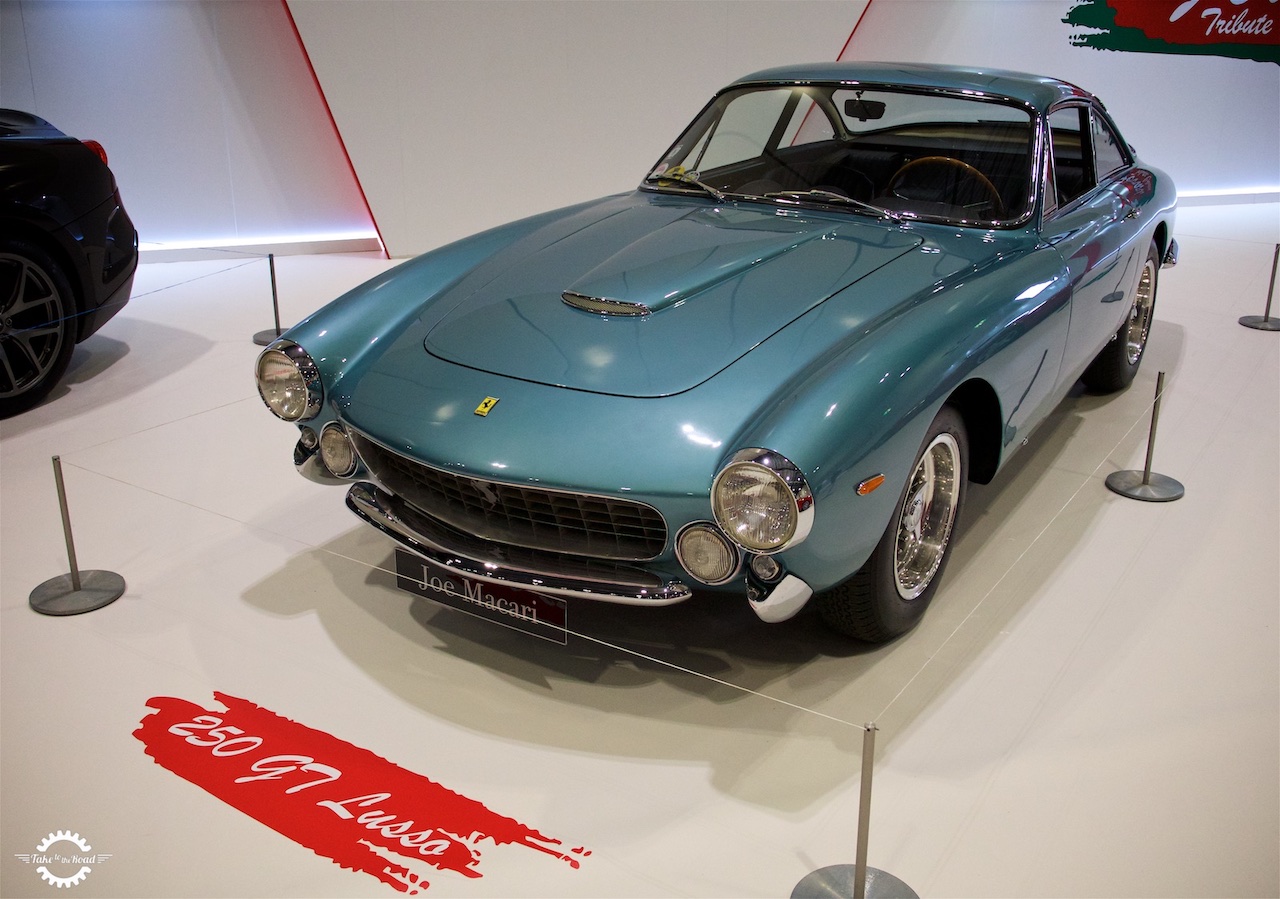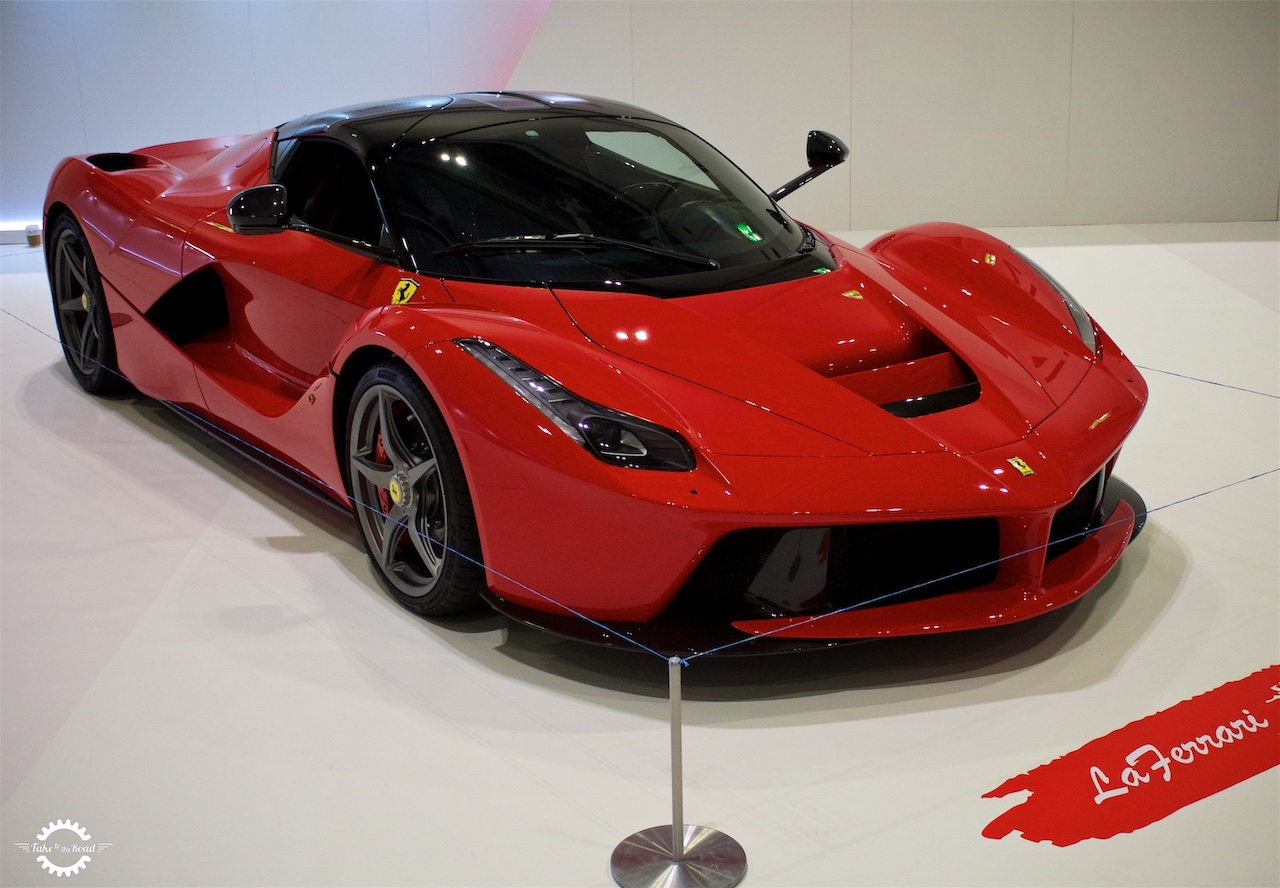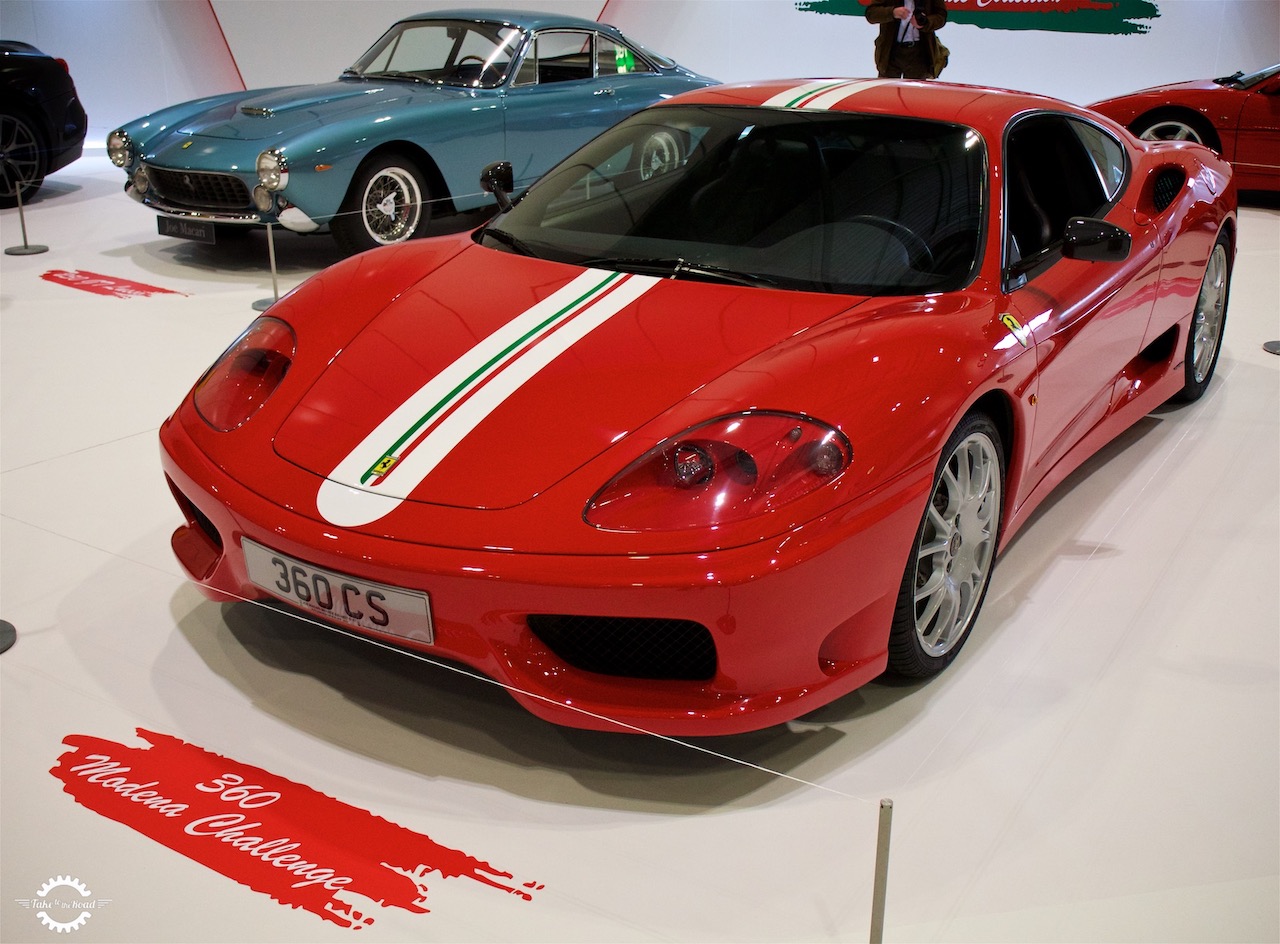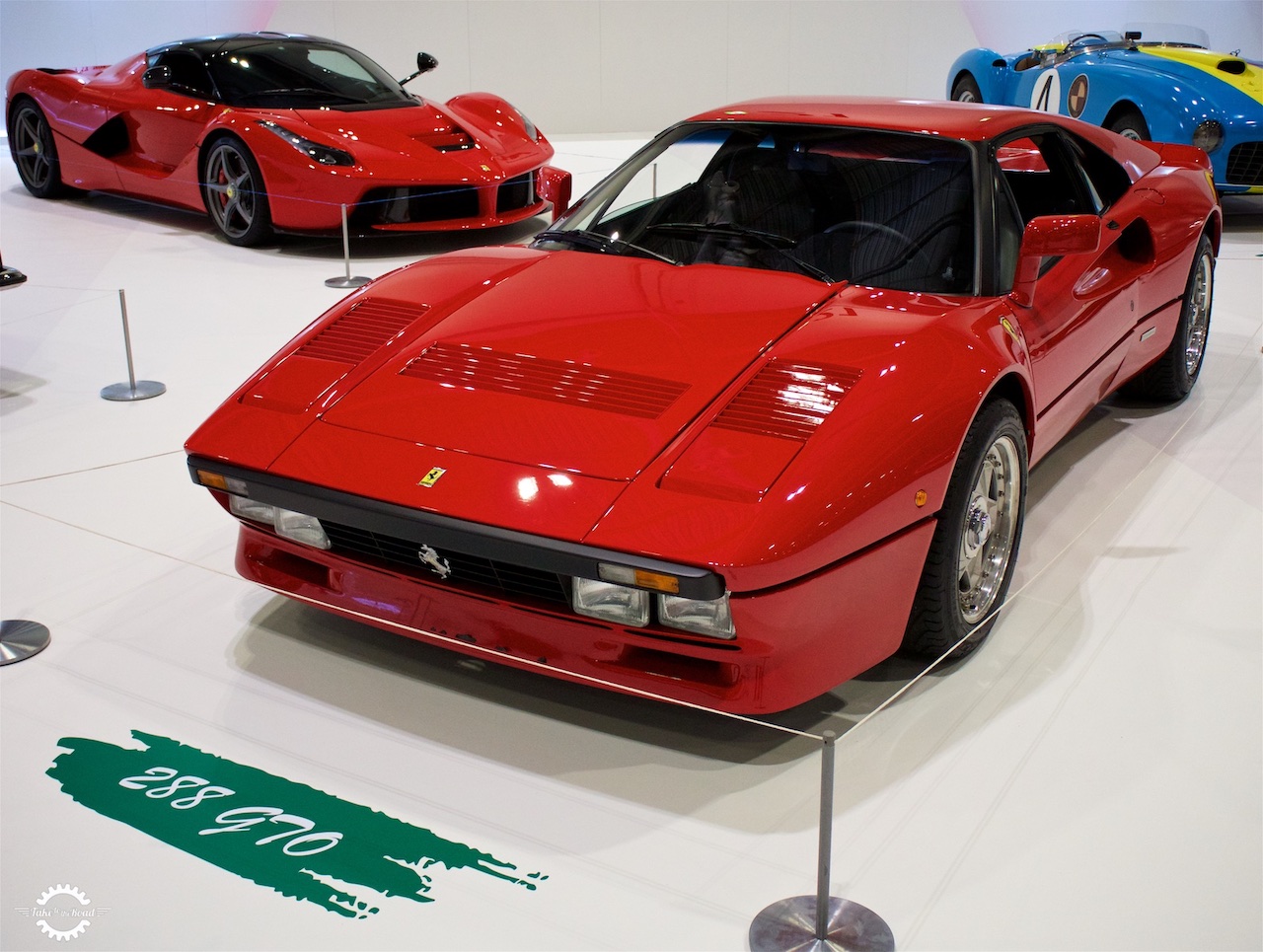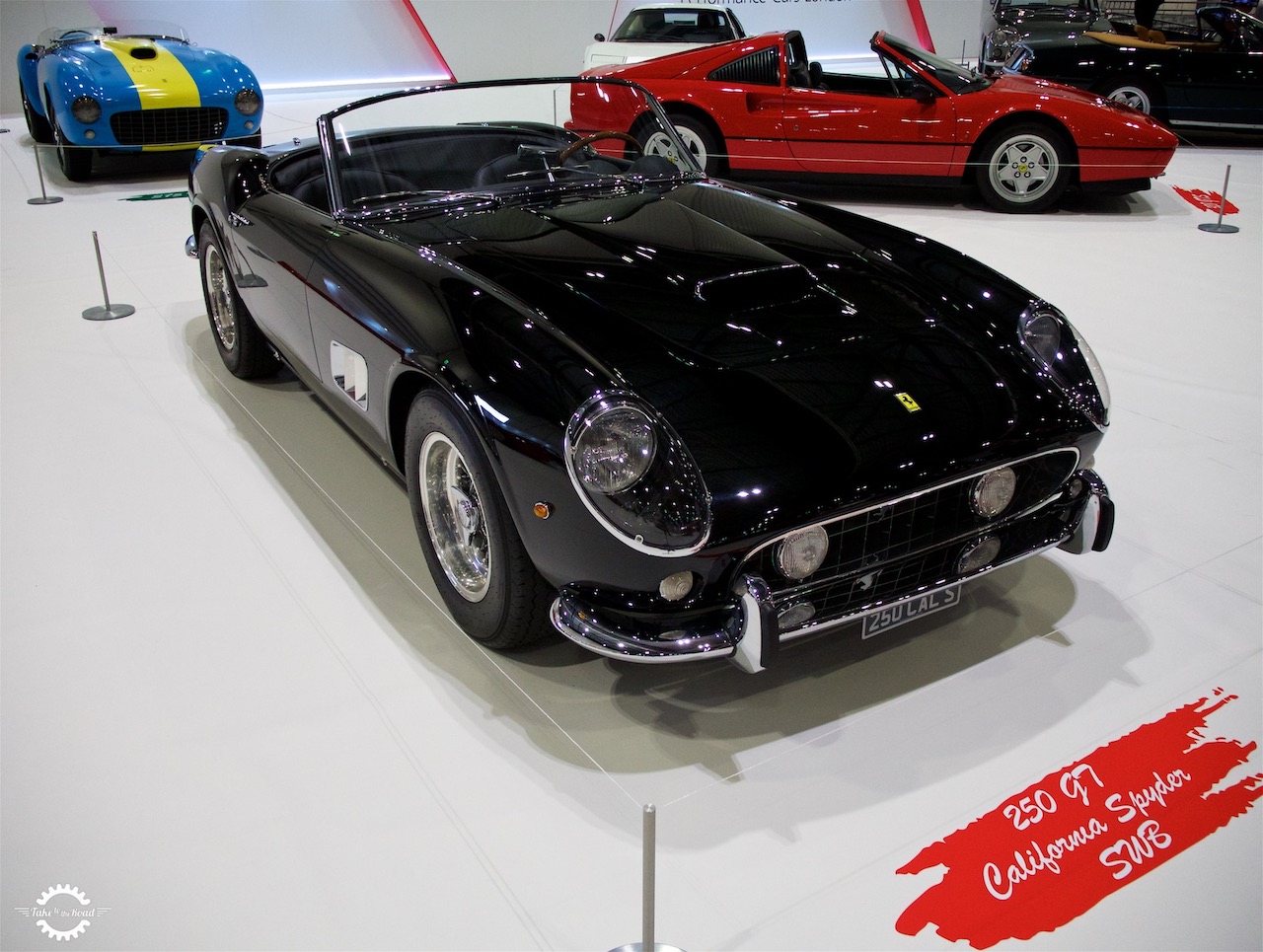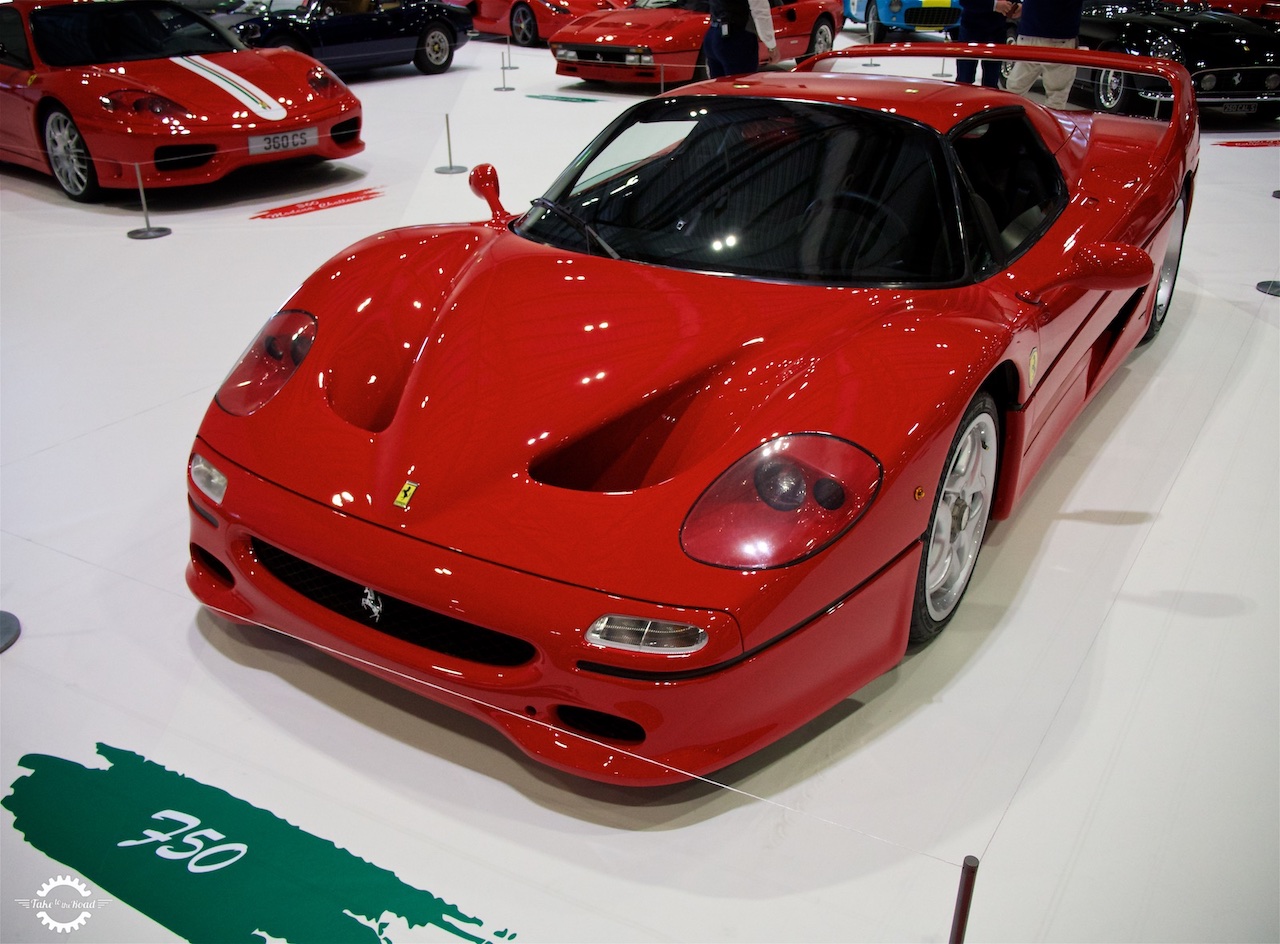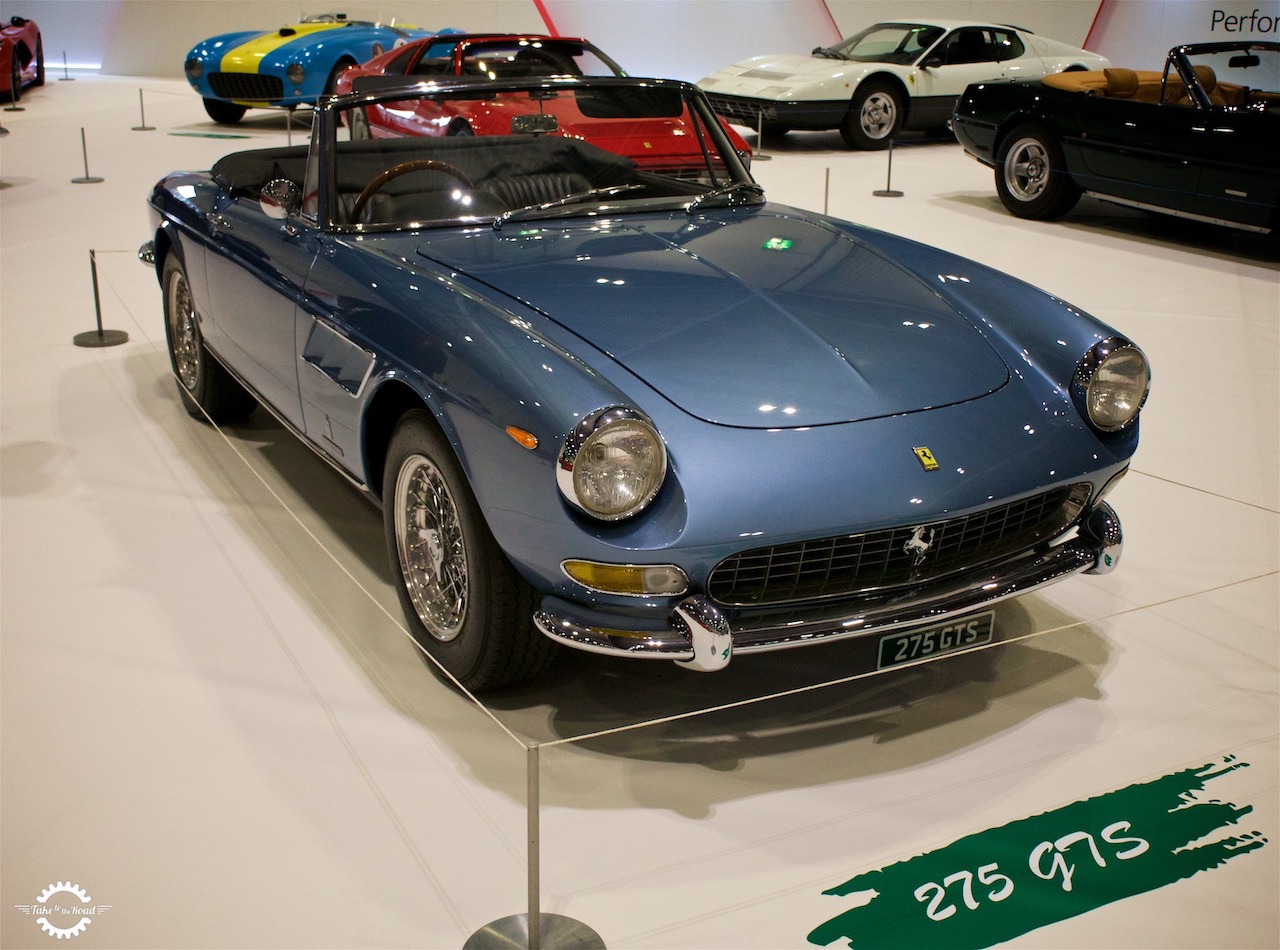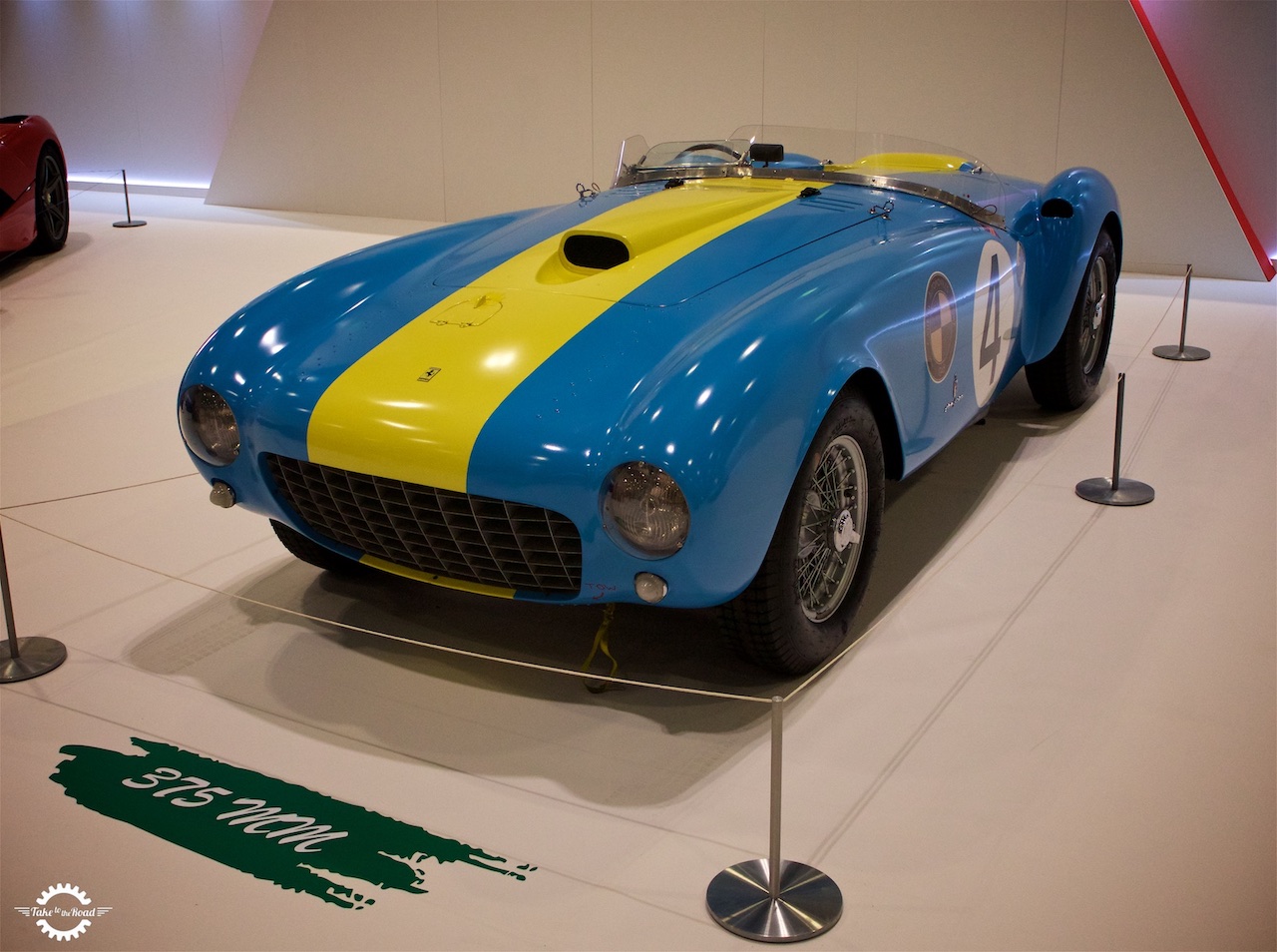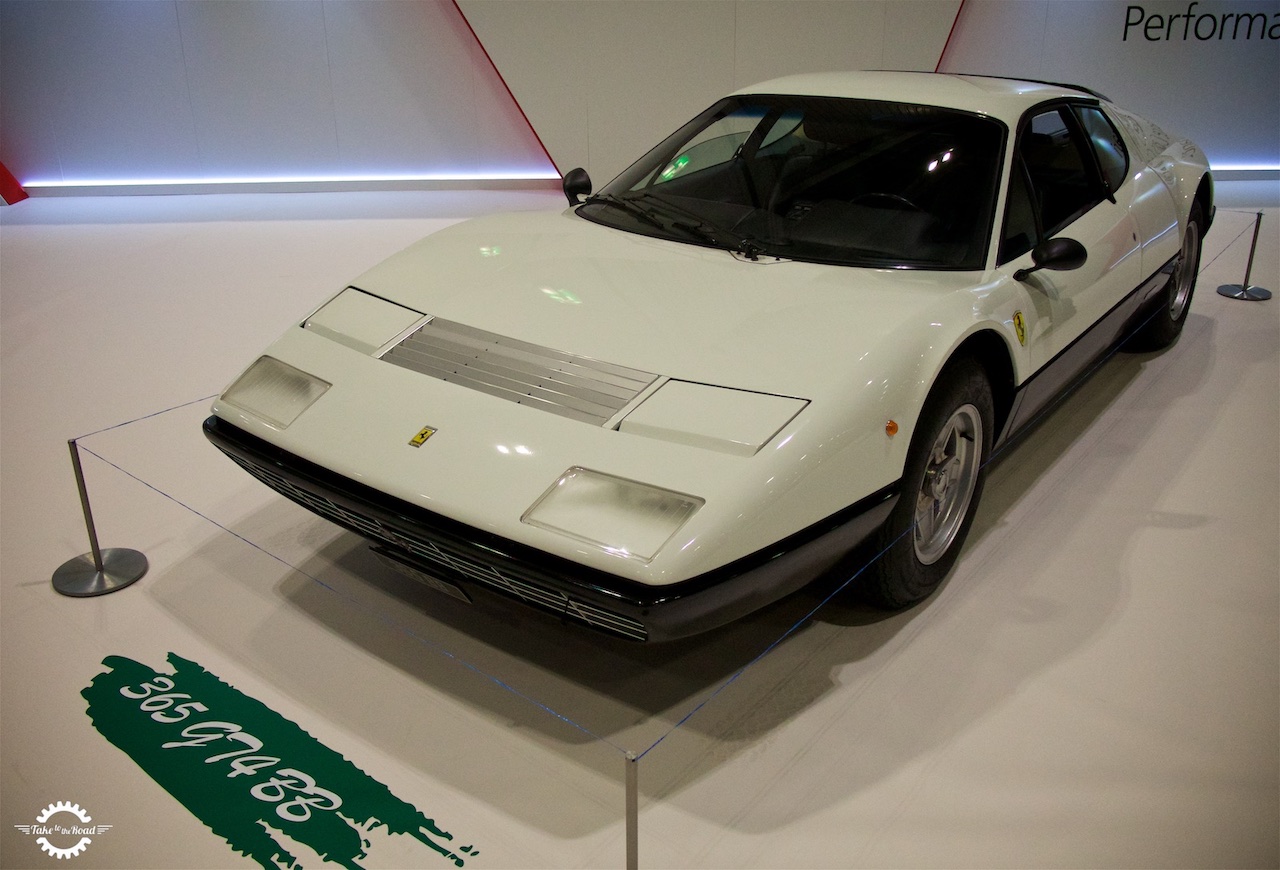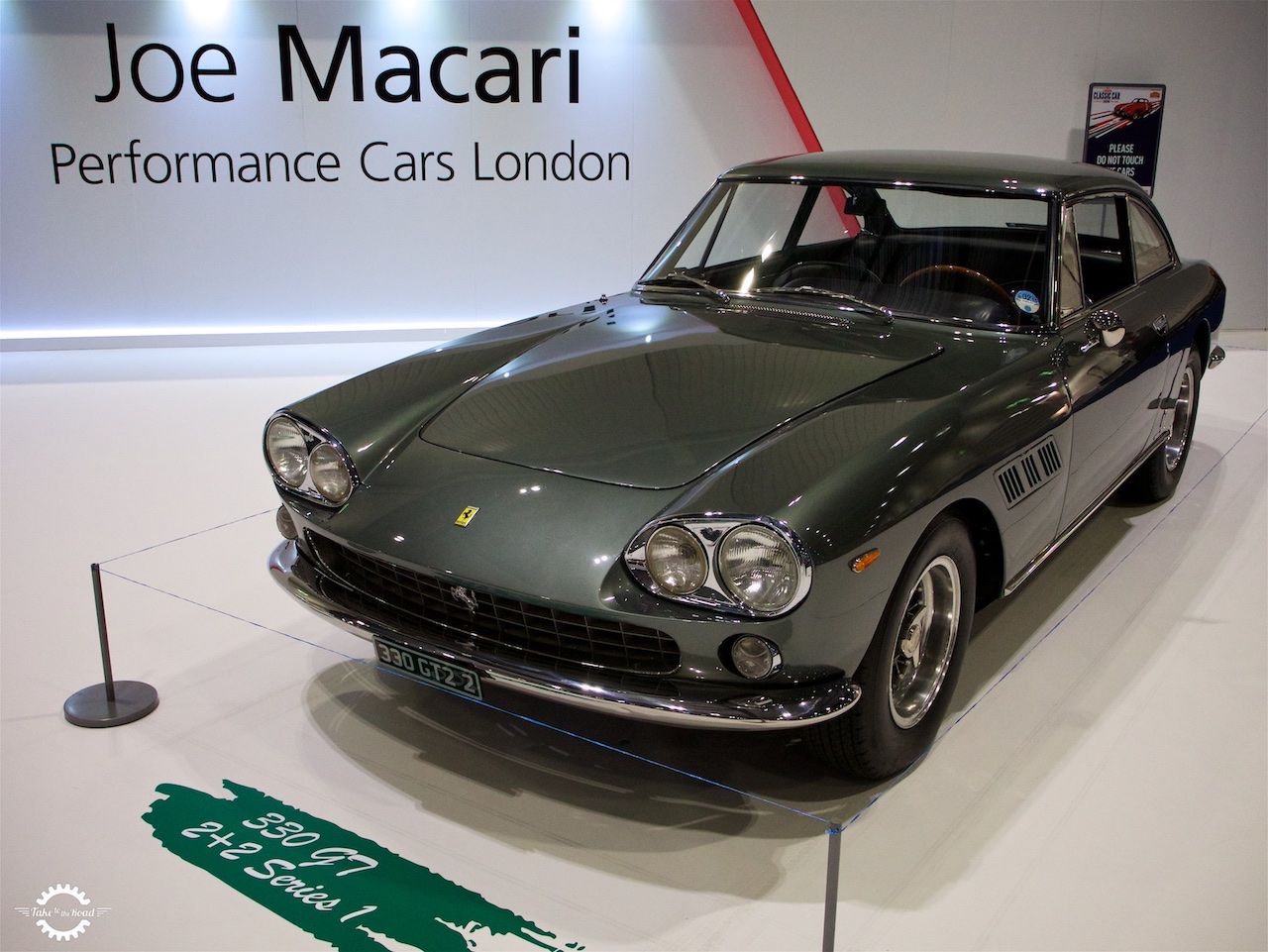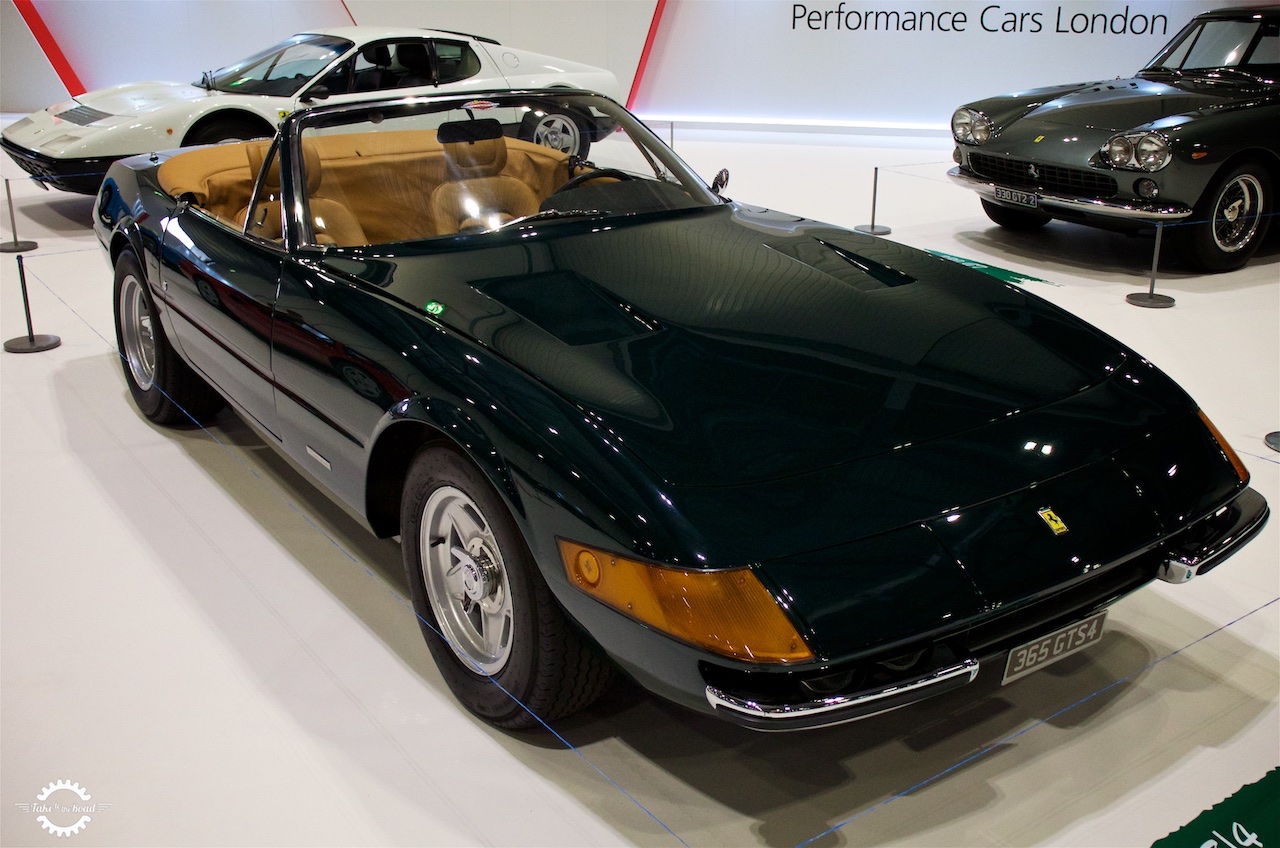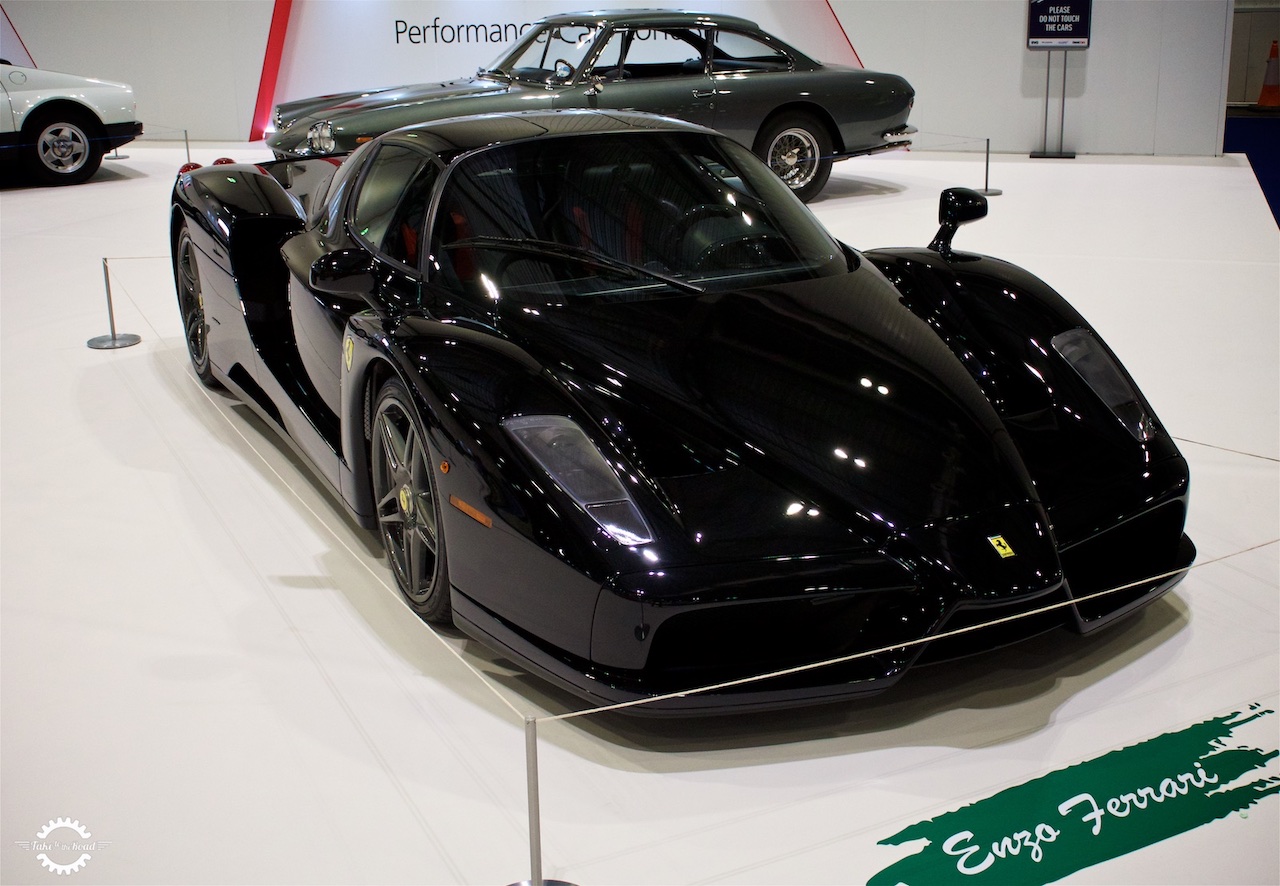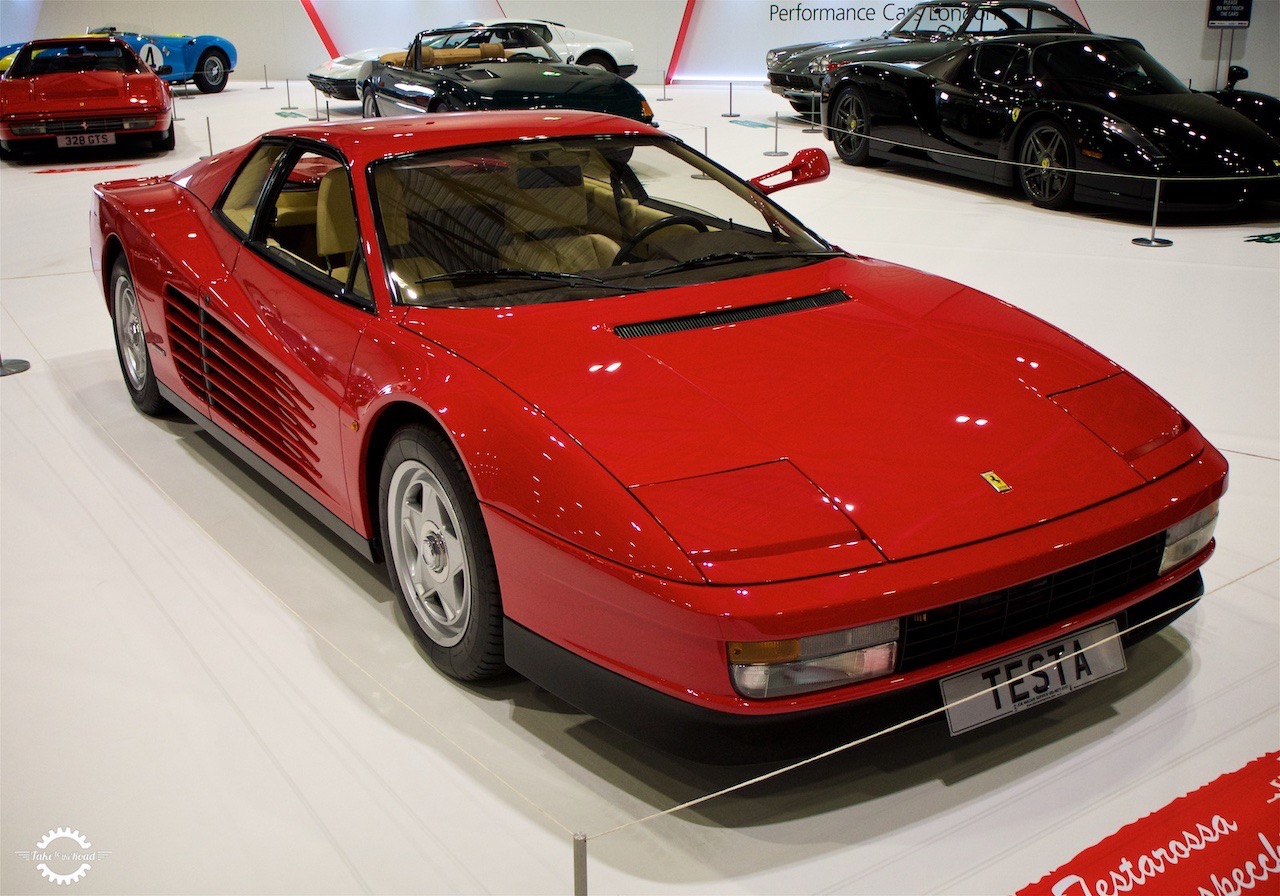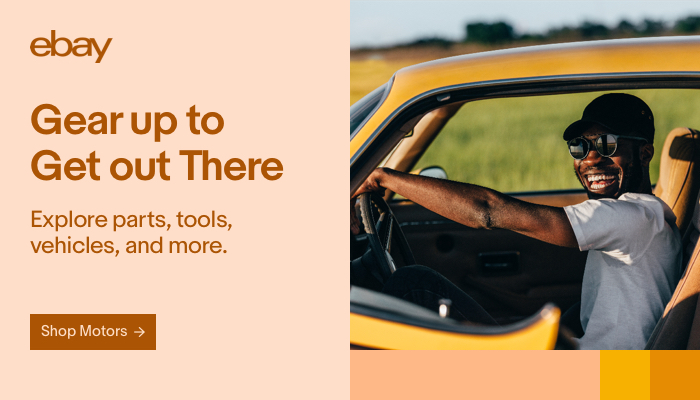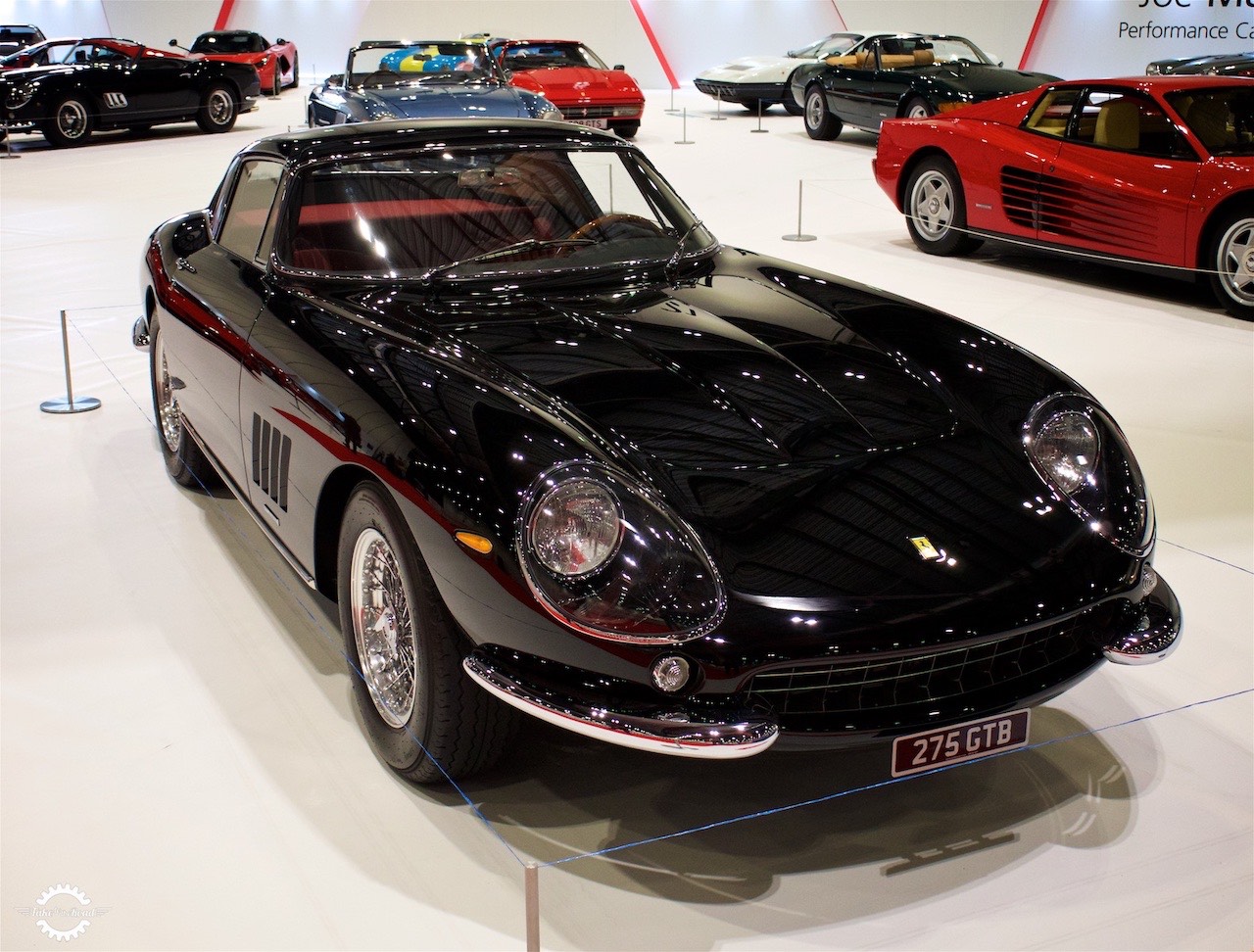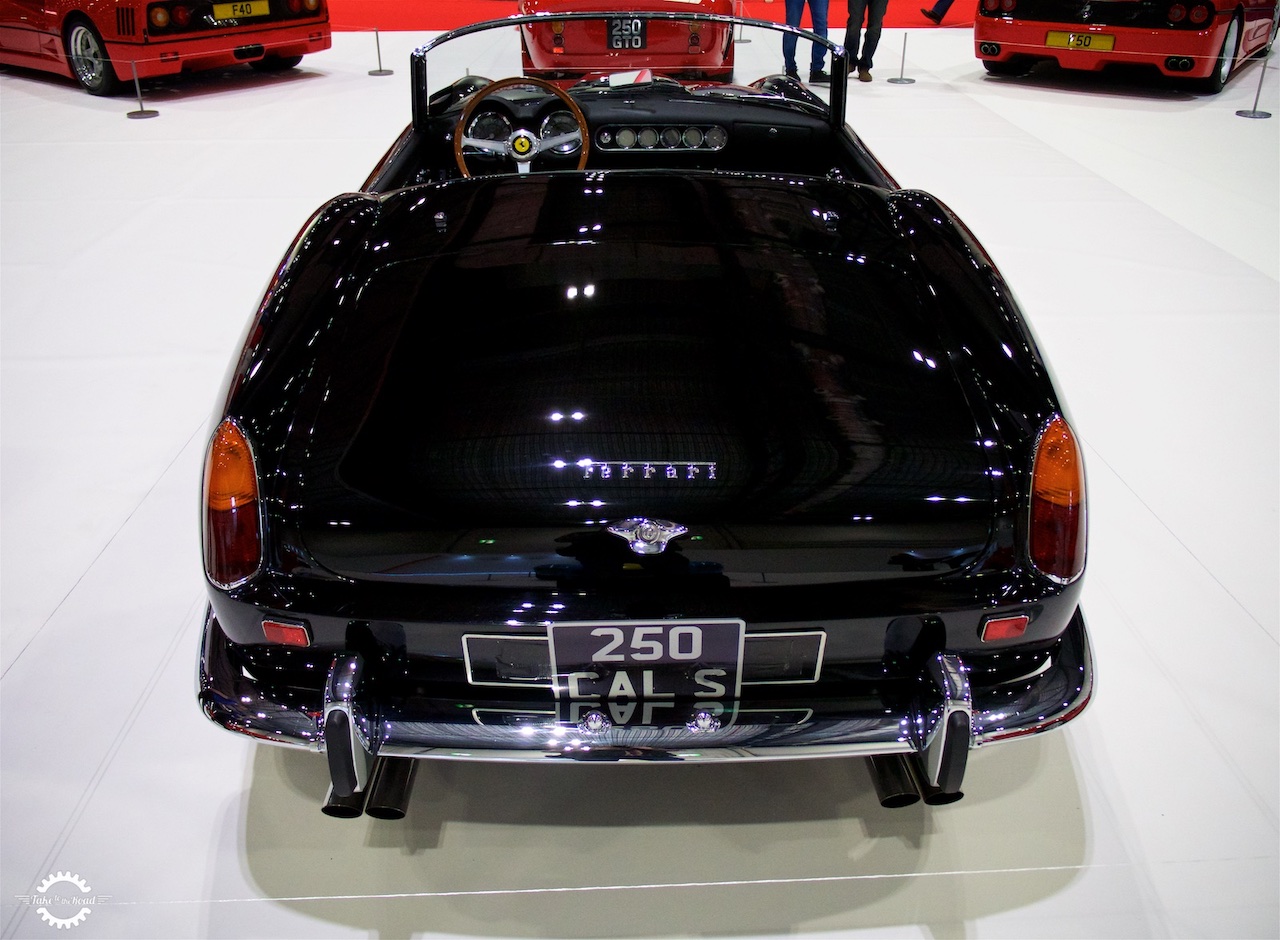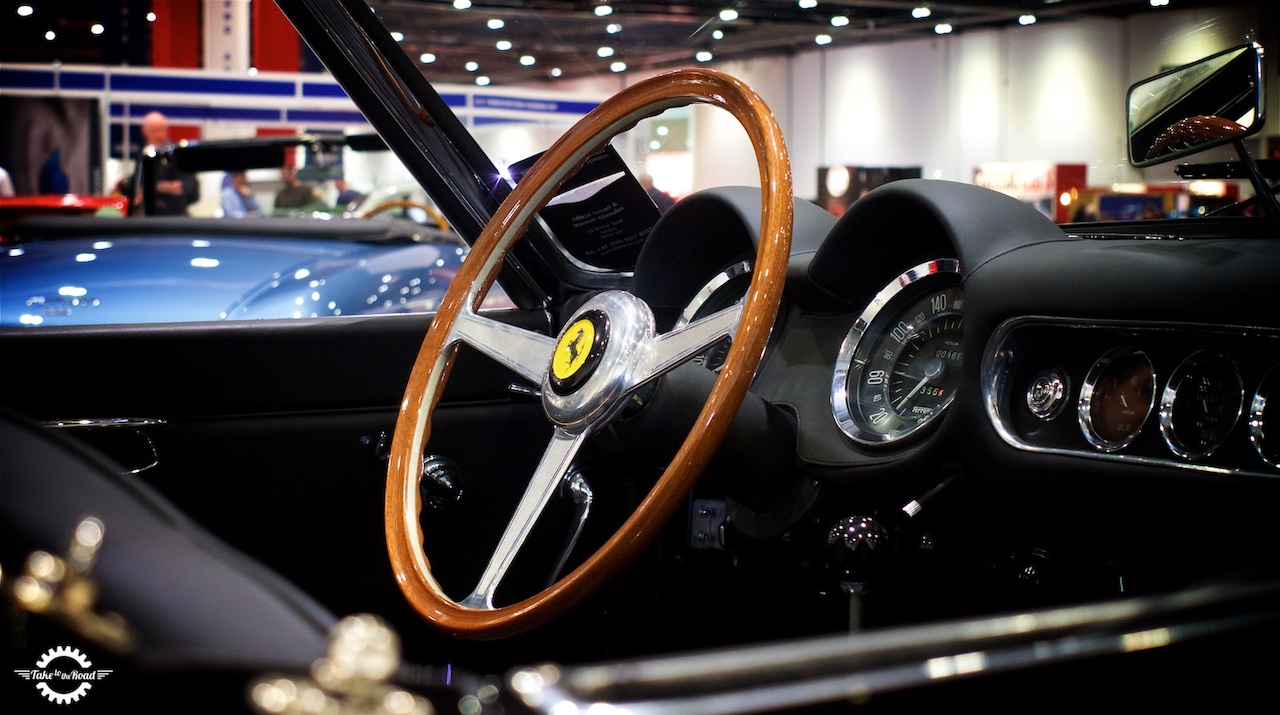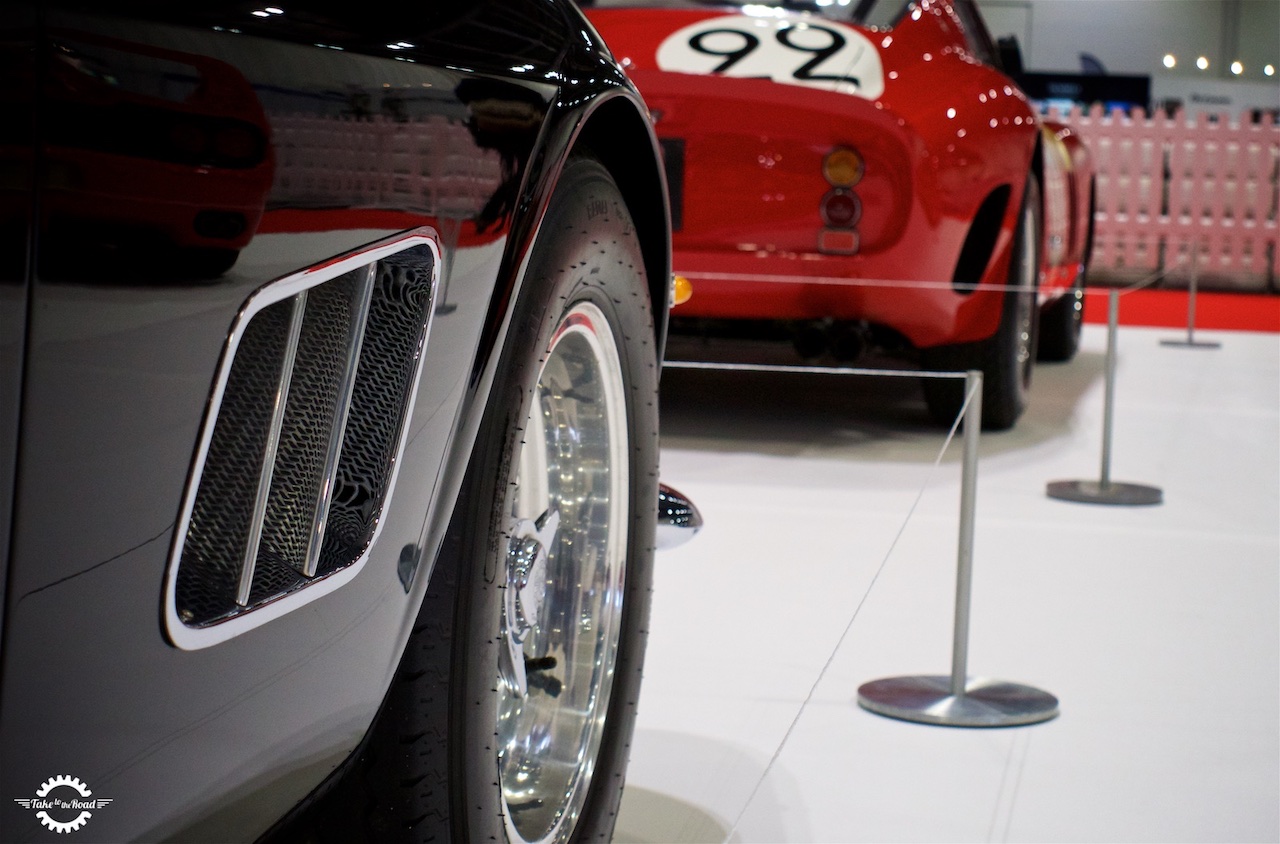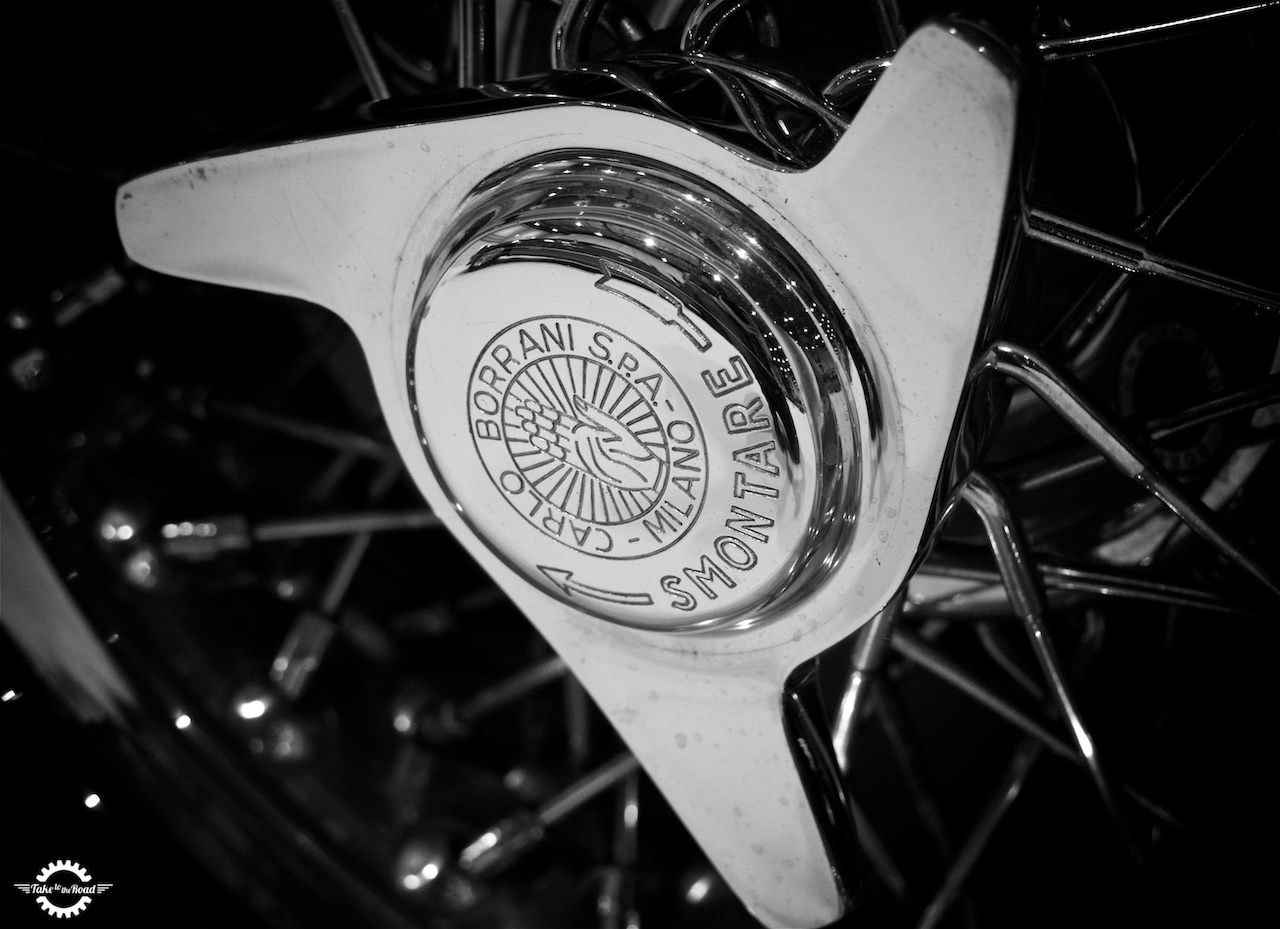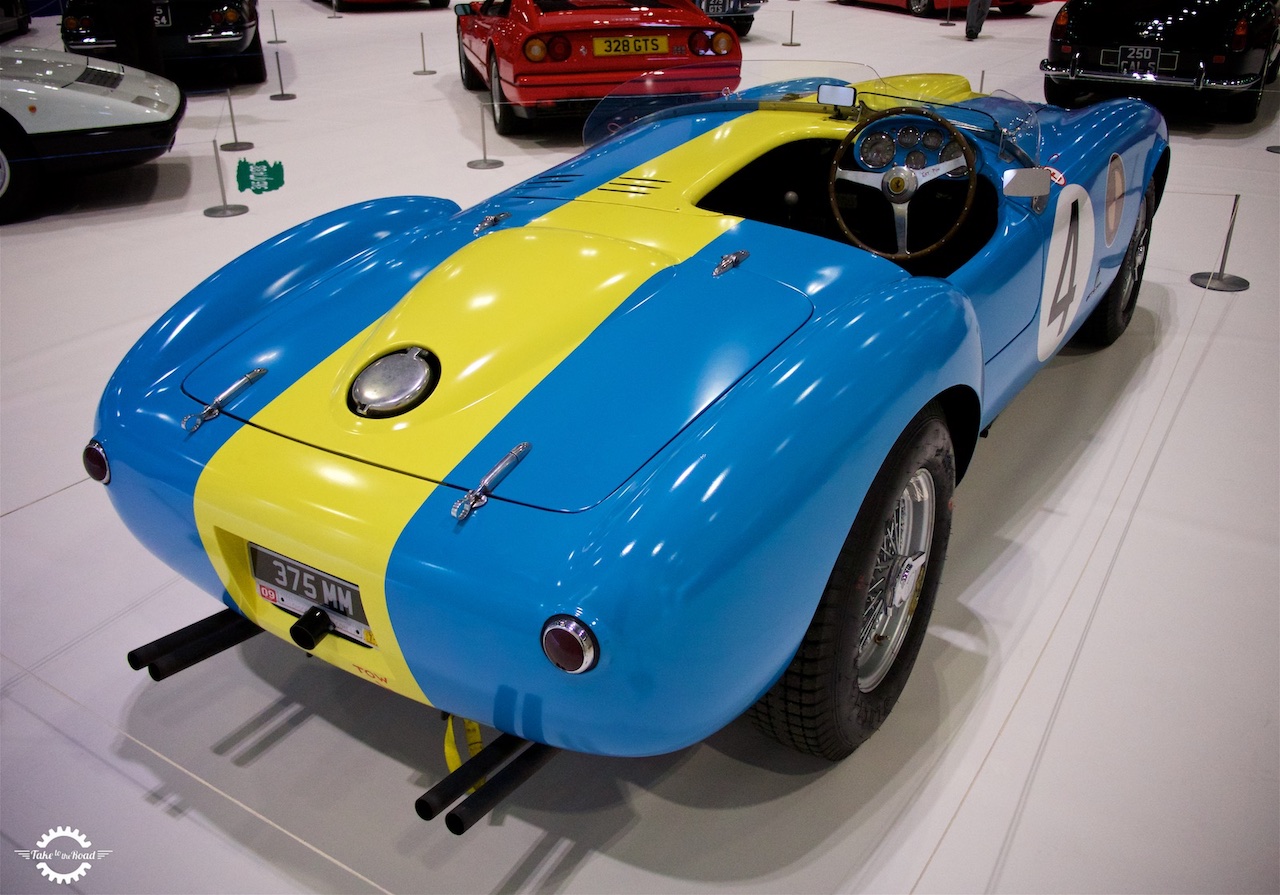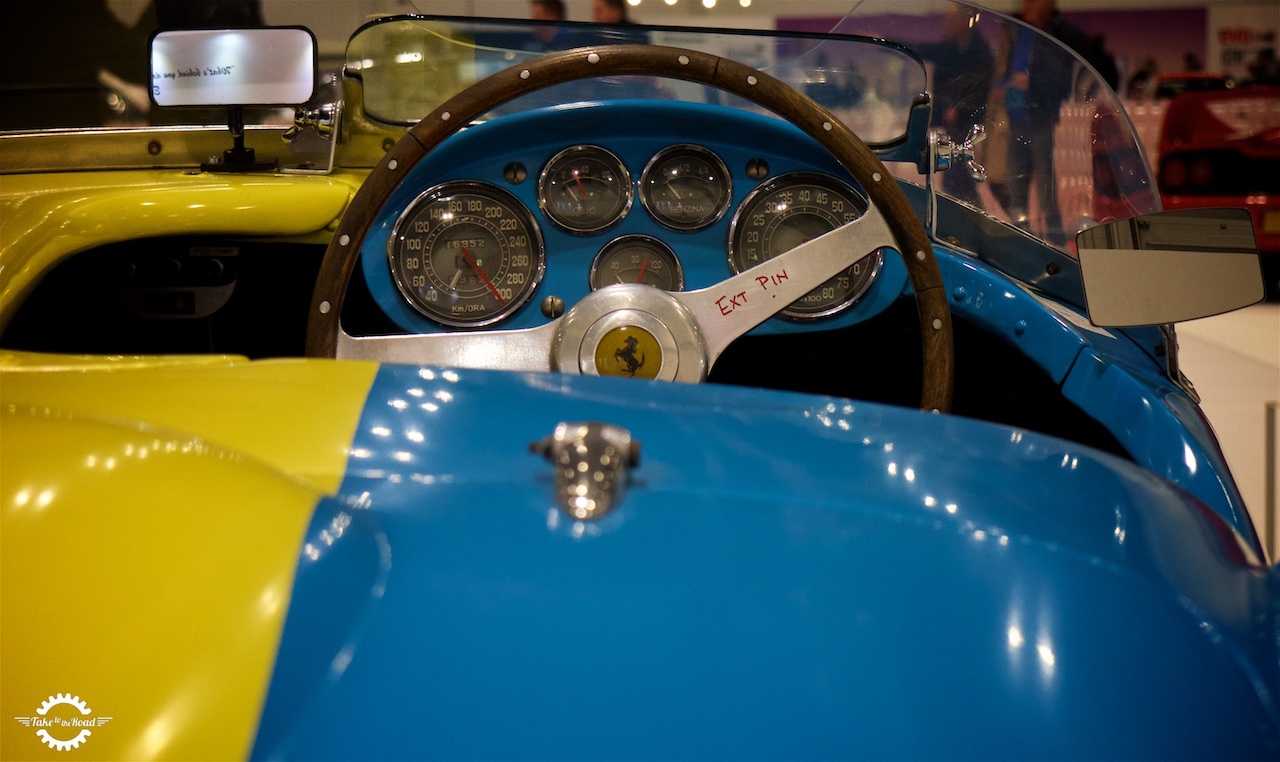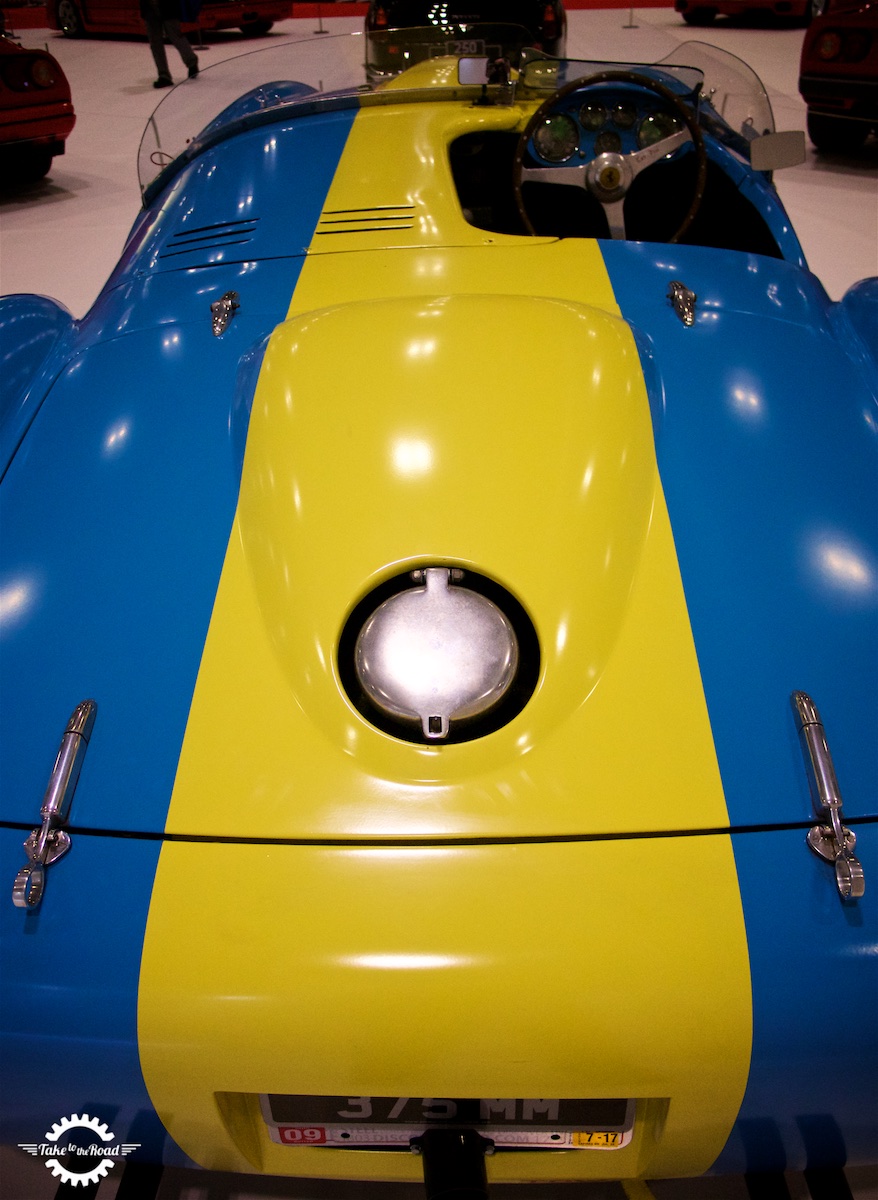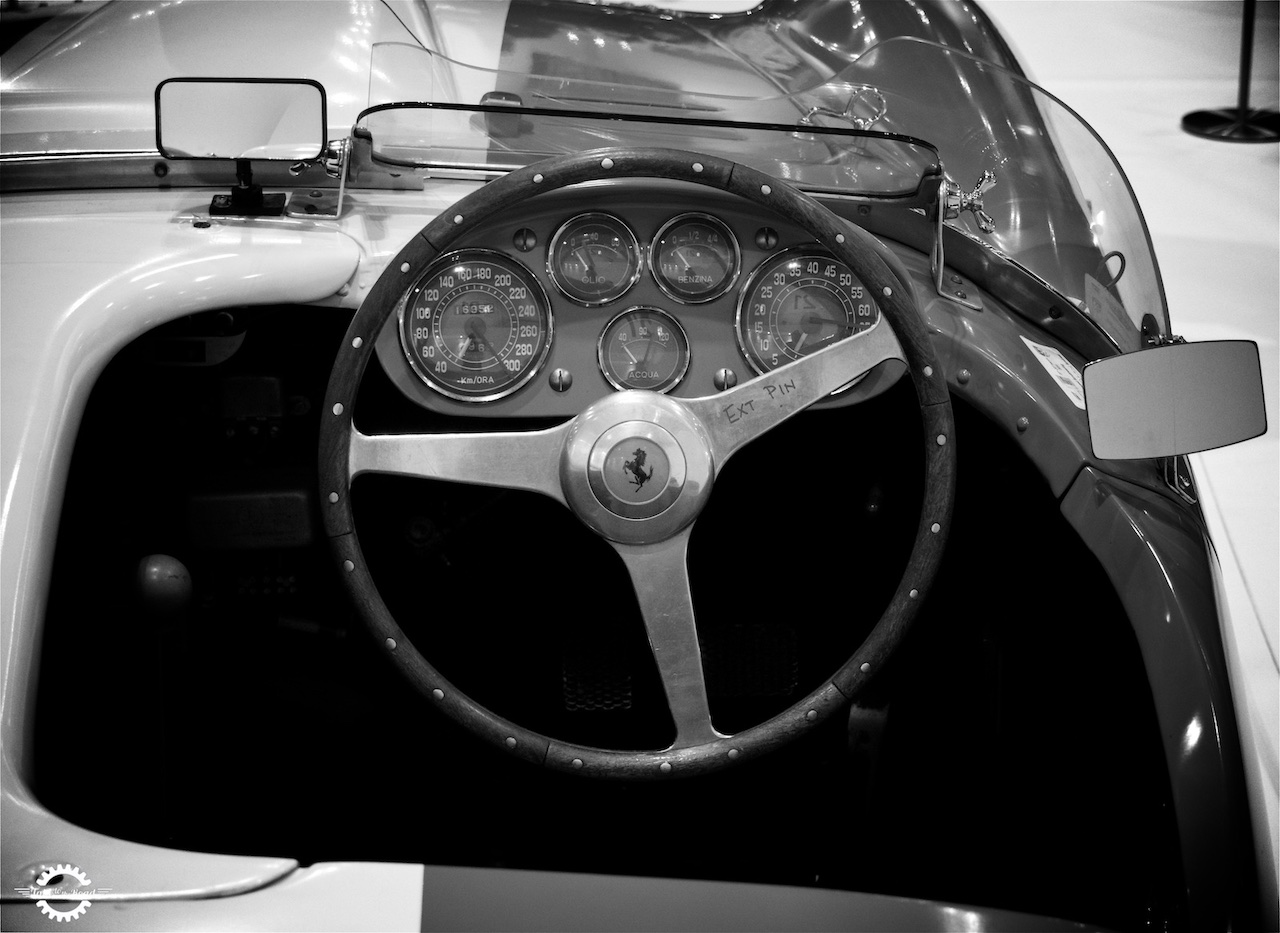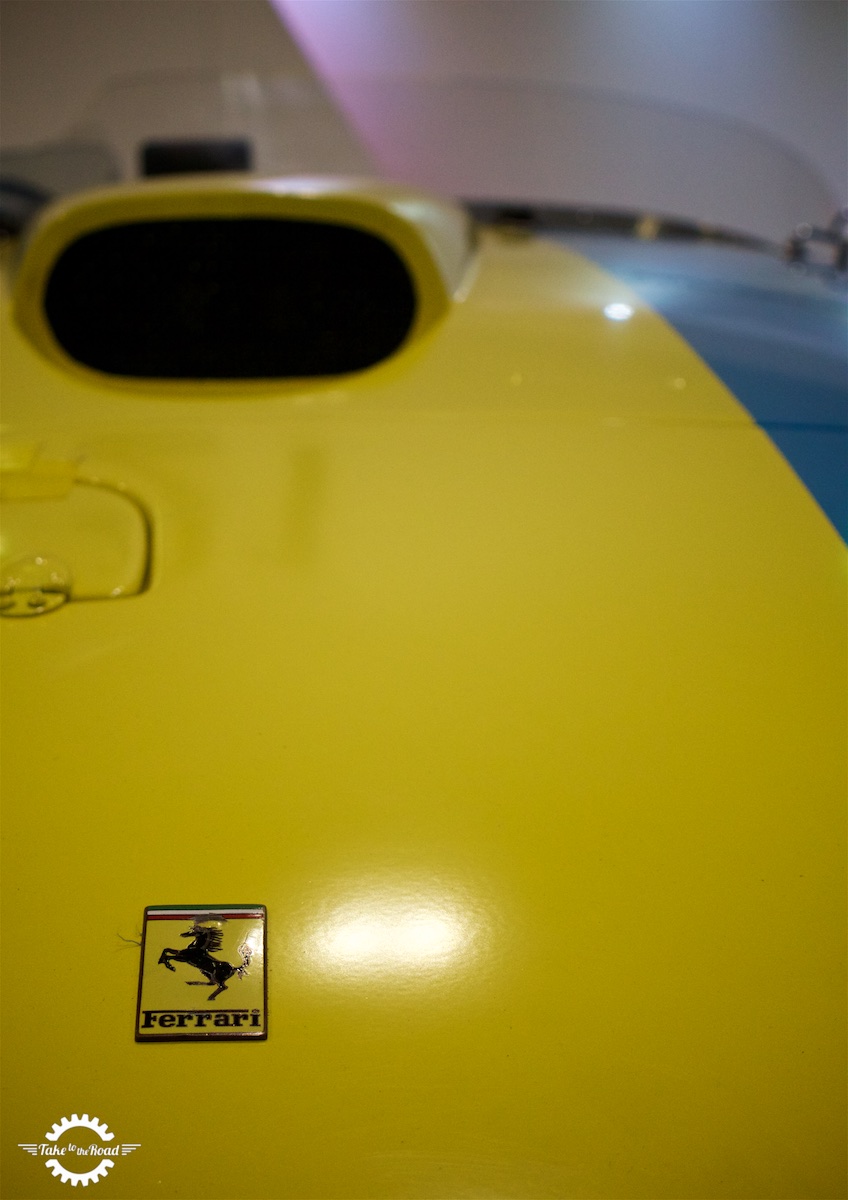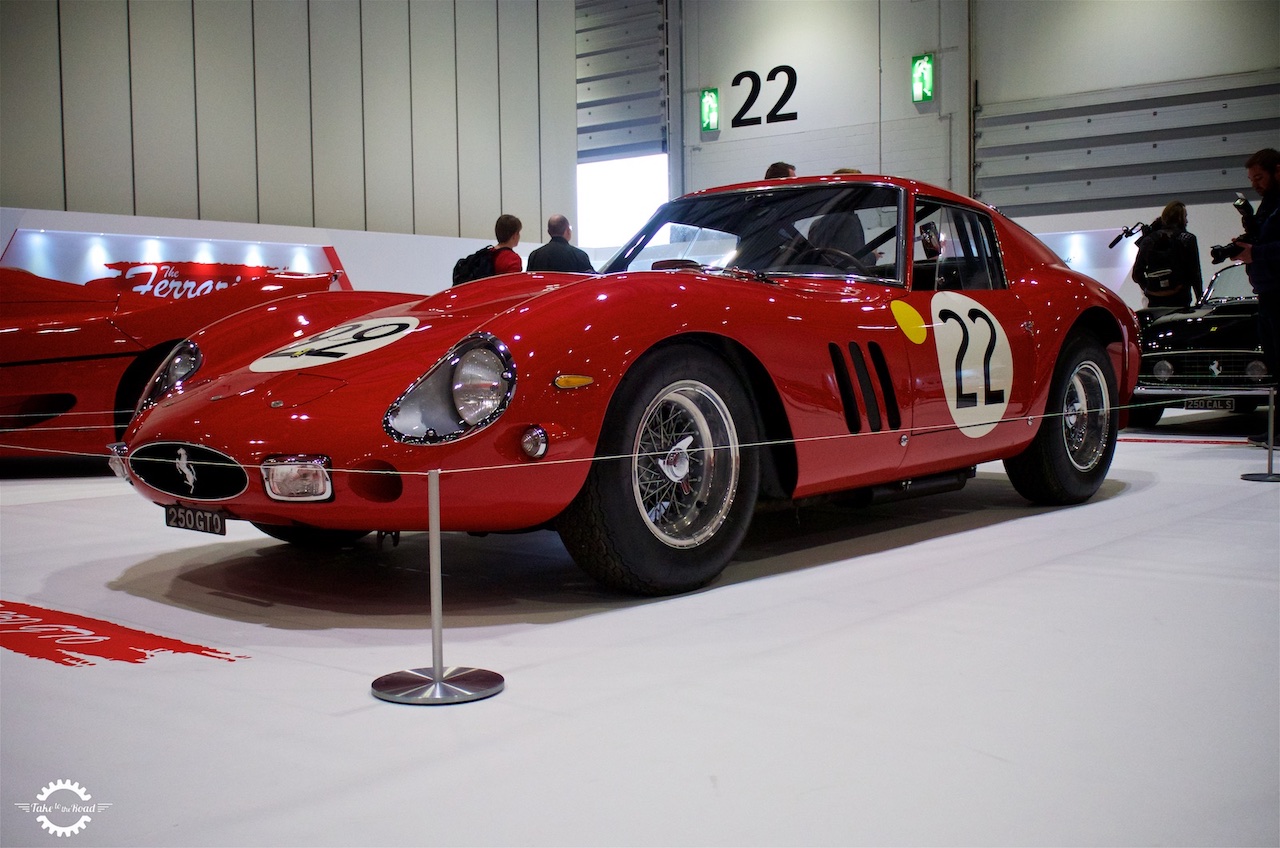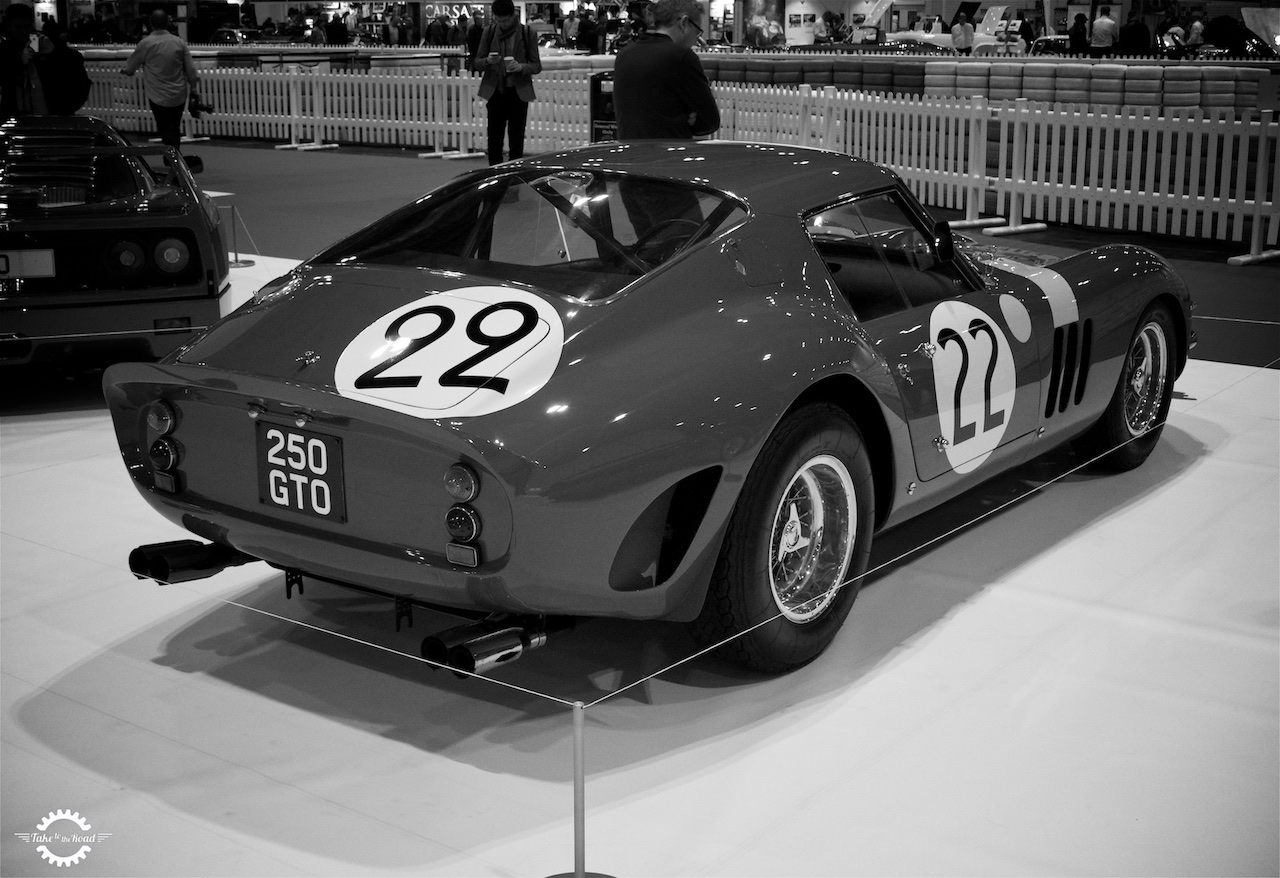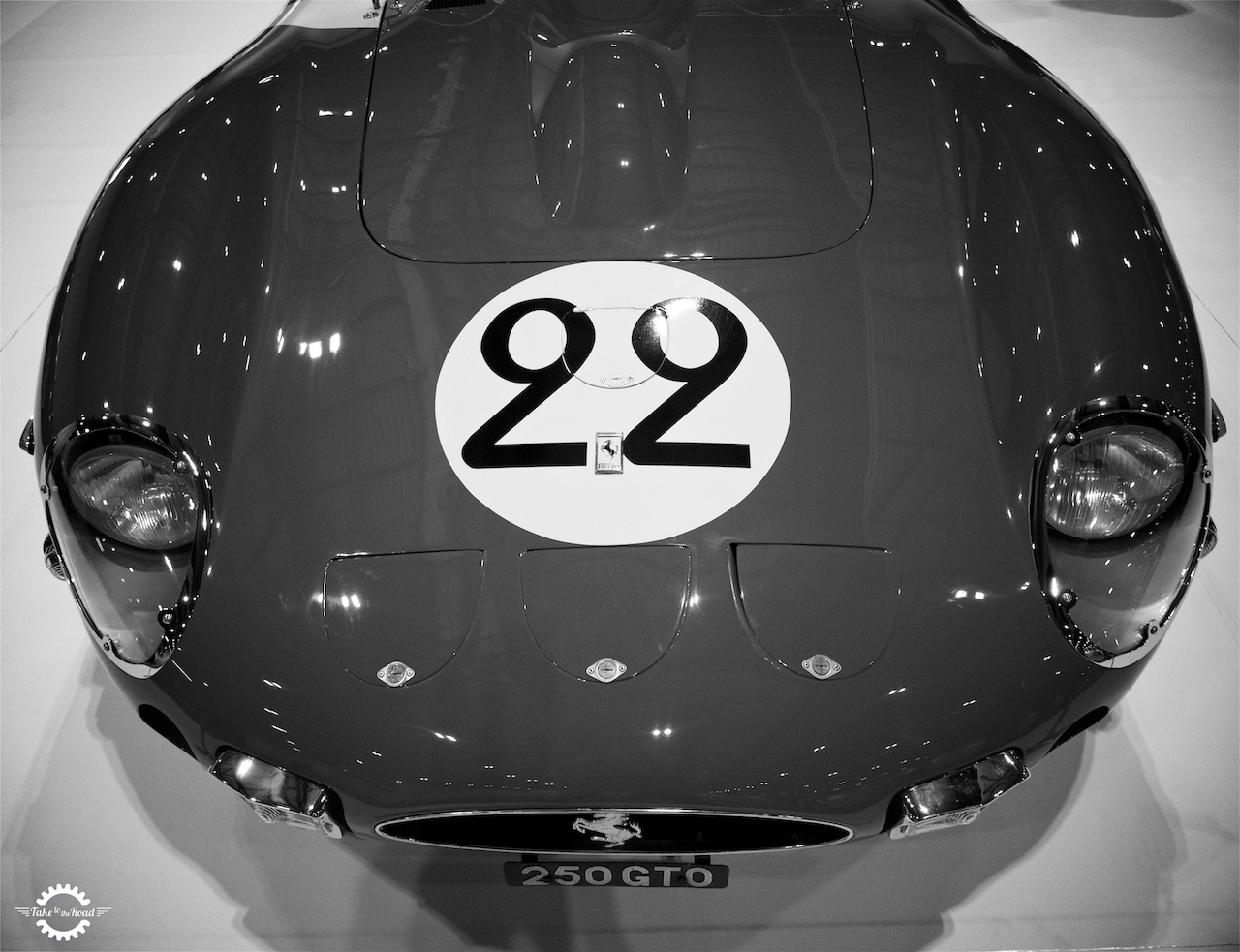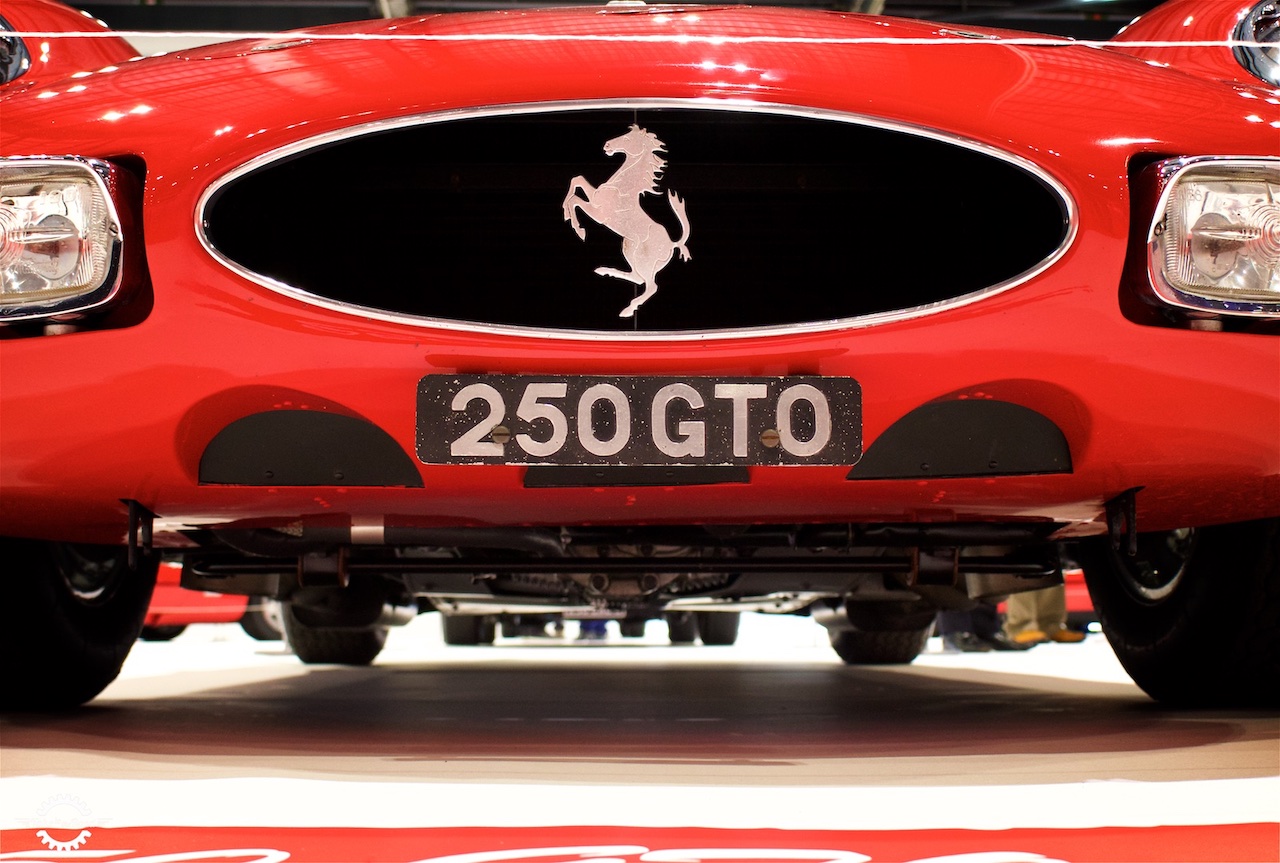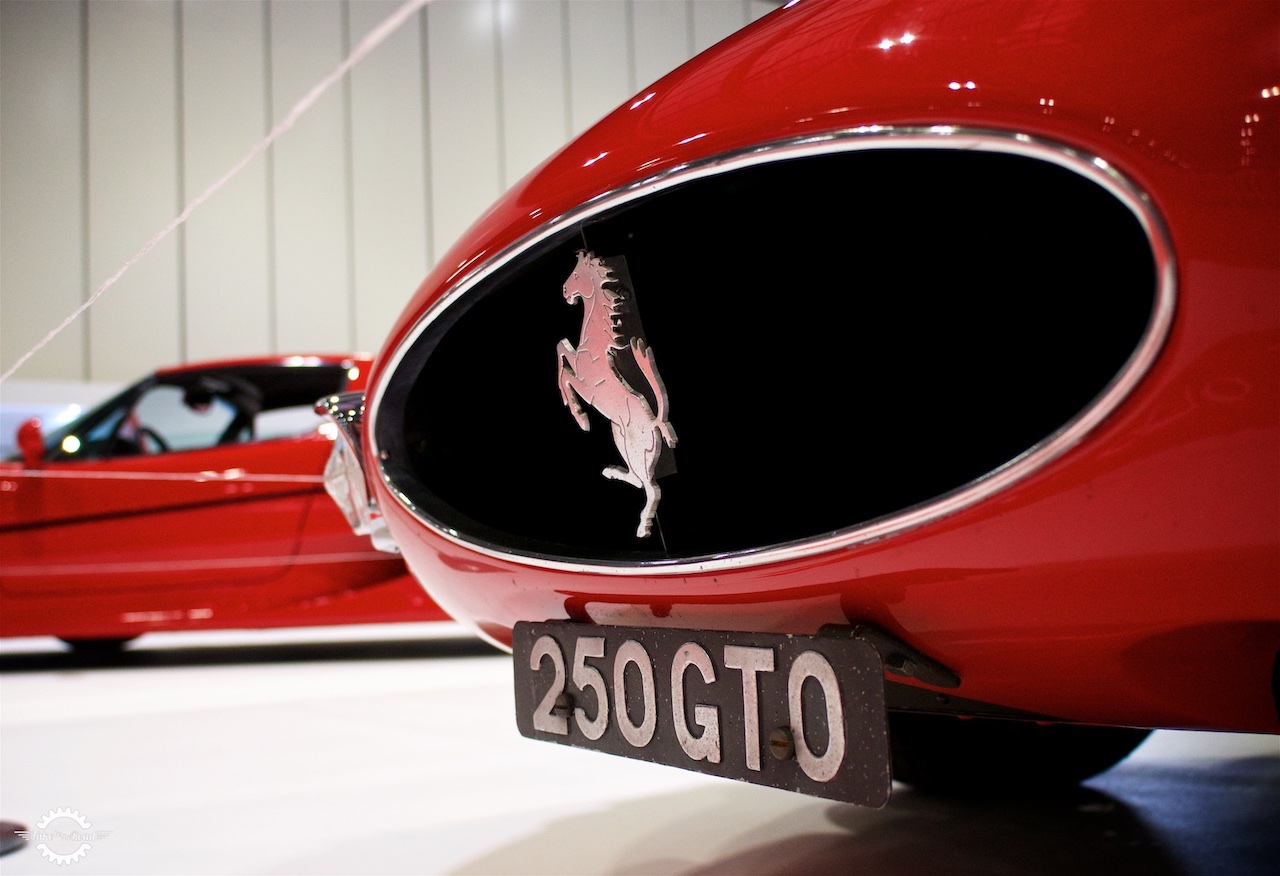 Article Source MPA Creative / Photos by Take to the Road