The UK-based Ferrari specialist and engineering firm GTO Engineering, has released a new video under GTO Parts to explain the attention-to-detail and meticulous quality in its aftermarket Ferrari parts production.
The Twyford based firm, specialises in creating classic Ferrari components from original drawings with modern machining and quality control. It is a highly detailed process that helps to preserve and restore original Ferrari parts, as well as creating new aftermarket parts.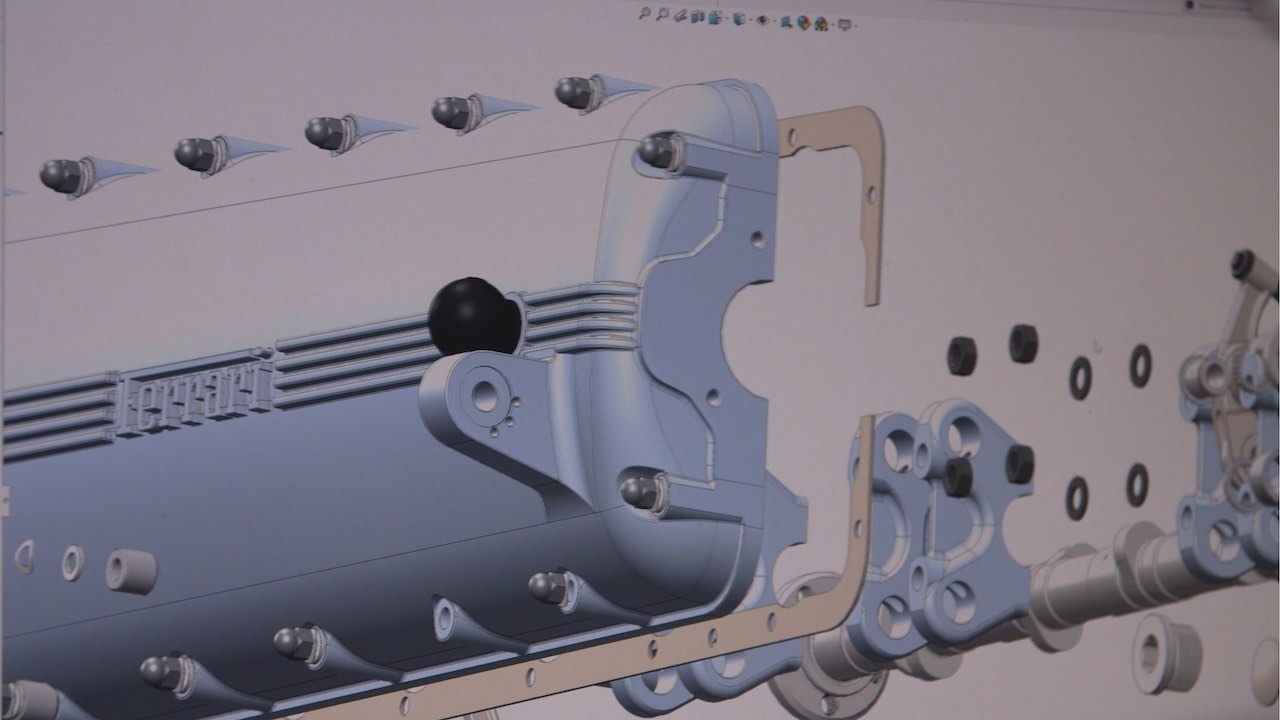 Highlighting the entire process to craft aftermarket parts, from CAD design, CNC machining, finishing and quality control, the new video also looks at GTO Engineering's engine building suite as well as restoration of old parts. It also incorporates a range of Ferraris GTO Engineering has been working on and using components supplied by GTO Parts, including a 1964 Ferrari Lusso, a 1974 Ferrari 365 GT4 BB, a 1990 Ferrari F40 and a 2011 599 GTO.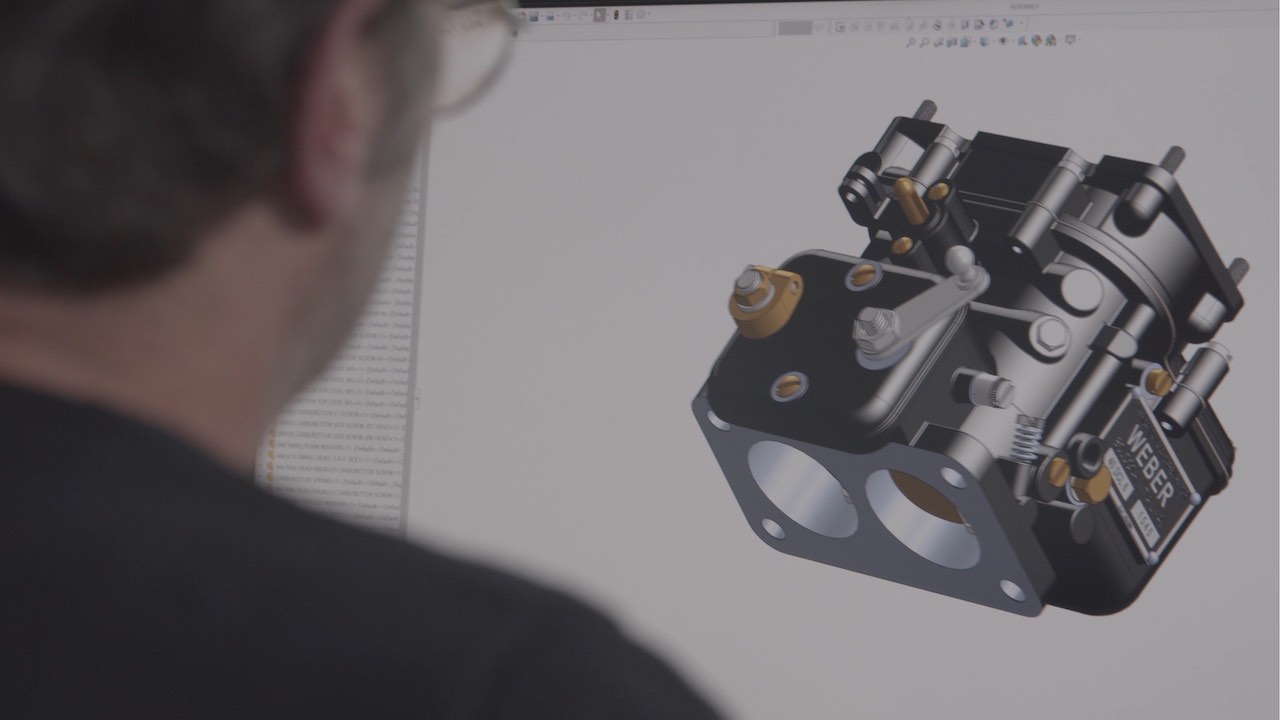 GTO Parts supplies a range of aftermarket Ferrari components around the world, from early-Sixties cars to modern day supercars, including limited-run models and GTO editions. GTO Parts was created by founder Mark Lyon in 1996 due to demand for his own restorations at GTO Engineering and market needs from private collector car customers and other specialists.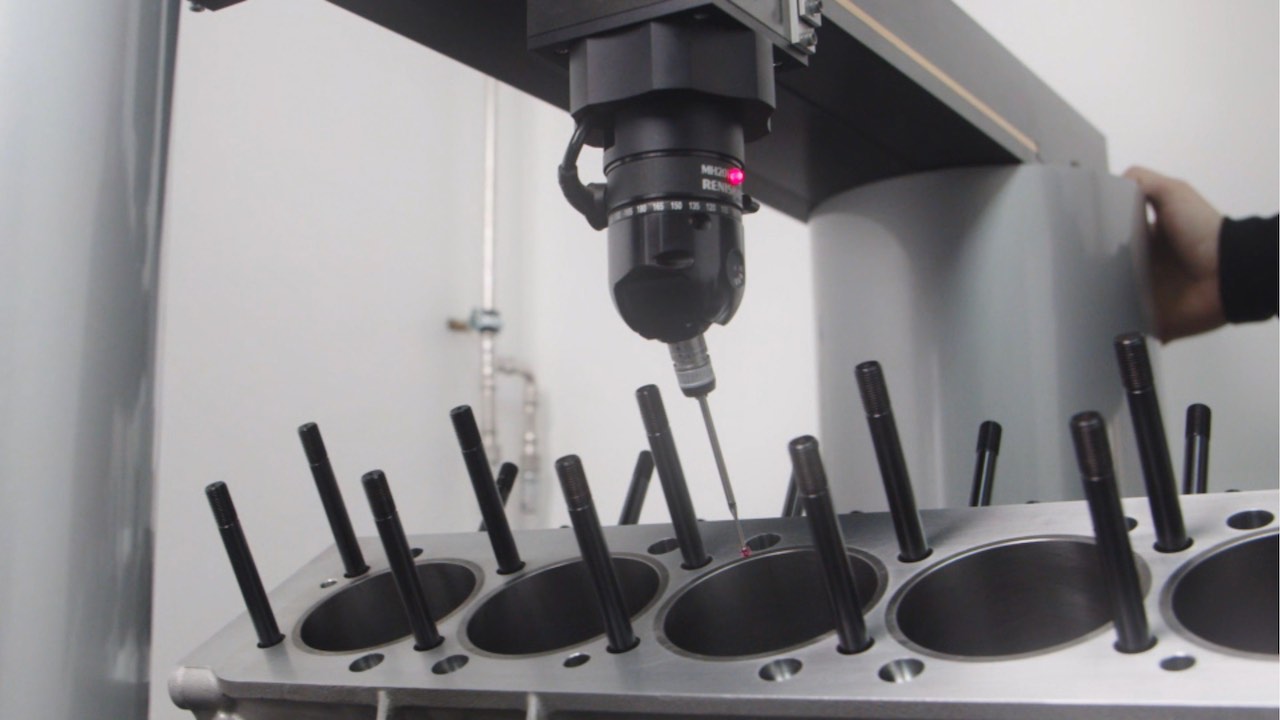 "We started GTO Parts over 20 years ago. Back when I was restoring cars in the Nineties and early Noughties, I found a lack of aftermarket options for parts. It wasn't as simple as calling a supplier to buy off-the-shelf parts, so I thought I'd respond to the market and start creating parts myself, explains GTO Engineering Managing Director Mark Lyon.
"We've come a long way since then, most notably is that rather than hand drawing parts or using the old ones as a reference, everything we do is drawn in CAD. This is then what we check against for quality control and have a specialist machine to ensure each part conforms to our standards."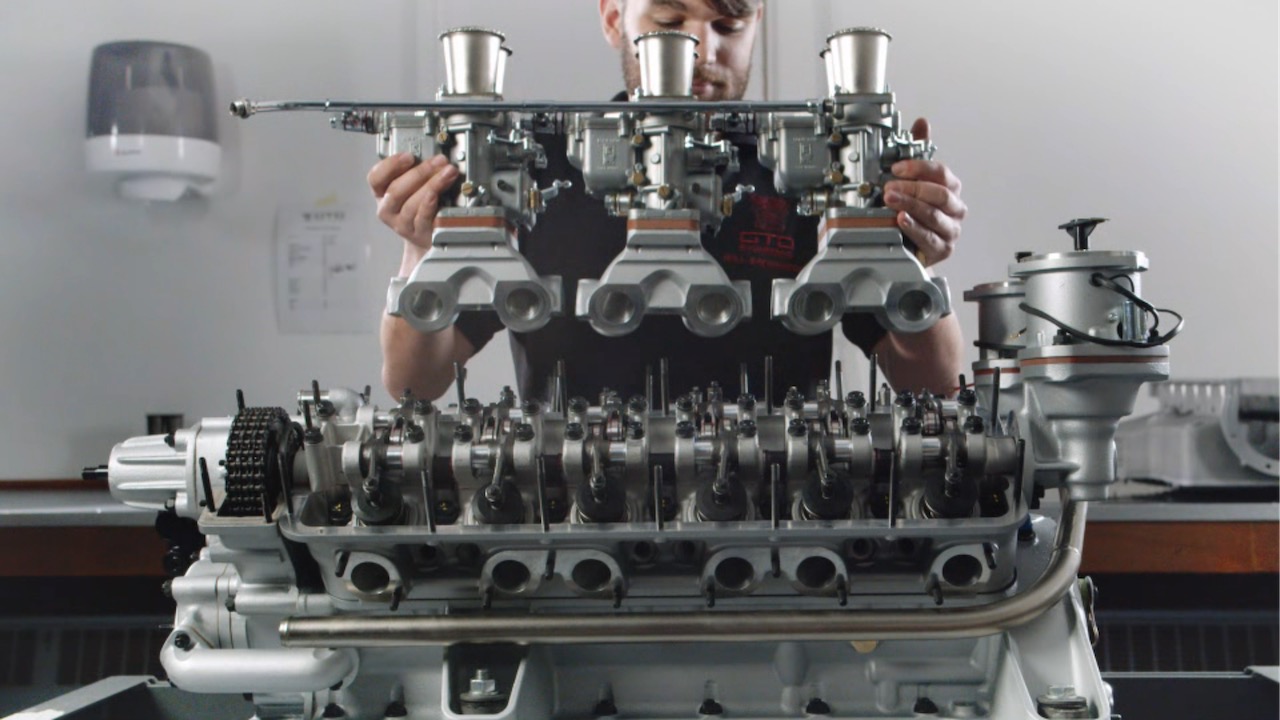 GTO Parts is one of the world's leading specialists in Ferrari parts. Its philosophy is simple – to be the best at what it does, develop close relationships with clients in all stages of ownership and all while sharing its mutual passion for the legendary marque.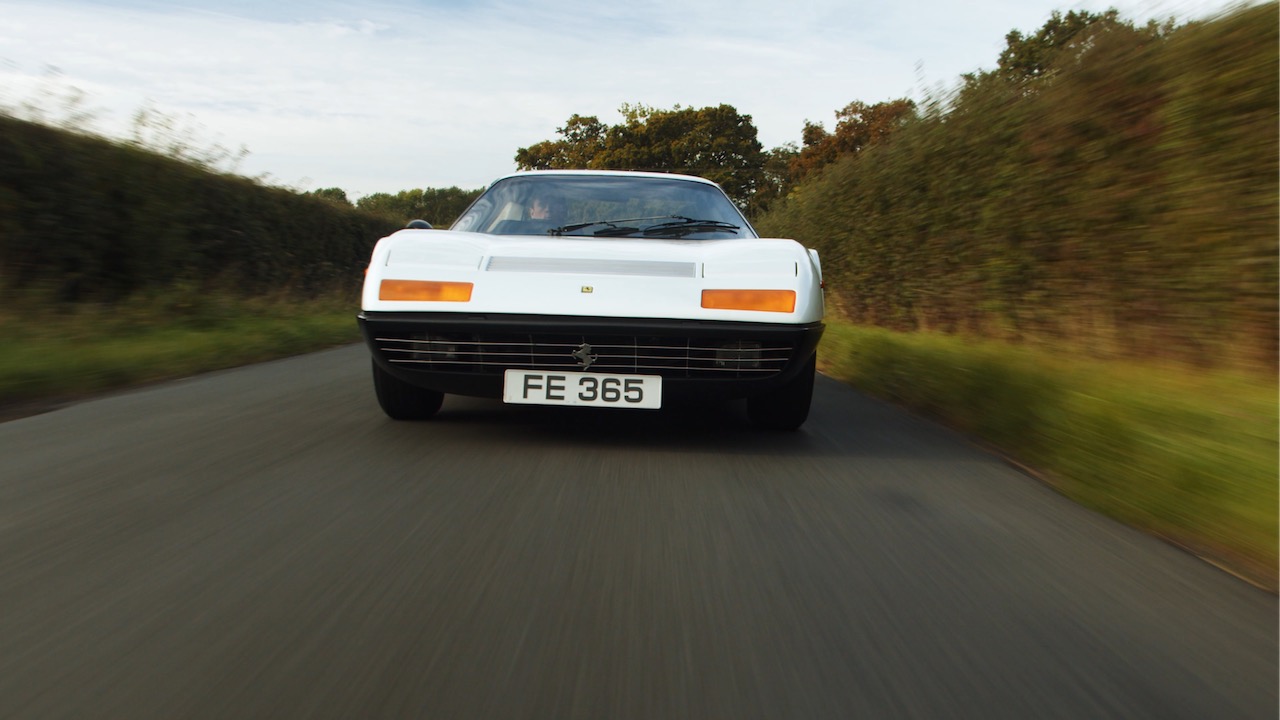 The team has an unrivalled practical knowledge of the parts required to keep iconic Ferrari cars in pristine condition, having supplied components for the rarest and most unique Ferraris in the market. It is this knowledge, together with significant investment in original parts, tooling and state-of-the-art equipment that allow GTO Parts to ensure the quality, reliability and availability of the world's rarest Ferrari parts.
View the GTO Parts range and availability on the GTO Engineering website.