Historics Auctions have consigned a superbly restored 1963 Facel Vega with an infamous past for its auction on Sunday 18th April. The luxurious French coupes former owners were involved in a scam that reached the heights of British Motorsport in the 1970s and caused a great deal of scandal.
This weekends Historics sale was originally scheduled to take place on Saturday 17th. However as a mark of respect due to the passing of His Royal Highness Prince Philip, Duke of Edinburgh, Ascot Racecourse will be closed on Saturday. Historics have therefore moved the sale date to Sunday 18th. The change of date does not affect viewing arrangements of the sale consignments at the venue, daily from Wednesday 14th to Friday 16th April, 9am – 5pm each day.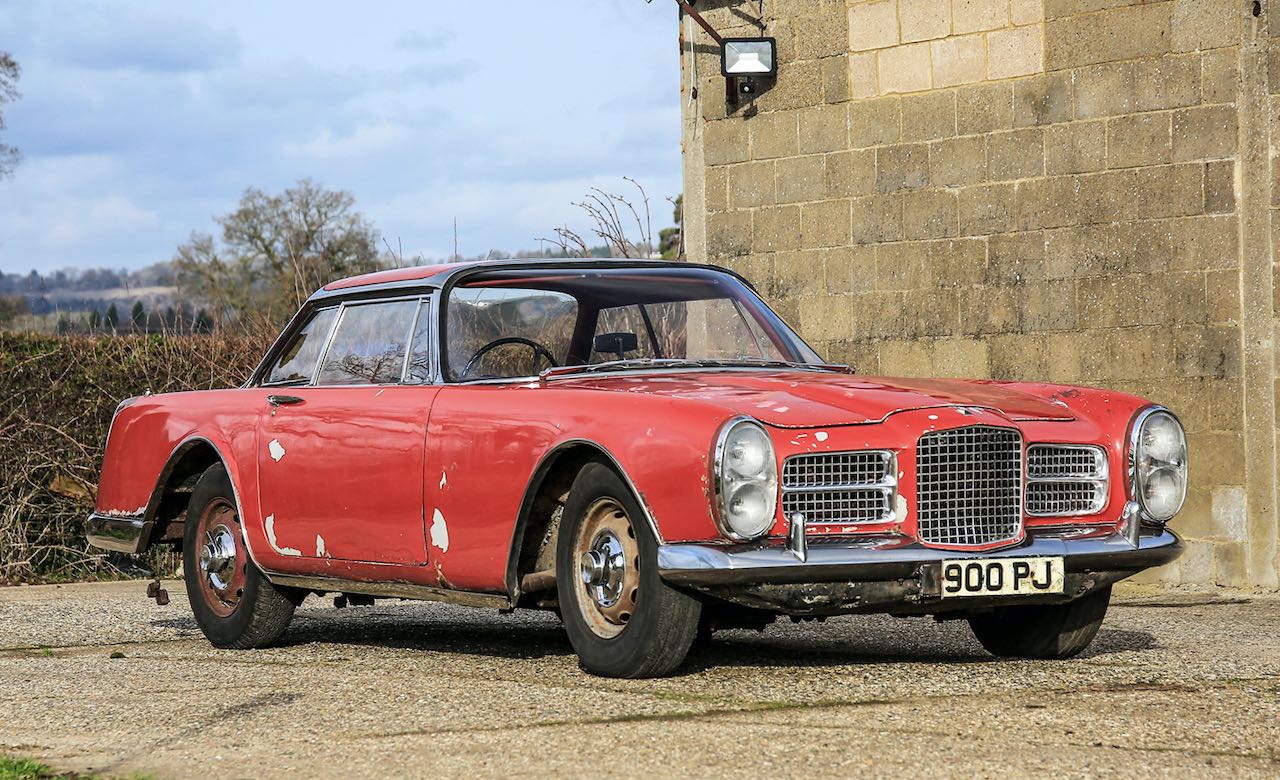 The Facel Vega was the epitome of luxurious French car design, when it debuted in 1954 at the Paris Salon. Such was the success of the firms first design, it drew celebrity interest with a roll call as impressive as a Hollywood blockbuster. Great names like Pablo Picasso, Tony Curtis, Eva Gardner, Dean Martin, Ringo Starr and Stirling Moss all owned Vega's, which helped cement the marques position as the must own luxury car of its era.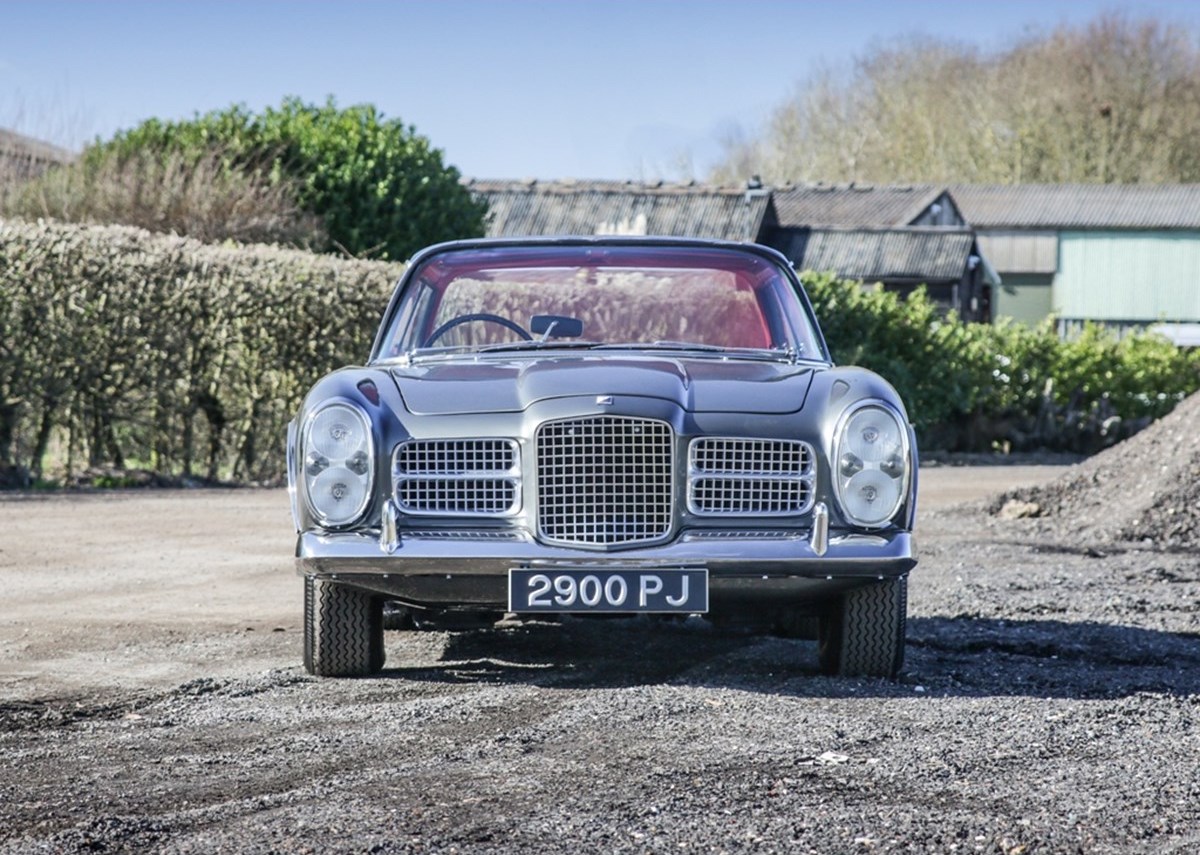 This particular 1963 Facel Vega II earned its initial bout of fame as the launch car on the stand of UK importer, Intercontinental Cars, at the 1962 London Motor Show at Earl's Court. In April the following year, the car was sold by the legendary HWM – Hersham & Walton Motors – to a J.M. Bellord… after which the French car's fame was to turn to infamy.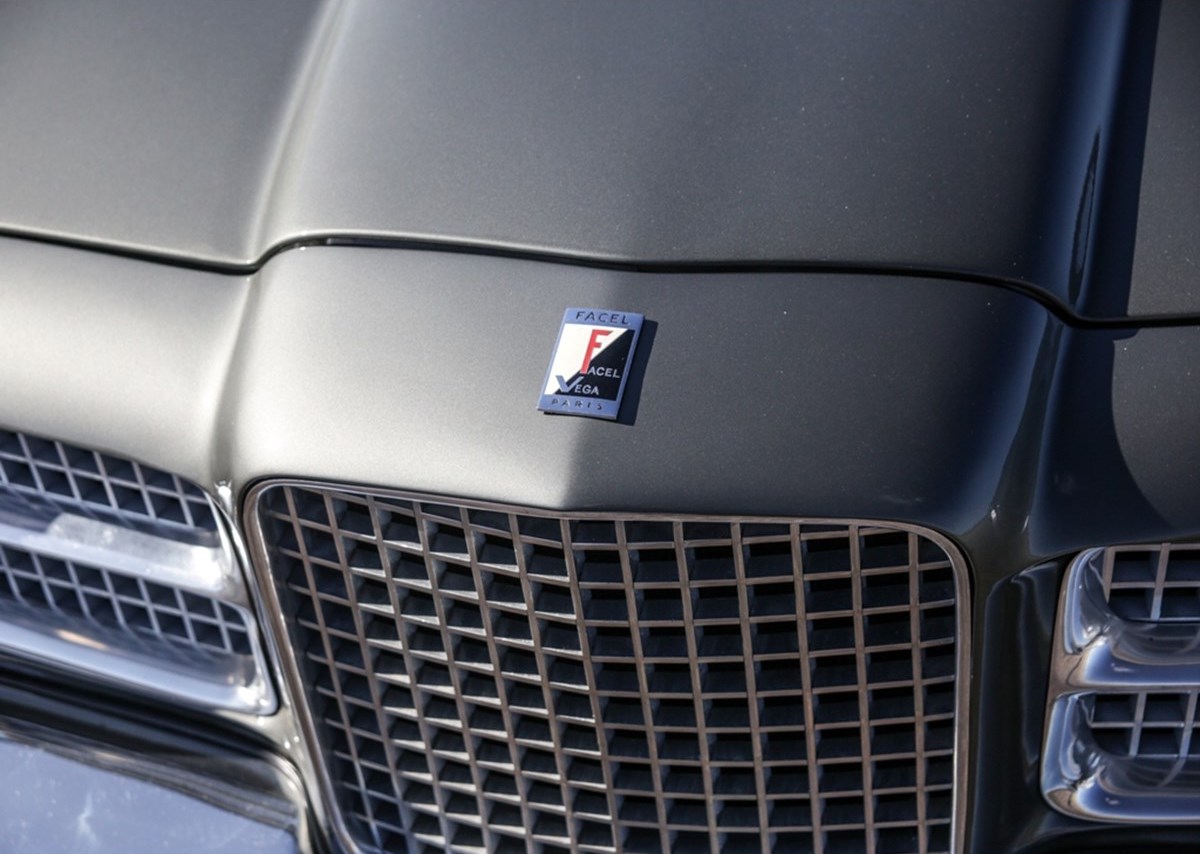 John Bellord and Jim 'Sydney' Miller were outwardly pillars of society. Both were wealthy and lay preachers, who occupied a sprawling convalescent home in Sussex. However behind the elegant 18th Century facade they conducted a hire purchase scam involving church organs.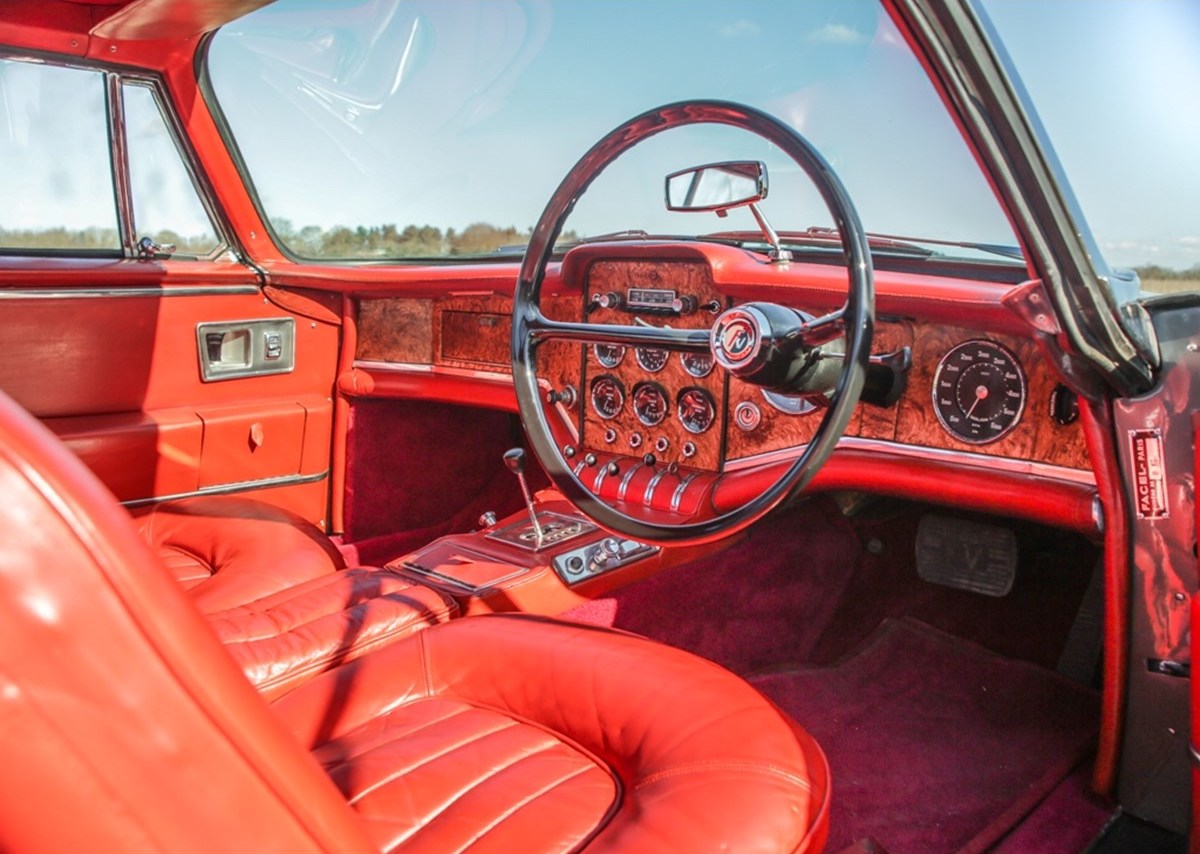 Indeed, in 1975 the duo's dealings allegedly cast a shadow over the motorsport community through Miller's company Southern Organs, as it became the name sponsor of the British Saloon Car Championship. It is believed that the funding – and with it the relationship – came to an abrupt halt before the season finished as the pair absconded. They were to lie low on a Scottish island for some six months before being found and arrested.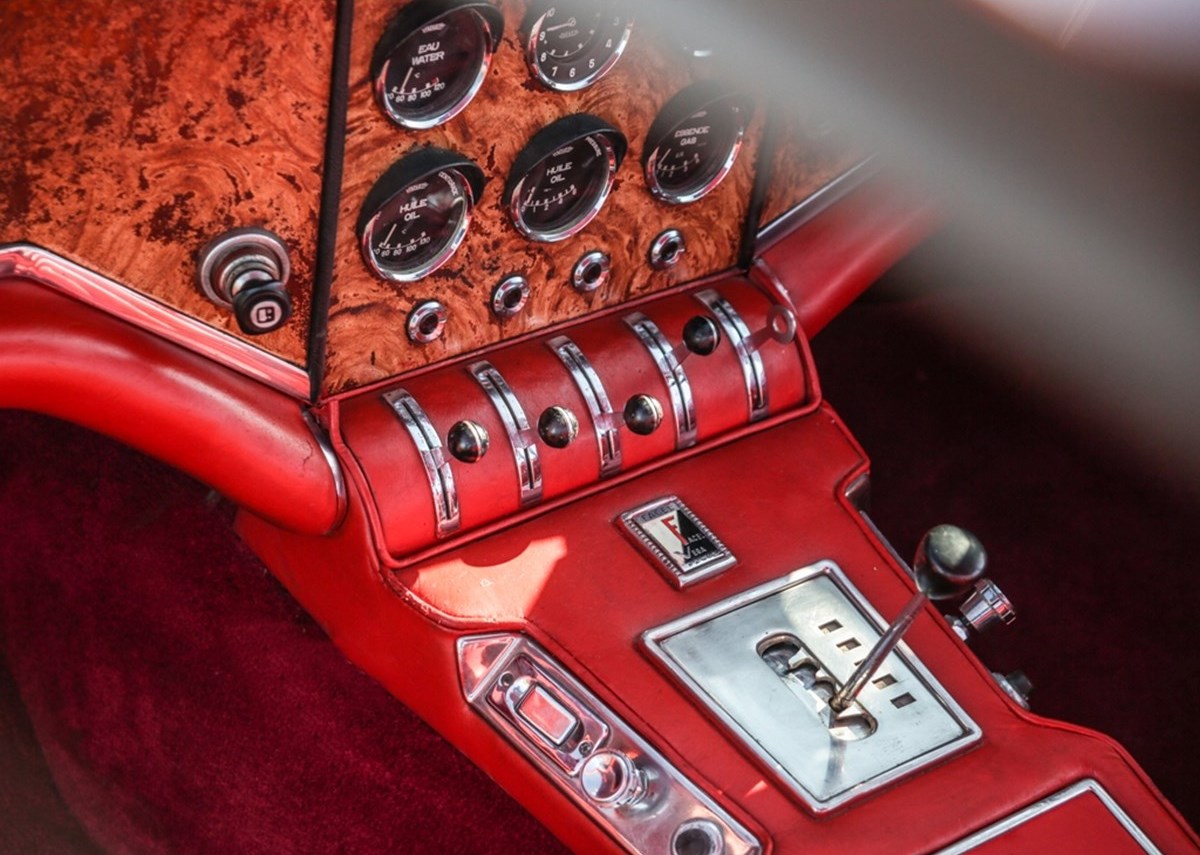 Despite Bellord and the Facel Vega going their separate ways, the car's infamy was to continue when a future owner was later detained at Her Majesty's pleasure in Cardiff prison from whence he subsequently gave instructions to a friend for the car to again be sold.
In later years, '2900 PJ' enjoyed a more peaceful existence, culminating in it slumbering in a barn, untouched for 25 years, until it was purchased at the Historics auction in March 2019 by Robert Taylor, an experienced classic car collector. Requiring total restoration, the car finally received the professional pampering it deserved under Robert's scrupulous attention.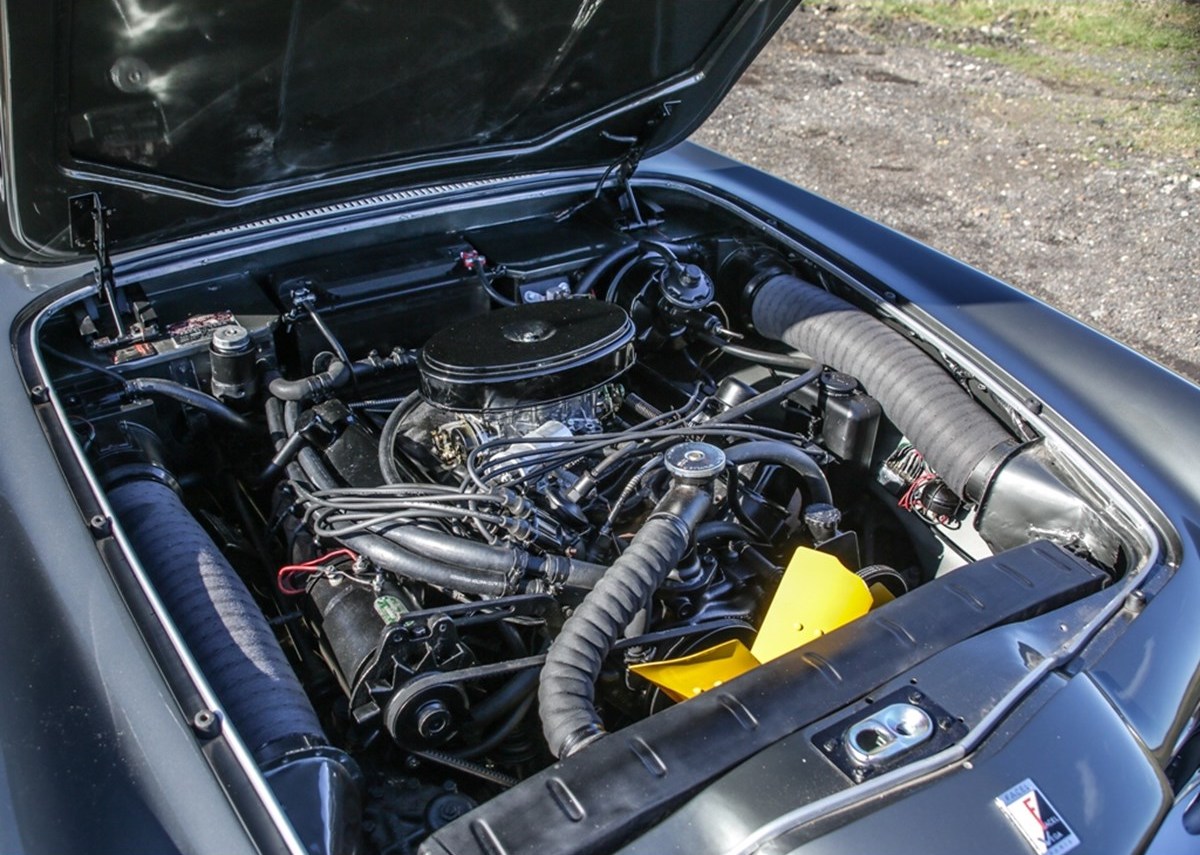 It now returns to Historics' sale on at Ascot Racecourse and is described as being in sublime and totally authentic condition, both mechanically and cosmetically, inside and out.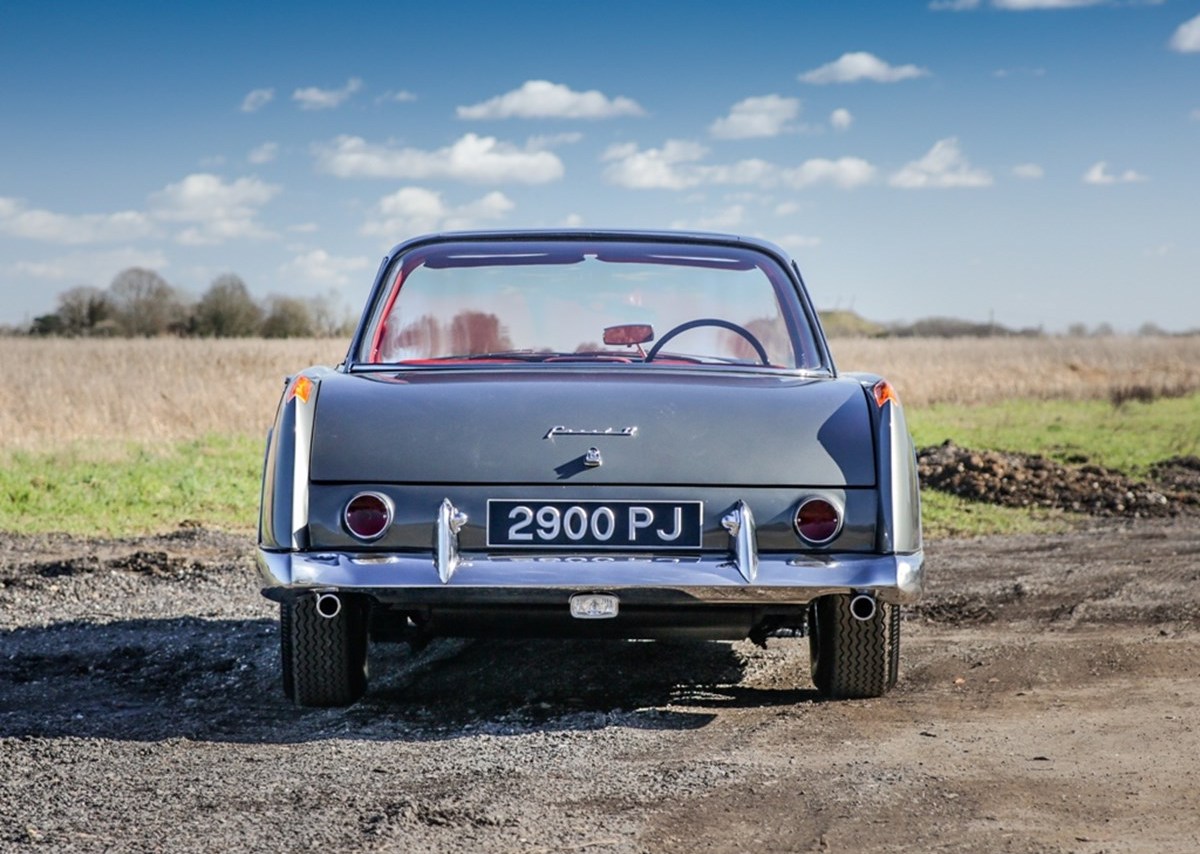 Robert Taylor commented: "One of only 26 righthand drive Facel Vega II models produced, this surely has the most colourful history of them all! Restorations are always challenging, but all the more rewarding when they have unique provenance such as this in their DNA. It's been a delight to bring this car back to its former glory."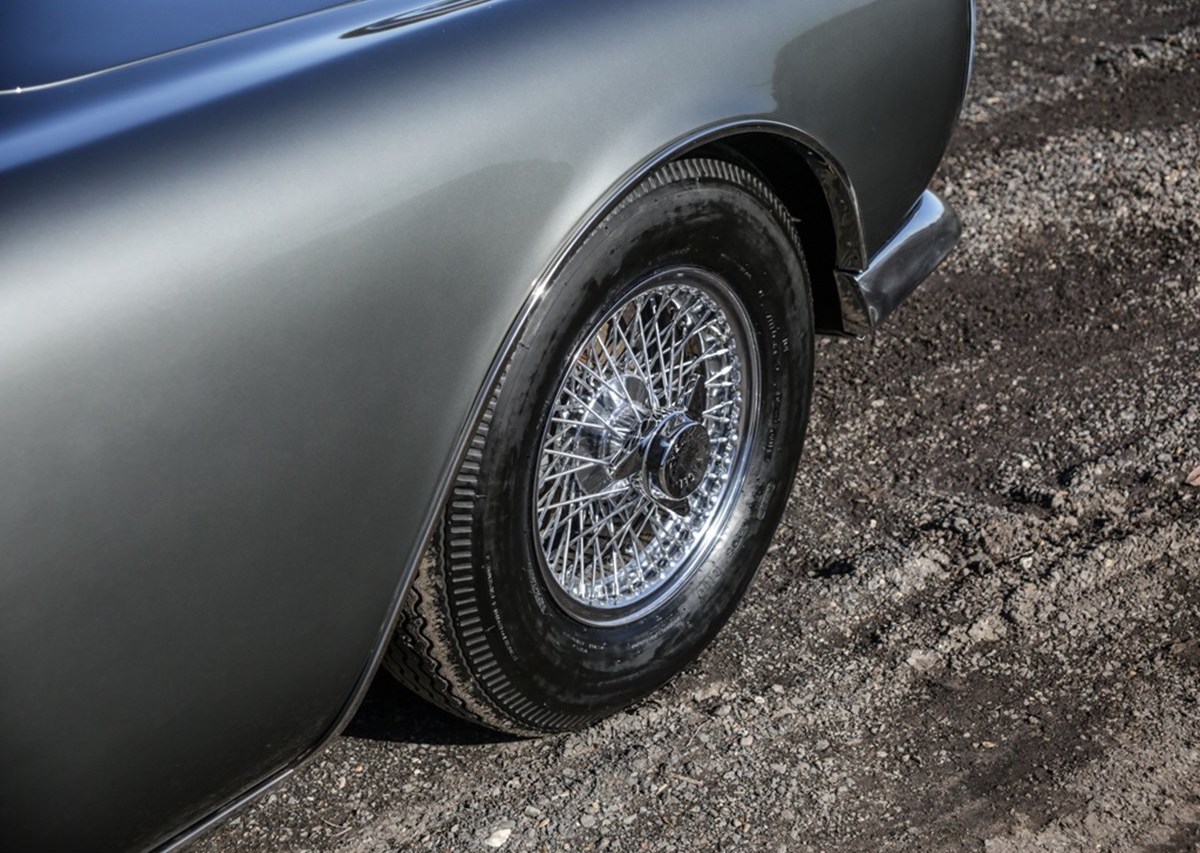 Guy Jenner, Managing Director of HWM – today the world's largest independent Aston Martin dealership based in Walton-on-Thames, added – "Facel Vega forms an indelible part of the esteemed heritage of HWM, best known as a manufacturer of formula and sports racing cars. In 1963, the company owned Intercontinental Cars, and thus we share the history of this Facel Vega all the way back to its display at the 1963 London Motor Show.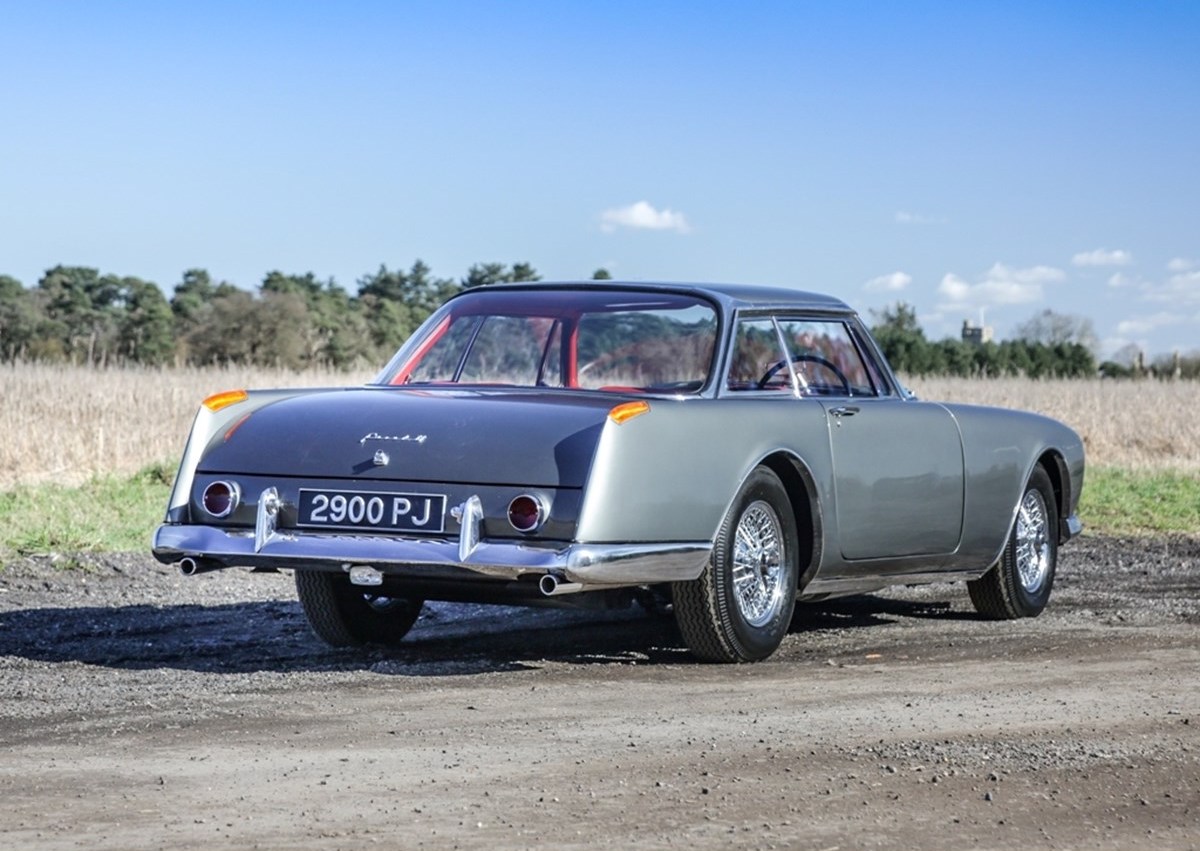 "Mike Harting, our Chairman", he continued, "fondly remembers attending the show and selling these elegant French cars. Wherever seen they caused a stir, which ironically is an appropriate way of describing this particular Facel Vega's history too!
This 1963 Facel Vega II carries an auction estimate of between £260,000-£310,000. More details can be found on the Historics website.