When people talk about car detailing, a lot of the focus tends to go on the various methods you can employ to clean, restore and protect the paintwork. Clay barring, polishing, waxing, sealing – these are all techniques employed on the metal bodywork of a vehicle.
Not that there's anything wrong with this focus – restoring bodywork, whether it is polishing out defects or just making the paintwork shine like new again, is key to what detailing is all about. But it is not the be all and end all, and for one very good reason – your car's exterior is not all metal.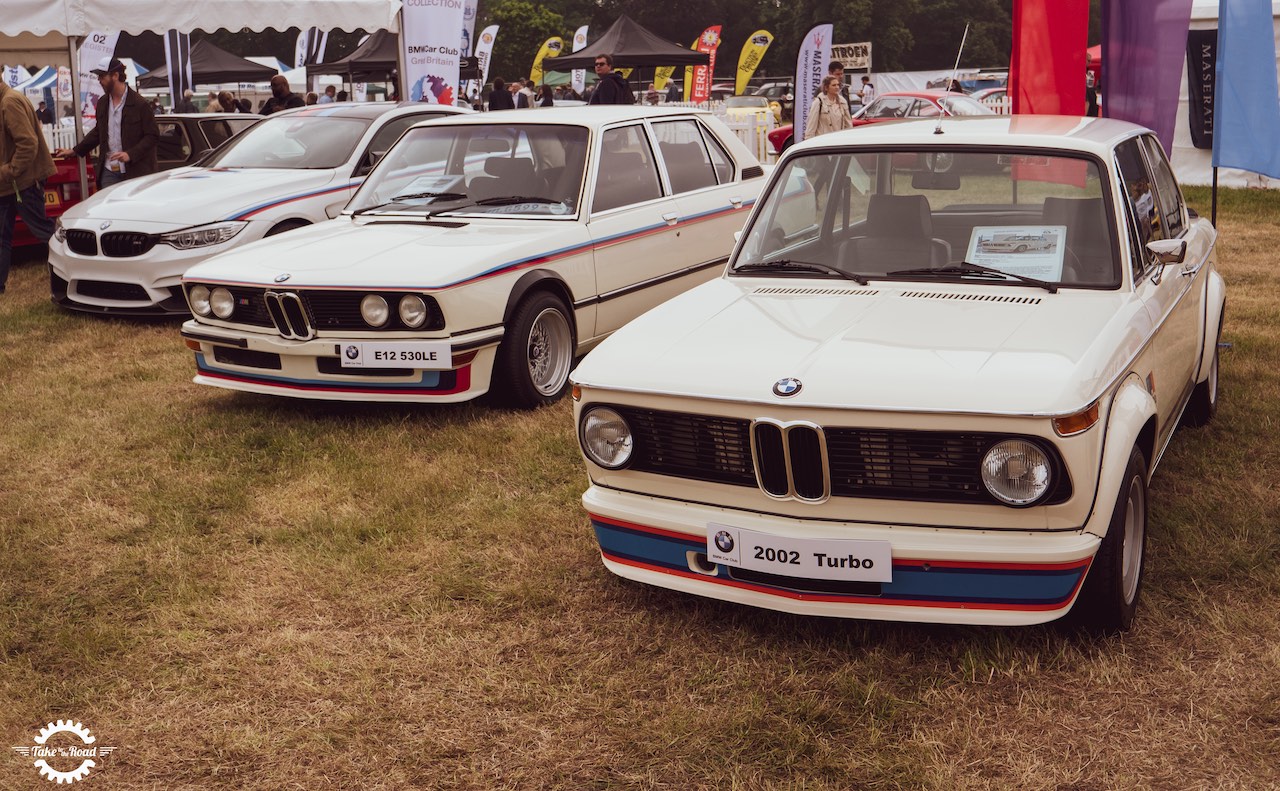 This sounds an obvious statement to make. Take one look at any car, and it is plain to see – the glass in the windows, the rubber on the tyres, the plastic trims everywhere from headlight and wheel hub coverings to front and rear bumpers.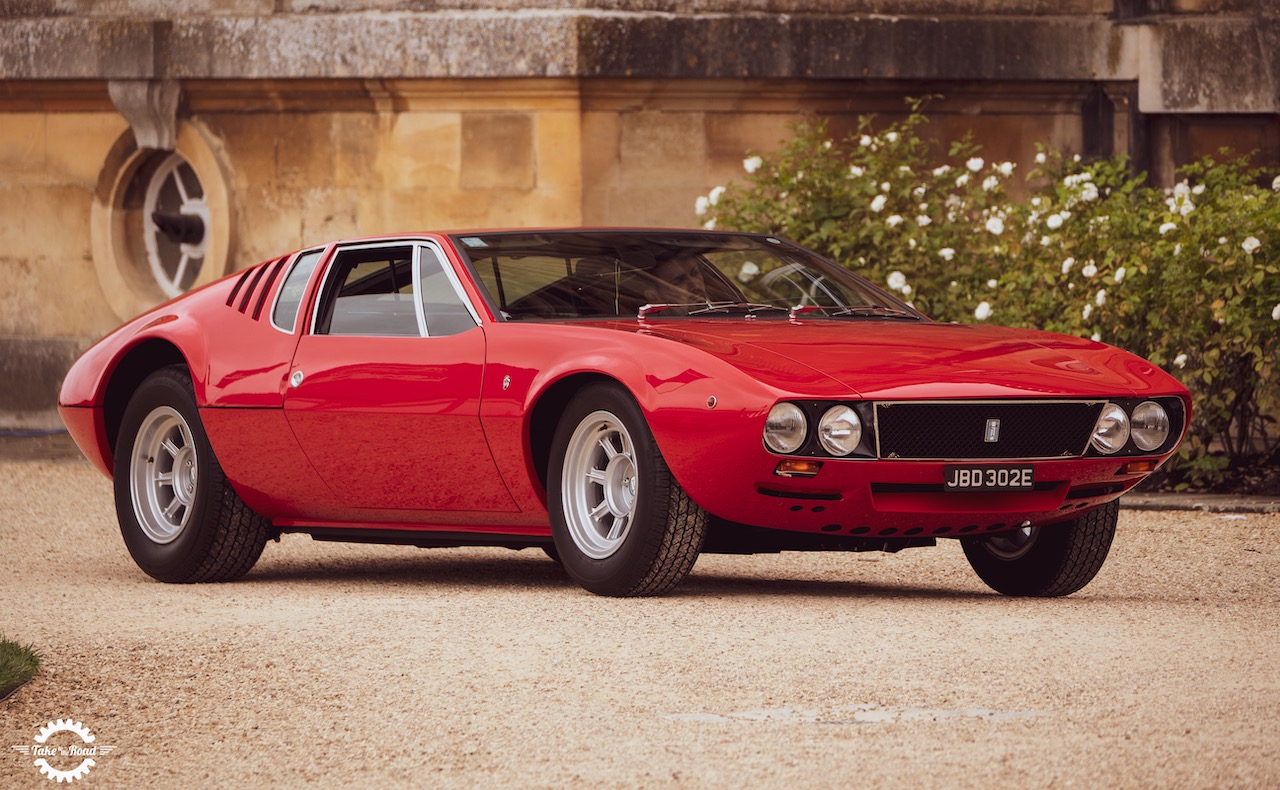 If your aim is to make your car look great and keep it that way, none of these parts can be ignored. Yet it's an obvious point worth repeating, because when it comes to plastic and rubber trims, you won't get very far with polish and wax.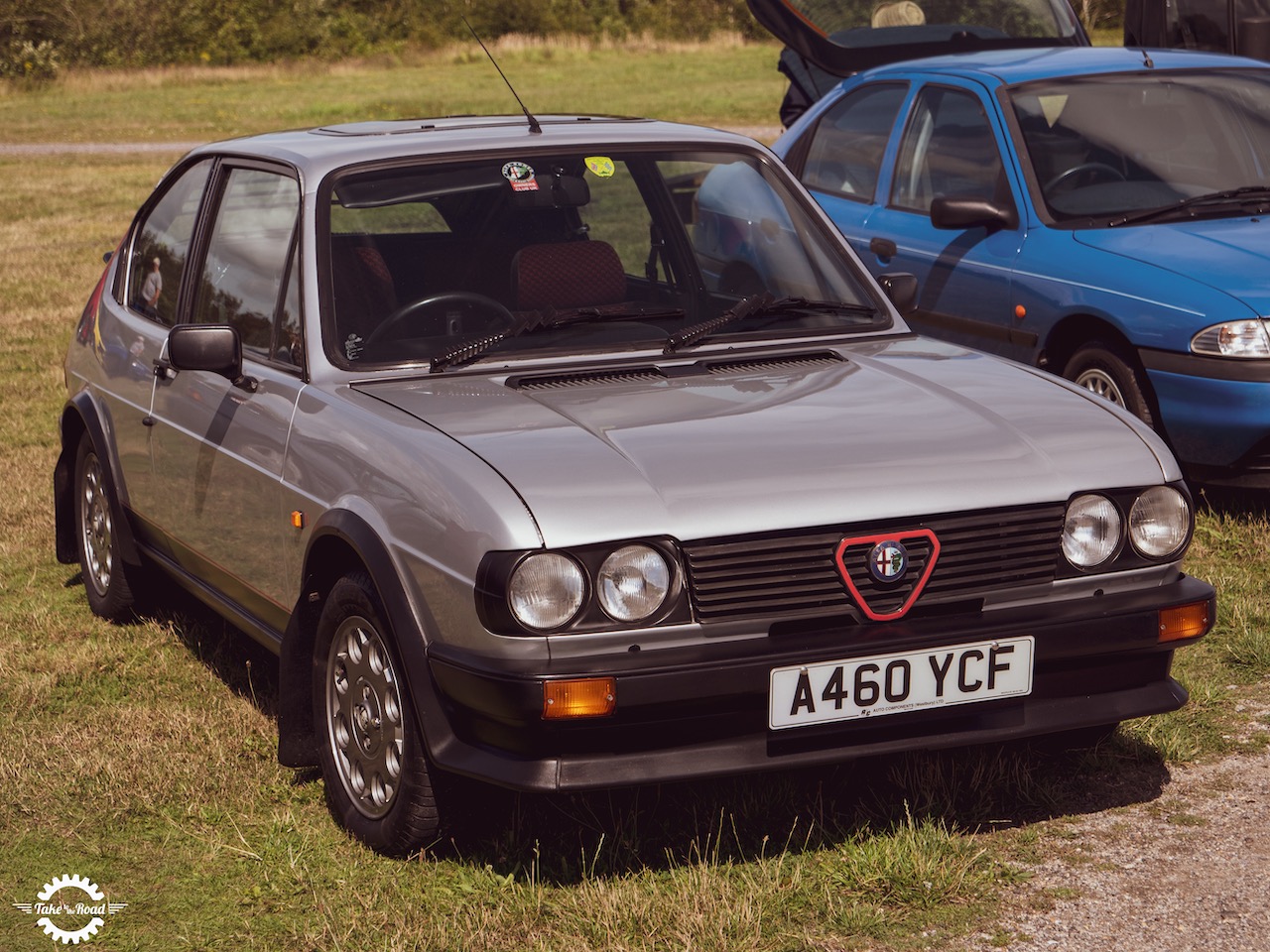 In the detailing trade, taking care of the non-metallic parts of your vehicle is known as dressing. Here's a quick guide to dressing best practices for different exterior parts of your car, including the car finishing products you will need.
Plastic trim
The plastic parts of your car's exterior are arguably the most vulnerable to wear and tear. Less durable than metal bodywork, plastic trim is also particularly susceptible to dirt and debris becoming embedded into it, and to colour fading caused by UV light from the sun.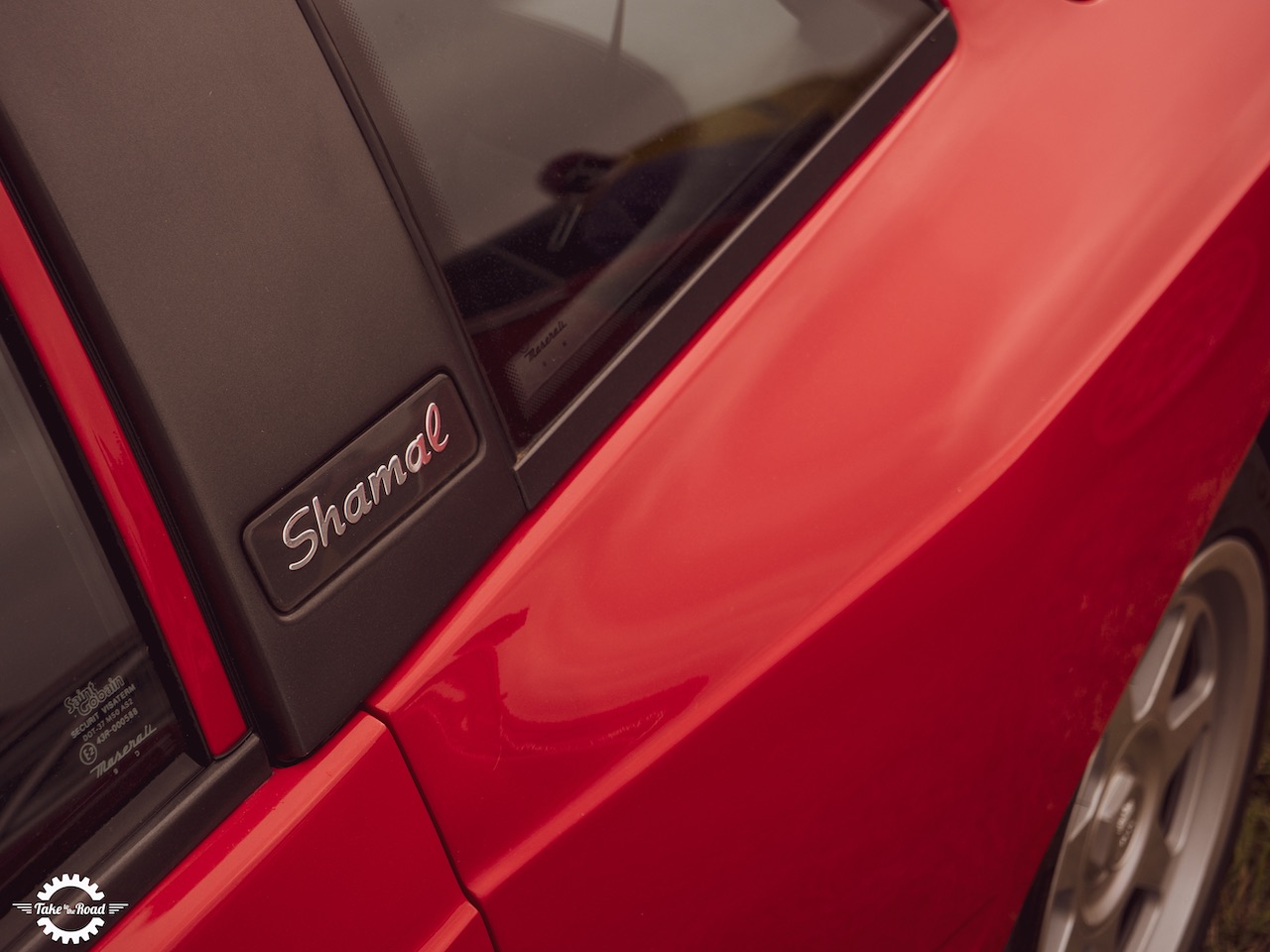 If debris becomes embedded in your paintwork, you use a clay bar to remove as much as possible before polishing the paint smooth again. You can't do this with plastics, as using anything abrasive on them is likely to lead to even more damage. Once marked by grime from the road, plastics are very hard to restore. Prevention is therefore the best policy.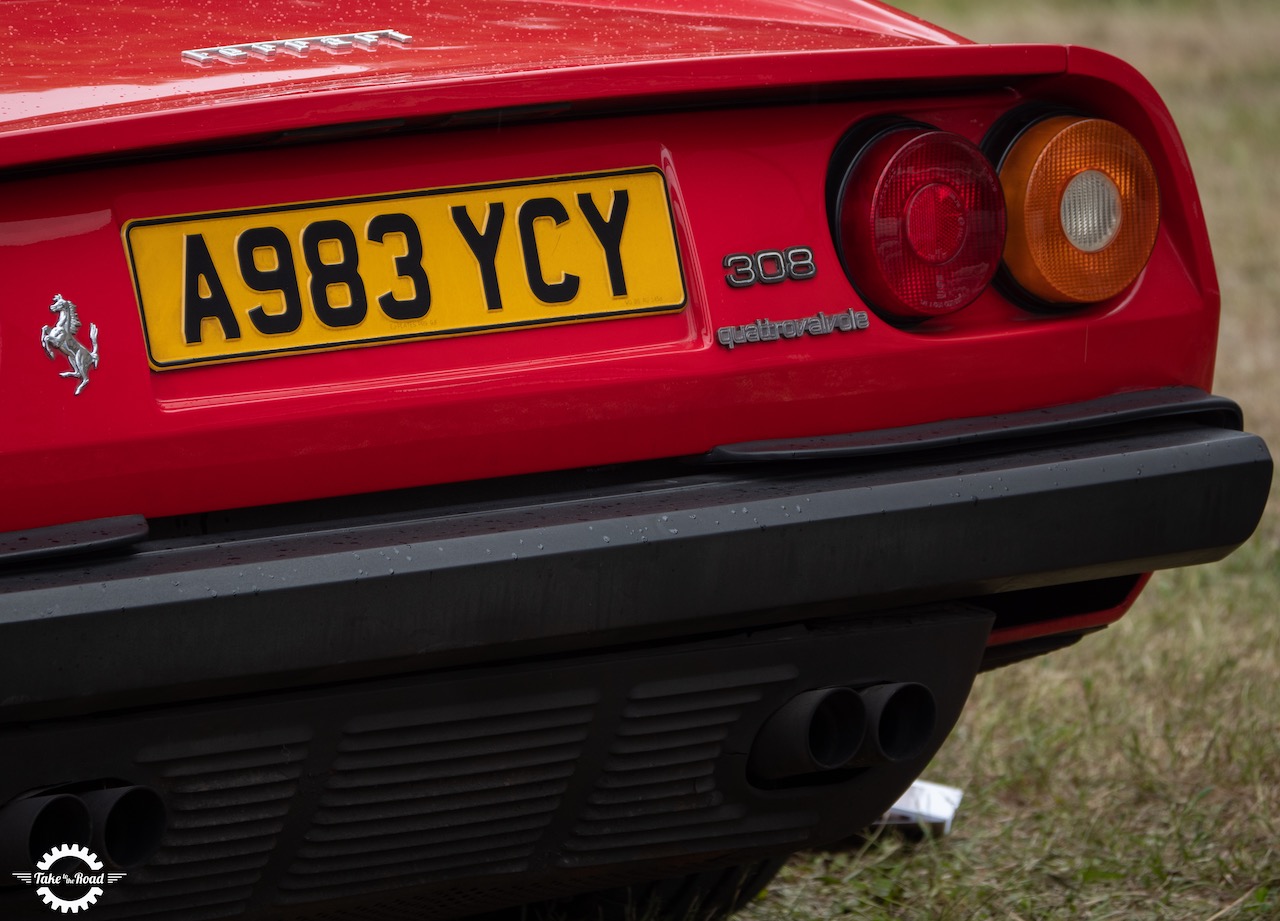 Trim dressings create a protective layer over plastic parts of your car's exterior that stop dirt and grime reaching the material. Most trim dressings also offer UV protection. They are available in liquid or spray form, and can either be wiped or spritzed on before being left to dry.
Tyres
For obvious reasons, tyres pick up a lot of dirt and debris from the road – which becomes very conspicuous if you have lovingly detailed the rest of your car but still have a full set of very grimy, dull-grey tyres. Tyre dressing products are designed not only to restore used tyres to the glossy black of brand new rubber, but also to protect them from wear and tear.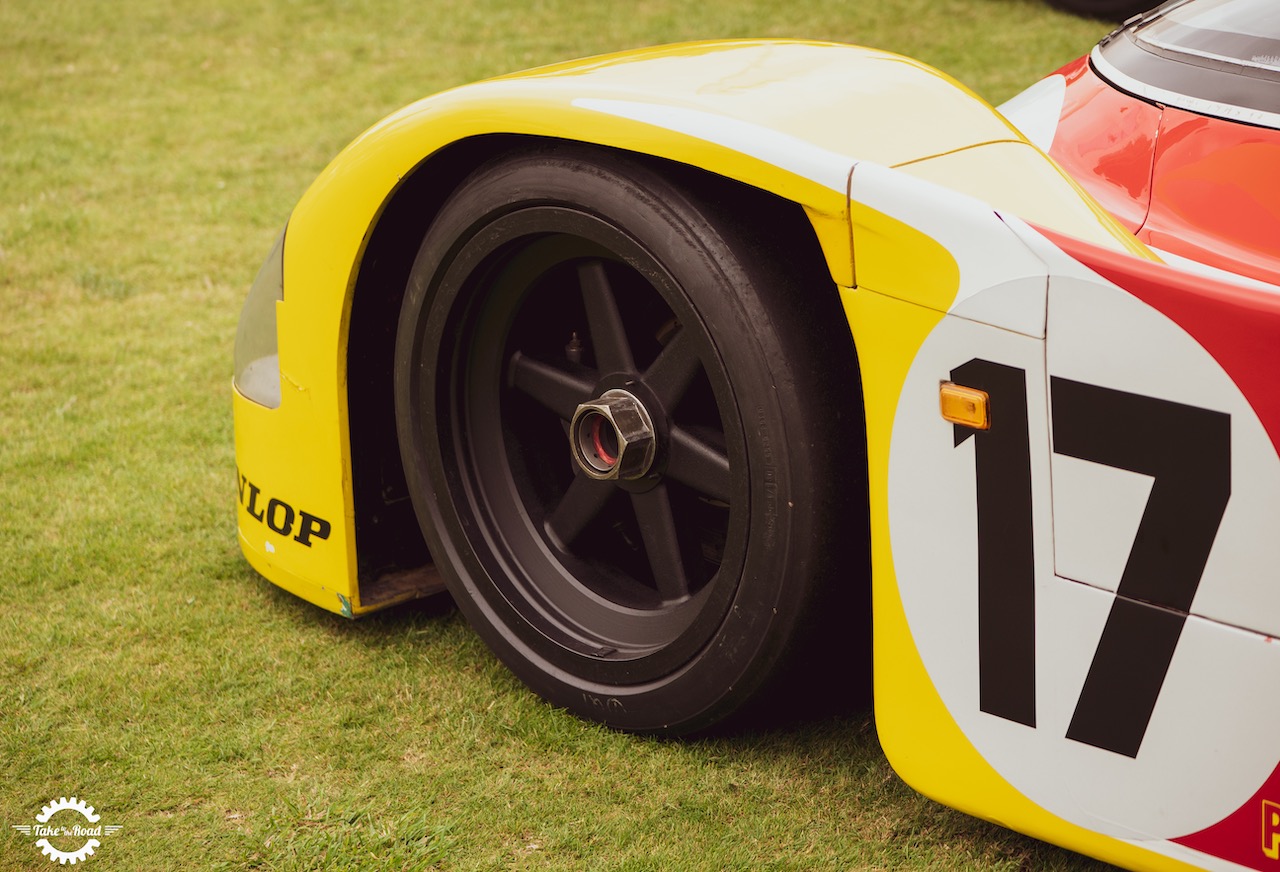 While it is possible to use all-purpose dressing products that are suitable for both plastic and rubber (i.e. trim and tyres), specialist tyre dressing gels and cremes have a higher silicone content and a thicker consistency. This both leaves a longer-lasting film in place that protects tyres from the constant barrage of debris they face, and provides a deepier, glossier finish.
Engine bay
Finally, although the condition of your car's engine bay doesn't exactly impact on its appearance on the road, a lot of people advocate cleaning and protection as part and parcel of keeping your vehicle running at its best for as long as possible. Engine bay detailing is also popular when people sell their car – a dirty, worn-looking engine gives the wrong impression when a prospective buyer looks under the hood, after all.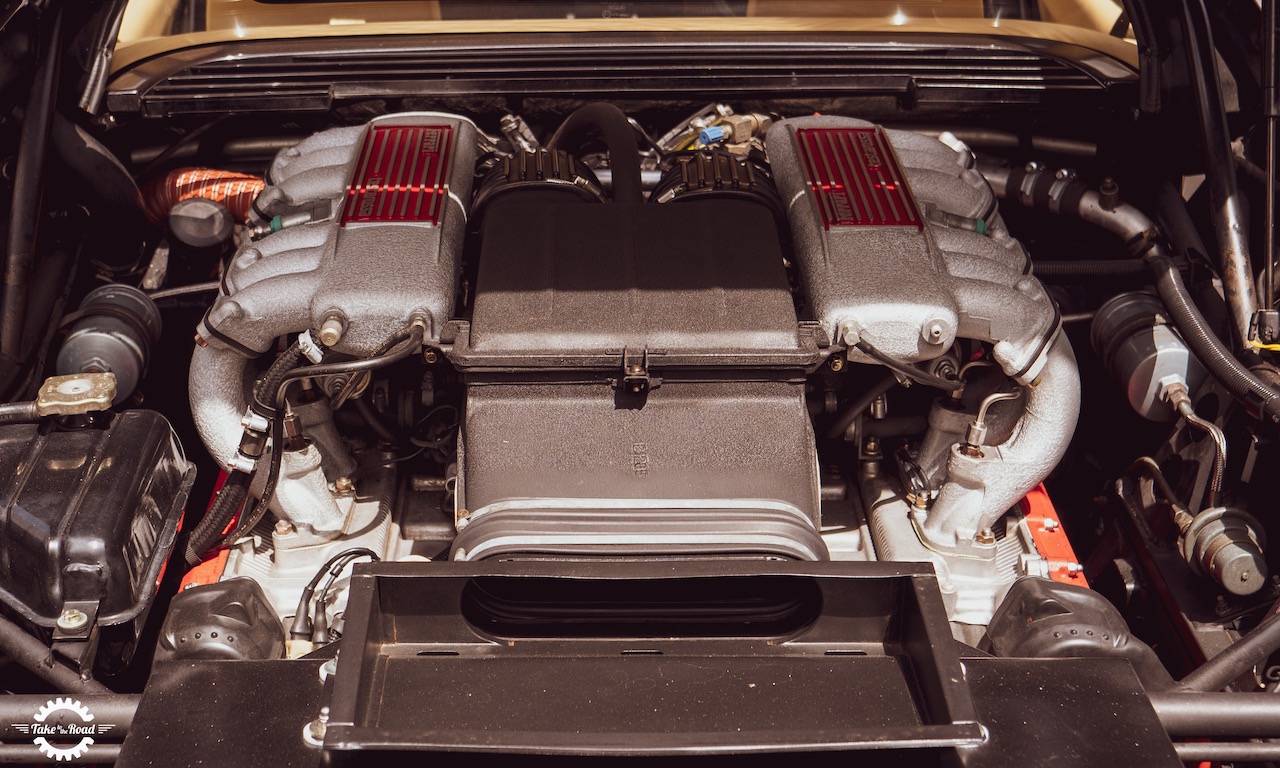 Again, all-purpose dressing can be used, but engine dressing is specially formulated to hydrate engine components (remember, things get hot under there) and maximise brightness of plastic and rubber. It's important to use engine dressing formula after giving your engine a thorough clean using a degreaser.
This is a Take to the Road Collaborated Post