The London Classic Car Show rolls into Olympia London on 20-23 February 2020 with over 500 desirable classic cars to view and purchase, along with carefully curated displays of exquisite and exotic models. Among them will be the exciting new-for-2020 feature: 'Car Stories'. Hosted by Max Girardo, who made his name at RM Auctions, Car Stories will tell the tales of six incredible star cars with the help of those that know them best.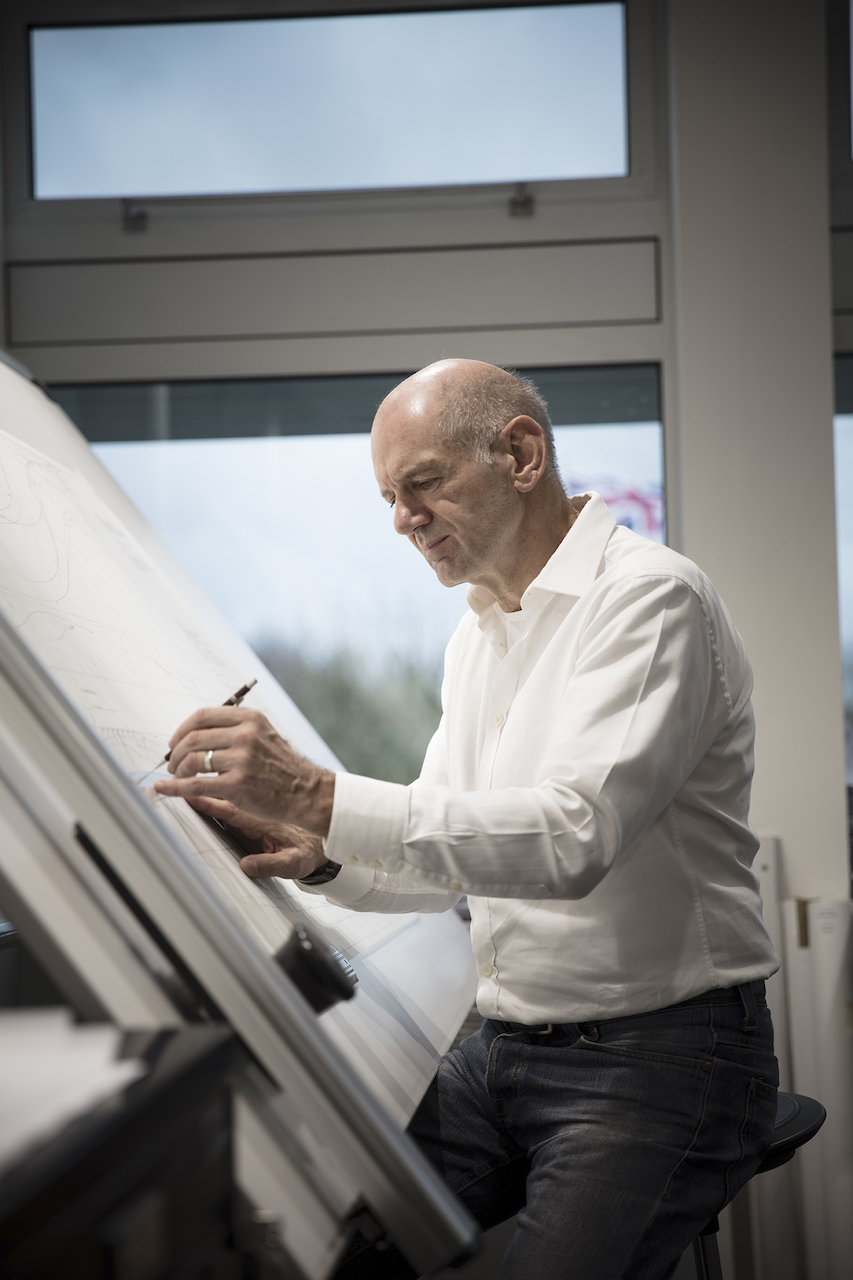 Adrian Newey OBE will give us insight to the Lotus 49B on Saturday 22 February. His connection with the car started at the age of ten when he built a Tamiya model with his father. With all the parts of the car labelled, he learned the terminology and a lot about how F1 cars were assembled. It was from then that he started sketching his own designs and making his own models in his father's workshop.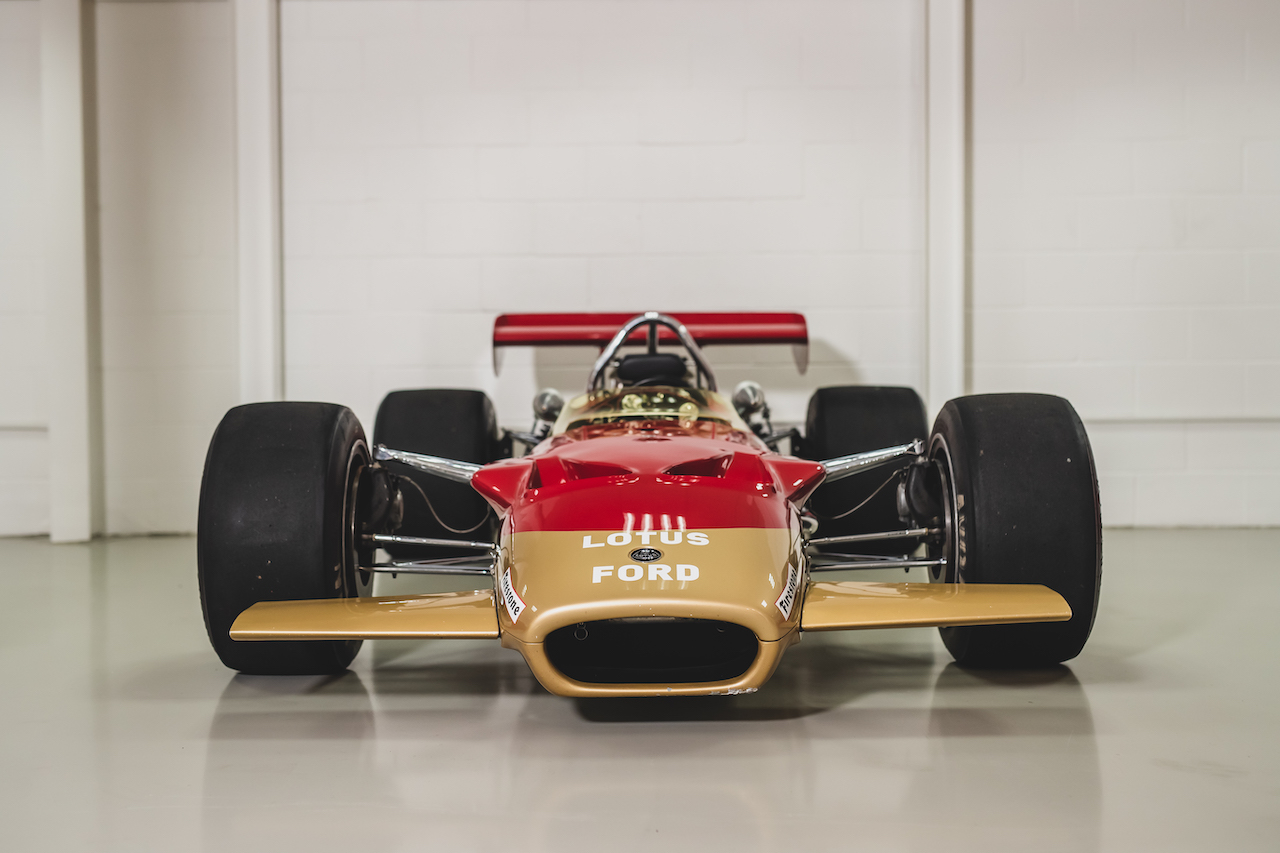 This inspiration has now come full circle as he has purchased the Lotus 49BR8, as raced by Graham Hill on his way to secure the 1968 Formula One Drivers' and Constructors' Championship. Newey has overseen a full restoration of the car, which has taken five years, and is now enjoying competing in this much-beloved machine.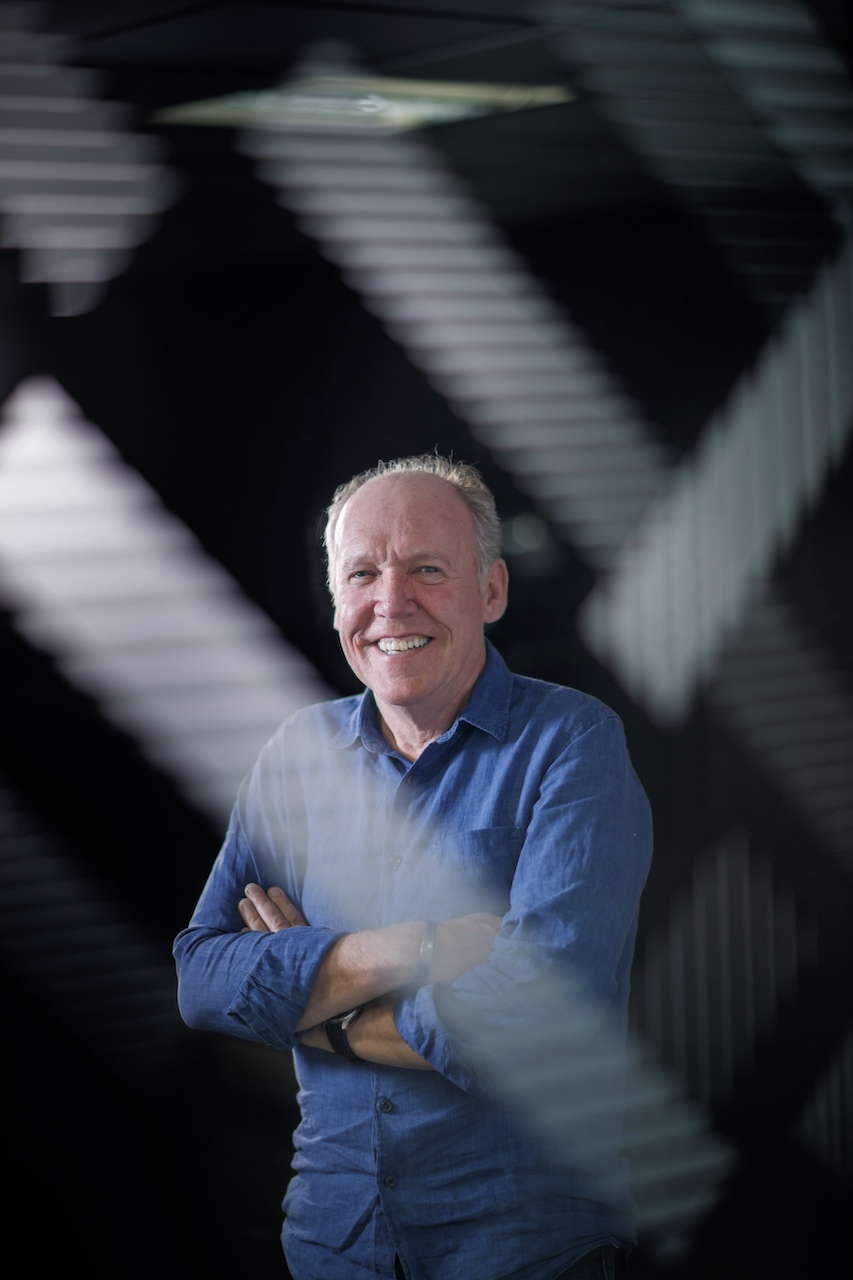 Ian Callum CBE will present the Aston Martin Vanquish 25 by CALLUM on both Friday 21 and Sunday 23 February. Having penned the original Aston Martin Vanquish, the revered designer has reworked the British masterpiece at new design agency CALLUM, using current materials, technology and perspective to create a limited-edition Grand Tourer for today.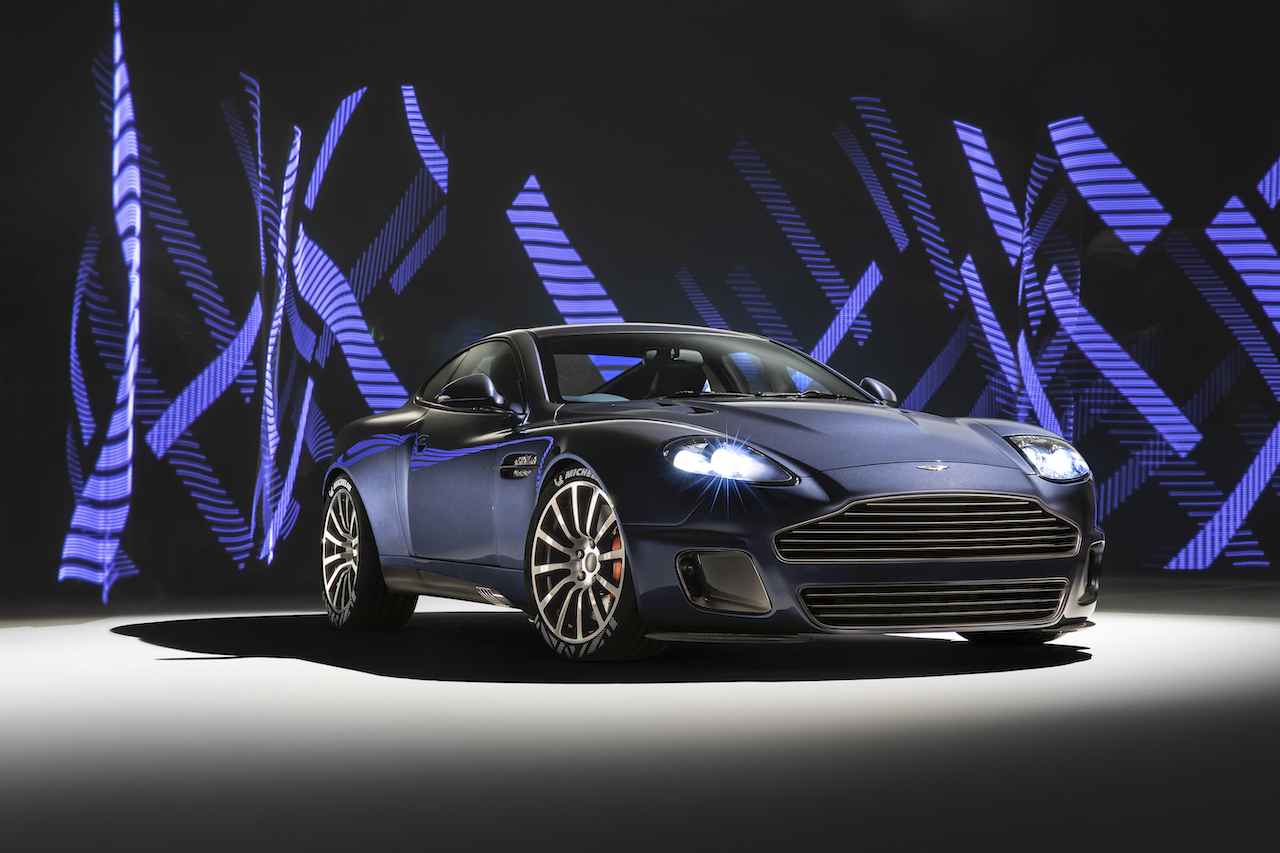 Together with CALLUM's head of engineering, Adam Donfrancesco, Callum will discuss the design and development of the original Vanquish and the journey to create this new retelling and re-engineering, which features over 100 design and dynamic changes.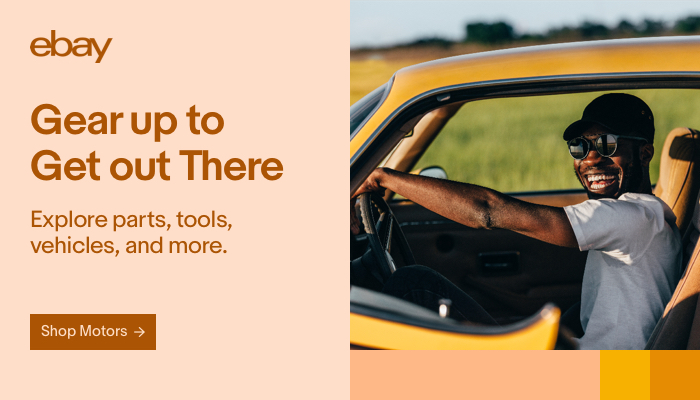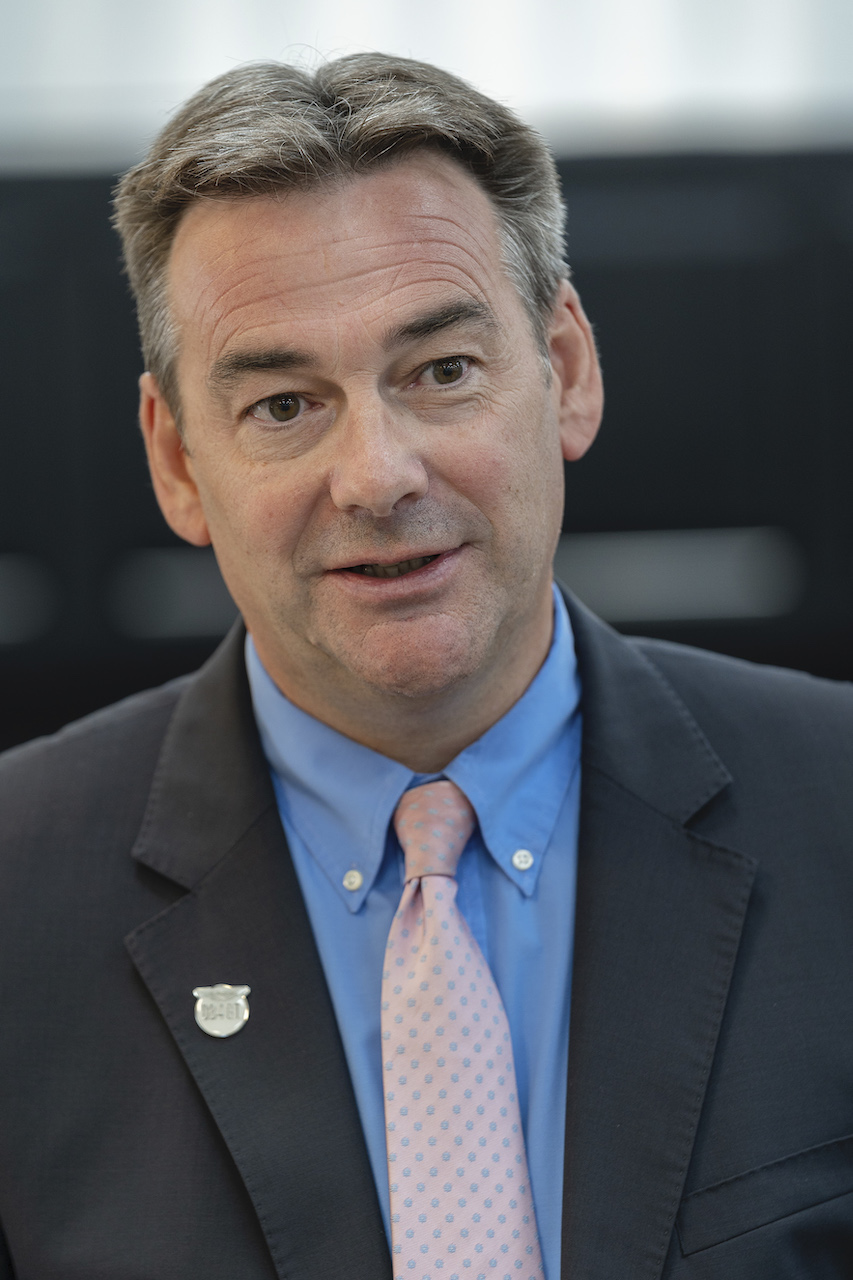 Aston Martin Works' President Paul Spires will showcase the Aston Martin DB5 Goldfinger Continuation on Friday 21 February. Thanks to a unique collaboration between Aston Martin and EON Productions – the company behind the James Bond film phenomenon – the iconic Aston Martin DB5 made famous in Goldfinger is back.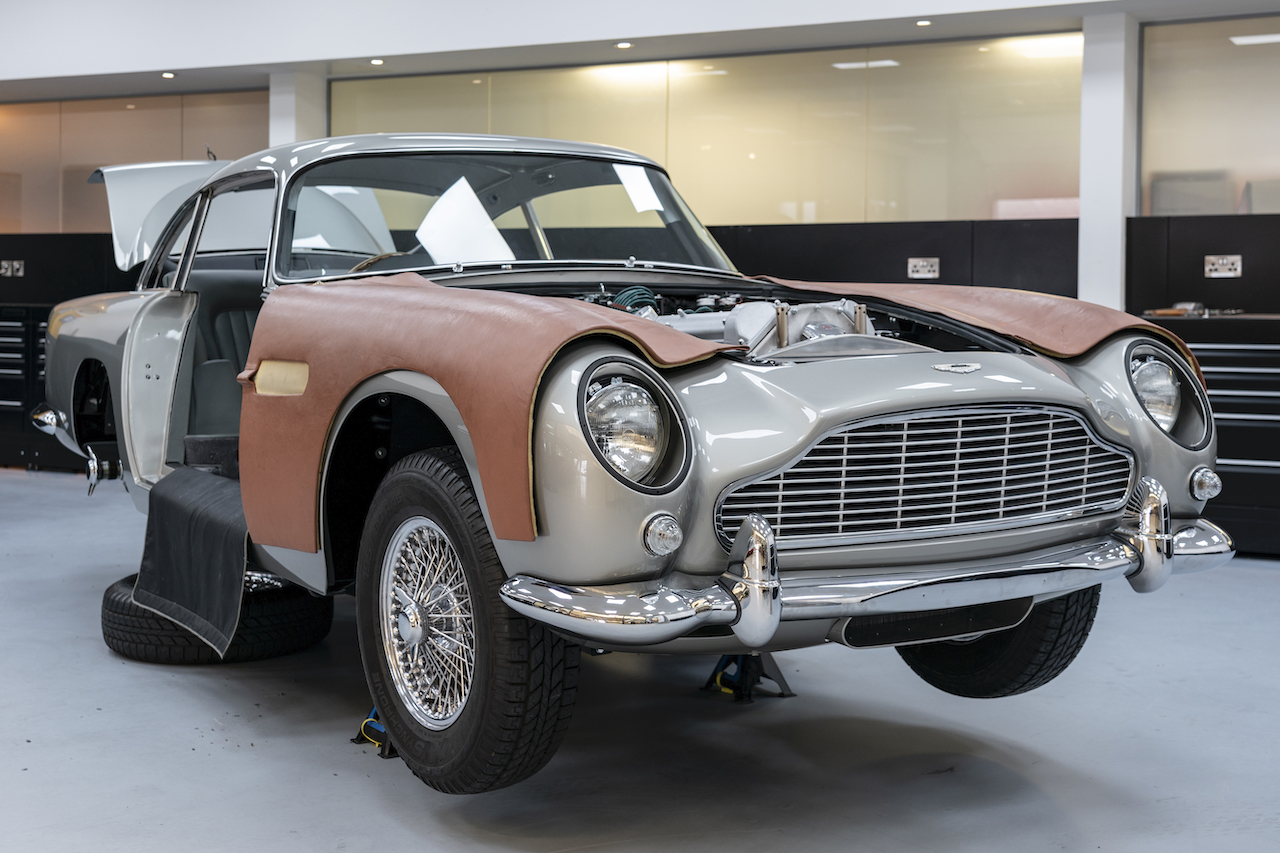 Just 25 Goldfinger DB5 Continuation cars will be built this year, based on James Bond's legendary car from 1964. Spires will delve into the car's past and reveal how some of the new car's functioning gadgets, including revolving number plates, were developed alongside Chris Corbould OBE, special effects supervisor from the James Bond films.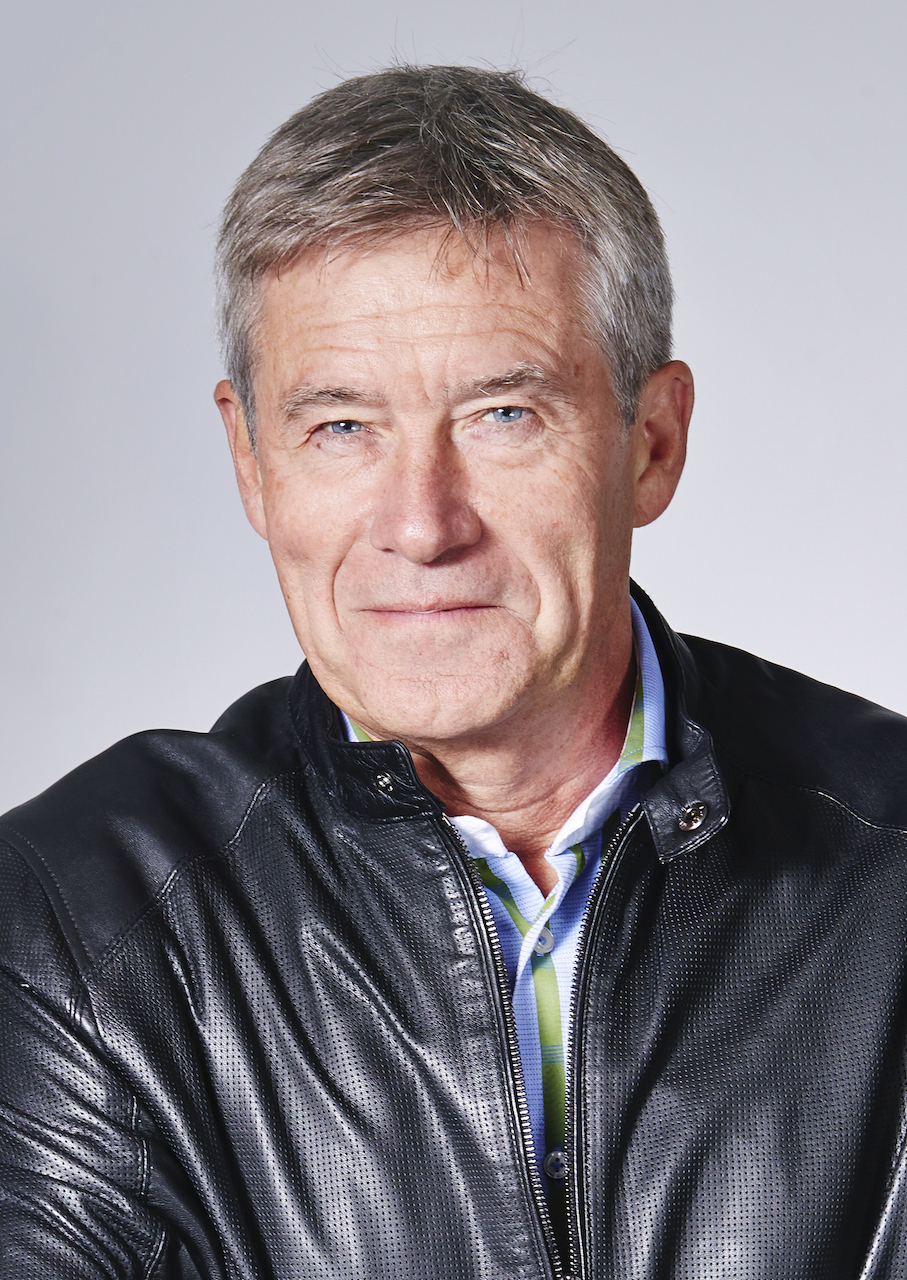 Tiff Needell provides some fascinating insights into the 1987 Richard-Lloyd-Racing Rothmans Porsche 962C on Friday 21 and Sunday 23 February. Featuring an ultra-aerodynamic body and vast wing developed by British privateer Richard Lloyd, it won the Kyalami 500 with Jochen Mass behind the wheel. This win was followed later in the year when Jonathan Palmer and Mauri Baldi piloted the car to victory at the Norisring 'Money Race'.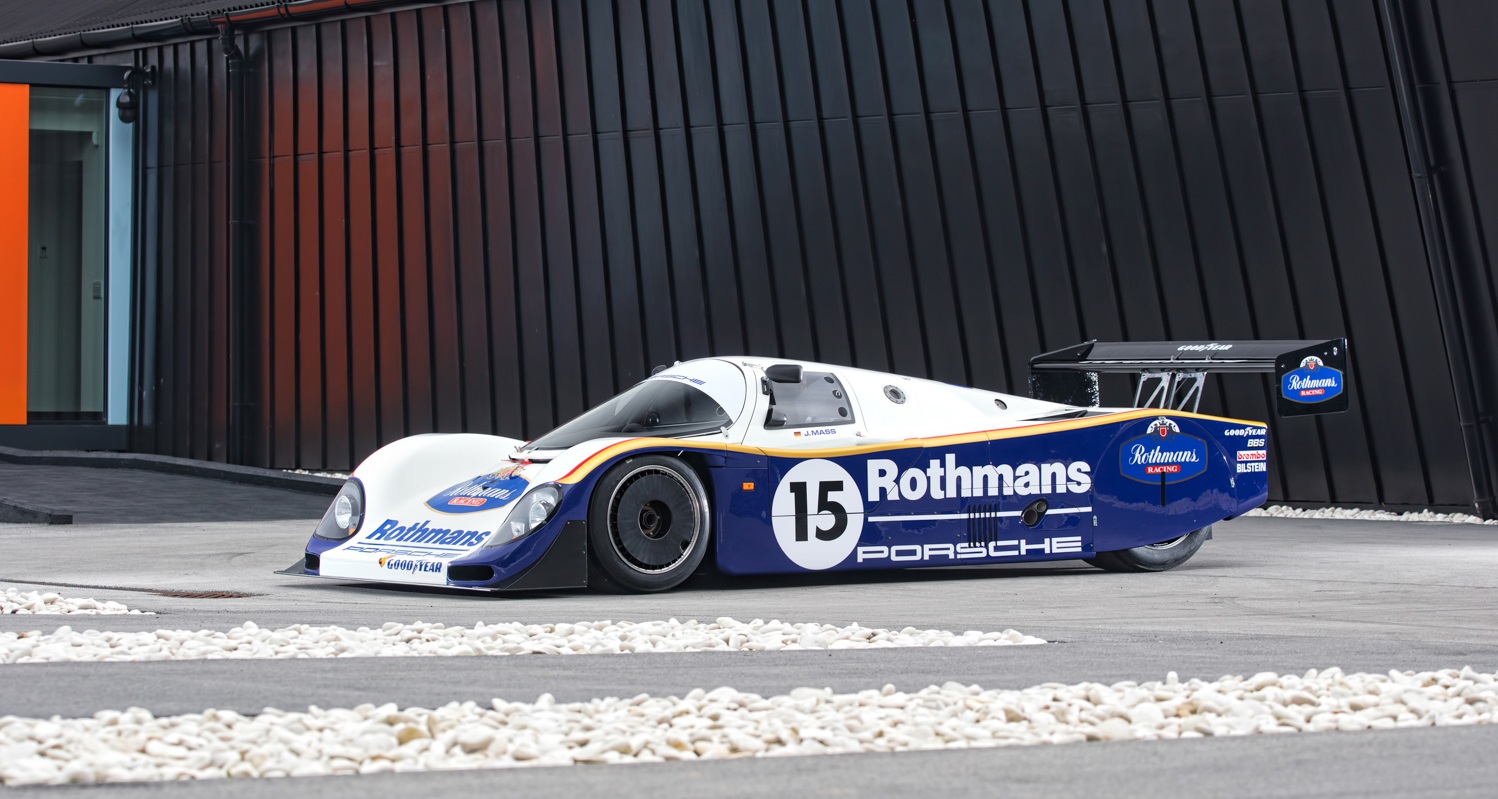 Out of Needell's 14 Le Mans appearances, four were behind the wheel of a Porsche 962 and in 1990 he scored his best result of third at the famous event – the last time a Porsche 962 finished on the podium.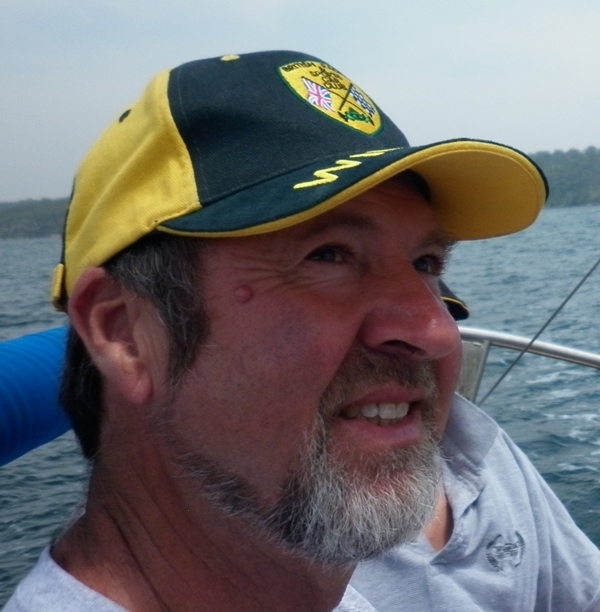 Racing driver and journalist Mark Hales will share his first-hand experience of driving the Maserati 250F on all three days of the show.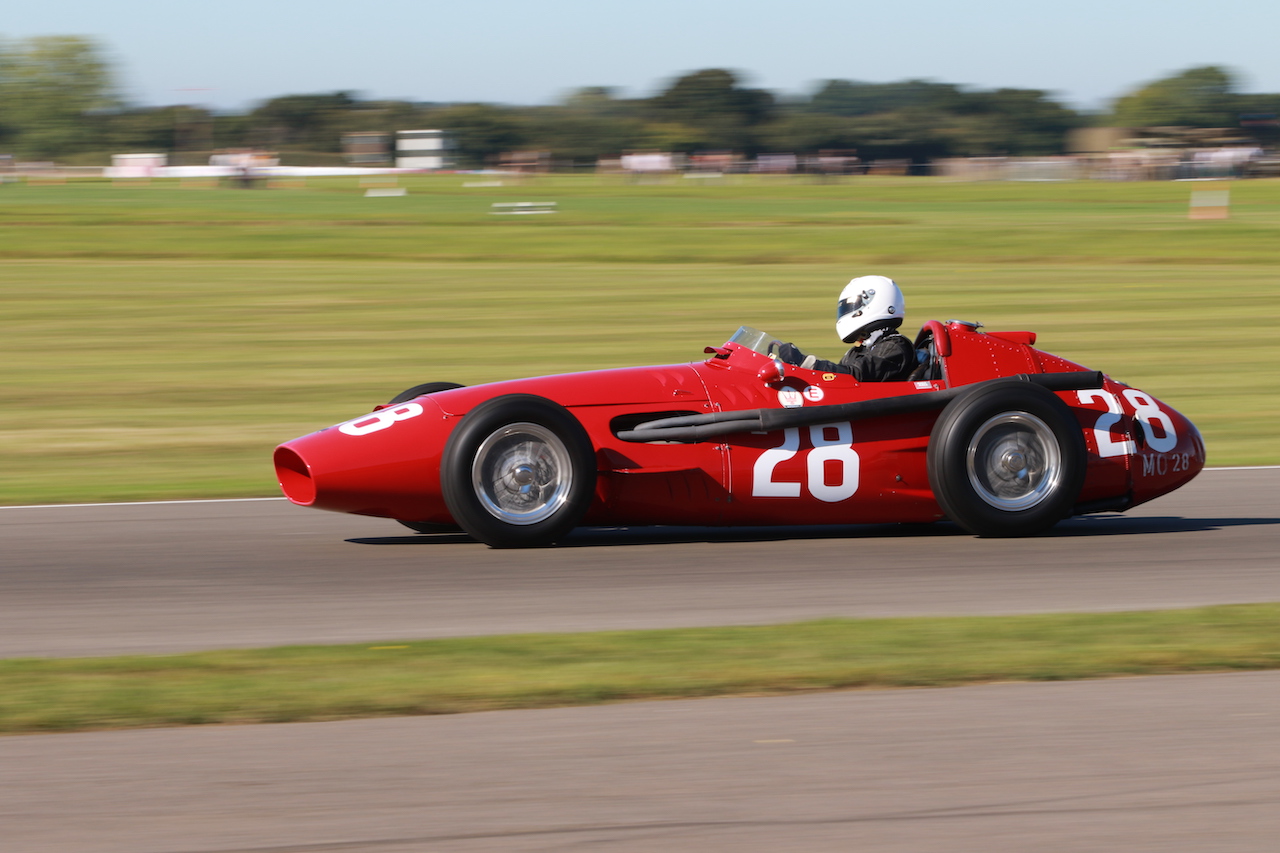 The car was privately owned by Sir Stirling Moss, who chose to buy it as it was one of the best handling F1 cars on the market and is hailed as one of the best GP cars ever created. In it, he won the Monaco GP on 13th May 1956.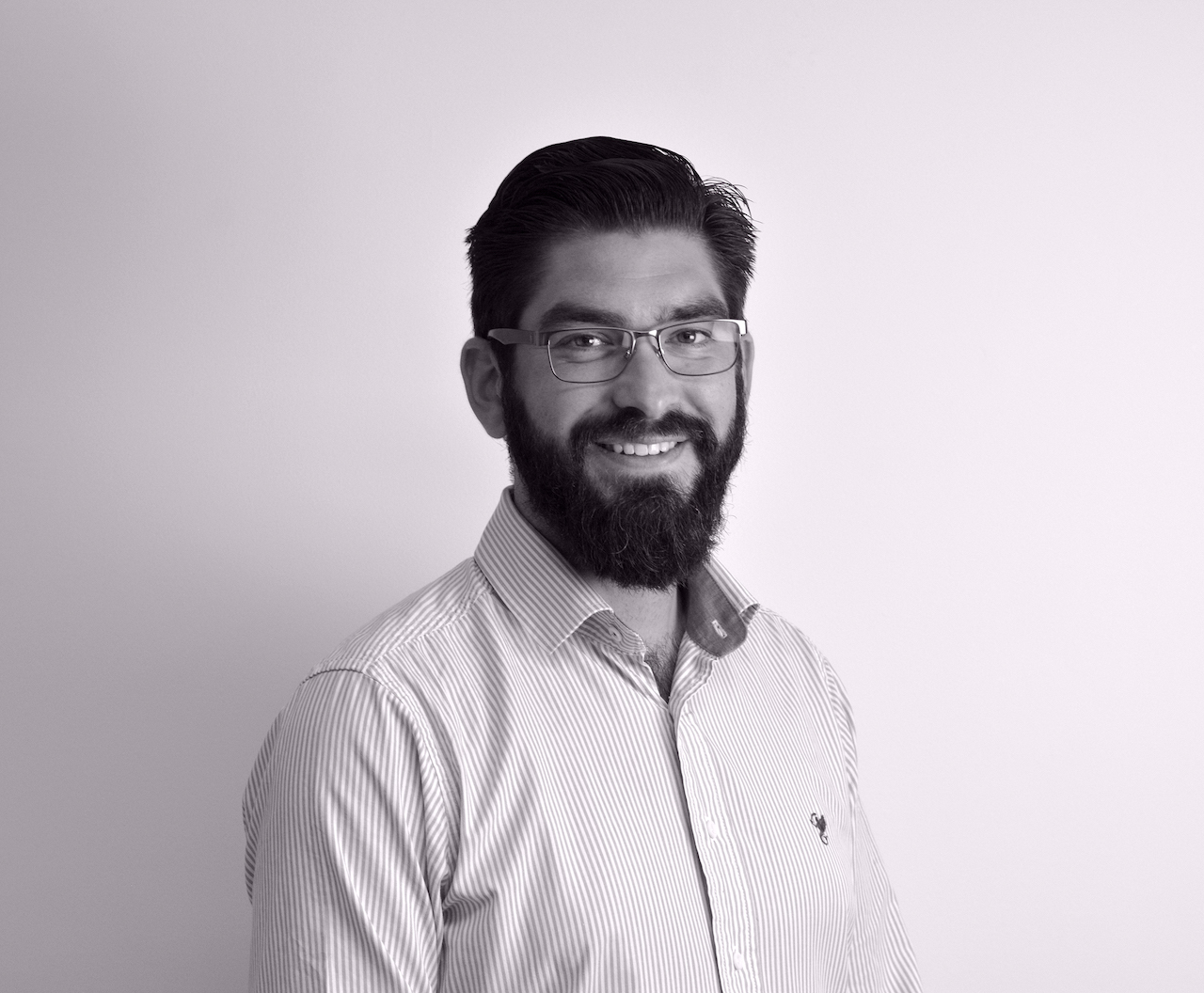 The Duesenberg Model J is currently housed at the Haynes Museum where Bradley Mauger oversees much of the collection. He will attend the show 21-23 February to discuss the Model J, which was launched in December 1928 and features a 6.9-litre straight-8, with twin-overhead-camshafts and four valves per cylinder, which produced 265bhp – twice the output of any other American car of its time.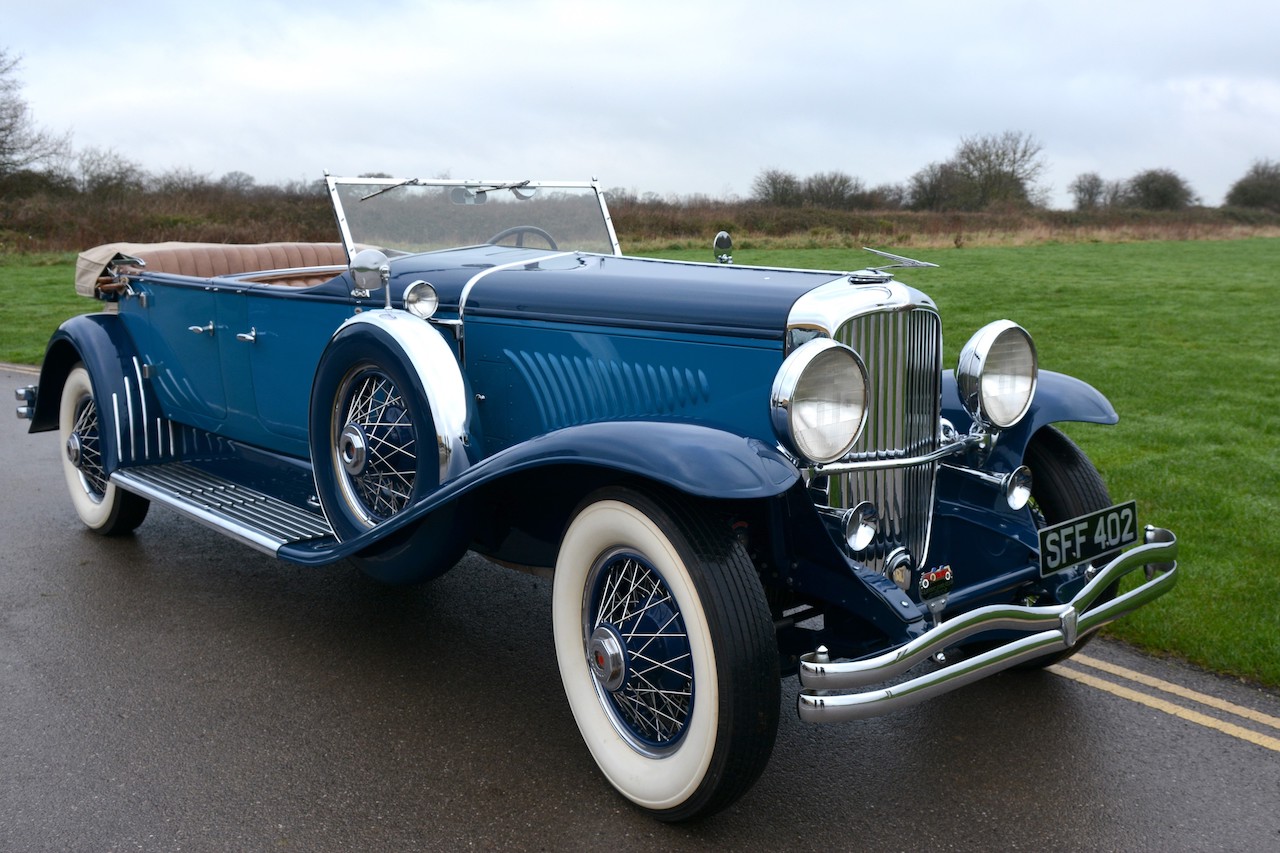 Father of the Haynes Manual concept and founder of Haynes International Motor Museum, John Haynes OBE, fell in love with Duesenbergs at a young age. He vowed to have one and added this example to his collection in 1993.
In addition to Car Stories, The London Classic Car Show will celebrate the 40th anniversary of the Audi quattro and 50th anniversary of Range Rover, each marked with curated displays of key models. Courtesy of some of the UK's top classic car dealers, there will be a vast range of magnificent machines on sale too, including a matching numbers original Aston Martin DB4GT, a 1959 Mercedes-Benz 300SL Roadster – the first of its kind to ever be sold and delivered to the UK – and an incredibly rare 1963 Aston Martin DB4 Series 5 Vantage in fast road configuration.