Every classic car enthusiast has that one dream car that they aspire to own some day. For many owning that one car is all they require, satisfied to have attained a little piece of history and fulfilled their dream. Then there's the rest of us who are so passionate about old cars, we would amass quite a collection, if the means allowed it of course. Which is exactly how Rodger Dudding established the incredible Studio 434, one of the largest private car collections in Europe.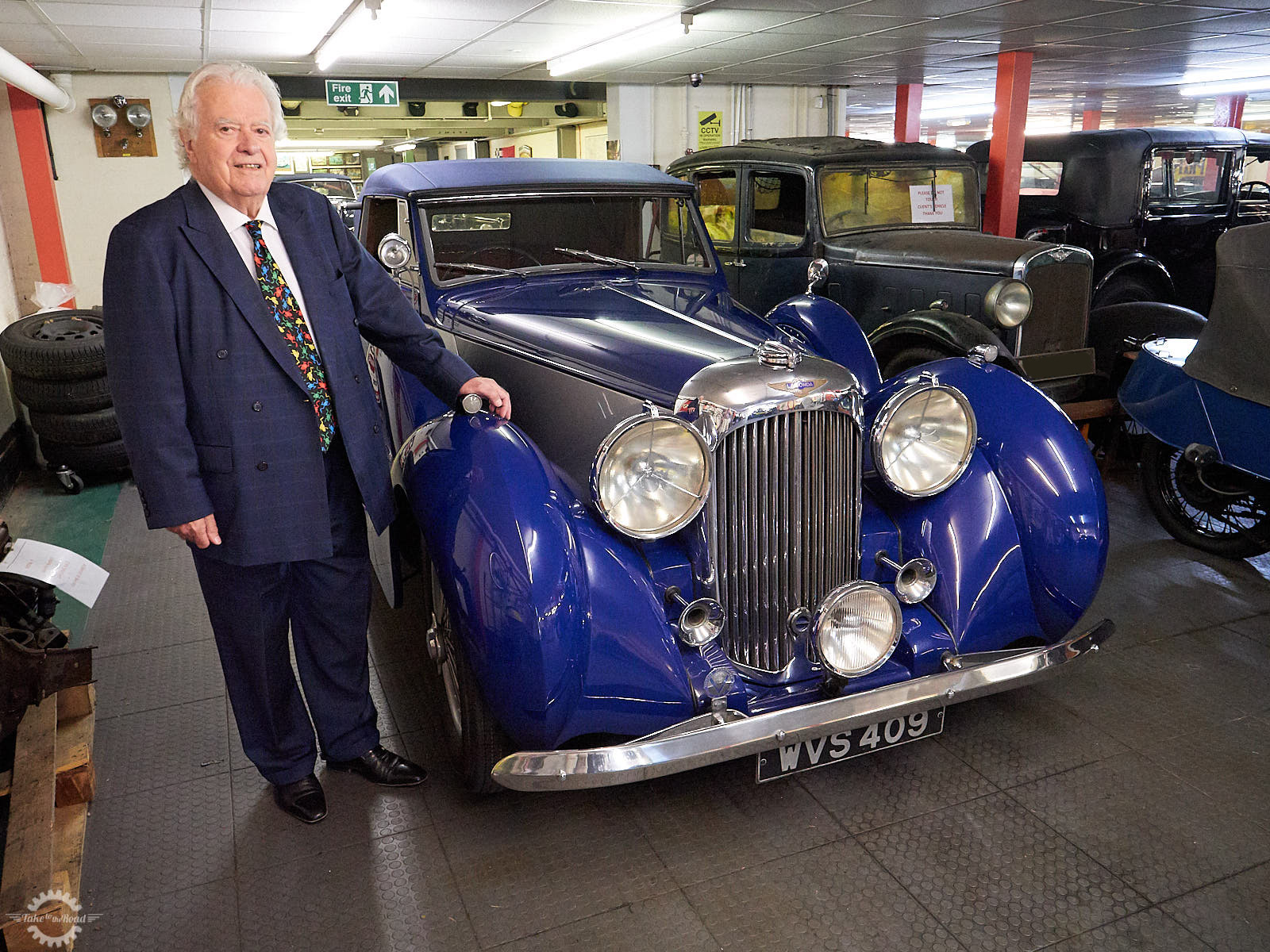 Residing North of London in Potters Bar, Studio 434 is more than just a classic car collection. It is a thriving business offering everything from bespoke car storage to venue hire, to film and wedding hire. One might assume that Rodger's collection of over 460 cars (and counting) operates like a museum. However all his cars earn their keep and are regularly used for tv and film shoots.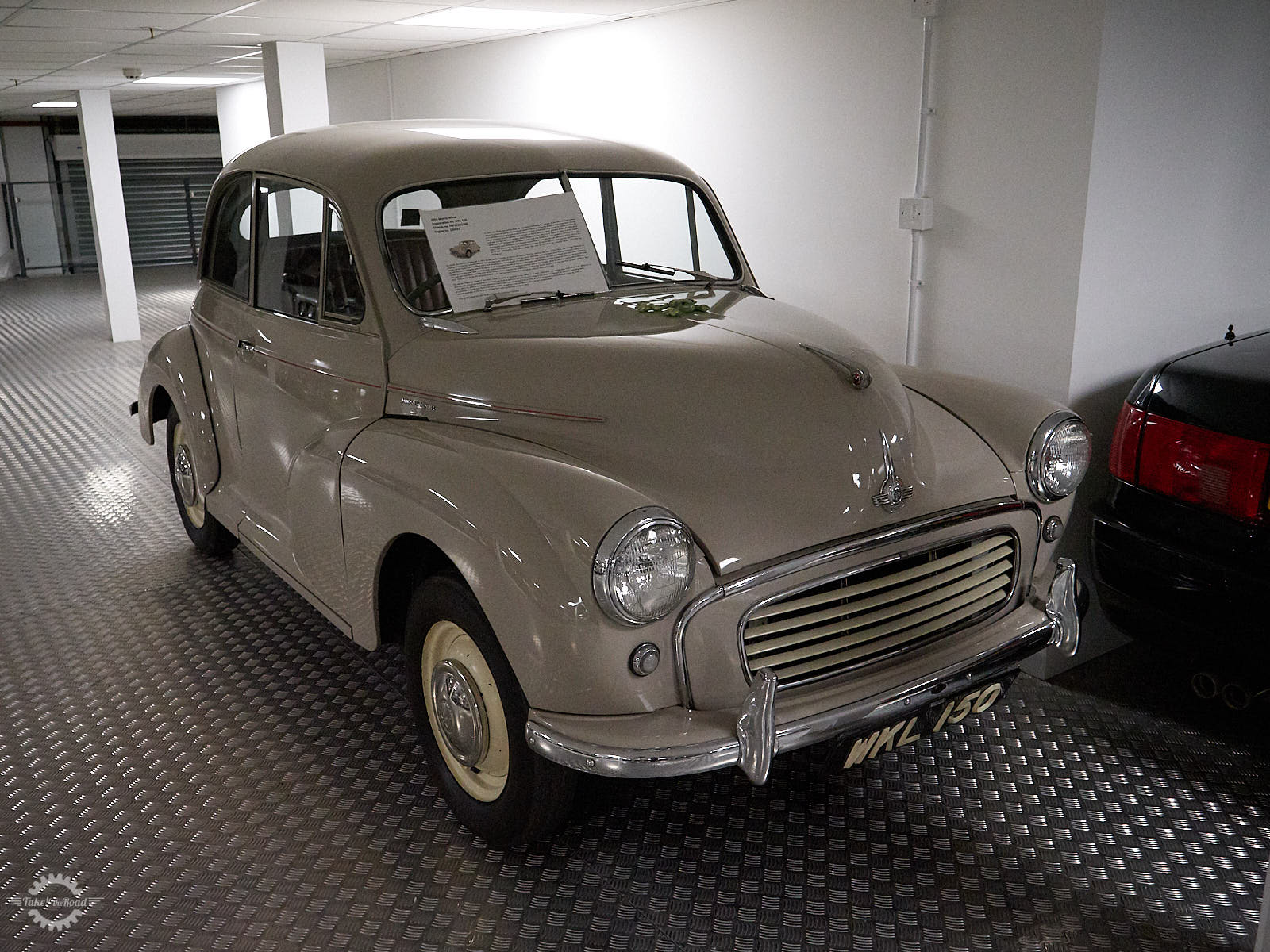 Rodger's collecting passion began when he inherited his fathers original and unrestored Morris Minor. This was followed by a Jensen FF and as his business prowess grew, he turned his attention to one of the most controversial Aston Martin's of all time, the Lagonda saloon.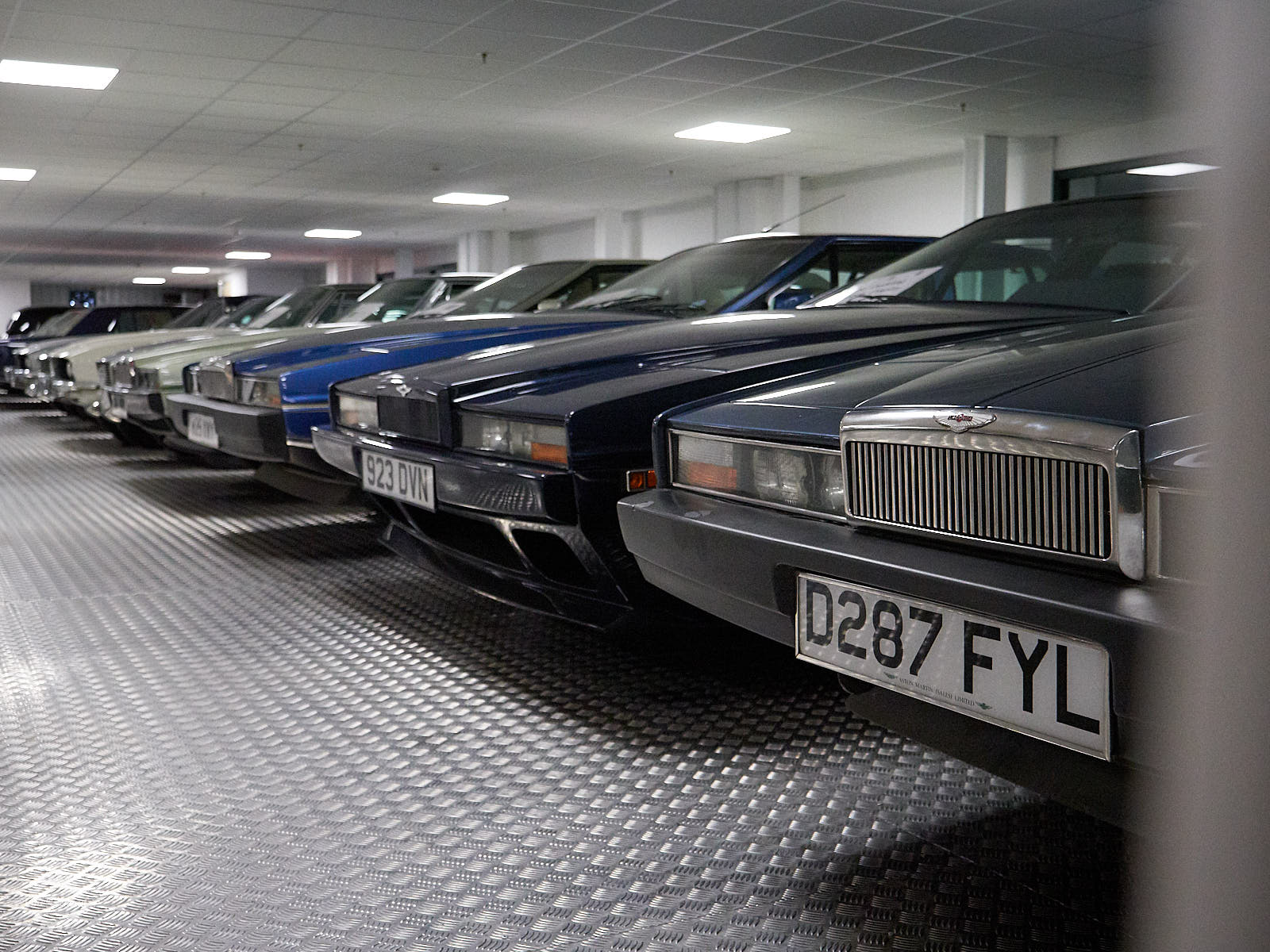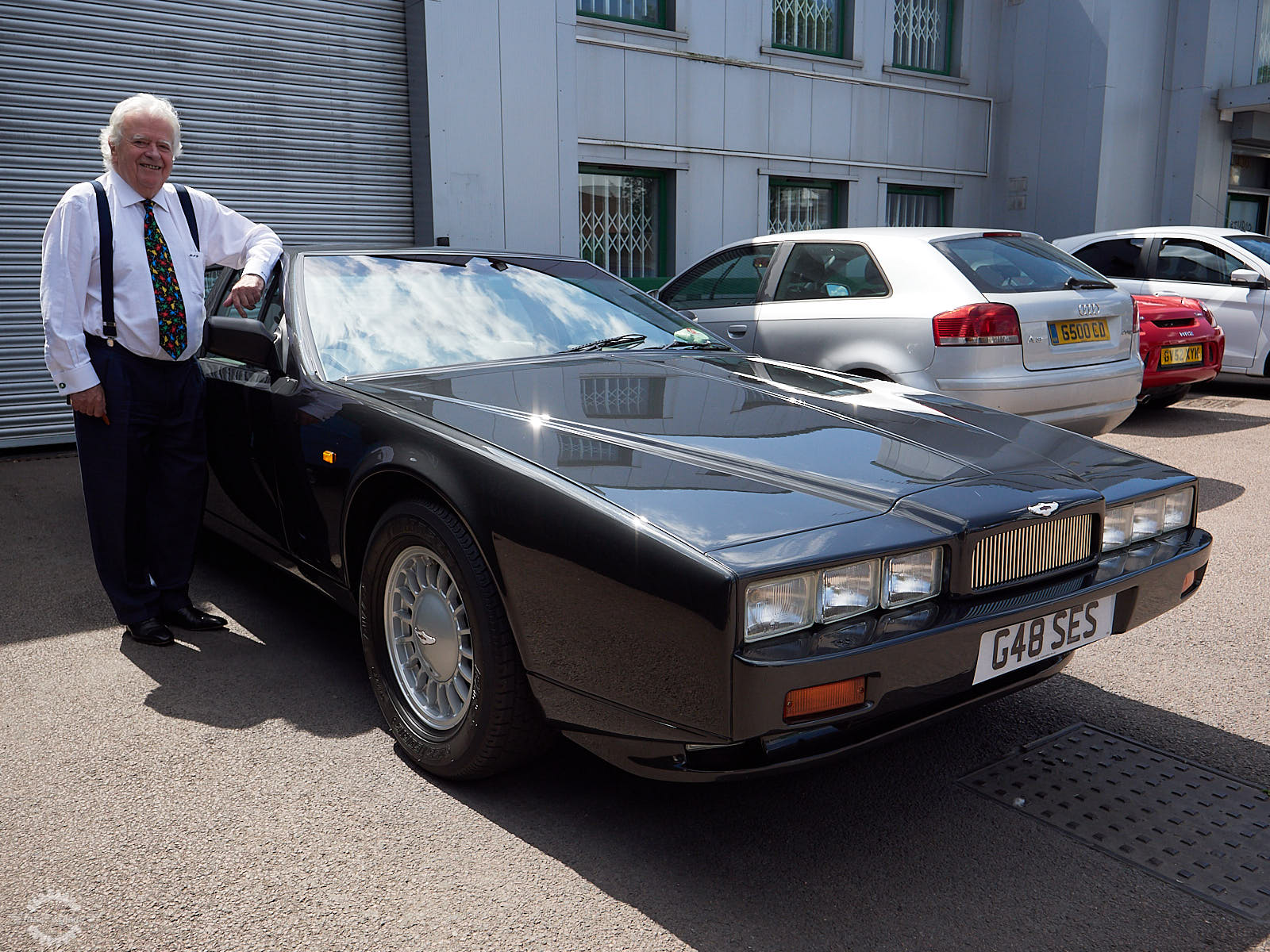 The Lagonda was a bold move by the Newport Pagnell outfit and Rodger freely admits it is a marmite car. When he returned home beaming after buying his very first Wedge in 1982, his wife told him it was one of the most ugly cars she had ever seen.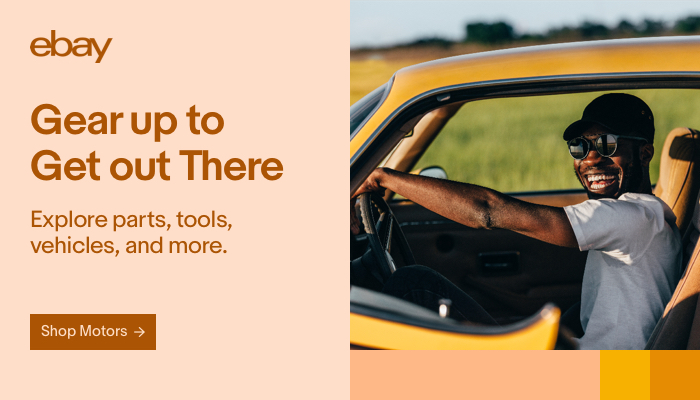 This didn't stop Rodger however and today he now has the largest private collection of William Town's designed Wedge cars in the world. "If you are going to own one Wedge you might as well own a few of them" he said. A total of 20 Aston Martin Lagonda's ticks that off the list rather well.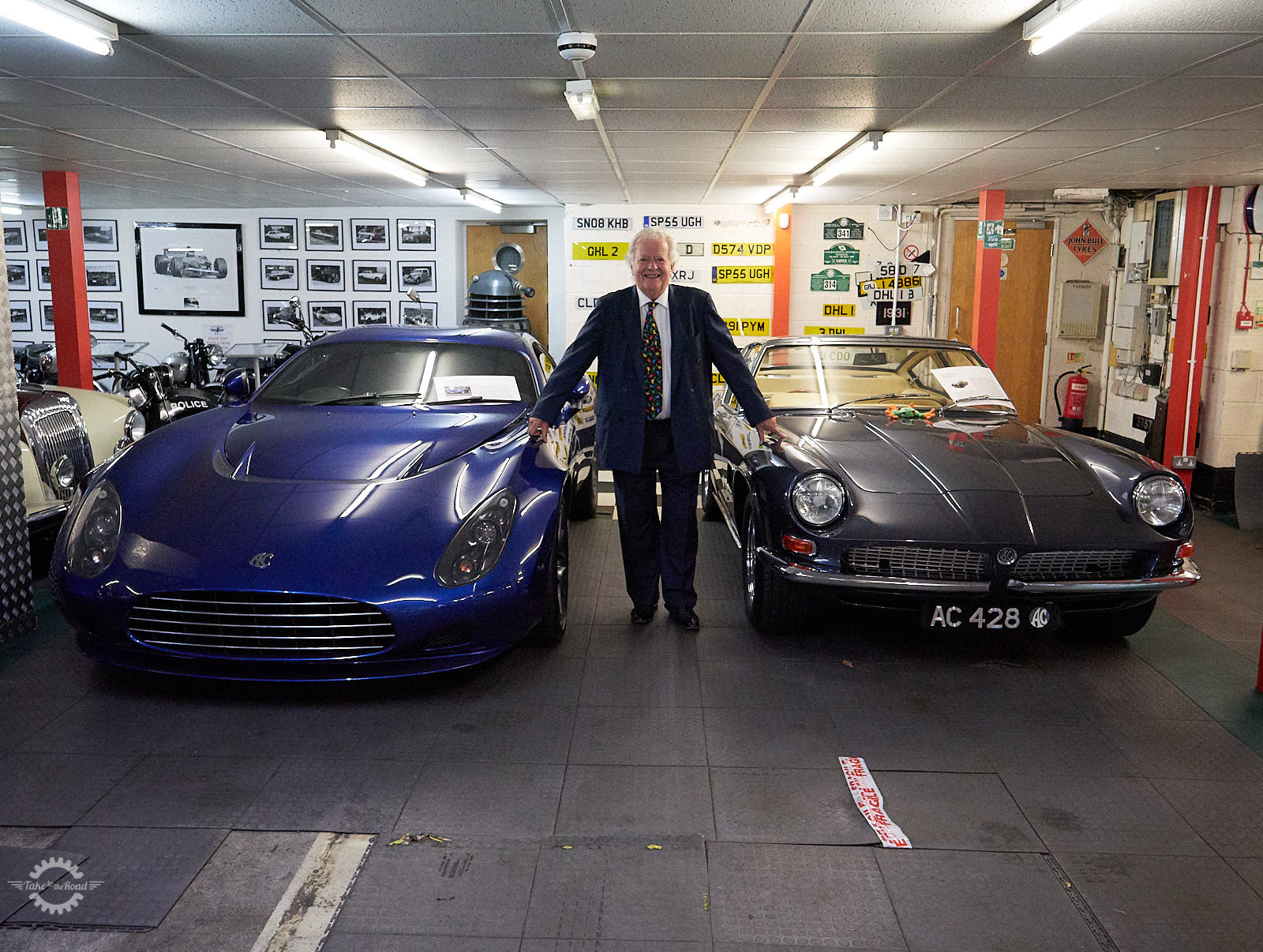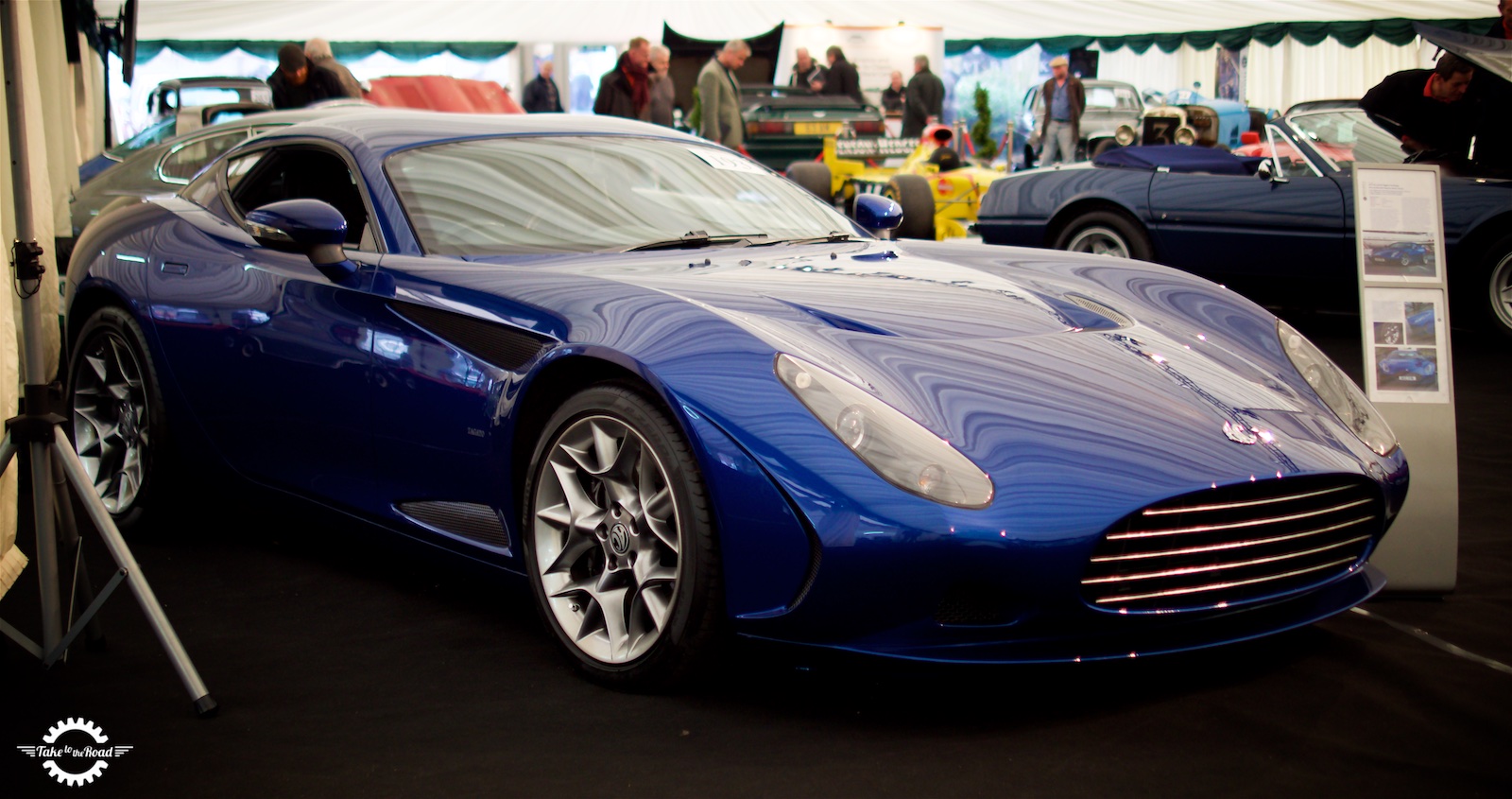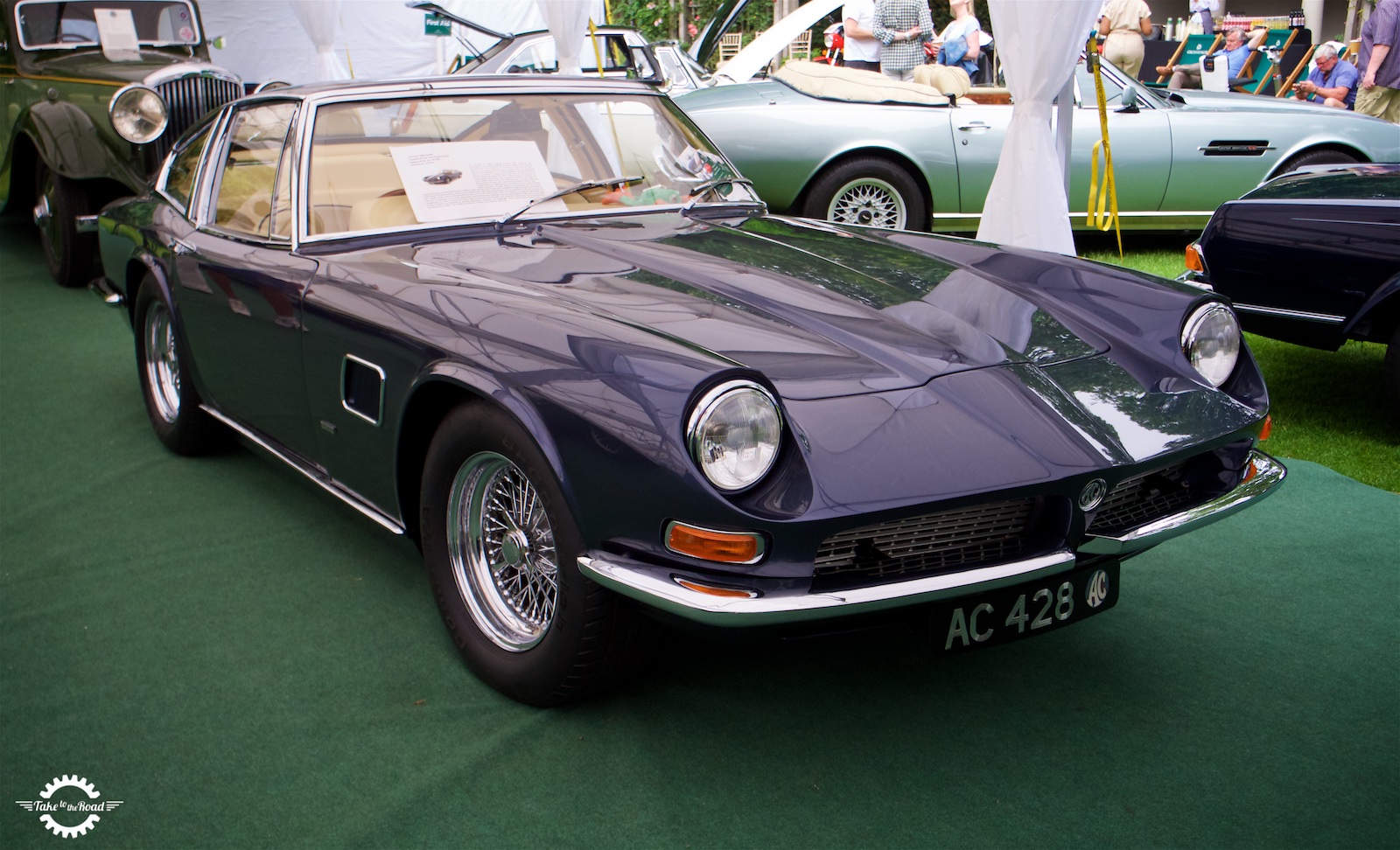 However for Rodger it isn't a case of collecting automobiles for just collecting sake. He buys cars to invest in but never to sell. He was once offered £300,000 for his AC 428 Frua which he politely refused. He buys to keep and he buys whatever catches his eye. Anything with a story attached to it or anything that is a rare example of a particular model will grab his attention. Once such car is the fabulous little 1930 Austin 7 White Rabbit Racing Monoposto which was on show at the Belgravia Classic Car Show this year.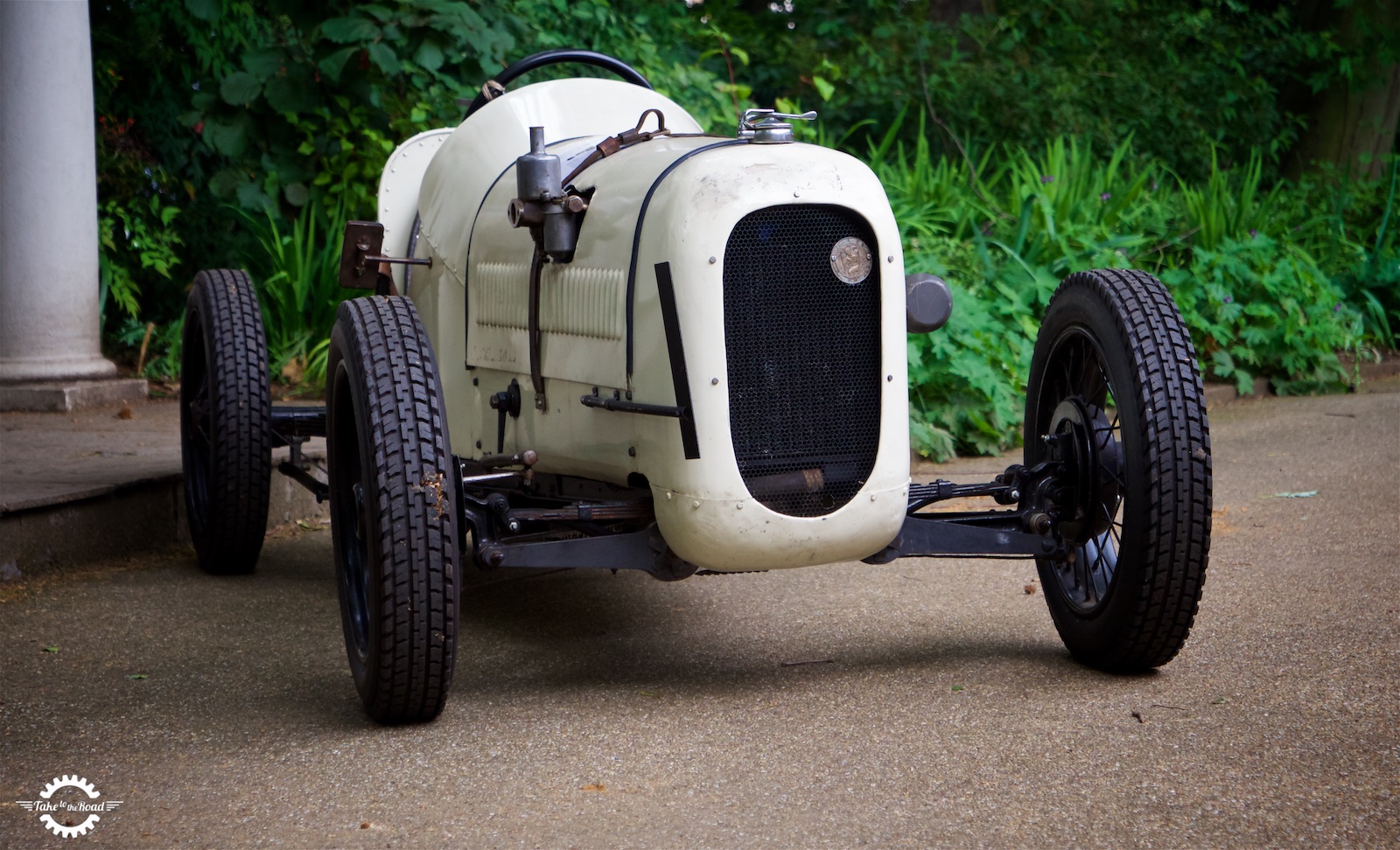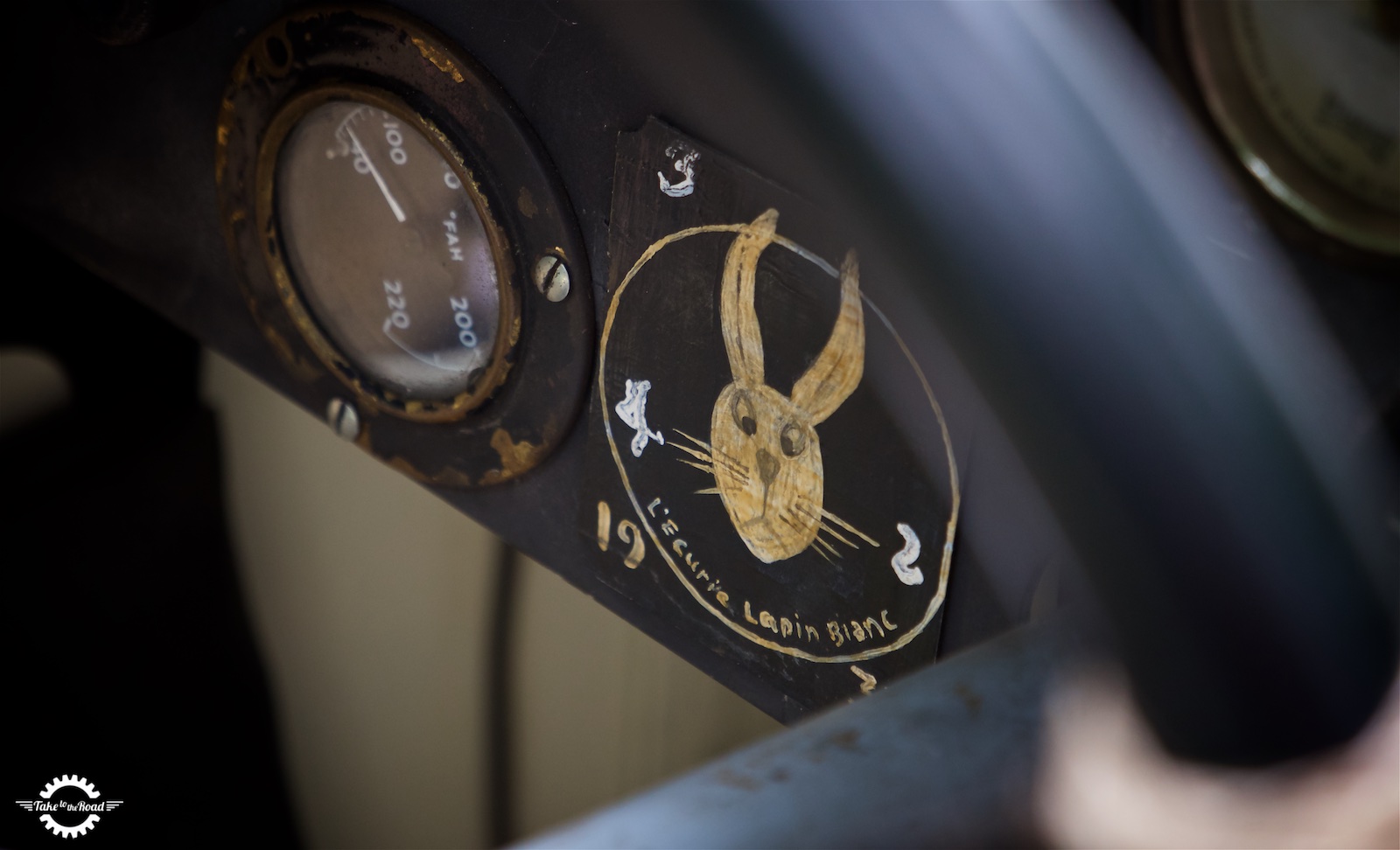 While we toured the facility he casually mentioned to his team that over the weekend he had acquired a Honda NSX, a classic VW Beetle and a BMW 840 to add to the collection. Which shows how varied his tastes are. And it means the collection has now risen to 463 cars, at the time of writing!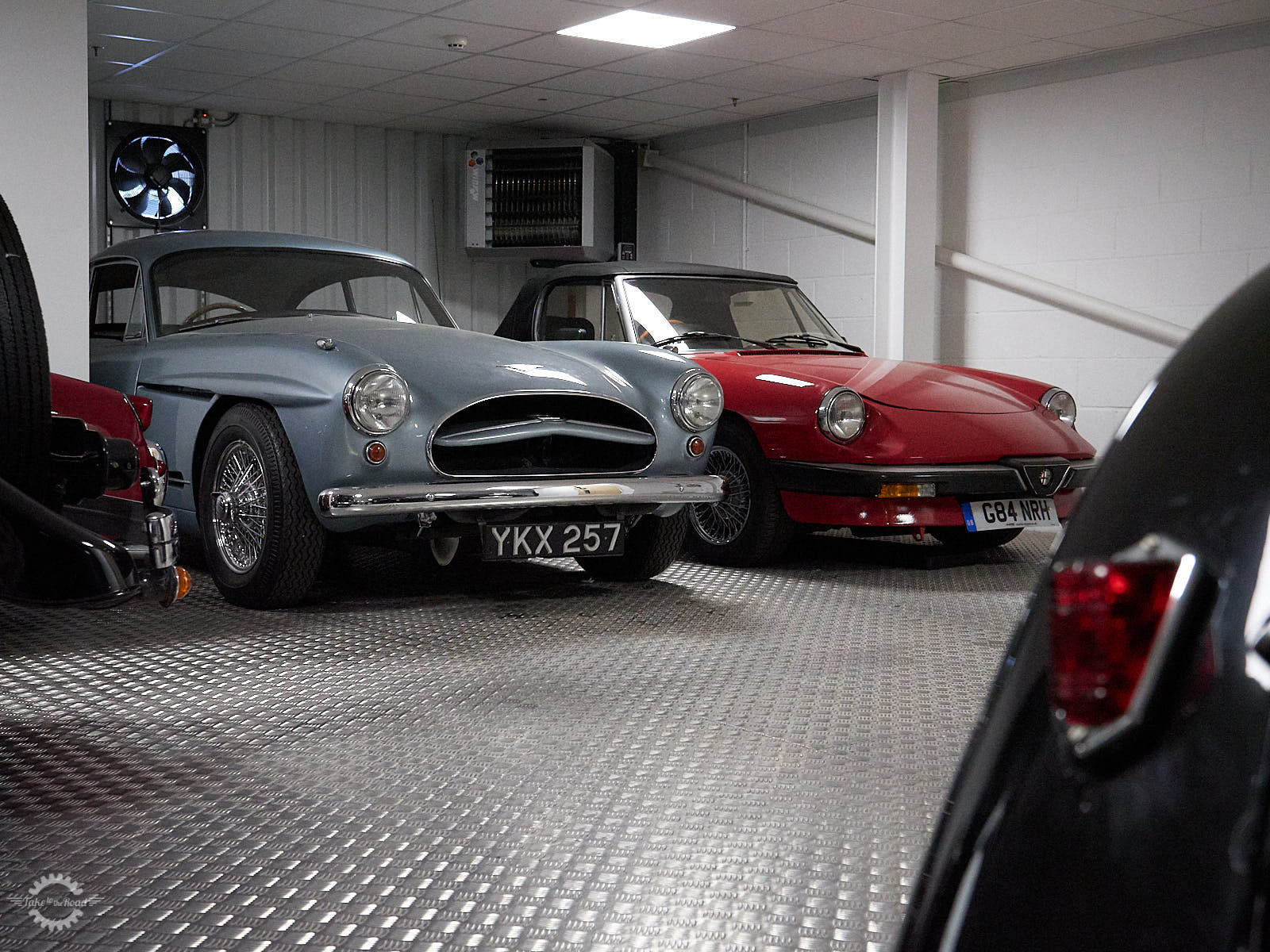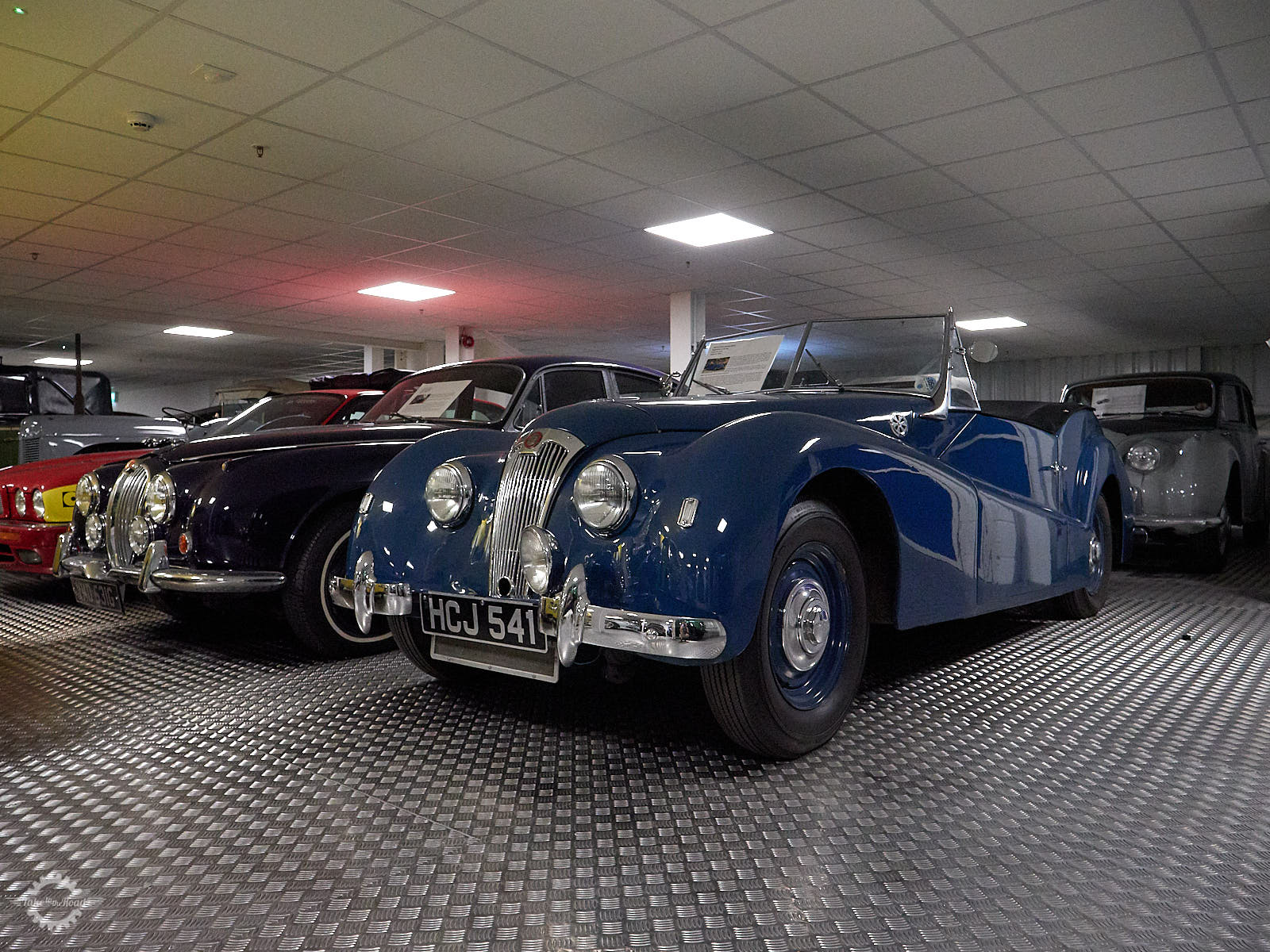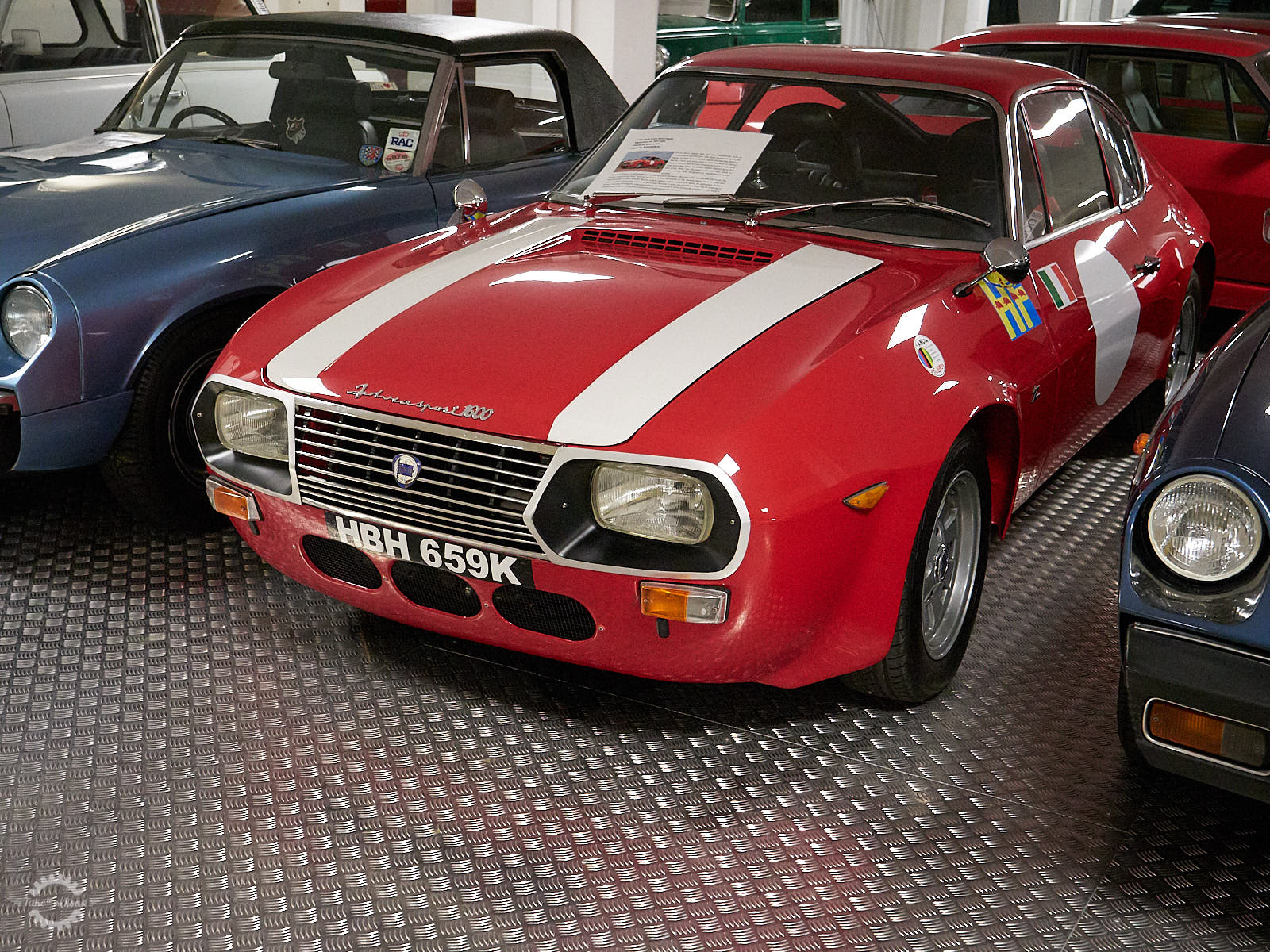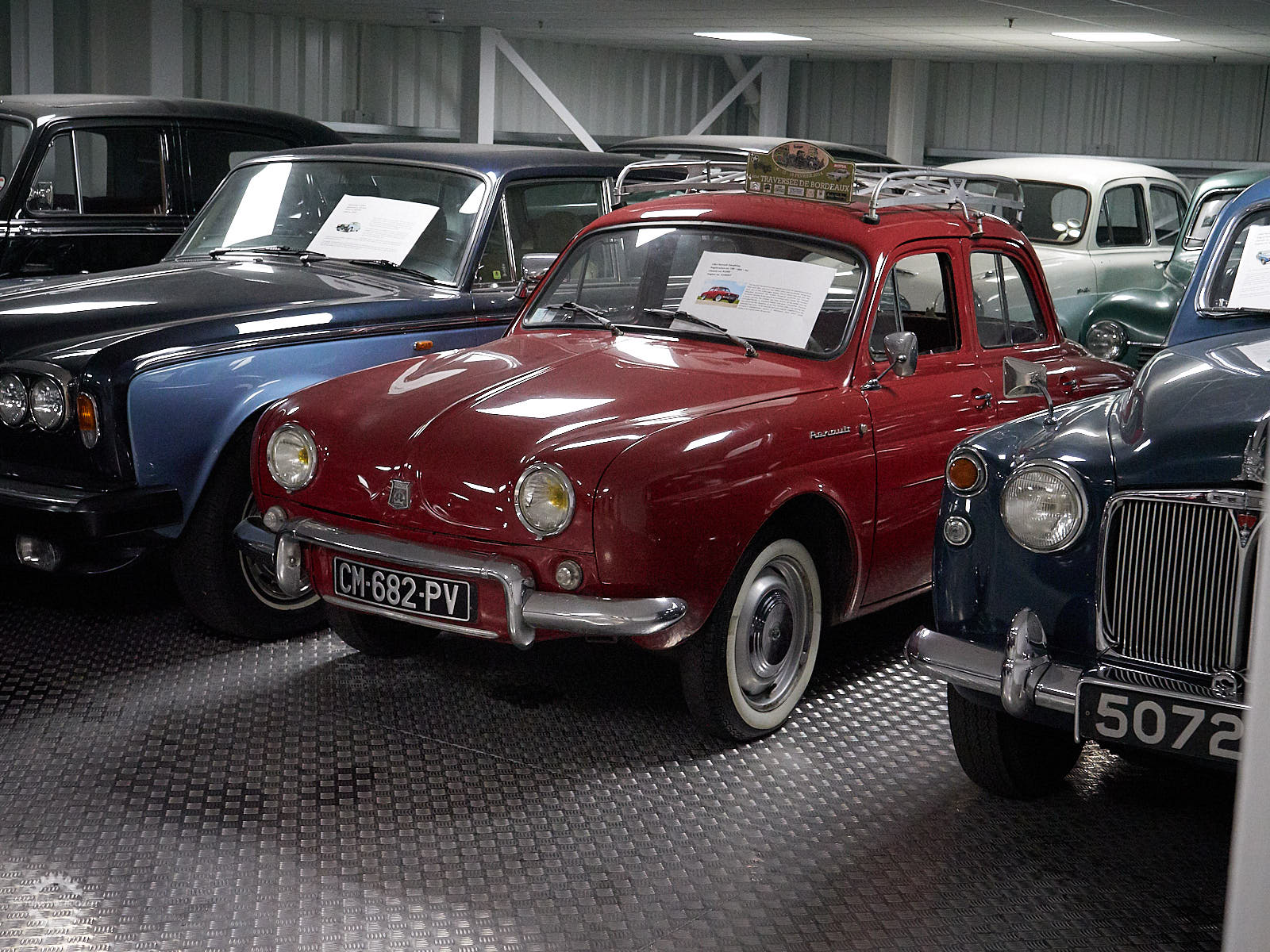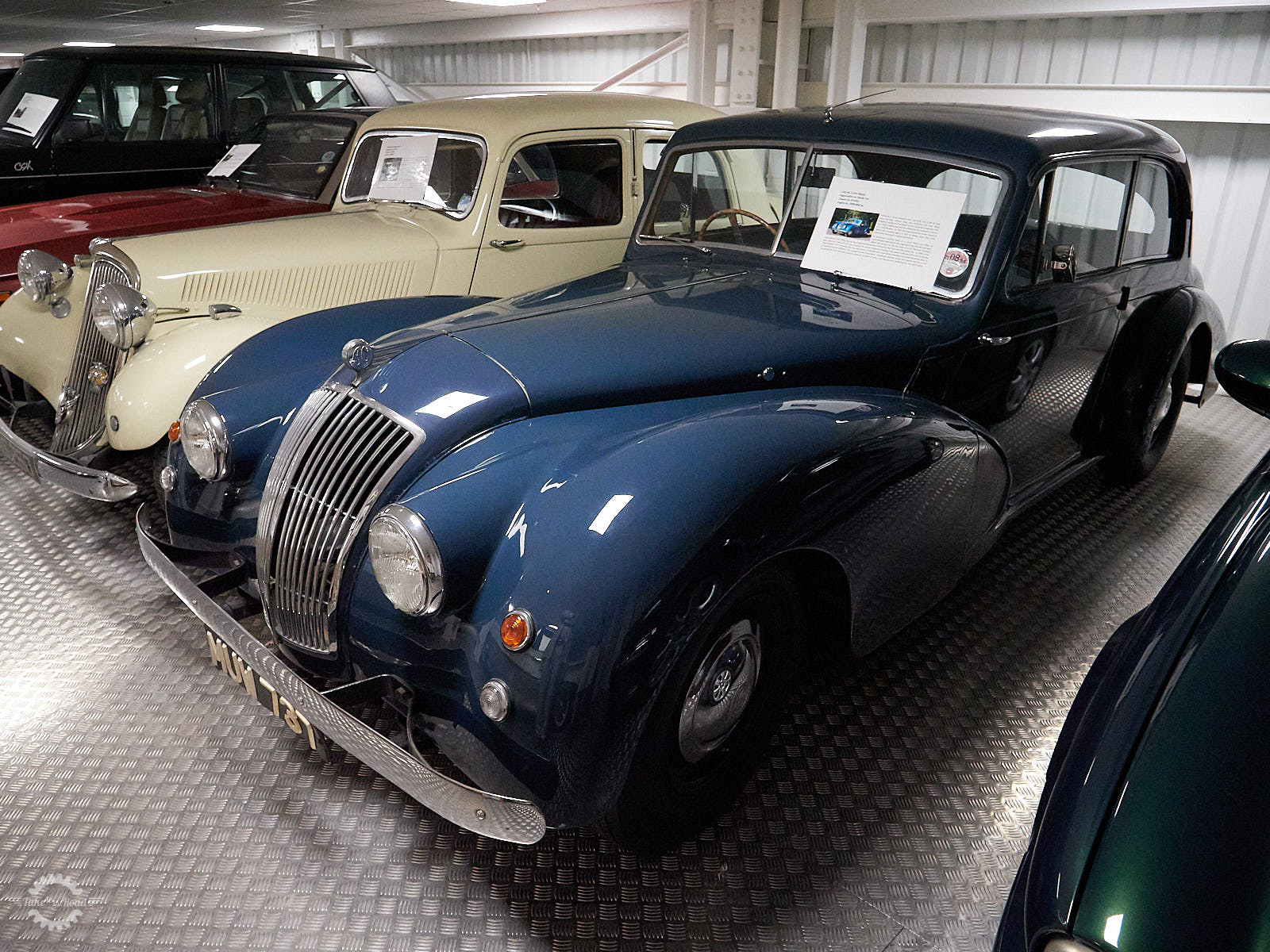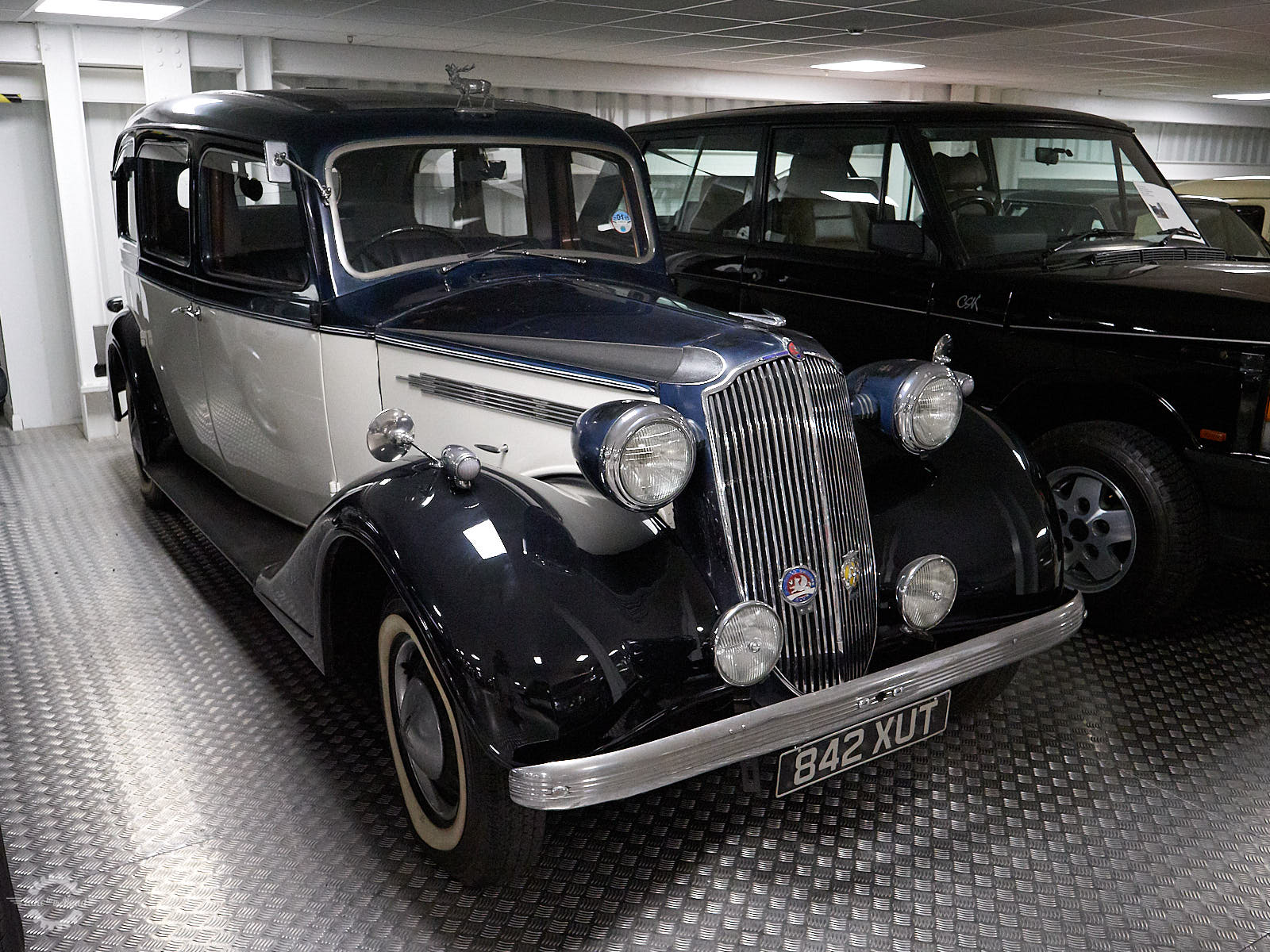 As we toured the treasure trove of automotive delights, Rodger expressed his concern for the future of classics. With falling numbers of car license applications and the decline in the desire to own a car among the younger generations, plus the current environmental concerns, he feels the car world is at a very challenging crossroads. Which will undoubtedly have an affect on classic cars. Rodger believes that the desire to actually own an everyday A-B car will fade in time. Whether this shift will affect classic car ownership remains to be seen.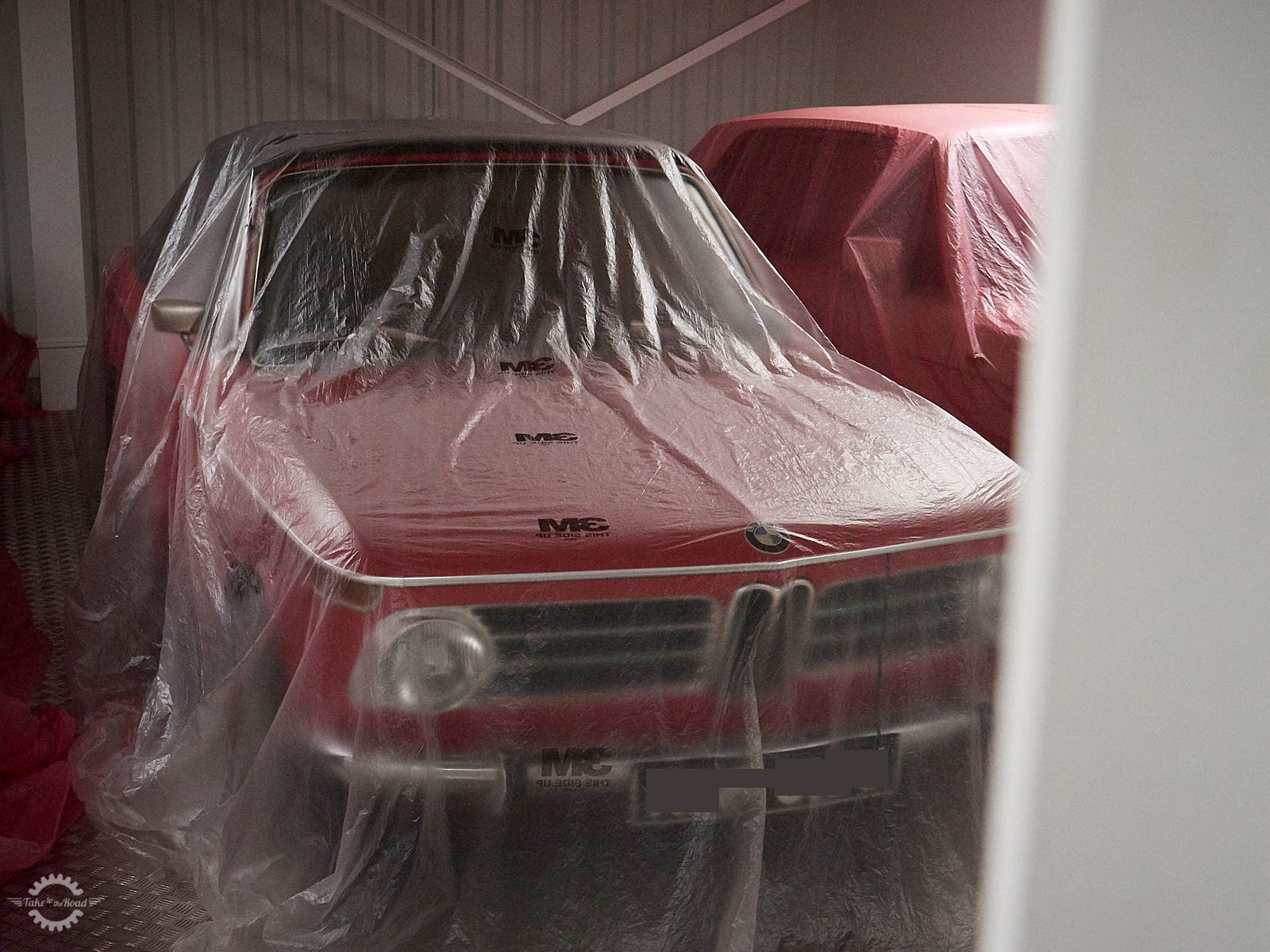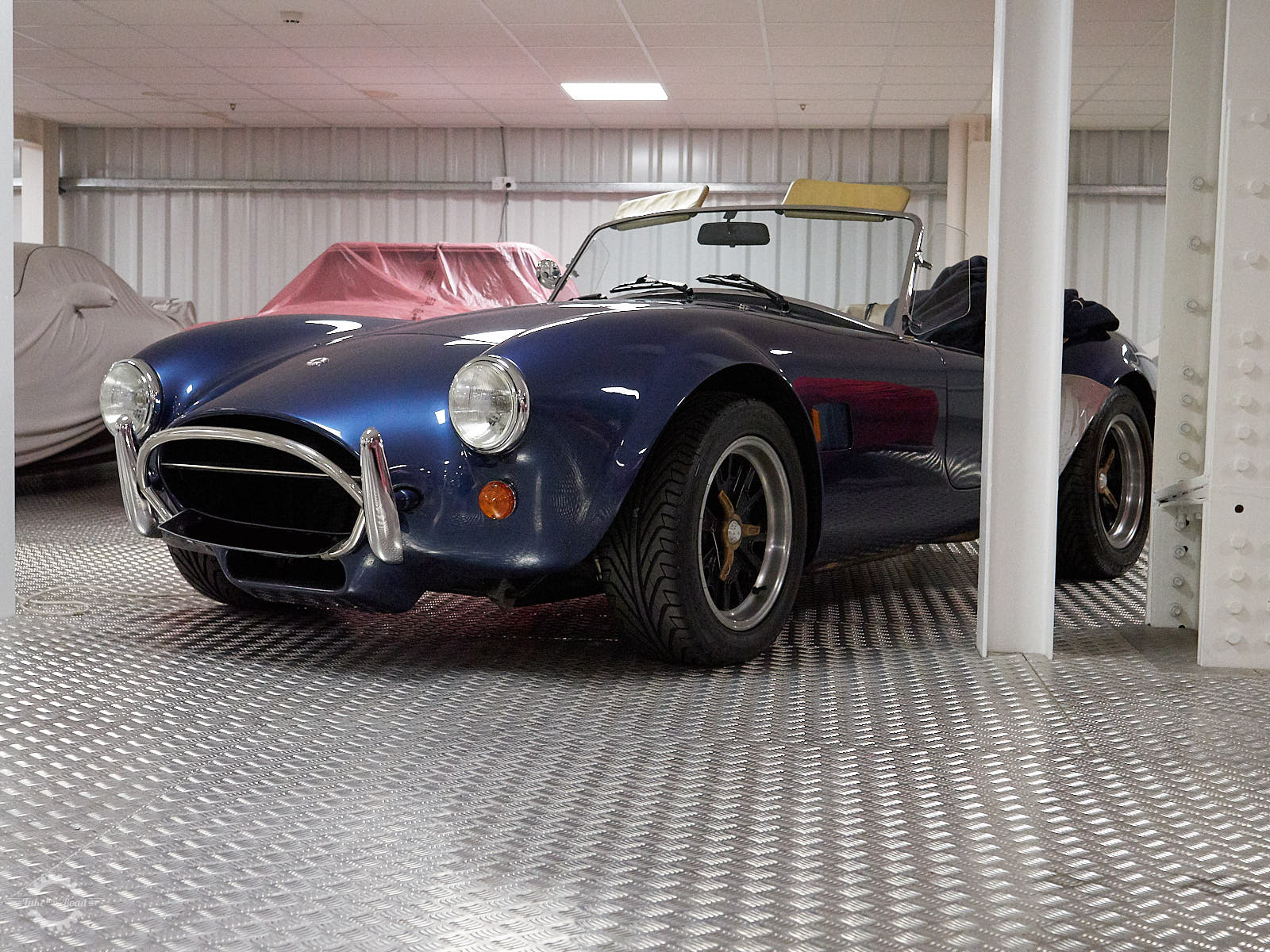 Despite the uncertain future for the automobile, Rodger is positive that classic cars will have their place and continue to hold a deep and nostalgic affection for many. His Studio 434 collection keeps rare classic and vintage cars in the spotlight and in the public eye, inspiring future generations to become the future custodians of the cars we enthusiasts hold so dear.