H and H Auctioneers have lined up a very interesting 1969 Aston Martin DB6 Mark 2 Vantage for its sale on the 18th March. Carrying the registration LBH 100H, this particular DB6 was used as a Works demonstrator by Aston Martin and was one of just 46 built with the AE Brico fuel injection system. It is also believed to have been loaned to Prince Charles when his DB6 MK2 Volante was in for servicing.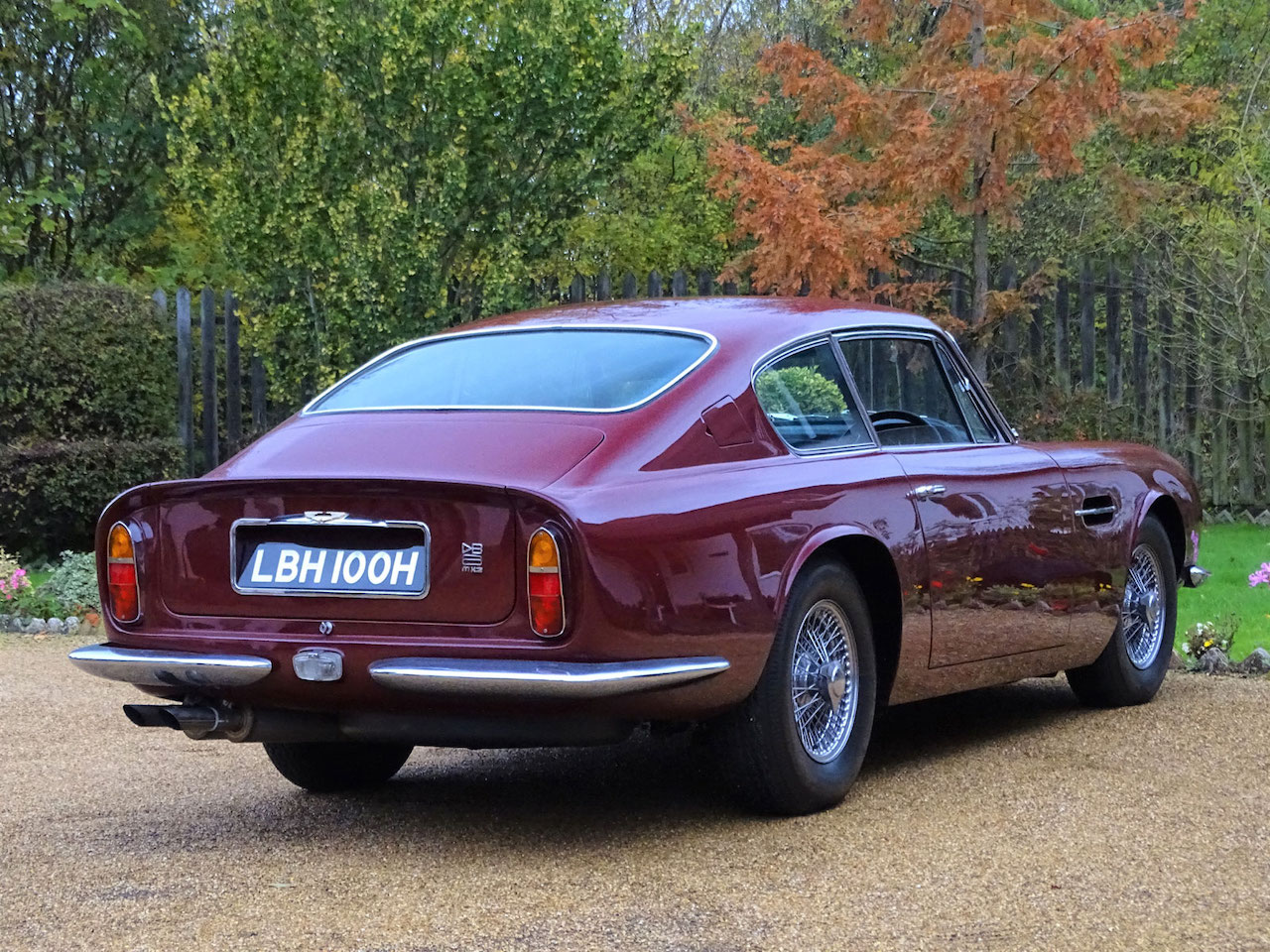 The Aston Martin DB6 is often considered to be the finest version of the marques GT coupes. It took all of the best ingredients and many of the lessons learned during the development of the Aston Martin DB4 (see Take to the Roads review of a DB4 here) and the iconic DB5, to create a refined and comfortable luxurious sports GT. Introduced in 1969, the new DB6 offered customers, among a slew of other luxurious upgrades, the option to order the AE Brico EFI system, which eventually proved a troublesome upgrade. The DB6 being offered by H&H was used a guinea pig for the new fuel injection system, which makes it an interesting early Mk2 model.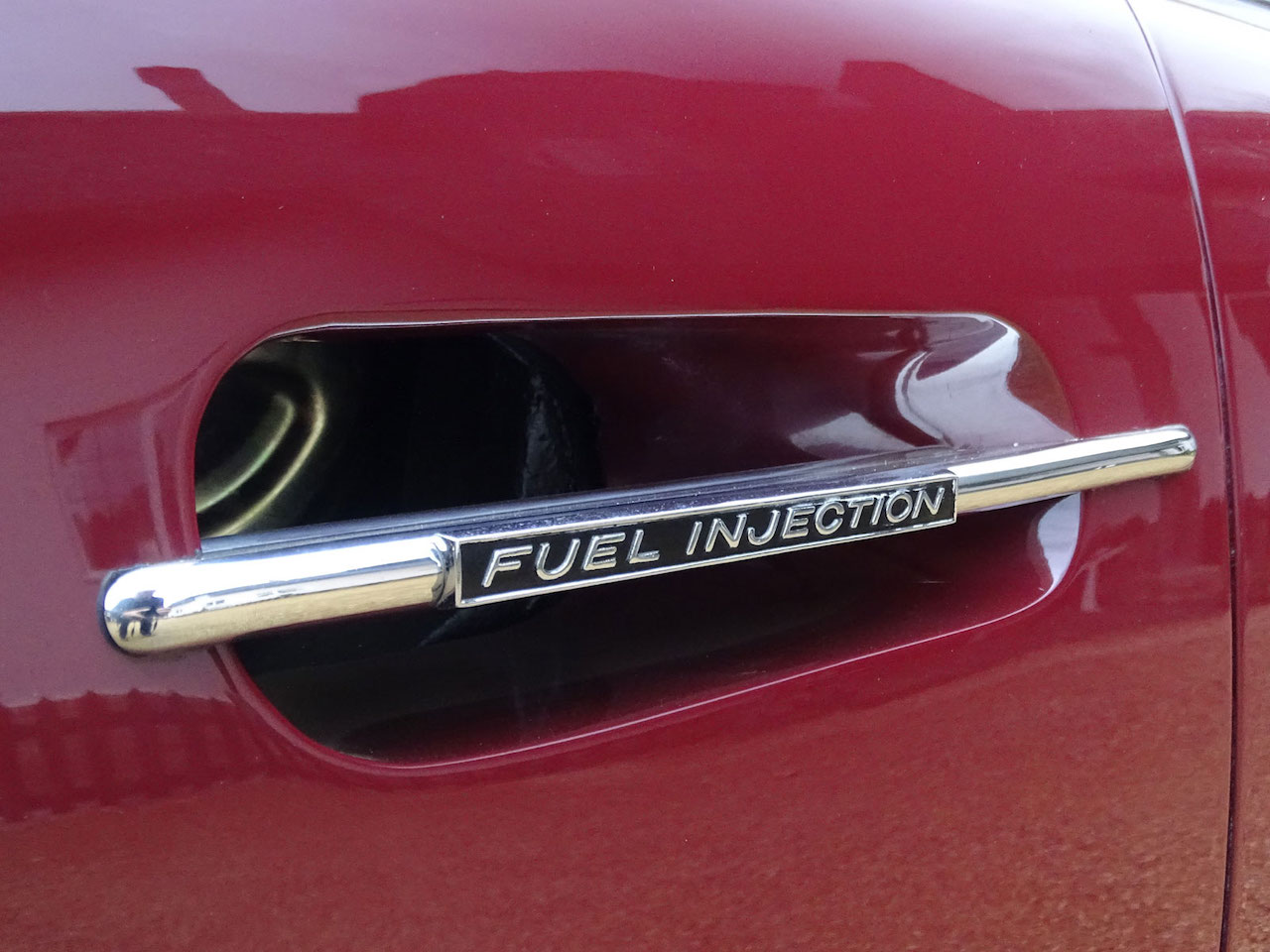 Completed in June 1969, this particular DB Mk2 began life as a late Mk1 before being converted at the factory. Finished in Dubonnet Rosso with Black leather upholstery, it was specified with a Vantage engine, along with power steering, ZF 5 speed gearbox and wire wheels. It was put into service by Aston Martin Lagonda as a Works Demonstrator and appeared in numerous press shoots at the time. It carried out this role for a over a year before being sold in August 1970. It was during its time as a demonstrator at Newport Pagnell that it is believed to have been used and driven as a loan car by Prince Charles. While no evidence has been found to prove this, it is believed to be highly likely that LBH 100H was probably used by the Prince himself.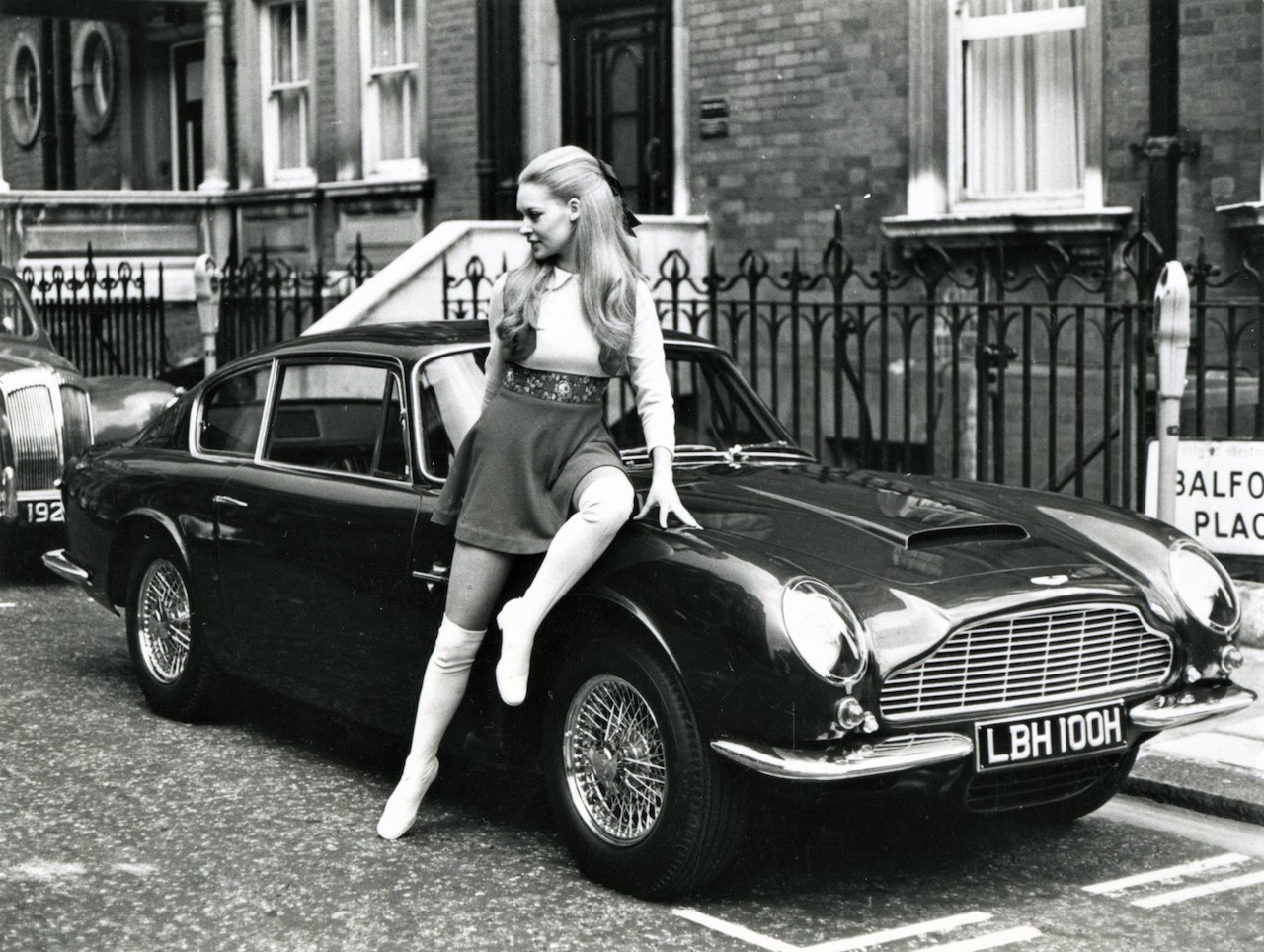 The current owner acquired the DB6 in 1975 and has been used sparingly since. It underwent an extensive restoration in the early 200s at Excalibur Engineering, who carried out a bodywork refurbishment and a respray in its original Dubonnet Rosso. It was also treated to a Harvey Bailey Handling Kit and an engine overhaul which saw the capacity increase from 4.o to 4.2 litres. The unreliable Brico system was also replaced during the vendors custodianship with triple SU carbs.
Stated to be in highly presentable condition, this Aston Martin DB6 Vantage retains its original black leather interior. It is a matching numbers car and is being offered for sale with a a BMIHT Certificate, copy of the factory build / service records and restoration photographs and invoices.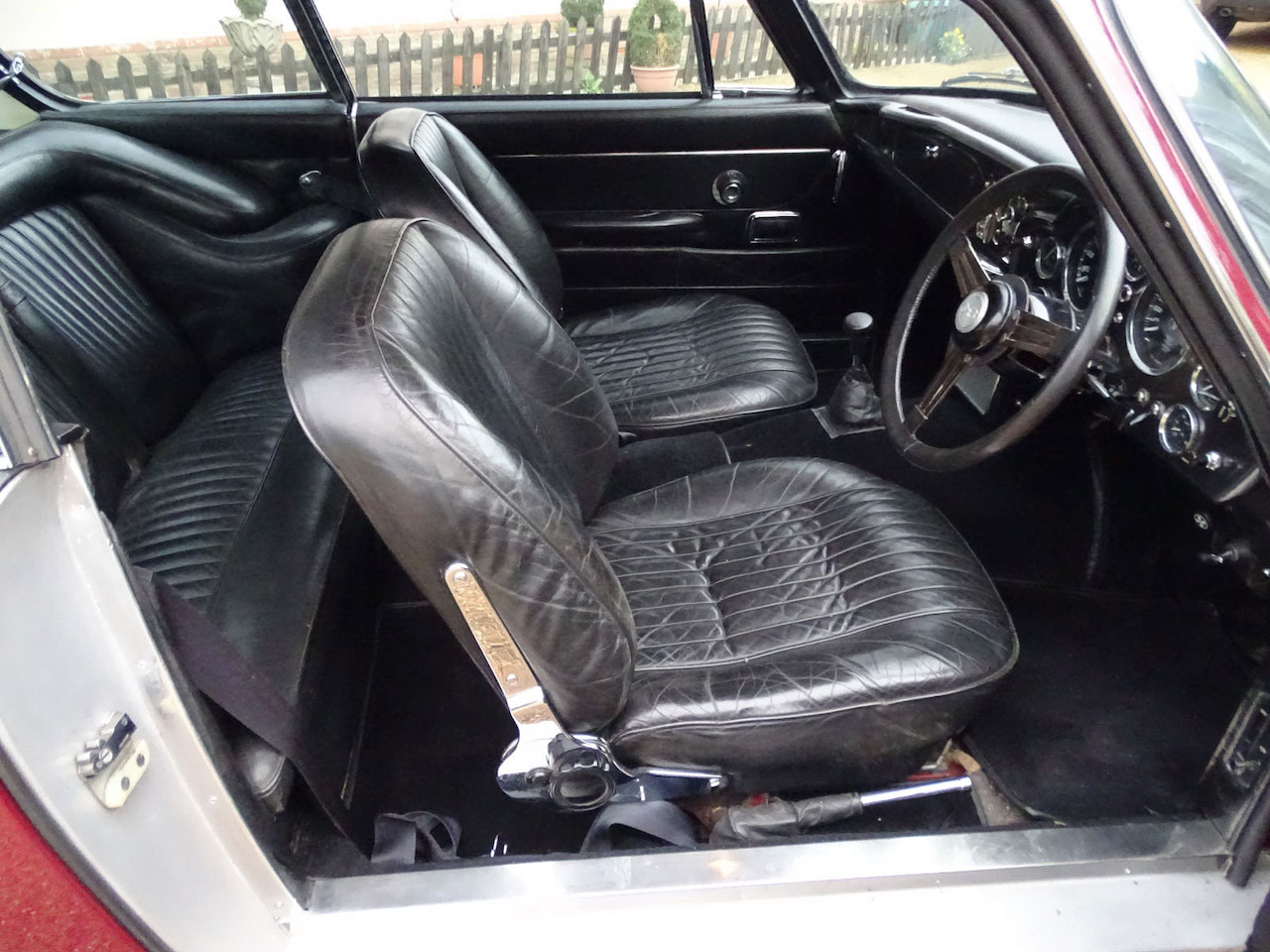 With an auction estimate of between £260,000 – £300,000 this 1969 Aston Martin DB6 is a low owner car and looks to be a fine example of an early Mk2 Vantage. While the royal connection cannot be proven, it is an interesting story that adds to this cars already established Ex-Works history. It is certainly a tempting acquisition for any Aston Martin enthusiast and with the increased power from the re-bored engine and the suspension upgrades, this DB6 should be a potent and rewarding to drive.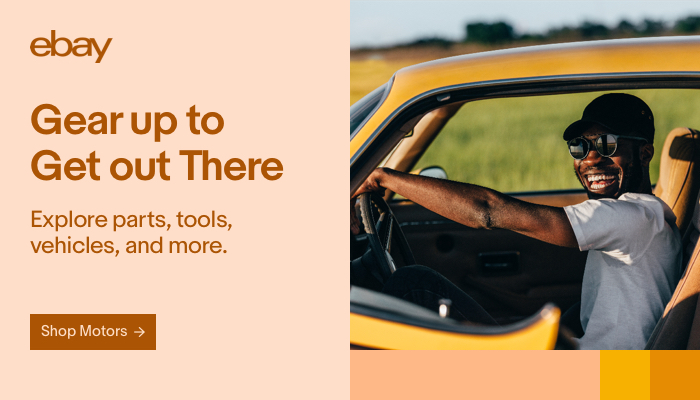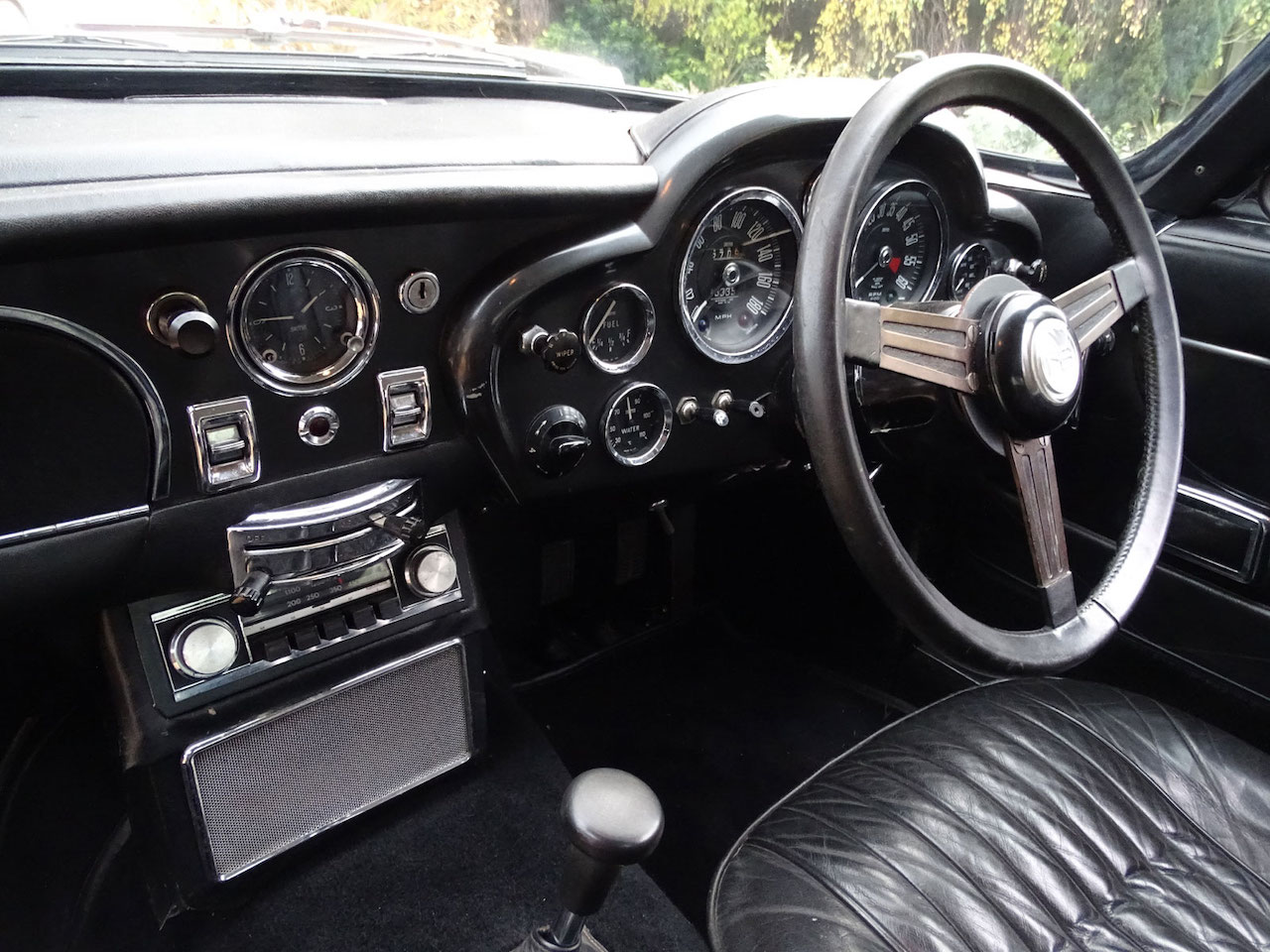 This 1969 Aston Martin DB6 Mark 2 Vantage, Lot 62 will be offered for sale by H and H at the Imperial War Museum on the 18th March. More details can be found on the H&H website.