One of the joys of owning a classic car is being able to work on it in your own time with your own tools. Classics are generally easier to fix, when compared to modern cars, so if you starting out on your mechanic career journey, it can be good to learn the basics on an older motor. Before you get stuck in, you will want to make sure that you have all the tools at hand to ensure you do the best job possible.
Whether you've just finished your apprenticeship or you're newly qualified from college, get yourself tooled up with the right kit. Our guide to the beginner mechanics essential kit has you covered.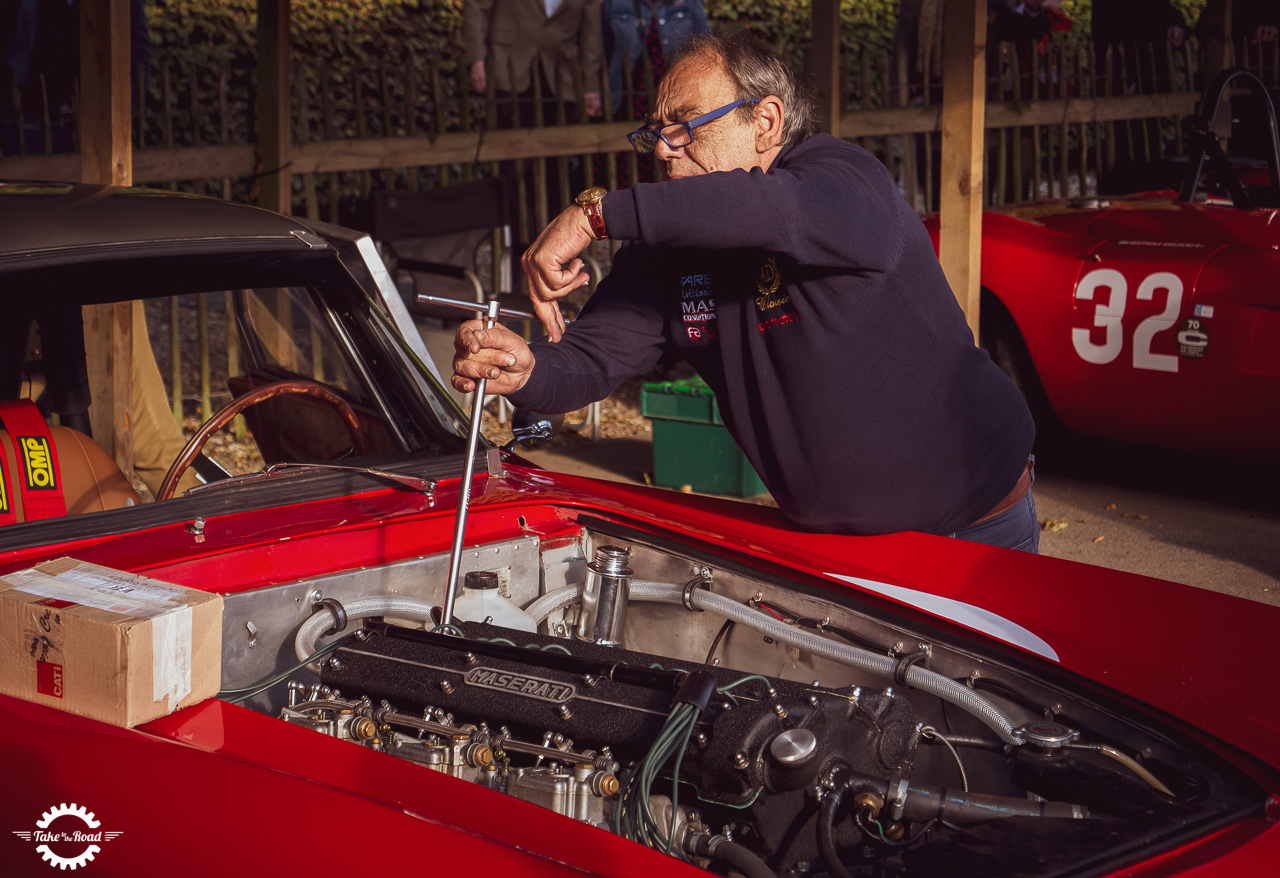 Oil Filter Wrench
A good oil filter wrench is essential for when you are carrying out an oil change and service. And it is a job that a beginner mechanic can tackle. Get a couple of different sizes so that you are covered for different car models and makes.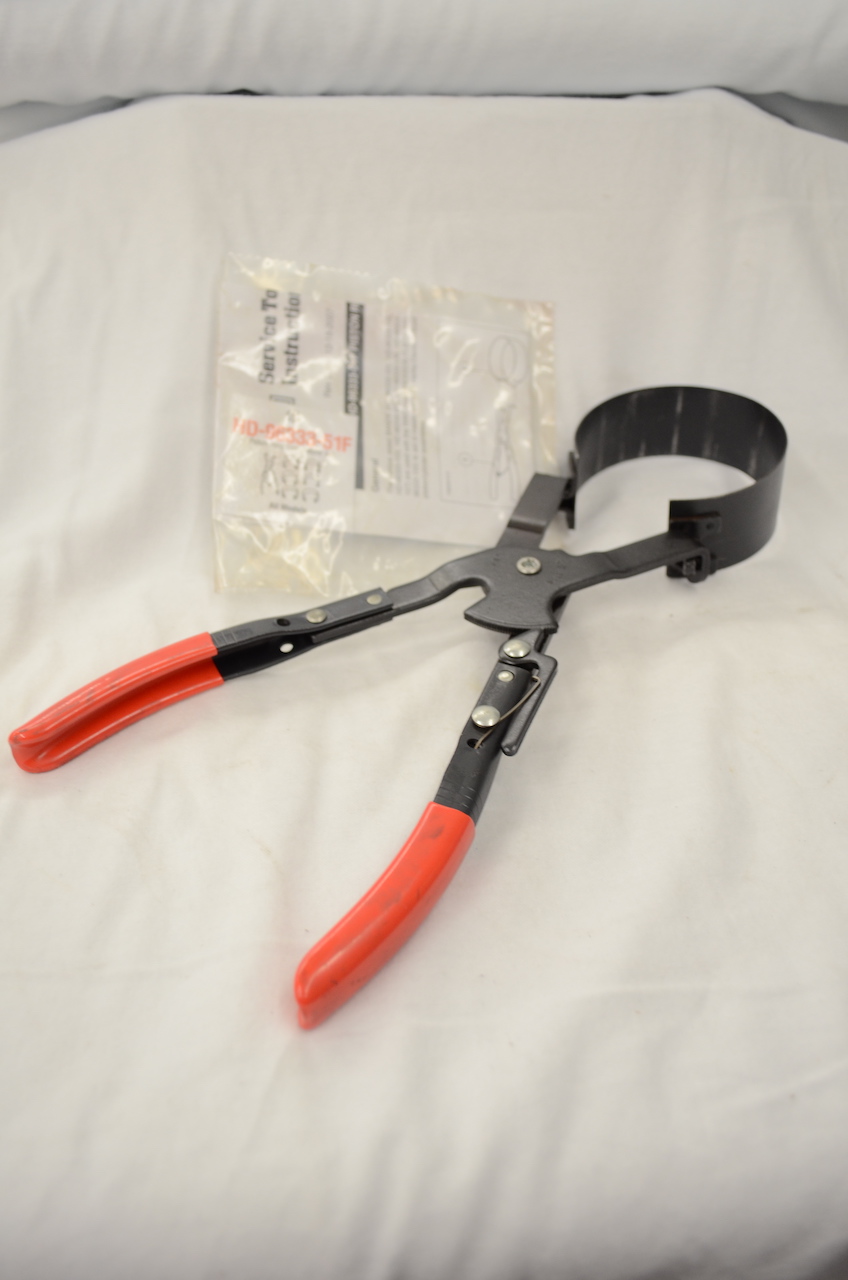 Or just get an adjustable wrench, which should cover all scenarios.
Ratchets and Sockets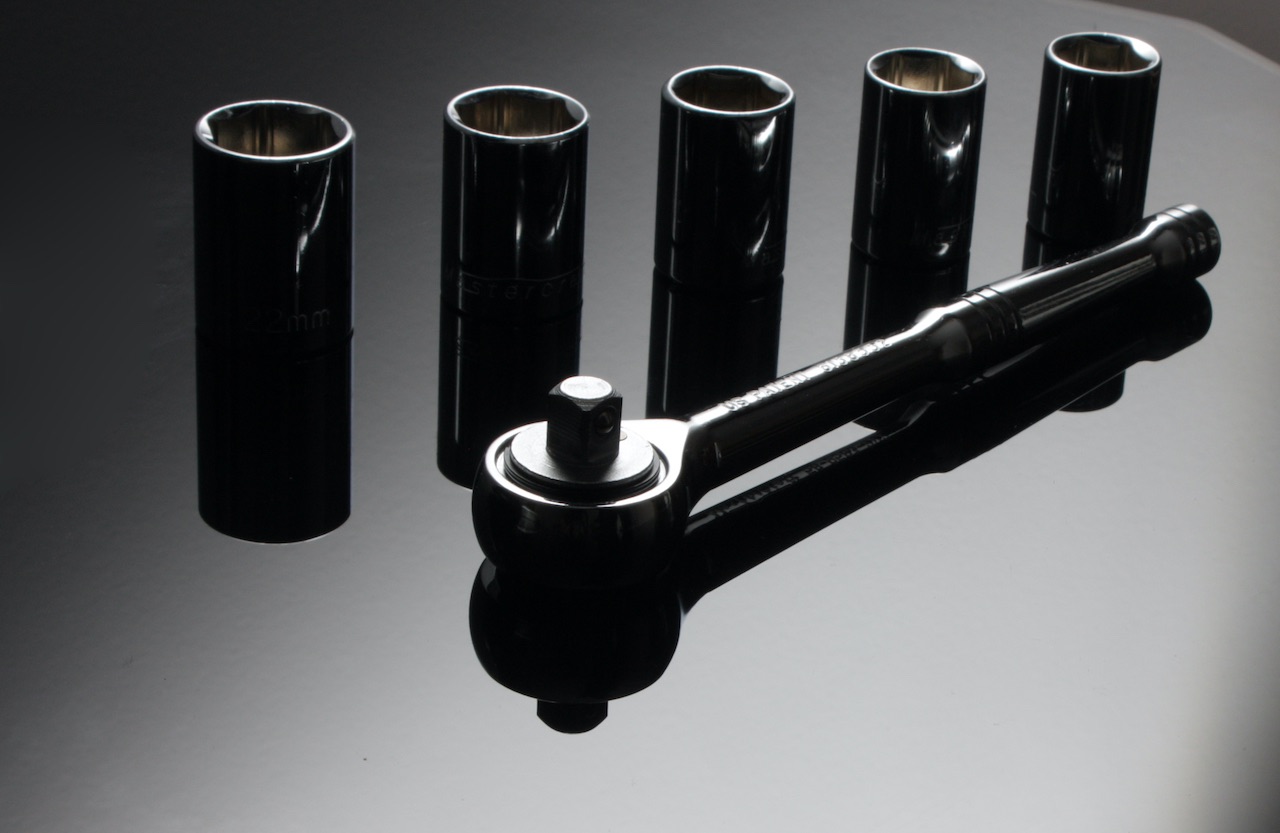 No mechanic can do their job without a good quality ratchet and socket set. You will need your standard 1/4in, 3/8in and 1/2in ratchets with matching sockets as a beginner. A comprehensive and good quality ratchet set should be all you need as you start out. Look after them and they will last.
Wrench set
Just as essential as the above, a good set of wrenches or spanners will help you to get all your jobs done easily. Get a metric set forth as most jobs you work on will require these over the older imperial measurements.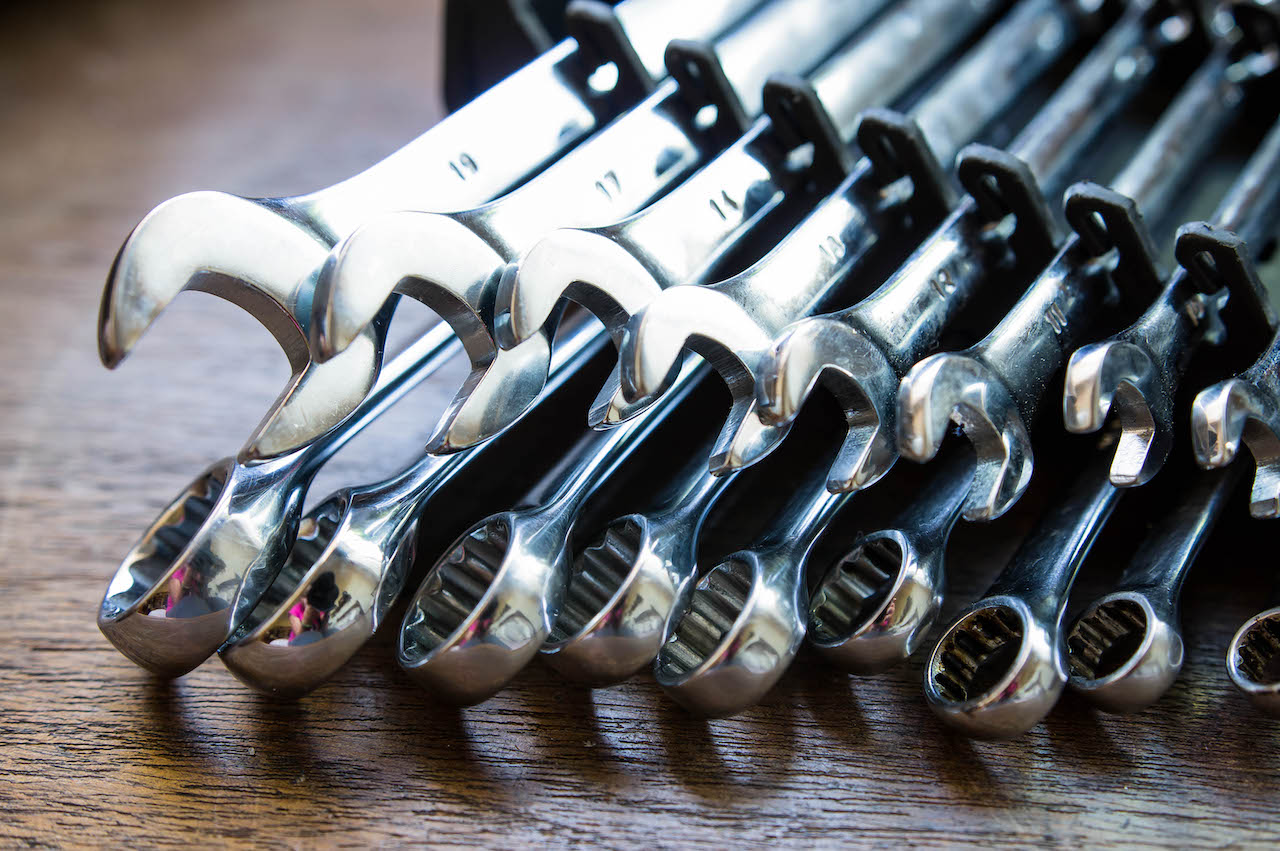 But if you are working on classics, a decent set of older style imperial spanners will be very useful to have on hand.
Impact Gun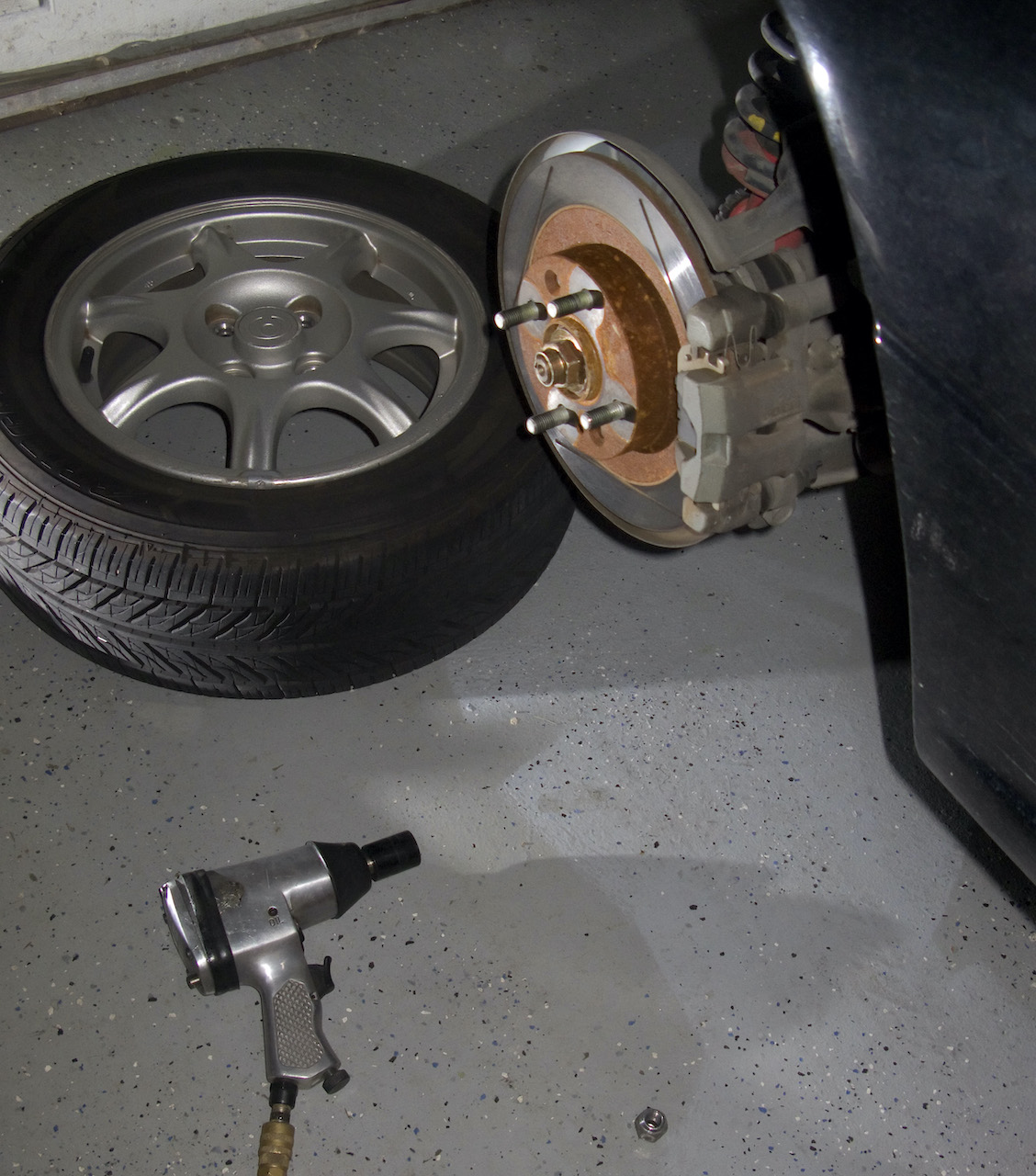 Delivering high-torque power, a sturdy and powerful impact gun is vital when working as a beginner mechanic. Invest in a cordless one that you can use in hard-to-reach places when working on cars. Some even come with app-controlled settings, making them perfect for the modern mechanic. Plus when working on older cars, an impact gun can help shift those stubborn bolts that a basic wrench can't shift.
Screw Drivers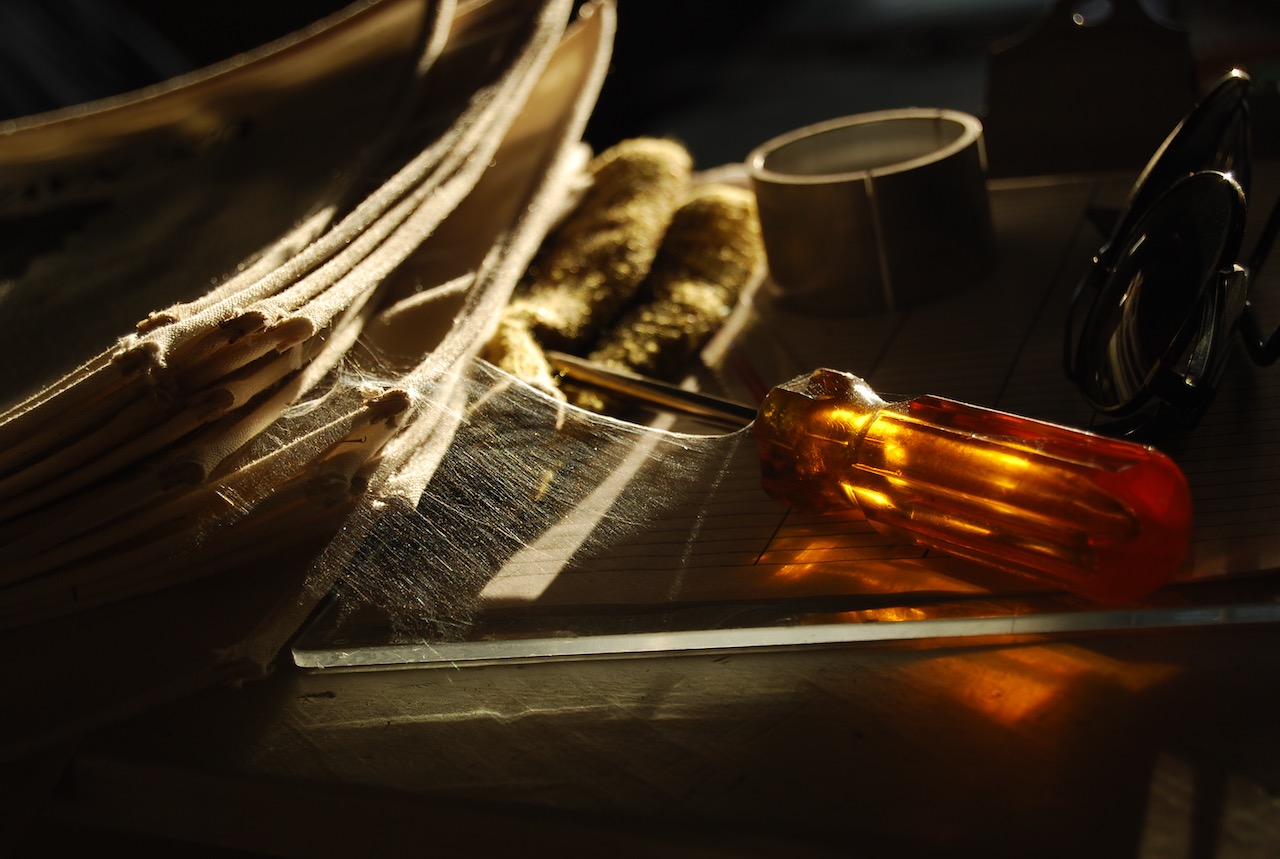 There probably is not a trade on the planet that doesn't rely on the humble screwdriver in some way. When starting out, ensure you invest in a comprehensive set of screwdrivers with different heads and sturdy handles. Look after them and you will have them for years, so you might as well get the best from the start.
Pliers and Pincers
Pliers and pincers come in a huge range of models, shapes, sizes and lengths. You'll need at least three essential styles when you begin your mechanic career: normal, long nosed and cutter pliers.
The more you have the more help they will give to get the job done easily. And you cna be guaranteed if you don't have one, its the one tool you will wish you had in the collection.
Funnels
You can never have too many funnels. So you will need at least couple of trusty funnels to help with filling transmission fluids and changing oils and other fluids.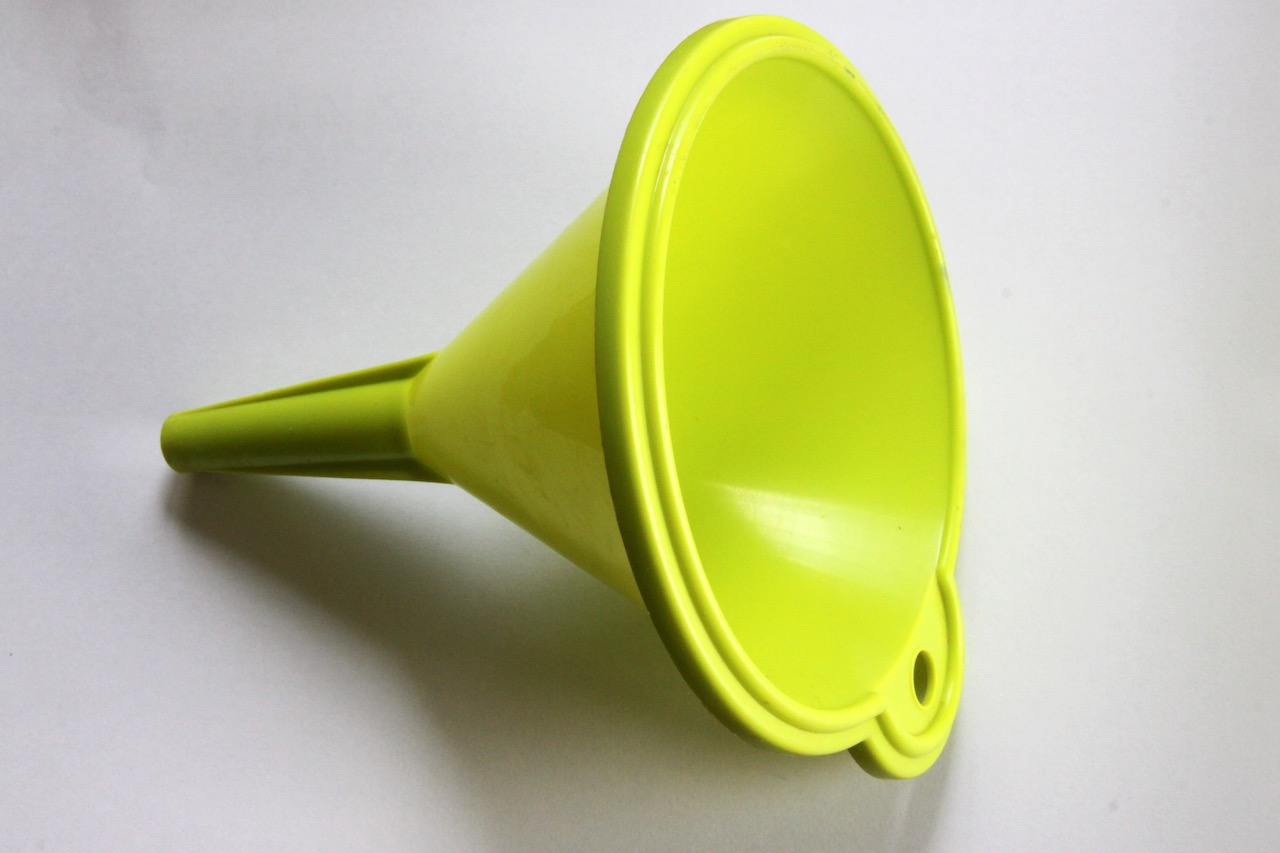 You will need a long funnel and a short funnel to get the jobs done, but make sure the spout is the same size as most common engine oil fill plugs. If you get a funnel kit or set, you should have enough sizes to cover most jobs on a car.
LED light
Engines can be dark places to work, and visibility can be very poor. Get yourself an LED head lamp so you can see into dark crevices, ensuring you do not miss vital parts when servicing or fixing a car.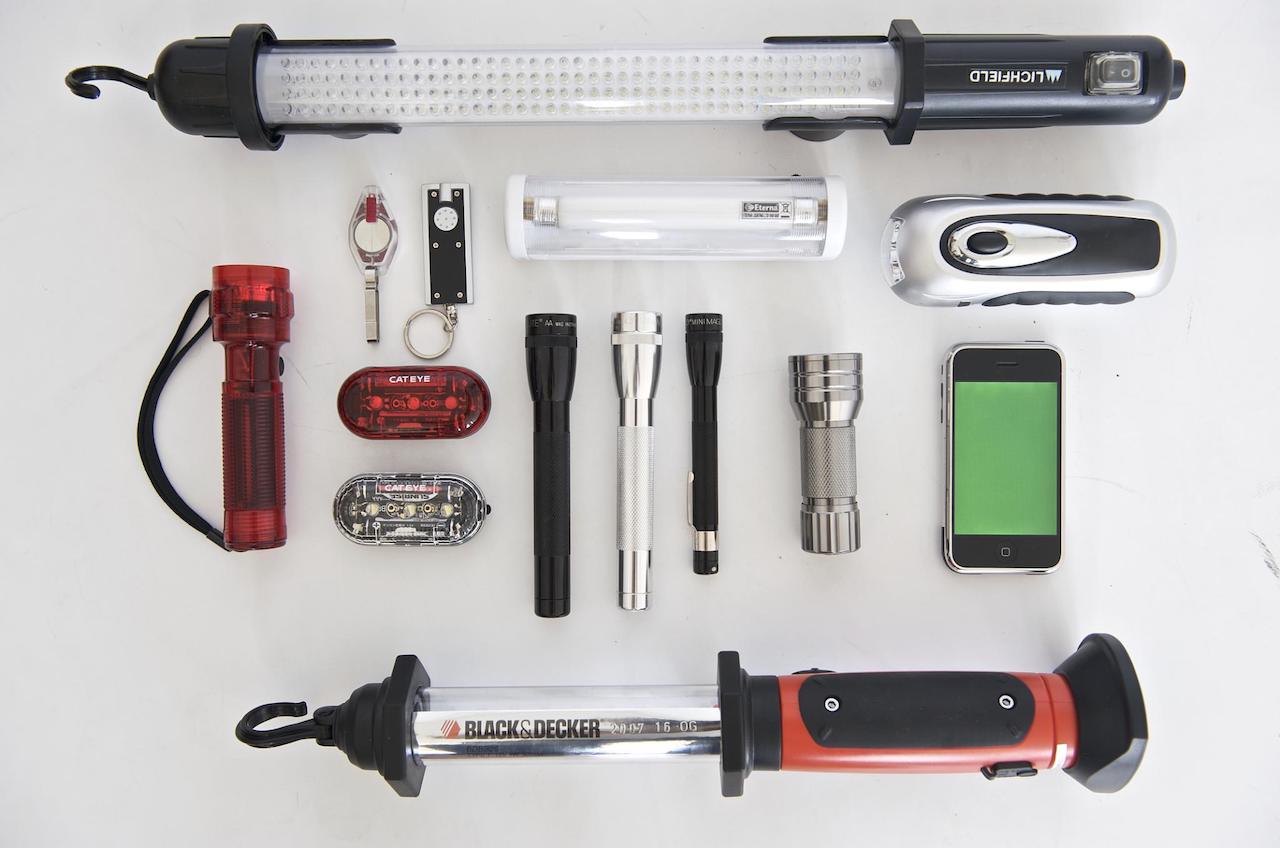 This is a Take to the Road Collaborated Post