Welcome to Take to the Road's very first Enthusiasts Garage feature! Over the coming months I will be sharing the stories sent in by classic car owners around the world. It is therefore very appropriate that the first feature focuses on a brand that is very close to my heart. That of course is Volkswagen. Ashley Baker hails from South Africa and he recently dropped me an email after watching my Golf Mk3 film on YouTube. That film inspired him to send me his story. It was a great read and the selection of Volkswagen's he has owned over the years is very impressive. I have to say he's owned some very cool Volkswagen's over the years, including lots of models I'd love to own myself one day. So without further hesitation here is Ashley's classic VW story.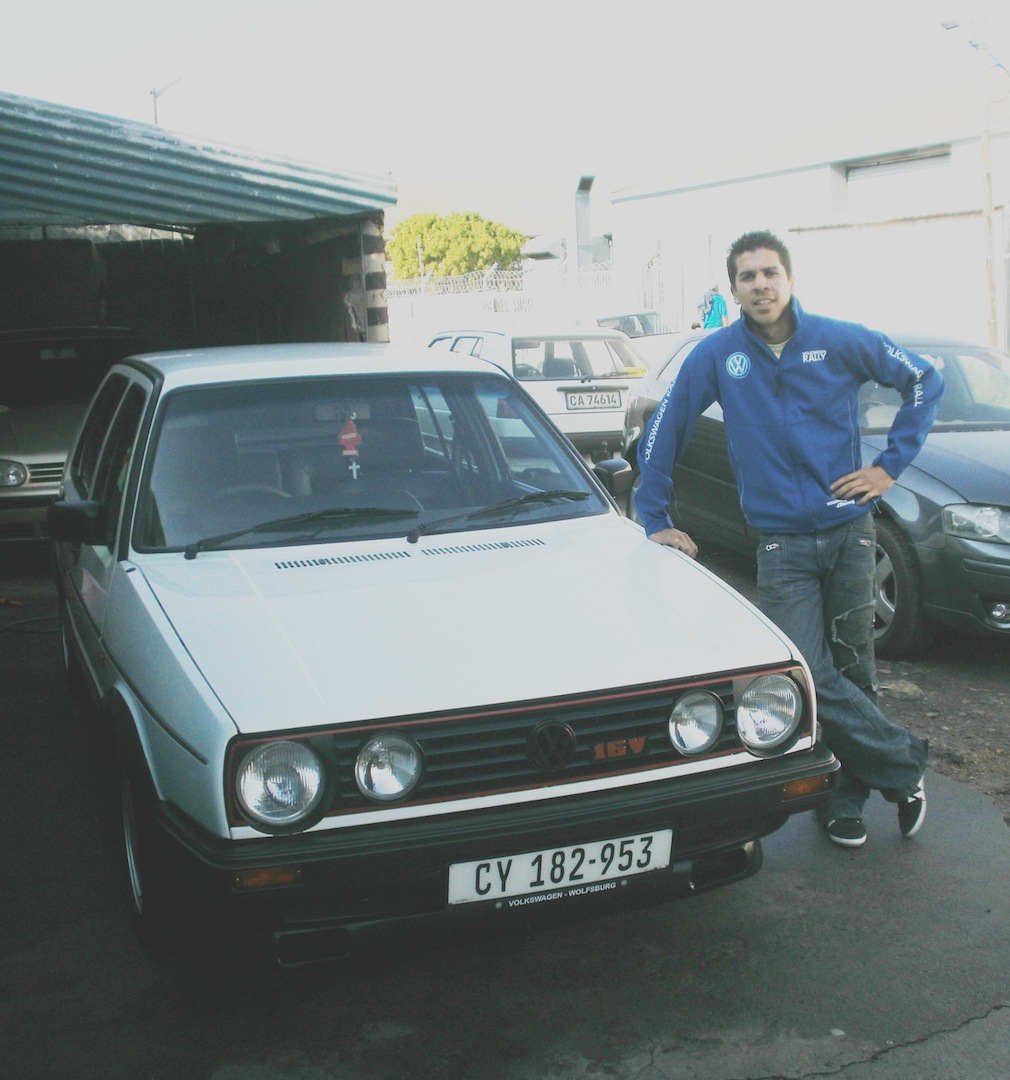 Classic VW Passion South African style – Ashley Baker's Story
I grew up in Cape Town in South Africa. After school I worked as a grease monkey in a VW workshop and from there developed a love for classic VWs. Soon I managed to find a one owner MK1 Jetta GLi, which is basically a Golf Mk1 GTi with a boot. It was a great car and I absolutely loved it. Sadly about three years after painstakingly maintaining it, I was hit head on by a police vehicle, reducing my car to a heap of metal and nearly killing me in the process. Fortunately I made a full recovery, and from there I really got into the classic VW theme.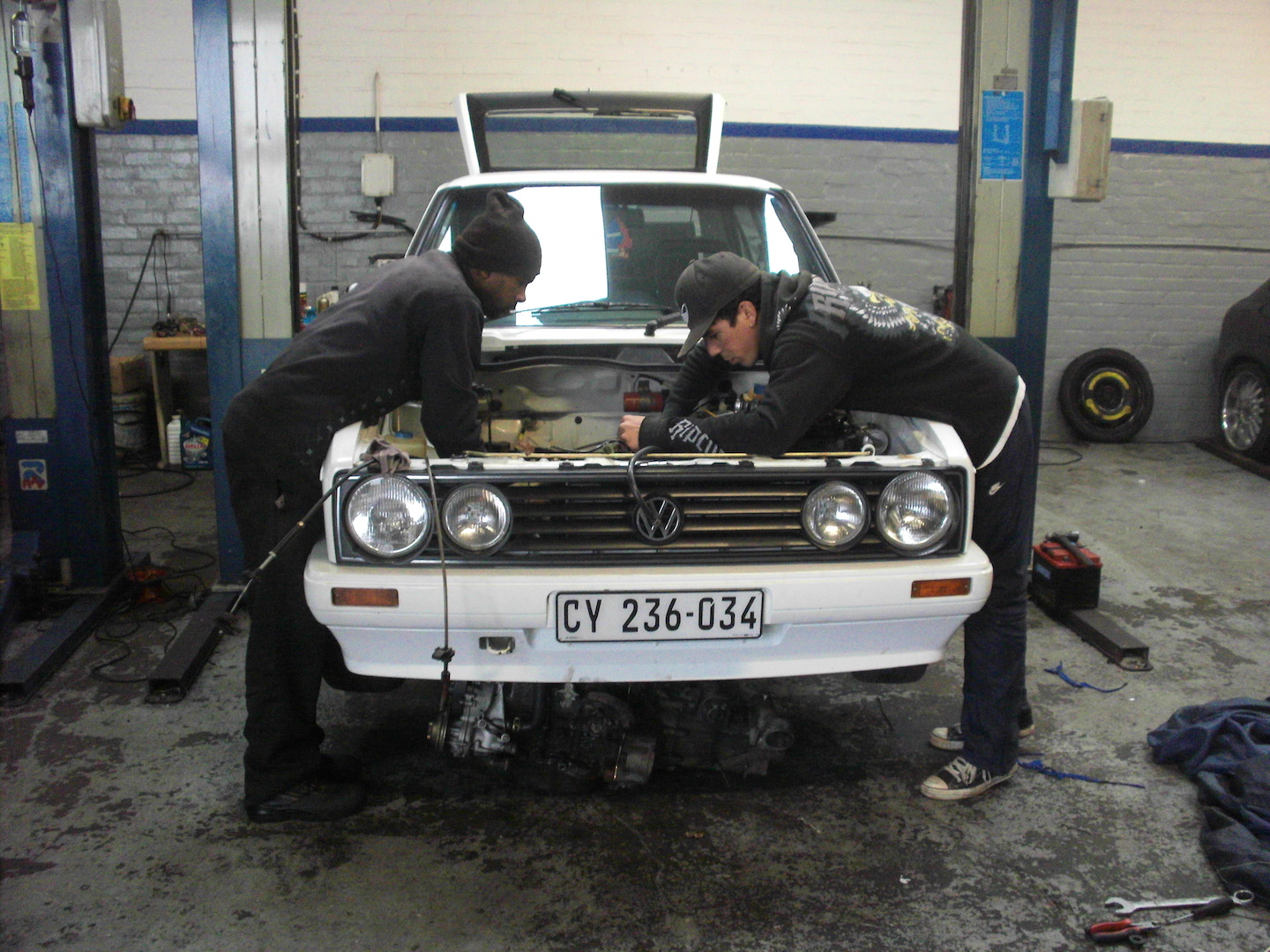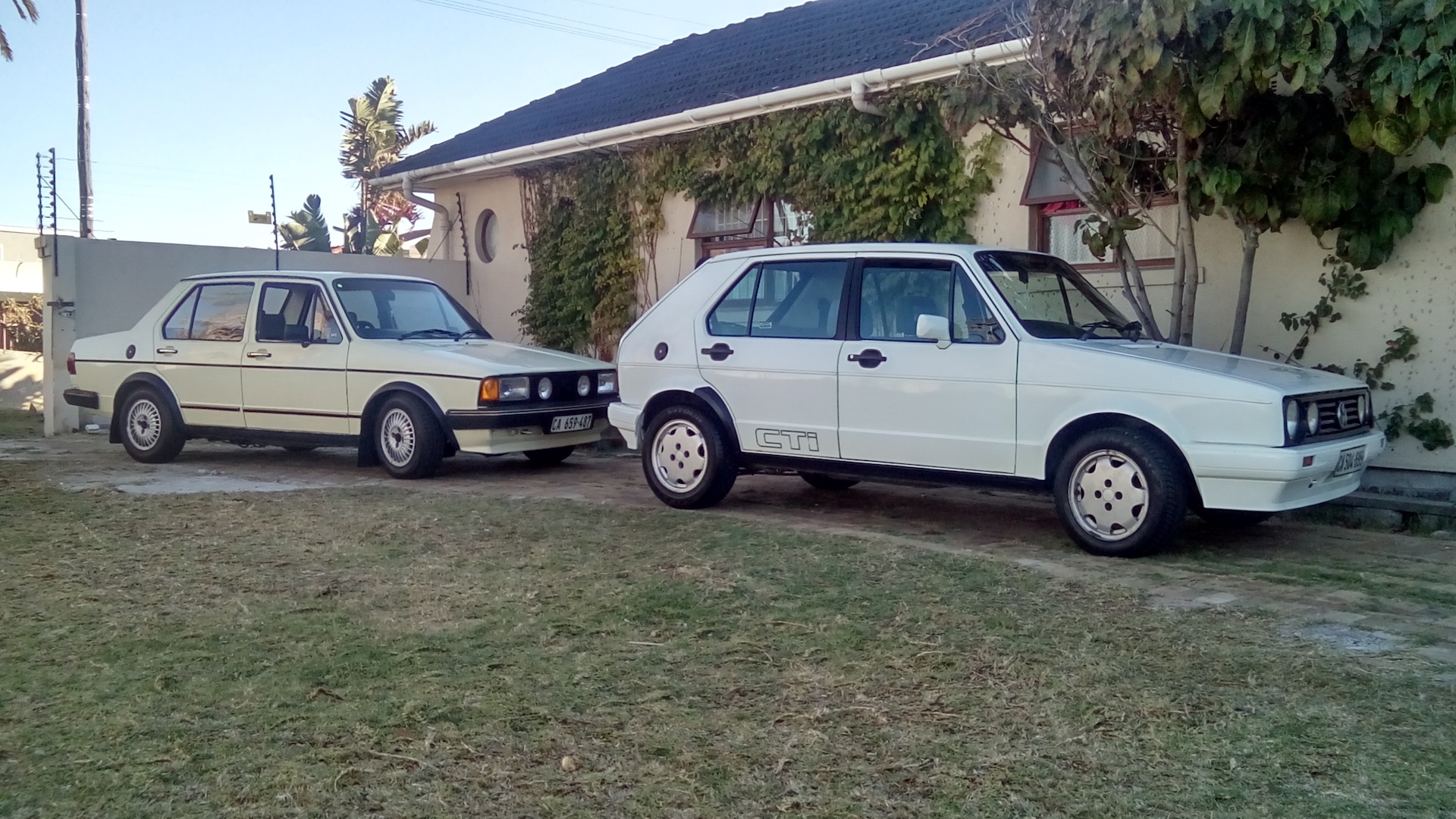 I broke up the crashed Jetta and used the parts to build and restore a few other cars. What was really amazing was the amount of other models that used the same parts. For example the engine and gearbox of my Jetta survived the crash, so I simply fitted it into another car. A 1994 Golf 1 CTi. Which is basically a South African Mk1 GTi. I then also owned a GTi 16v and restored a Mk1 GTi with a good friend. I drove and maintained it for nearly a year.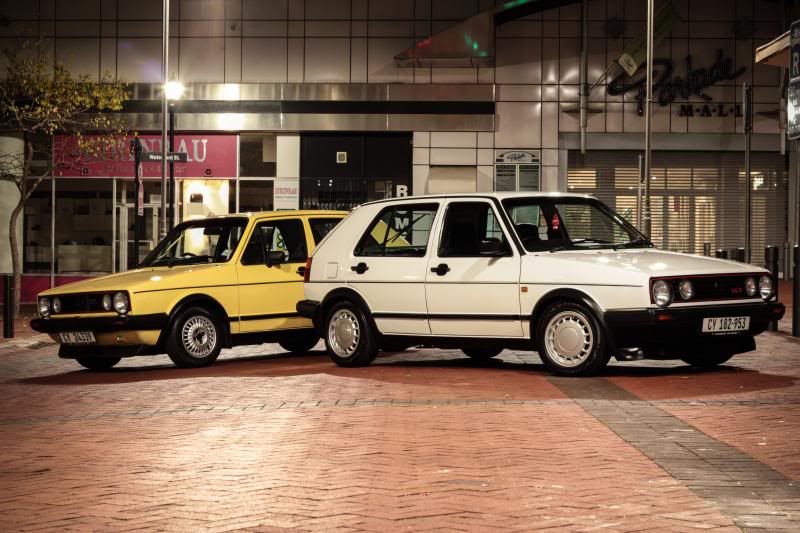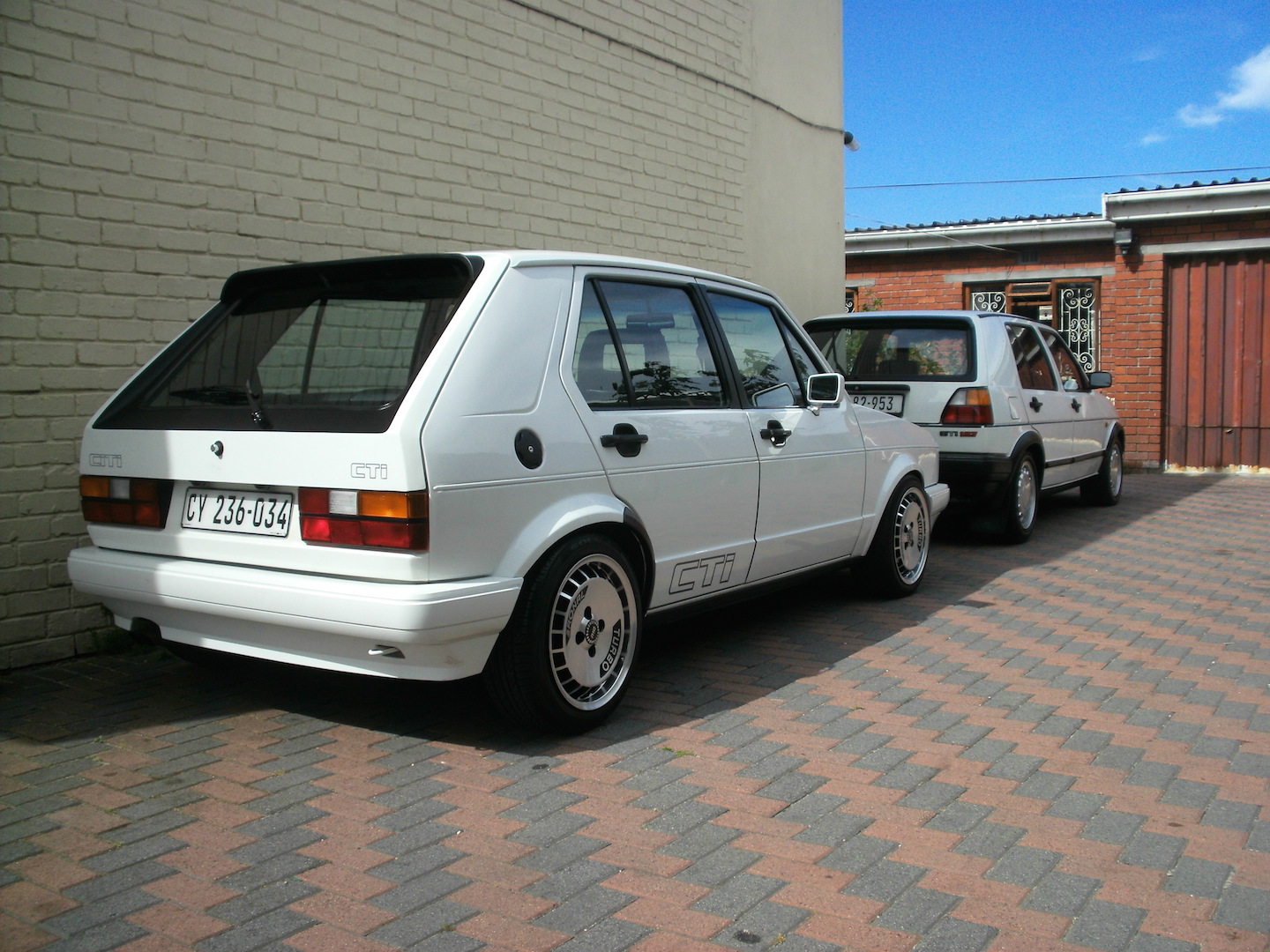 But I loved the Jetta's as everyone always went for the Golf. Also that boot was great for lugging around anything from engines to shopping ha ha. I actually recall using the CLi to transport an entire engine and drive train setup. The Jetta is pretty common in South Africa.
Finding a good on though is a mammoth task. I really enjoyed all three of Jetta's. And the two I sold actually went very quickly and for obscene amounts of money due to their condition. Which is always good!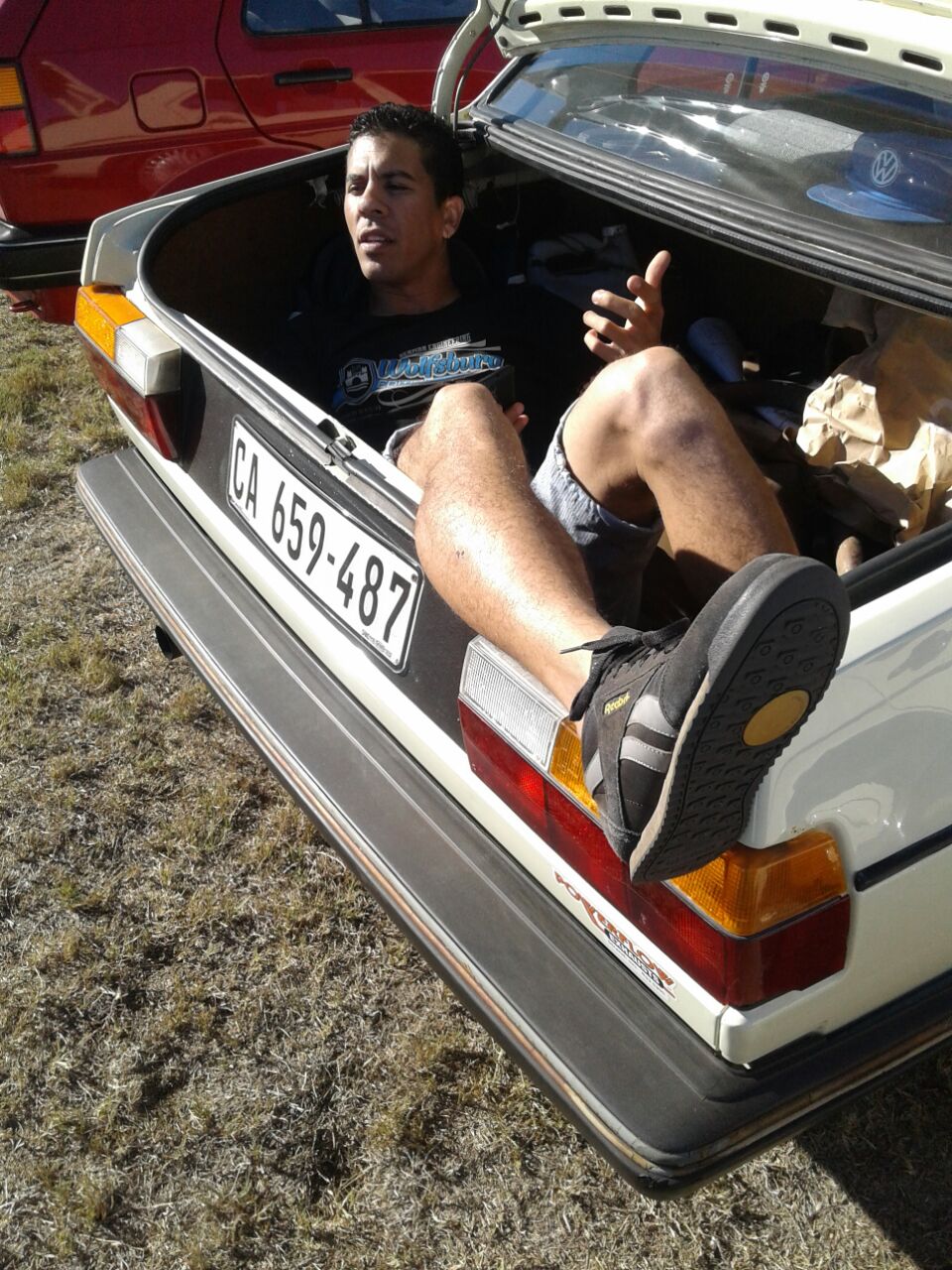 The VW Jetta was actually one of the most common family cars in South Africa. We love them for their reliability and practicality. The Jetta 2 16V became a long road freight train and developed a reputation for being a top end car (220 to 235km/h). The 8v Jetta's can still be found today and quite a few are still being used as the main family car 30 years on. Which shows how reliable and tough they are.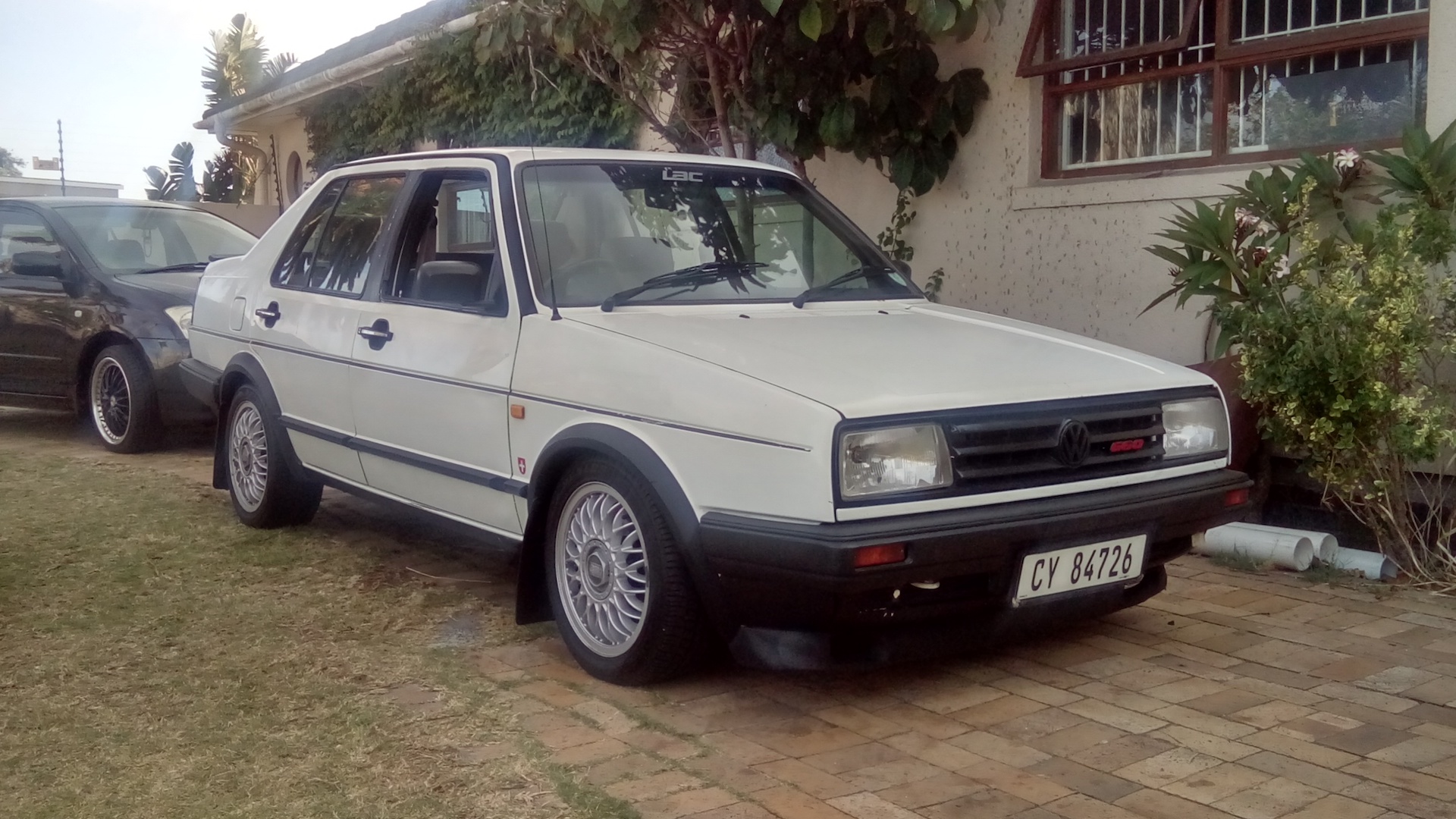 In 2014 I took a break from my projects for a while to focus on work. I had also moved to a new town so I got myself a decent Jetta 2 Cli. It was a great car and an excellent daily driver. I gave it a few cosmetic tweaks and rebuilt the motor. In late 2015 I then heard about a 1981 Jetta 1 GLS which had been partially built. I went to have a look and realised that it was actually the same specs as my first car! I jumped at the chance and bought the project finishing it in February 2017. It was that this point where my life took a dramatic turn.
I found myself preparing for a move to Europe, due to love of course and this meant selling my beloved VWs and all of the parts that went with them. However it is not all sadness. I now live in Switzerland and after being without a car for a few months, I managed to find a Beautiful 1995 Volkswagen Mk3 GTi Edition. I picked it up for a bargain and had to do a few minor things, but other than that its in great nick and I'm really happy with it. I've had it for 3 months now and it has not skipped a beat, despite being neglected for about 6 months.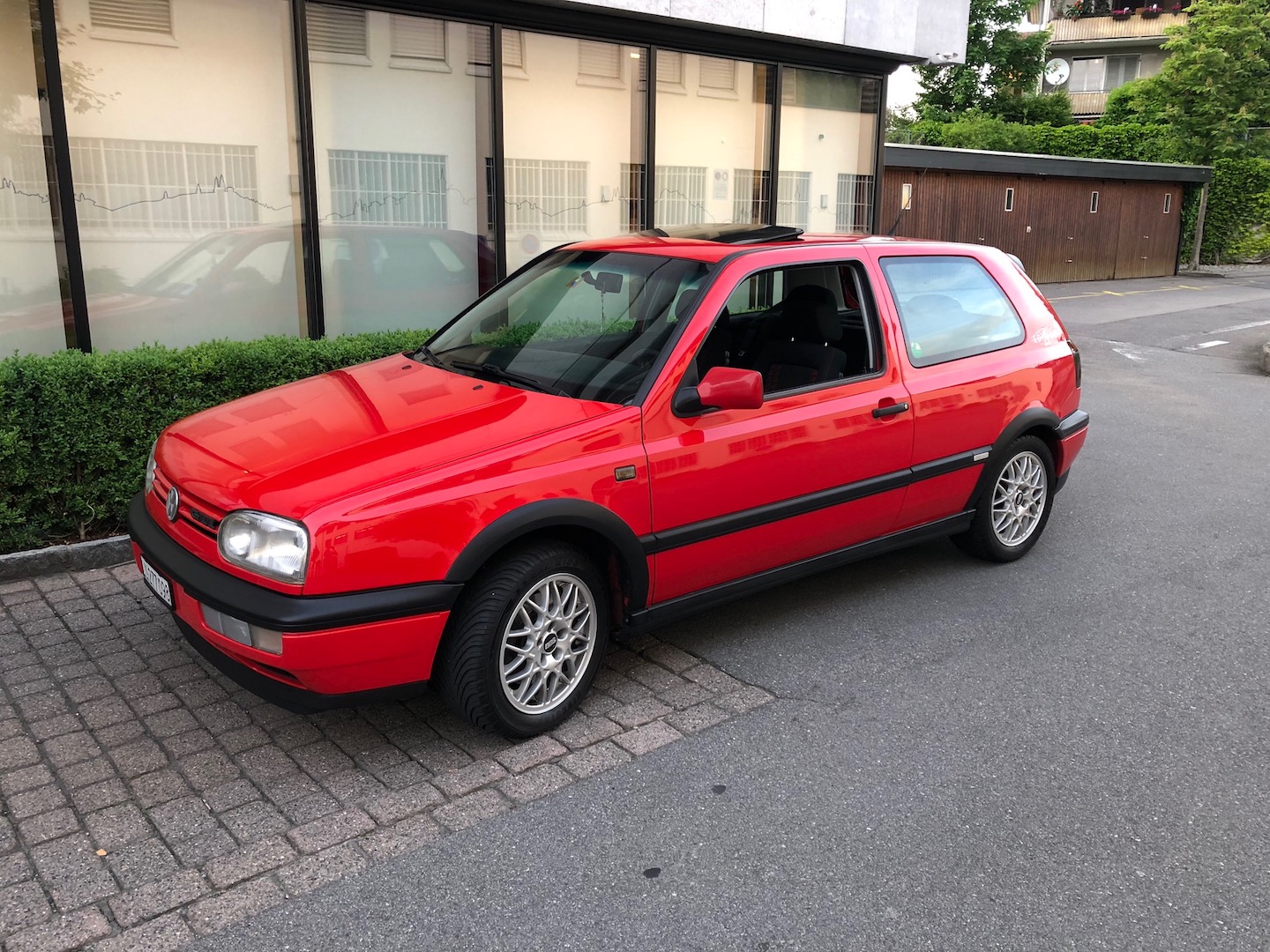 It seems that there is very little interest in Switzerland, at least for a Golf Mk3. The Swiss are picky about their cars. But this means that there are loads of nice old cars about, as they are strictly controlled for road worthiness. Since I bought the Mk3 GTi Edition I have got a set of BBS rims to use in the summer and the Speedlines I will use in winter.  They may not be the best GTi ever, but they can do everything required and are very special in their own right. After owning both first and second edition GTi's, I can say that the Mk3 is much better all round. Not as much fun but you can live with it everyday and that is ultimately what counts for me.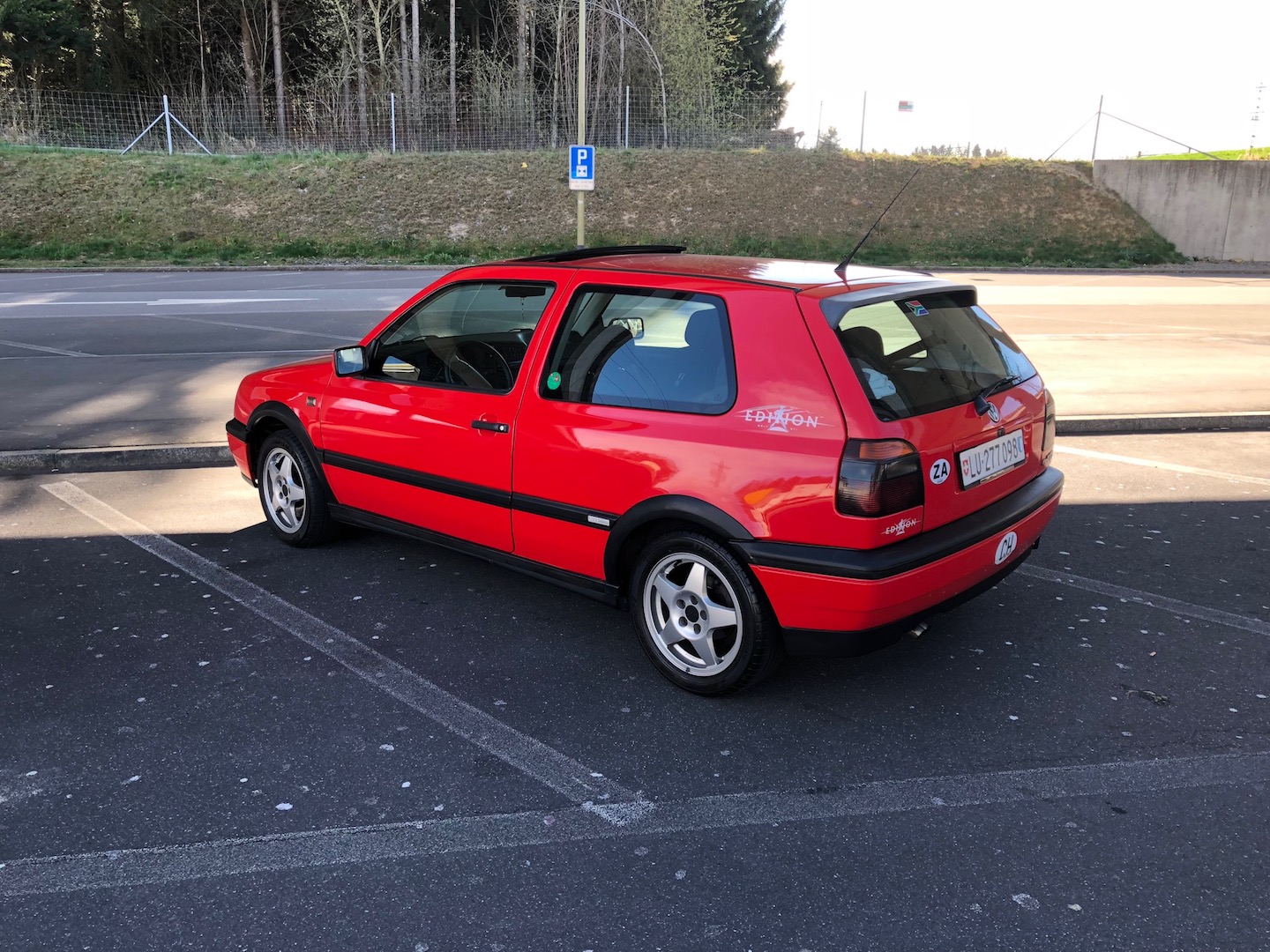 So what's coming up next in my classic VW story? Well I have a few trips planned with the Golf. The first is a 300+km round trip to central Switzerland for the 70 year anniversary festival of VW in Switzerland. That's happening in August and I have registered the car to be on display. I'm really looking forward to that. And at some point I'll take my Mk3 Golf GTi on a road trip to the UK. It would be cool to check out the classic VW passion of there!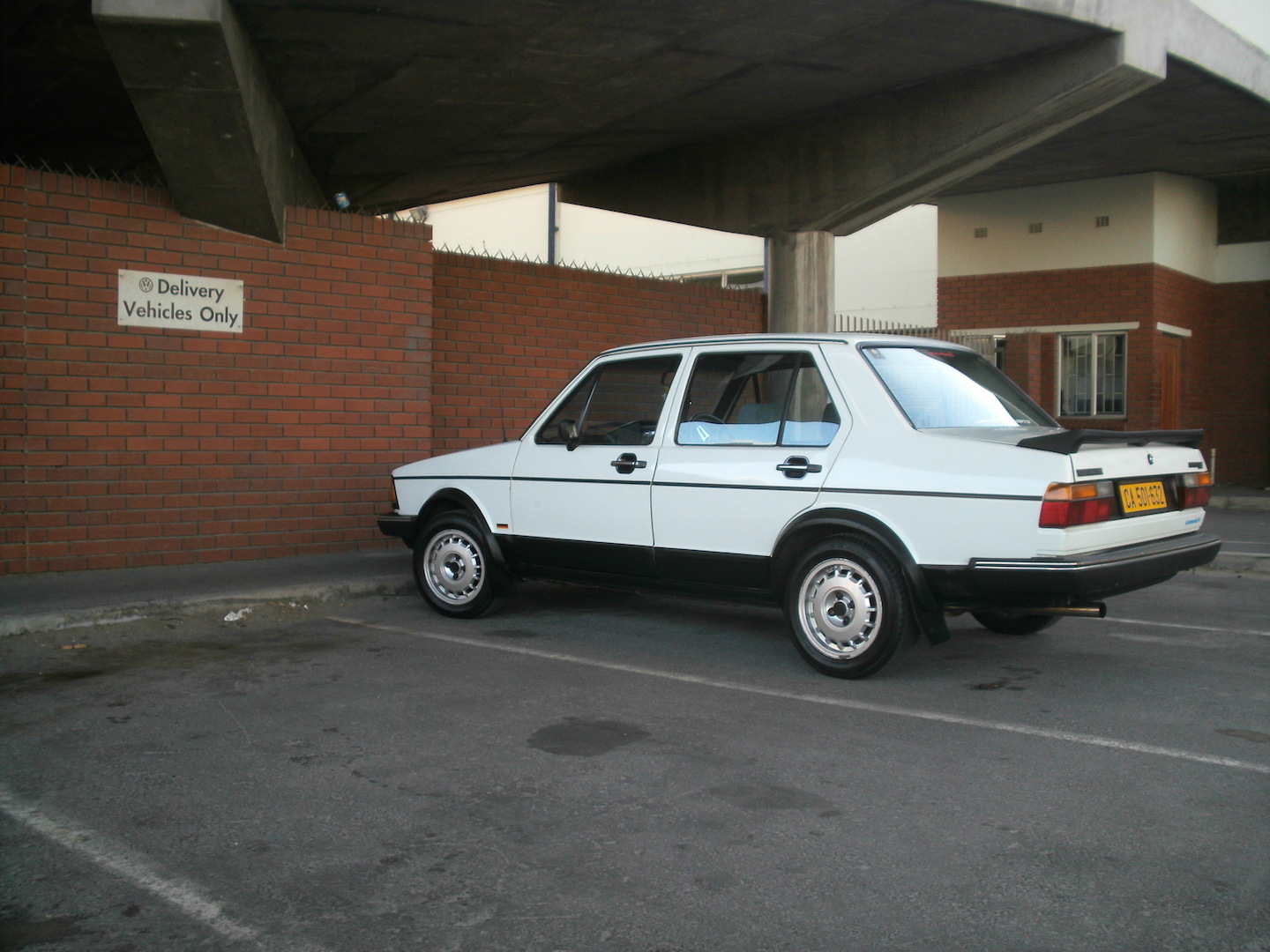 But I'll never forget my South African VW Jetta's. They were great cars with character. They took me to university, work and did everything else in between and still looked like they fitted in everywhere they went!
Thanks to Ashley for sharing his classic VW story. If you have a classic car story you want to share get in touch.