112 Years after Prince Scipione Borghese won the inaugural Peking to Paris, Prince Paolo Costantino Borghese, the closest family link of our generation will wave the flag for those who finish the modern incarnation of the adventure.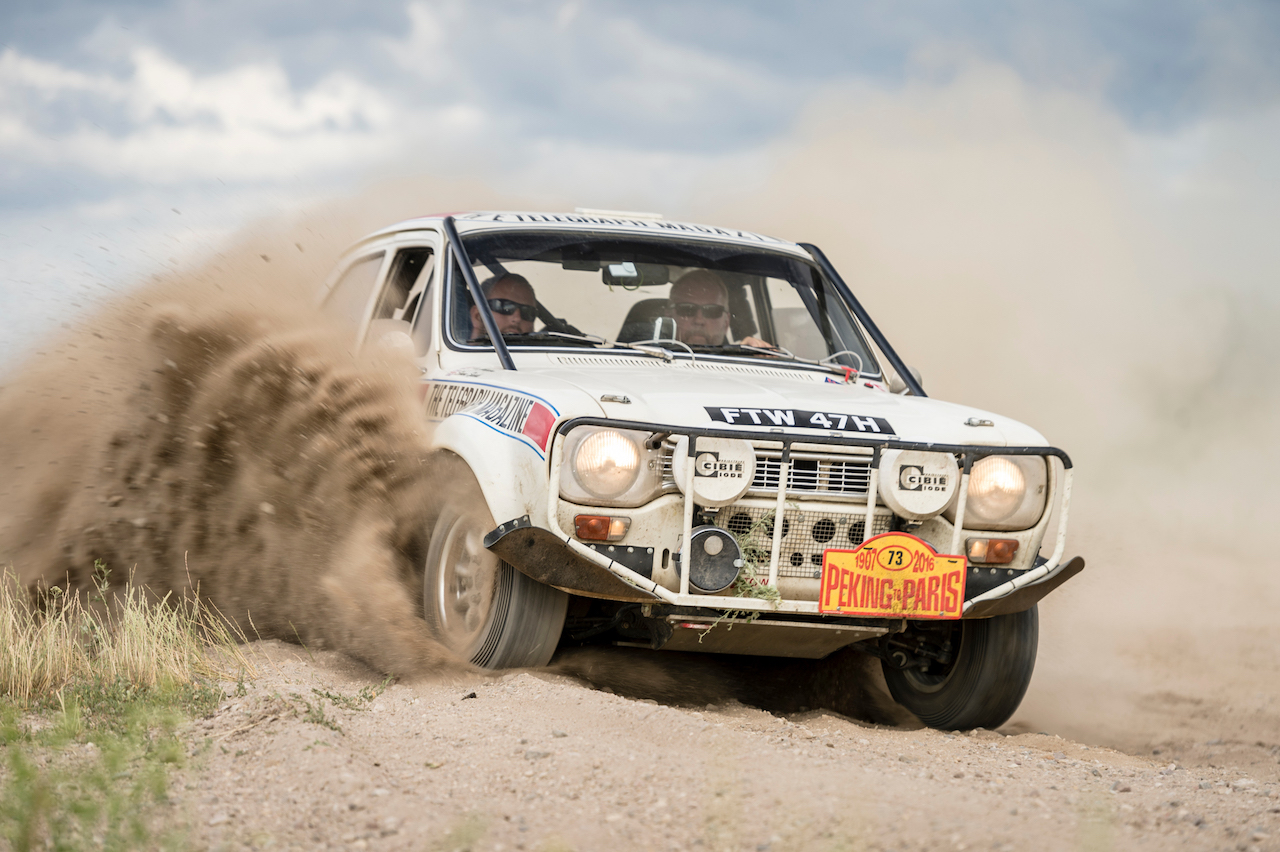 On the 2nd of June 2019, no less than 105 intrepid competitors, representing 18 different nationalities, will depart on an epic and truly global adventure of a lifetime, driving in the wheel tracks of automotive pioneers stretching as far back as the original event in 1907, as they compete in the heroic Peking to Paris endurance rally.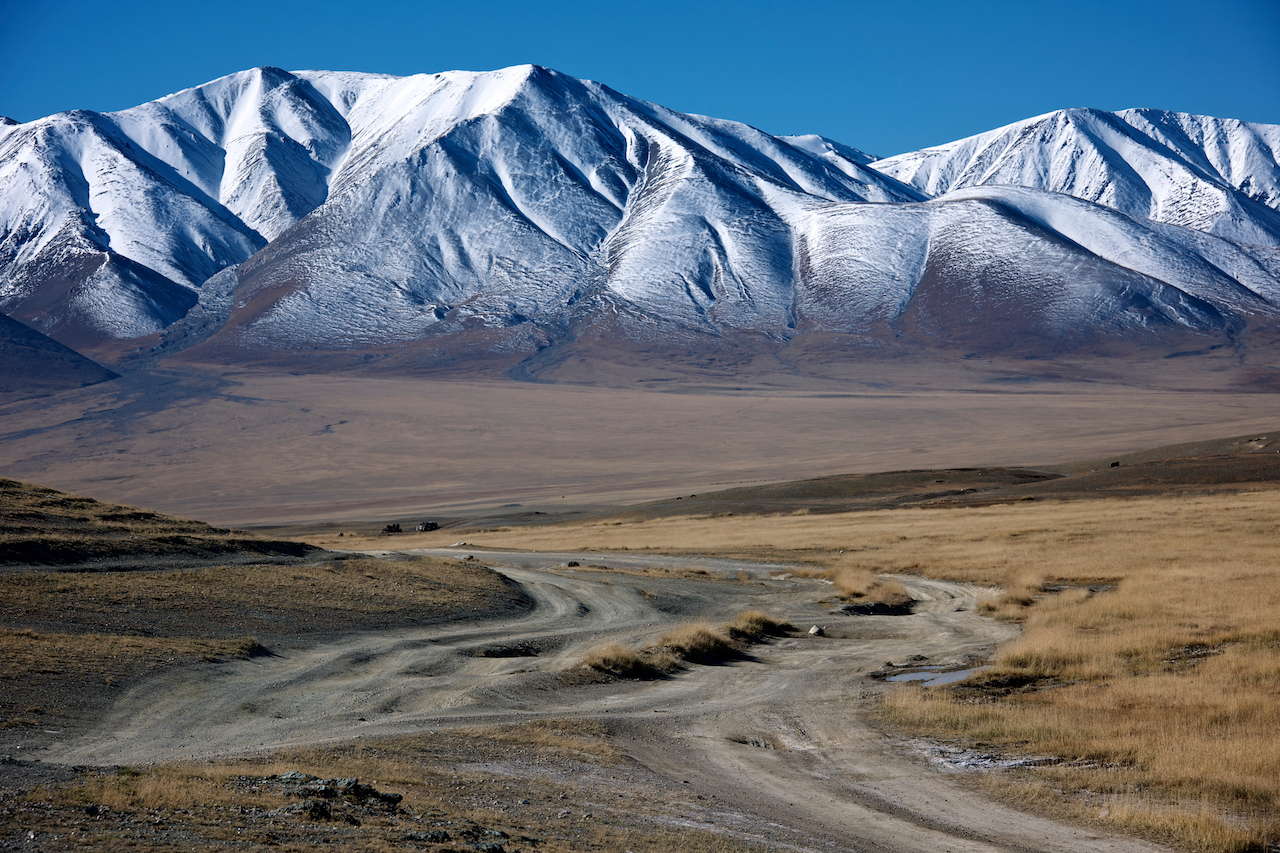 Indeed, the history of the event will be honoured, as Prince Paolo Costantino Borghese will provide the family link to the original event on July 7th 2019 by bringing the flag down on those that reach this year's finish, writing themselves into the history books. Of the event and his role, he had this to say:
"It is a huge honour for our family to re-enter the Peking to Paris Rally, albeit in a passive way, an event won by my great uncle. It's like being a small part of this huge piece of history 112 year's later. It just shows that the pioneering spirit has never ceased to exist, and this event will undoubtedly amplify it even more.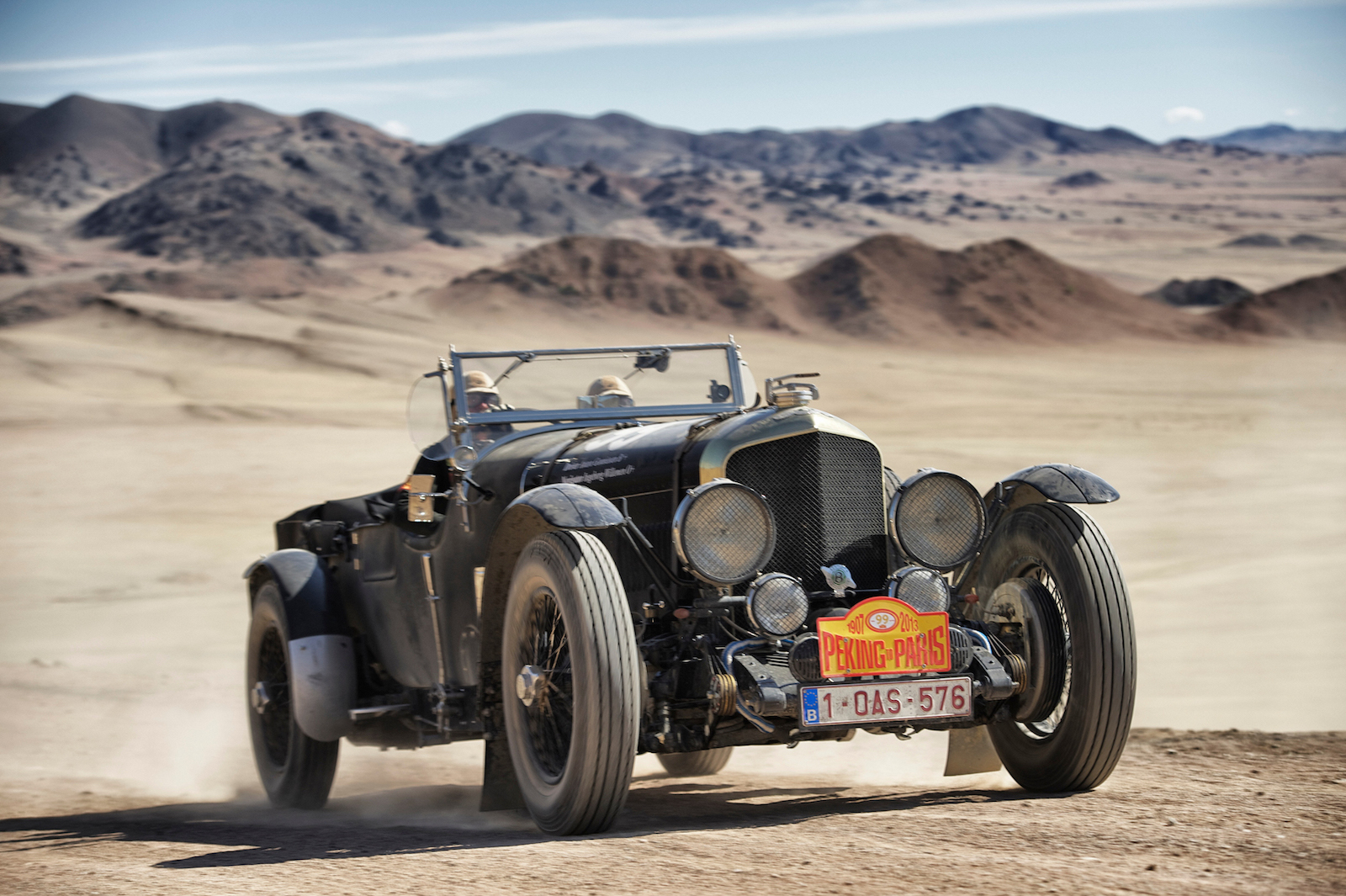 "It shows us that adventure is still at the core of our evolution as human beings. Staging this event every three years will bring that to the fore more than ever, demonstrating that there is no limit to what man can achieve."
Over 36 days and across a distance of 13,694 kms (8,559 mls), the two person crews will encounter the sands and stifling heat of the Gobi Desert, the vast and remote plains of Mongolia and the rough, treacherous roads of Kazakhstan, all whilst driving vintage and classic cars of a year no newer than 1976. Previous competitors have described this event as life changing and the toughest endurance rally for classic cars in existence.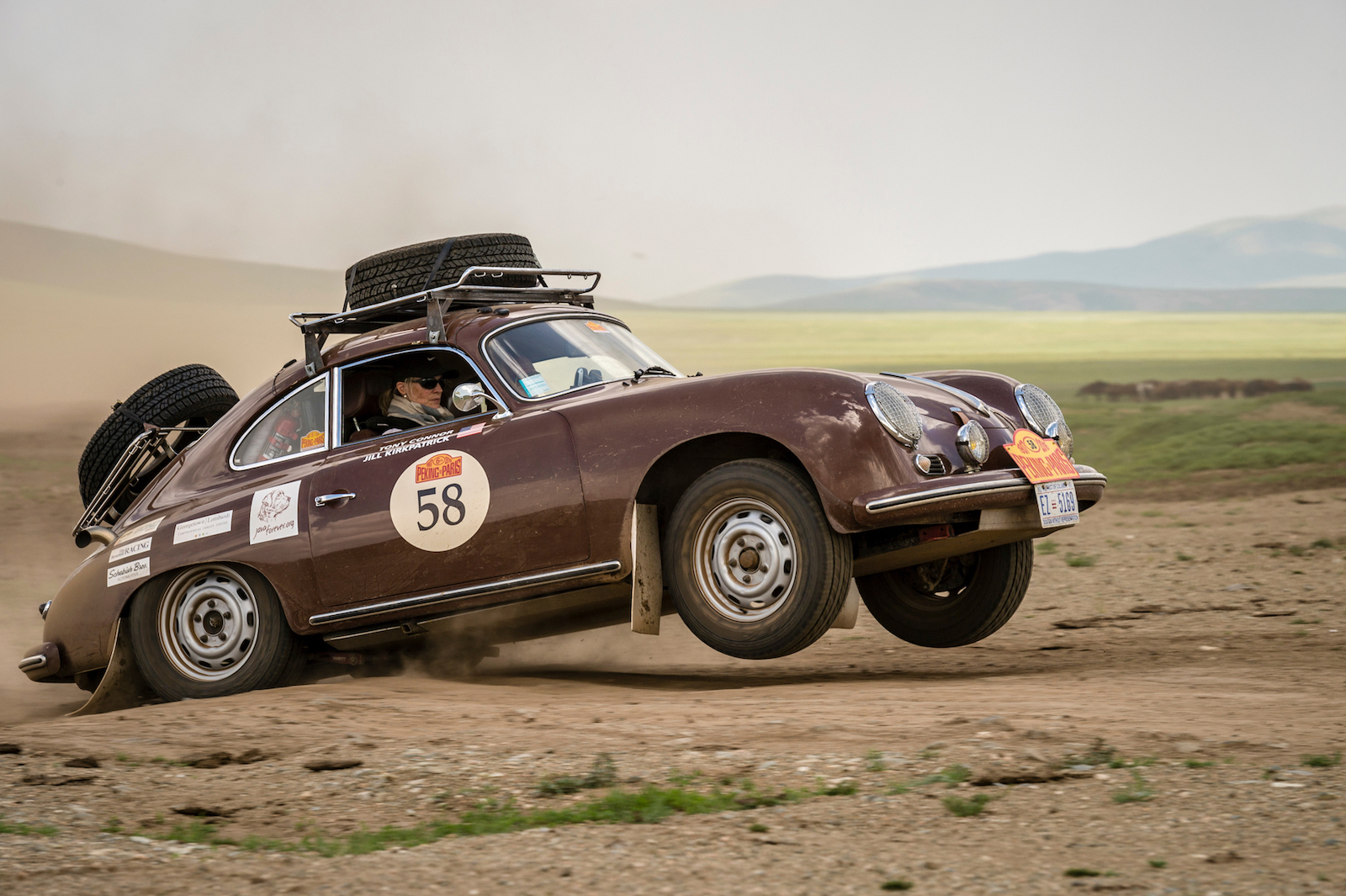 It is a genuinely risky endeavour, fraught with danger and intrigue and truly one of the last great adventures, as crews battle across continents to reach the finish in Paris.
Replicating the efforts of the early pioneers of motoring, this is the seventh running of the modern incarnation of the Phillip Young inspired event and is an automotive test like no other.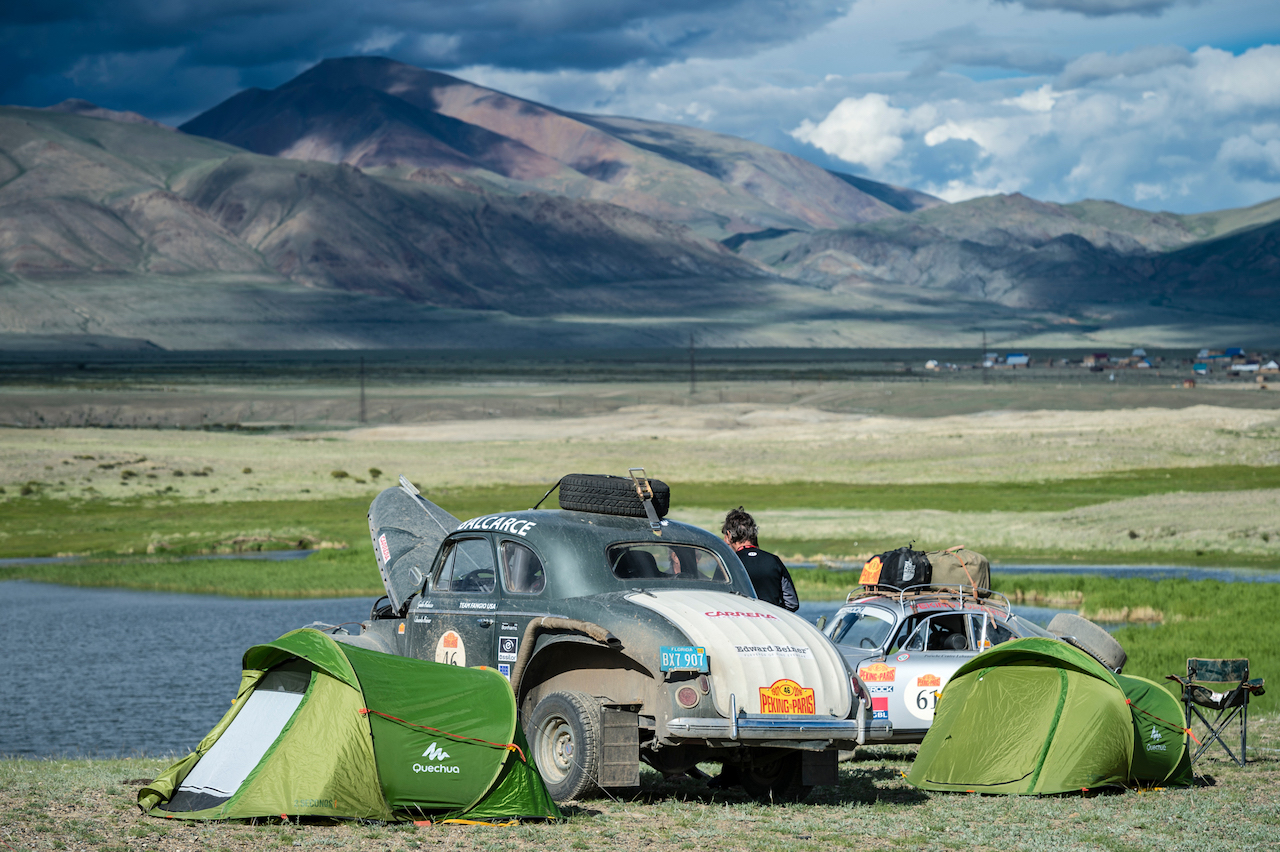 Whilst other endurance rallies exist, none come close to the mental and physical examination exacted by Peking to Paris, the test of navigation as crews encounter multiple routes and treacherous tracks over deserts and grasslands as well as the constant threat of mechanical failure in some of the most remote places on the planet. Not everyone will succeed in the journey from the Great Wall of China, to the Place Vendome in Paris, but for those that do the Champagne will have never tasted sweeter.
More details about this epic rally can be found on the Endurance Rally Association website.