Everyone's favourite spanner expert, the presenter, engineer and inventor Edd China is back with the announcement of the launch of his new Edd China's Workshop Diaries, a brand new weekly show that will be broadcast on YouTube.
Known for his own eccentric engineering inventions and of course co-presenting TV show Wheeler Dealers, China is extremely passionate about engineering, understanding what makes things work and finding clever ways to fix things when they go wrong.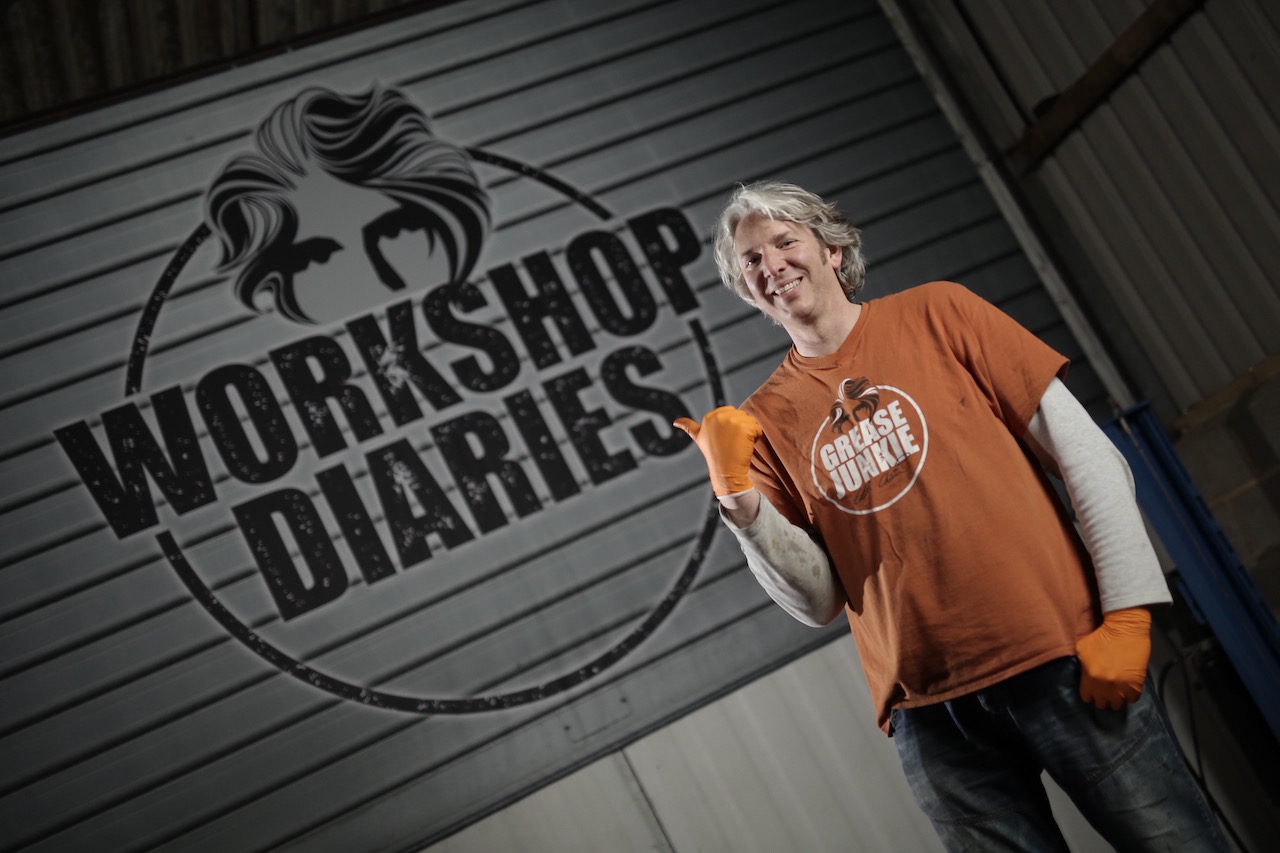 Ever since his departure from Wheeler Dealers, fans of Edd's work have been longing for his return to our screens. They will now be delighted to hear that his long awaited comeback has indeed been confirmed and they can look forward to his highly anticipated new series.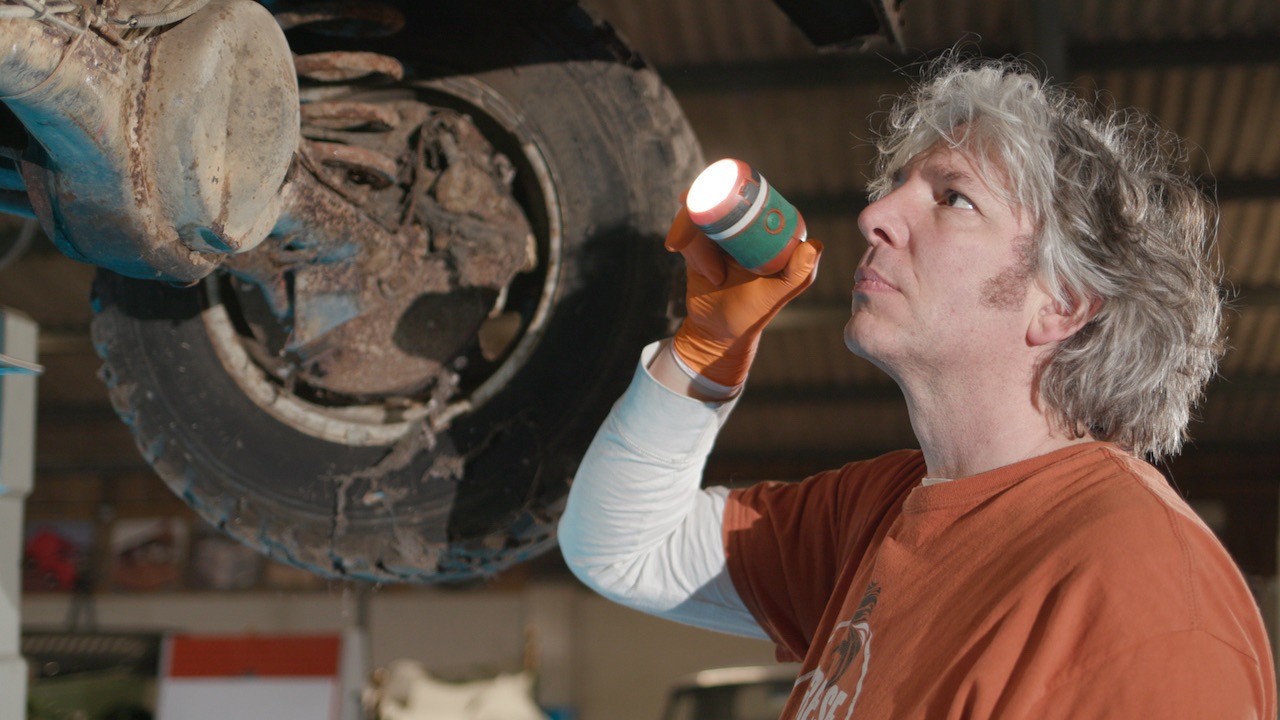 Edd China's Workshop Diaries series will focus on the practical aspects of Edd's workshop life, reveling in the detail of the fixes and exploring old and new technologies; covering a wide range of projects from classic cars to amphibious vehicles, tractors and bikes to planes – whatever takes their fancy.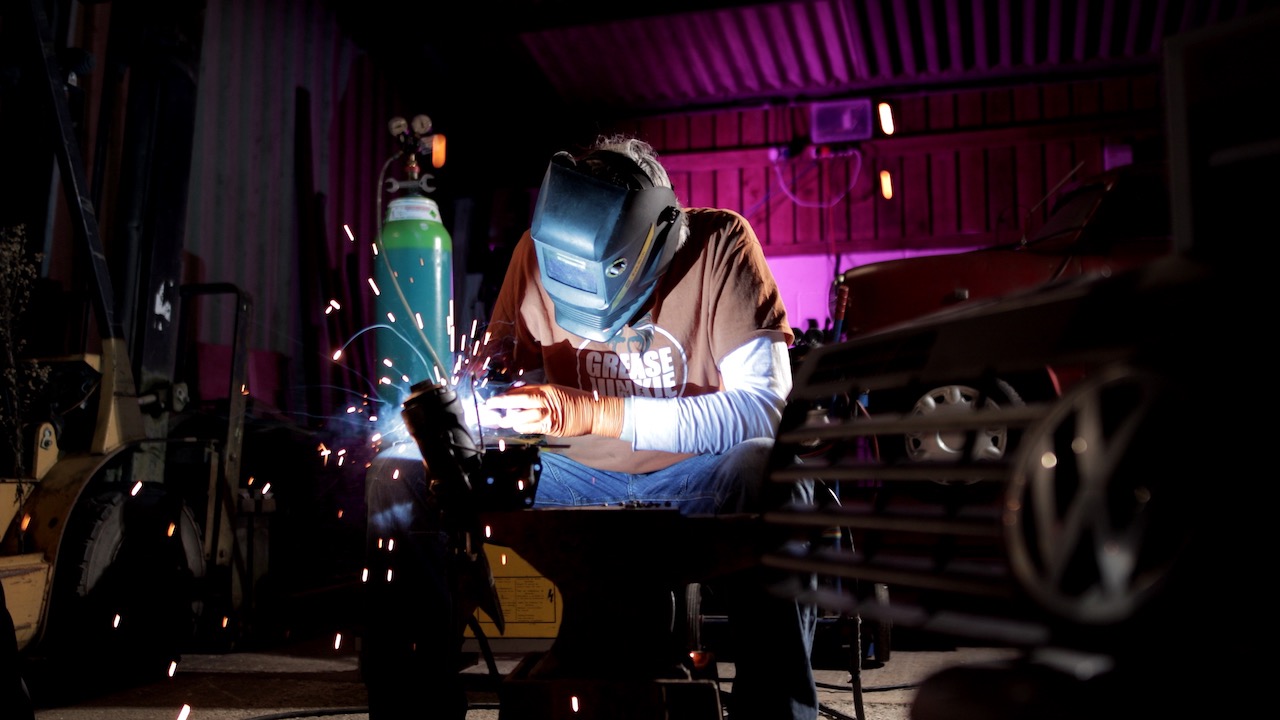 China relishes the upcoming project, which invites viewers into his personal workshop facility in Buckinghamshire.
"I'm really excited to finally be able to bring this project to our fans as it is something they repeatedly have been asking for," said China. "Workshop Diaries will let viewers really get stuck into the project and the detail of the fixes, and also provide a platform for instant feedback and interaction. It's an exciting prospect and it's great to finally get going!"
The show's format is as flexible as the content, promising the ability to surprise every week. Episode one airs on Good Friday (April 2nd). And you can watch the trailer below to get a taste of whats to come.