Presenter, engineer and inventor Edd China is curating an exhibit of exceptional aero engine machines to be showcased at the London Classic Car Show, which takes place on 14-17 February 2019 at ExCeL London.
Known for his own eccentric engineering inventions and presenting TV show Wheeler Dealers, China is passionate about powerful aero-engined machines and was inspired by their outrageous engineering as a child. China will attend the London Classic Car Show from Thursday 14 to Sunday 17 February to meet show visitors and discuss his admiration for these vehicles with fellow enthusiasts.
"Aero engine cars are fantastic, exciting machines and it's where the magic of engineering all started for me," explains China. "The power and speed they offer is incredible. You needed to be extremely imaginative, inventive and a little eccentric to shoehorn one of these enormous engines into a car, and that's what makes them so exciting. It's exactly what engineering of the time was all about."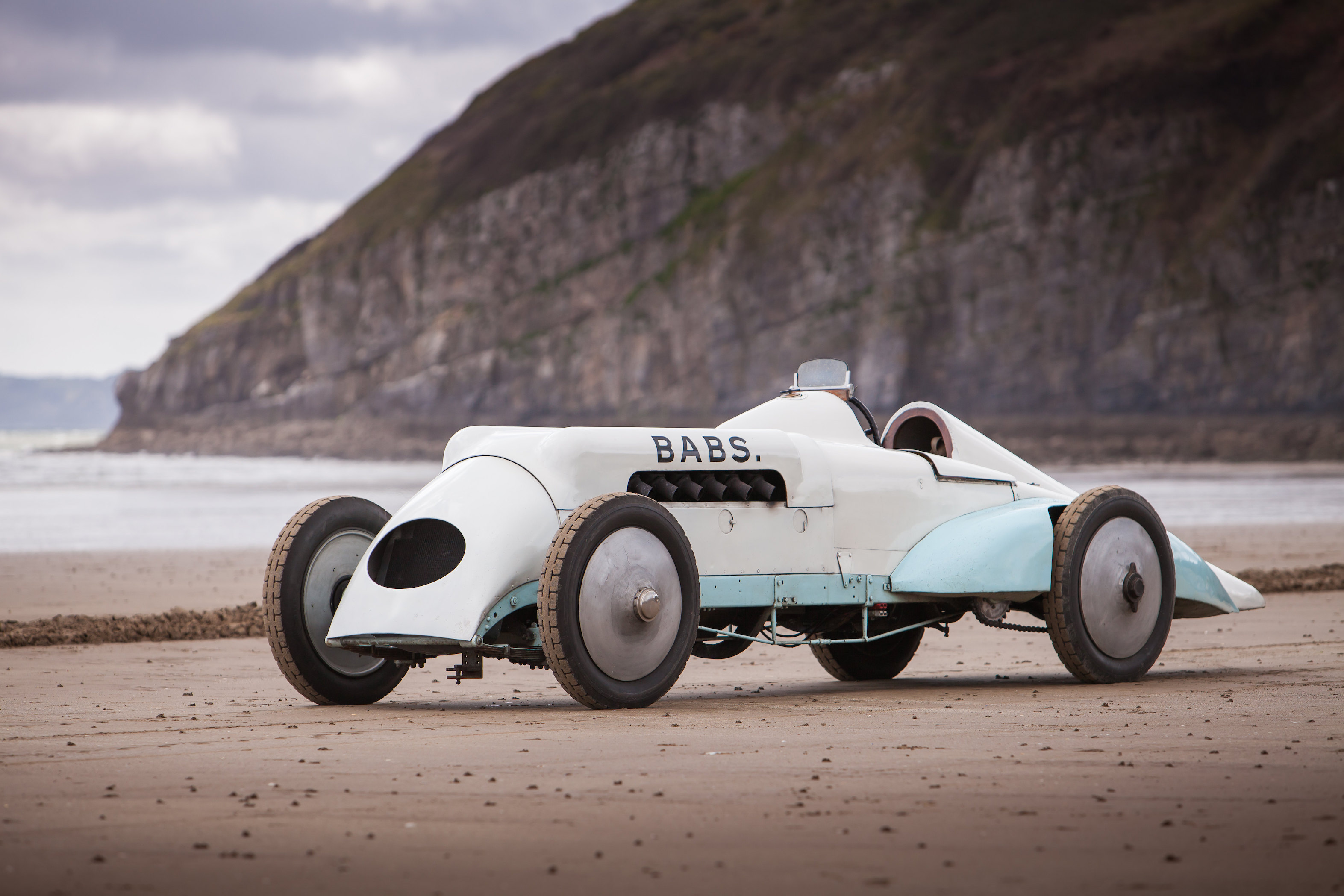 China's aero engines feature will consist of a number of cars including the 27-litre V12 Thomas Special, 'Babs'. Also known as the 'Chitty 4' or the 'Higham Special', the car was built in 1923 by Count Zborowski. It was bought in 1925 by innovative engineer and successful racing driver John Parry-Thomas, who broke the world land speed record in Babs in 1926 at 171.09mph.
Tragically, Parry-Thomas was killed in the vehicle at Pendine Sands, South Wales, while making another attempt on the record in 1927, thought to be triggered by a wheel breaking up that caused the car to roll. He was the first driver to be killed in pursuit of the land speed record. The car was buried under the sand dunes on the beach where it lay for more than four decades until car enthusiast Wyn Owen excavated the area in 1967, rose and restored Babs back to running condition. The car features original parts wherever possible, including a 1917 27-litre Liberty aero-engine made by Packard. It has a Rubery-Owens-built chassis based on a 200hp Blitzen Benz, with a four-speed exposed chain drive gearbox.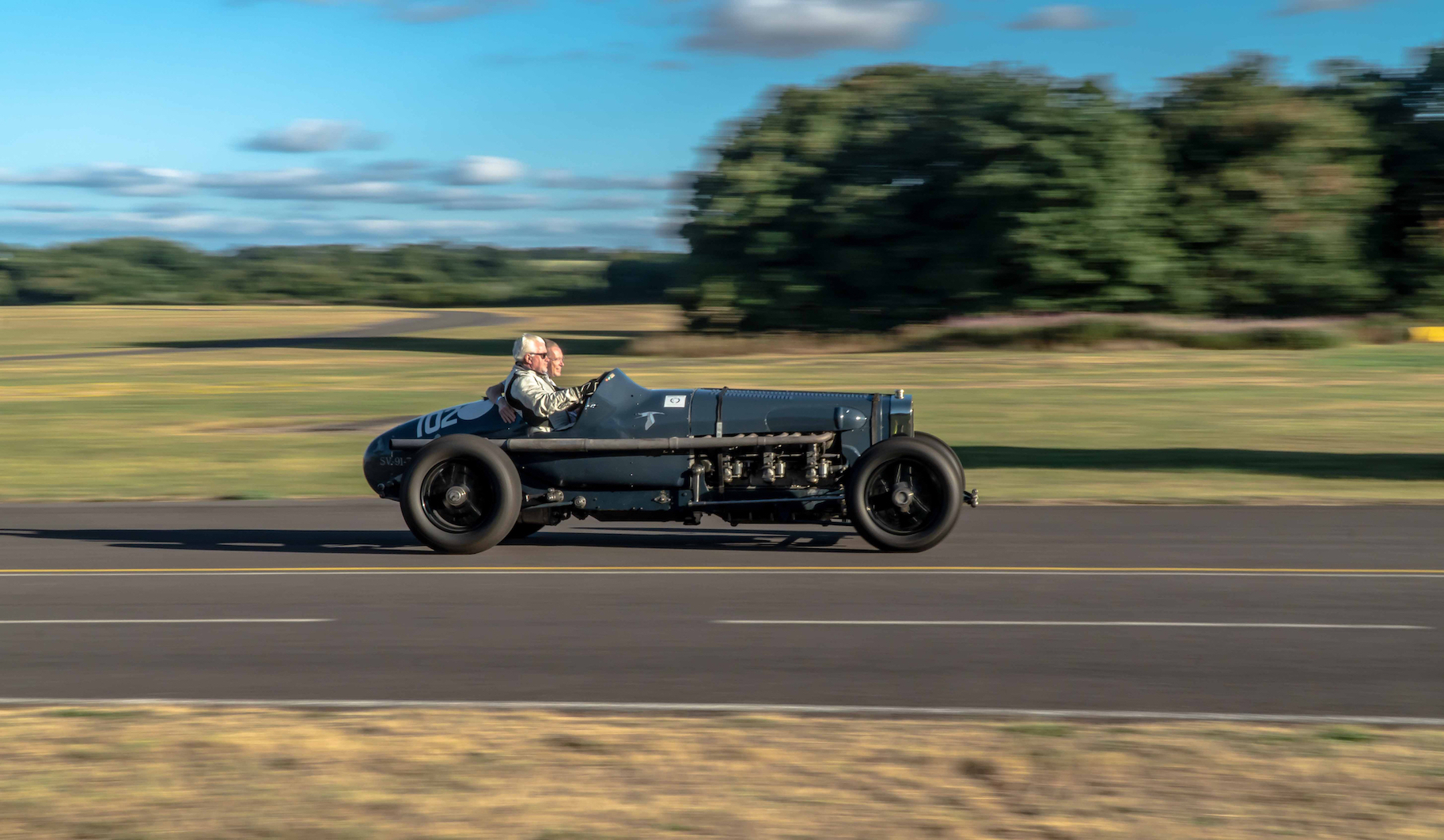 Sitting alongside will be the 27-litre Hispano Suiza V12, known as 'Sid' for its characterful hissing after a fast run. This car is a faithful recreation of the 1920s land speed record cars, based on a Hispano Suiza 27-litre Mb12 aero engine from Switzerland, with a Delage Type CO2 40/50hp chassis and three-speed Delage straight-cut gearbox. Created by the Baker brothers in the mid-1980s, Sid features incredible engineering to produce around 600bhp at 2500rpm while weighing just 1,650kg.
A 1921 V8 GN Curtiss will also be on show. The popular GN racing specials, made by Ron Godfrey and Archie Frazer Nash, were fitted with a wide variety of engines. This model started out as a standard 1921 GN Vitesse but after blowing its standard 90-degree V-Twin engine it was left until 1991. Instead of being restored with the standard engine, a 1916 Curtiss 90-degree V8 aeroplane engine was fitted to give the 605kg machine 110hp. A new ash-framed aluminium body was made in the style of a works racing GN, with the chequered colour scheme copied from a GN that raced at Brooklands in 1922.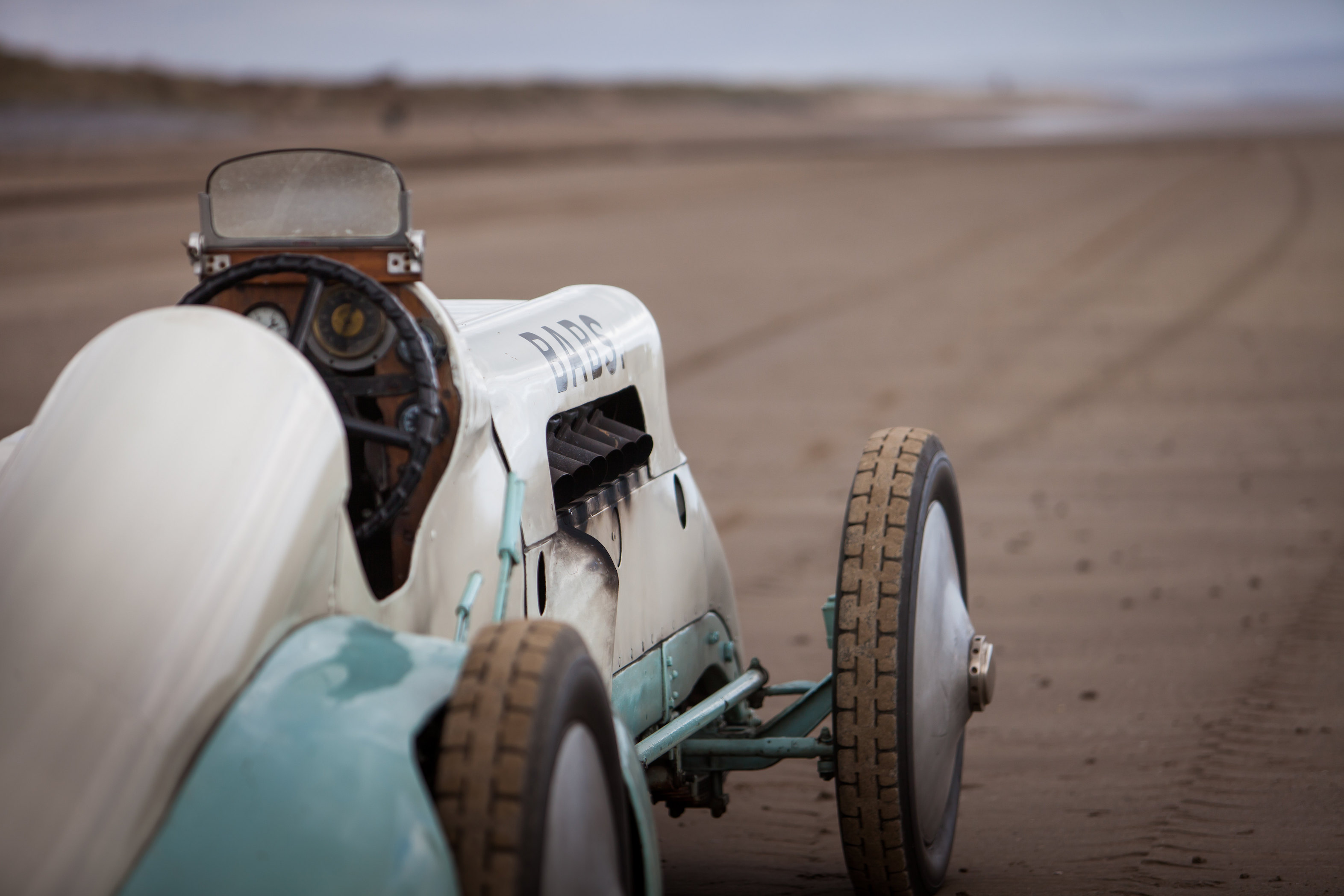 "We've gathered some brilliant examples of aero engine vehicles for the London Classic Car Show," adds China. "You need to see them up close to really appreciate the engineering achievement. Simply the size of them alone is incredible, with most of the vehicle being engine. I hope this collection of incredible machines will fire up the curiosity of the show visitors, just as they did for me."
Tickets are on sale for the London Classic Car Show. Advance ticket prices start from £25 per adult, £20 per child (6-15) and £75 per family (two adults, two children). Entry for children under the age of six years is free. VIP package upgrades are also available, starting at £55 per adult, which include fast track entry, hospitality, show guide and Grandstand access for one Grand Avenue show.
For further information and to purchase tickets for the London Classic Car Show, visit www.thelondonclassiccarshow.co.uk.