Back in September we featured a stunning 1969 Fiat 2300 that was presented in original condition (read our feature article here). Seeing such a wonderful example of Ghia's coach building skills reminded us that back in the day, Fiat were just as good at building luxury GT cars as they were at compact and frugal runabouts. Despite the attractive package, the 2300 coupe never sold in large numbers… the curse that plagued many of Fiat's bigger cars in the 1960s and 1970s. Low production numbers and of course the dreaded rust makes these attractive coupes very rare today and highly sought after. So you can imagine our surprise when we came across not one, but three Fiat 2300 project cars for sale together. It must be Christmas! Well it will be for the lucky buyer.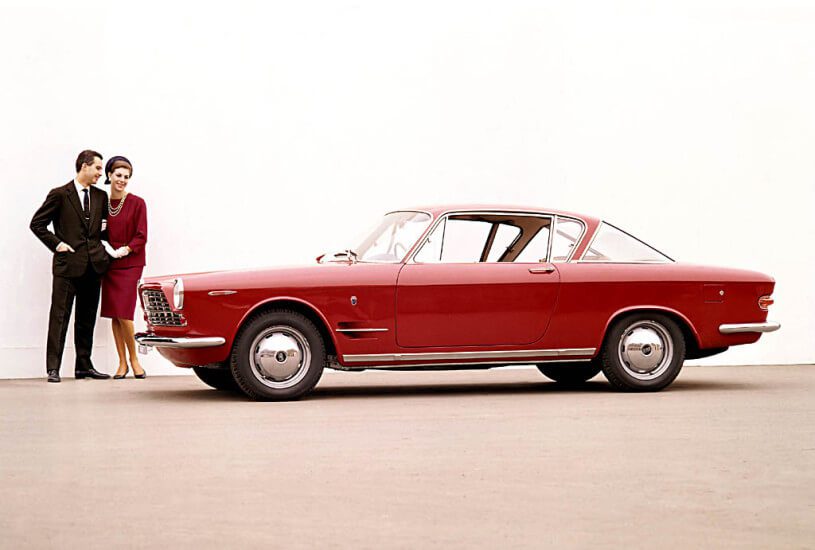 To quickly recap on the history of the Fiat 2300, it was designed by Ghia and debuted at the Turin Motor Show in 1960. It was powered was by a 2,279 cc ohv straight six engine which was designed by ex-Ferrari engineer Aurelio Lampredi. The standard 2300 coupe produced 105BHP while the 2300S was tweaked by Abarth. Twin Weber carbs, special pistons, a modified camshaft and a sports exhaust increased output to an impressive 136 BHP. A four speed transmission was standard though an automatic was also available as an option, the first true automatic to be offered on a Fiat. On the handling front, it was fitted with an independent coil spring front suspension, a live rear axle with semi-elliptical springs on the rear.
The attractive 2+2 GT was well appointed on the inside with round dash gauges, vinyl seats and a classic Nardi wood rimmed sports steering wheel. The cars sporting aspirations were further hinted by a passenger foot rest and grab handle on the transmission tunnel. Even The Motor wrote in 1965 of the cars "stability, comfort, and responsive handling at very high speeds". Despite its stylish GT looks, excellent performance and handling, the Fiat 2300S Coupe wasn't a big seller. Approximately 7,000 were built between 1961 – 1968.
Described as a job lot, the seller is offering three Fiat 2300 coupes along with a large collection of parts. Car number 1, which is finished in red, is described as being restored but missing an engine. Car number 2 is finished in silver and has also been restored but now requires a repaint. Car number 3 is said to be the more sought after 2300s and is described as being unrestored. Included in the sale are 3/4 engines, gearboxes, sumps, seats, axles, prop shafts, carbs and exhausts. Numerous Abarth parts are in the jumble as well. The seller states he would would prefer to sell the collection as one lot but is willing to part them out if there is enough interest.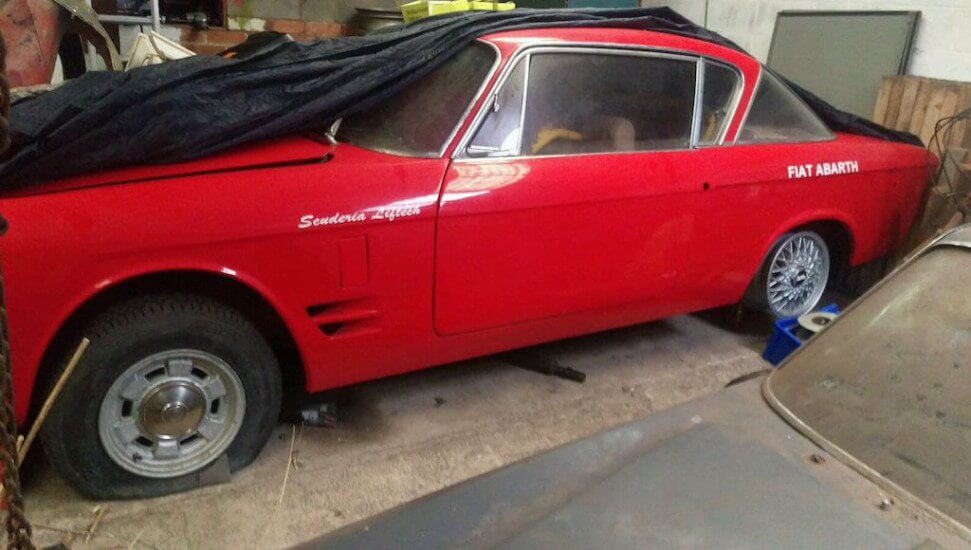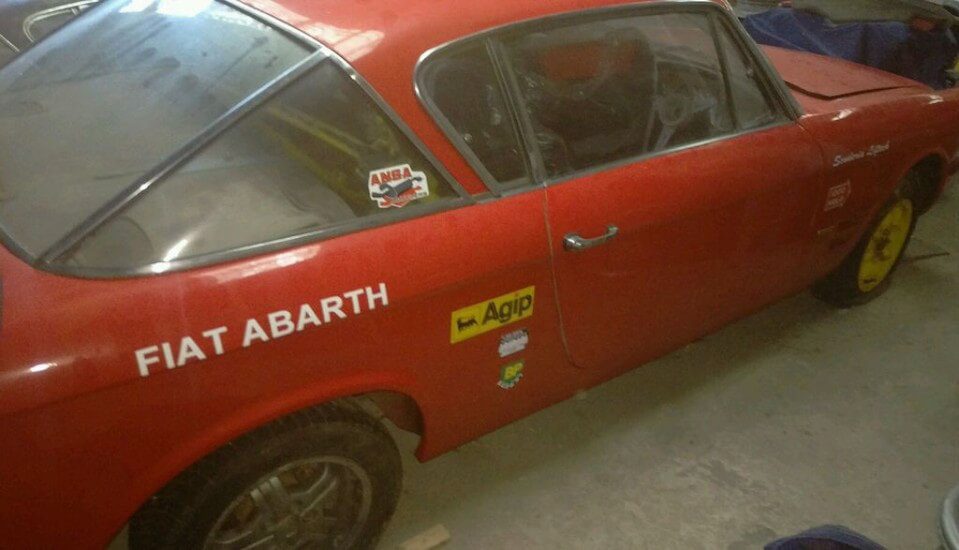 As aladdin's cave finds go, this one is pretty impressive. To find three project Fiat 2300 coupes under one roof is very rare indeed and unlikely to be repeated. For the Fiat and Abarth fan this is project and parts heaven. The photos show lots of parts all over the storage unit. Cylinder heads, pistons, axles, brakes and engines. And of course there's the cars. Car number 1 is interesting and the racing stickers suggest this one was intended as a possible road/trackday project. It is missing an engine but it is possible the correct one is lurking in the parts jumble. Paint job wise it looks to be the best presented of the lot.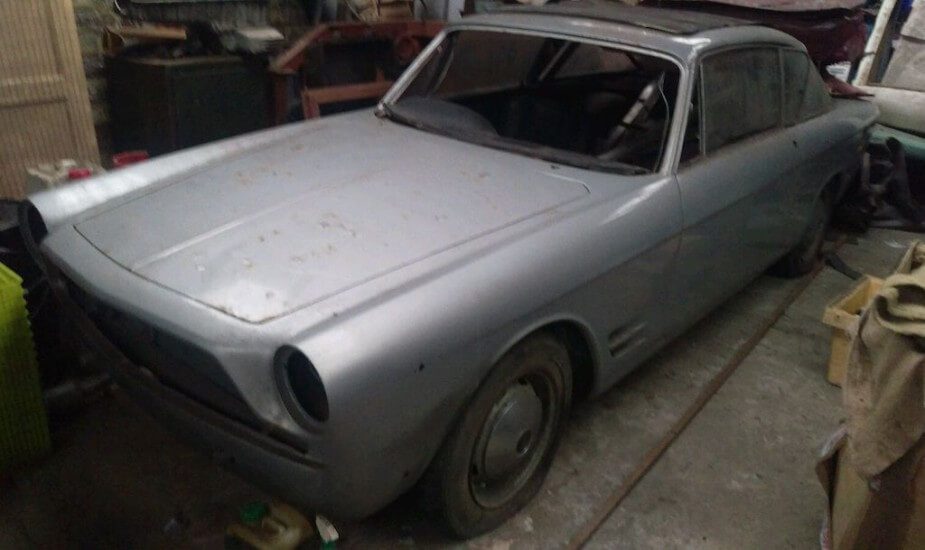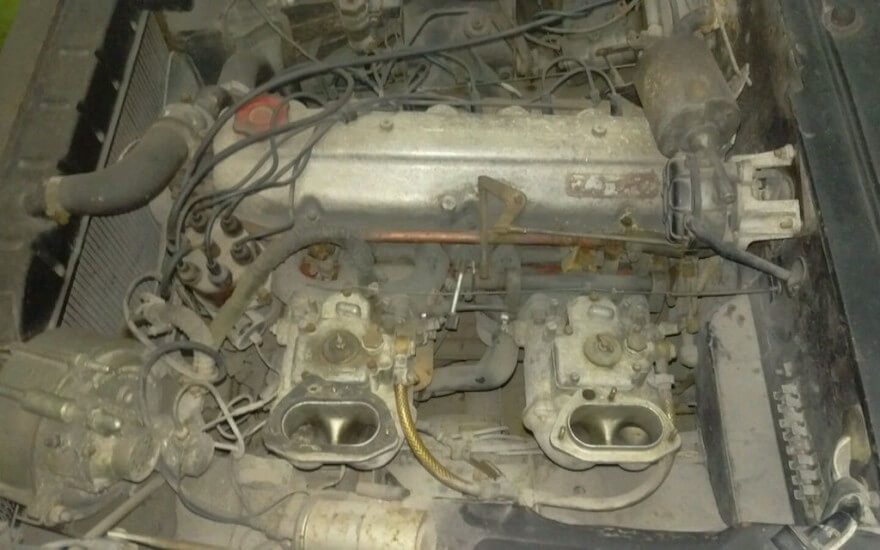 Car number 2 clearly needs a respray and is missing its front window and a left side quarter glass. Its engine is installed and is fitted with twin carbs. The seller doesn't say if this is a 2300s. Having twin carbs suggests it is, though these could have been fitted post factory. It also has a webasto sunroof which in itself is a rare feature on an already rare car.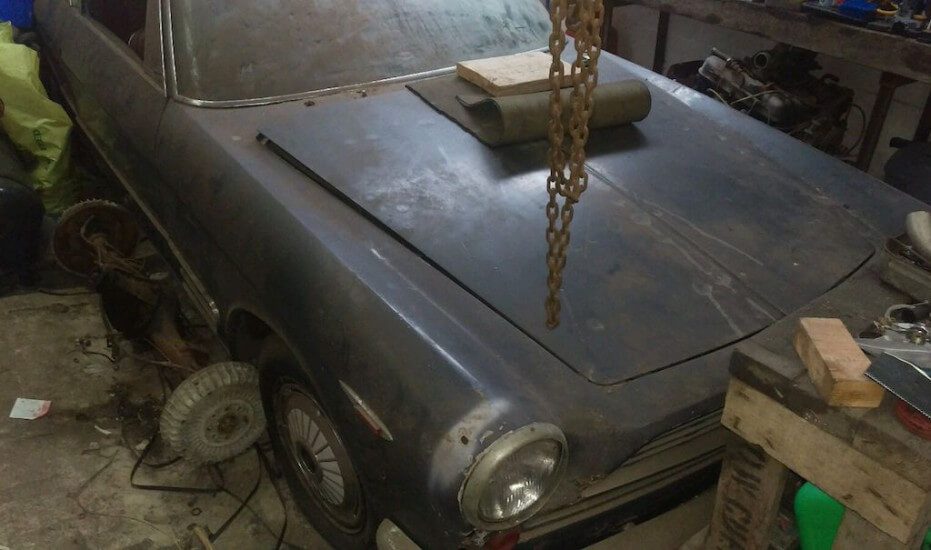 Car number 3 is described as being a 2300s which is the more sought after, Abarth tuned model. The seller states that is was intended as a parts car but is probably too good to break for parts. There does appear to be some rust around the front headlight but it is difficult to tell the condition of the rest of the body from the photo. The rare chrome side strips are visible on the exposed right side which is a plus and it appears to be wearing a hub cap on the front wheel.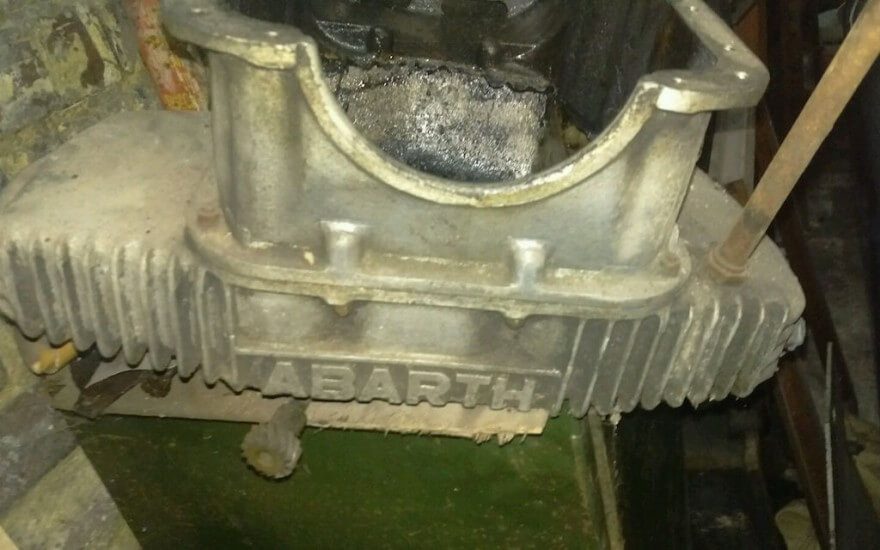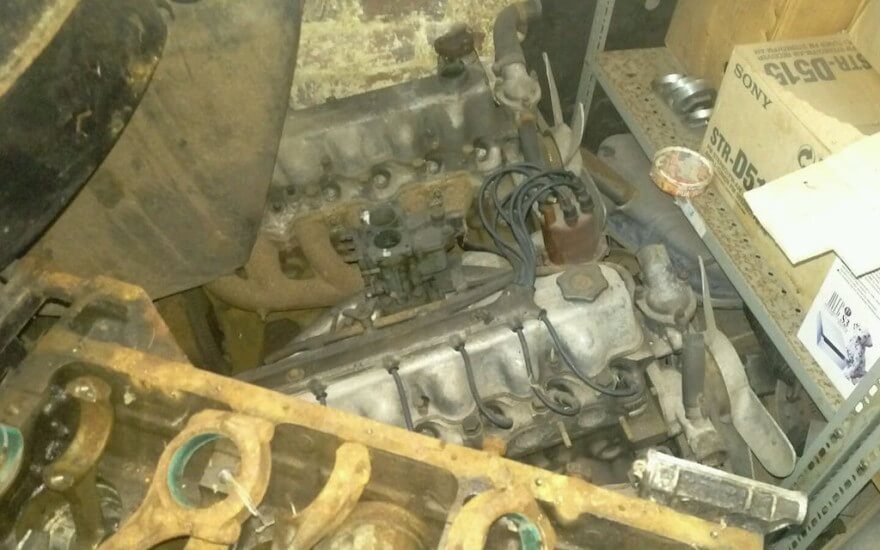 There clearly is a lot on offer here in this collection. So much that it would be hard to list everything. Personally if we were buying this project, we'd take everything. And we mean everything that is under the roof, as there is no way to tell what is there and what is not. We would then park the cars up and lay all the parts and spares out to catalogue everything. Just doing that would be a time consuming process in itself. Matching the right parts to the right car will also be tricky. And if any of the rare chrome trim pieces are missing, they could be hard to track down.
But it would be a worthy project due to the rarity of these cars. The blue 1969 car that we featured in September was on sale at £34,995. While that was an original survivor, it gives you an idea of what a restored example could potentially make. There's no way of telling how much its going to cost to get all three cars back on the road. It won't be cheap but if the red 2300 has been restored to a good standard, then part of the job is already done.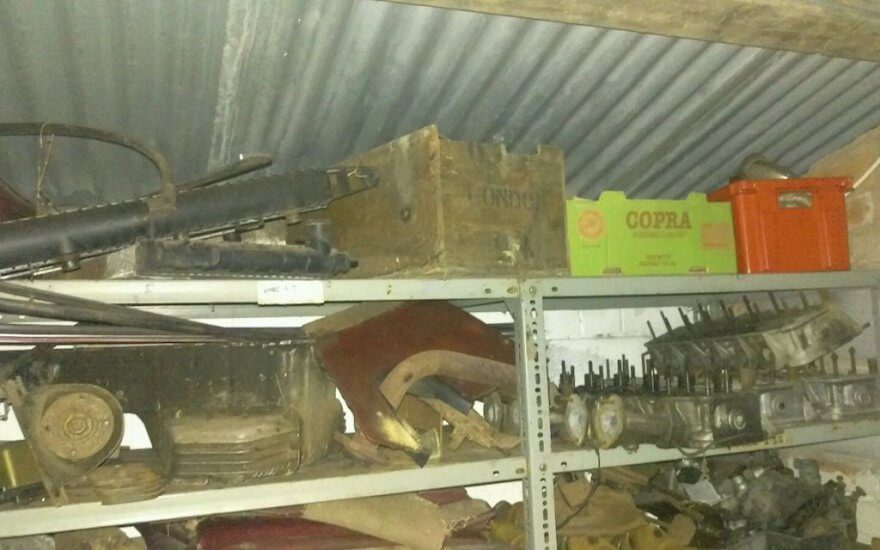 This collection would ideally suit a classic Fiat specialist who has the knowledge, skills, time and money to invest in putting these rare coupes back on the road. The 2300 was one of Fiat's greatest ever luxury GT cars and is a fine example of what the Turin outfit could do when they upped their game. We wish we had the means to acquire a collection like this as we would love to document their restoration.
These three Fiat 2300 coupes are located in Rhyl, Wales and are currently bid up to £5,100. The auction has no reserve.
More details can be found here on eBay.