Two of the world's most famous Jaguar E-types are set to join the 60th birthday celebrations at next month's The London Classic Car Show. Taking place from 25-27 June) at Syon Park, the two glorious racing Jaguars icon will lead the anniversary gathering of other significant E-types.
On display will be line up Jaguar E-types, covering Series 1, Series 2 and Series 3 models, each highlighting both the equally beautifully fixed head coupe and convertible roadster variants.
What's more, the special display will be topped by two absolute E-type racing legends, who are better known by their number plates "ECD 400" and "49 FXN".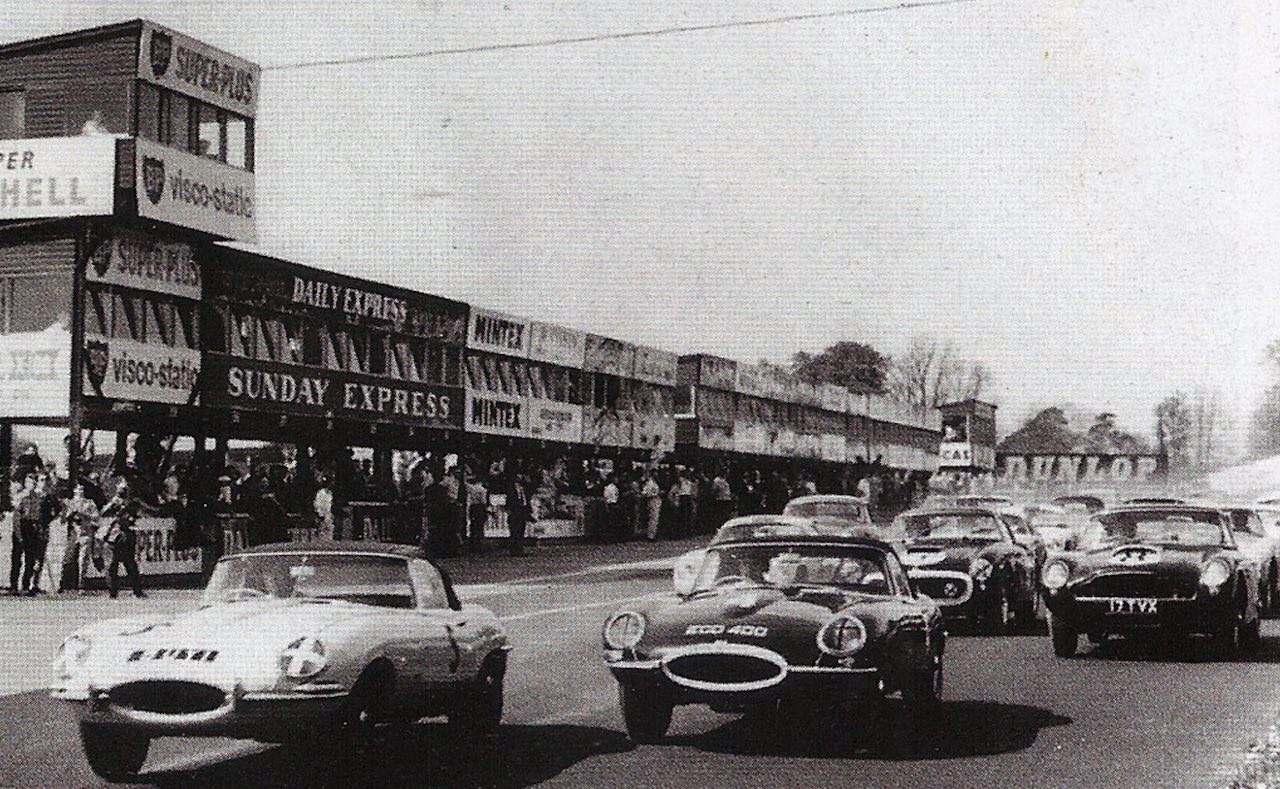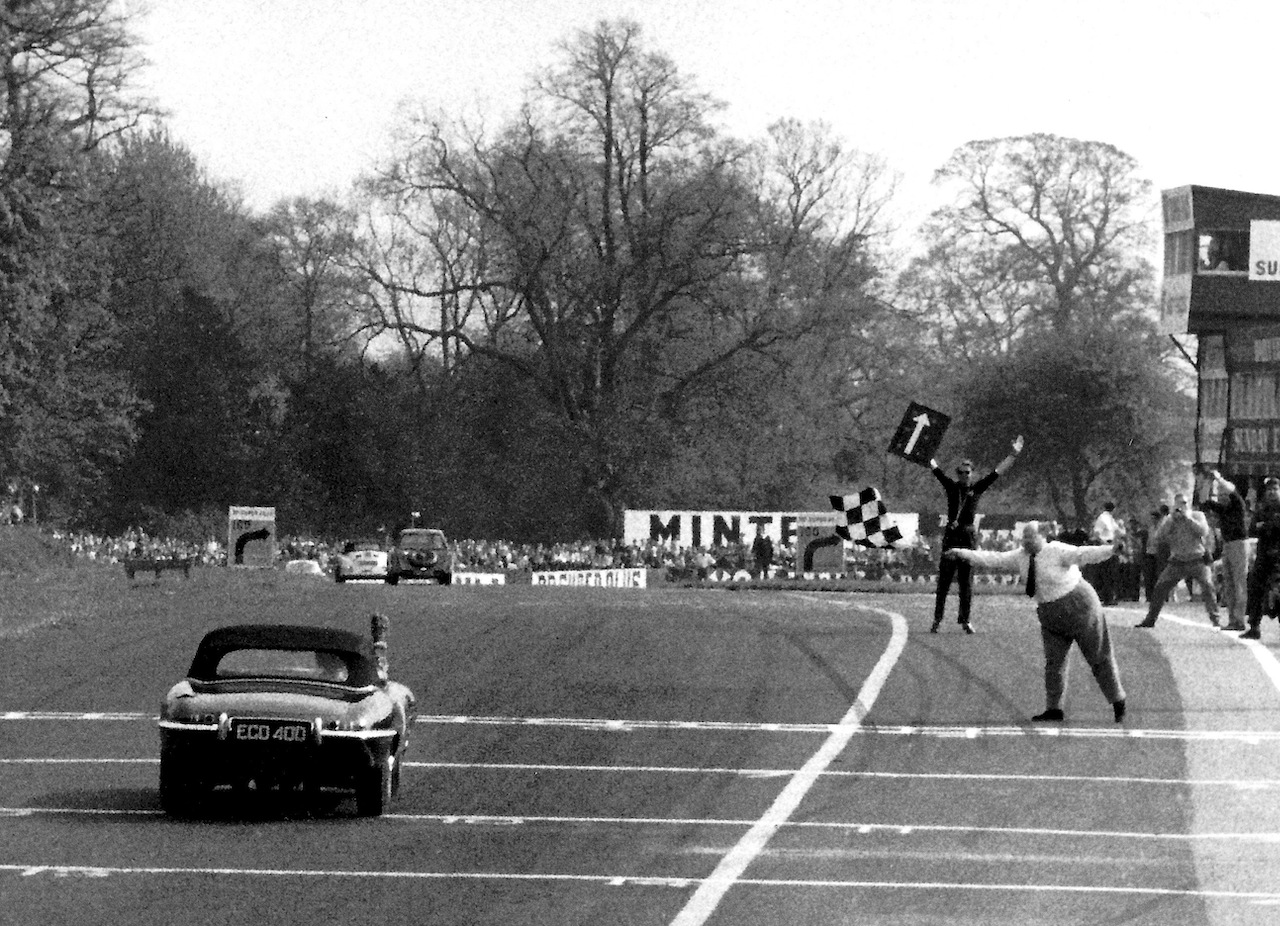 Just weeks after the E-type's headline-grabbing launch in front of international media at the 1961 Geneva Motor Show, Graham Hill raced the fabled ECD 400 to a stirring debut victory at Oulton Park, thus confirming the stunning new Jaguar had true sportscar performance to match its stunning Malcolm Sayer styling.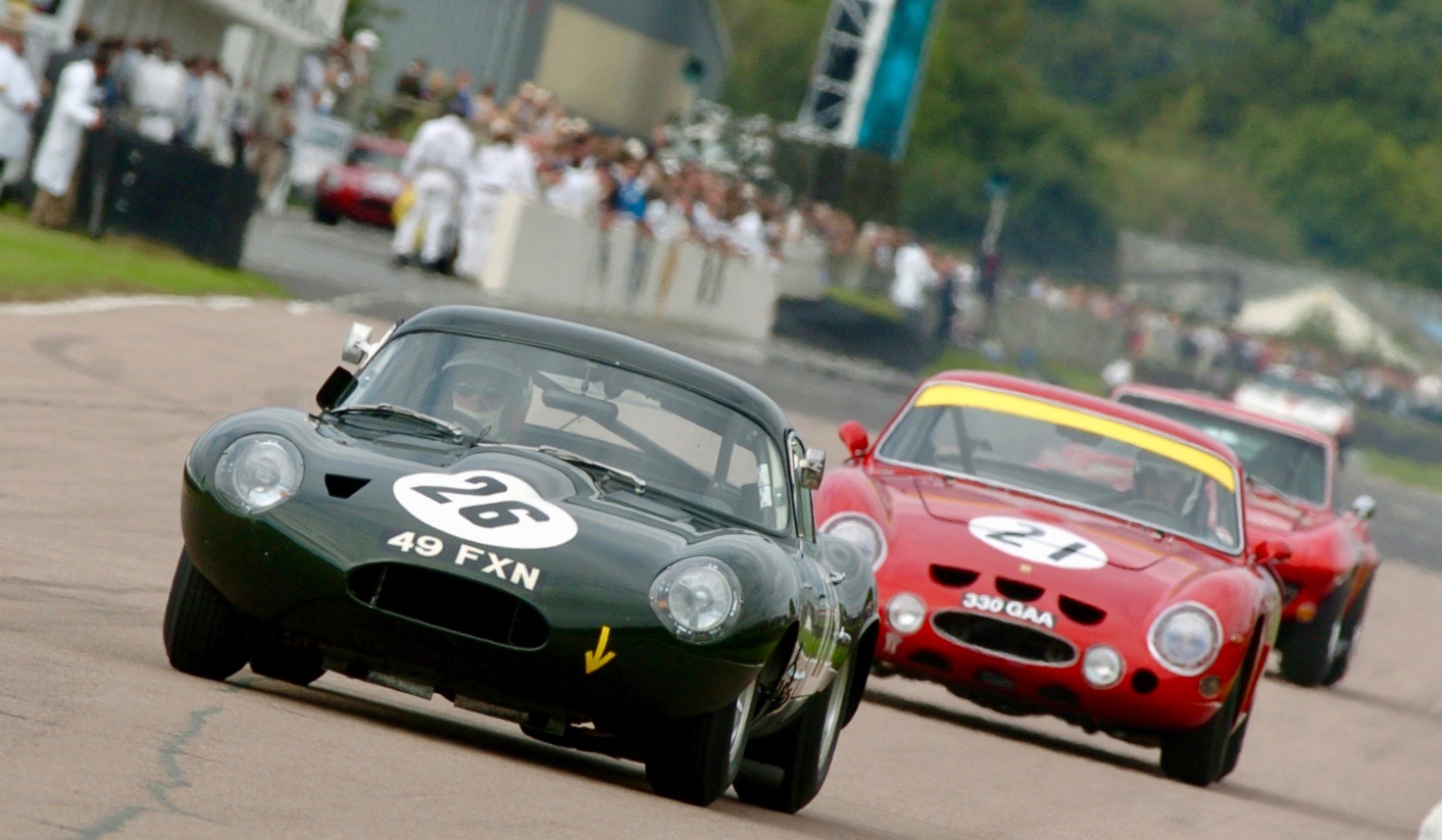 The illustrious history behind 49 FXN is every bit as impressive. To further the E-type's sporting credentials, Jaguar produced 12 highly-prized and now ultra-collectable 'lightweight' models in 1963 and, to contend with the high speeds reached at Le Mans, two of these were subsequently fitted with unique low drag coupe bodies. With its unique tapered nose and streamlined tail, 49 FXN is the most original, significant and unique of those.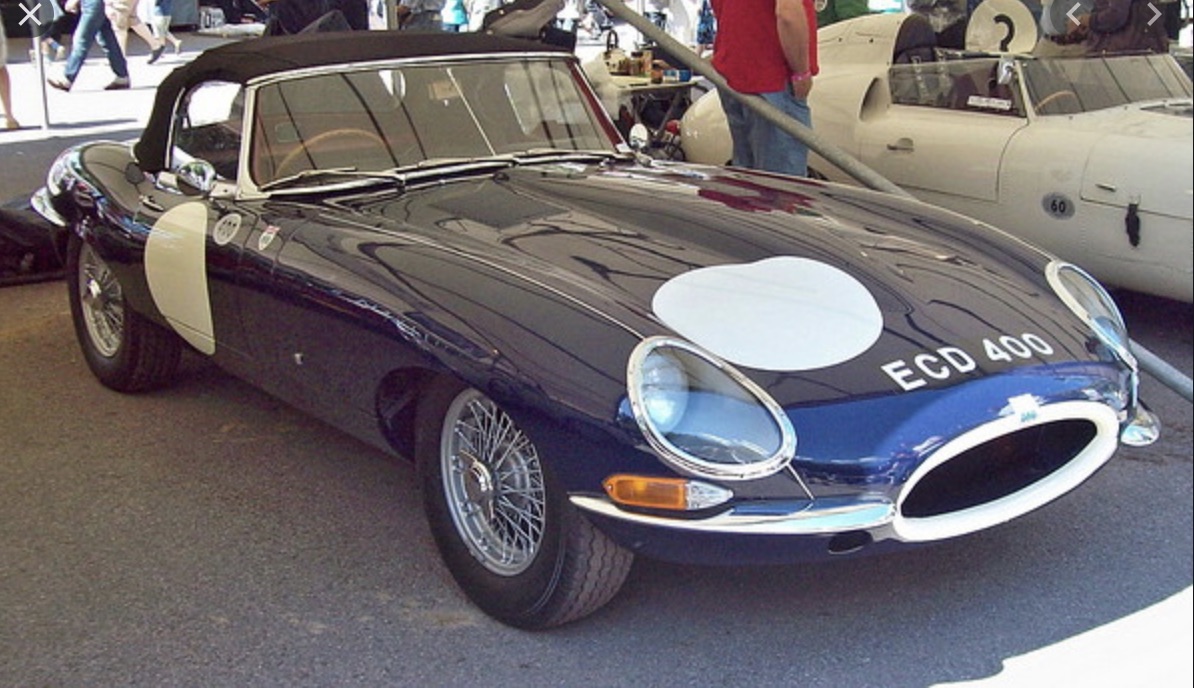 "We are truly honoured to have two such extraordinary E-types as our 'hero' cars at The London Classic Car Show," enthused Mark Woolley, Show Director. "The E-type is one of the world's most-loved sportscars and we are delighted to be hailing its 60th birthday with such incredible display. Everyone adores the E-type and this is going to be a massive crowd-pleaser which absolutely no one should miss."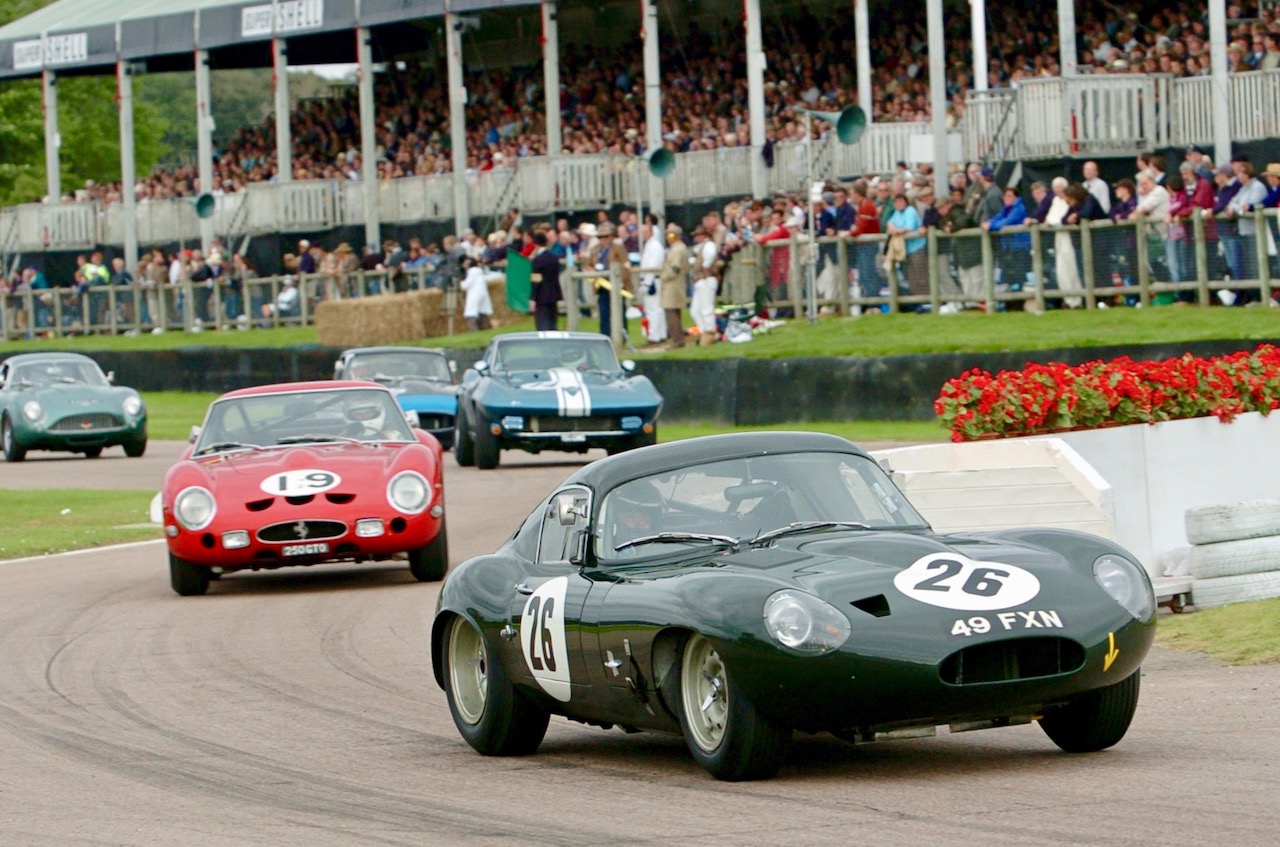 Working closely with the Jaguar Drivers' Club, the special Syon Park showcase will provide visitors with a full history of the E-type ranging from early 'flat floor' 3.8-litre engine paragons right up to 1975 when the Coventry production lines were finally switched off. Doubling the festivities, the final V12-powered Series 3 was introduced in 1971 and thus celebrates its own 50th this year.
Also confirmed for the show are the factory's official Jaguar Land Rover Classic division. It has been established specifically to preserve and restore the company's motoring heritage for future generations to enjoy and cherish. And the E-type is top of that list.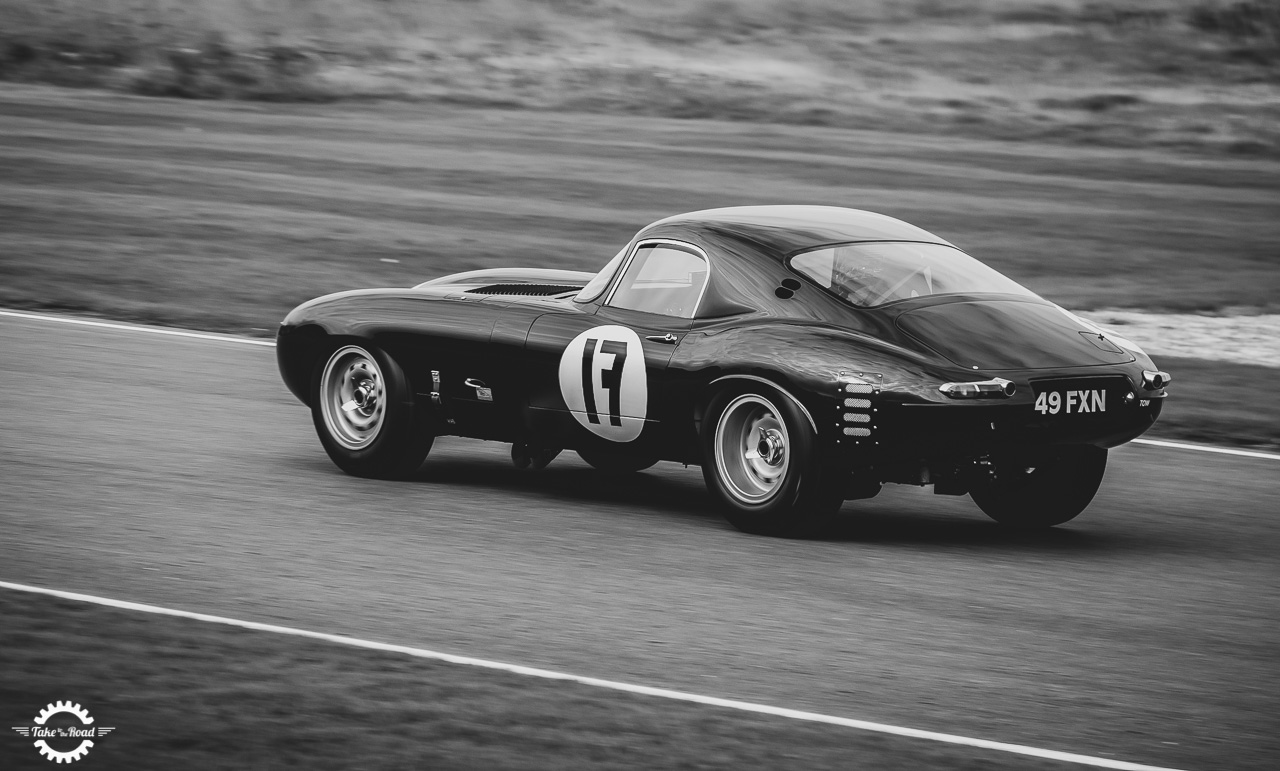 With plans to end all lockdown protocols on 21 June, the capital's premier show for classic car lovers, collectors and owners is in pole position to reignite passions and revive businesses.
Adult admission costs just £25 when purchased in advance and also provides free access to the Talks Theatre being hosted by petrolhead broadcaster Tiff Needell and the Lime Avenue outside Syon House where a number of the stand-out cars on display will be revving up for evocative live displays in the summer sunshine.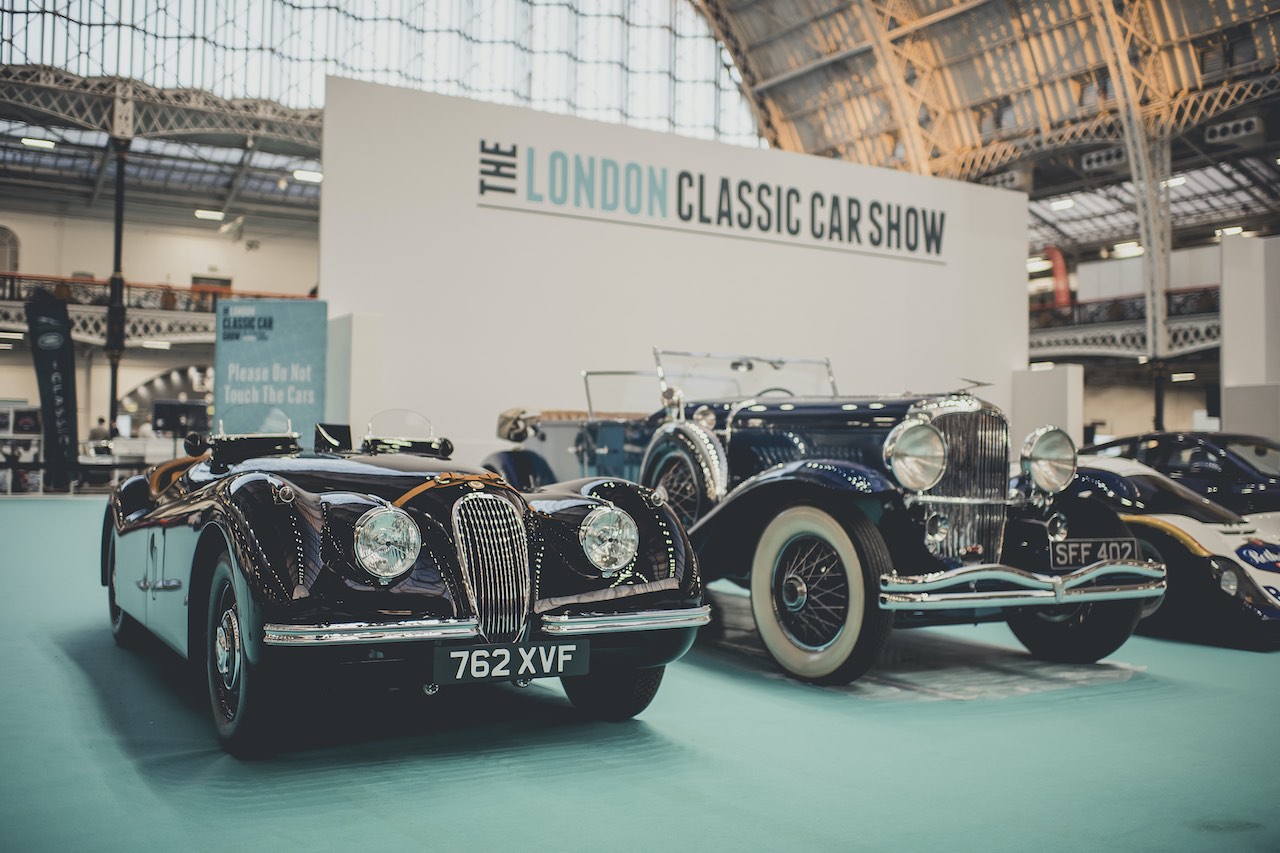 Capacity is limited and any remaining tickets will be available for £30 on the gate. A limited number of gold-standard Premium Experience Tickets are also on offer for those the ultimate VIP day out.
Full details of all displays, exhibits and ticket buying options can be found on the official The London Classic Car Show website. Full refunds (excluding booking and transaction fees) will still be offered should the show be cancelled as a result of Covid-19.