The Institute of the Motor Industry has launched 'Driven by Design', an exciting concept car competition to inspire the next generation of automotive professionals. This is a fantastic half-term project for budding automotive designers and offers the chance to enter a unique competition to design a concept car and create a marketing campaign for its launch.
Challenging preconceptions about working in the automotive sector, industry professional body, the Institute of the Motor Industry (IMI) has launched the 'Driven by Design' competition, sponsored by the Sytner Group, to inspire the next generation of automotive professionals.
The free-to-enter competition, aimed at secondary school students, sets the challenge to design a concept car and create a marketing campaign to launch it. The competition has been designed in line with the National Curriculum and can be completed by entrants without involvement from parents or teachers. Winners will be recognised across the UK, each of whom will receive an iPad and will have their projects featured on the IMI and Sytner careers websites.
Joanna Hollingdale, Careers & Student Membership Manager at the IMI hopes the competition will do much more than simply find some prize winners. "This competition is designed to show just how exciting the automotive sector is as a future career choice and we really hope it will inspire today's teenagers to think about the enormous range of jobs that exist in automotive – beyond conventional preconceptions."
"There are more than 150 job roles in our sector and with the evolution of motoring with electric, connected and autonomous driving on the horizon, the range of opportunities is going to change significantly in the next few years. Think driverless cars; think electric and hydrogen powered vehicles – working in automotive is going to change beyond all recognition and presents enormously exciting career opportunities for today's school children.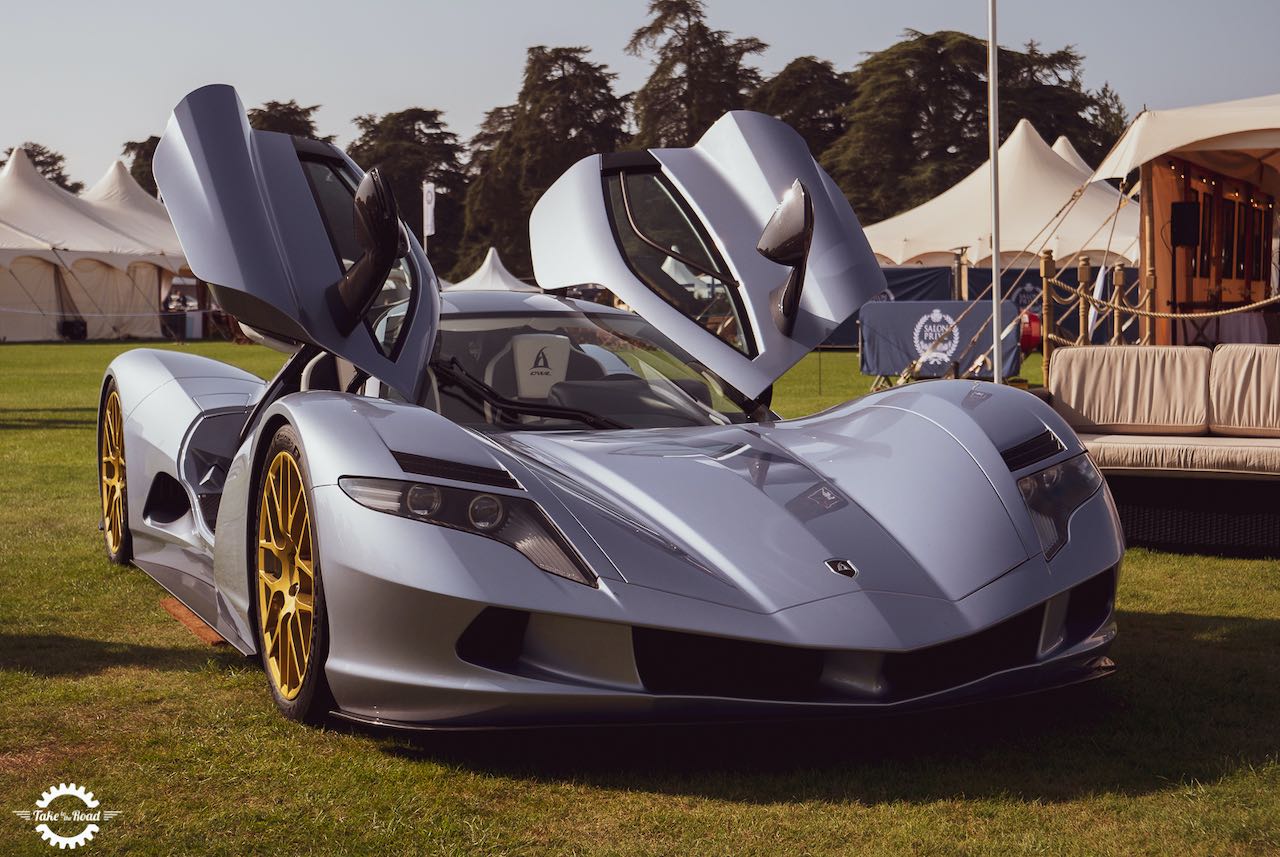 "The 'Driven by Design' competition gives secondary age pupils the chance to showcase their skills across a number of disciplines, to include market research, design, project management and sales & marketing. And with half-term coming up, we think it could be a great way to take a break from the daily schoolwork, and at the same time find out just how exciting automotive could be for their future career."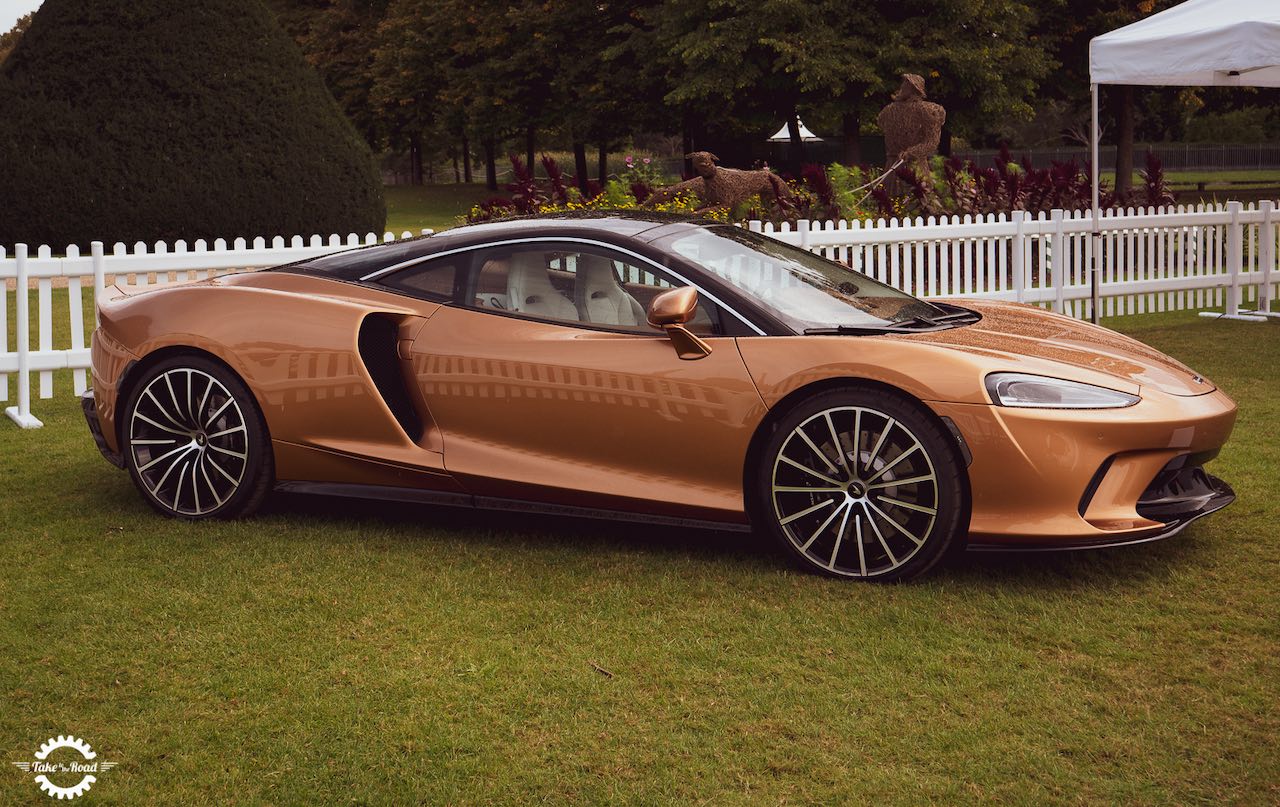 Who can enter?
The Driven by Design competition has been designed for all secondary school students, regardless of which subjects they enjoy. Entrants follow a workbook split over 4 structured lessons to design a concept car, developing and testing everything from their design and marketing skills to project management and market research. Entries to the competition close on 28th February 2021.
To register for the competition and download the workbook visit the www.autocity.org.uk website.