The Donington Historic Festival has announced dates for its 2022 race schedule with the confirmation of world-class historic motor racing returning to Donington Park on the weekend of 30 April to 1 May 2022.
Spectators of all ages will have the opportunity to watch a fantastic display of highly competitive motor racing. With competition cars spanning eight decades and everything from pre-War sports cars, 50s and 60s GT and sports-racing cars and single-seaters to Touring Cars from several eras taking to the track, plus a host of other attractions, there will be something for everyone at this family-friendly event.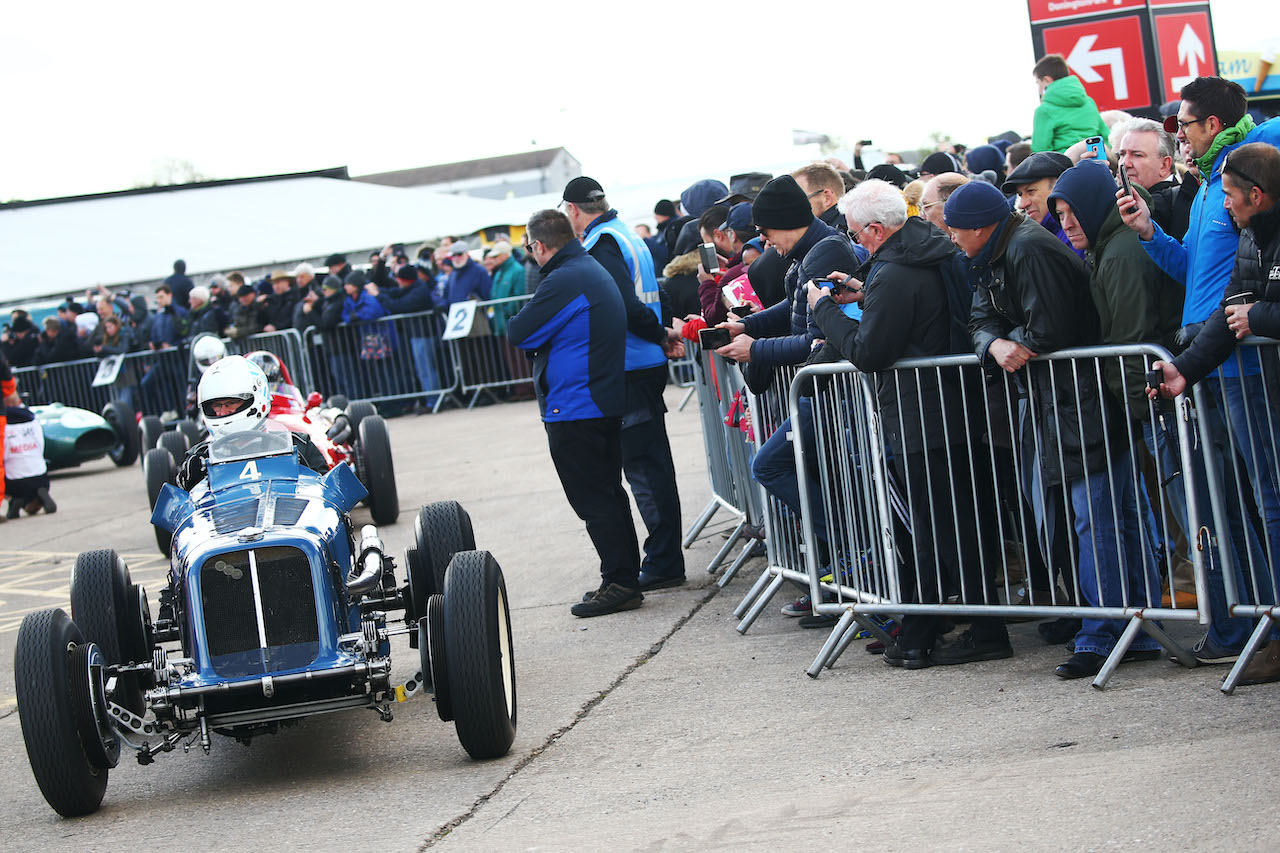 The Bank Holiday weekend promises lots of action on the Saturday and Sunday and the prospect of spectators once again enjoying the racing will make the Donington Park atmosphere very special.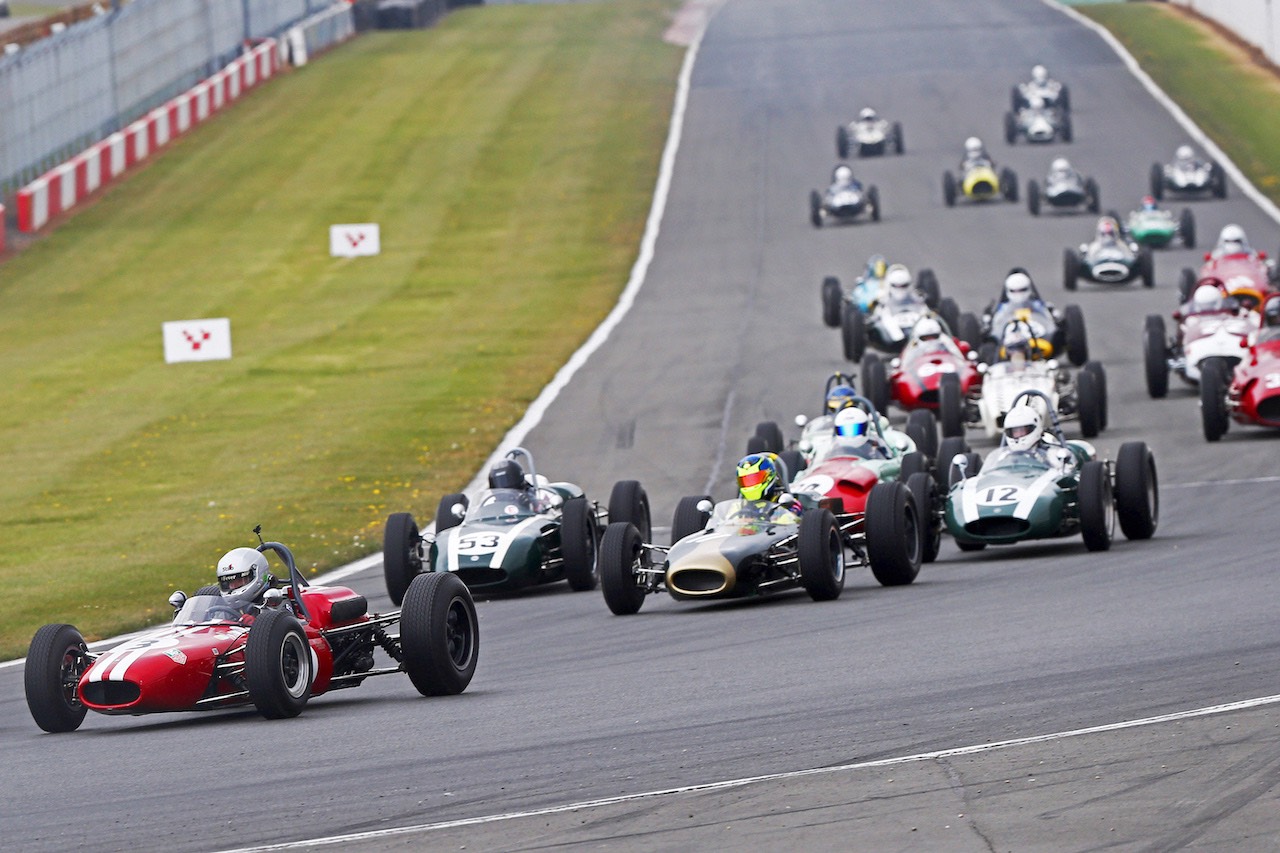 Tickets for Donington Historic Festival 2022 will go on sale this November, in plenty of time for Christmas and they would make the ideal stocking filler for the passionate petrolhead in the family.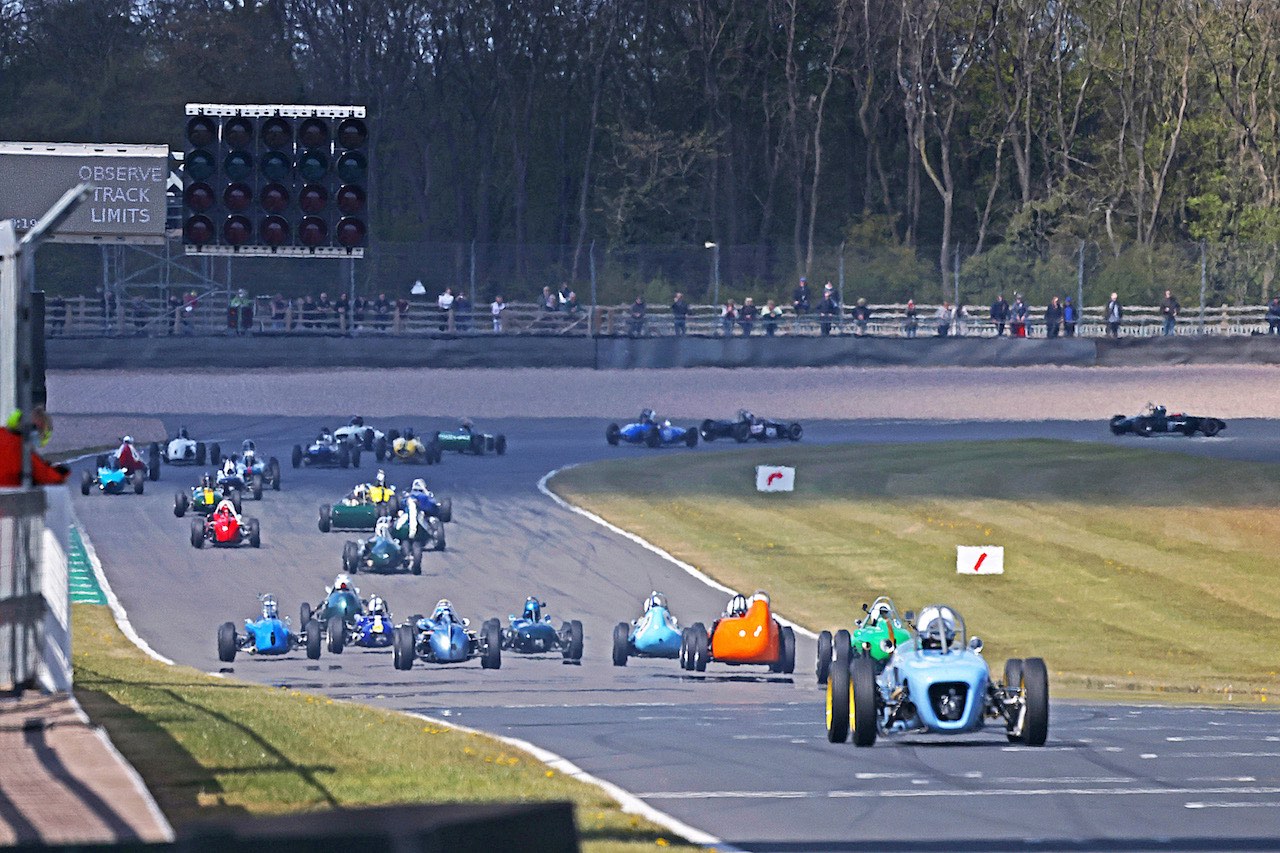 In further good news for lovers of the Festival, DHF organisers Historic Promotions and circuit operator MotorSport Vision (MSV) have signed a new three-year agreement, which will see the event staged well into this decade.
Richard Grafton, Commercial Director, Historic Promotions said: "Having successfully run the Donington Historic Festival in 2021 with capacity grids, albeit without spectators, we are delighted to announce the dates for the 2022 edition, where we are planning to welcome spectators back in force with a packed programme of racing and off-track entertainment."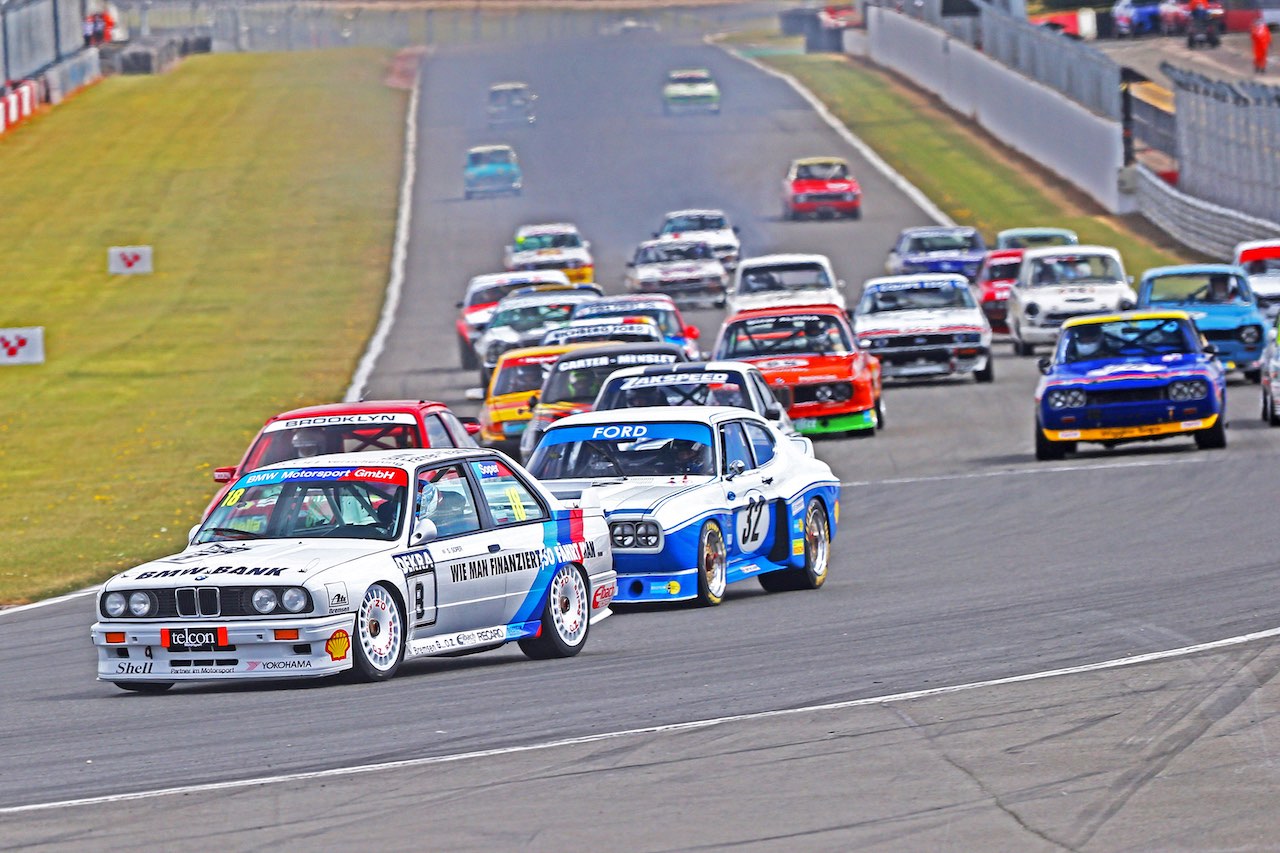 "We are also delighted to be partnering with MSV again to stage the Festival, under a new three-year agreement that secures the future of this major event in the historic racing calendar. Donington Park continues to go from strength to strength and we're thrilled to be a part of what promises to be an exciting future."
MSV's Group Head of Sales and Marketing Tristan Harris commented: "The Donington Historic Festival has been one of the circuit's biggest and most important meetings for a decade, and we are very pleased to have signed the new, three-year agreement. It's a particularly special event, and we can't wait to see a full crowd of spectators enjoying grids of fabulous historic machines powering round Donington Park once more."
Further details can be found on the Donington Historic Festival website.